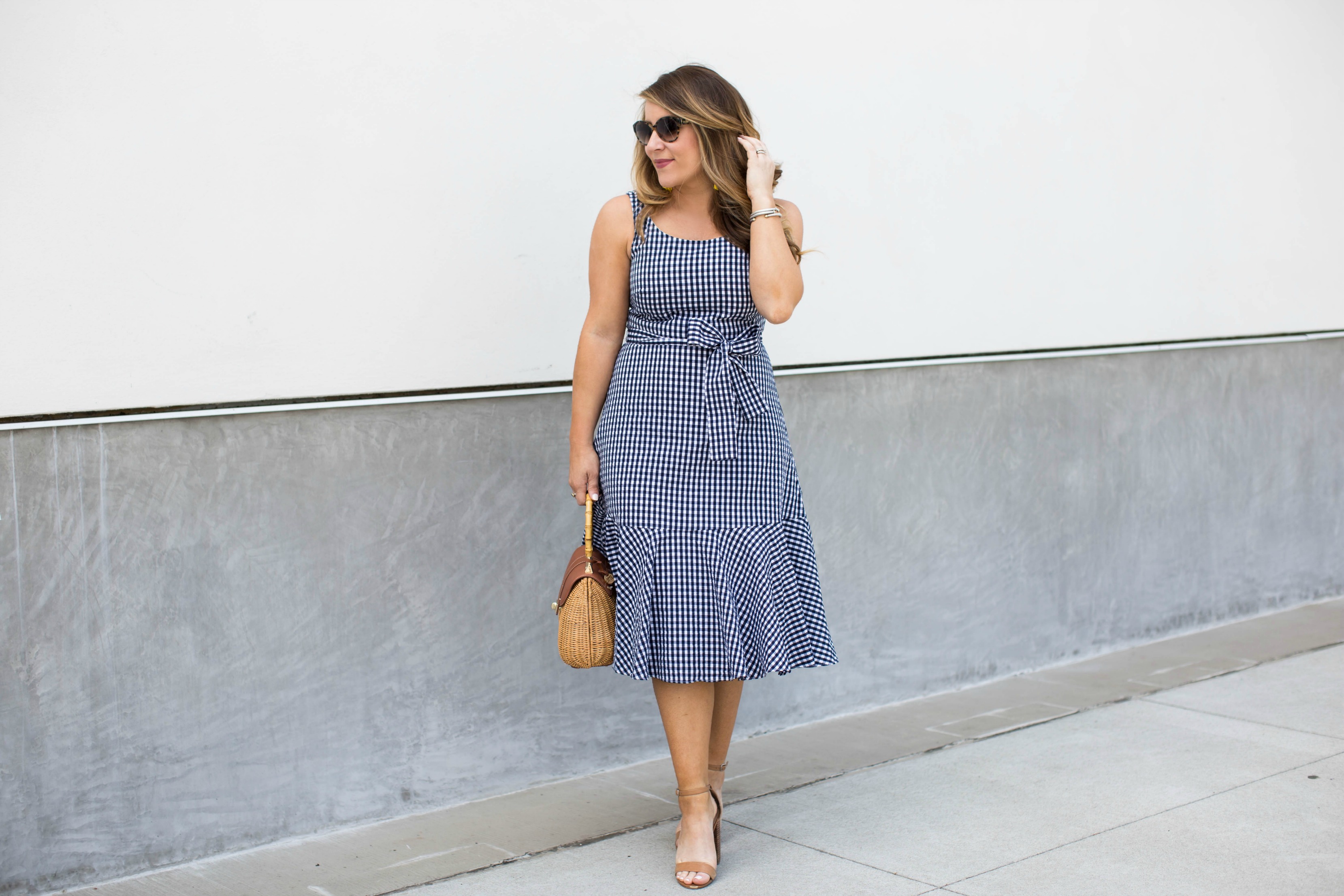 Dress / Shoes (so many colors!) / Bag (similar, mine is last season) / Sunglasses / Bracelets 1, 2 / Earrings
I'm writing this post for tomorrow to pre-schedule as I sit in the Boston airport waiting for yet another delayed flight. What gives lately with my travel experiences? Did you read this post? Boston was so fun and such a great city, but I would be lying if I didn't say I was ready to come home. Although I always get a little sad at the end of the trip, I always seem ready to come home to a certain extent. There is just something comfortable about your own bed, own home and own shower..no matter how amazing a king size bed may be. 🙂 It's only a few weeks until Aaron and I head on another little adventure to Asheville for his week long vacation, so I'm going to lay low and try to tackle a few things off my spring to-do list between now and then.
On to this dress. If you follow me on Instagram (@amy_cbandbp) you know I wore this for Easter Sunday. I picked it up prior to then, but I knew that I'd be wearing it for so many occasions this spring/summer. It's one of those perfect dresses for bridal showers, baby showers and everything in between. I plan on wearing it again for Aaron's graduation in a few weeks. Y'all, how crazy is it he's almost done being a resident?! Well, kind of. He's done being a resident, but will be a fellow which is essentially very similar. BUTTTT one year of training left after this and then we are done, it's very exciting. Now we just have to decide where we want to move after Durham. Suggestions? While 4 years seems to have gone by pretty quickly, sometimes it was just plain hard. Someone once told me, the days are long, but the years are short and that couldn't be more true about how I feel. It's one of my new favorite quotes and also something I'm constantly reminding myself. So write that down and put it in your pocket next time you're thinking life is taking forever. 🙂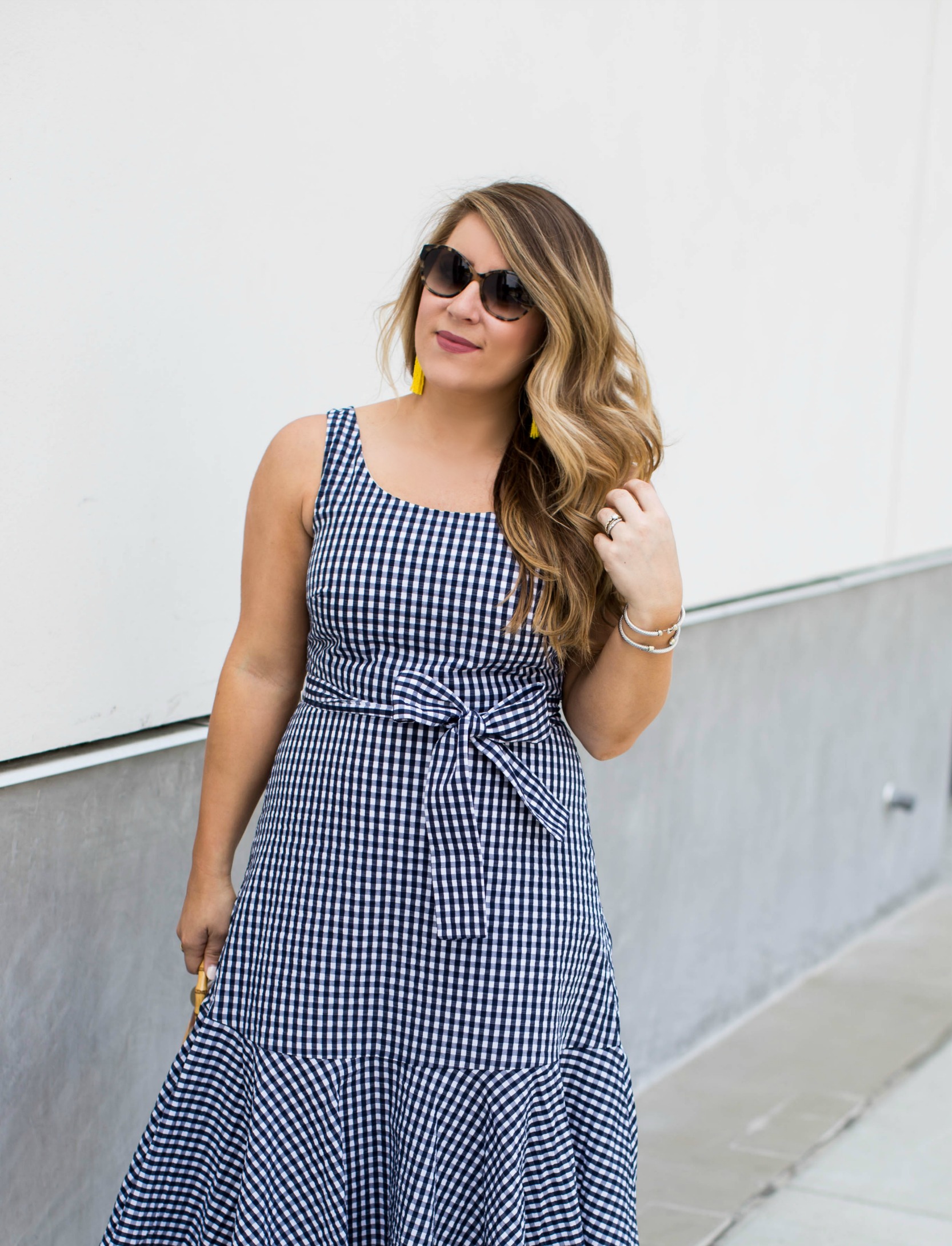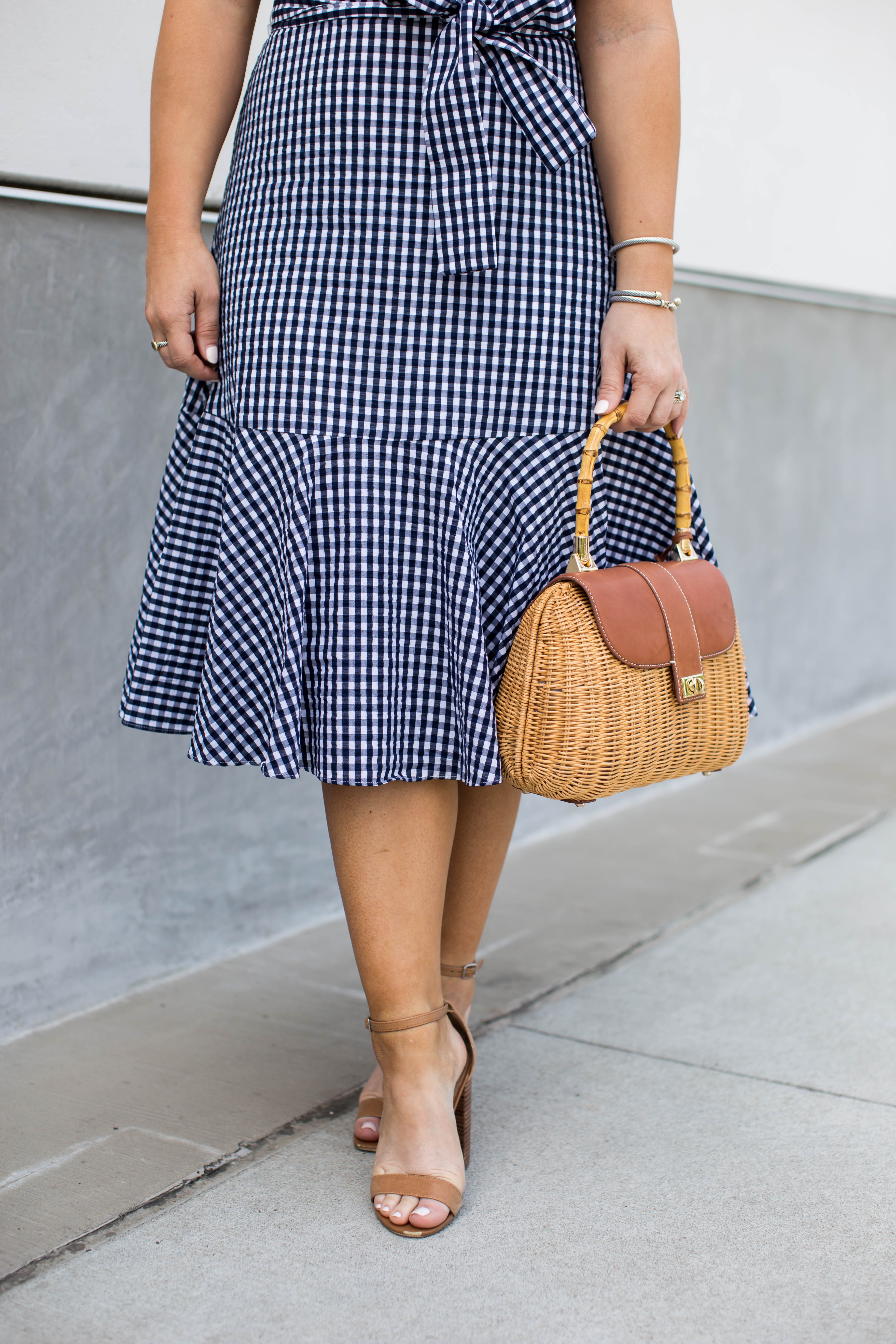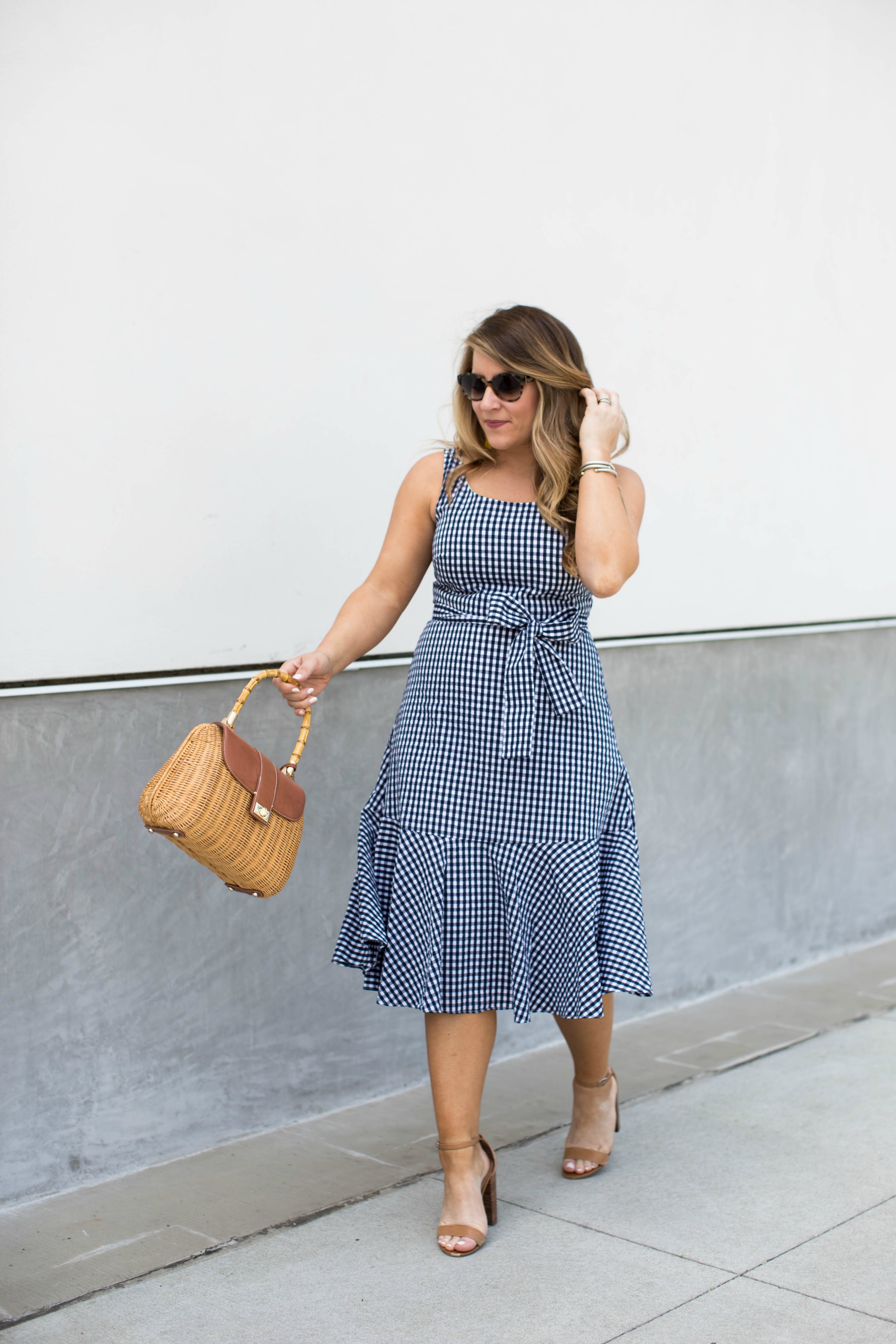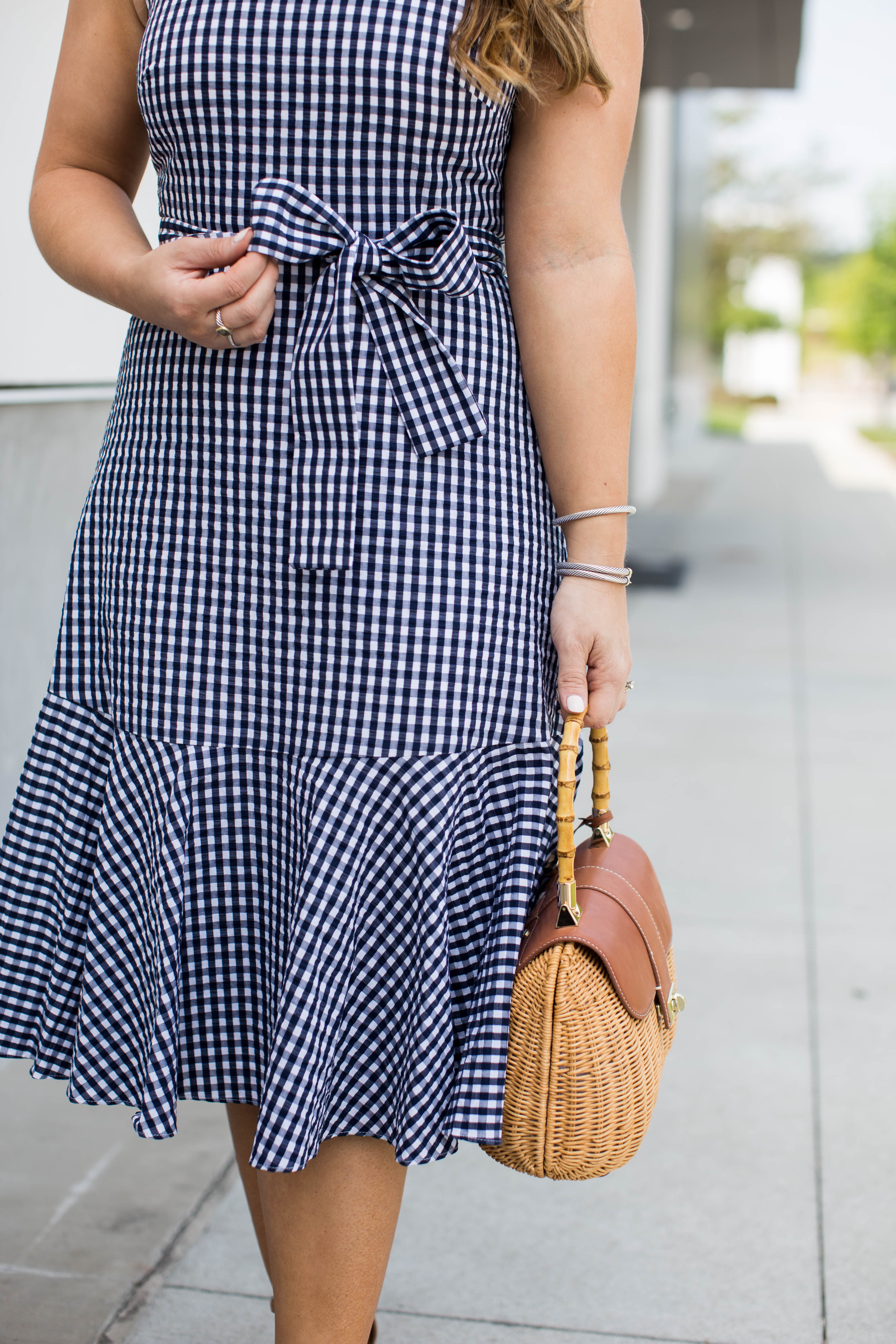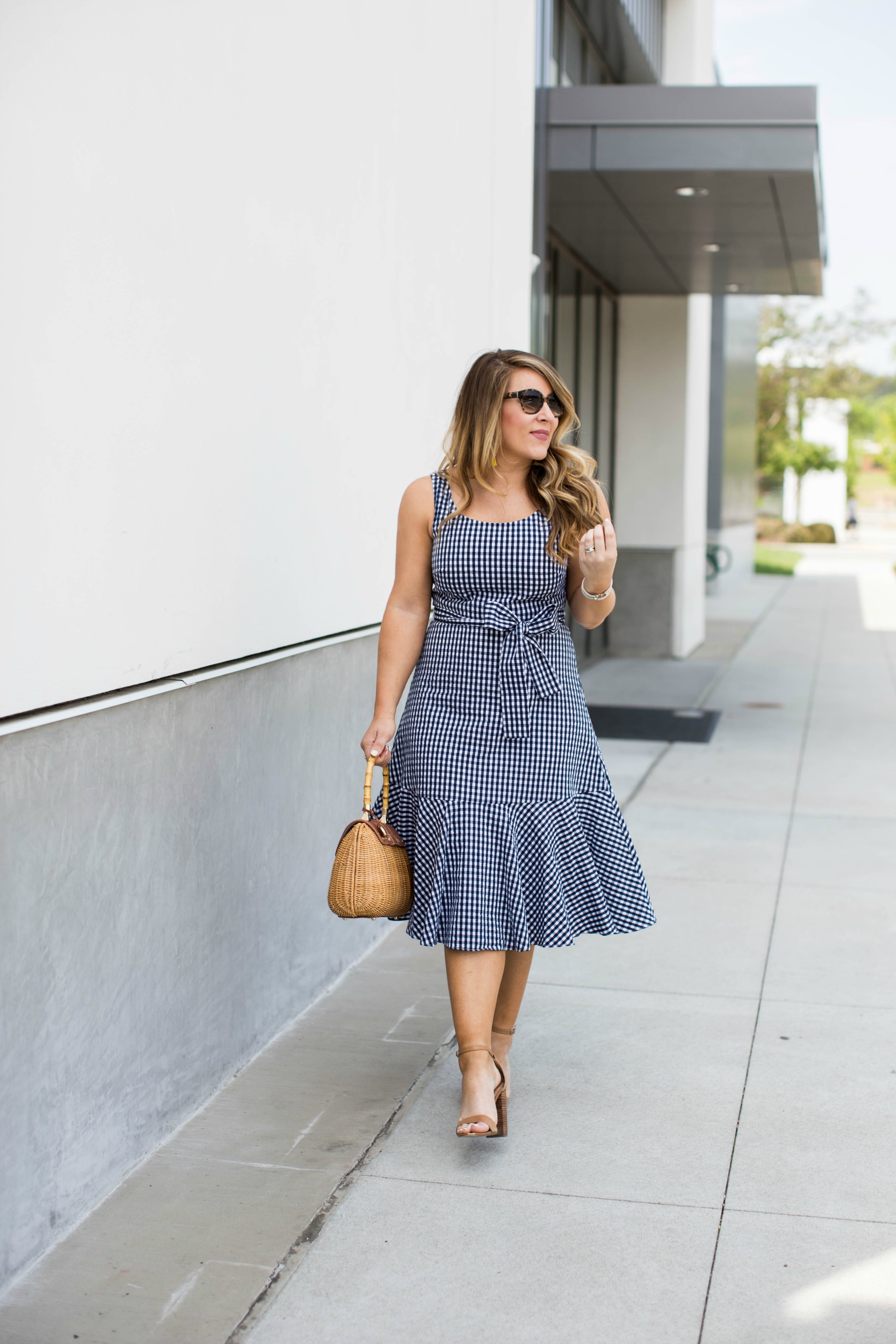 What spring/summer events do you have coming up that you need dresses for? If this is too dressy, let me know, I'll send some additional options your way.
Happy Wednesday y'all, let's definitely fill those cups up to make it through!