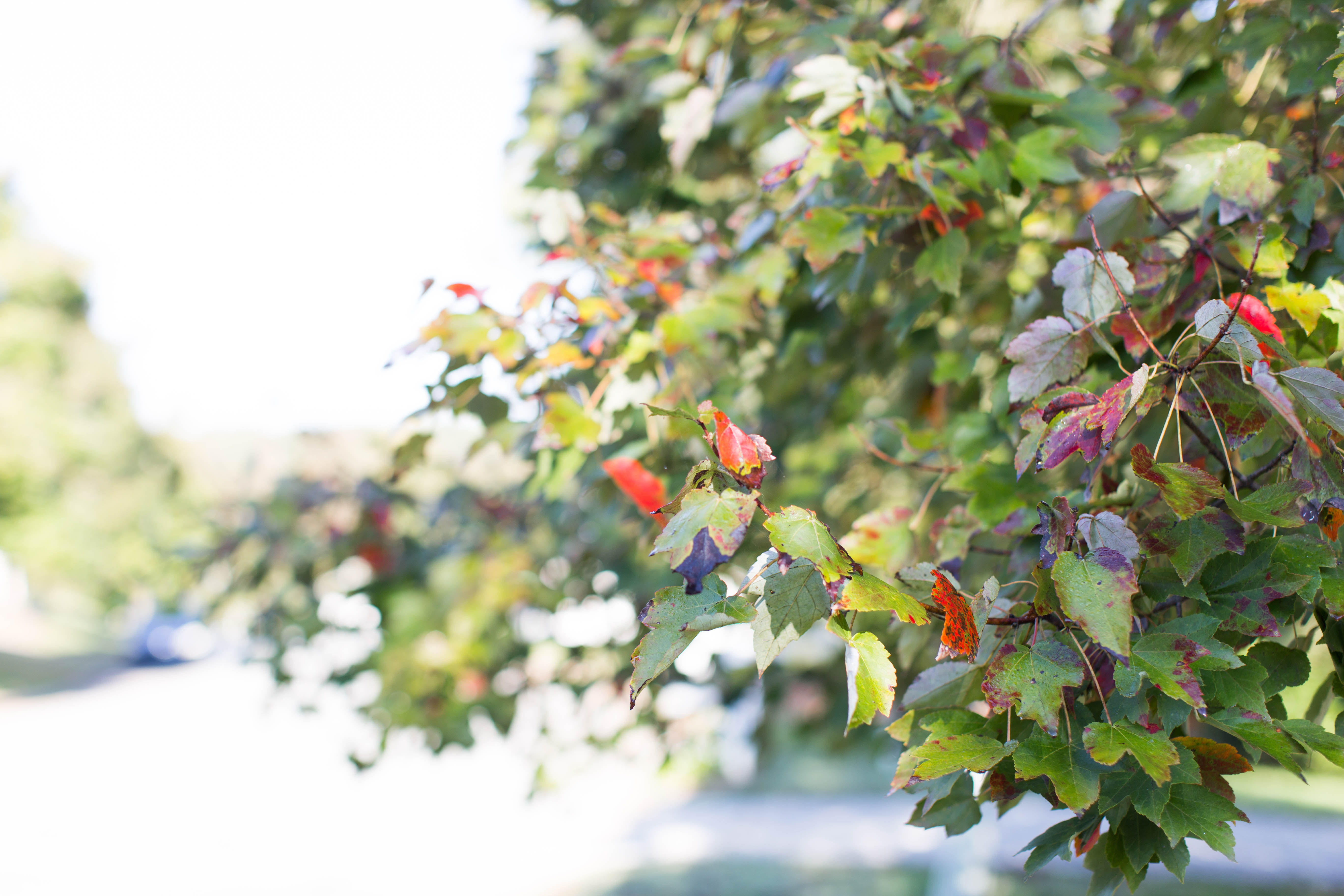 The first sign of changing leaves in my neighborhood.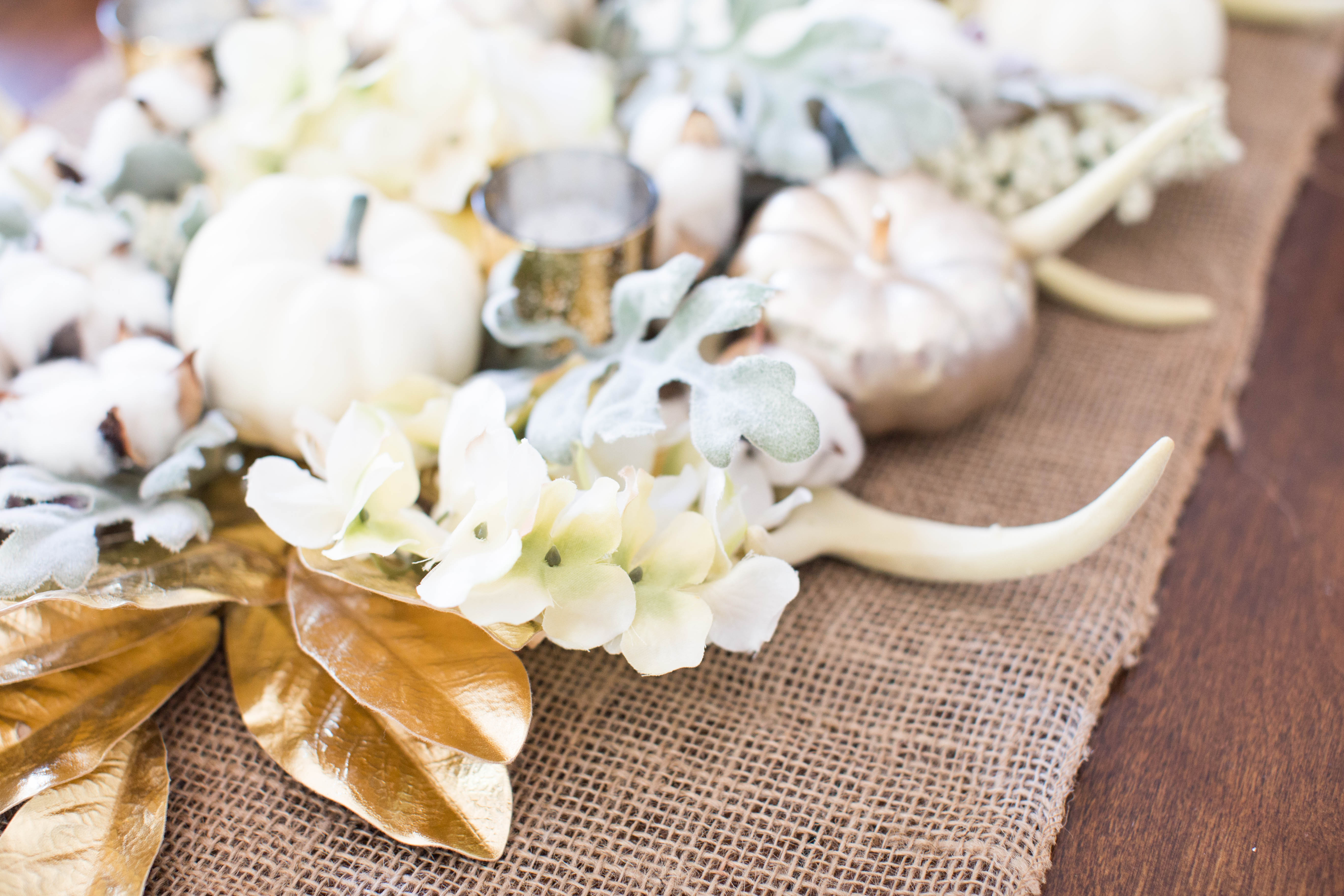 Putting together a new centerpiece for fall and admiring it in both day and night.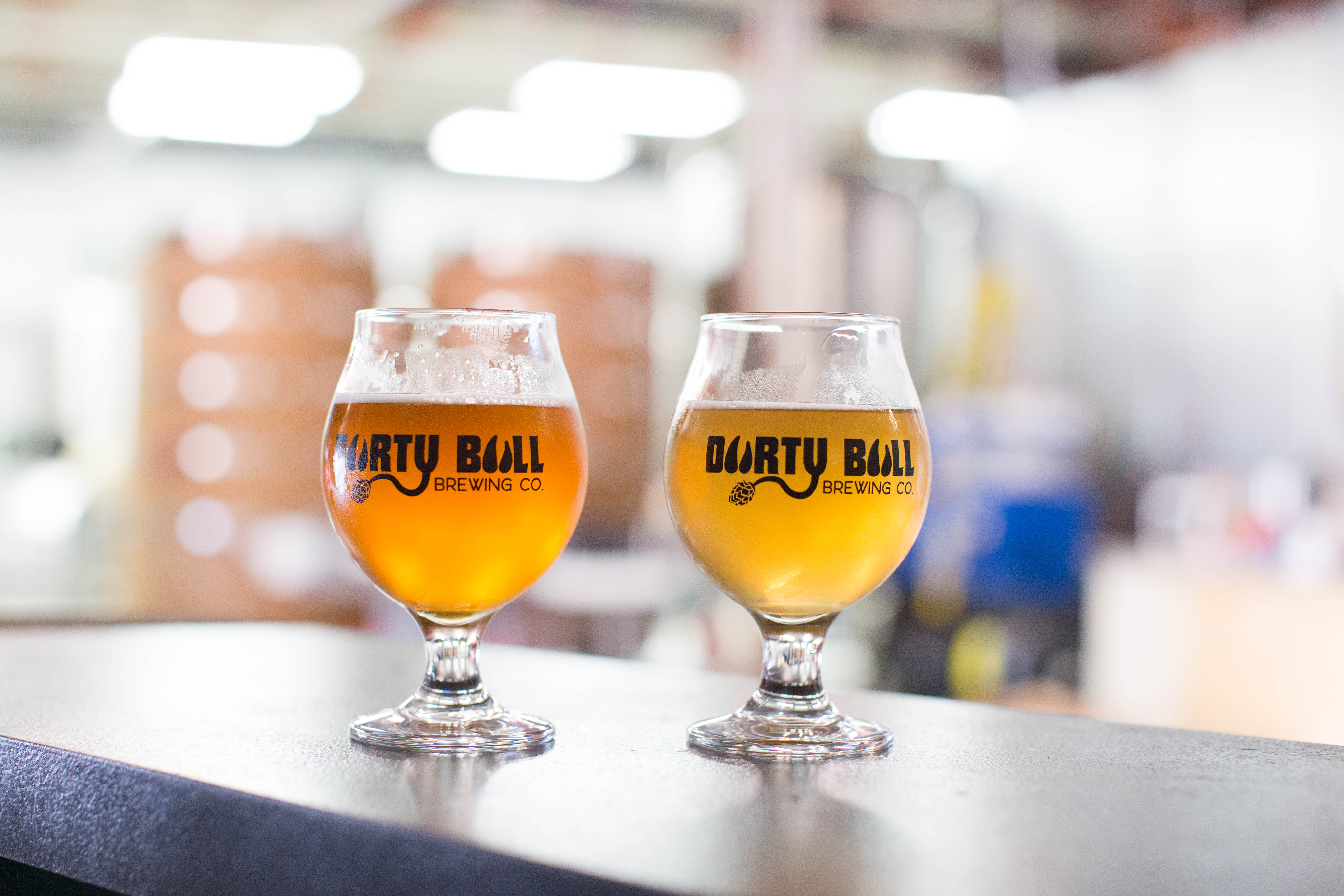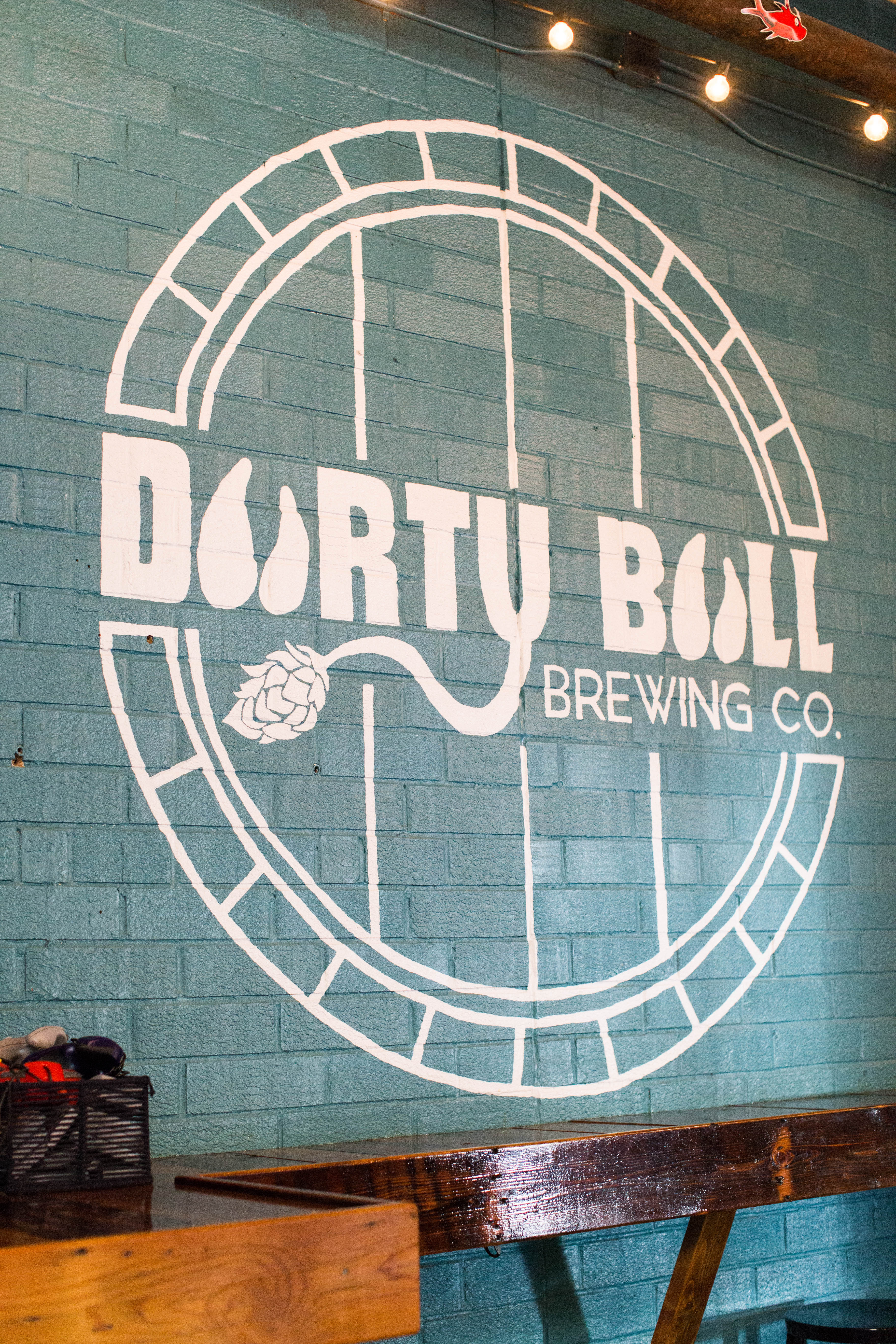 Trying a new brewery in Durham and liking their clever logo.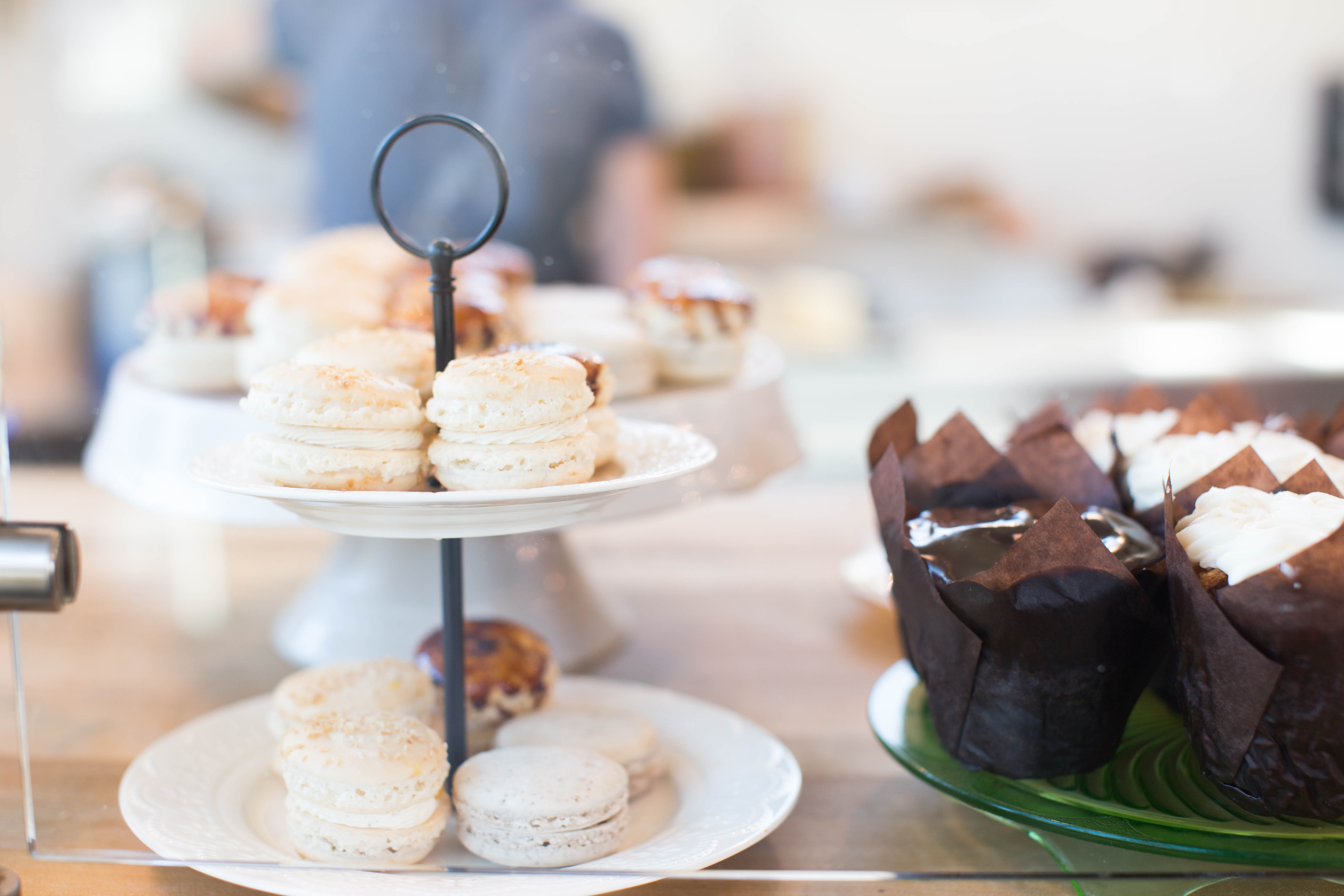 Indulging in the most amazing macaroons from Roses Meats and Sweets Shop. Not pictured, the giant cream puffs that we also bought.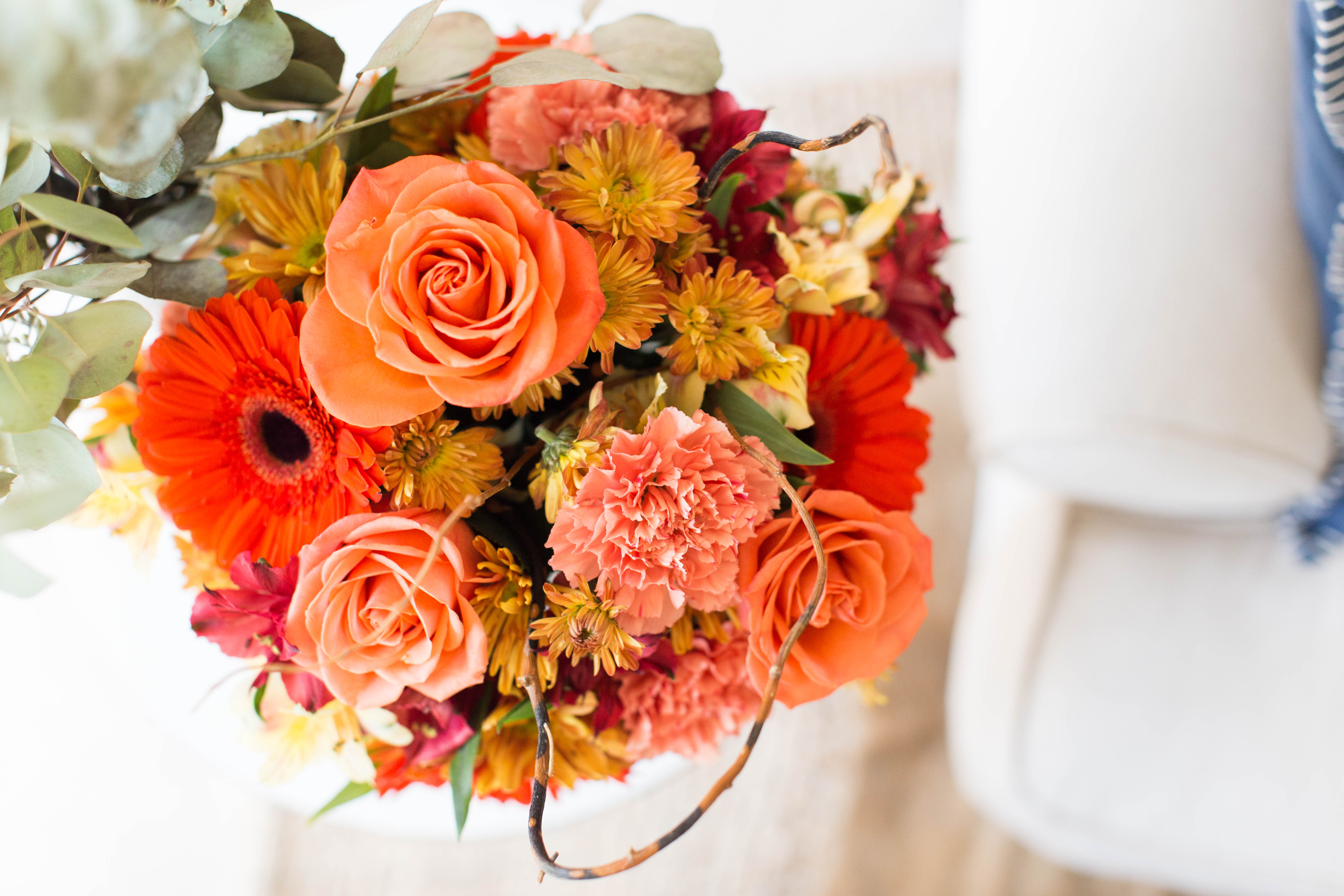 Gorgeous fall flowers from FTD Flowers that have brightened my spirits during a very busy week.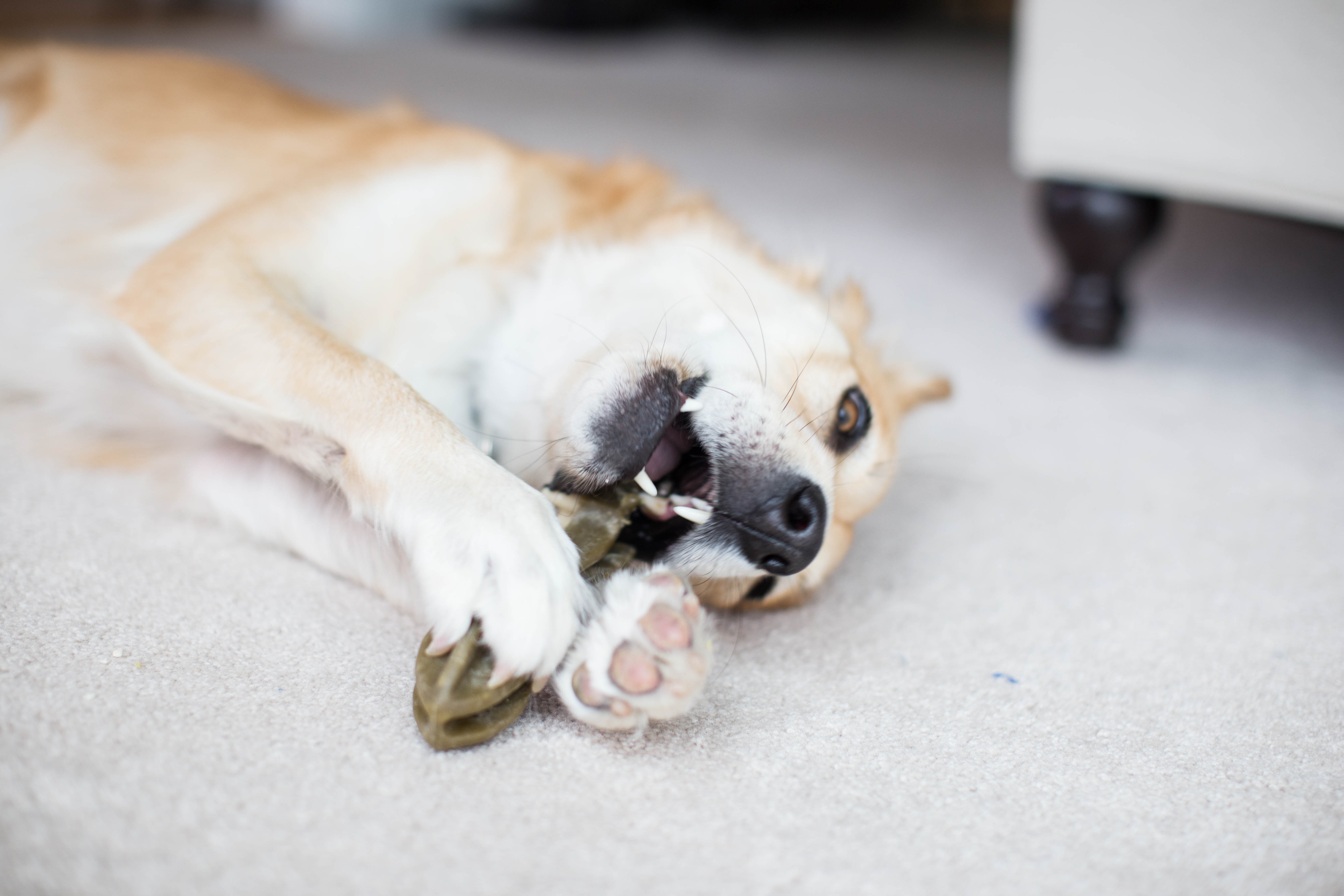 Georgia reminding me to stop and have a little fun.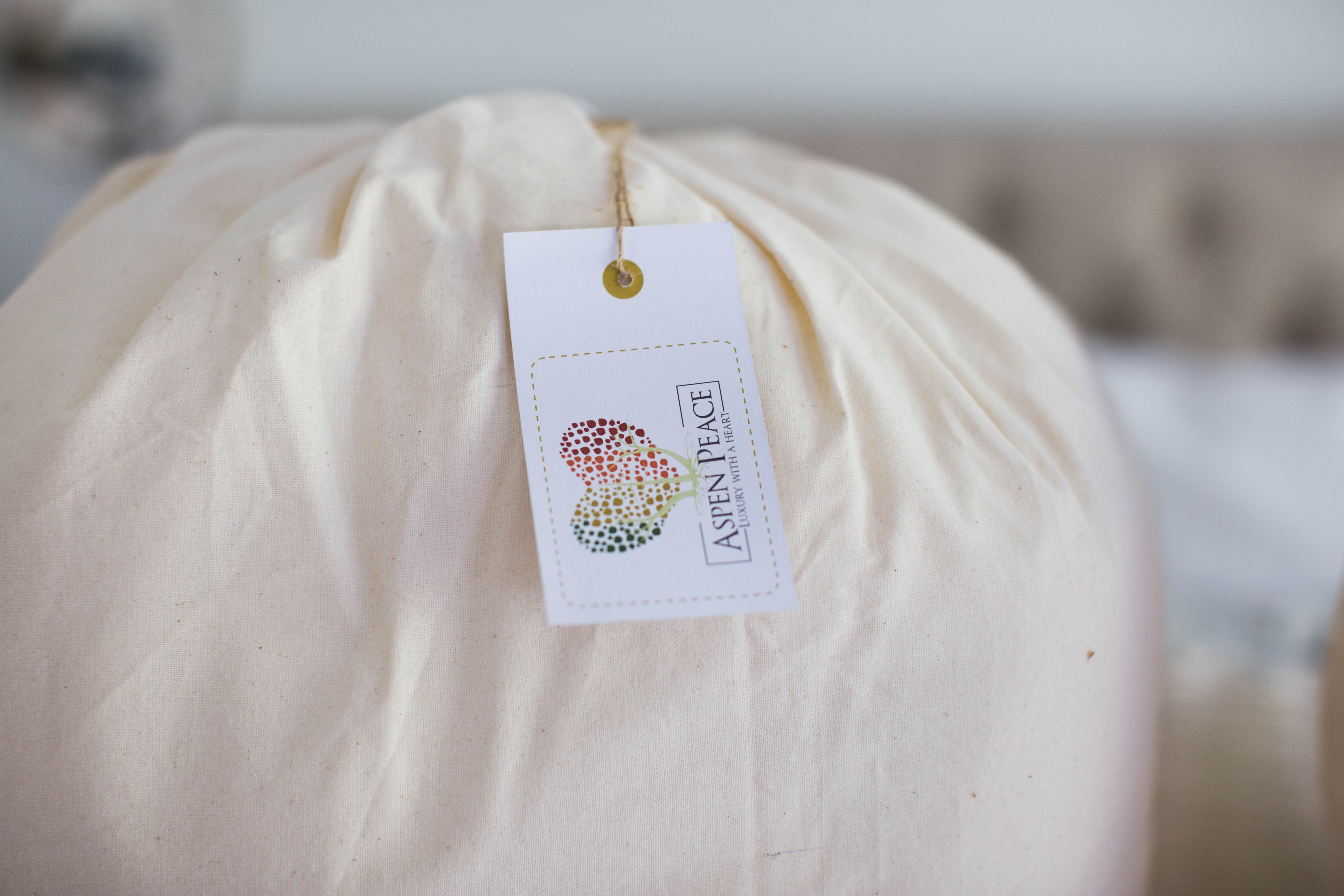 So excited for our new down comfortable and pillows from Aspen Peace. You can use the code "Coffeebeansandbobbypins" for 10% off.
Hey Friday! What'cah got in store for this weekend? Aaron is off since he worked last weekend, so we have a jam packed weekend that should be fun. The temperatures the last few days have been back in the mid-80s, so I am hoping this weekend brings some cooler temps! Tonight we are off to dinner with some of our good friends we don't see very often and then tomorrow morning I am taking a friend's engagement photos tomorrow and I'm so excited/nervous. I'll definitely keep you posted on how they turn out. The most exciting thing on the docket for the weekend though is that we're doing a walking food tour in Raleigh on Saturday afternoon. I'm sure if you leave in a city you have them, but basically you walk around and sample different food and drink pairings. We don't travel to Raleigh often since we feel like there is always something to do in Durham, so I am excited to try some new restaurants that may become favorites. Plus, when there are drink pairings can you really go wrong? I think not. Also, unrelated, but can we talk about that gorgeous bouquet from FTD Flowers? So pretty for fall and I've loved having them on the coffee table all week.
What'cha doing/seeing/etc. this weekend? Tell me something good and have a great weekend friends.
XX