Hey guys, tomorrow Ill have an outfit post for what I wore during our trip, but until then, I hope you enjoy some pictures from our Niagara Falls filled weekend!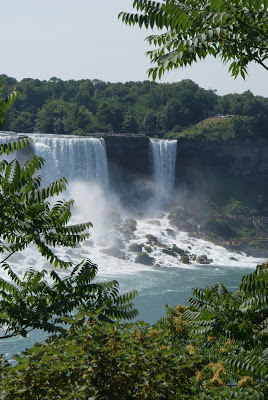 My favorite shot from the whole trip!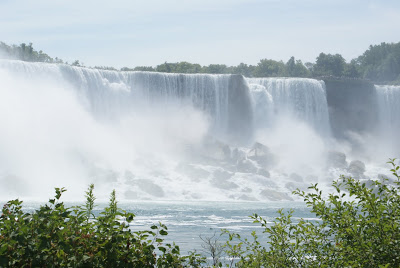 The mist was crazy! Especially on the Boat tour, we got a tad bit wet!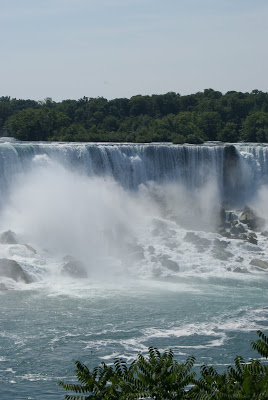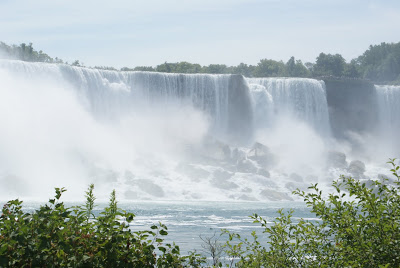 Of course, we also walked around and saw the typical "touristy" things as well:
Upside down house, my life is now complete…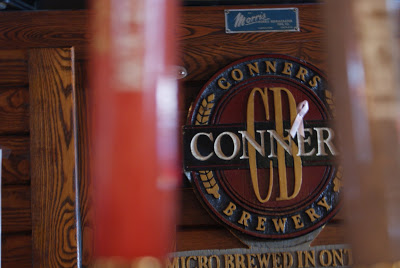 Pit stop!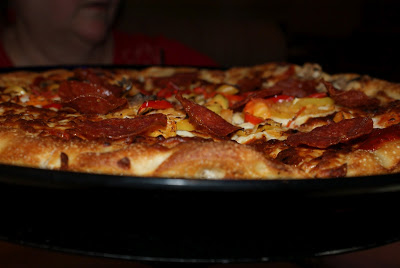 All that walking made us hungry!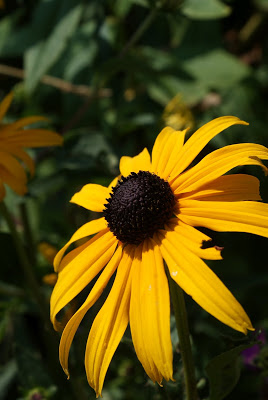 There were some beautiful gardens!
The trip was just the short get-away we needed! The weather was perfect and the falls were wonderful. All weekend I was in awe that we were in a completely different country and only a bridge away from the US. We definitely agreed we would go back and stay on the Canadian side again since it seemed like it had a bit more going on.
Have you been to Niagara? What side did you stay on? I kind of wanted to do the Journey Behind the Falls, but I KNEW we would probably get soaked, so we passed- mistake?