This hairstyle is SUPER easy and quick. It's a great way to fix your hair when you're running short on time and creativity!
The Side Flip:
Hair Length: As long as your hair will go into a decent side pony, you should be able to do this style.
Difficulty: 1 Bobby Pins (remember, styles are based on a scale of 1-5, 1 being the easiest).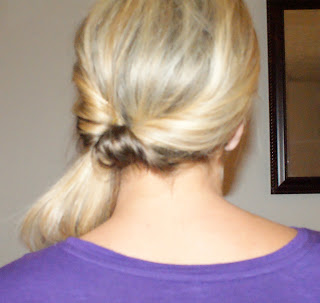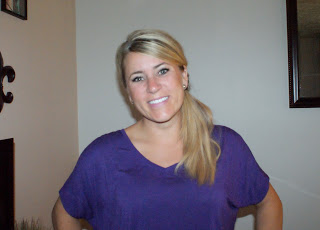 For the next hair tutorial, I plan on showing you how to take this hair style and make it into a formal updo for a wedding or work environment. Stay tuned!
Will you be trying this hairstyle? Don't forget, you can always do it straight back as well!