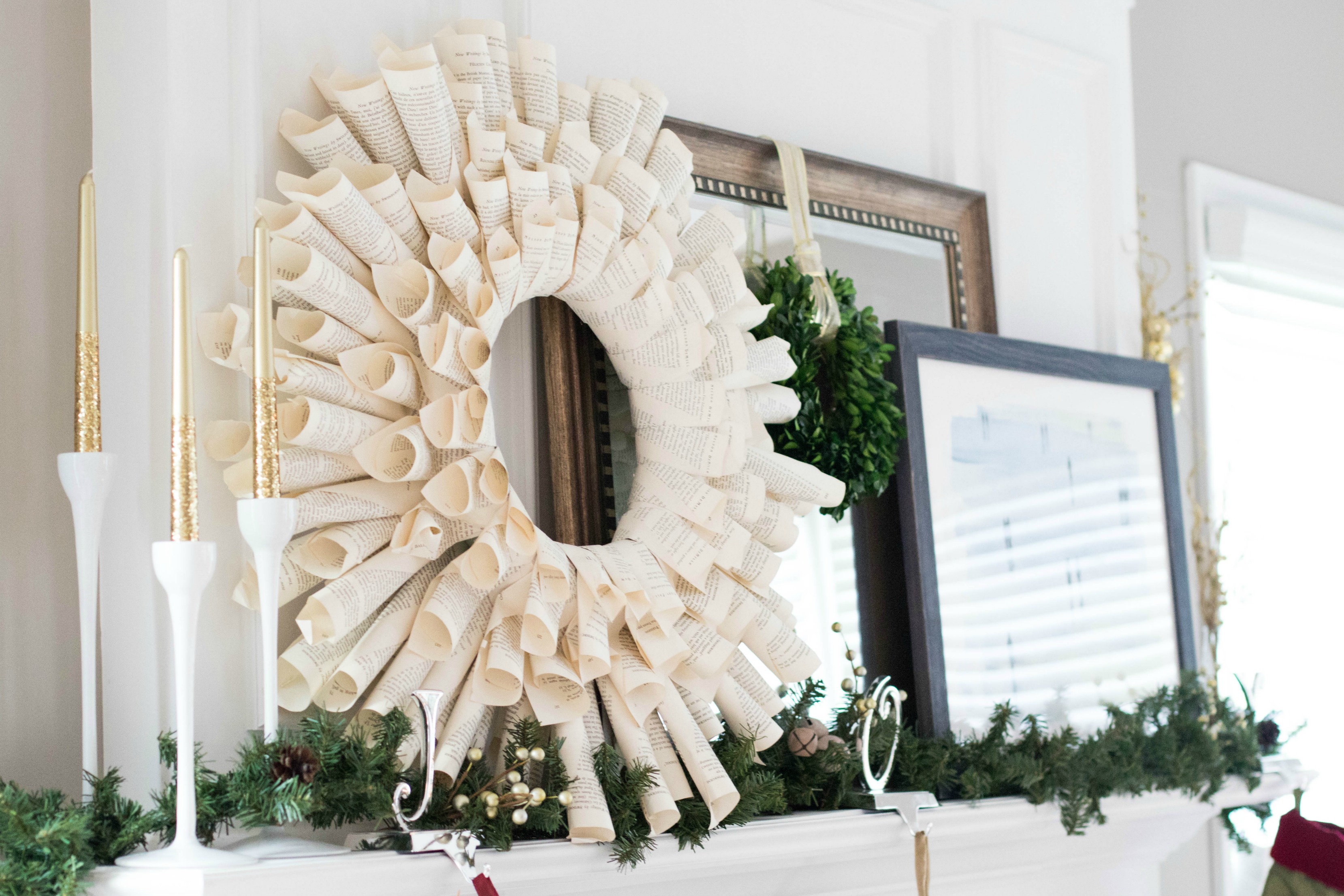 I love decorating for the holidays. Something about having a live tree in the house along with all the other decorations makes me just feel festive and really thankful.
This year we called our tree the "Grinch tree" since it's a fir and has crazy branches that fly out everywhere.  We went to a tree farm and did one of the pick and cuts– why is it that the trees always look better in the field than when you bring it back to your house? We literally had a Clark Griswold moment untying it. It wasn't big, but it flung out every which way. It's also really bare with about four branches at the top. We could not get it to stand straight in the stand, so we dubbed it our "Grinch" tree and just decided that we would laugh about it next year.
Today, I just wanted to share our decor with our Christmas home tour. I am loving our new Minted.com piece over the fireplace. We recently got it and I like it so much better than the picture we had previously. We also ordered our Christmas cards from them and they turned out beautifully. Minted has some really talented artists, and pieces, so if you're in the search for something for your home, invitations, etc. definitely check them out.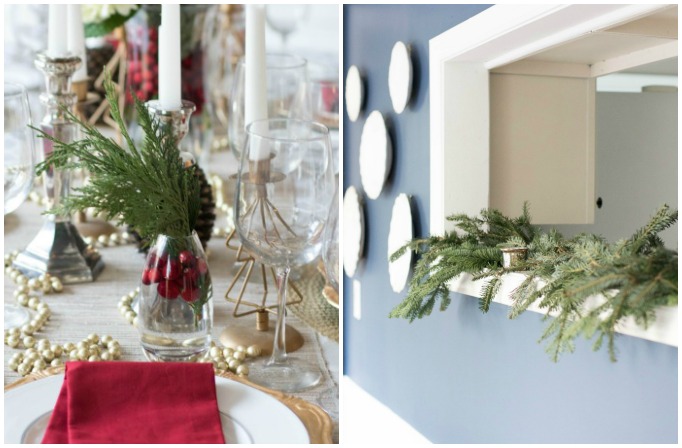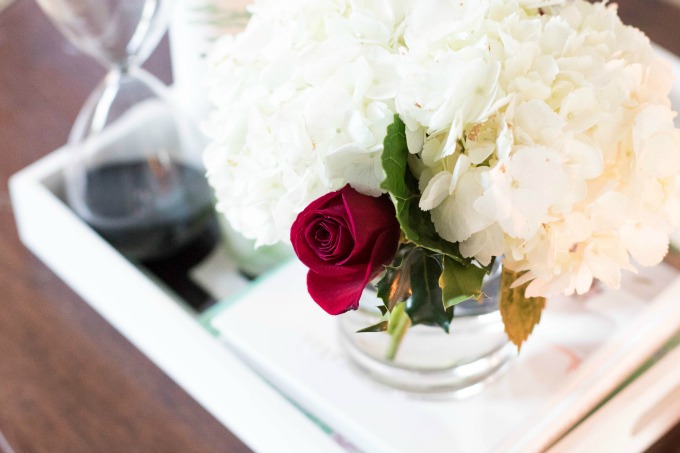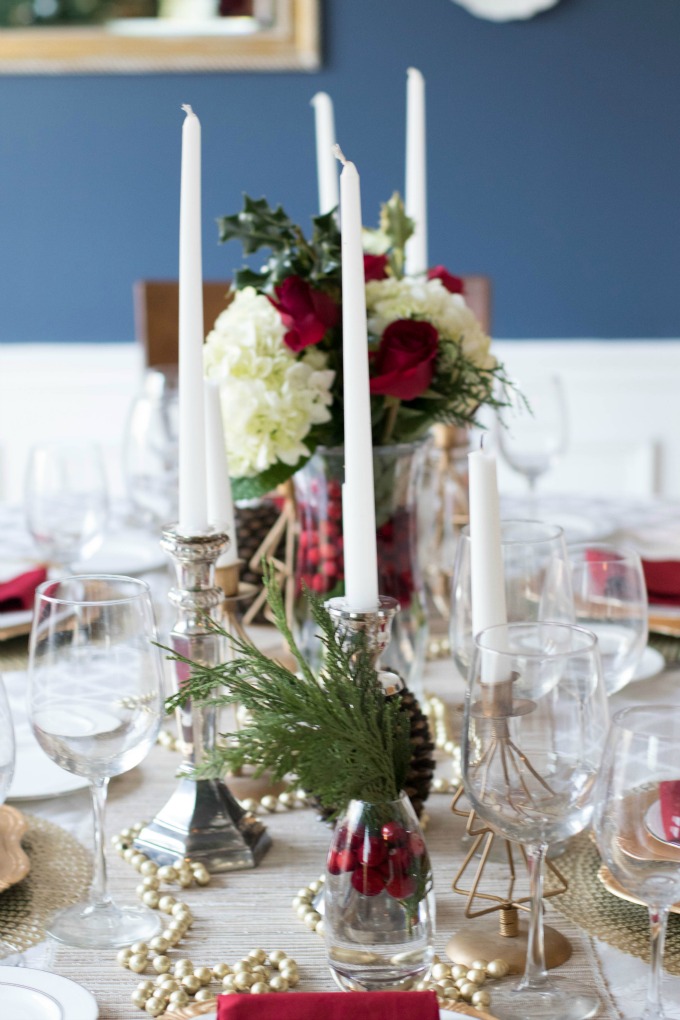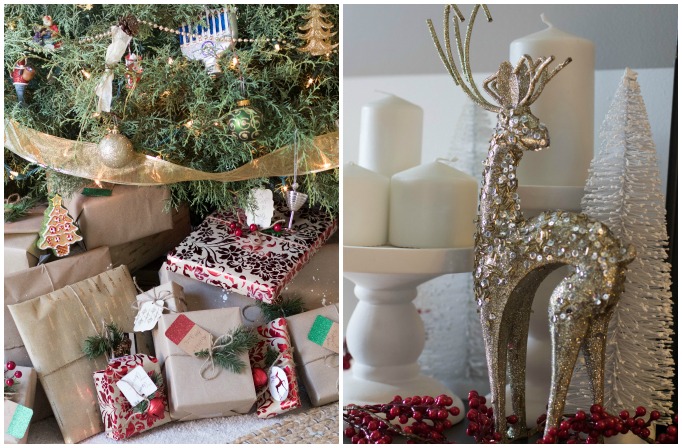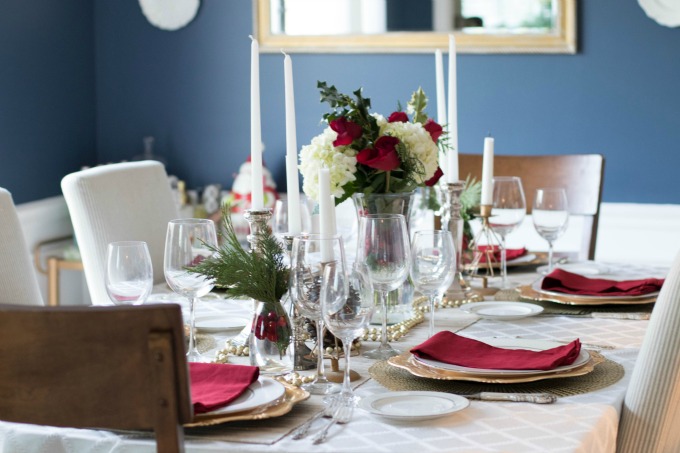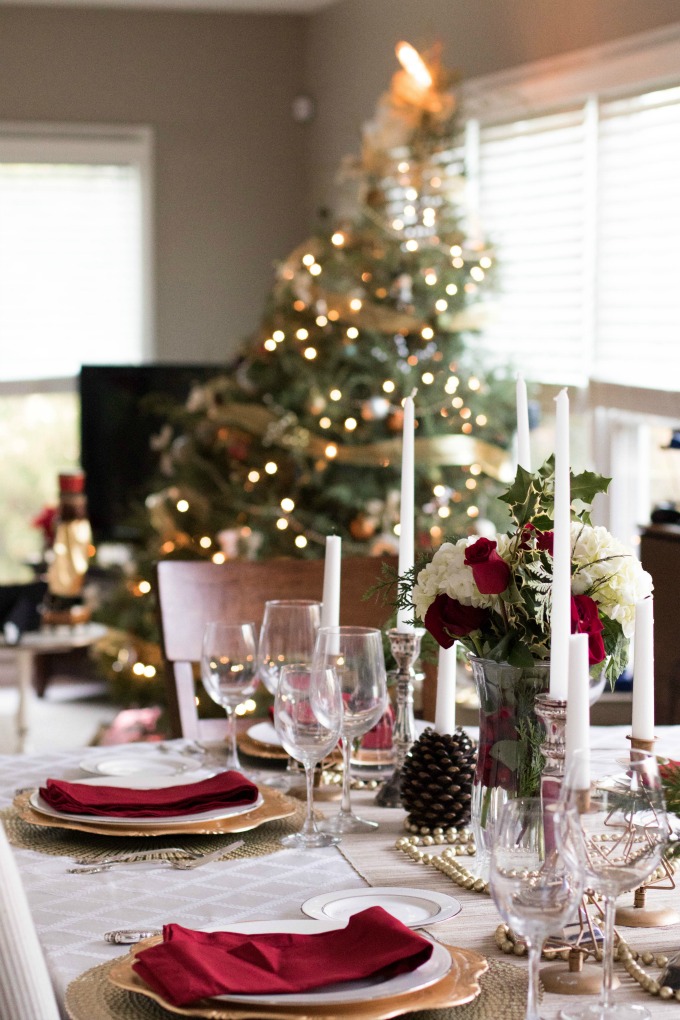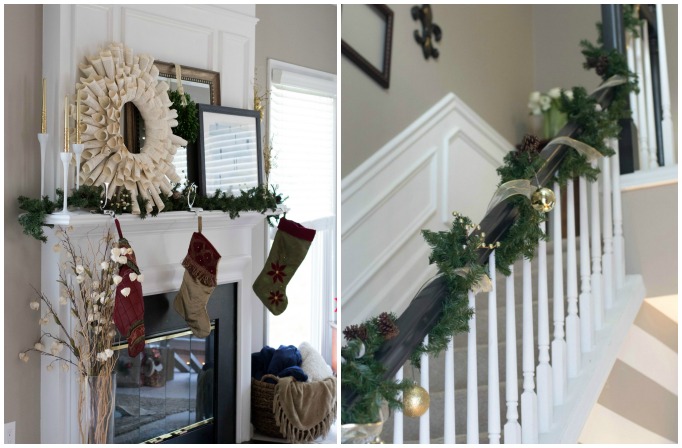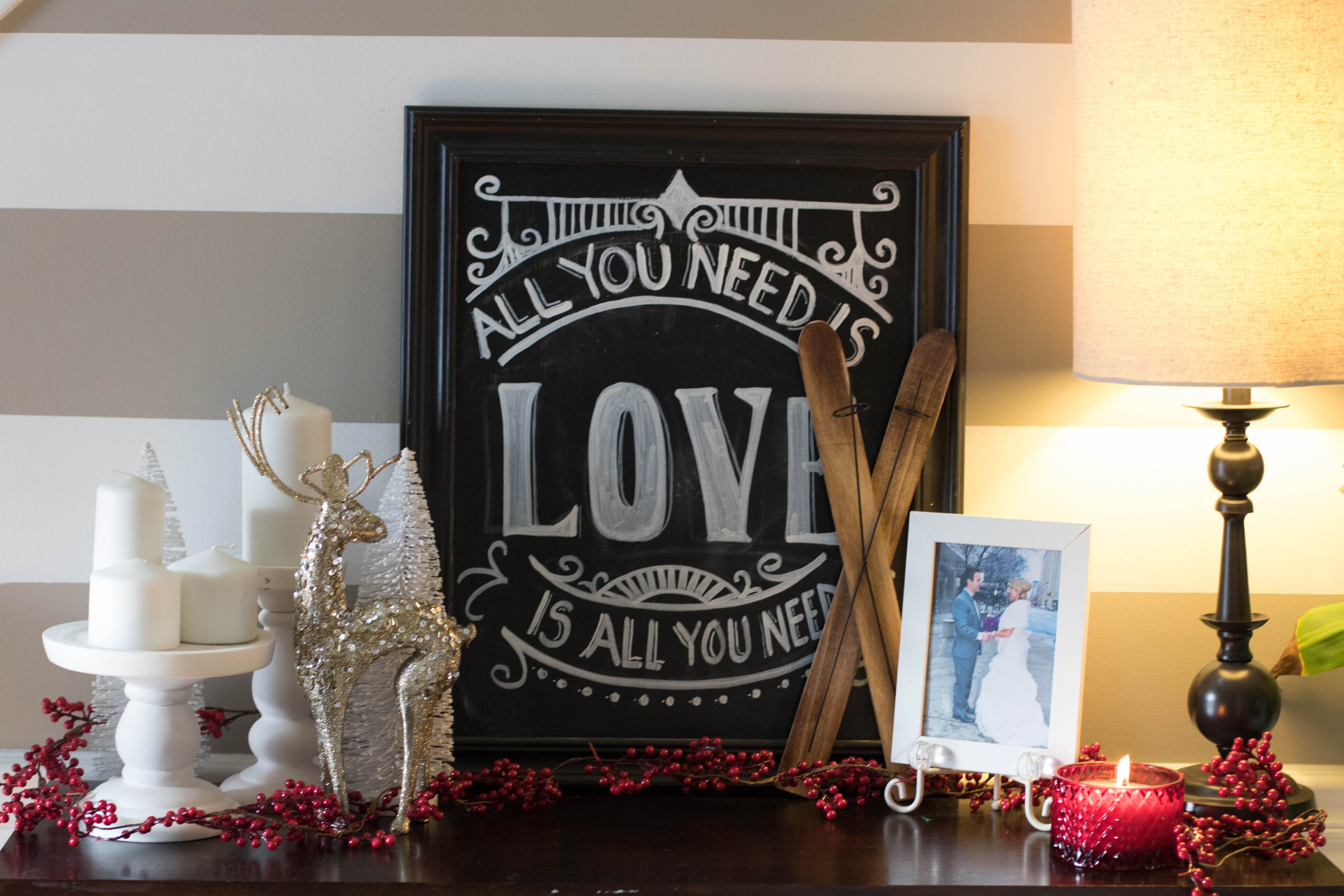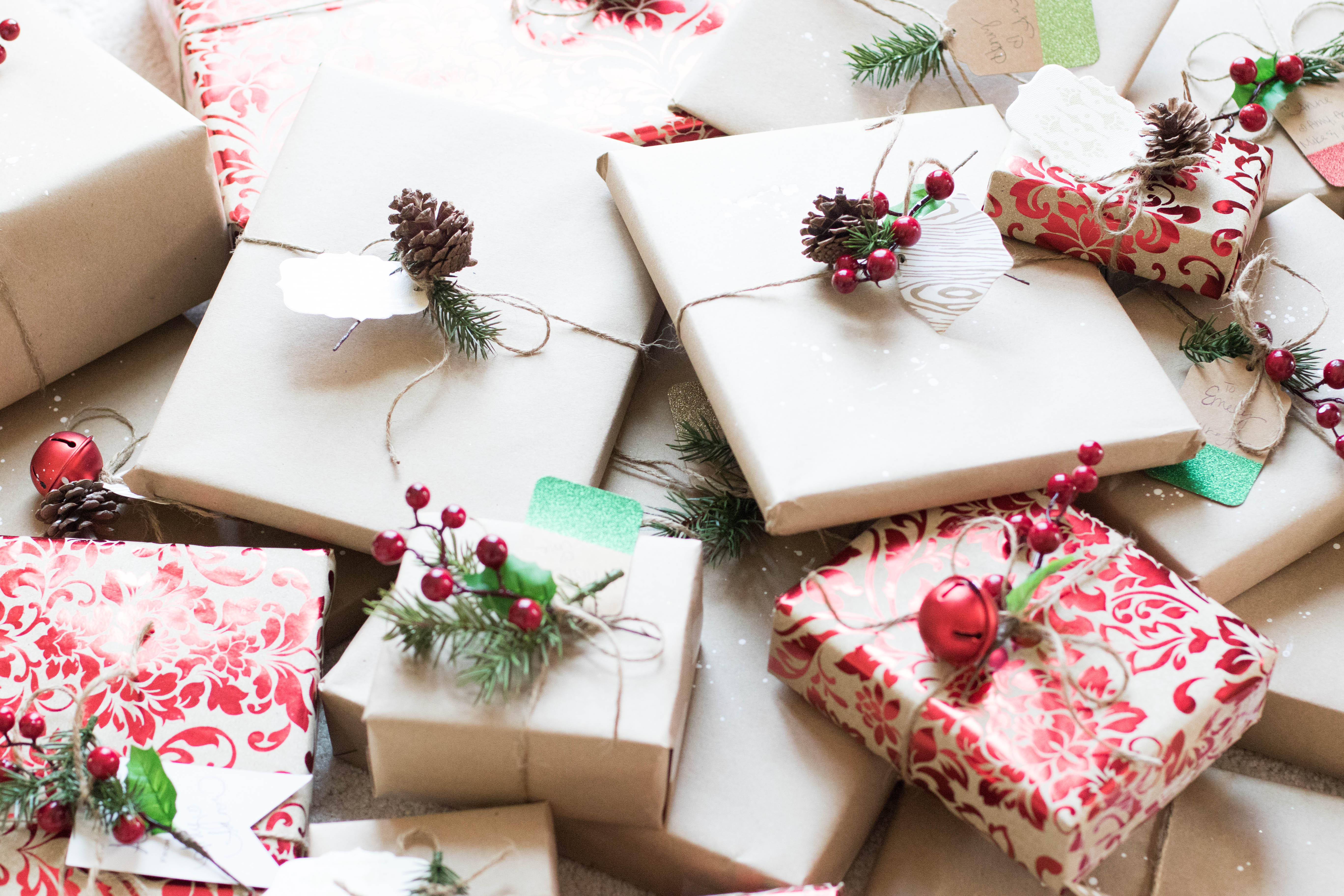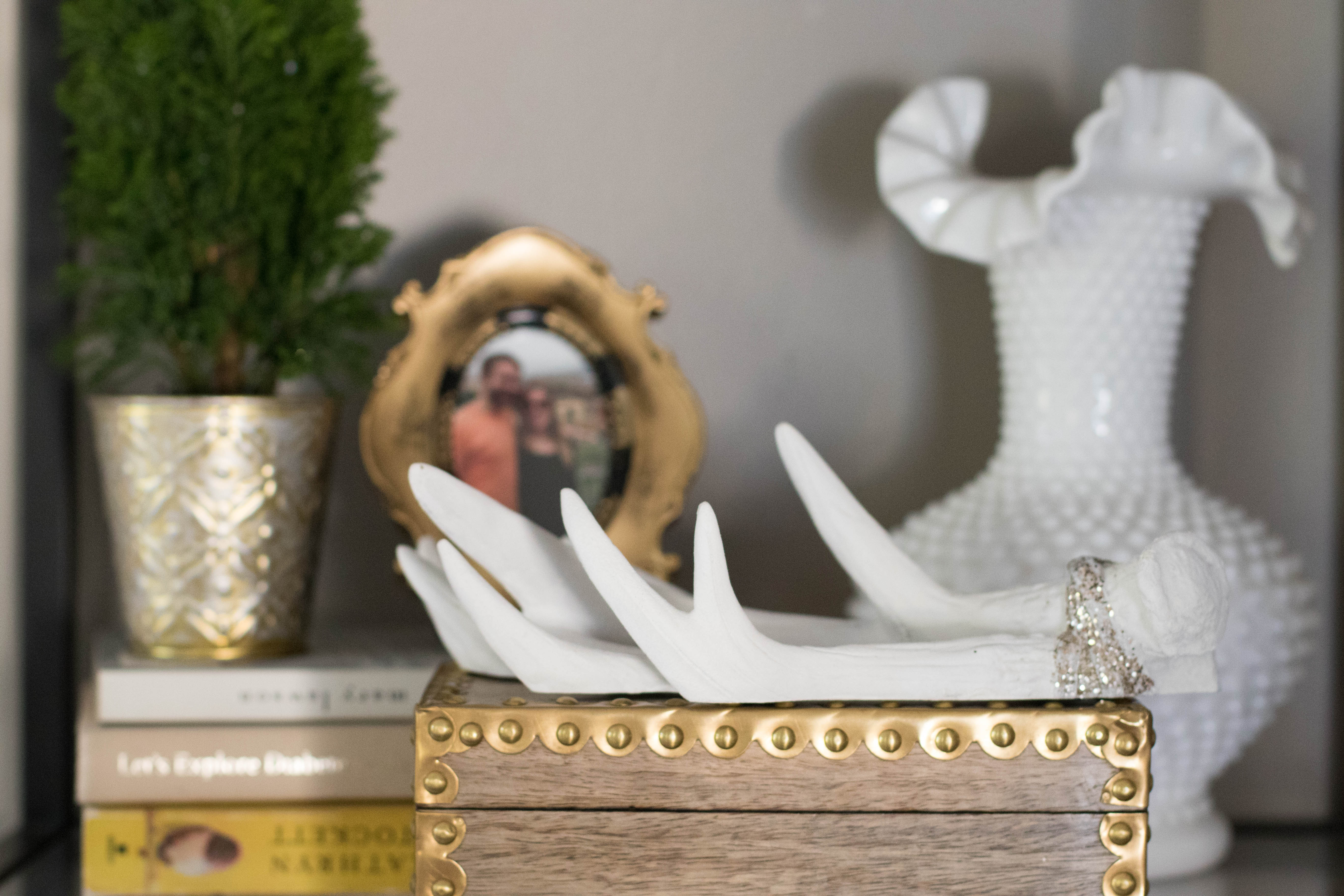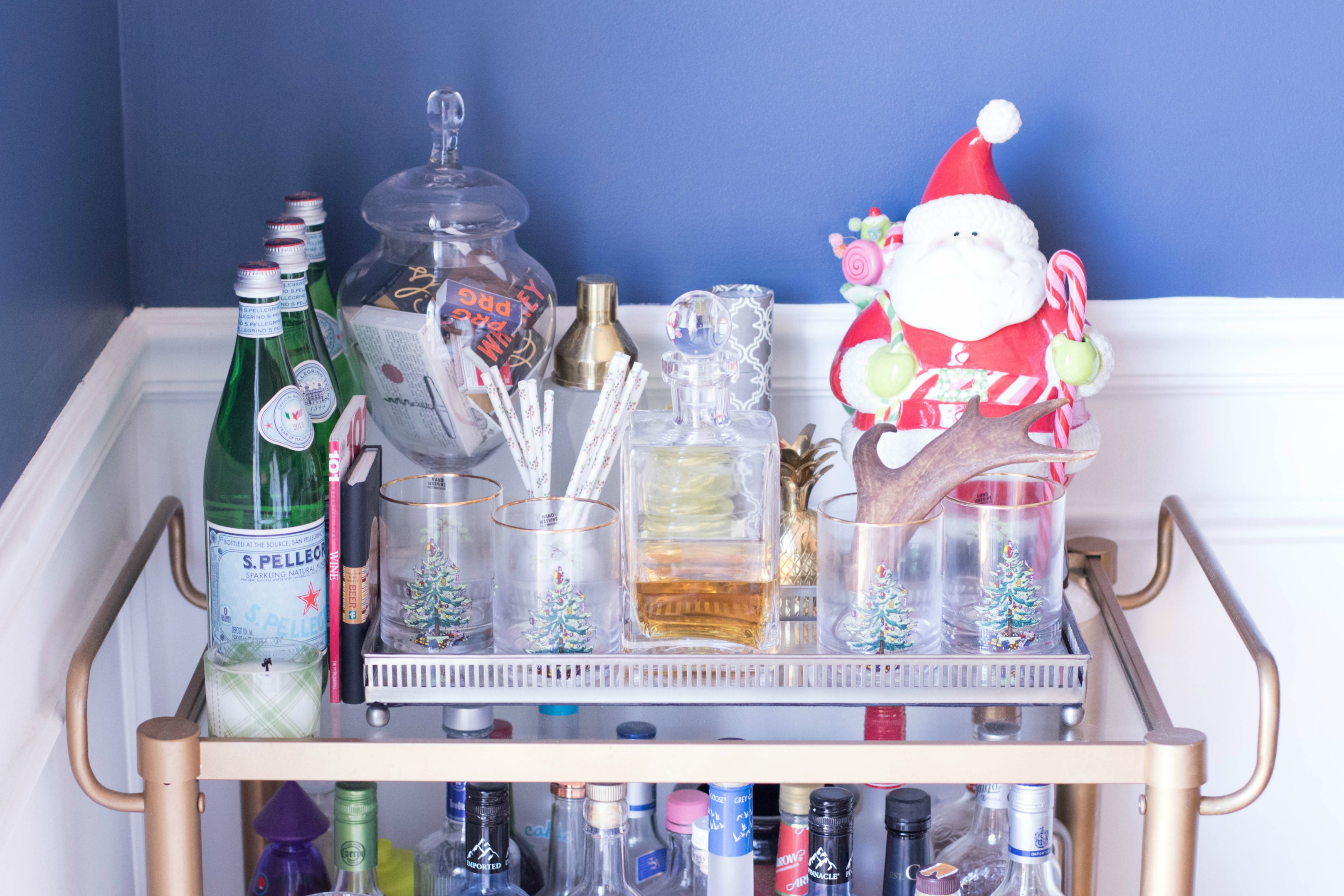 I'd love to hear how you decorate for Christmas. Does your tree have white or colored lights? Always such a big debate in my family.
Christmas is in two days, I can't even believe that! Are you ready?
Have a great one! I hope your tree choice was more successful than ours!