A few weeks ago, Lauren and I had the opportunity to visit and stay at Fearrington Village in North Carolina. Both of our husbands were working, so we decided to pack our bags and have a little girls "stay-cation". Previously, Aaron and I had been to The Granary to eat, but I had been wanting to come back and explore all that Fearrington Village had to offer. It's truly it's own little village tucked away in the rolling hills of Pittsboro, NC. There are multiple shops, restaurants, a spa and just gorgeous grounds to explore.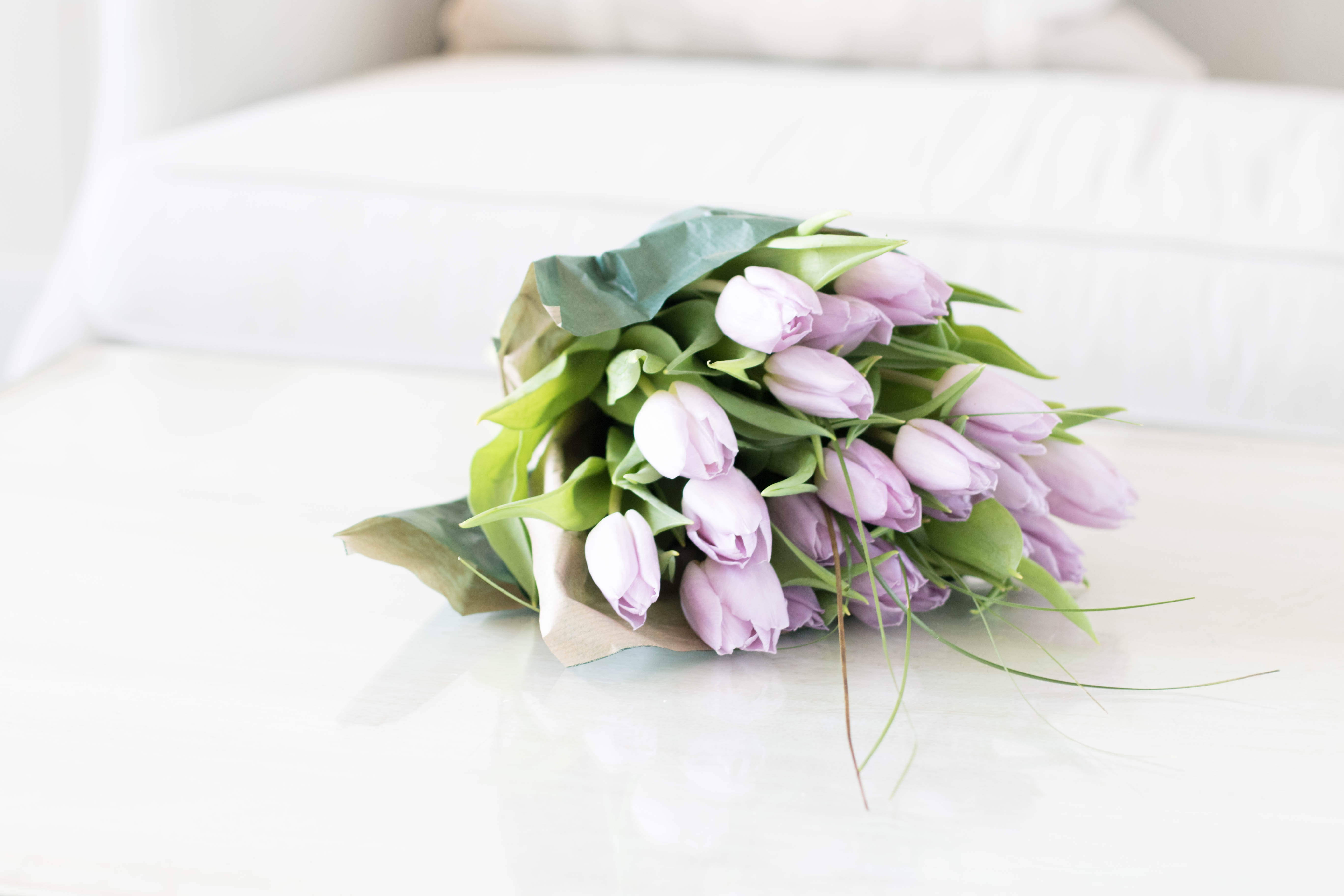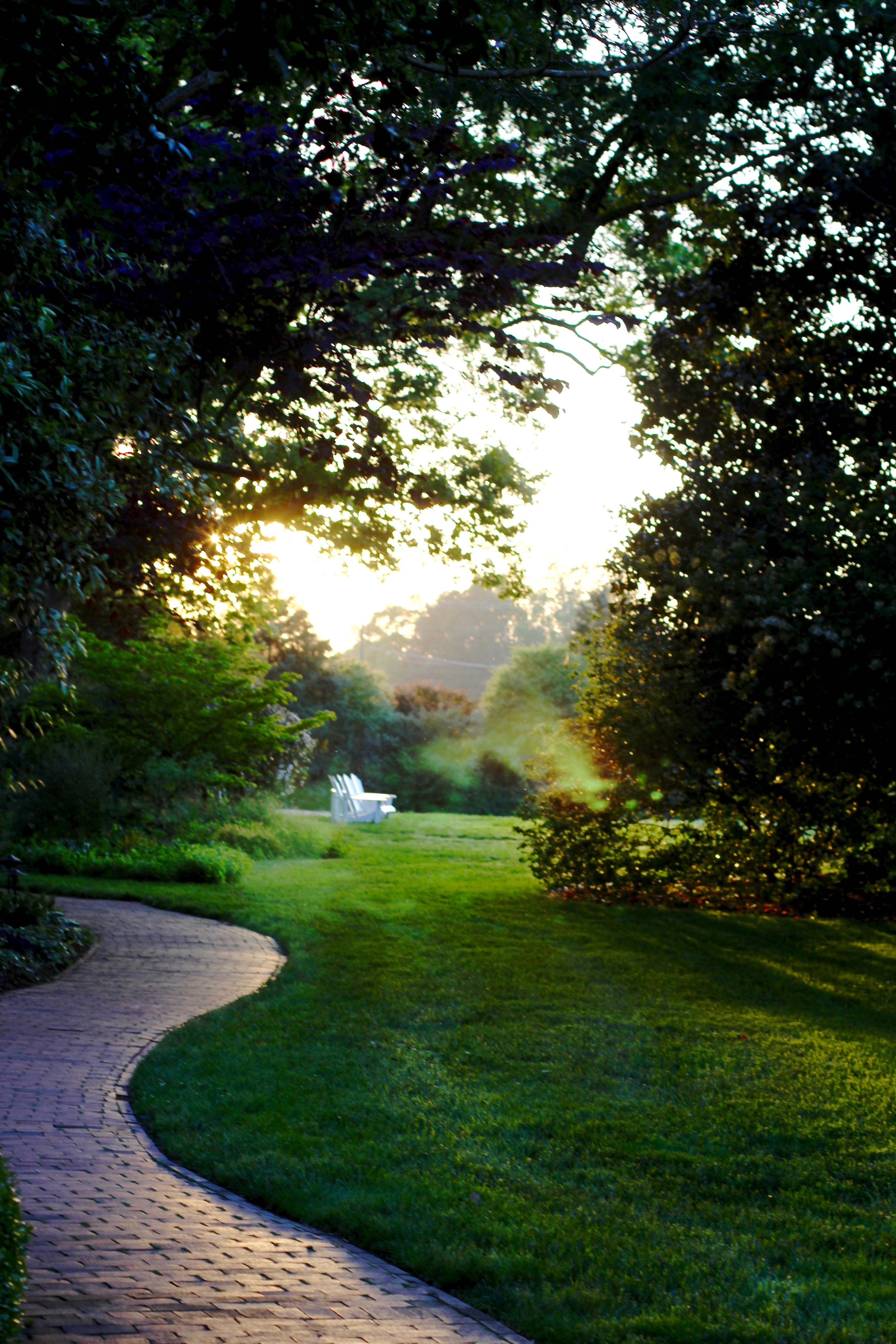 Lauren and I arrived right at dusk which was simply stunning. The sun setting on the rolling fields and grounds honestly seemed like something out of a Nicholas Sparks book. It was beautiful. When we arrived, we poured some wine thanks to The Goat (a small wine/cafe/gelato shop on the grounds) and just strolled around for a bit. During our stay, two different weddings took place and I can understand why – they were set up beautifully. The grounds at The Fearrington are a mixture of gorgeous flower beds, terraces, patios, lodging and retail shops. Everything is manicured like a resort, but more quaint and delectably charming. It's crazy to think that just a short drive from Durham you can find a little slice of heaven.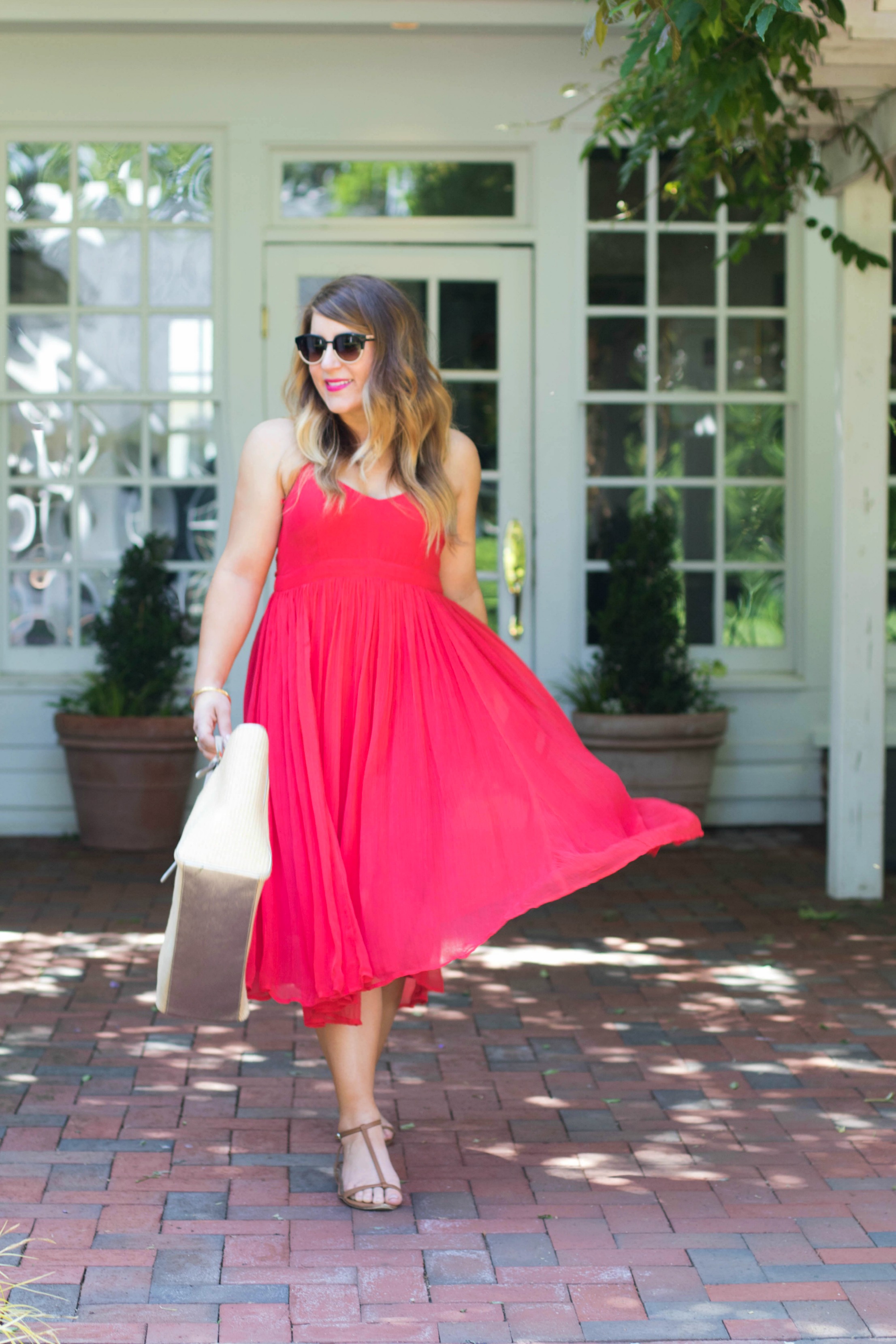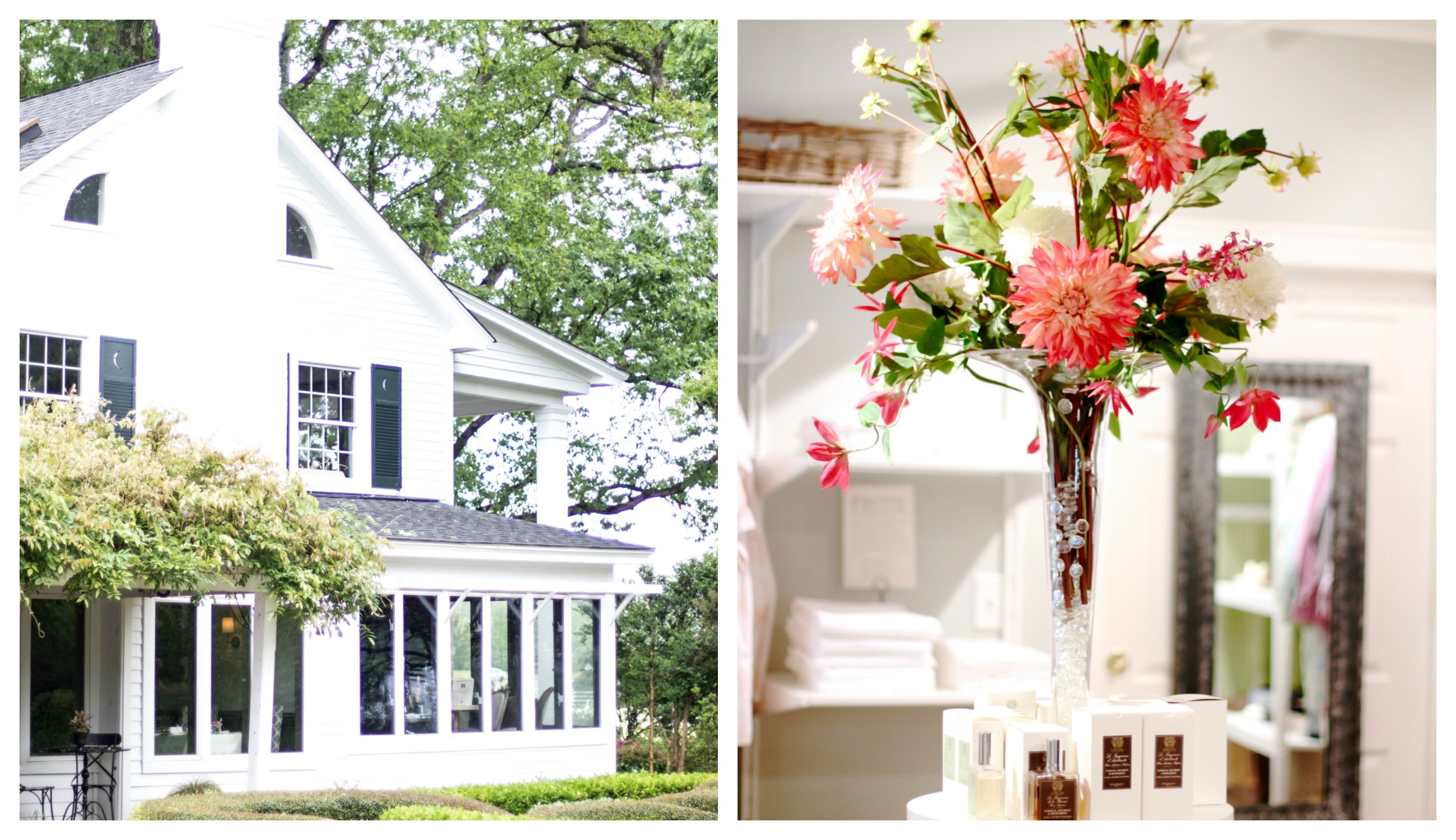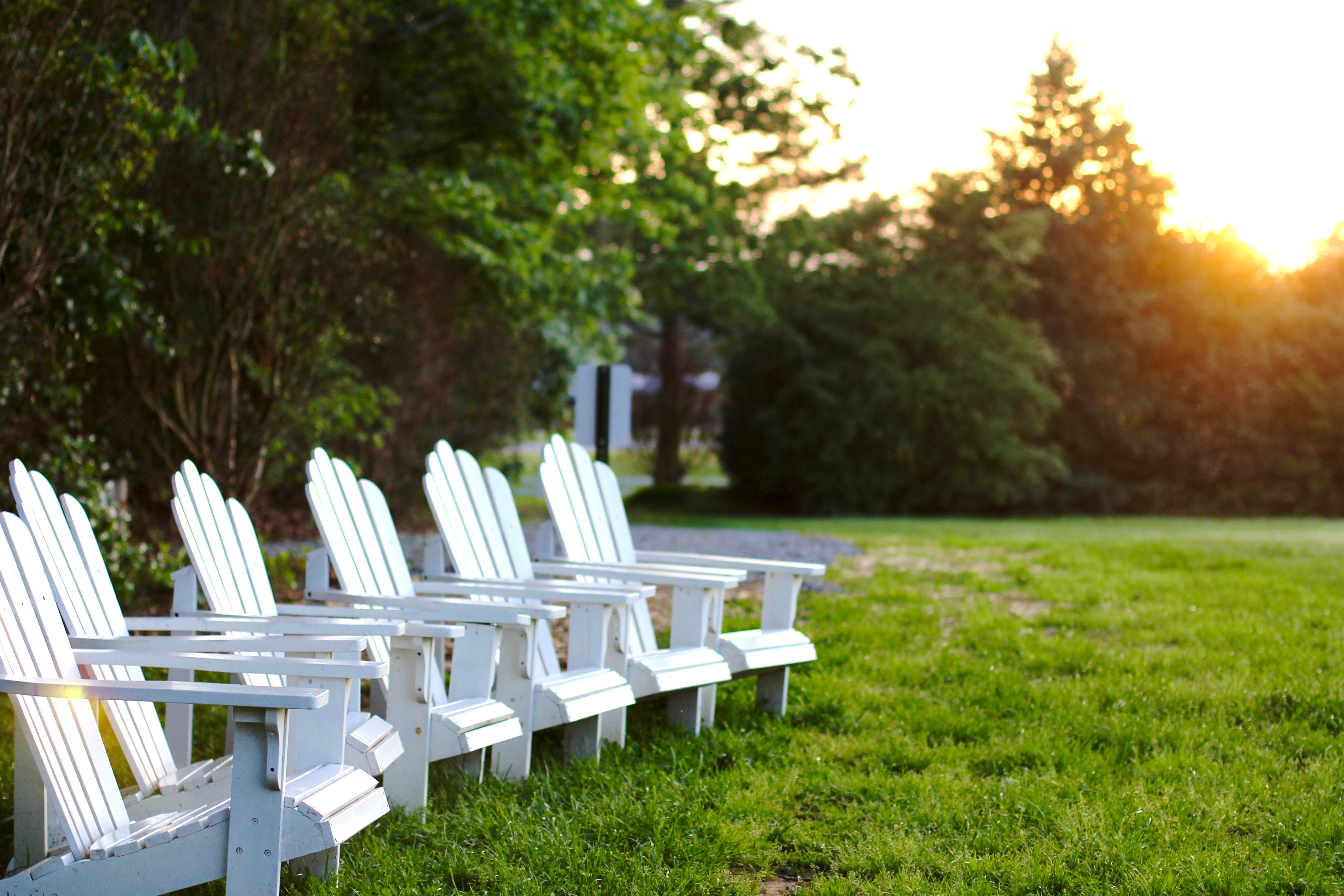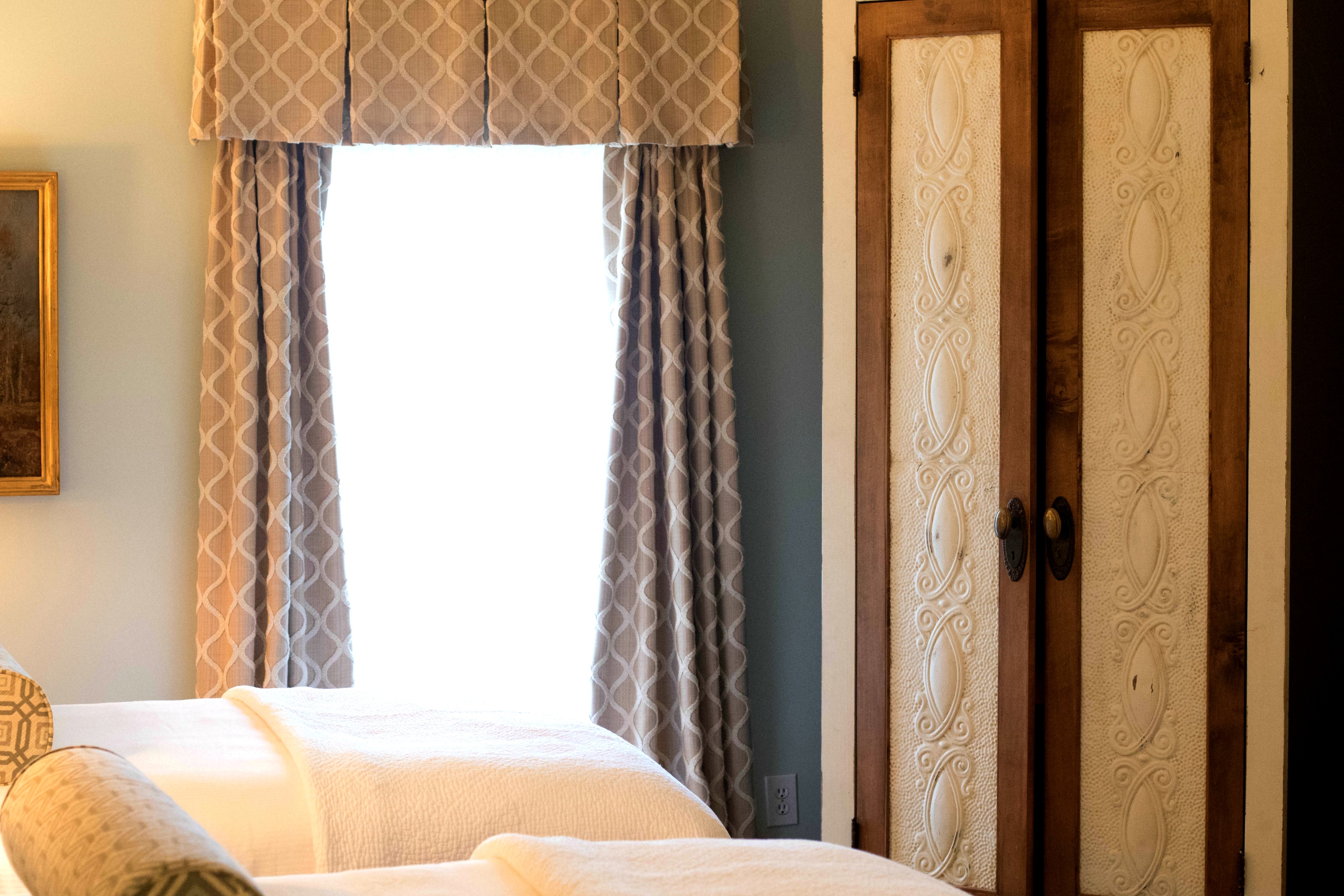 Just like the grounds, the rooms were perfectly maintained. Luxurious bedding, beautiful bright bathrooms and a sitting room in front to relax. When we walked in, classical music was playing with a small welcome package of water and chocolates. The epitome of true hospitality. Robes were hung in the bathrooms and during the bed turn down service, port was served. #southerngoals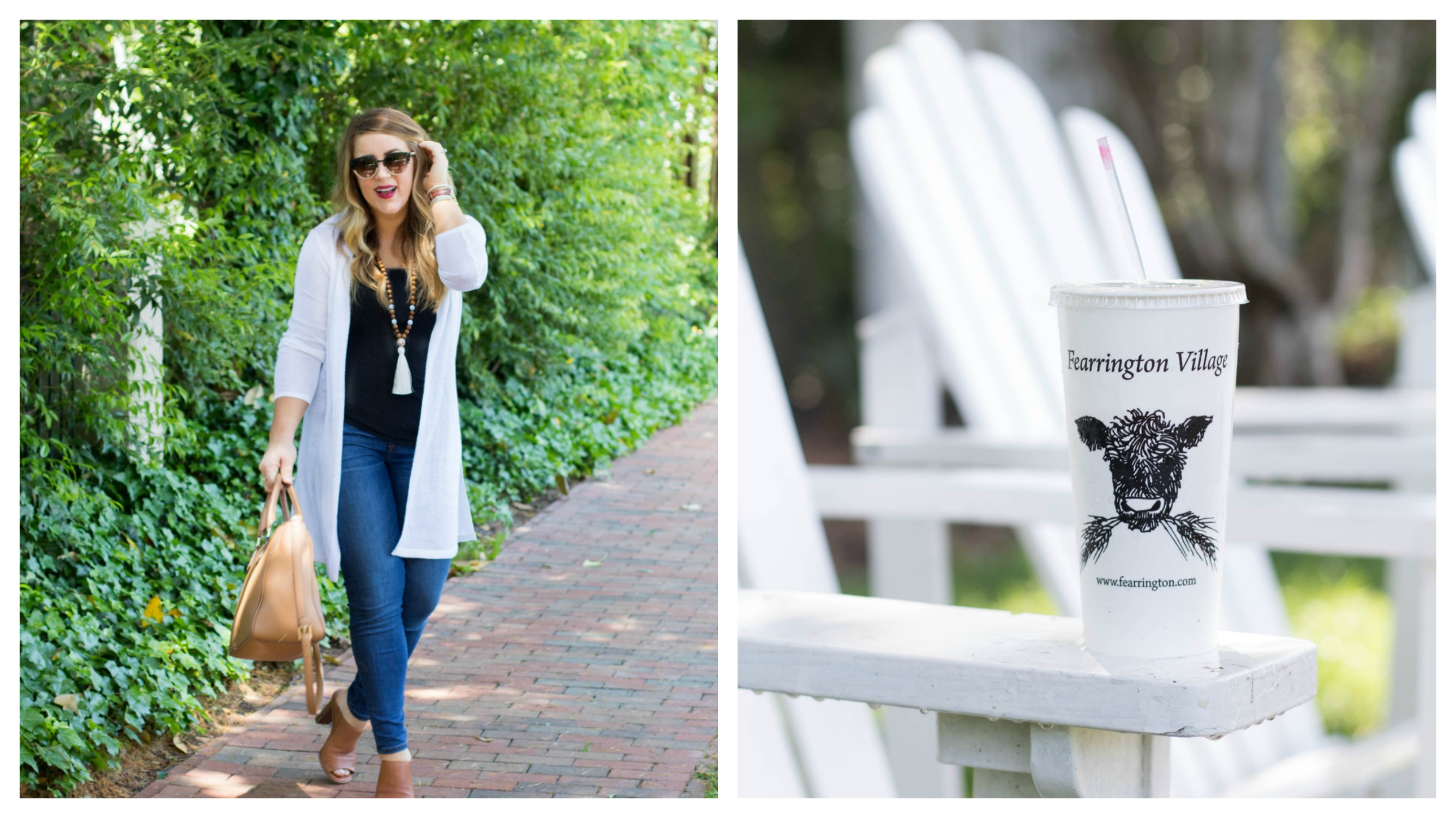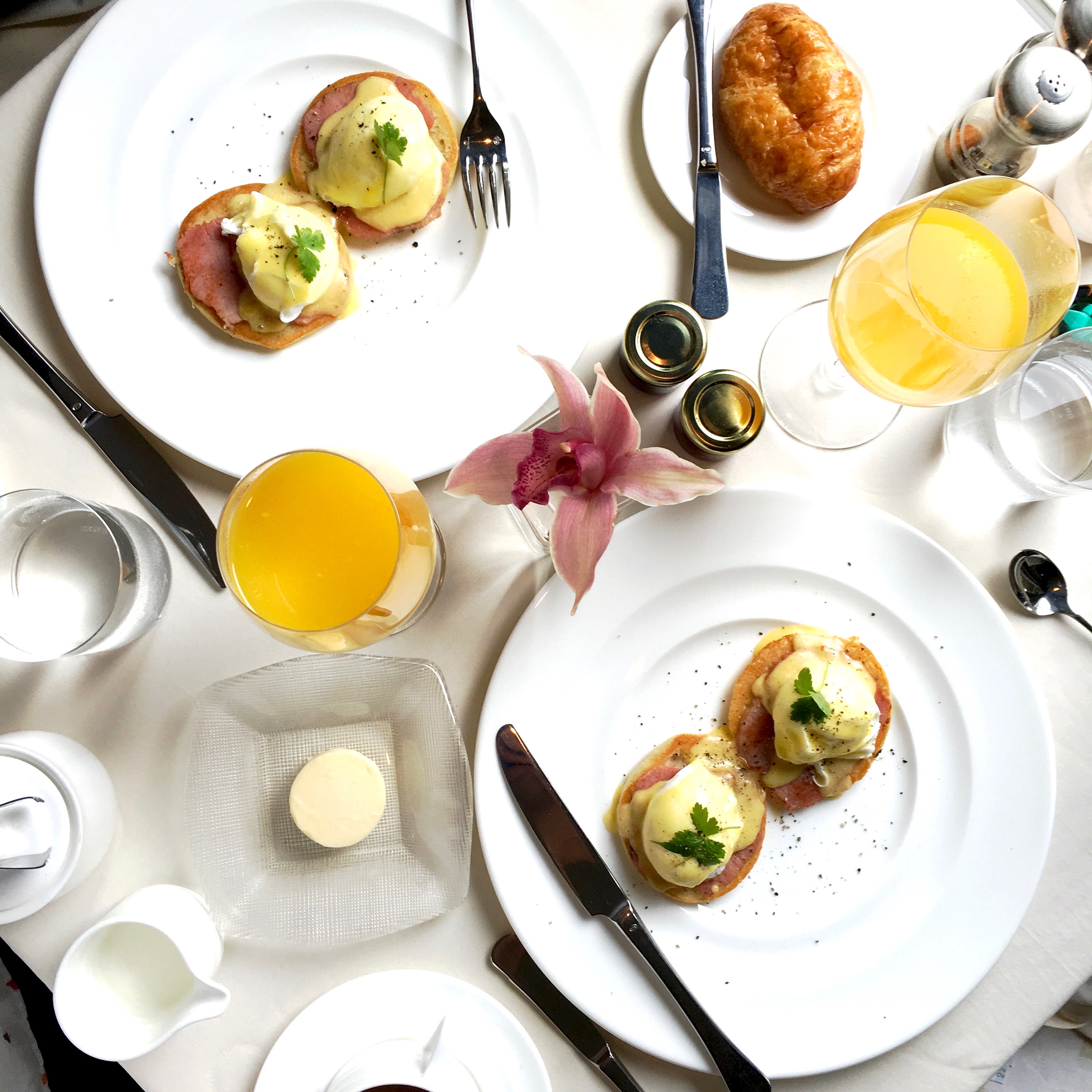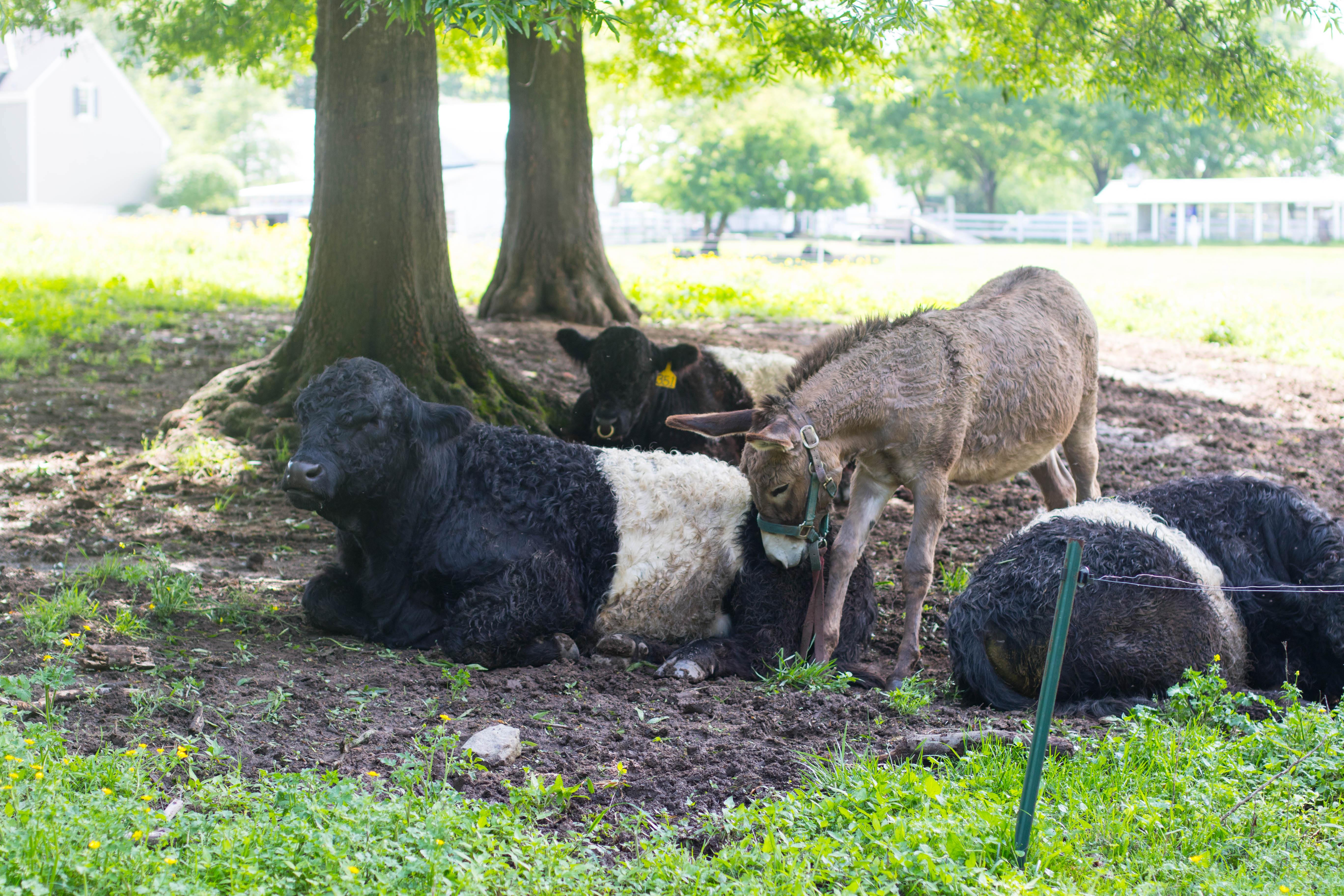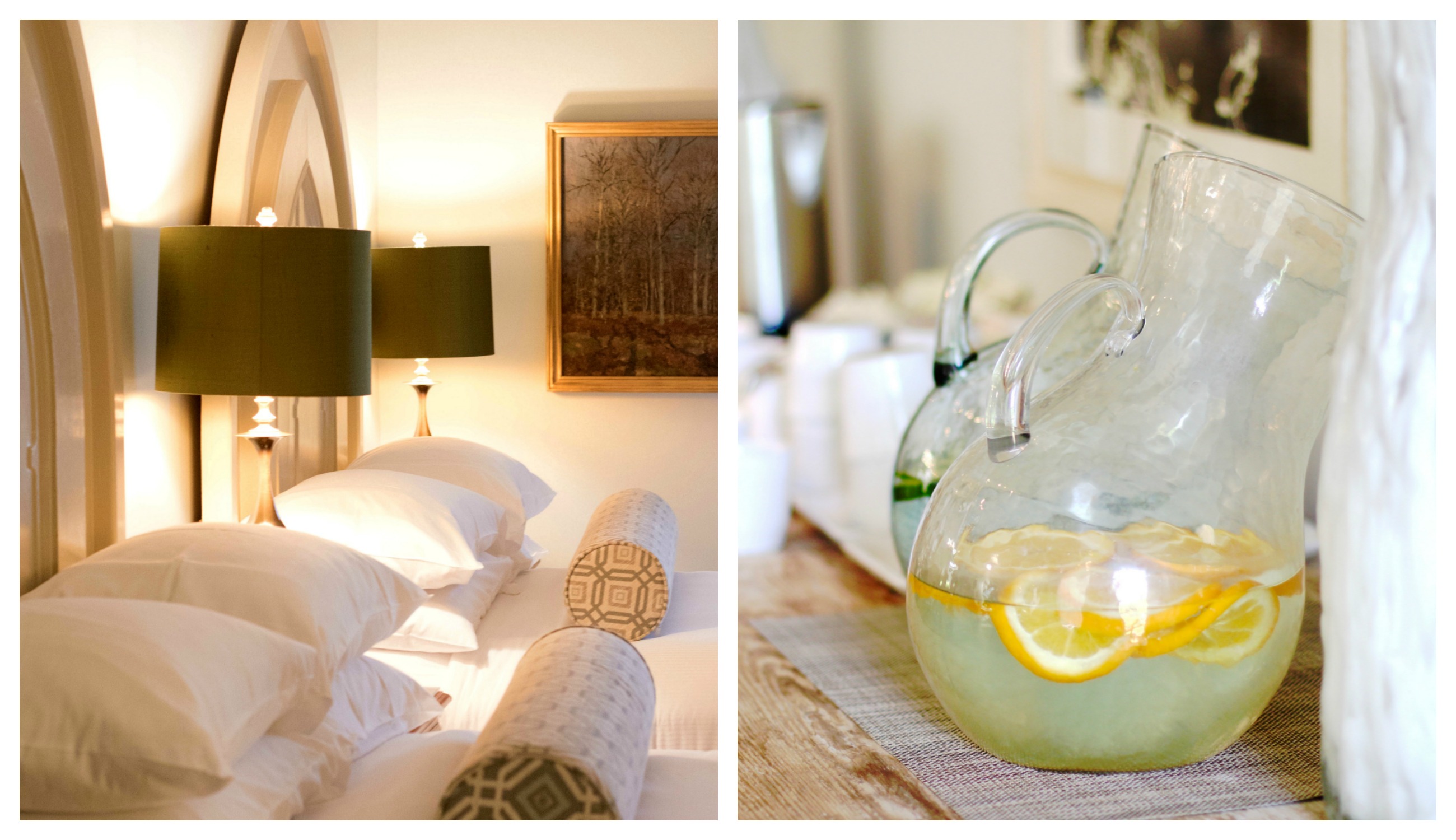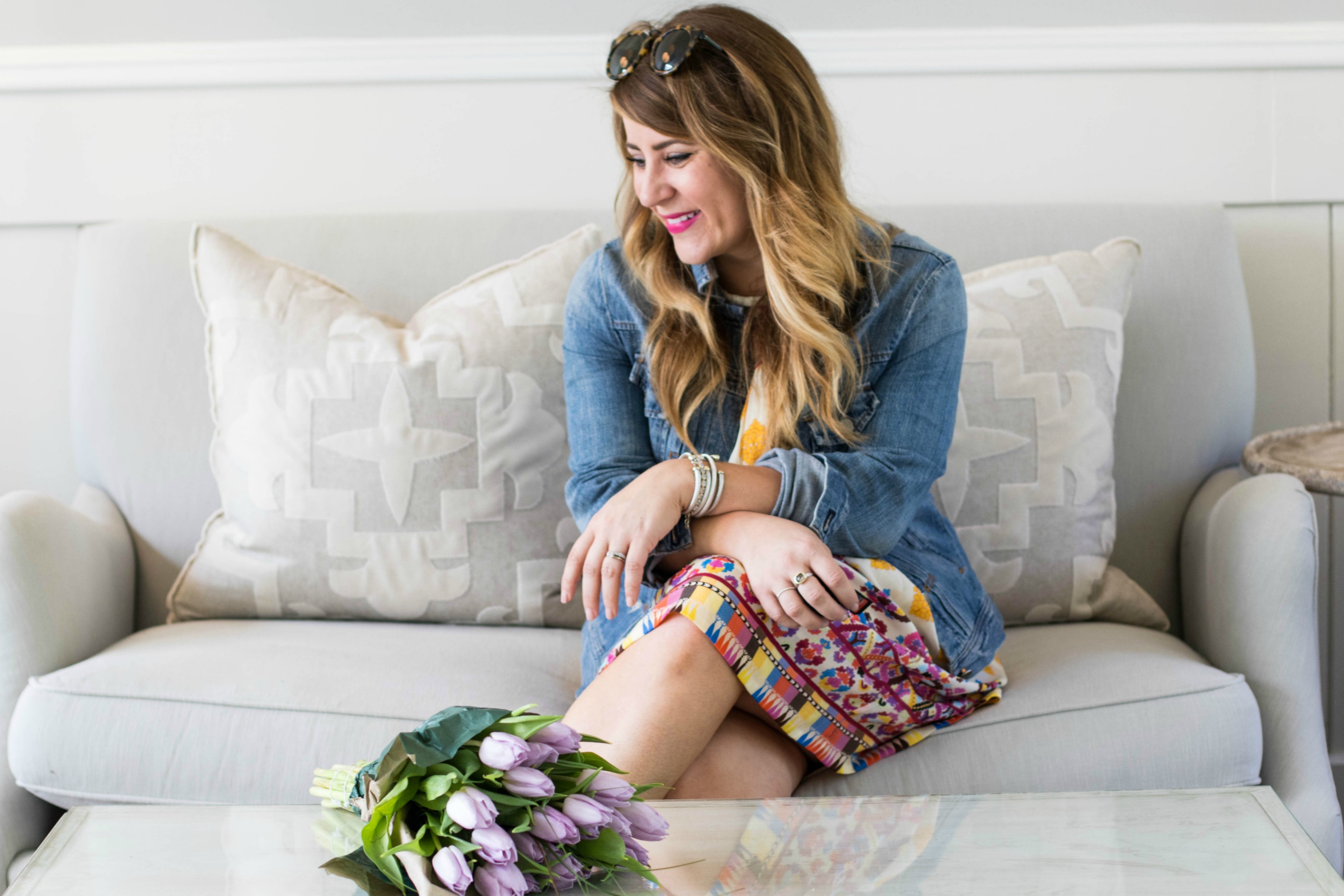 After exploring for a bit, we headed to The Granary for dinner. Just like everything else, it was an adorable white building that looked like it had been there for years. A brick patio is available for outdoor dining, but since the weather was overcast and rainy, we opted for inside. It was just as delicious as the first time I ate there. Lauren and I completely indulged and ordered two desserts, because one just wasn't enough #obviously. Actually two wasn't enough, but we didn't want to embarrass ourselves. Dinner was amazing, and the service was stellar. We had so many amazing recommendations from the food to the dessert wine, it was honestly a challenge to pick what to try first (or leave our sadly).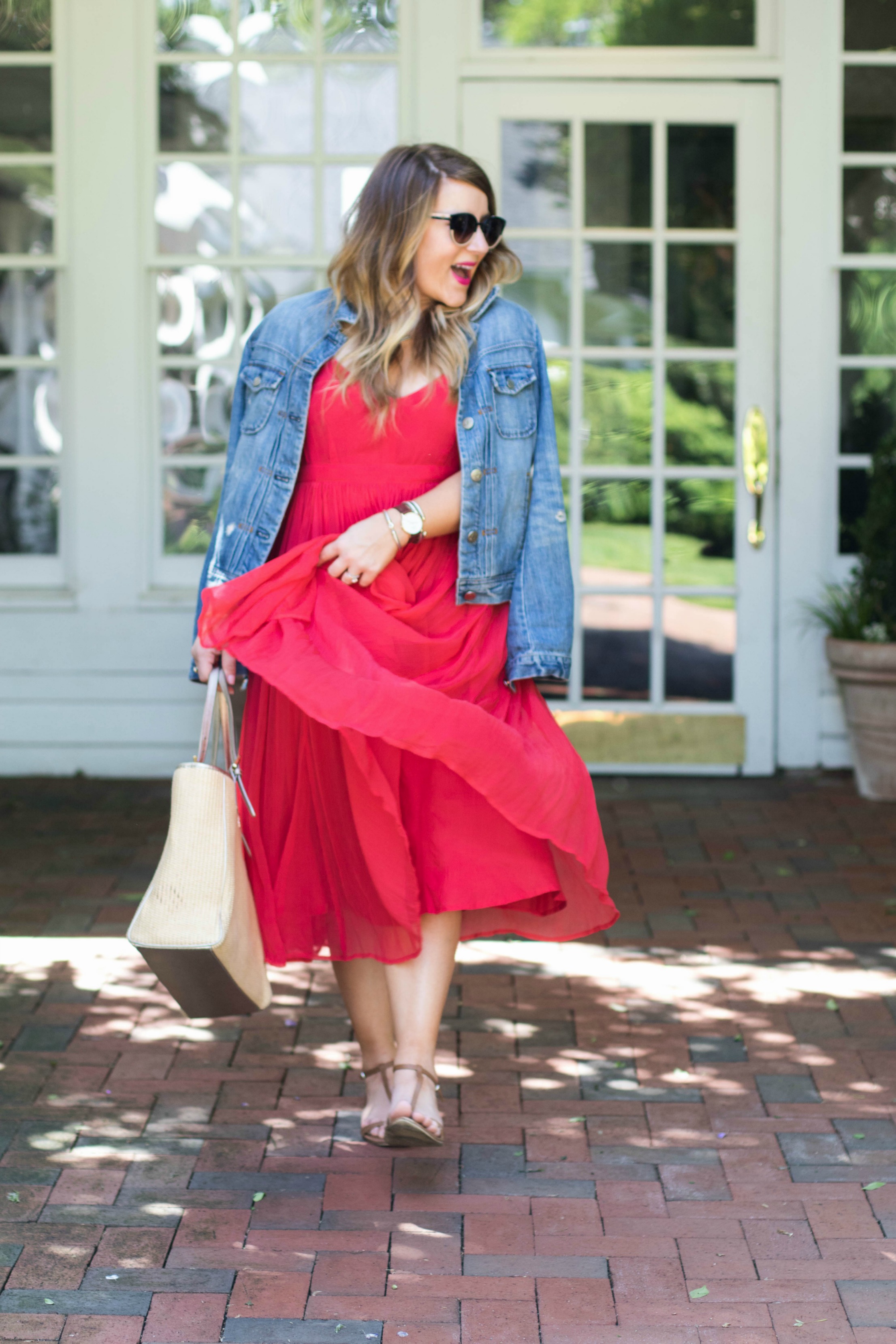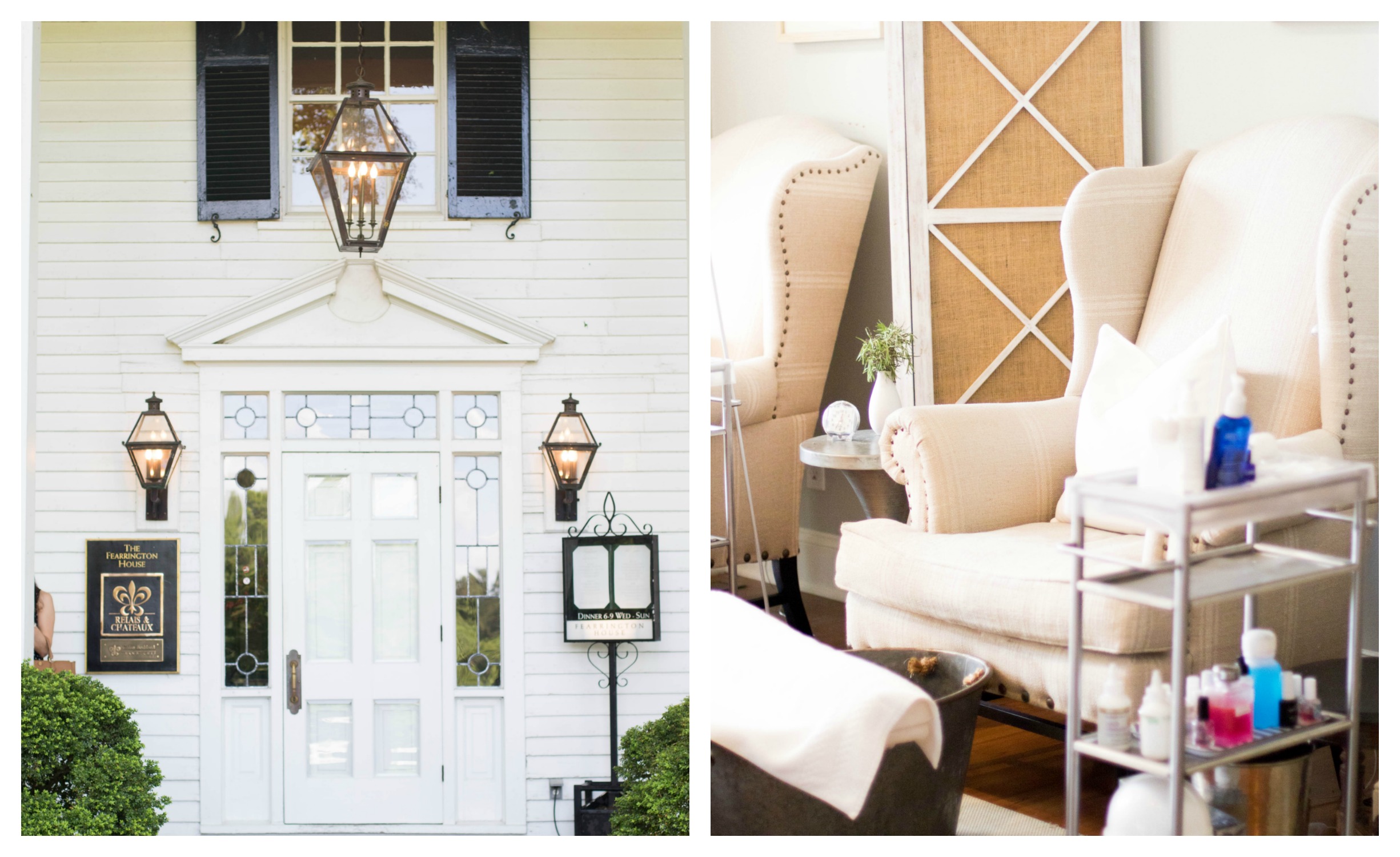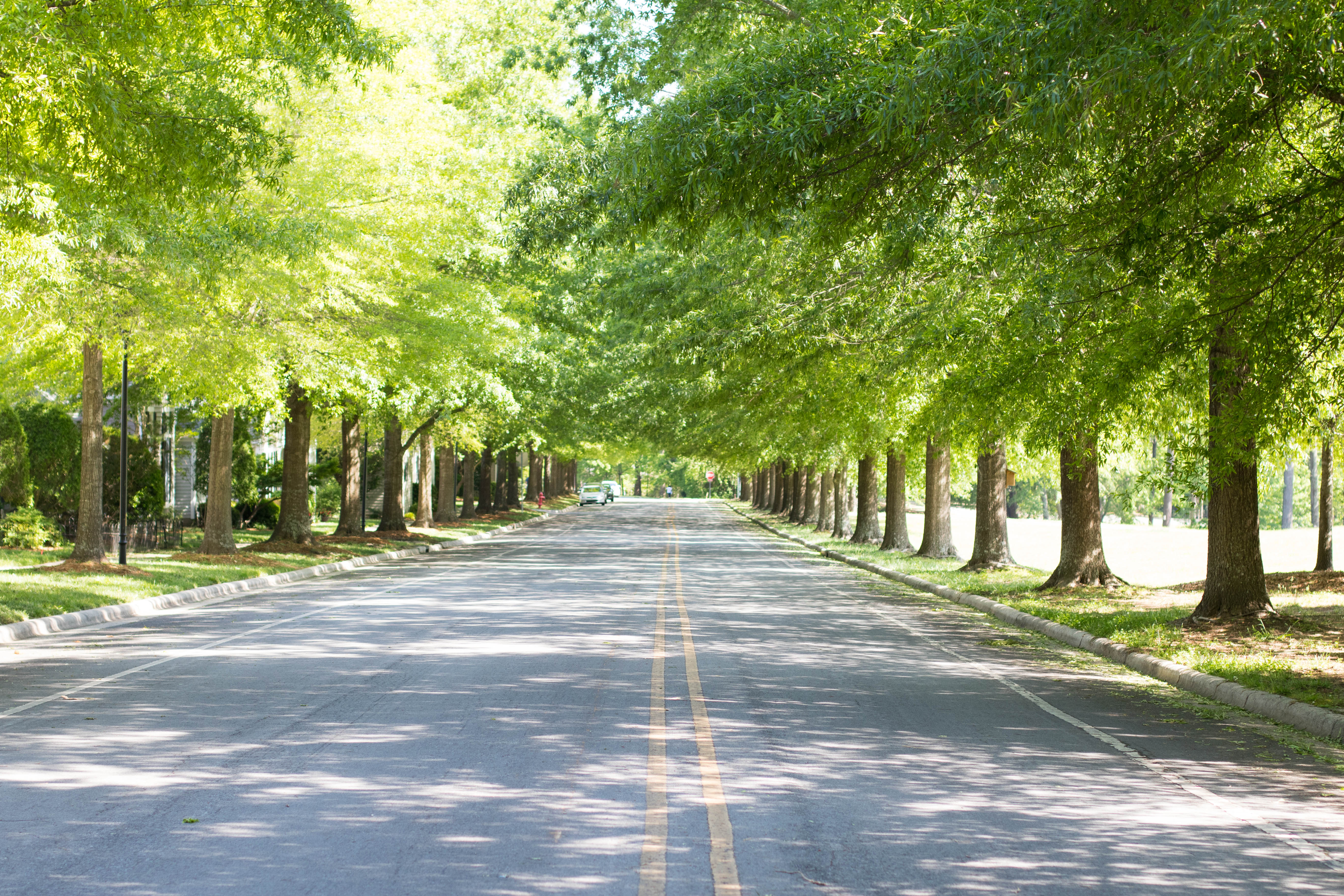 We woke up the next day to not only an amazing breakfast (included in a room rate), but an appointment at the Fearrington Spa. Did you know a 90 minute vs. a 60 minute massage is life changing? You do now. Hands down, best massage, most comfortable bed I've ever experienced. Plus, it's attached to the Haven Spa Boutique which not only smelled like heaven but was filled with every skin care/gift item you could ever imagine. If you saw my snaps (Welchie24), you know it was just gorgeous and I was pretty much an unsupervised toddler in there…I like to touch/smell everything.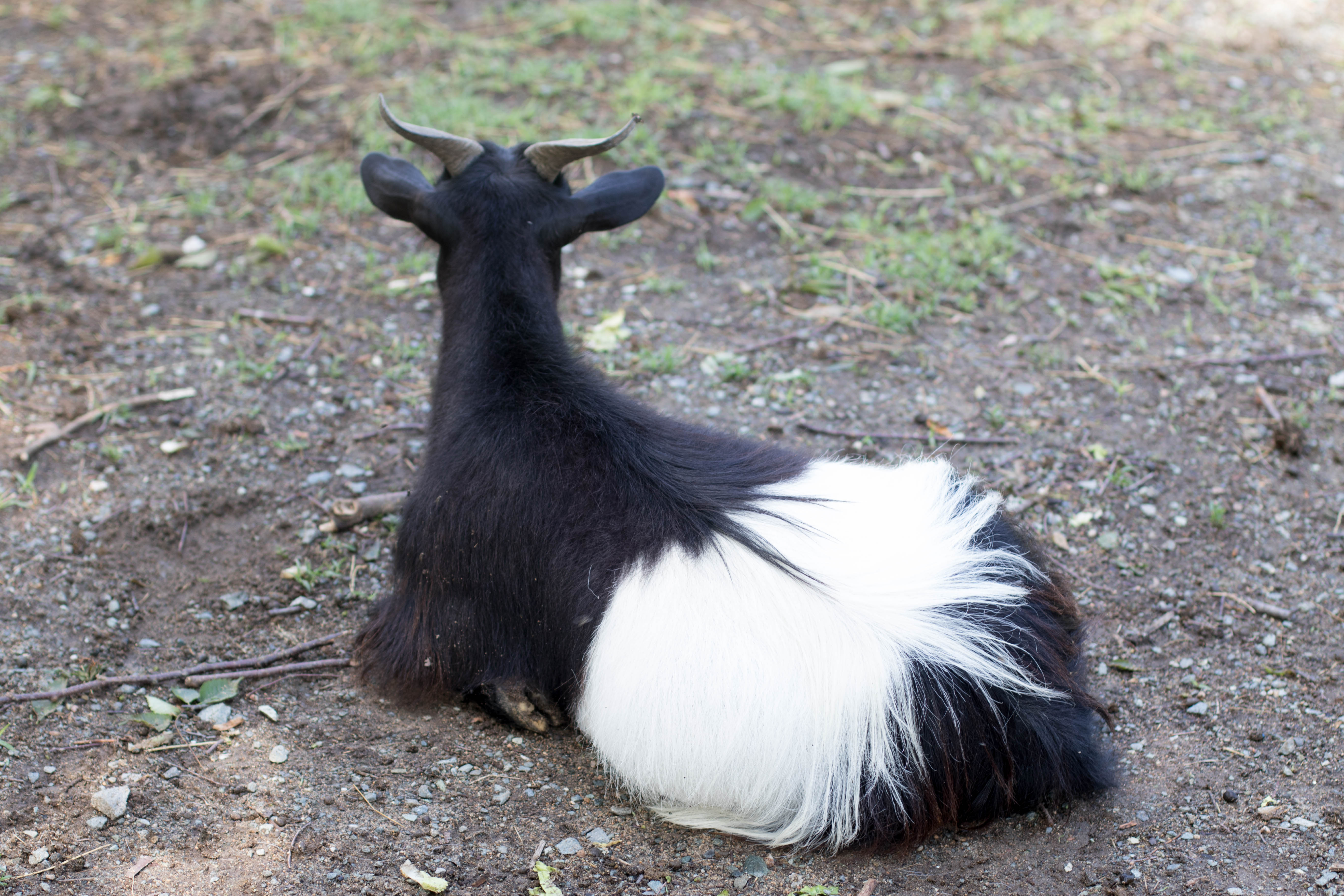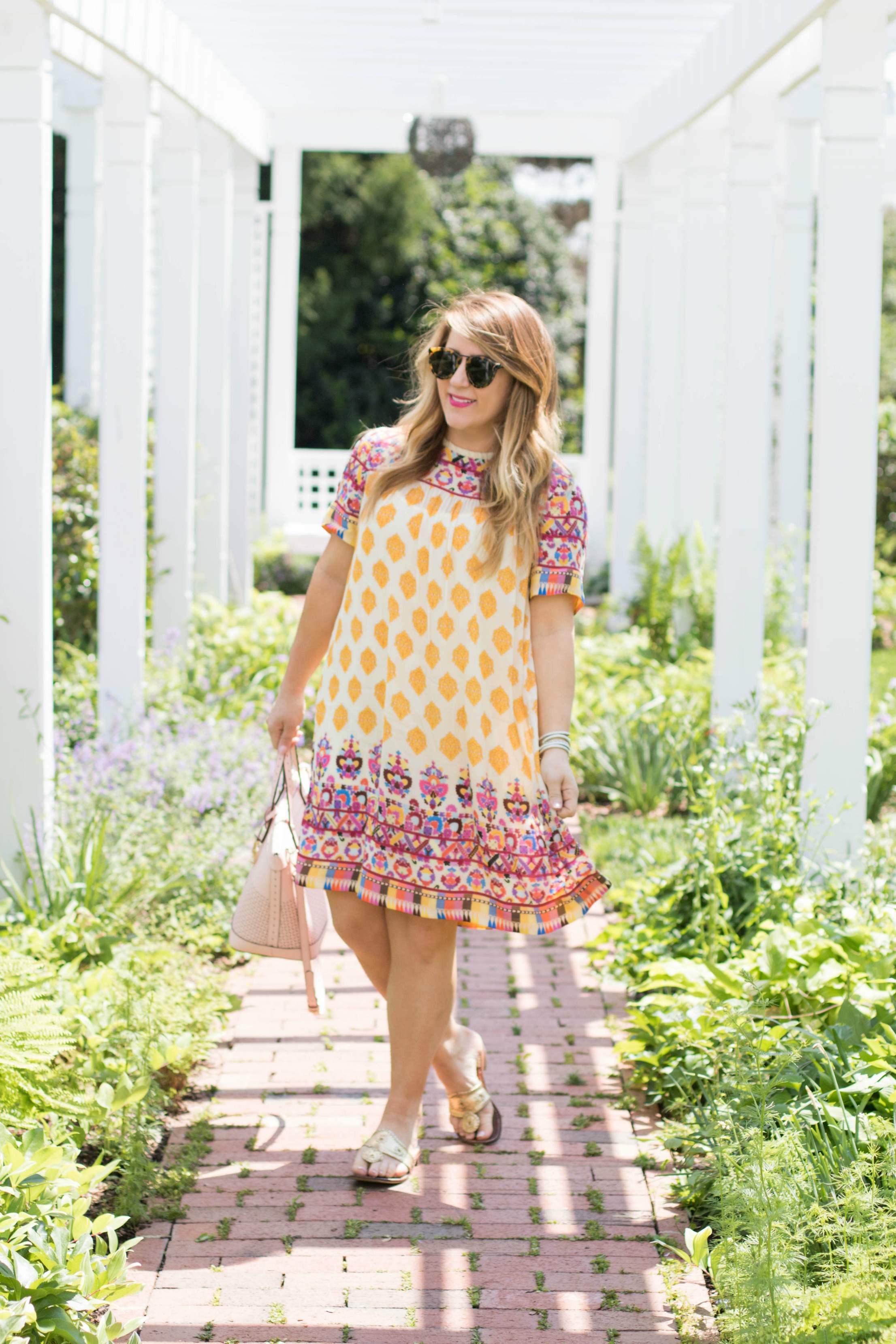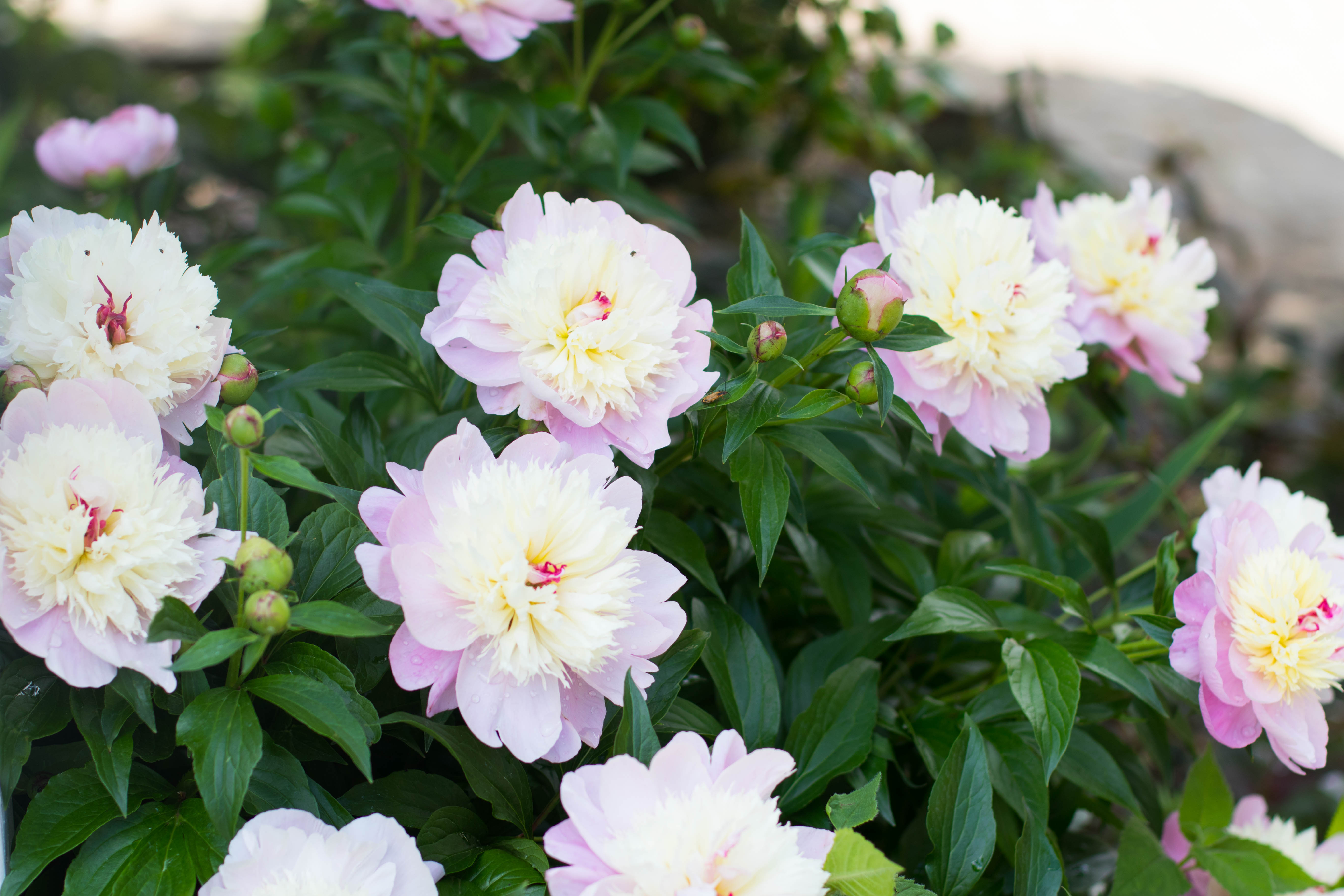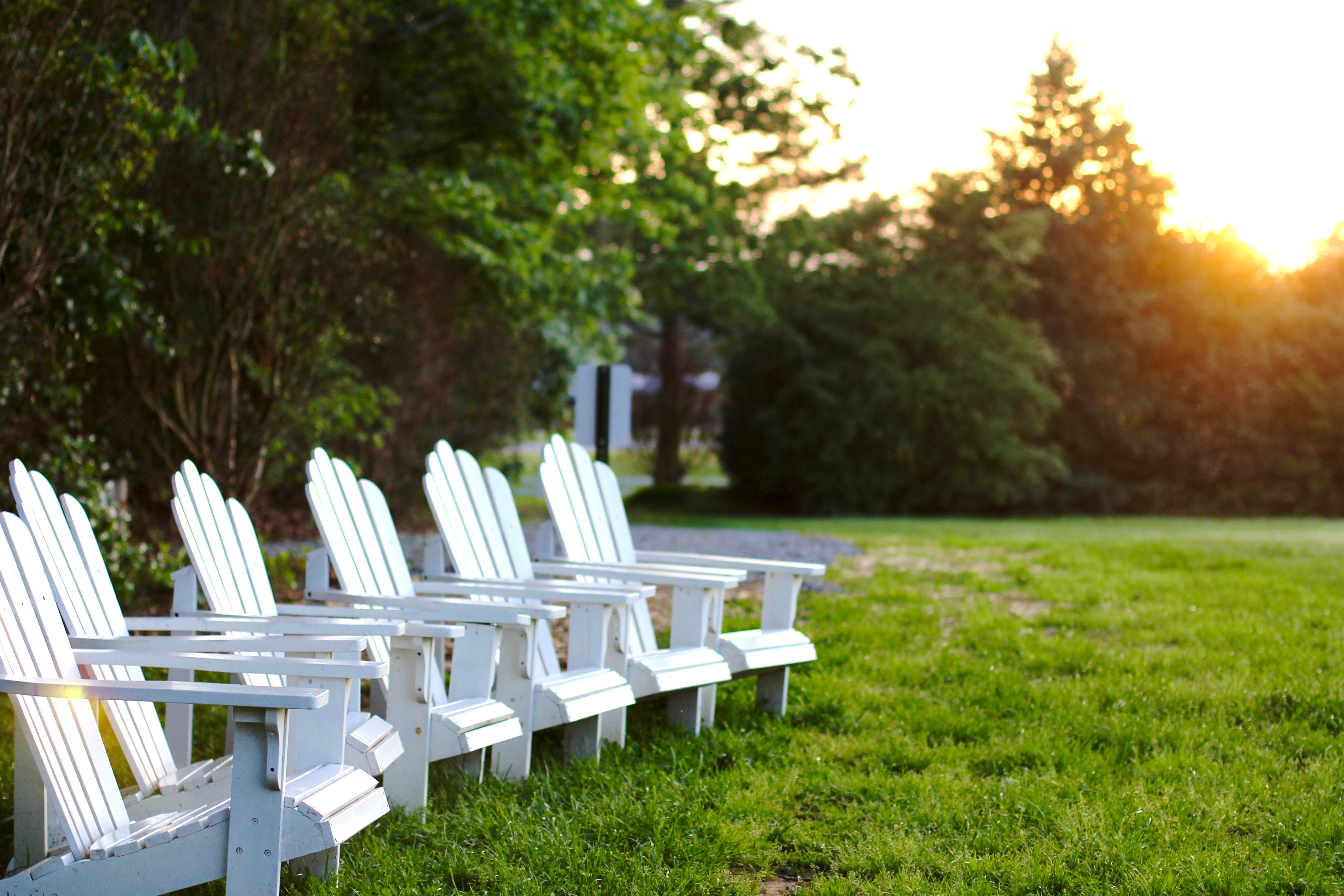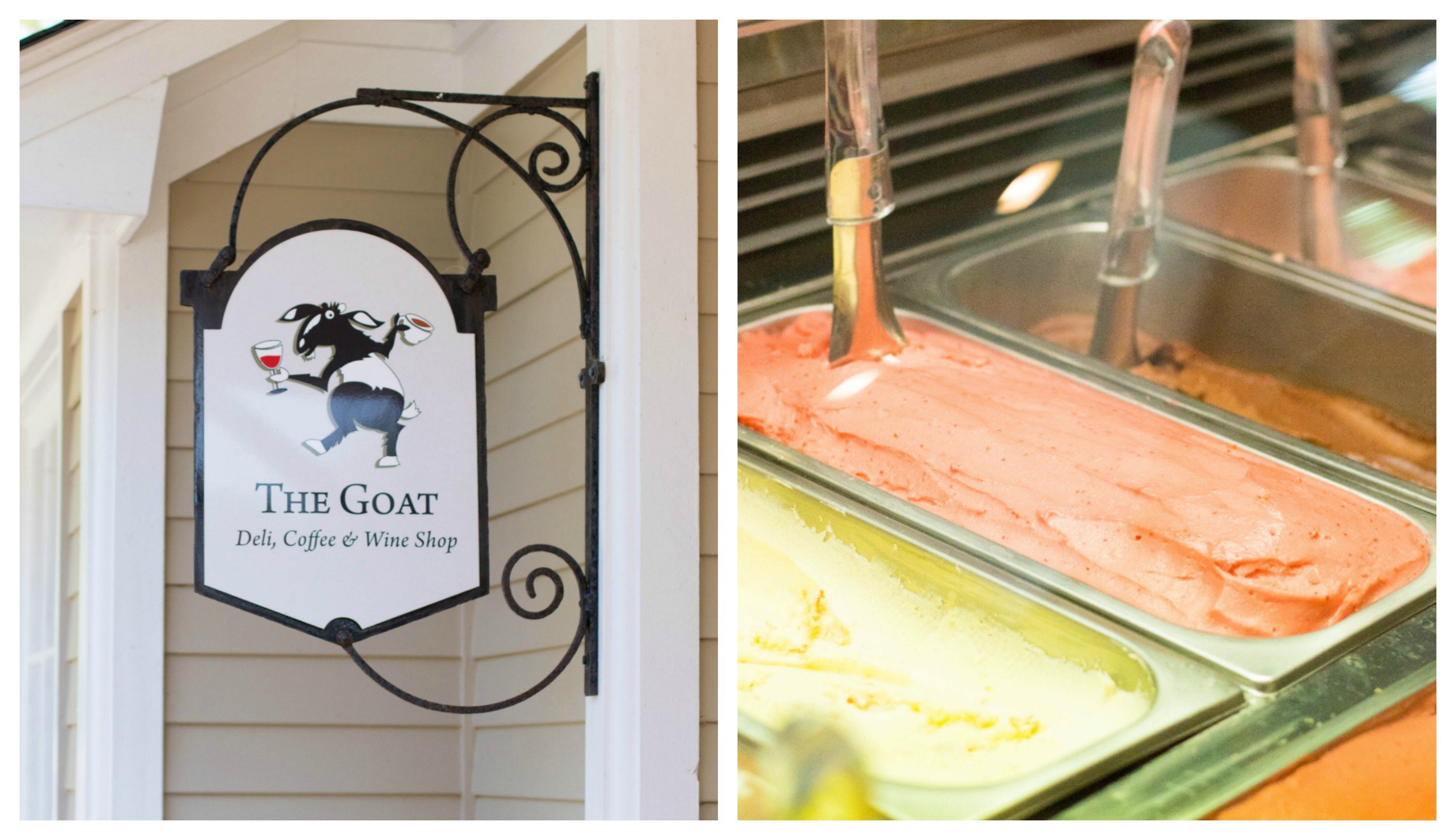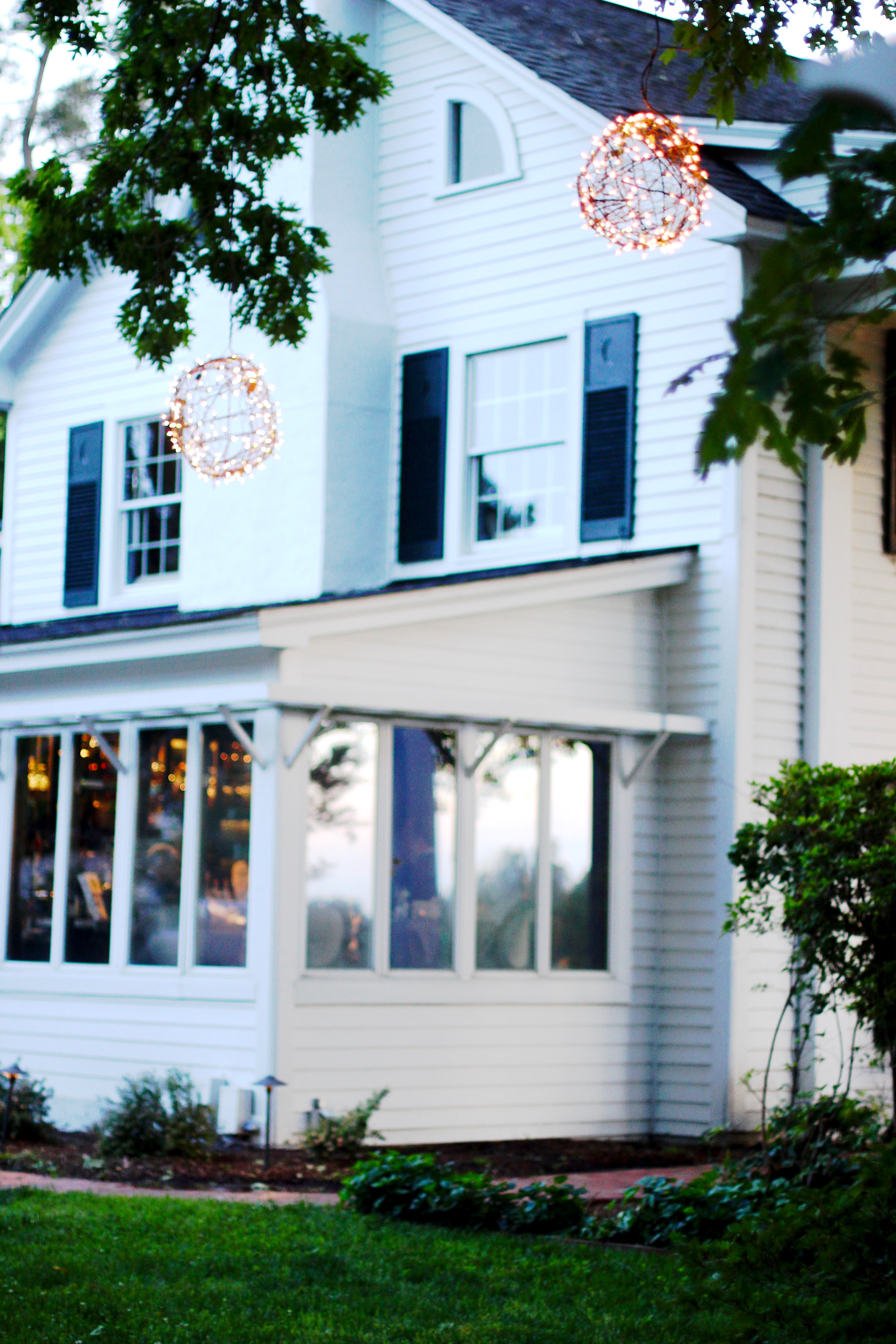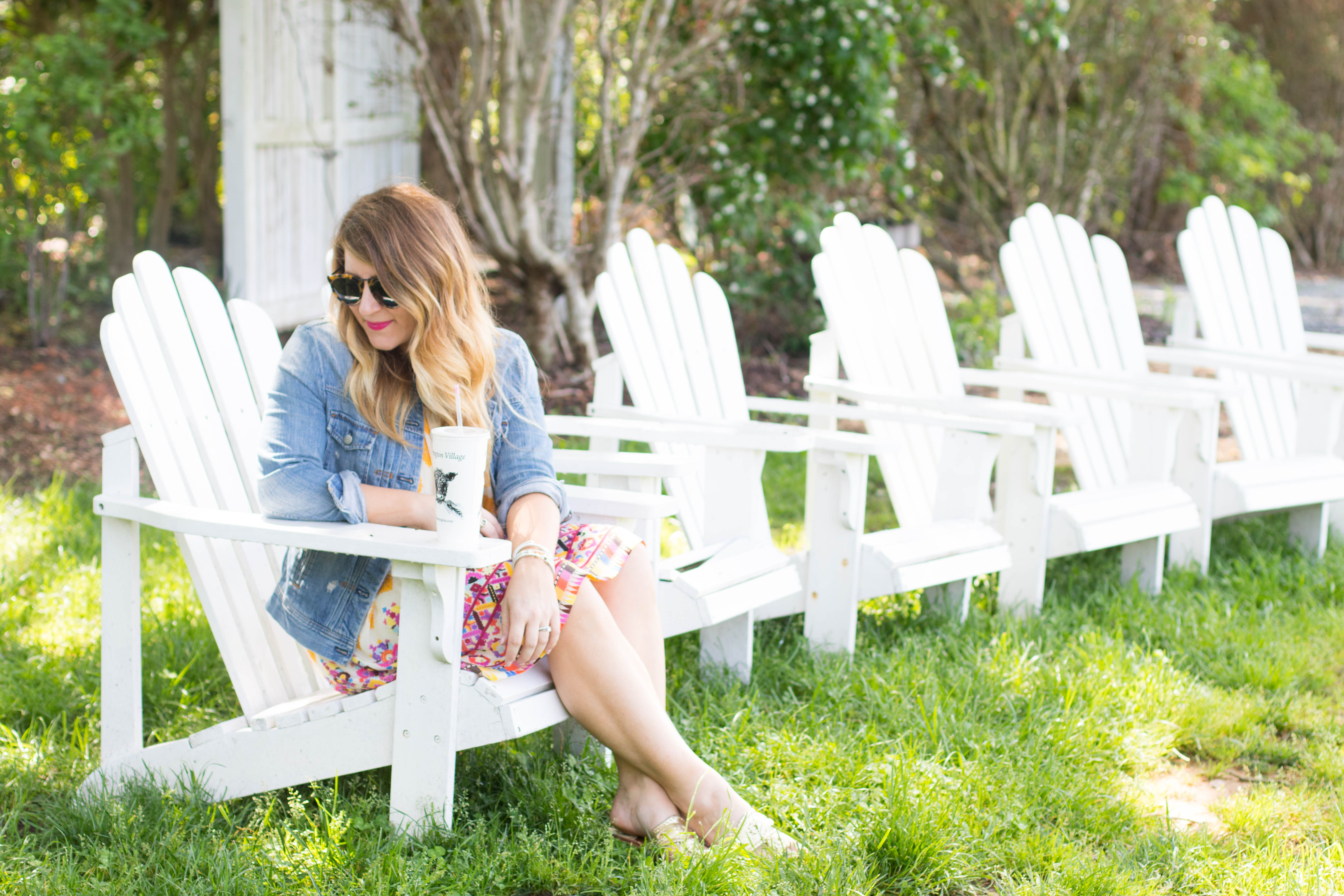 We basically spent the rest of the day eating gelato, drinking iced coffee and exploring McIntyre's Books and Dovecote Style. I also found out that on weekend nights often live music and pizzas are available in the Roost Beer garden (how adorable is that?). I go anywhere pizza is. In fact, The Fearrington has a ton of amazing events on their calendar that I was completely unaware of. Isn't it amazing that some of the best things are right under our nose? I mean, wine tastings, live music and wine? Hello!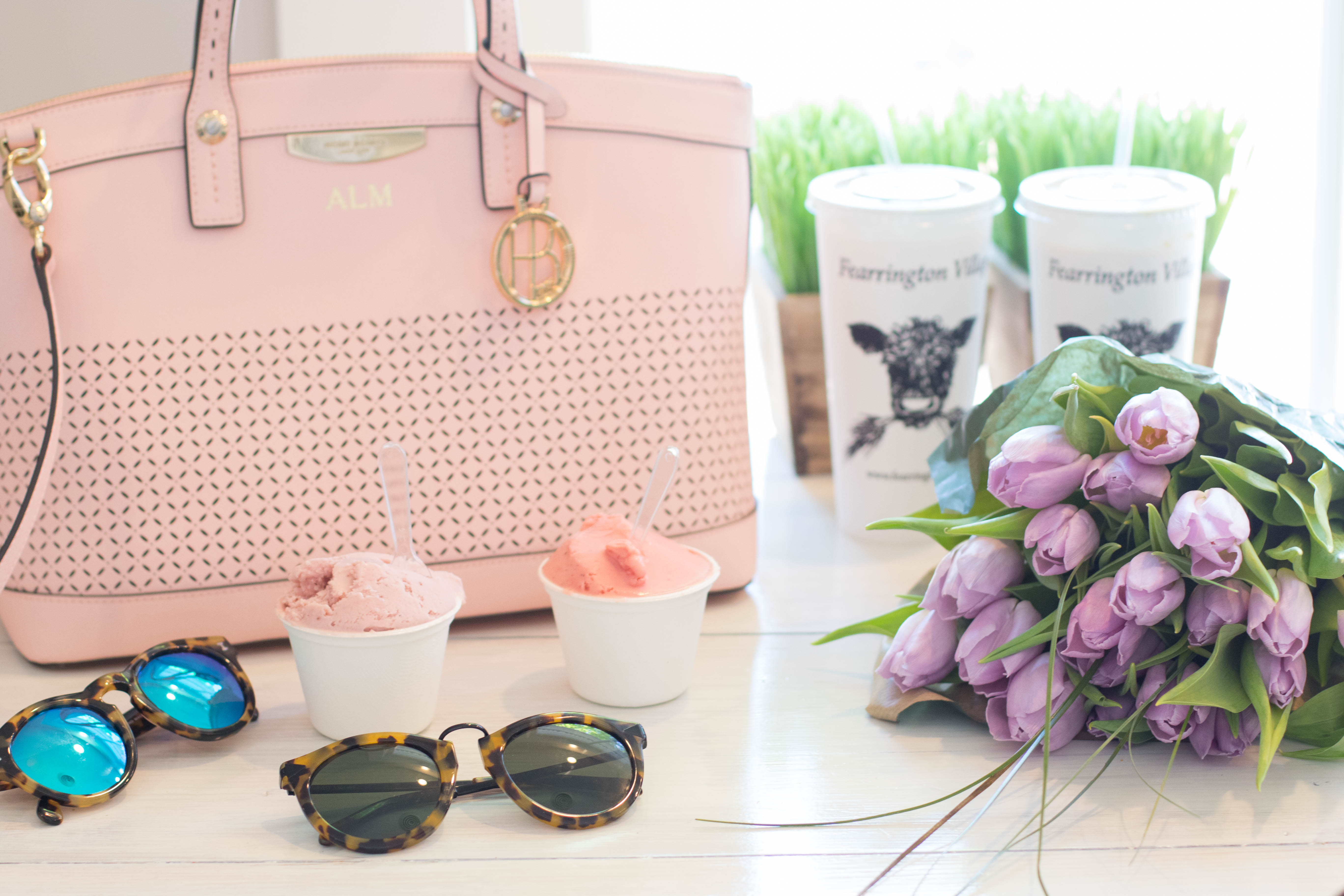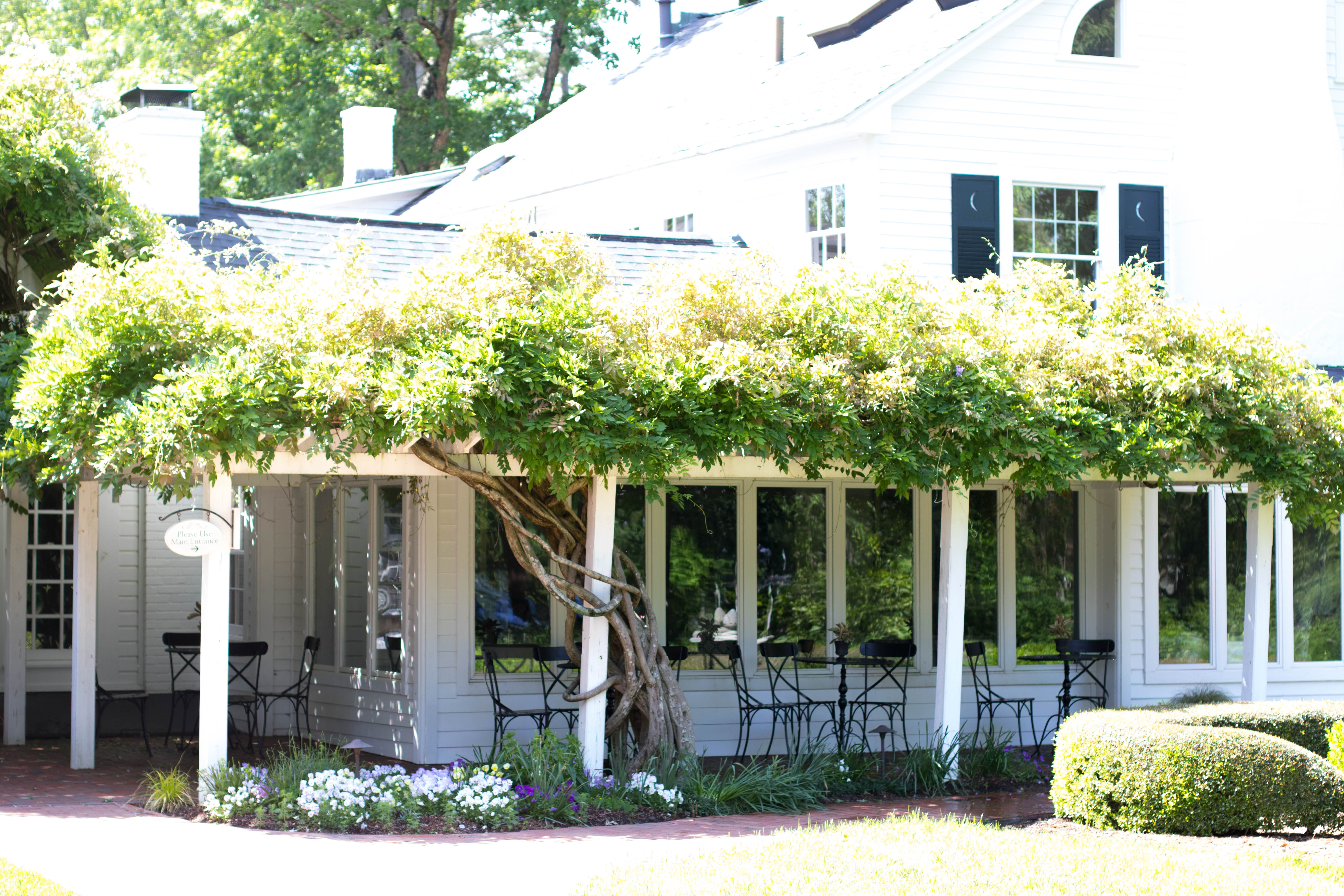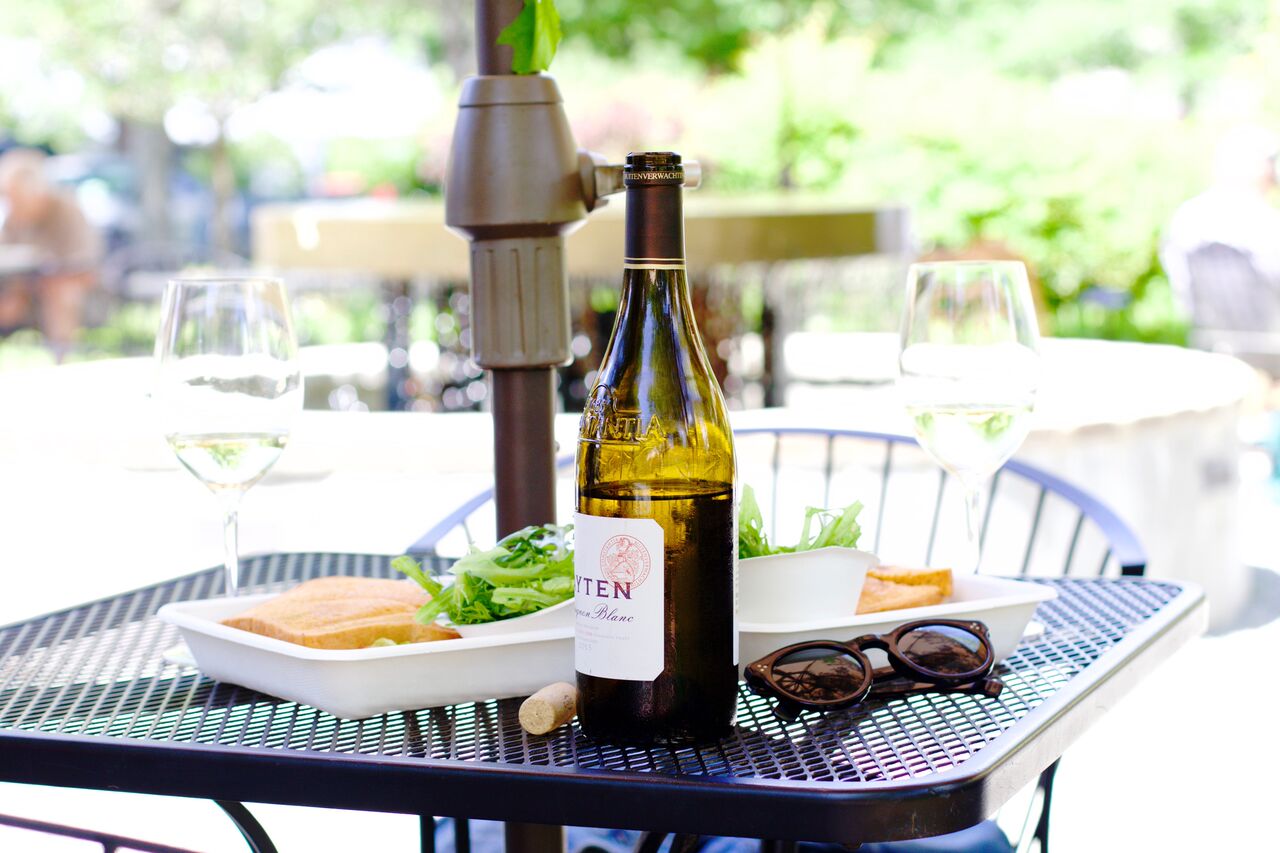 Our little stay-cation was honestly just what I needed. Sometimes life gets crazy busy and it's so nice to be able to step away for a bit that's somewhere down the road. It's not always easy for Aaron and I to get away- but knowing Fearrington Village is a short drive and seems like Southern paradise, is amazing. I'm already dreaming up all of the excuses to go back: anniversary, birthday, mental breaks. 🙂 Honestly, dining at the Fearrington House is on my bucket list while we're here and I am 100% committed to making it happen. It's not only stunning, but I've heard amazing…..Aaron, hint, hint.
Near or far – you have to experience The Fearrington. It's a small slice of heaven, tucked away, and in some cases (for me) close to home. Lauren and I had such an amazing time and it's the perfect getaway for any age, any person. Thank you Fearrington for being so charming and giving this mid-western girl a little slice of Southern Hospitality. #untilnexttime