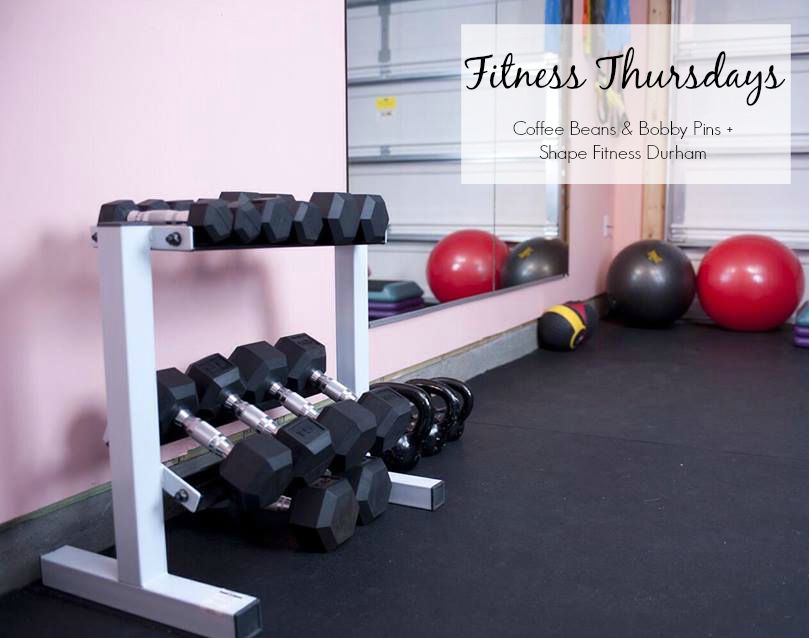 It's been awhile since I did a Fitness Thursday and I have a lot of fun material with Rachel lined up over the next few weeks, but today I wanted to give you a peek into what's in my gym bag. I recently swapped my beloved Long Champ bag out for this giant Henri Bendel bag that I love. Mainly because my Long Champ was looking sad, so sad. ut can you blame it? It was my college back pack as well, those things hold up if you're in the market. This HB bag is holding it's own until I explore some other options.
So anywho, as someone who tried to make it to the gym 4-5 times a week….err….but here lately once…(insert emoji monkey covering eyes). My gym bag goes everywhere with me, so I always need to make sure I'm prepared as I'm running from one place to the next.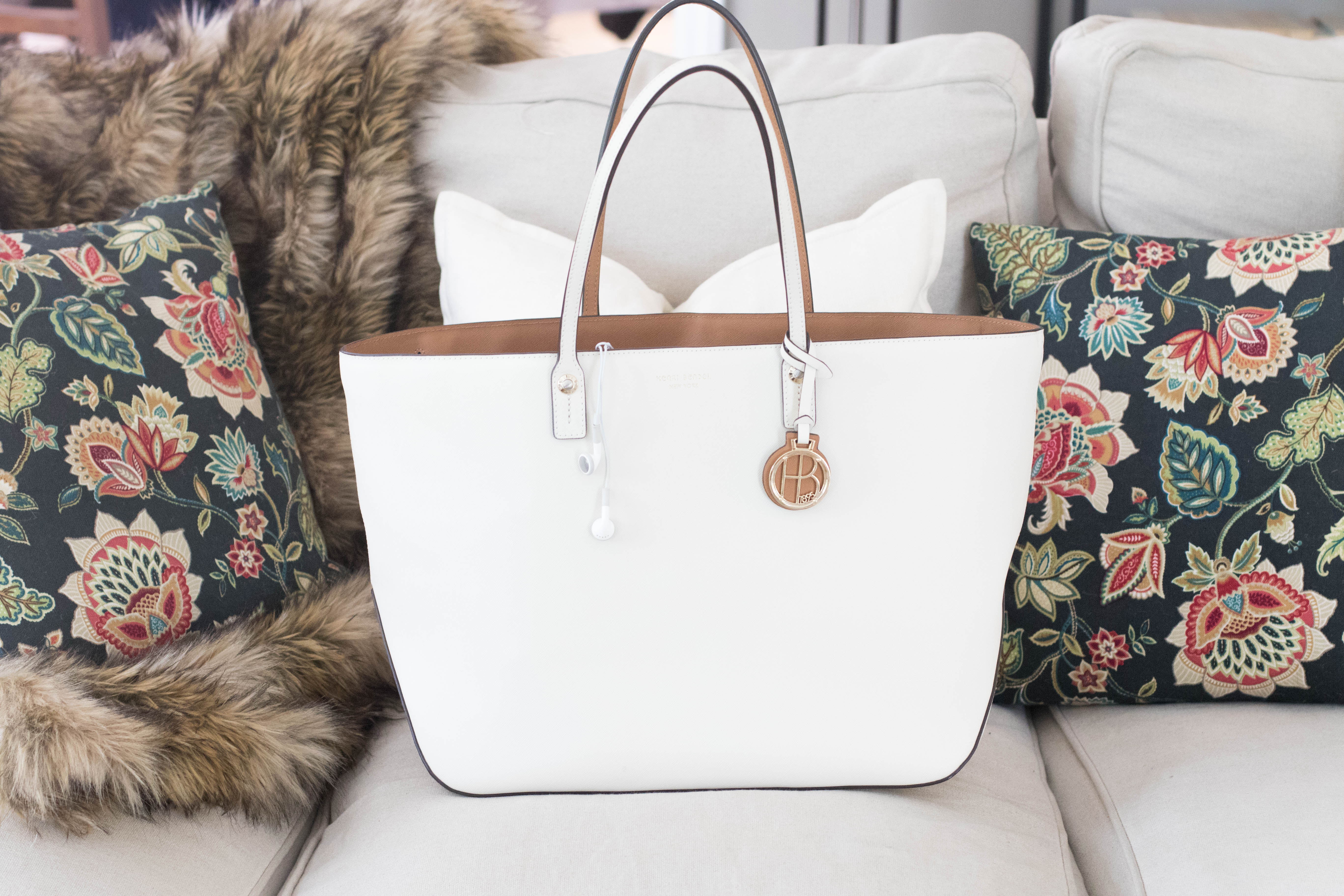 1. Gym Bag: So like I said, a good gym bag is essential. It should be big enough to fit everything you need, but not so big you want to cry while carrying it. This is my temporary fix until I replace my Long Champ. It's really roomy, so I love it, I just hate throwing it in a locker because it's so pretty!
2. Gym Clothes: Duh. I honestly am not too picky on the tops I wear to the gym, I like a little bag and something that's moisture absorbing. But pants are a different story. I swear by Lulu's Running Pants. I know they are expensive, but they are cute and they stay up. There is nothing worse than running and having to pull your pants up every .1 miles.
3. Fitness Tracker: In the past I have used this and love it, but lately I've been using this and like it a lot too. I love knowing how high my heart rate is getting so I don't plateau and I also like knowing how many calories I'm burning. I feel it holds me more accountable.
4. Cottonelle® CleanRipple Texture Wipes: Yes, I know. This is a little TMI, but to be honest, a lot of times after a workout, I have to head off to the next place with little time to shower. These help me feel clean and confident to rock any situation from yoga class to festival fashion to red carpet ready, often times without showering. Then I don't have to wonder if I'm the smelly person in the grocery store! Plus, Cottonelle® has CleanRipple Texture designed to clean better, so you're clean enough to Go Commando if you want!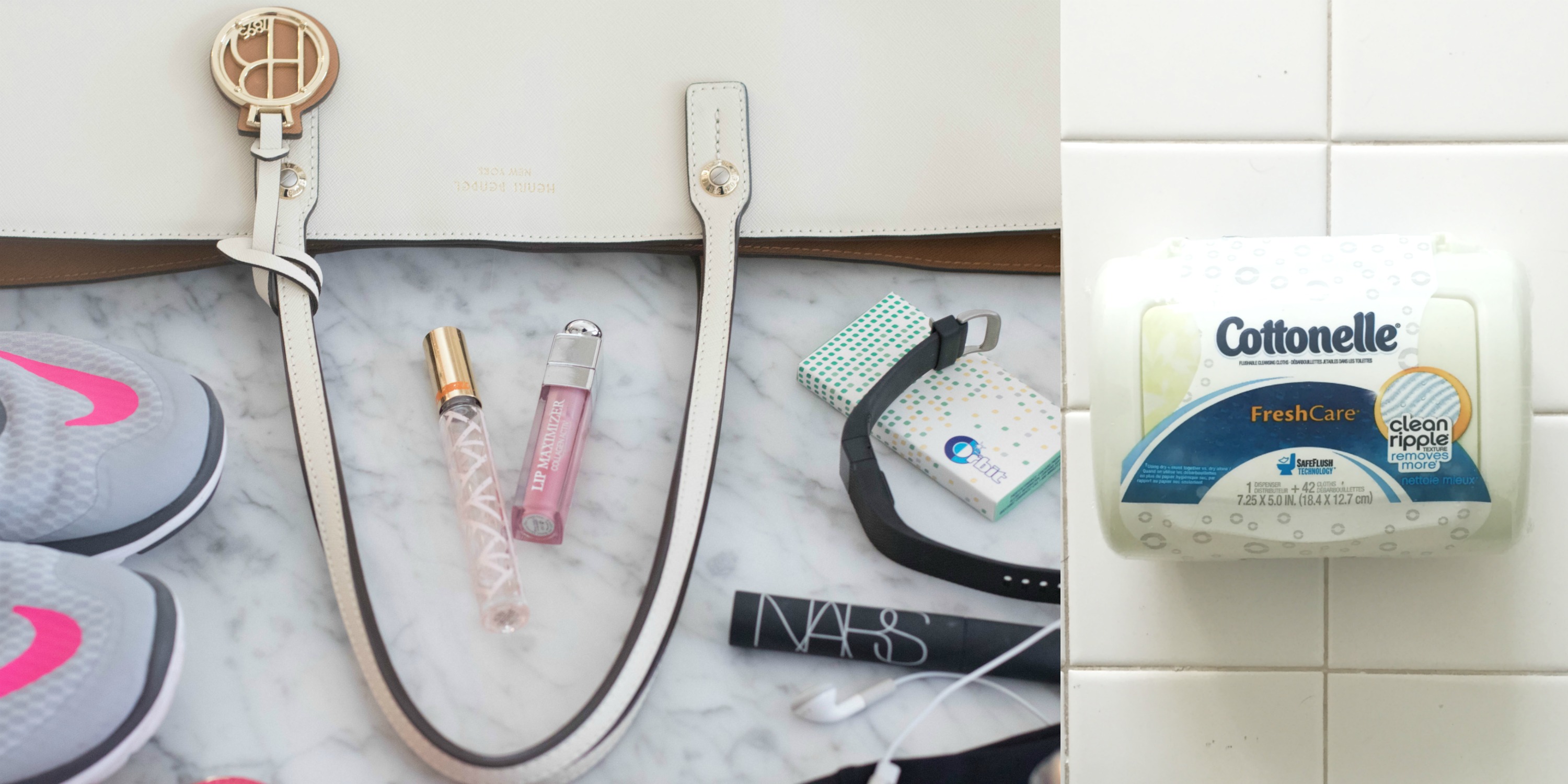 5. A few beauty things. This, this and this. That's it. I'll splash water on my face and if I have to run an errand after a workout, I'll throw on some mascara, lip gloss and roller perfume.
6. Small accessories for holding the other things. Tampons, jewelry, etc. I always have a small sack to put the makeup in and all the other things you don't want rolling around. I'm a bag lady. Bags within bags, within bags. Inside that pink bag is and even smaller bag where I store my jewelry.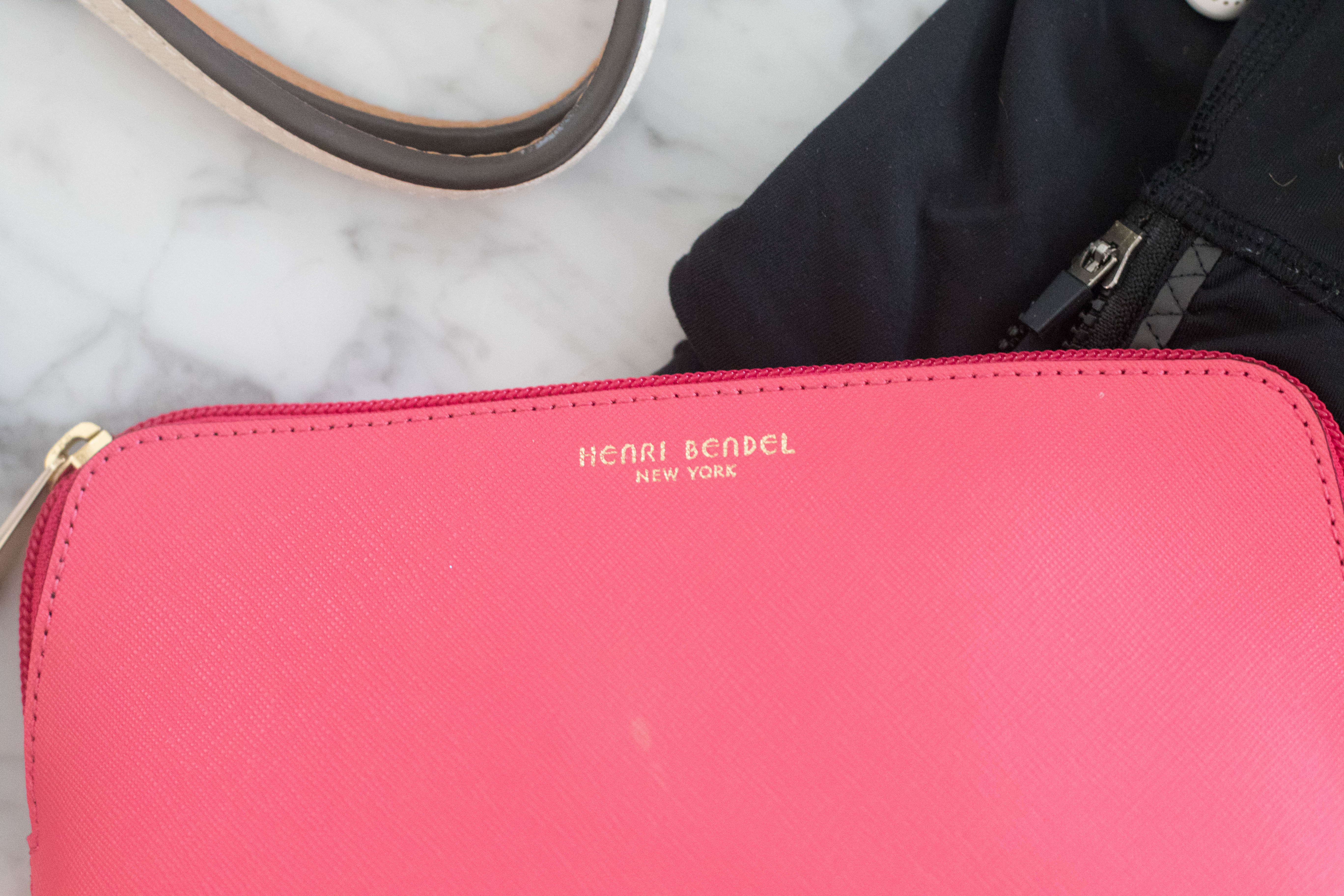 7. Headphones: Because, who can jam without Britney circa 2001?
8. Gum: I think it's mental for me, but I think having gum takes my mind away from wanting a doughnut while I'm on the treadmill.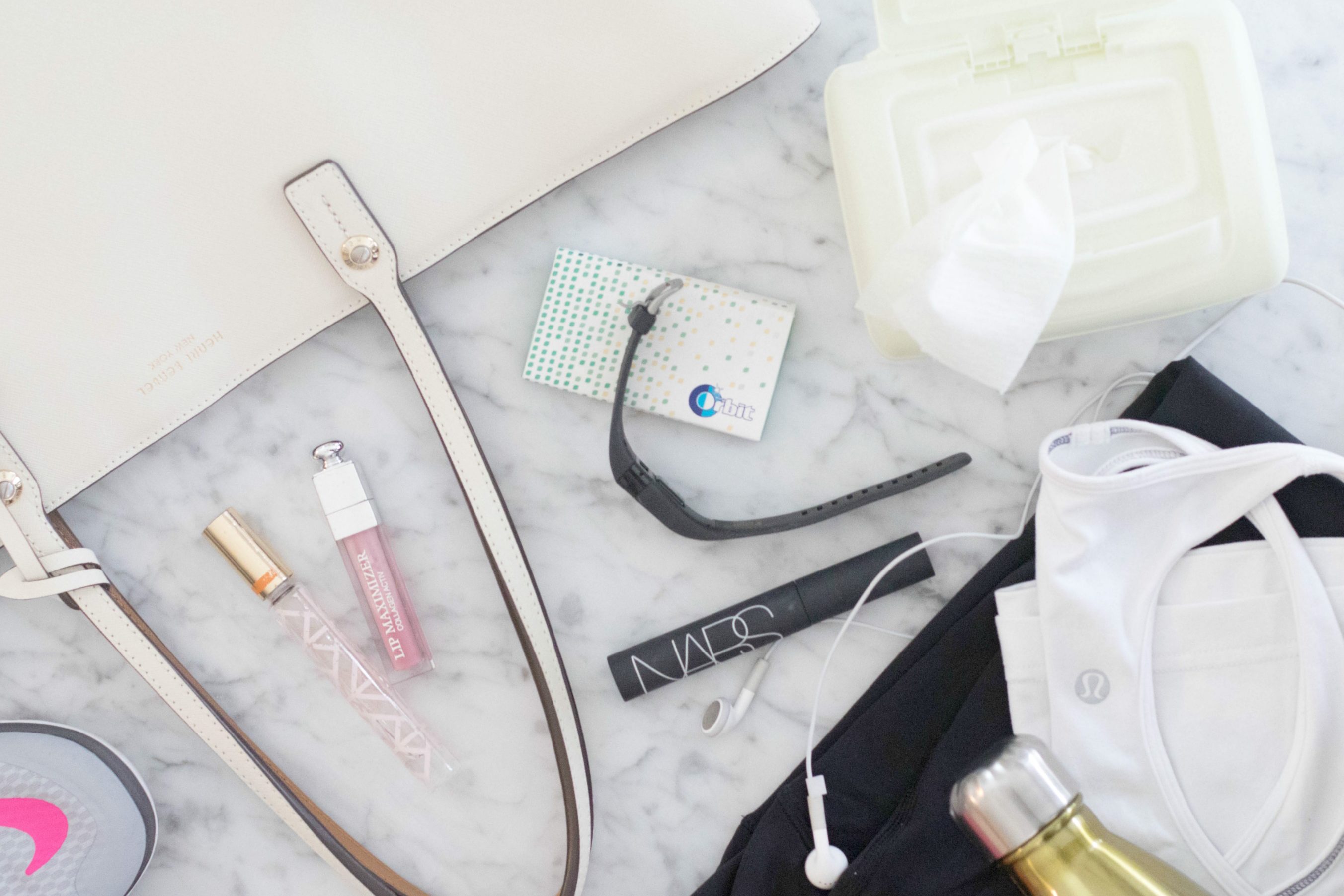 9. Lastly, my Swell. If you don't have one, you need one. I know the price is a little hard to eat considering it's just a waterbottle, but it does keep everything so cold throughout the day. Mine is the 25 oz. so it's a great size for the gym.
10. Dry Shampoo. Because yes. That is all.
Yes, sometimes I have a different outfit, more makeup or even a hair dryer in my bag. It truly depends on where I'm heading after the gym, but typically, these are my go to 9 items I always carry. And you can get a few yourself, I've teamed up with Cottonelle®  today to give a reader a Cottonelle® Stylist Kit ($50 ARV). Enter with the Rafflecopter below! ANNND, you can also enter to win the Cottonelle® sweepstakes for a chance to win an all-inclusive trip to Wanderlust 108 Festival in Miami (October 22):
Giveaway Entry Details:
The Cottonelle® "Come Clean" Reader Giveaway ("Sweepstakes") starts at 12:01 a.m. EST on May 9, 2016 and ends at 11: 59 p.m. on May 22, 2016 (the "Entry Period")
Prizes:
Cottonelle® Stylist Kit ($50 ARV). Each kit will include a selection of fabulous fitness "must haves" — Cottonelle® Flushable Cleansing Cloths, Benefit mascara, Dose of Colors lip gloss, Klorane dry shampoo, Emi Jay hair ties, and a plain black baseball cap.
So what's in your gym bag that isn't in mine?
I was selected for this opportunity as a member of Clever Girls and the content and opinions expressed here are all my own.