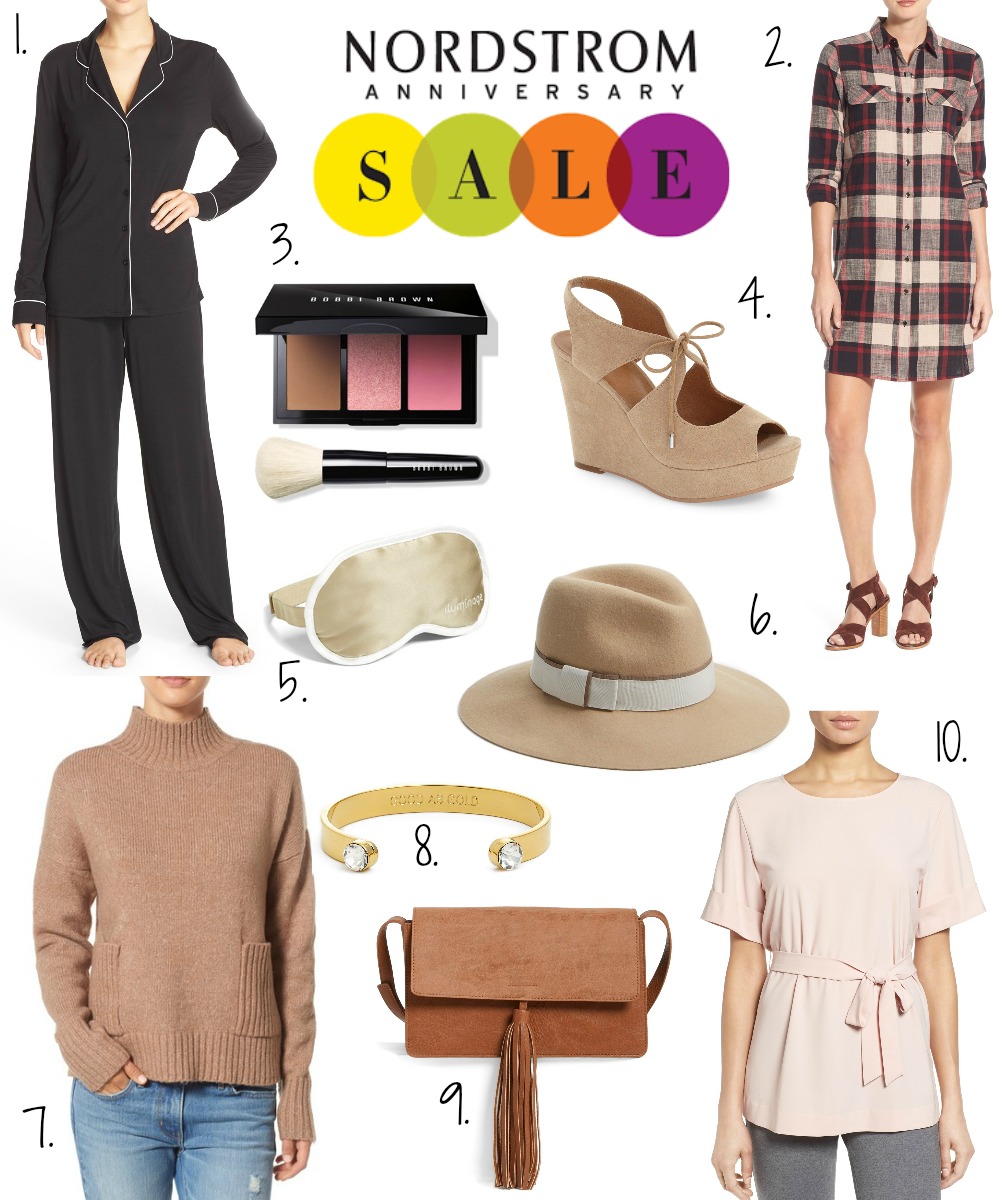 1 / 2 / 3 / 4 / 5 / 6 / 7 / 8 / 9 / 10
You're probably thinking, again with the sale? And yes. I like to think one can never be finished scoring amazing deals, I've placed three orders, and maybe you should too! 🙂 You don't have to break the bank either, there are so many amazing deals under $50 bucks. #winwin
About two years ago, I became obsessed with pajamas. Maybe I'm a toddler or a granny (take your pick), but I love sleeping in items now that are actually meant for sleep. Anymore, the oversized tee and Nike shorts just don't feel as comfortable, and pajamas definitely feel better than all those college nights I ended up sleeping in my clothes! I love this pair. And every year I feel like I grab this top in another color because I love how light and loose it is and perfect for any season.
As my boxes get delivered, I wear the items around my house in the AC, but I dare not go out in this NC heat! I had a dream our AC broke and it was quite literally a nightmare #firstworldproblems. Let's just take a moment and be thankful for the person that invented those units (insert praise hands emoji).
I feel like I'm just now finally caught up on sleep from this past weekend. Aaron is actually heading out to Megan's fiancee's bachelor party this weekend, so I practically feel like I haven't seen him in two weeks since I was gone last weekend and we've both been working. The only good thing about it is that in two weeks we'll be on the beach together for a whole week, so that's definitely something to look forward to!
What have you snagged from the sale? I'd love to hear!