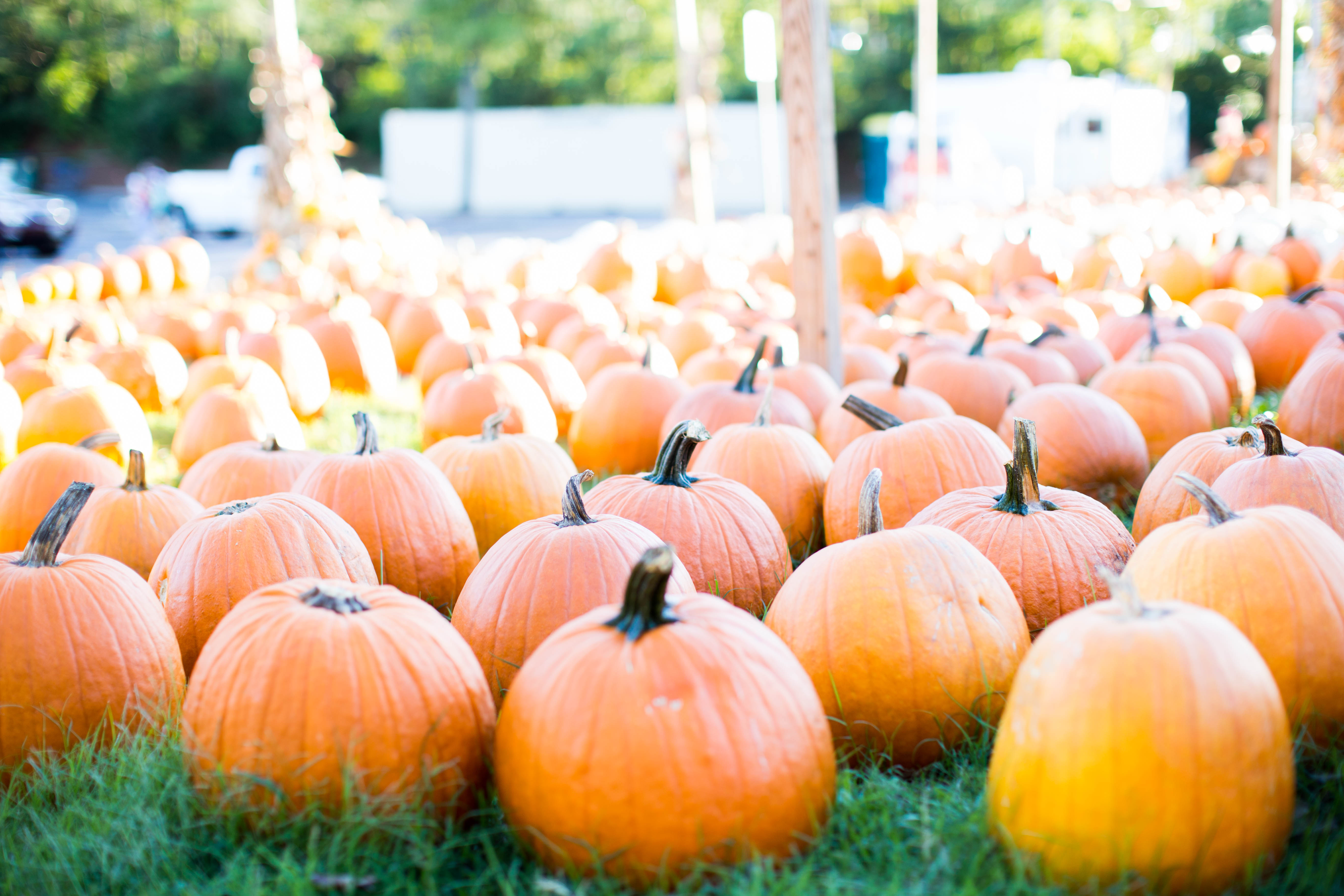 Pumpkins upon pumpkins and I'm okay with it. 🙂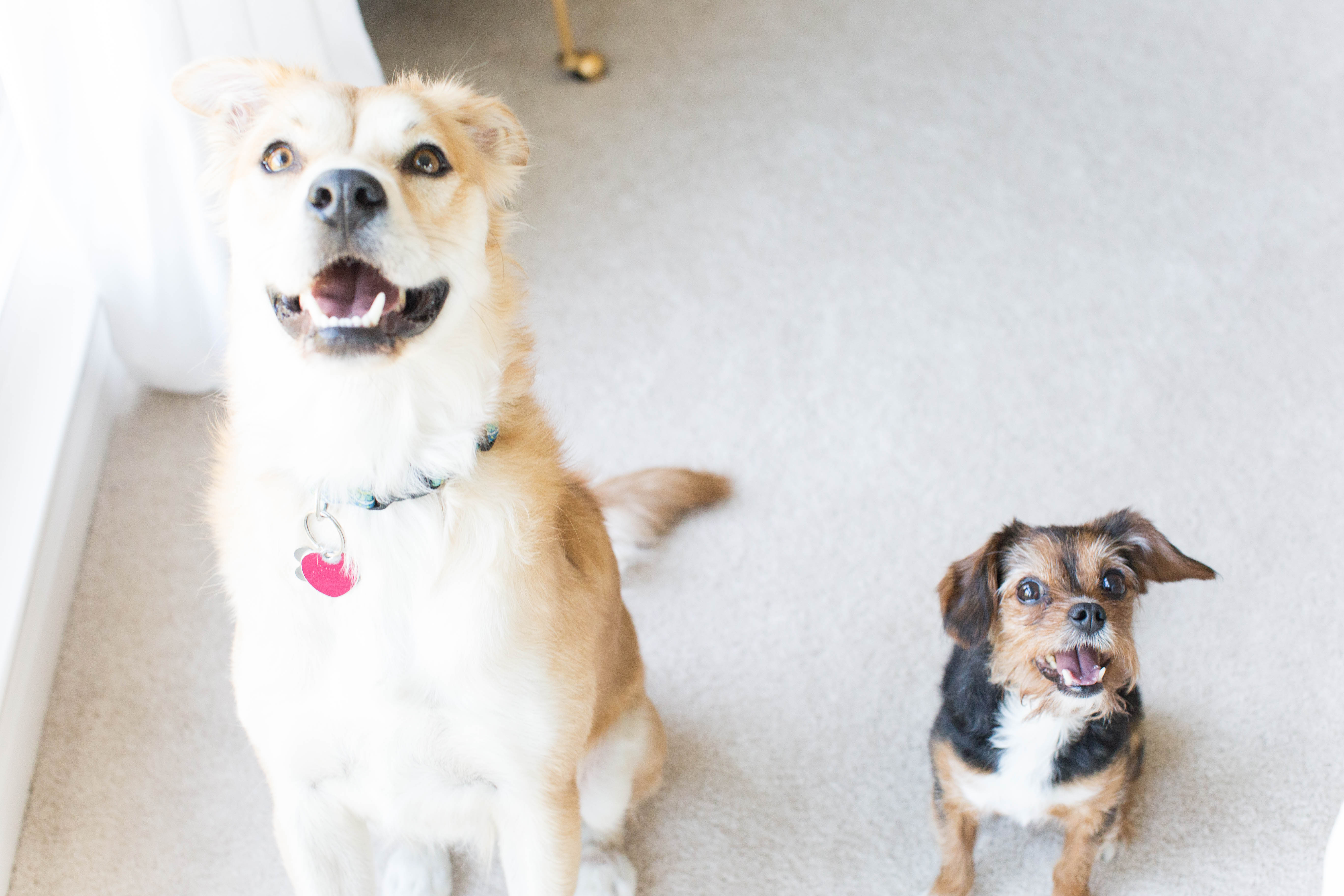 Smiles for mom, or smiles for treats? You be the judge.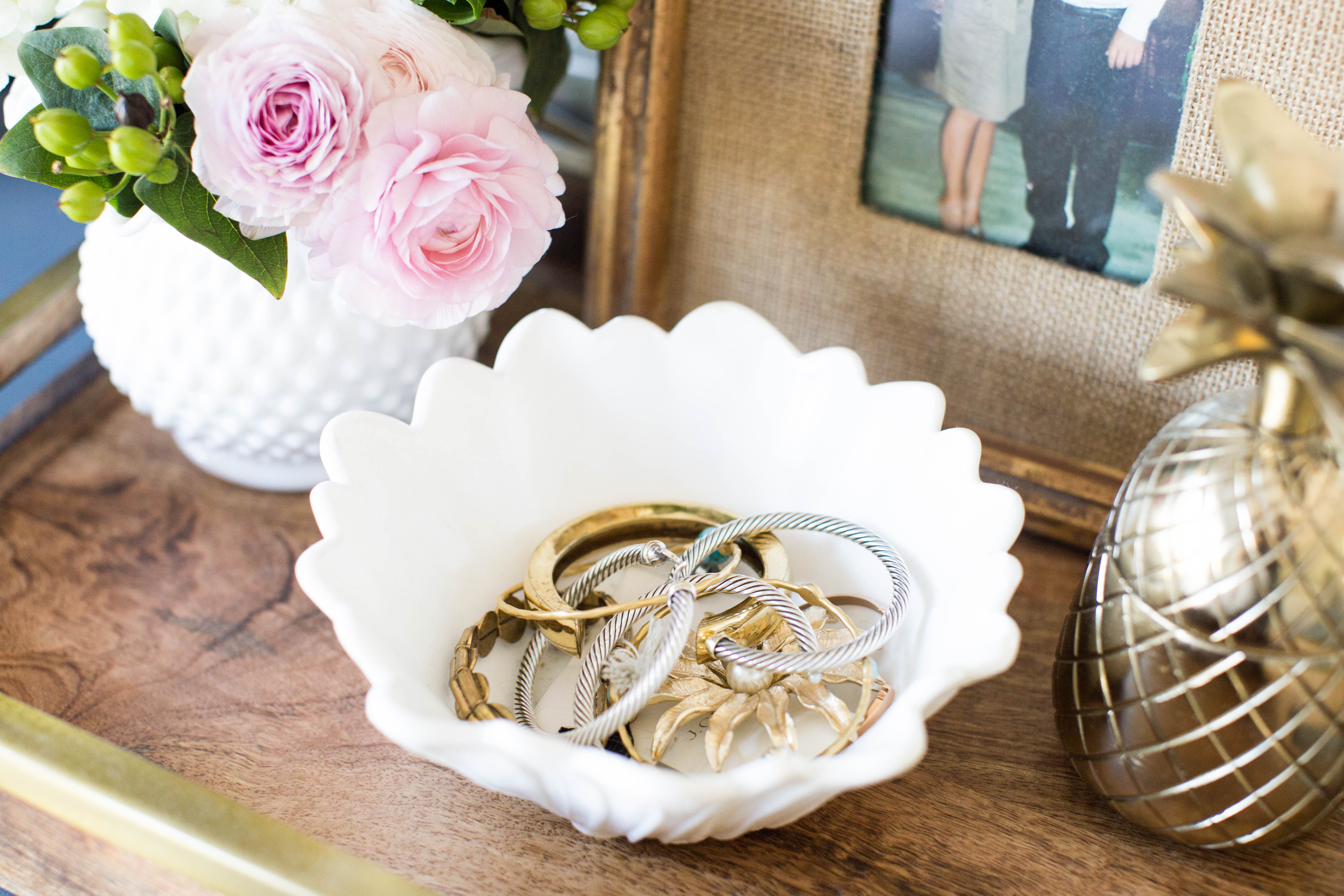 A milk glass bowl that was my grandfathers holding some of my favorites jewels.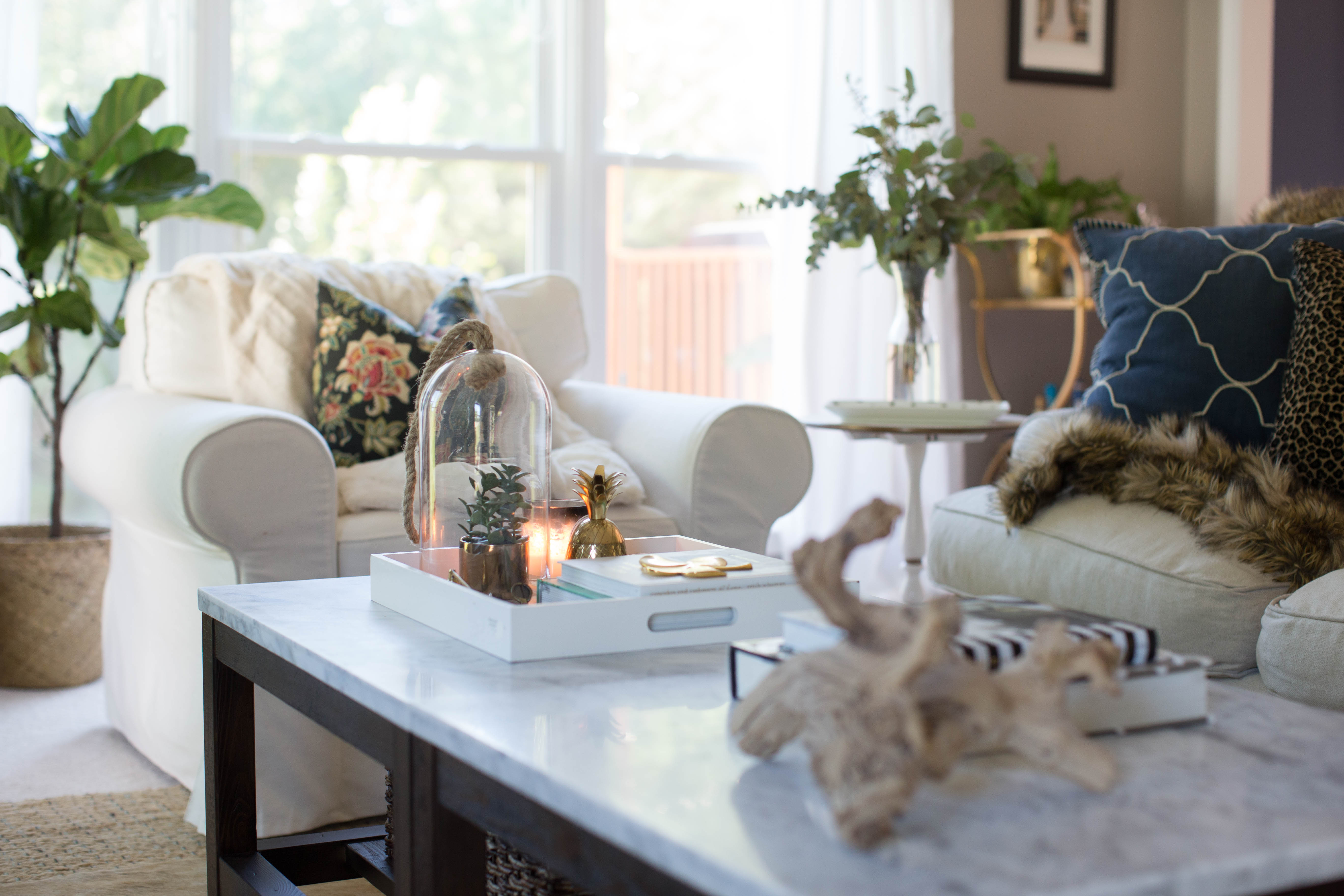 A clean living room and mid day candle burning session.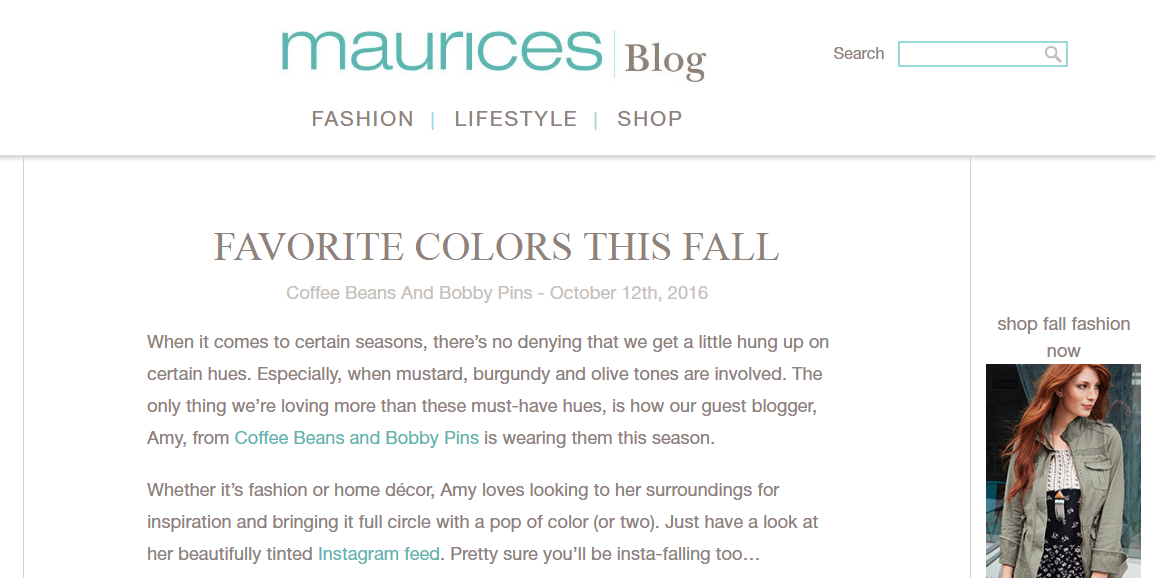 A guest post I did earlier this week for Maurices blog. You can read it here.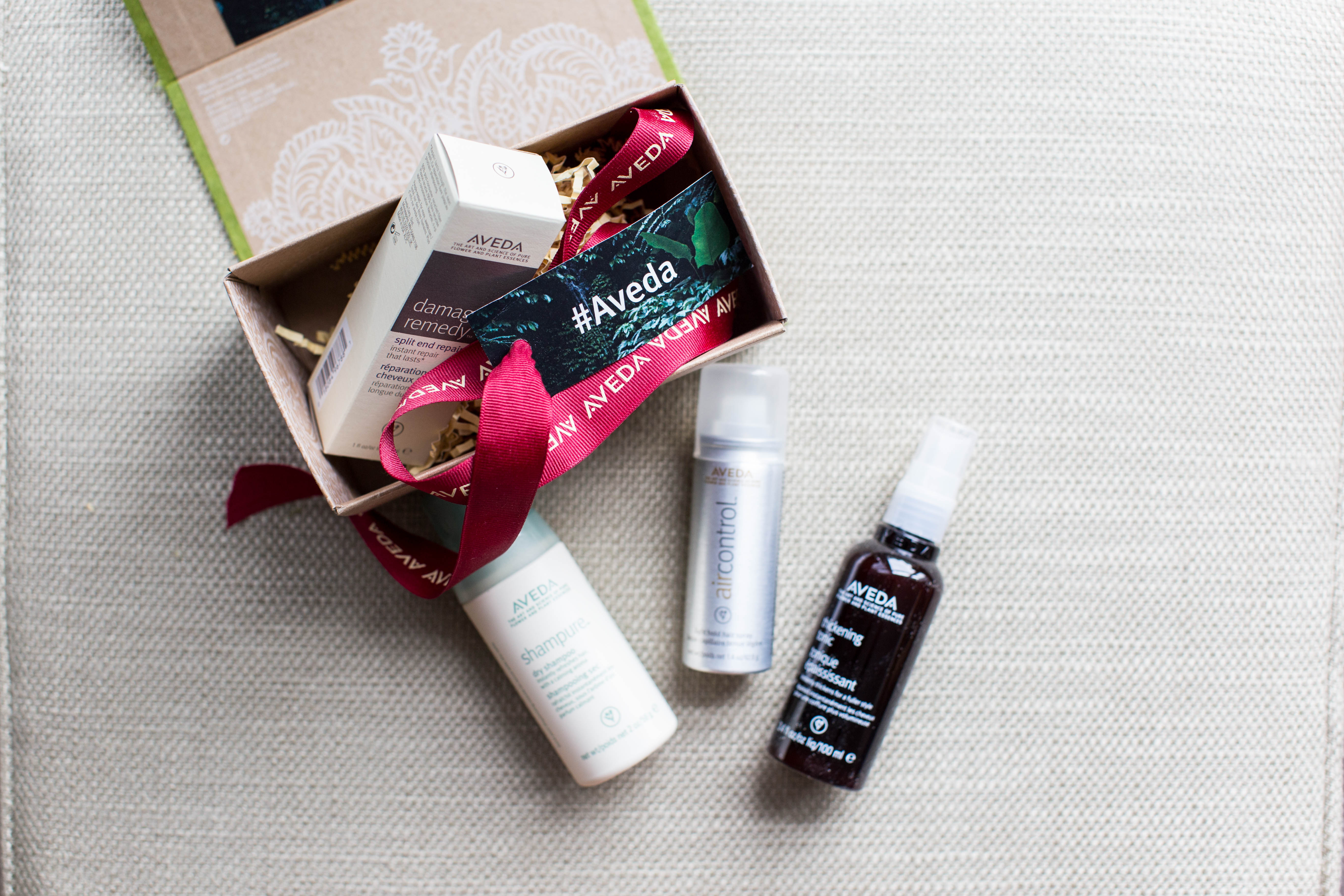 Hair goodies from Aveda (loving that dry shampoo).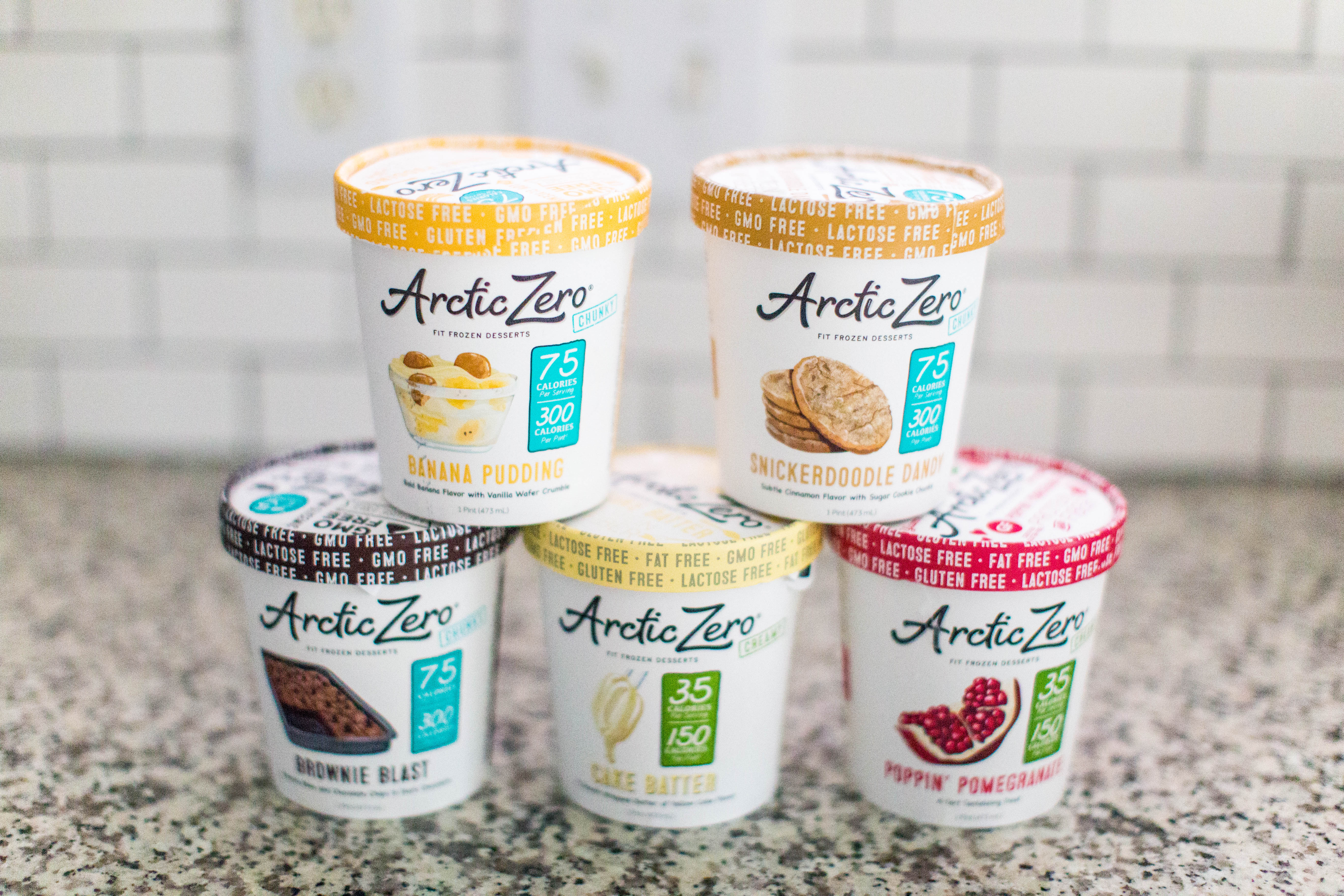 Arctic Zero 240 calorie ice cream deliveries that curb that 10 PM sugar rush.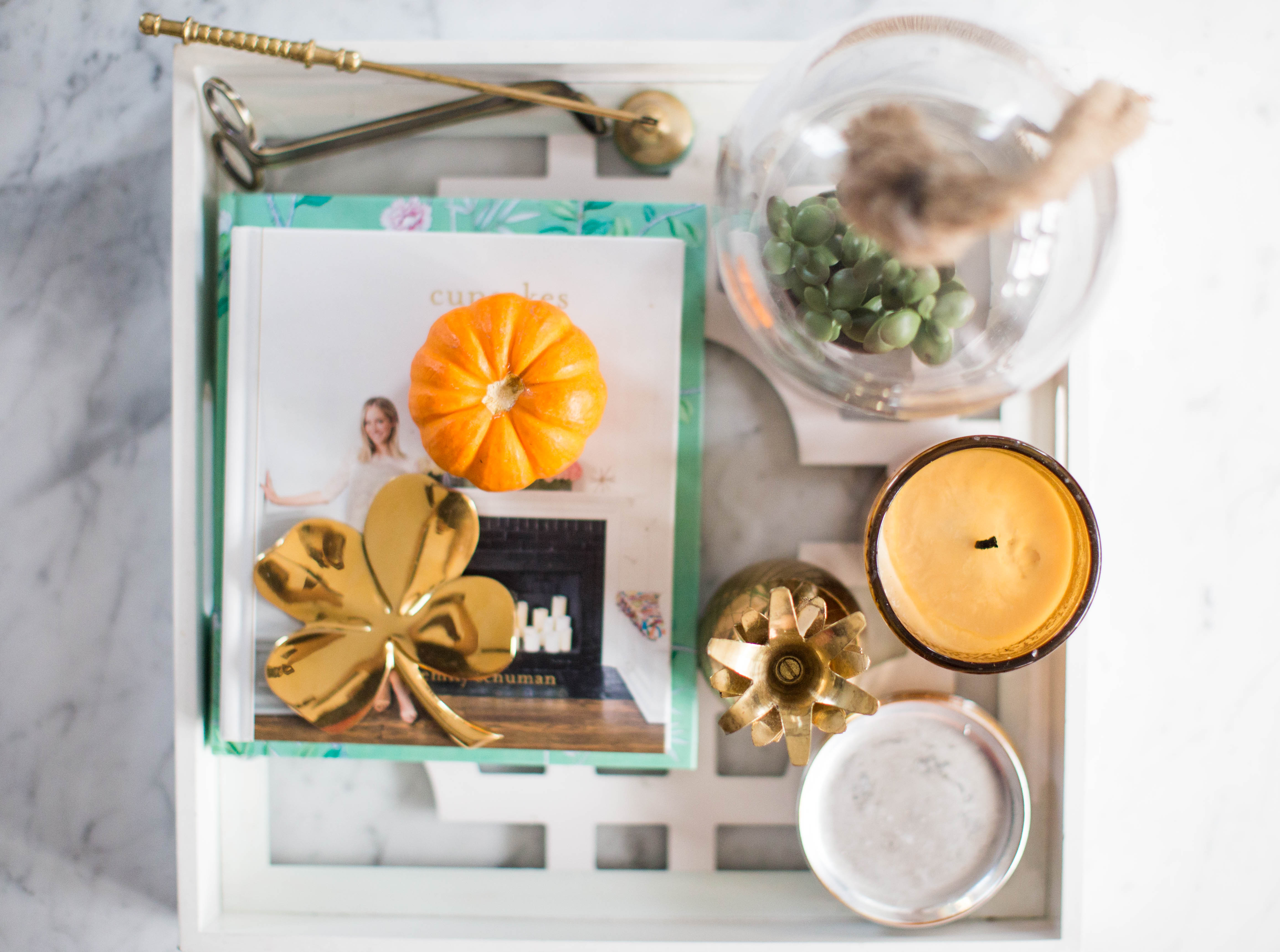 Adding mini pumpkins throughout the house.
I can't decide if this week when crazy fast or crazy slow, but nonetheless, we've made it to Friday. What does everyone have planned? Aaron works a 24 hr. call tomorrow, so of course I've made another to-do list. I also plan to go see Girl on a Train with a gal pal. I read the book and I've been waiting patiently to see the movie until someone wanted to go with me! I also plan to add a few more pieces of fall decor throughout which means I need to visit Bath and Body for some more fall candles. The LEAVES candle is the best. I bought two the other week and I've been burning them each night which means they are already almost out.
While I have a ton of Christmas decorations, my fall decor is not as extreme. I've picked up a few pieces this year to make it feel a little more "fall like" and I'll share that soon, but my go to strategy has just been putting real mini pumpkins pretty much everywhere. I just bought a huge tub of Vaseline on Amazon for cheap and I read if you coat your pumpkins with it, they wont rot inside and should last until November. Last year around this time I bought a ton of little gourds for centerpieces only to find they were rotting before Thanksgiving….sad face. Hopefully this will help, thank you Pinterest!
Also, how about that ice cream without the guilt? I've only tried one of the flavors Arctic Zero sent over and while it's not "real" ice cream, it definitely hits the spot for those sugar cravings! They sell at Kroger, Whole Foods, etc. so check out your freezer section and see if they have it near you!
Have a great weekend friends and thanks for allowing me to come say hi each day! I appreciate you all!