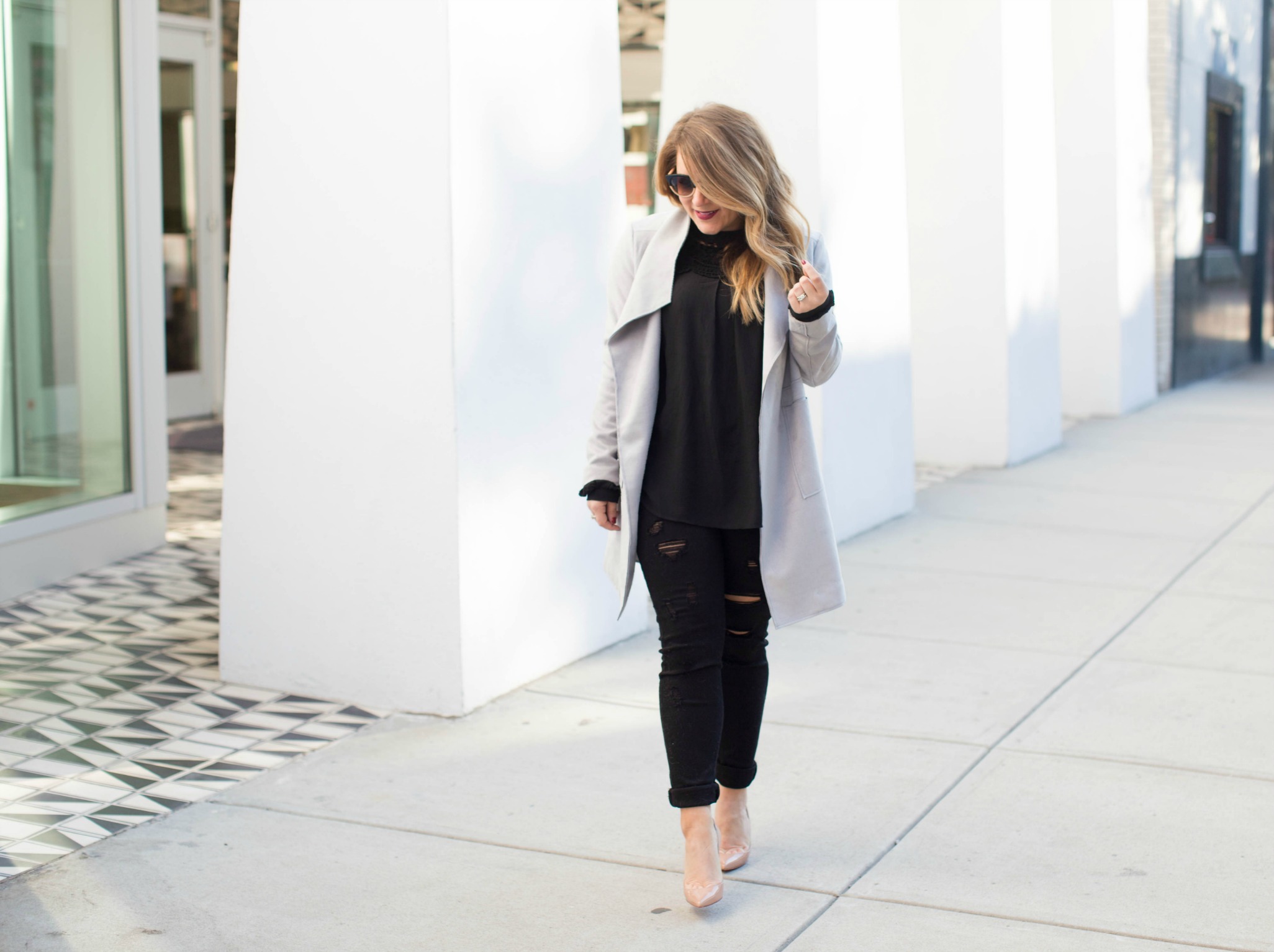 Top (similar) / Heels / Jacket (similar) / Sunglasses / Jeans
I don't know what it is about distressed denim lately, but I can't get enough of it. At work we're allowed to occasionally wear jeans if we dress them up and I wish I could pass off some distressed denim for work appropriate. Don't worry though, it's something I wont be trying anytime soon. 🙂 When I'm not at work though, I've been living in these
Sidney Clark Designs
jeans since the moment I got them. I've been really impressed by everything I've got from them, including this lace top and faux suede jacket. Everyone needs some suede for fall whether or not it's faux or real, that and some velvet. I've been eyeing this
velvet jacket
for a few days and I'm just waiting to see if it will go on sale next week. I have a purple velvet blazer that I've had for years and I'm so glad I've held onto it. Remember
this post
when I discussed getting rid of things prematurely? Well in this case, I didn't. 🙂
In other news, Aaron and I have been watching the Walking Dead and wowee is it disturbing. We are on Season 2 and honestly, I can't make up my mind what I think about it. I know it's not supposed to be all flowers and rainbows, but it's so sad/depressing. I have to get reassurance from Aaron after every episode that a zombie apocalypse couldn't really happen (don't google it…it will just make you think twice).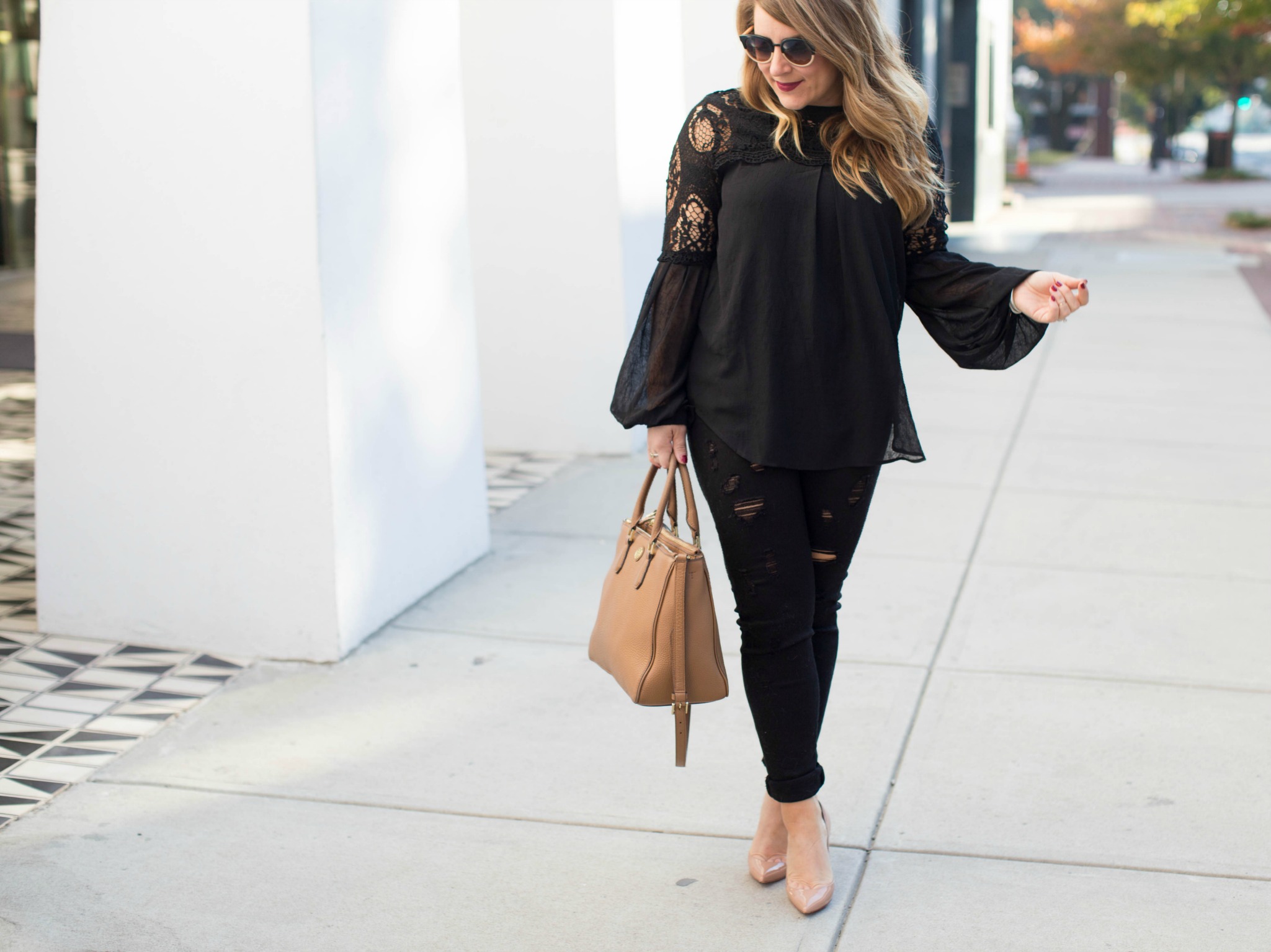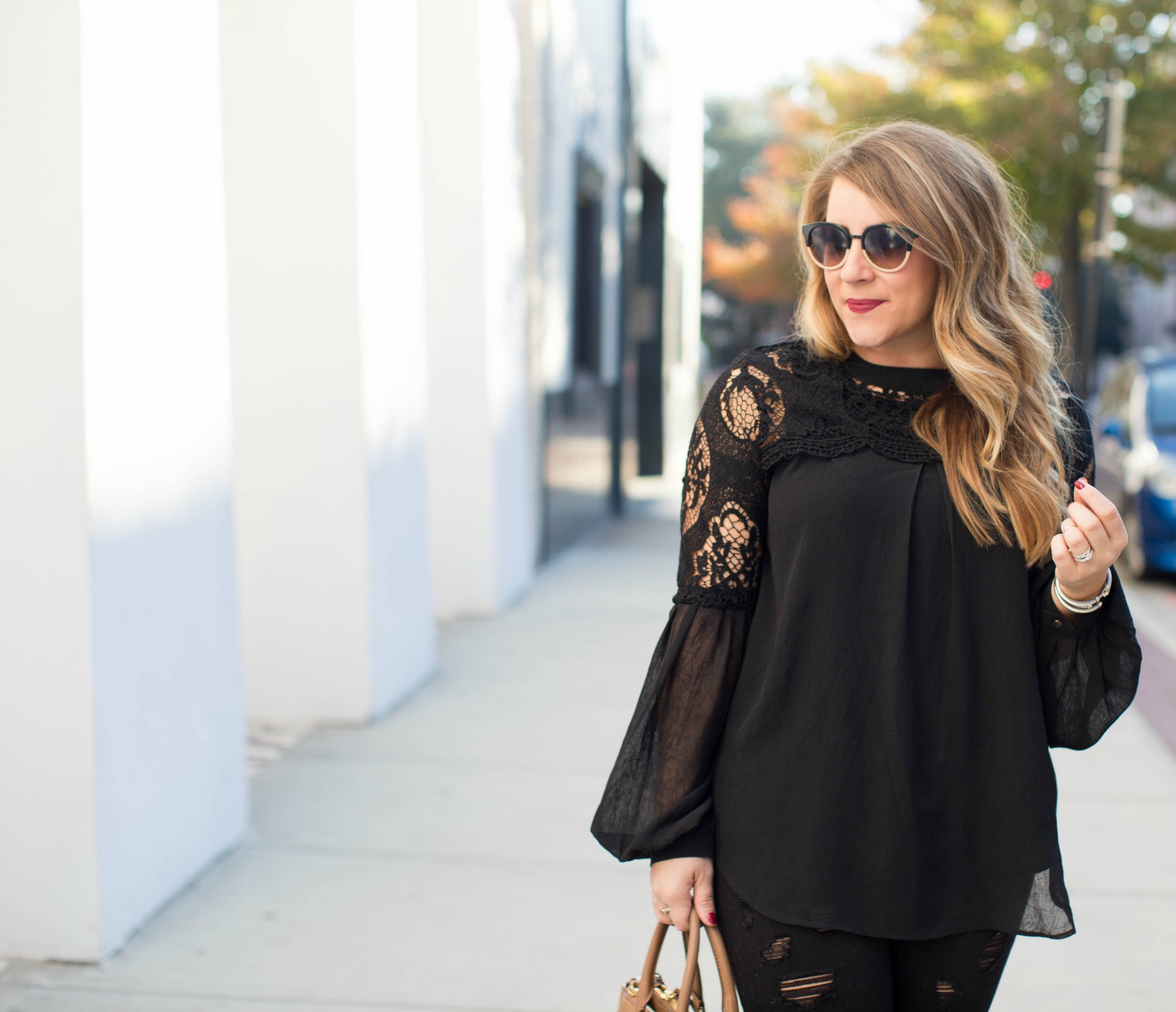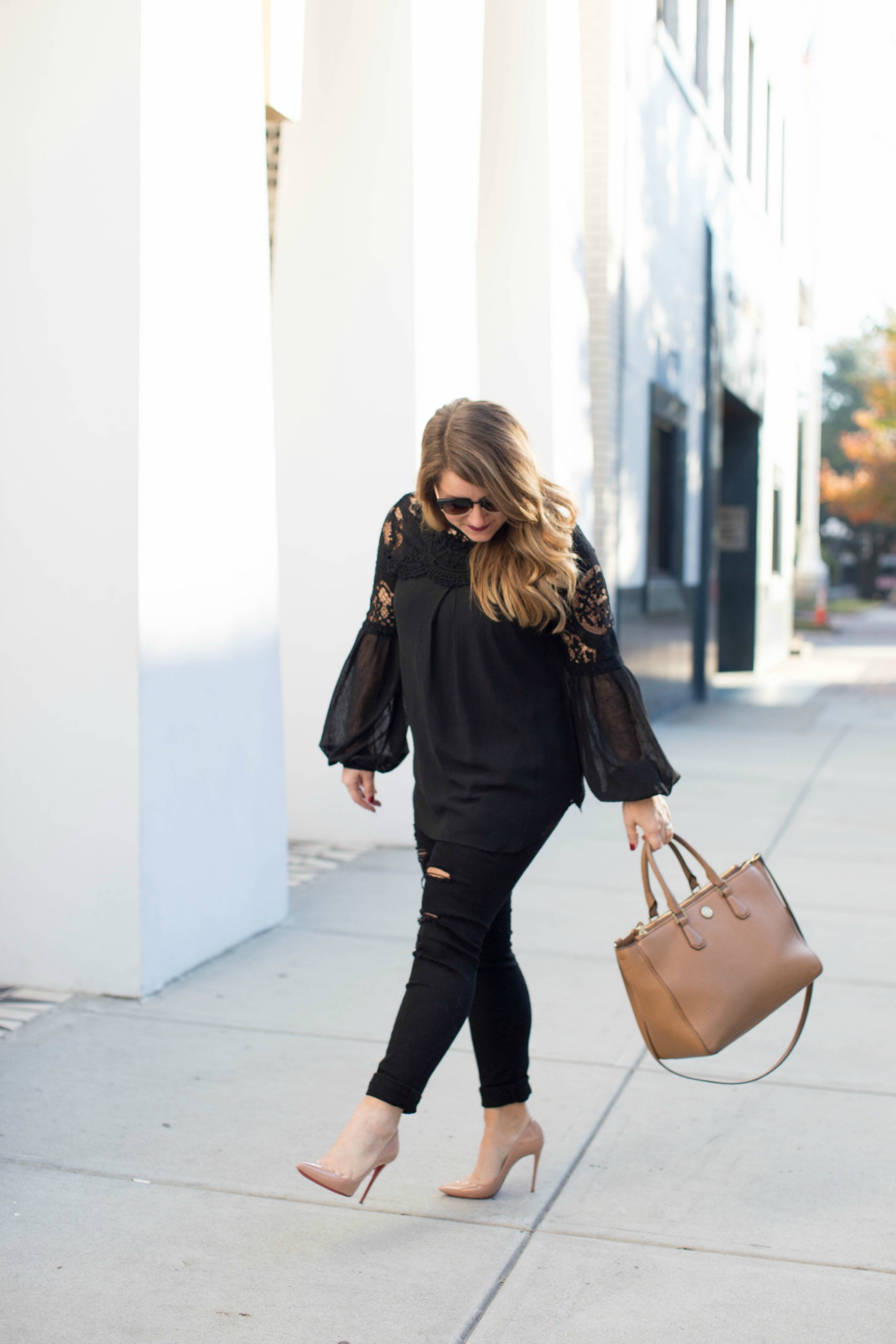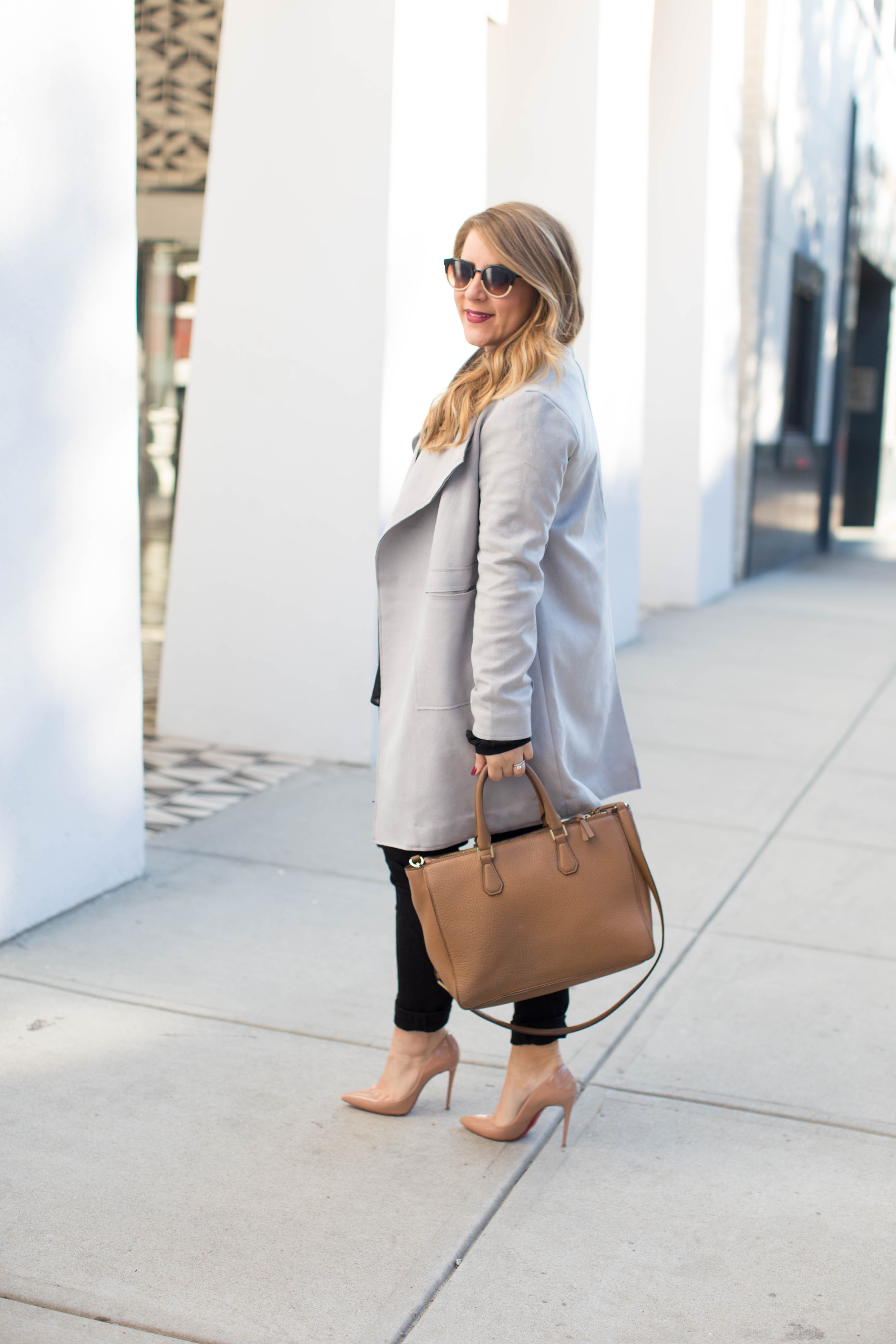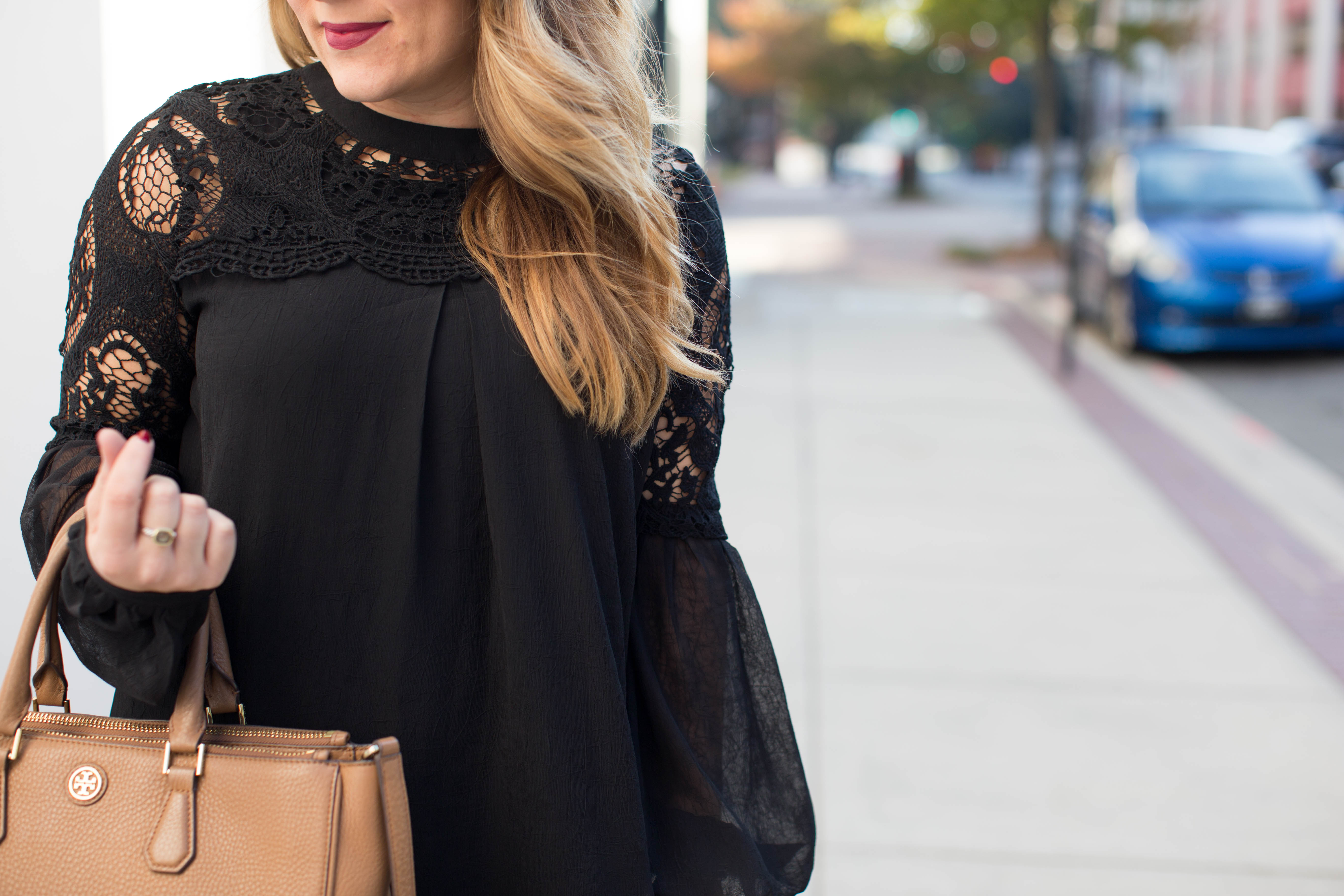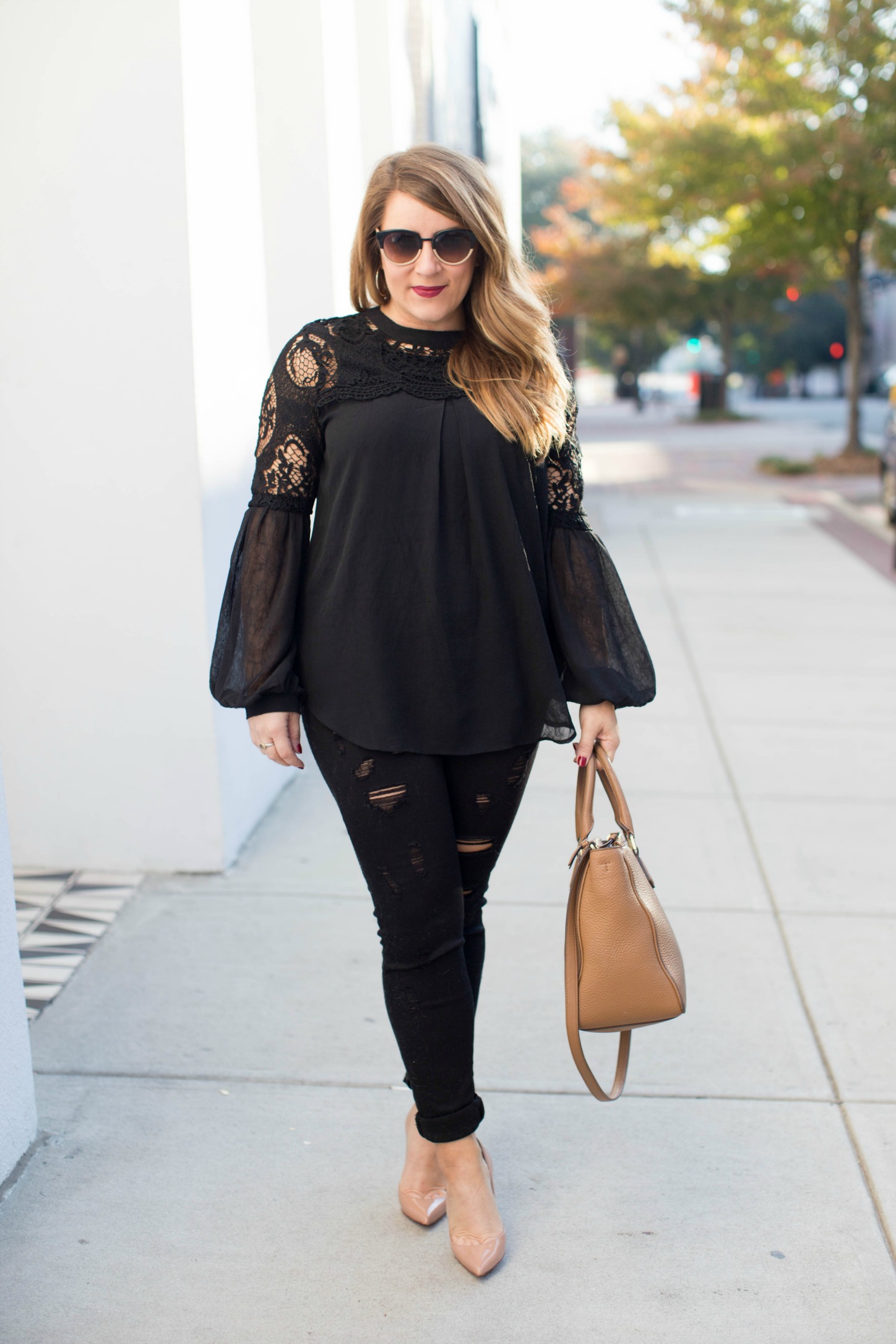 Don't forget to check out Sidney Clark Designs if you need some faux suede, ripped denim or even a Christmas gift for a gal pal.
Have a great day friends and thanks for reading.