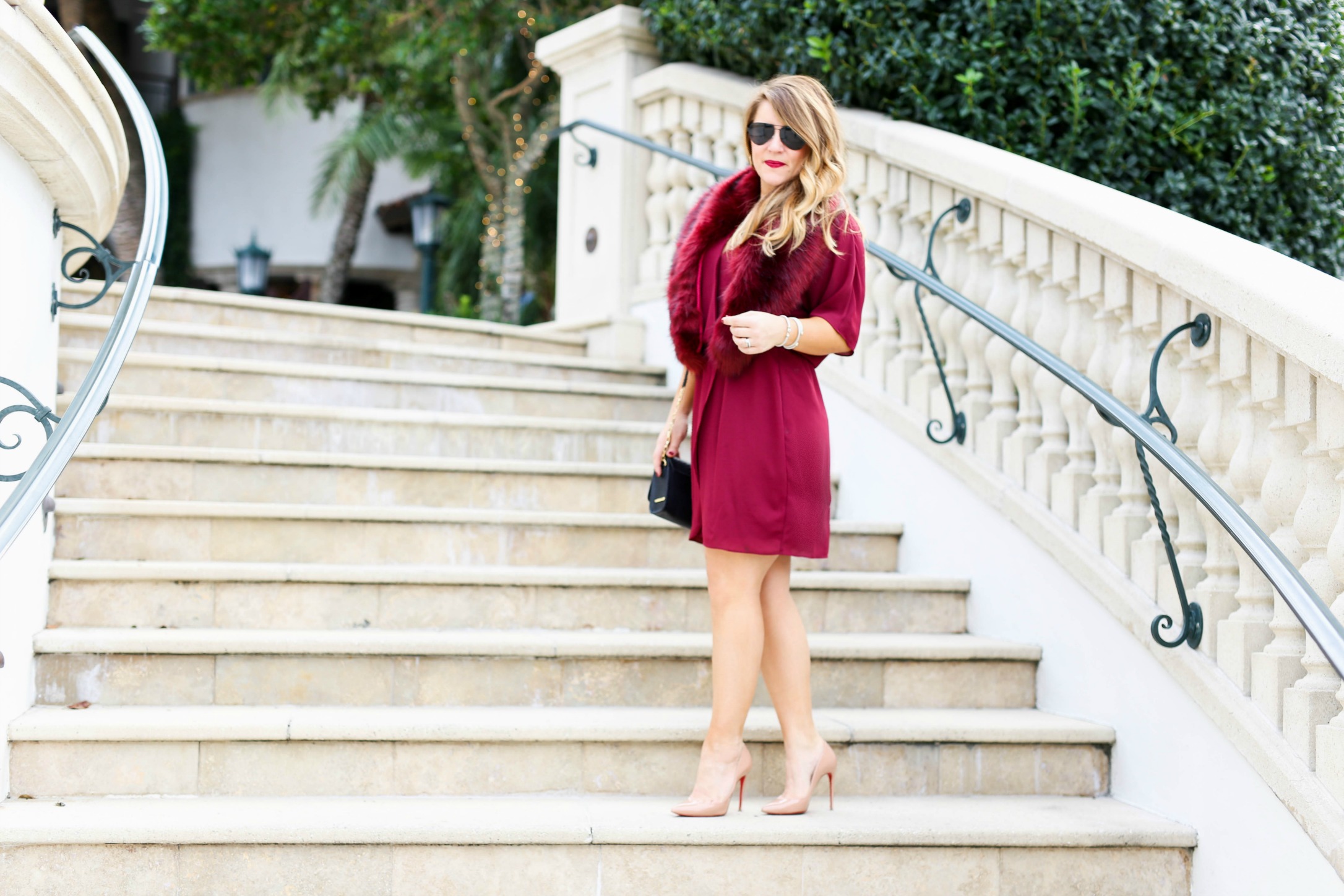 Dressy Look: Holiday Dress under $60 / Fur / Shoes / Bag / Bracelets 1, 2, 3
Casual Look: Dress / Sweater / Boots / Bracelets 1, 2, 3 / Sunglasses
It's Thanksgiving week, can anyone believe it? I for one cannot. How was everyone's weekend? I had plans to be the most productive person on the planet and well, you know how that goes. But I did check off a few things and I'm looking forward to my mother in laws visit for the holiday. For the past two years we've cooked a big dinner, but since a lot of our friends are working this year, we'll be attending someone else's dinner and I have to say, it's nice not to have to plan/stress about it.
These two looks are others that I wore during my #bloggerbabe trip to Sea Island. Did you read yesterday's post? I still can't believe I had the opportunity to go and stay somewhere so beautiful, talk about thankful. I love this WAYF dress because it's not only affordable, but versatile. It's definitely the perfect holiday dress under $60 and one of those perfect dresses that can easily be worn to different events throughout the season!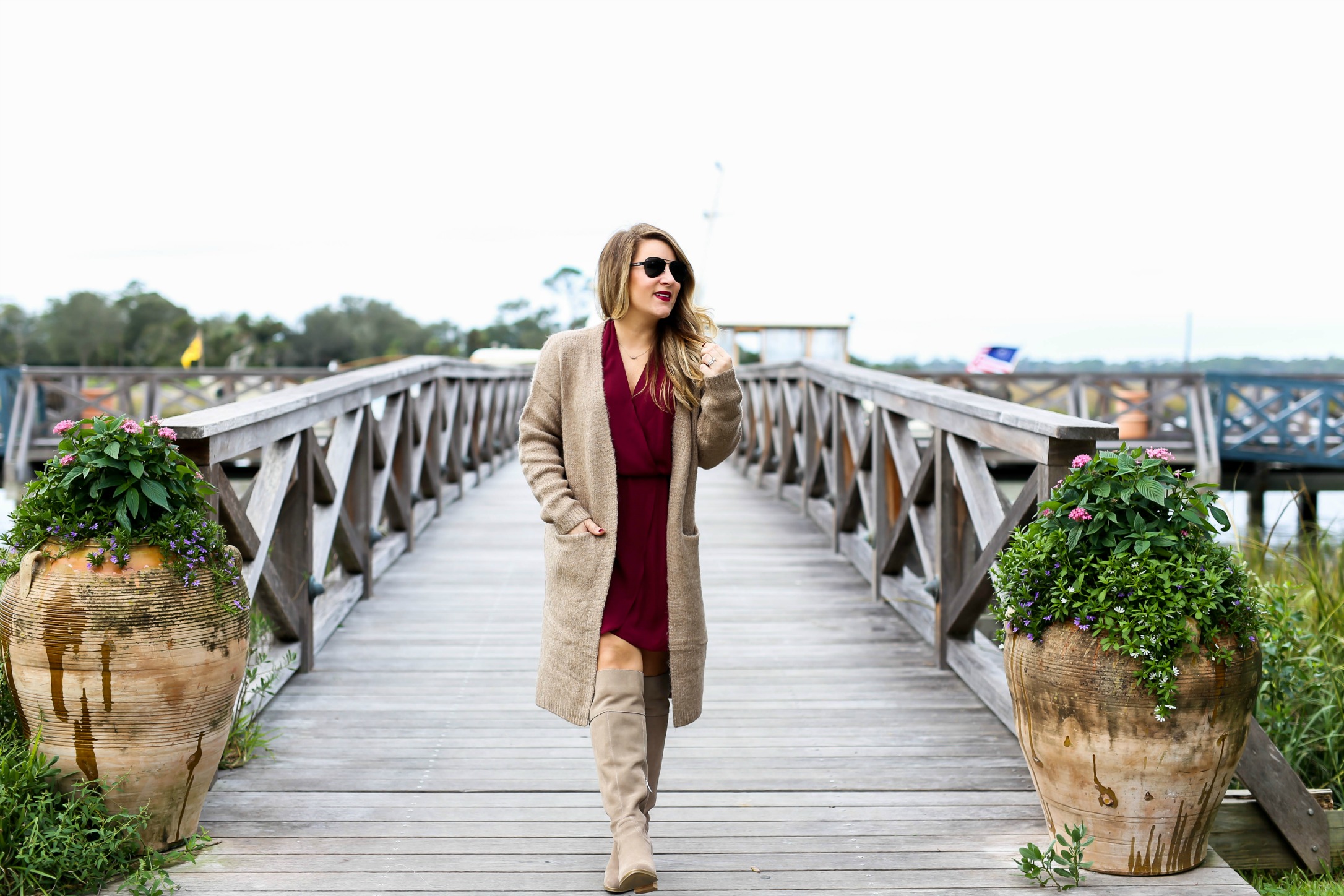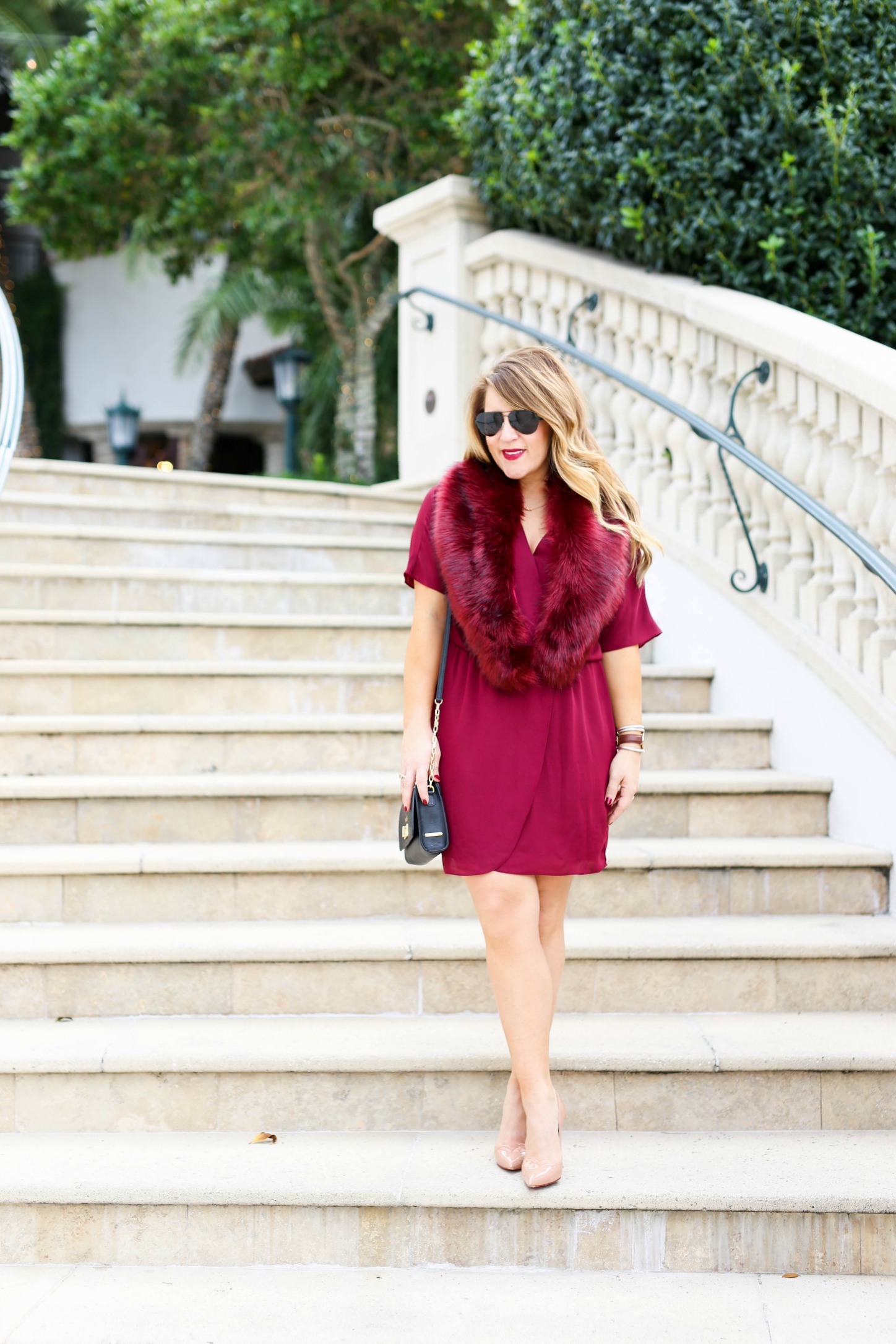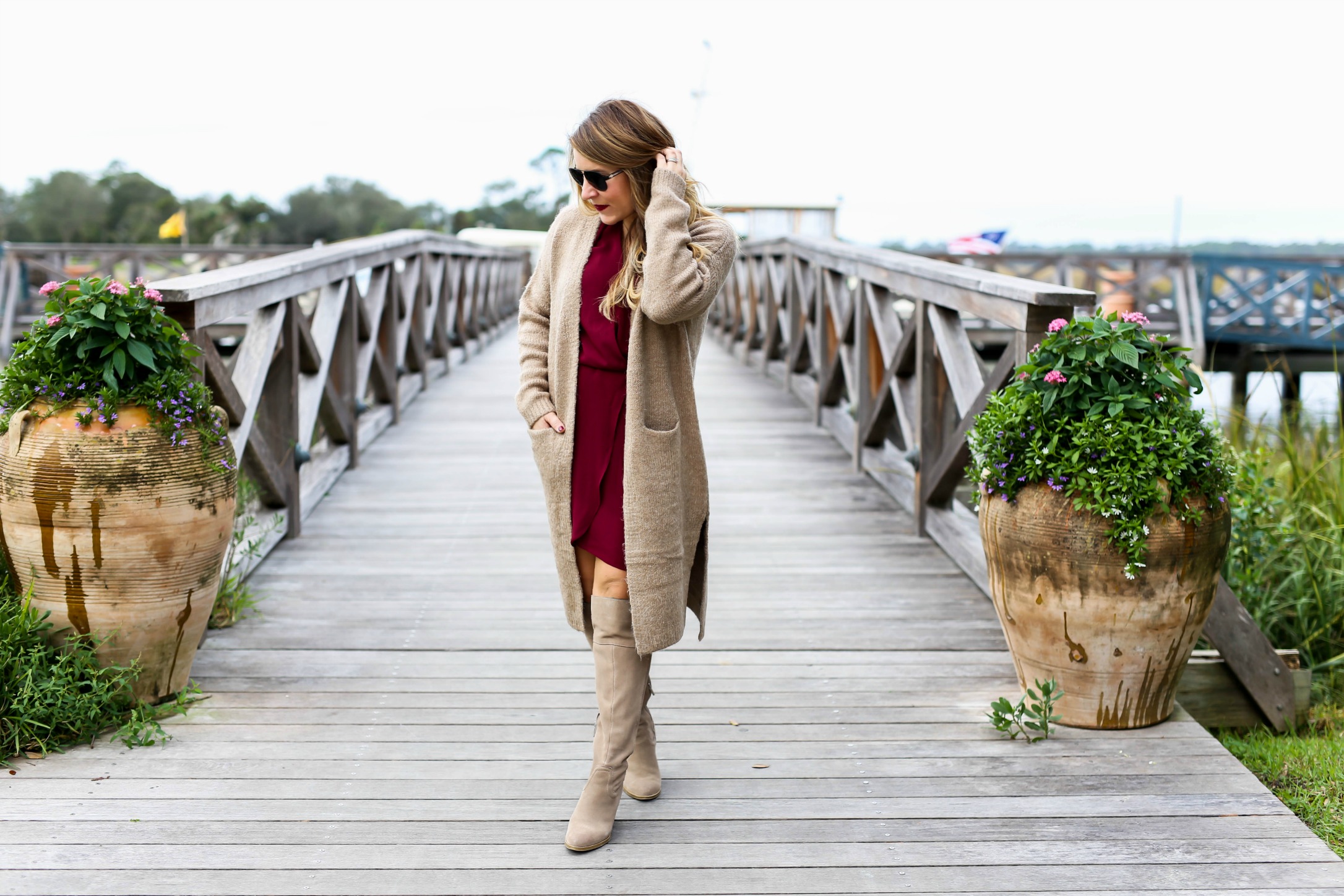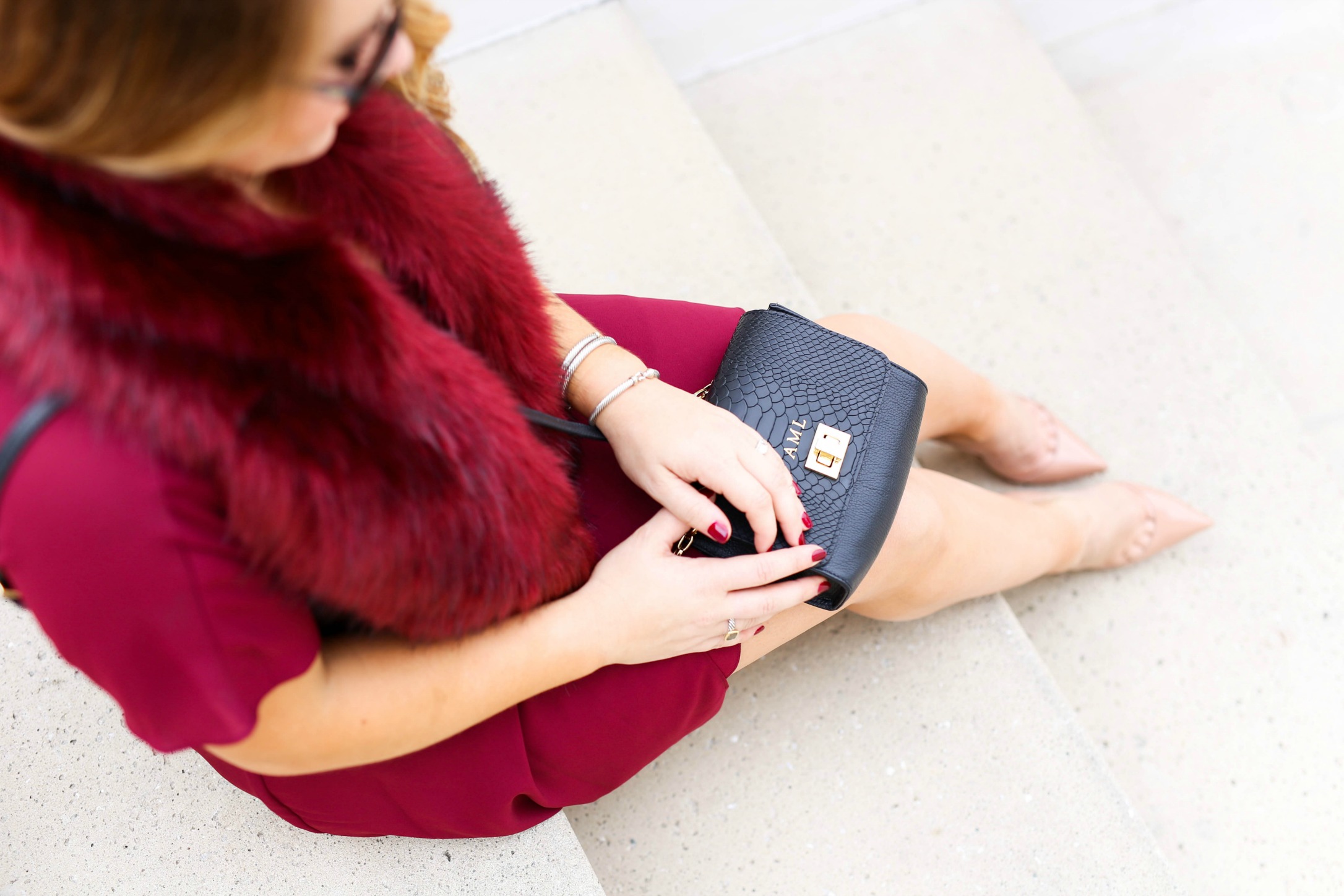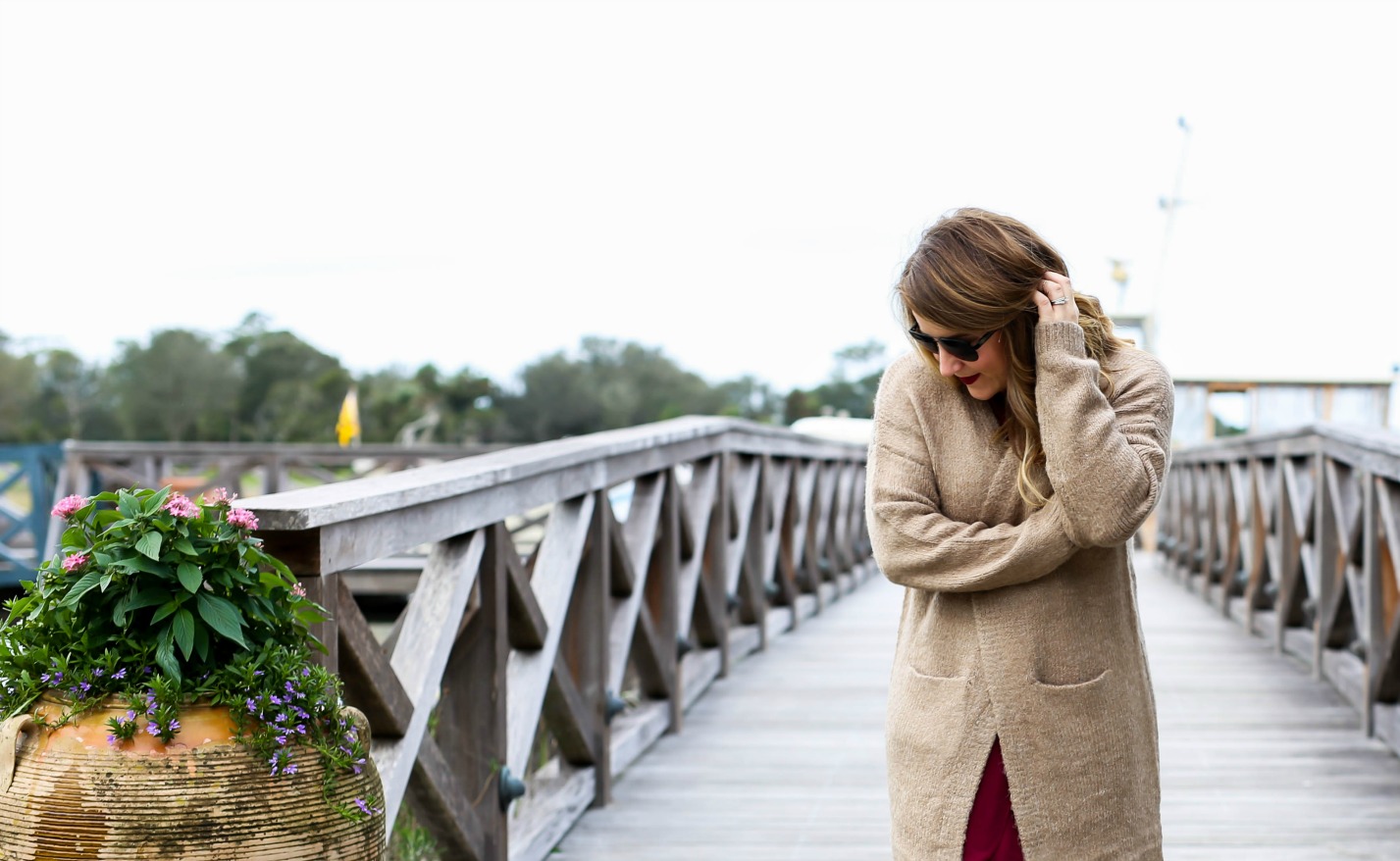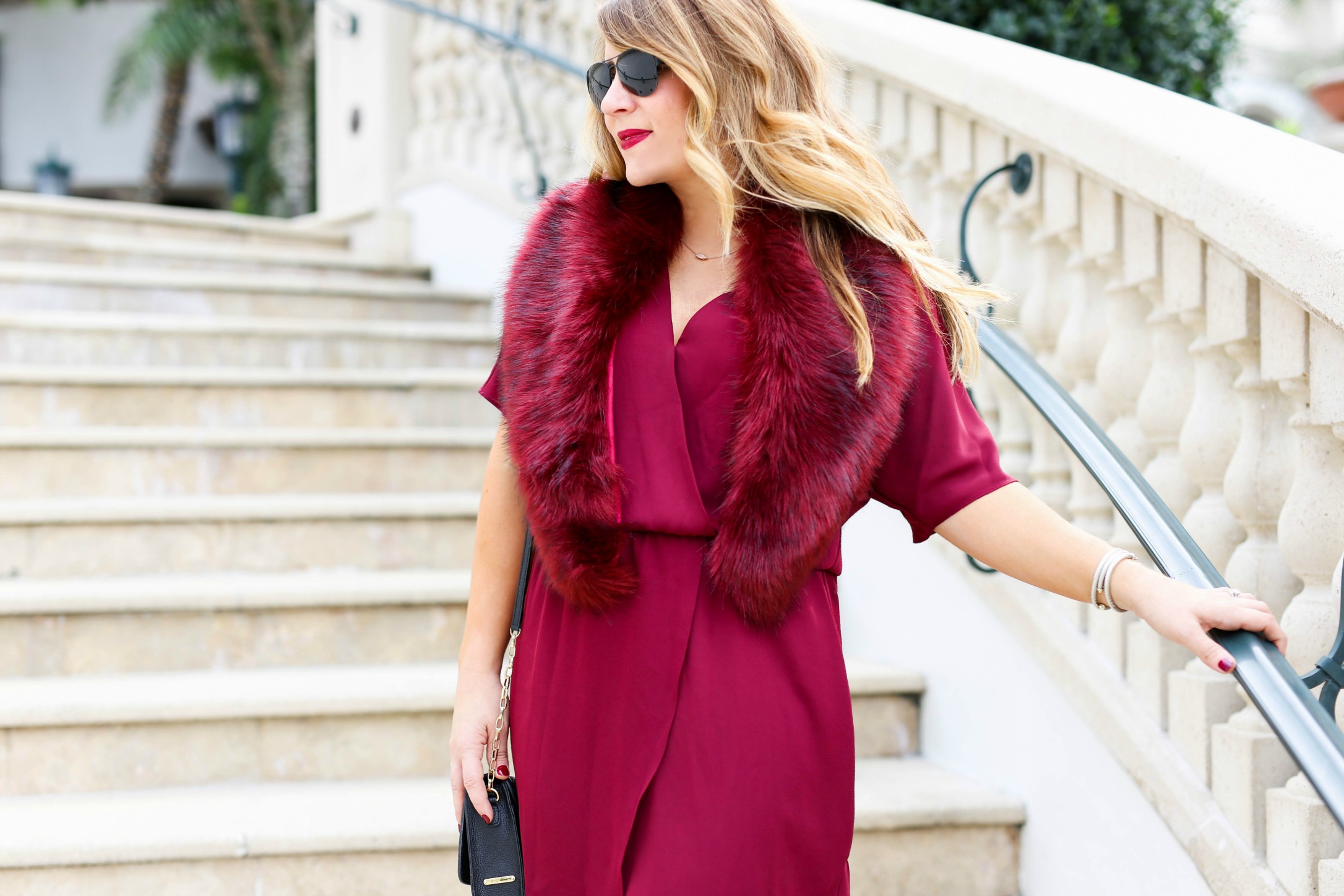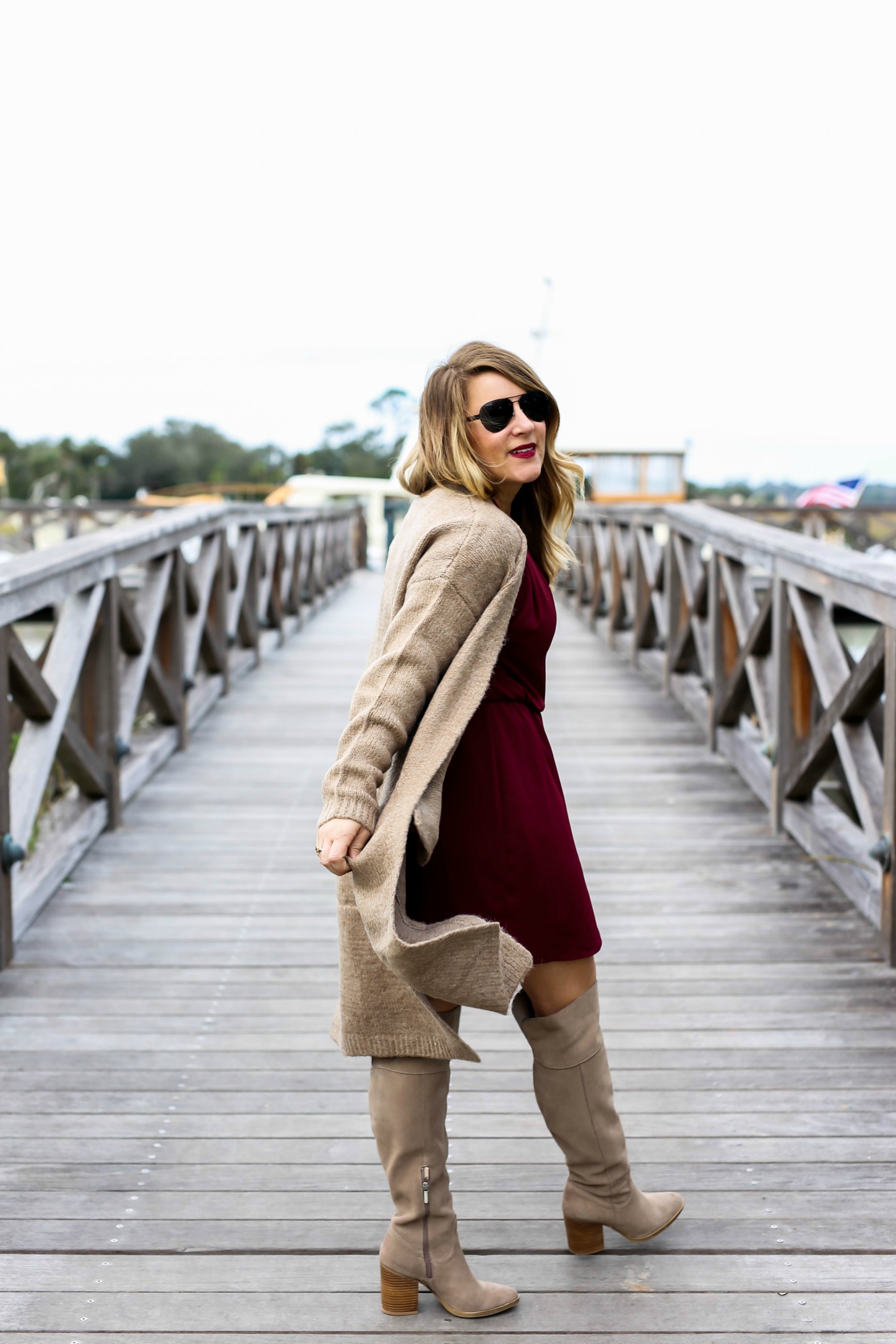 Who is shopping on Black Friday? Make sure to check Instagram and the blog because I'll be sharing the best sales over the next few days! It's also when I plan to do a lot of my holiday shopping, I mean, why not? You can't beat the sales!
Okay tell me, what'cha cooking for Thanksgiving? Are you hosting? Or eve more important, do you have any outfit planned?
I'm co-hosting with Walking in Memphis in High Heels and The Fashion Canvas today- so add your link and show us those fall dresses!



Have a good one friends! Georgia and I are currently snuggled up and I am a.okay with it. I hope you're getting some snuggles in this Tuesday too!