This shop has been compensated by Collective Bias, Inc. and its advertiser. All opinions are mine alone. #inspirewithcheese #collectivebias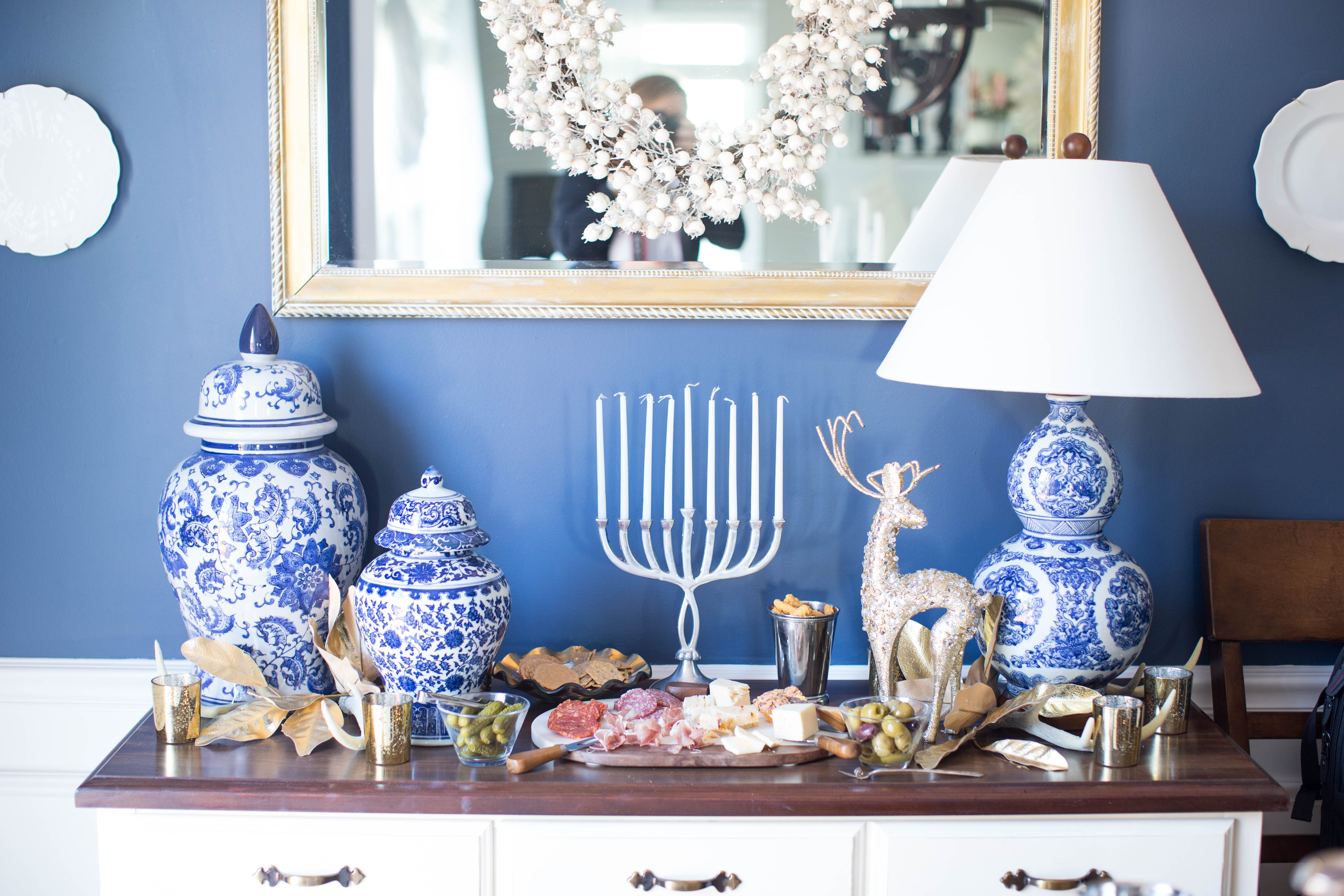 It seems like all anyone is talking about lately are the impending holidays, and I can't blame them because it's all I'm thinking about too. One of the things I love most is how inviting the season is, people stopping by, gatherings being held and delicious drinks being served all around. Whether I'm hosting a large gathering, or just a small group of friends, serving wine and cheese is my go-to and personal favorite pairing.
Some people are intimidated by putting together the best cheese board. Whenever my mother in law comes to visit I throw one together and she's always in awe, but the truth is that it's so much easier than people think. Below are some of my favorite tips on how to put together the best cheese board.
It's all about, you guessed it…the board. I have a variety of sizes and depending on how many people I'm planning for, I use the appropriate board. You want it big enough so things aren't all on top of one another, but small enough that the board doesn't look empty. If cheese is one of many items being served, plan on buying 3 to 4 ounces per person. Also, try to keep stinky cheeses separate.
Pick a variety of cheeses and meats. Stinky, strong, firm, soft. Make sure you're not picking cheeses in the same family to offer a variety. I also like to look at what kind of milk it's made with and diversify that (i.e. goat, sheep, cow, etc.)
Pick a variety of accompaniments. I typically serve gherkins or pickles, along with olives and a few condiments. I recently picked up some cheese honey and it's delish. Mustard, spicy jelly or sweet jams are also an option.
Always have one "safe" cheese. I always choose something like a cheddar since it's "safe" and still delicious (and one of my faves actually). My go to is either a spread or log from Kaukauna. I personally love the cups of cheddar because they are large and can accommodate a large group of people, plus it's made with 100% cheddar which so many aren't. You can find this in your cheese area of your banner grocery stores like Kroger or Harris Teeter. I also love the tubs of cheddar for spreading.
Make it look a little messy. I always pre-cut some pieces of cheese and make everything look a little lived in so people wont be afraid to ruin my "masterpiece".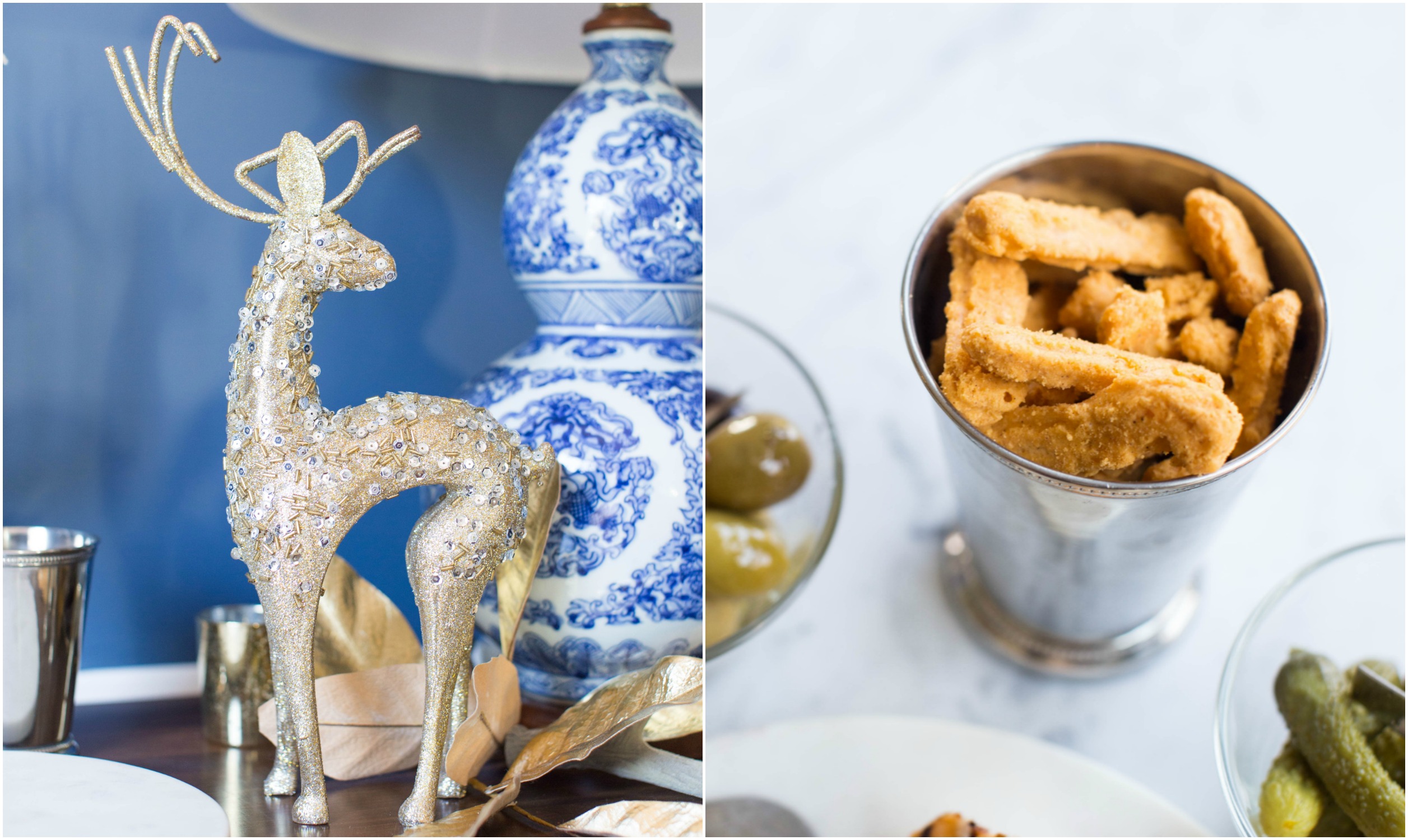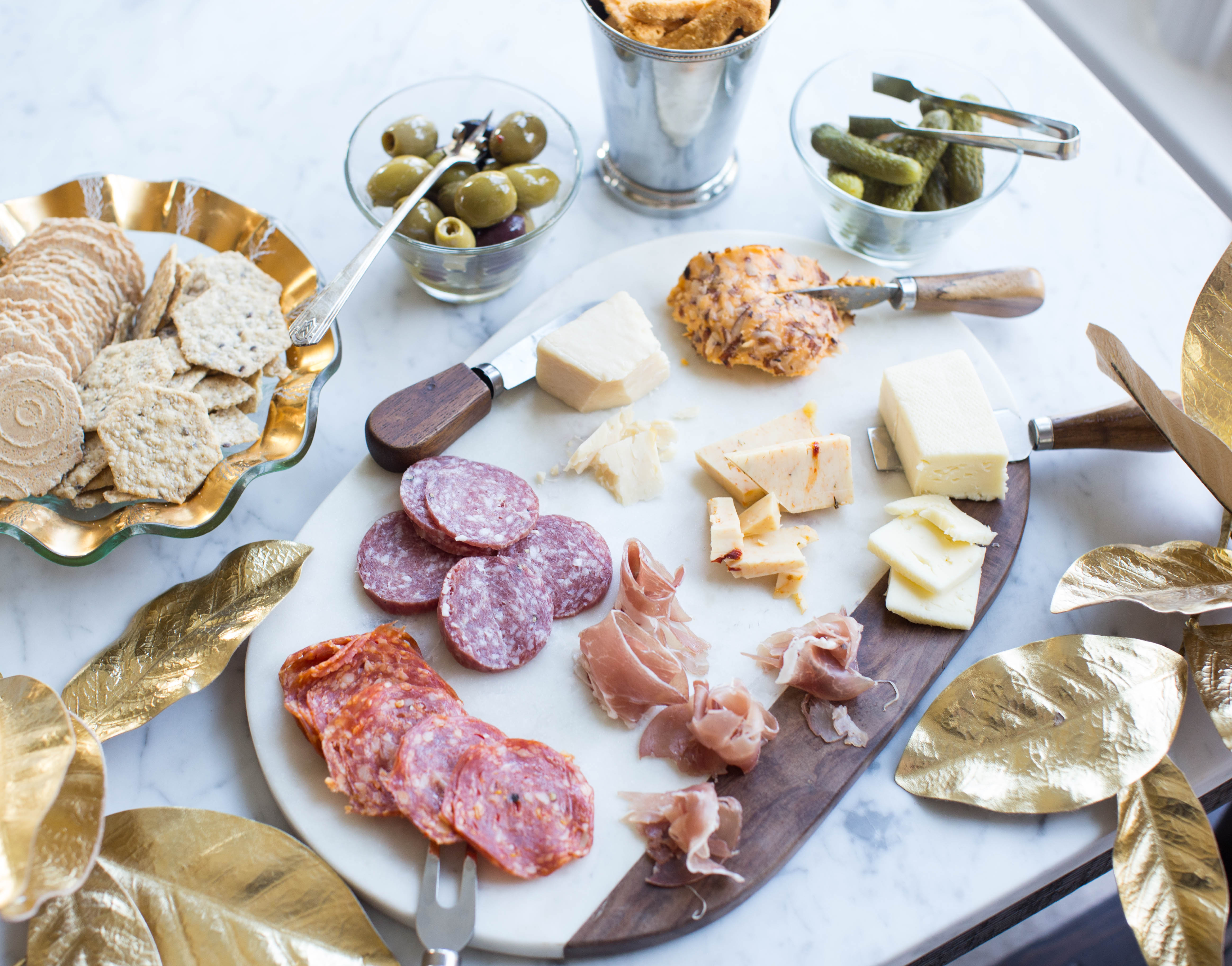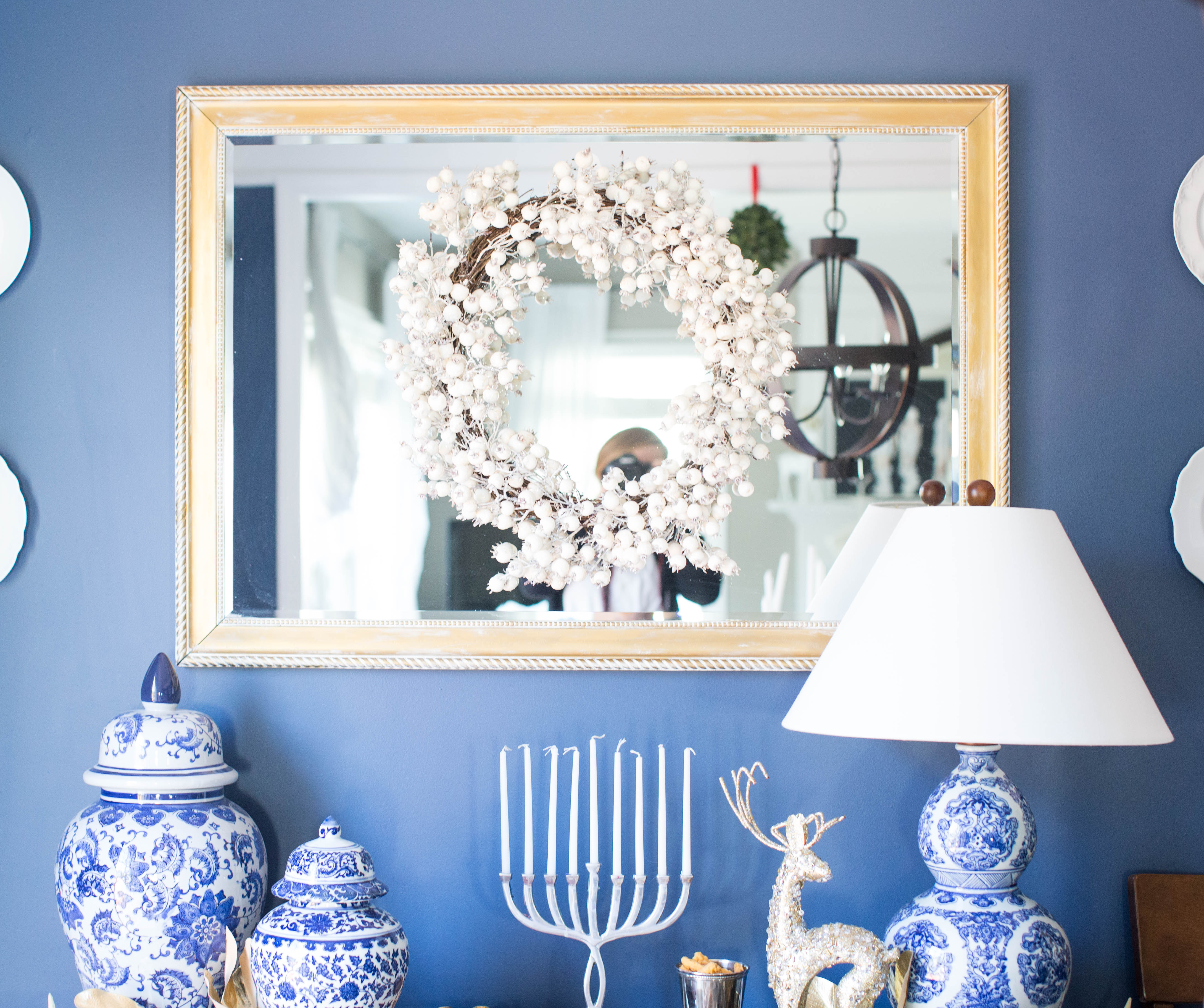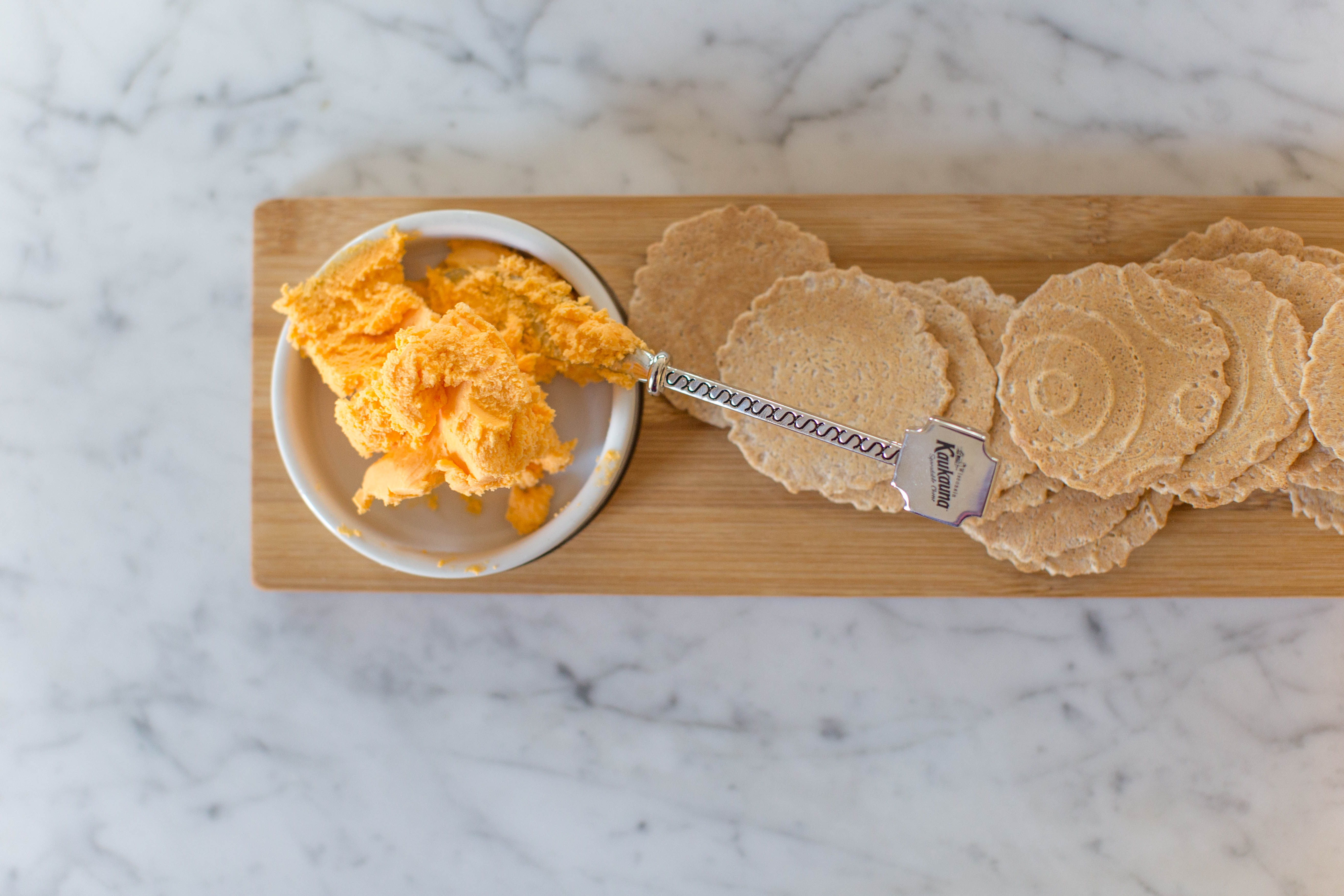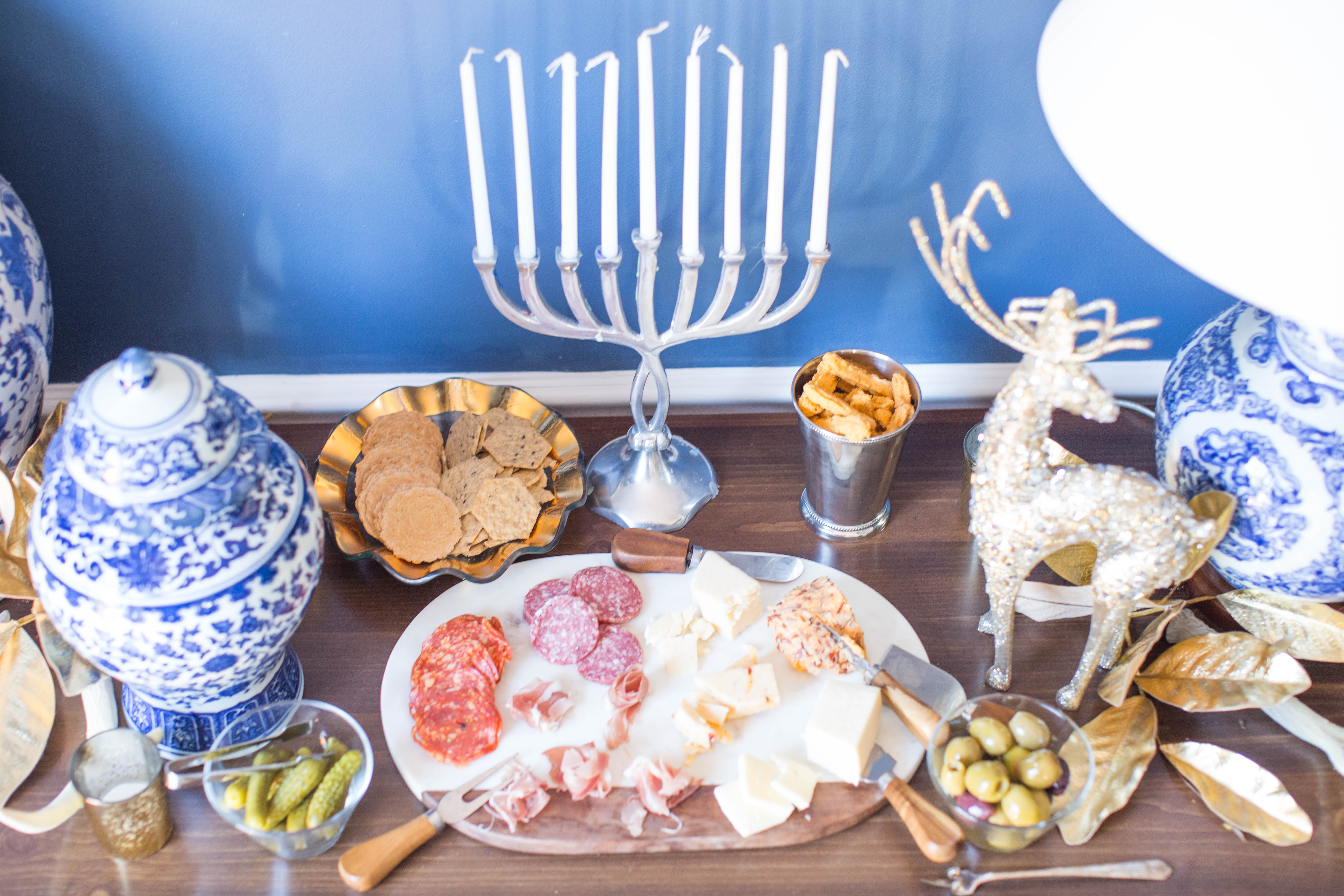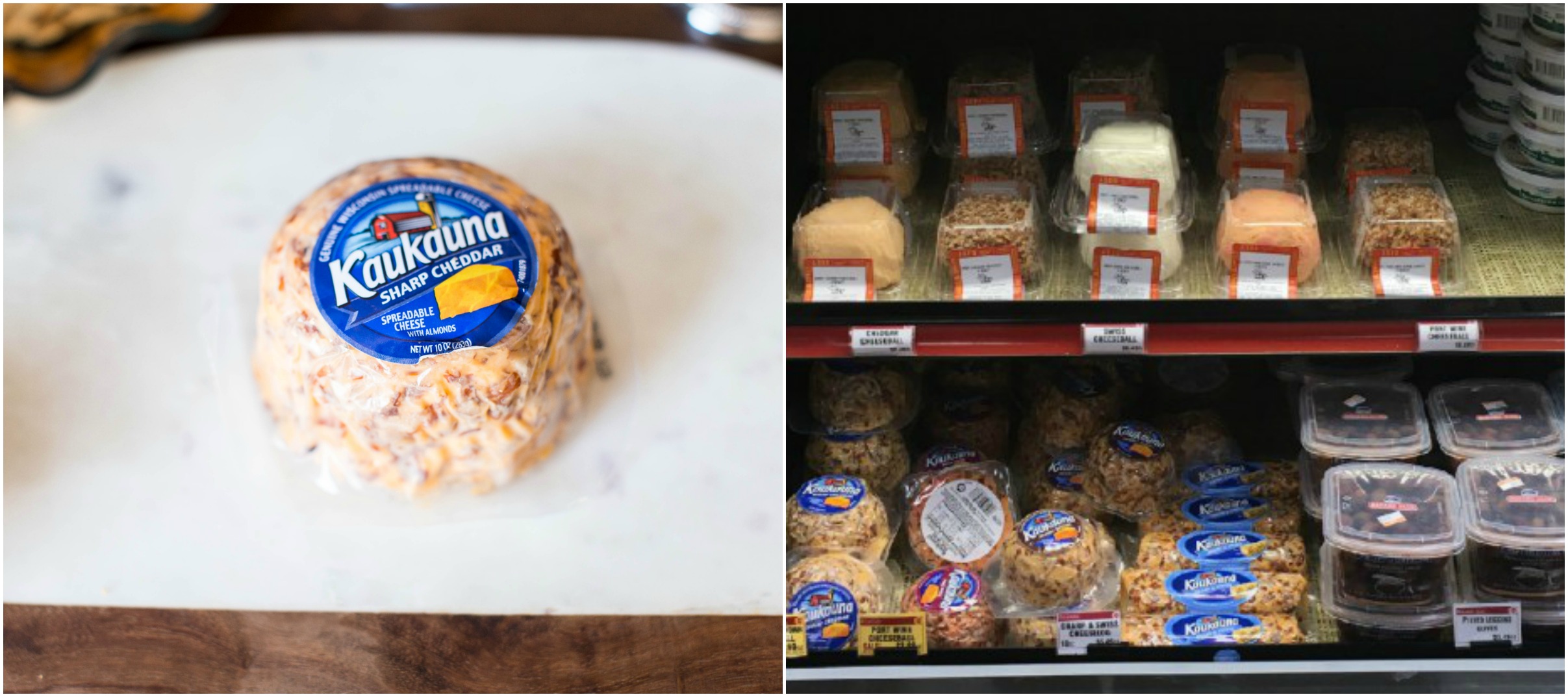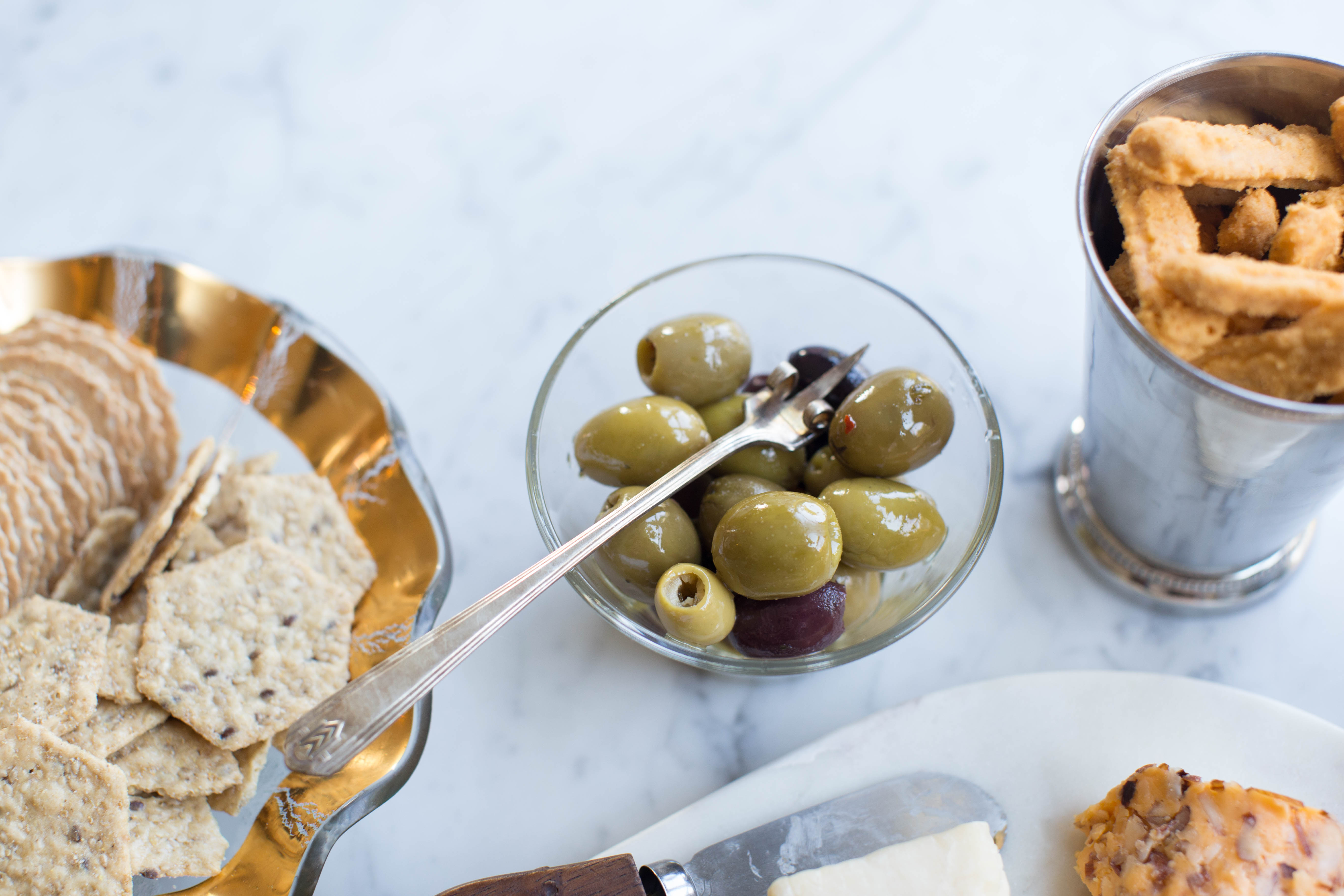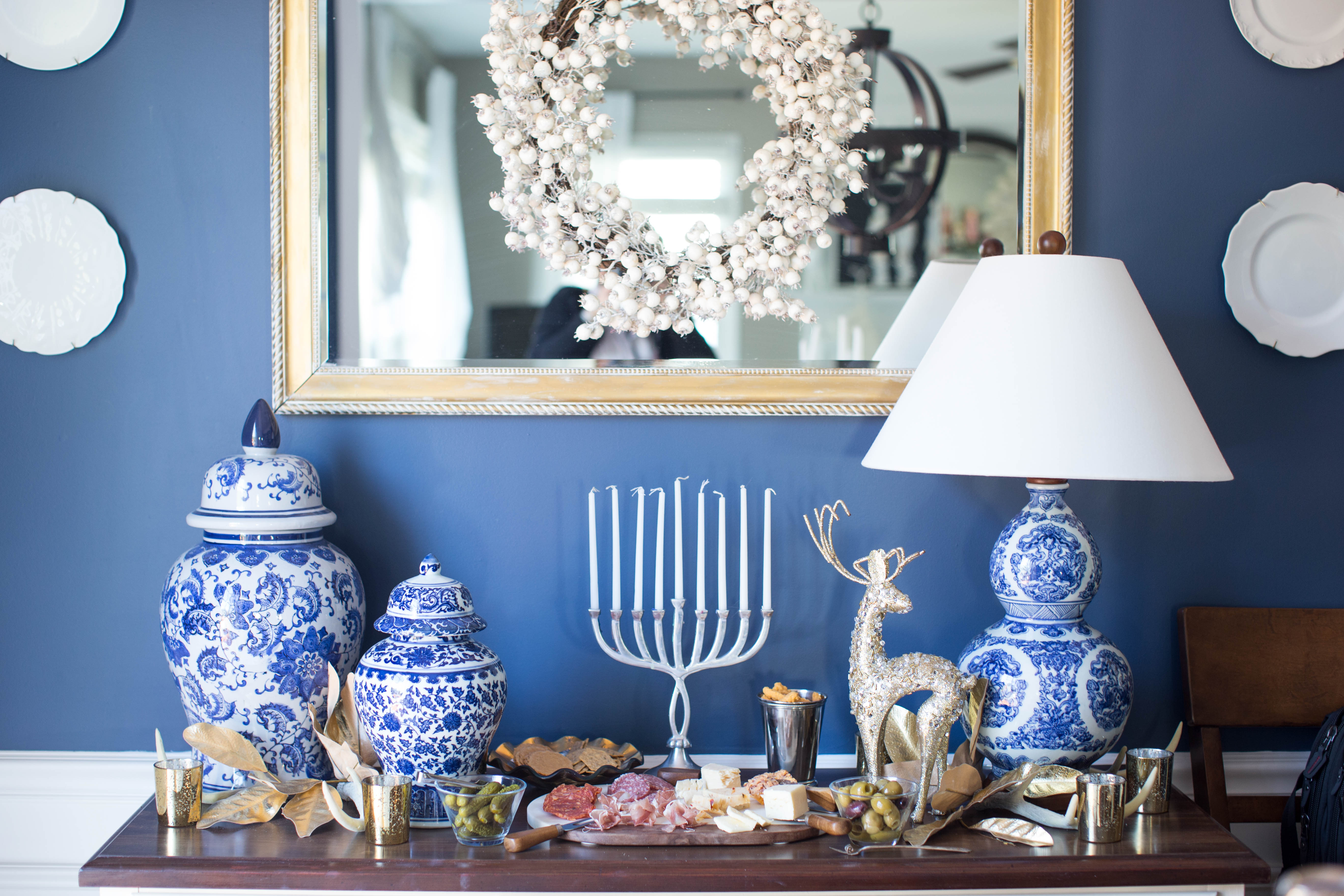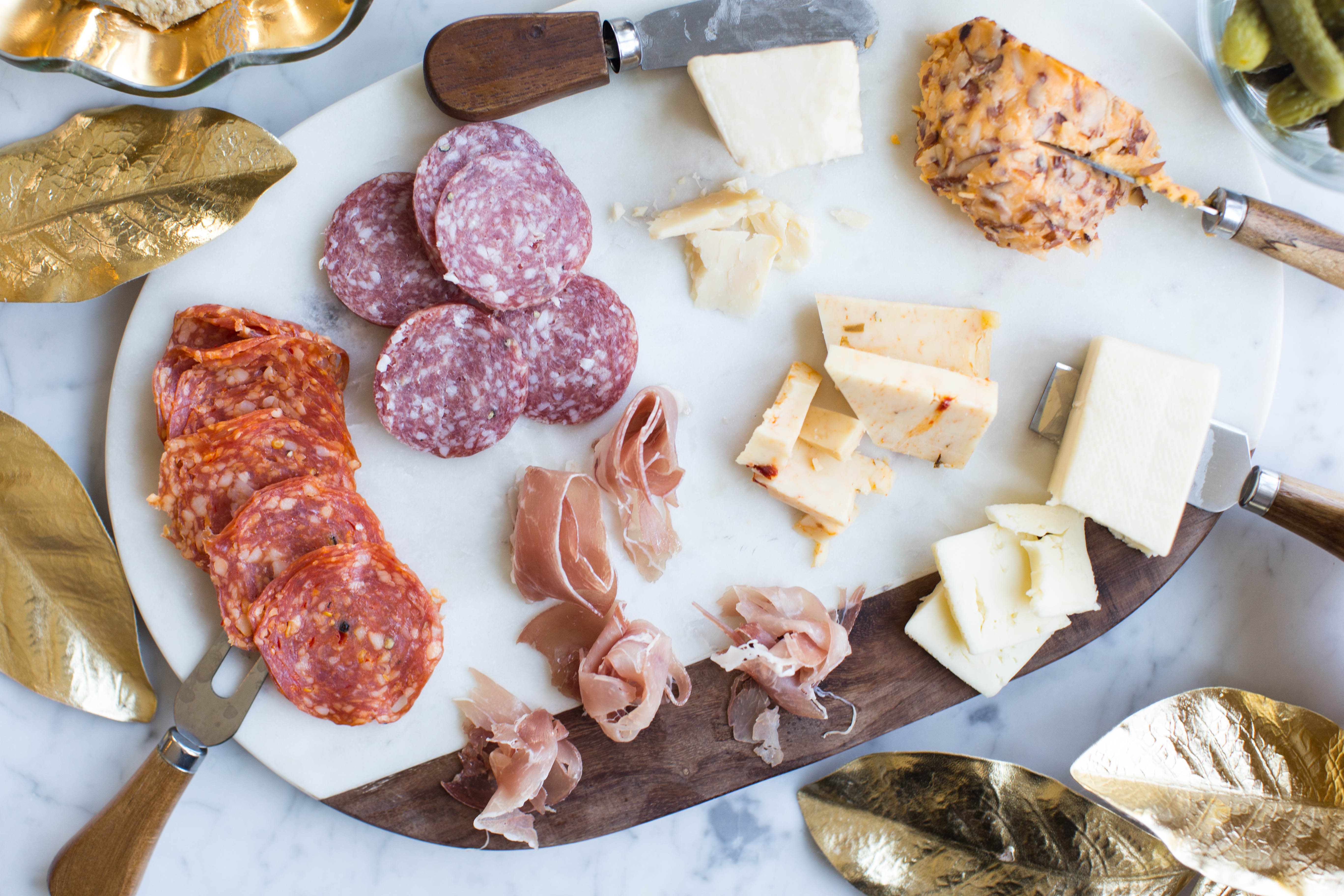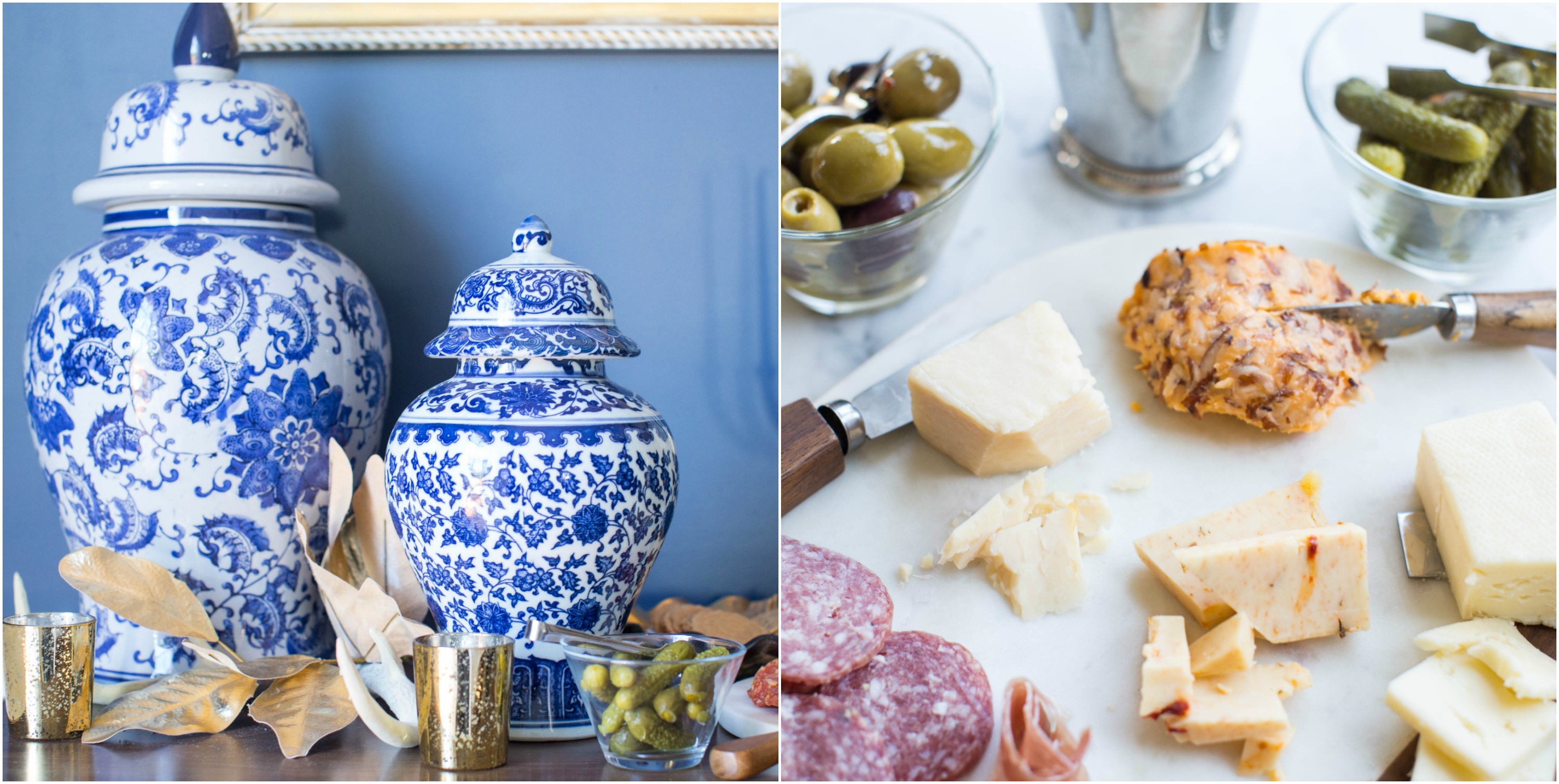 What's your go to appetizer? If it's cheese, you can enter the #inspirewithcheese sweepstakes to win a $500 Visa giftcard and make the best cheese board of your own (insert raised hands emoji).
#InspireWithCheese Sweepstakes
Hope everyone is having a good week so far and that y'all have an amazing Friday eve! 🙂