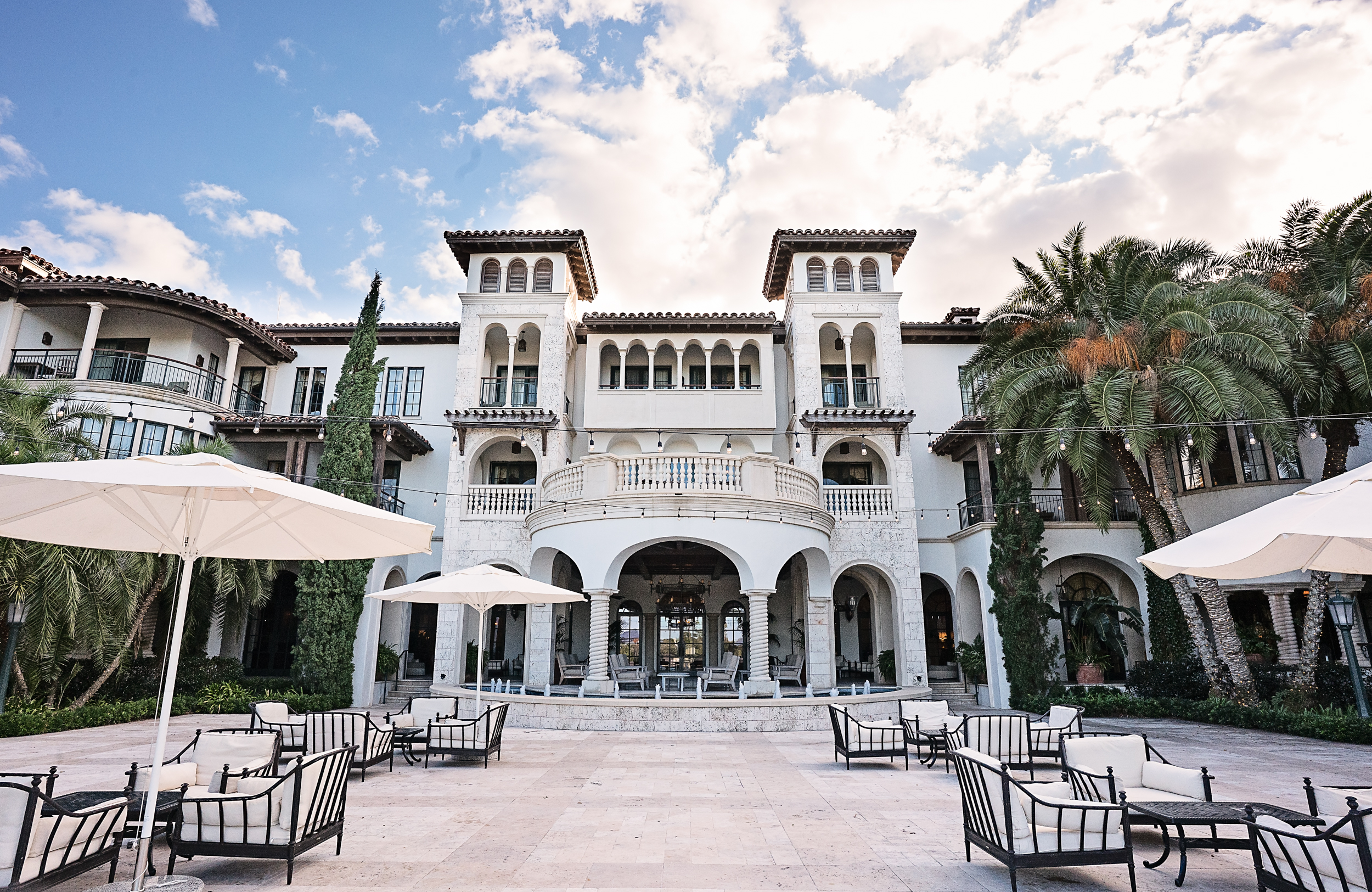 You know a trip was truly magical when it's been over two weeks and you just keep thinking about how amazingly gorgeous/fun it was. That's how I feel about Sea Island. I still can't believe that this little gem is tucked away in Georgia among all places. I have got to explore the South more y'all, this place is simply a slice of heaven. I have to be honest, I'd never heard of The Cloister before visiting and honestly, I'm not sure how… it's one of the only one in the world to achieve four Forbes Five-Stars eight years in a row! I mean, come on people! I can see why for so many reasons. It's by far one of the nicest places I've every stayed, so I would definitely add if to your lists of must-sees sometime in your life.
Right upon arriving we were greeted by the most amazing staff who was hospitable and just so, so kind. Our bellman literally gave us a history lesson as he took us to the room and I loved hearing about The Cloister's history and all of the amazing perks from his eyes. It was obvious just by talking to him that he loved working there and to have such an amazing resort treat their employees so well just speaks volumes.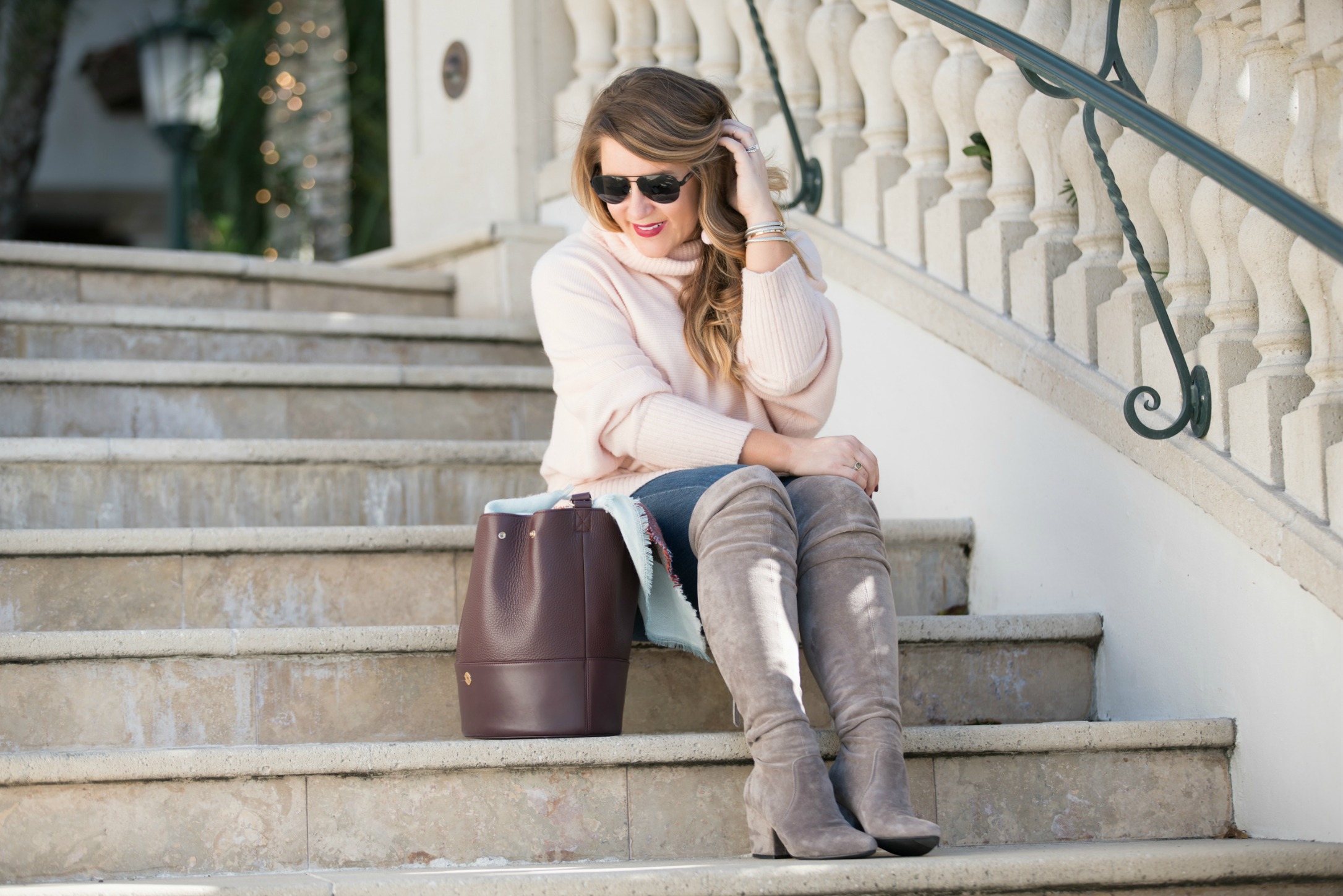 Boots / Sweater / Jeans / Bag / Sunglasses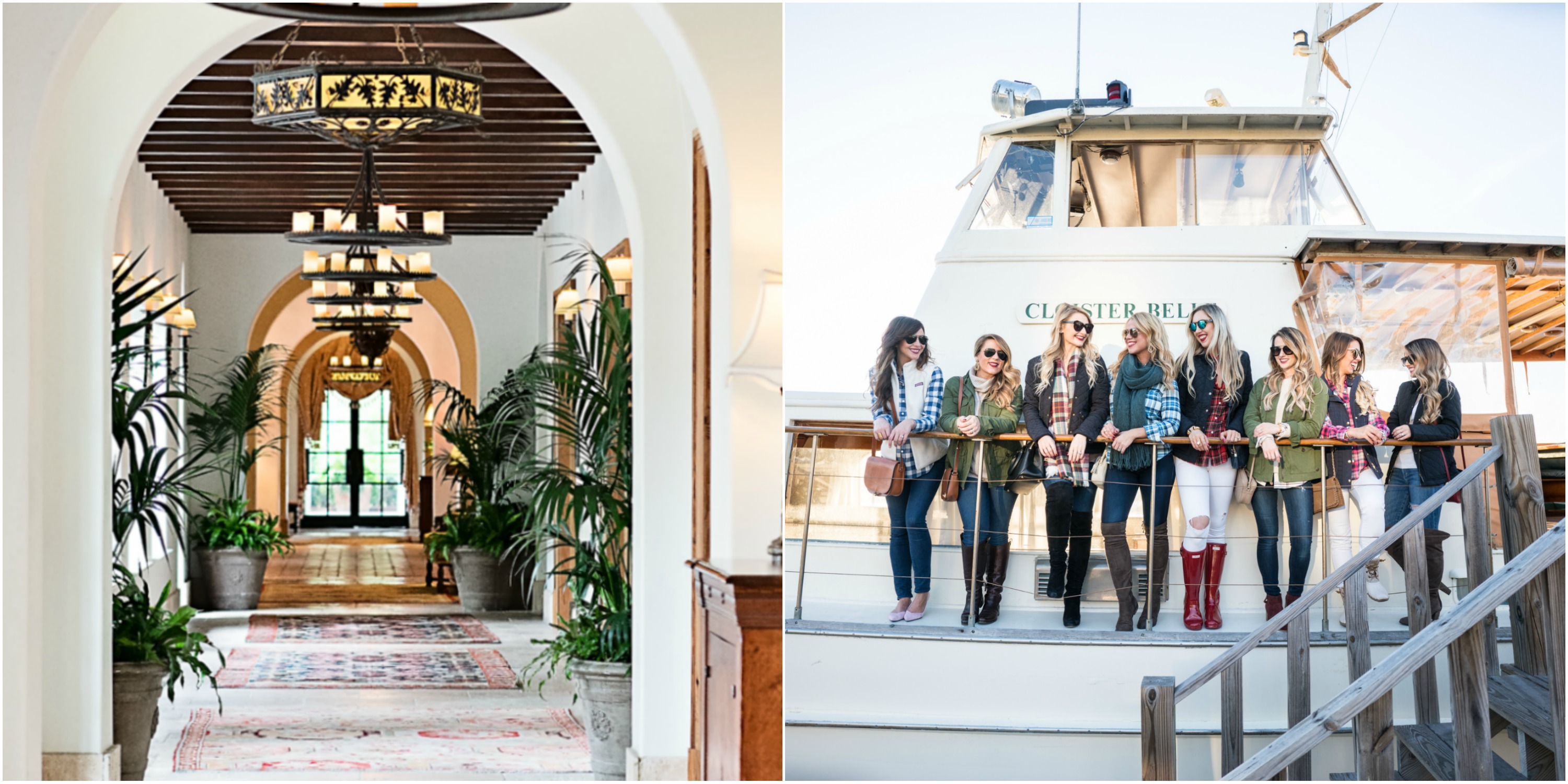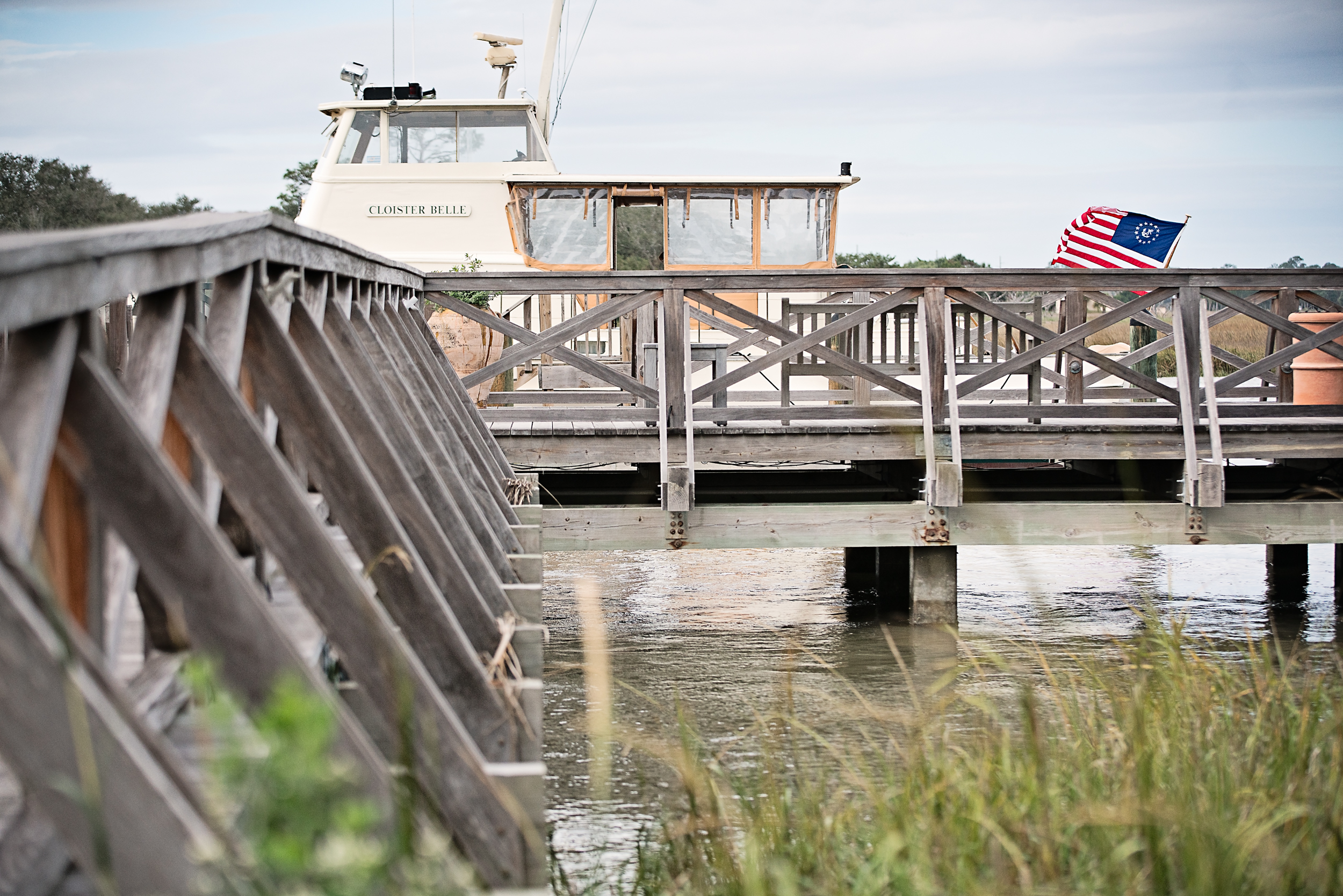 With so much to do on the resort, it's the perfect place for families, newly weds, or just a weekend getaway with your sweetie. I am dying to take Aaron back to go skeet shooting, golfing or horse back riding. And of course, while he does all of those things, I'll hang out in the amazing restaurants, at the spa or the candy shop (which is really 100% where I want to be!). While we were there, we were able to take a ride on the Cloister Bell and saw dolphins! It was such a perfect sunset cruise and I honestly felt A-list status cruising around with all those amazing babes, plus who couldn't feel yacht ready decked out in one of my favorites, Vineyard Vines.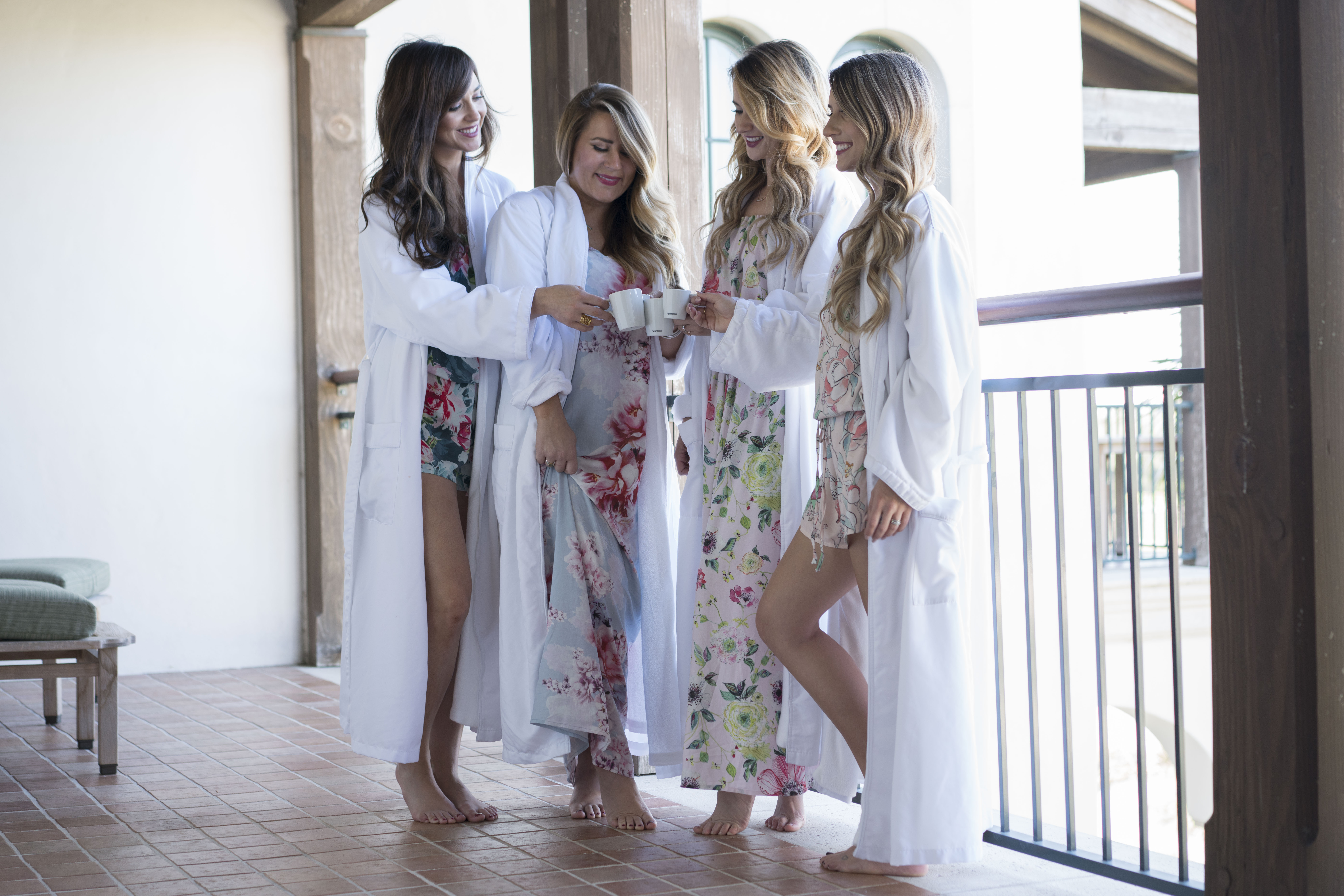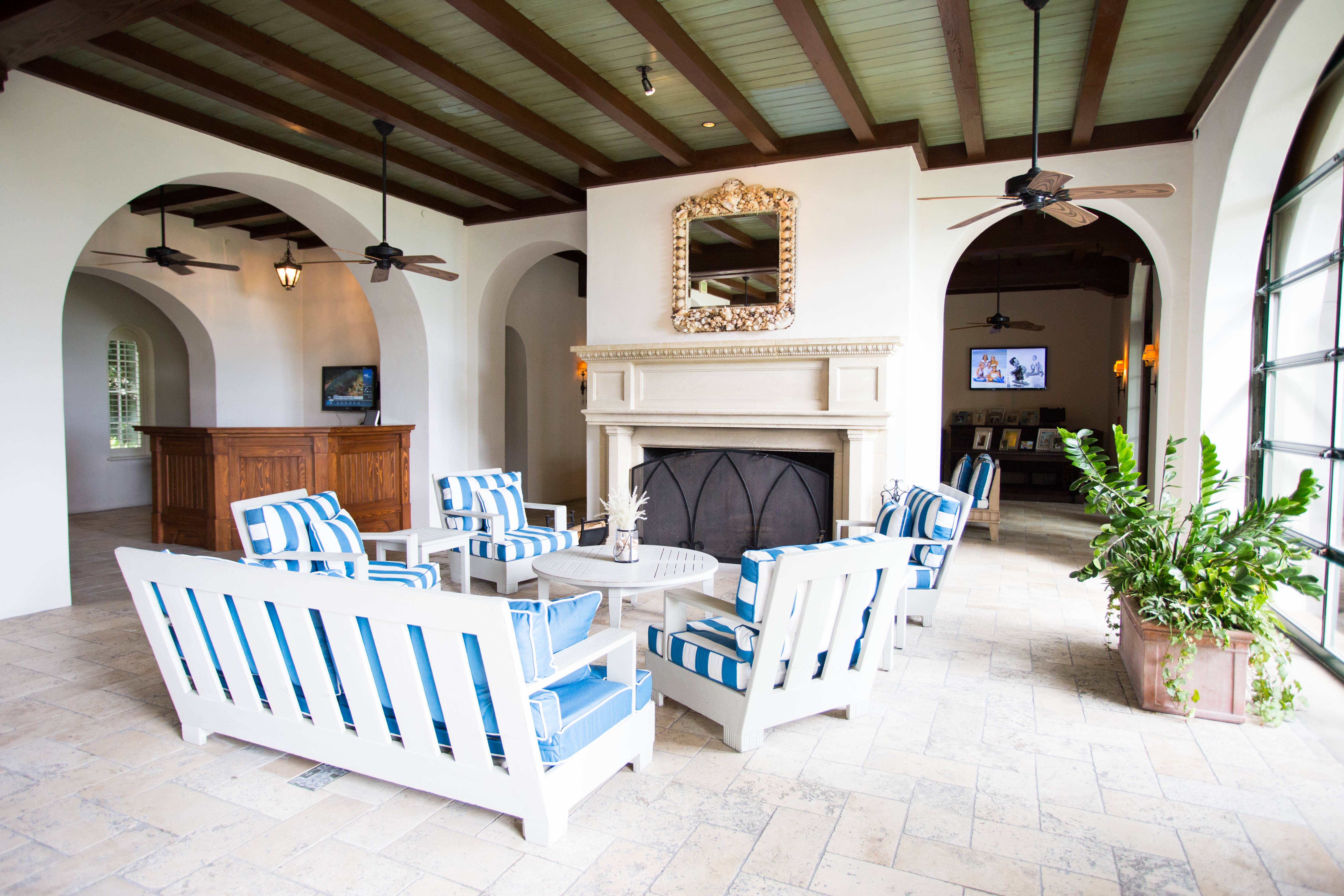 While there, we had the pleasure to eat at three of the four amazing restaurants on the resort, of course all were 100%, but can I just take a moment and talk about The Georgian Room? The food, the room itself, but the presentation! Oh and again, the amazing wait staff. Honestly, the red wine was the BEST I've ever had, and the conversation wasn't too shabby either. Meeting a group of girls for the first time is a little nerve wrecking, but once again just proved to me how wonderful this blogging community is.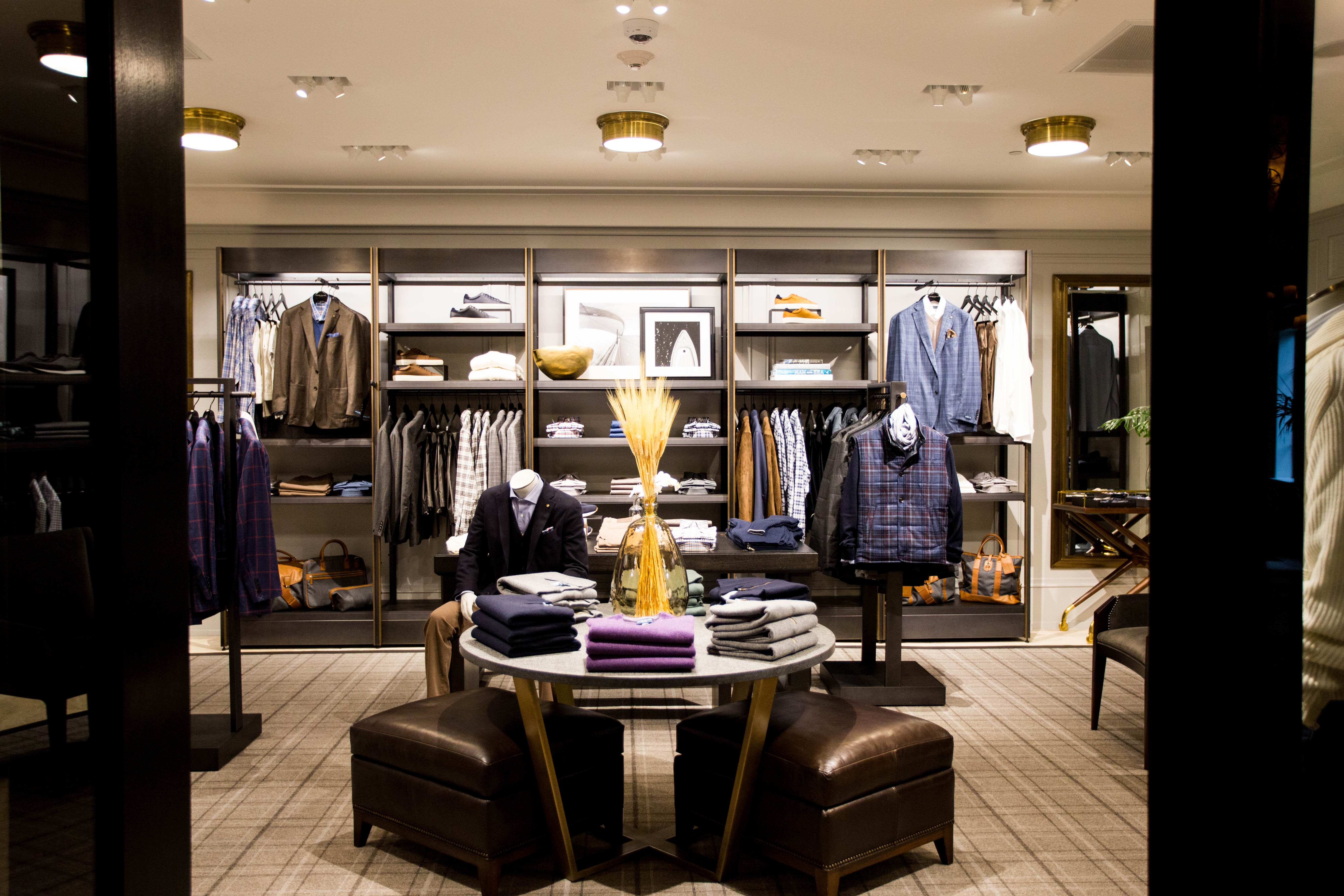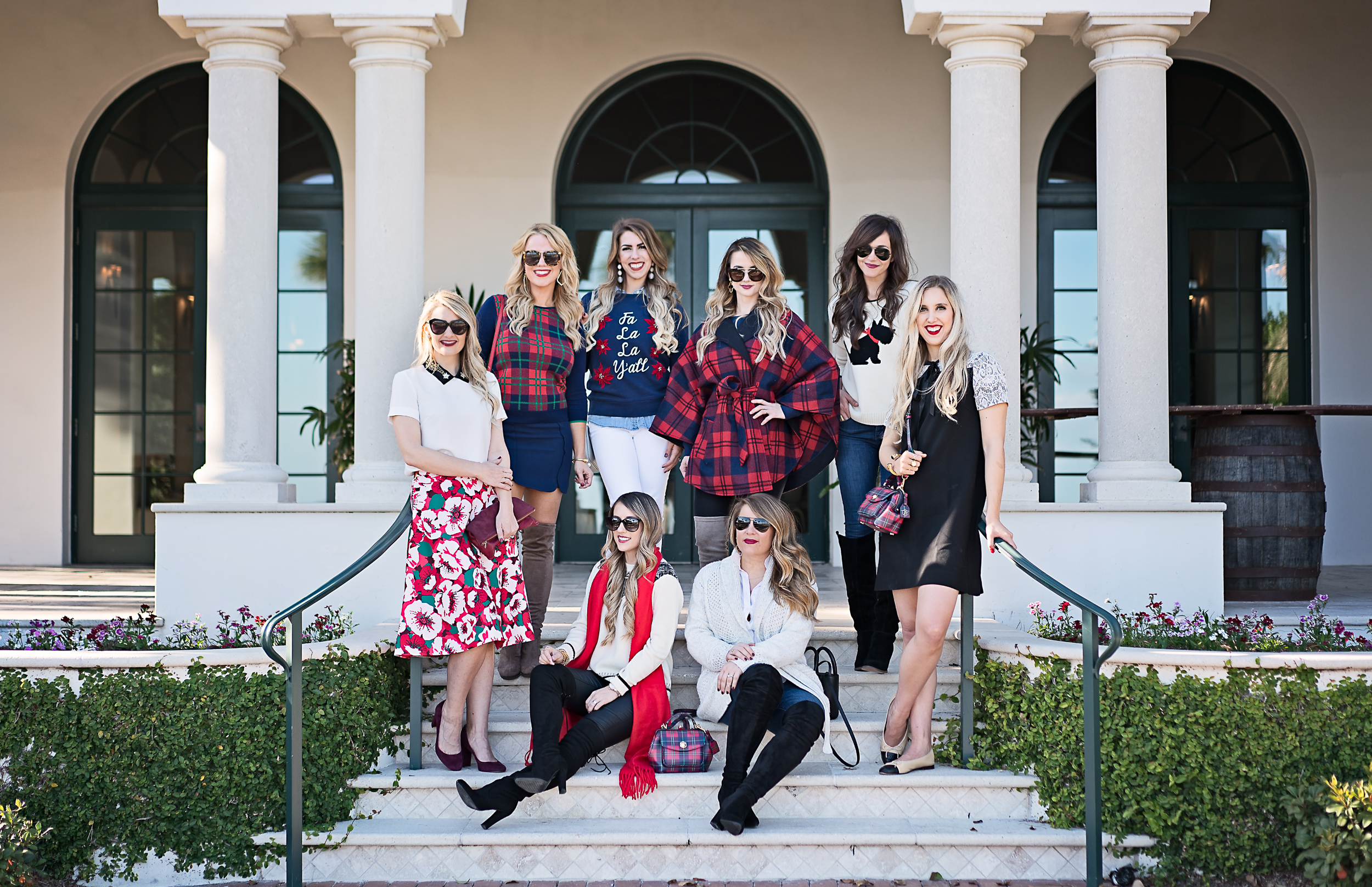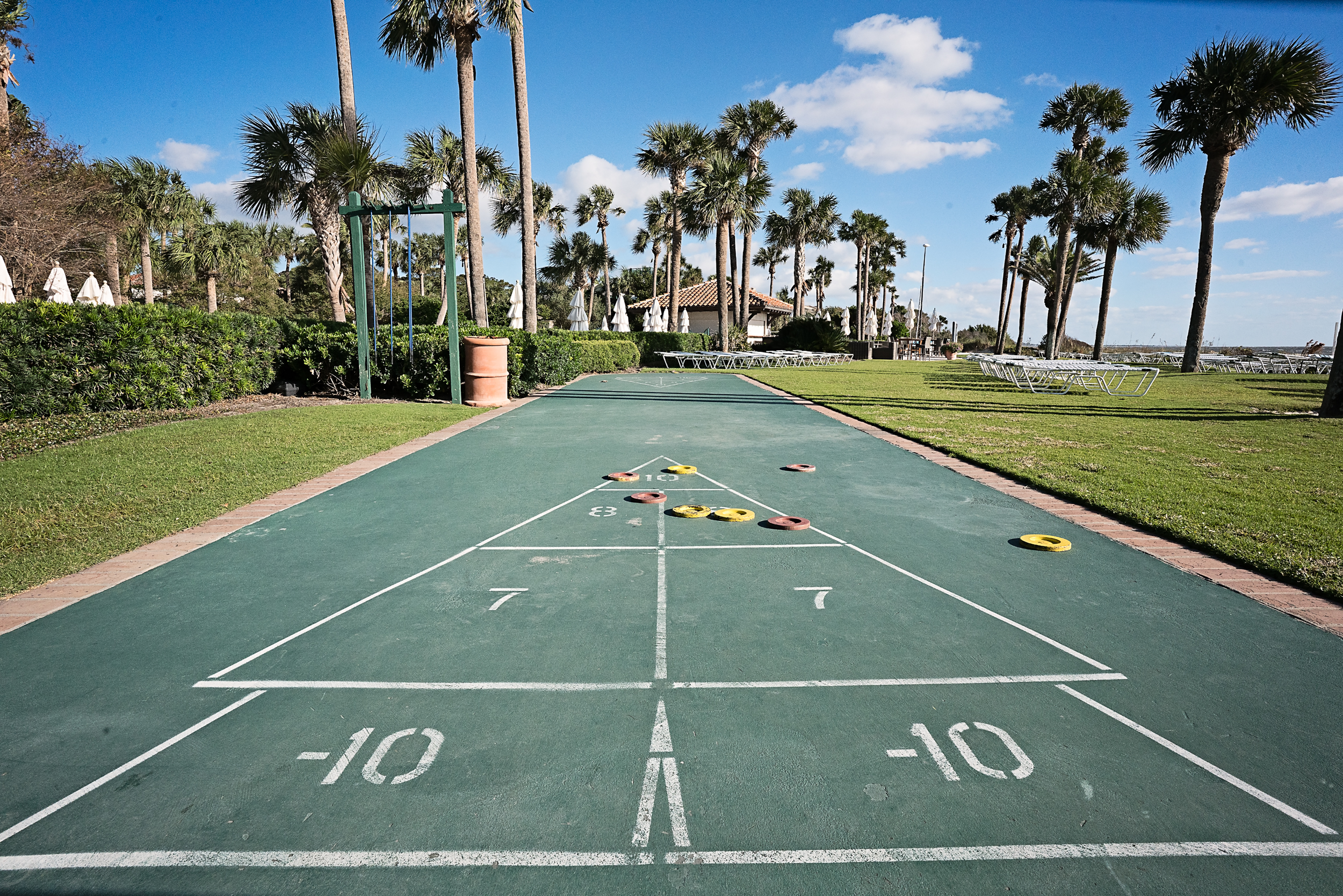 We explored the resort, shopped a bit (I may or may not have gotten Aaron's anniversary gift at the amazing Peter Millar) and were actually able to see a beautiful wedding (and bride). If I could do it over, I'd pick the same groom, but definitely take all of my loved ones there to party. You guys, this wedding…wowza. I kind of wanted to be a wedding crasher, but I didn't feel cool enough to fit in. We met one of the party go-ers and he had on velvet loafers with a tux, I mean, he was WAY cooler than me. 🙂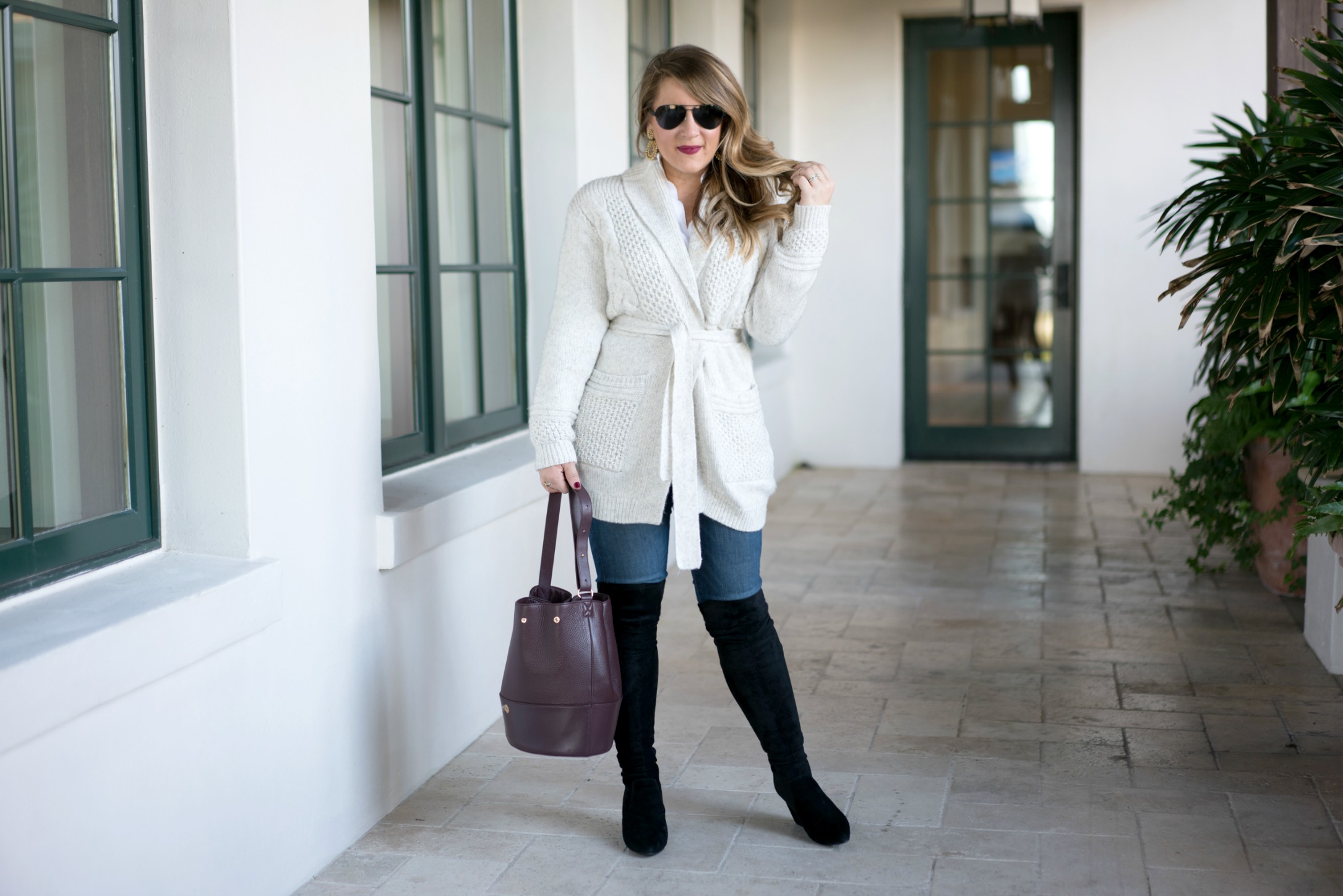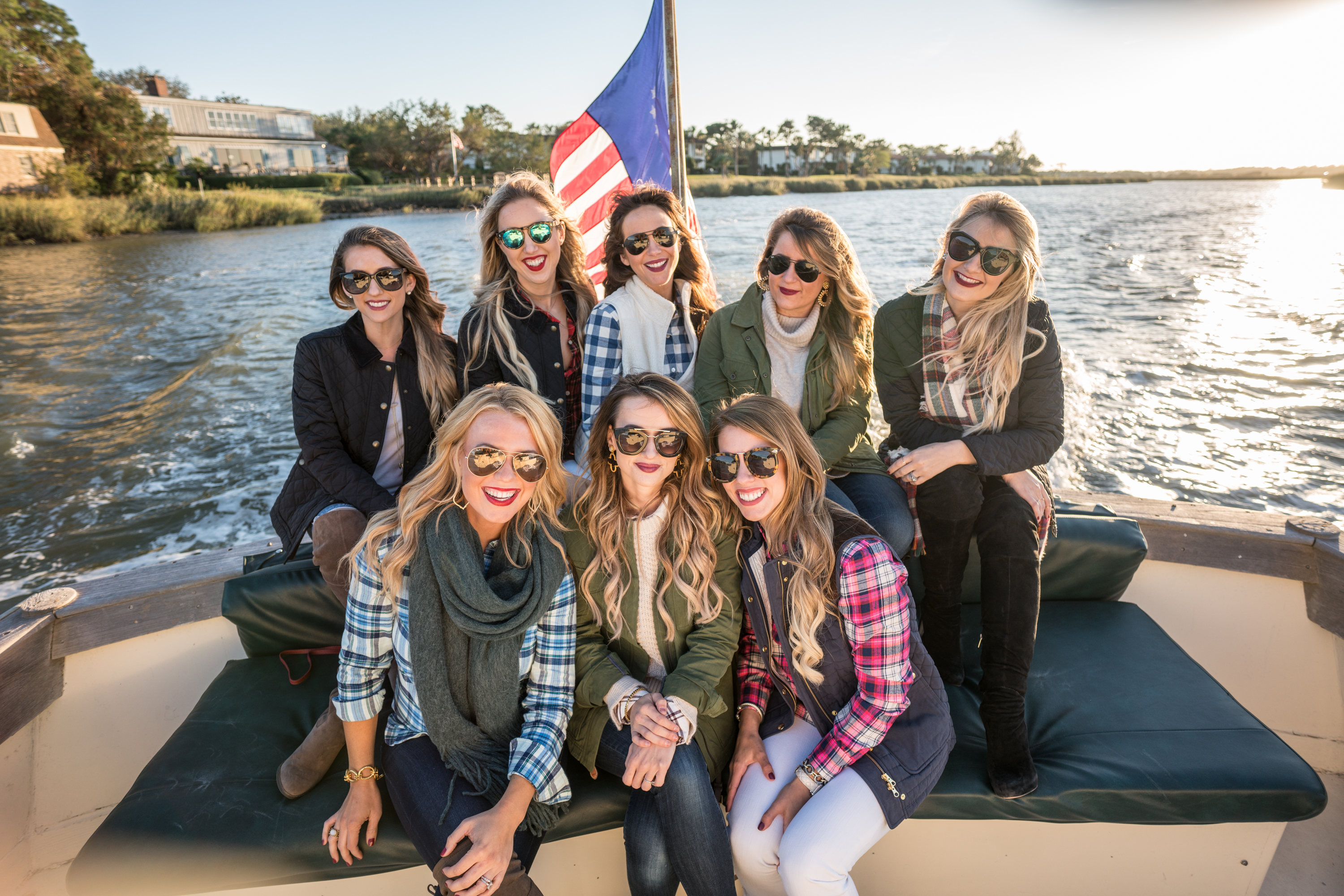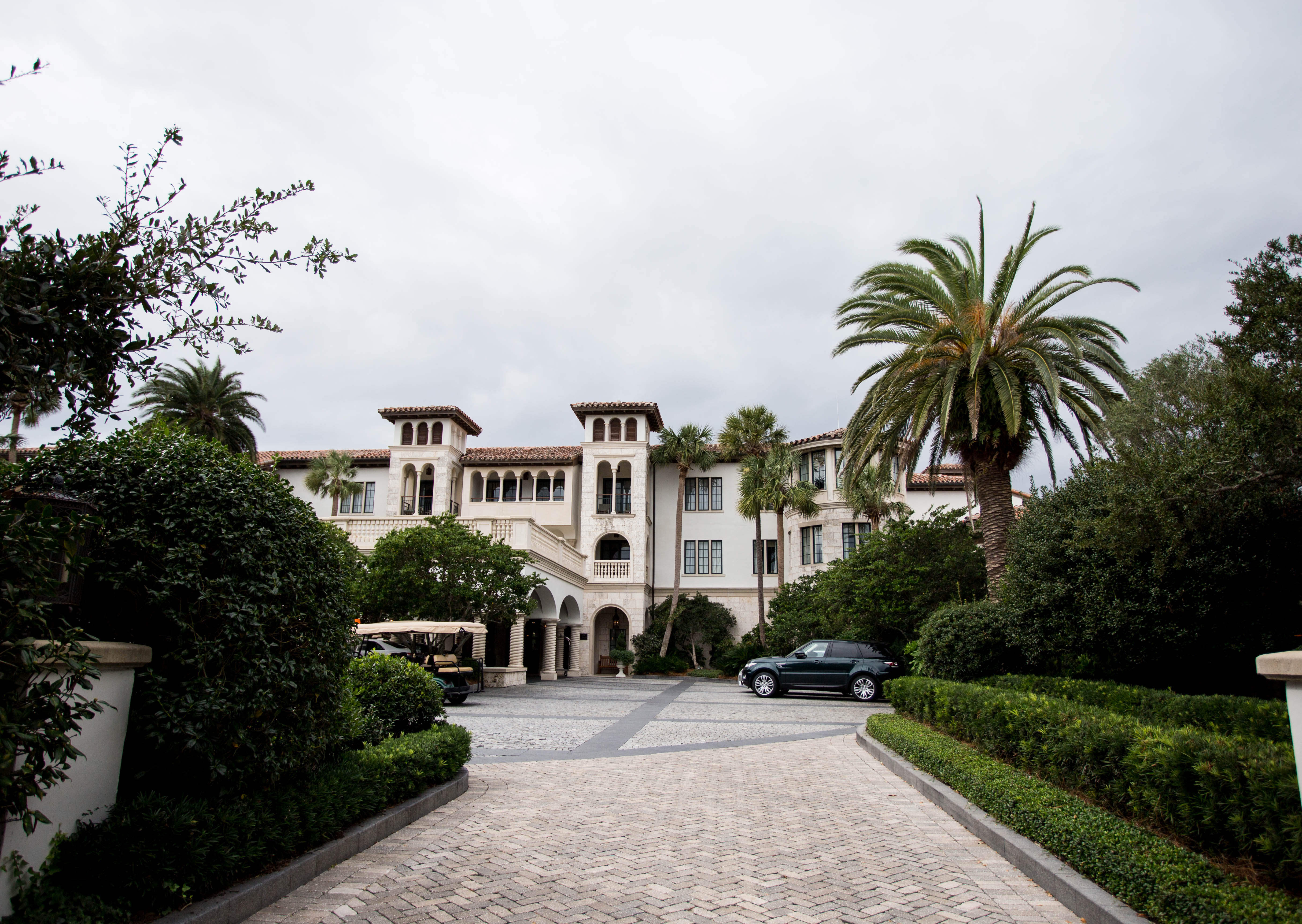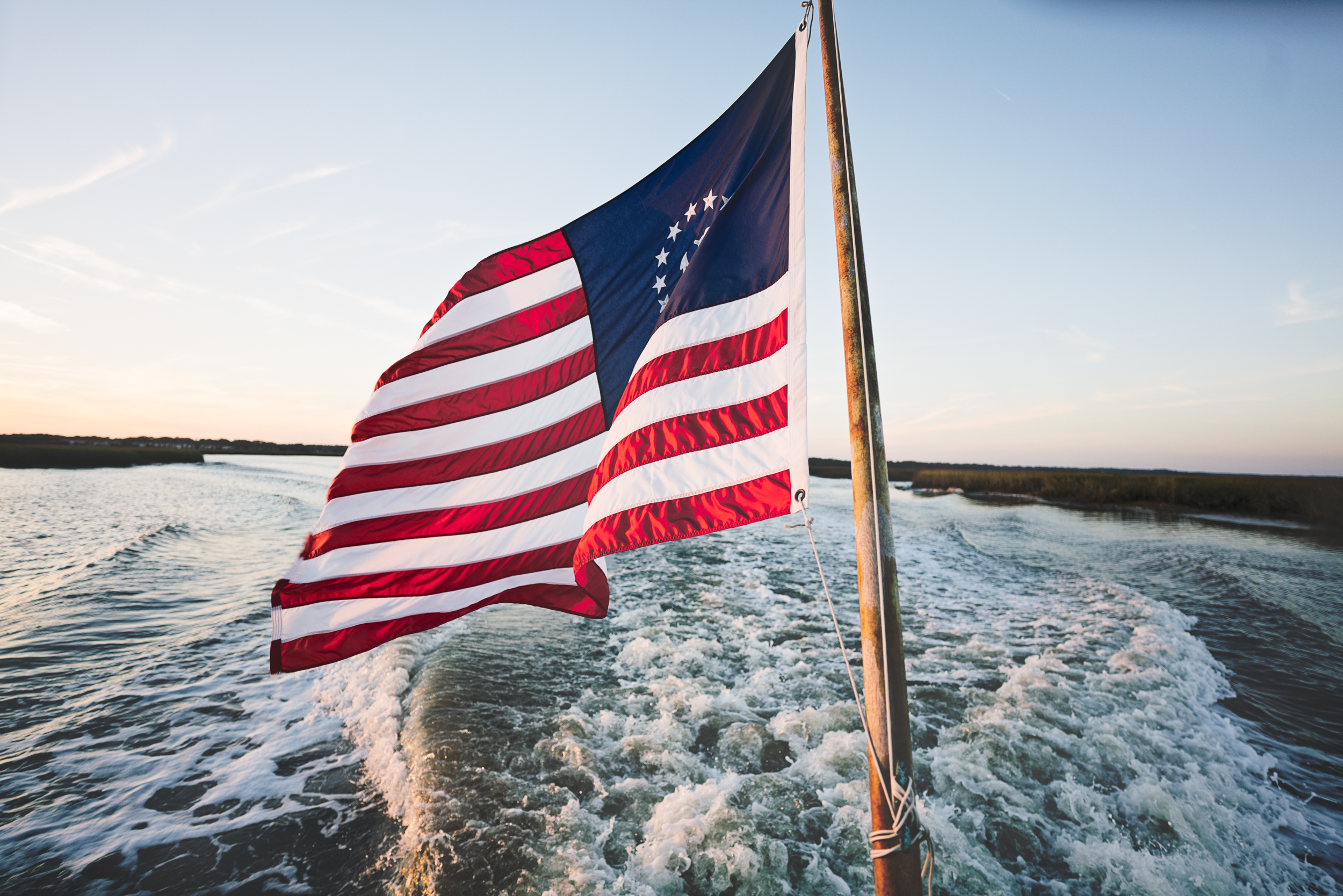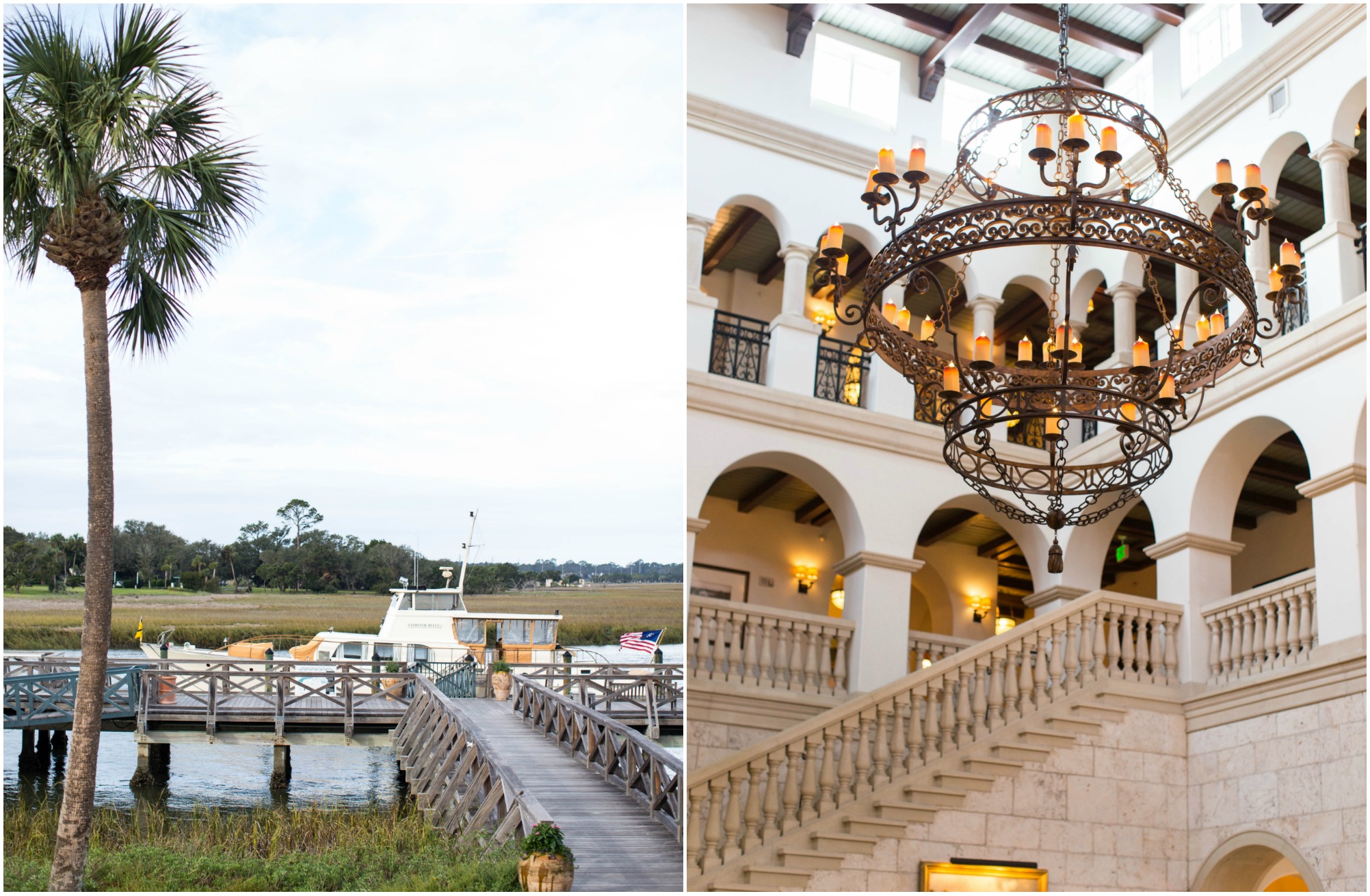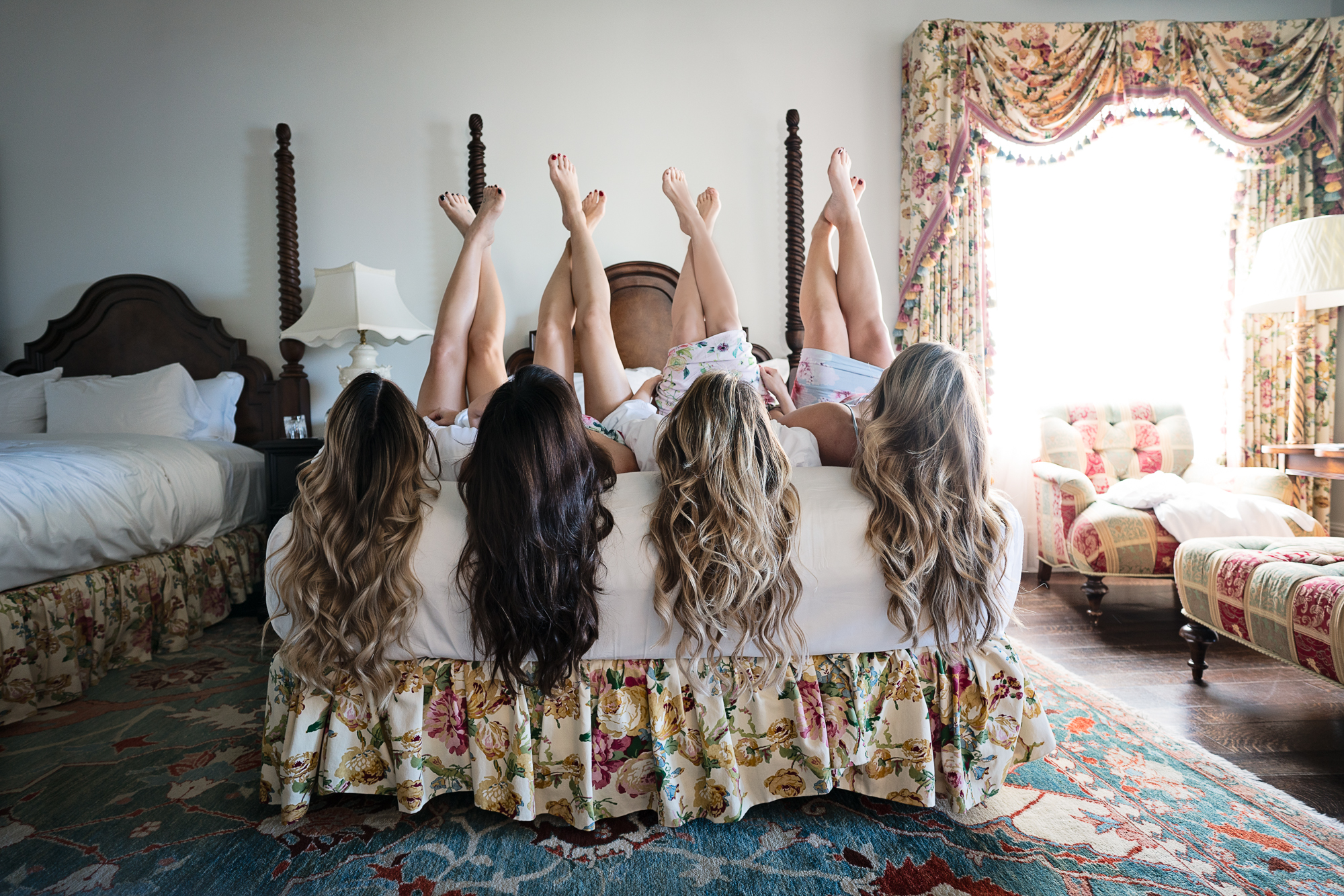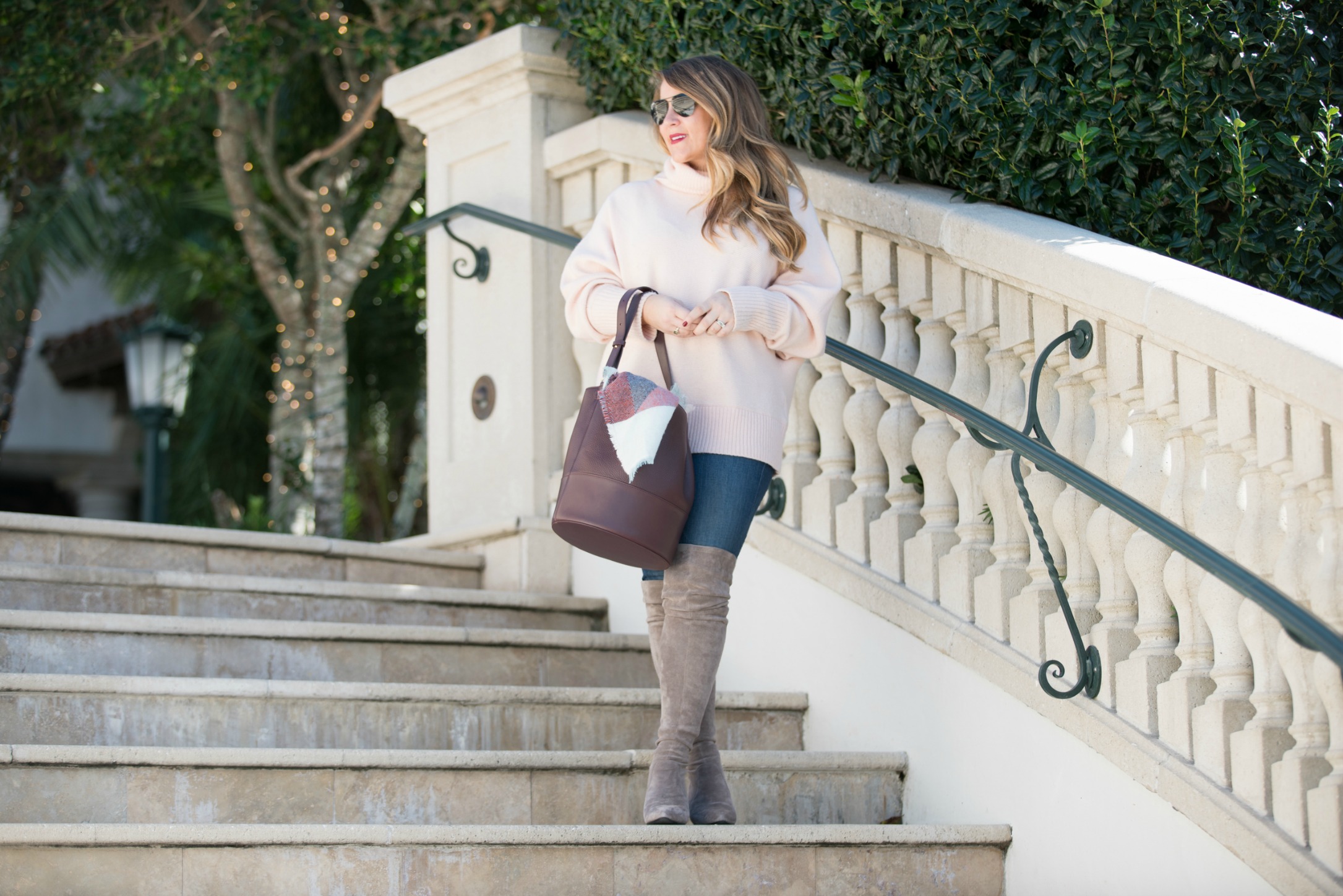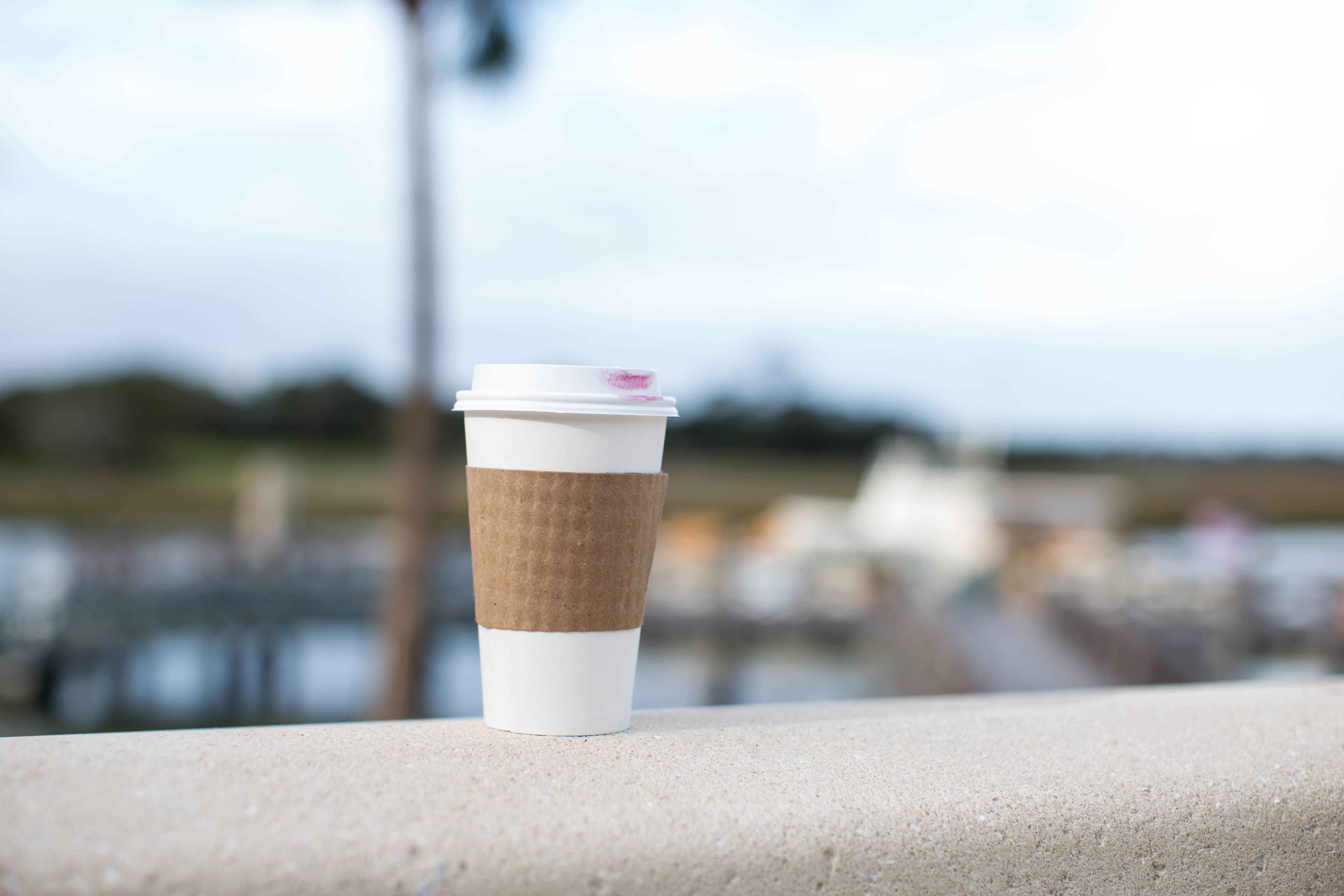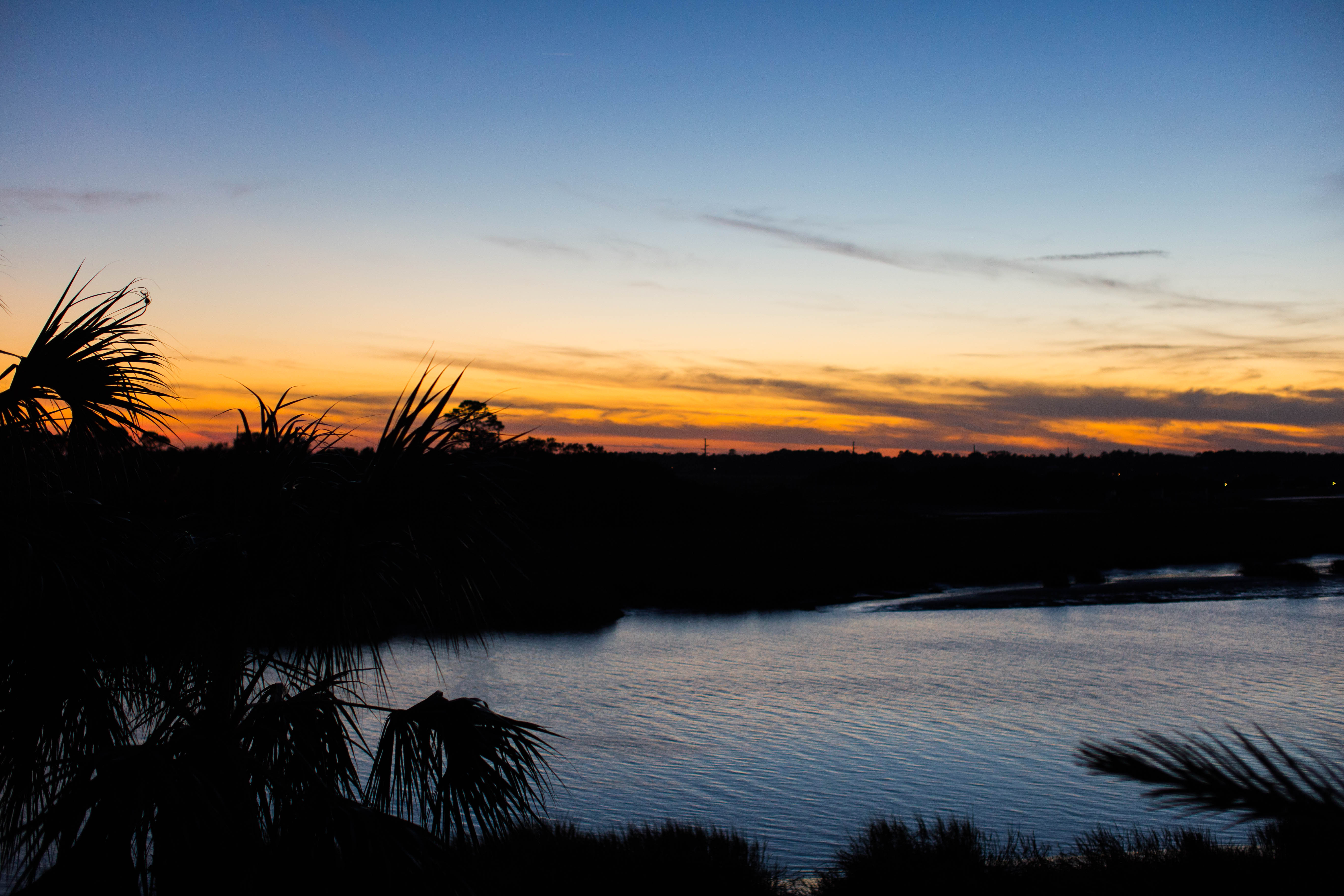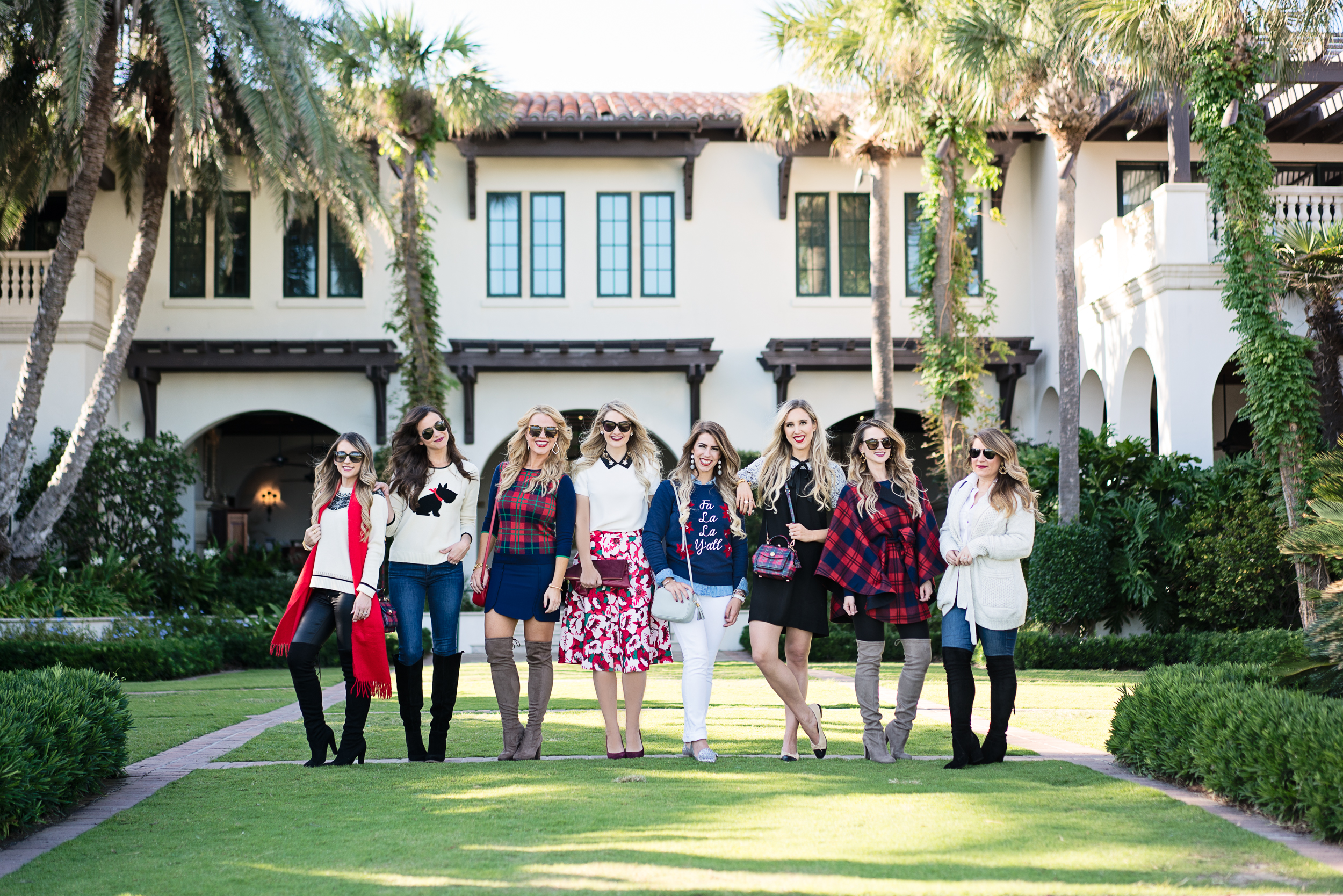 Laura // me // Lauren // Jenna // Bailey // Julianna // Bethany //  Me
While the resort was amazing, I just want to say meeting all of these ladies was the best part. I am so humbled at the opportunity and also just at the generosity and kindness of each of them. I really felt like I'd known them forever.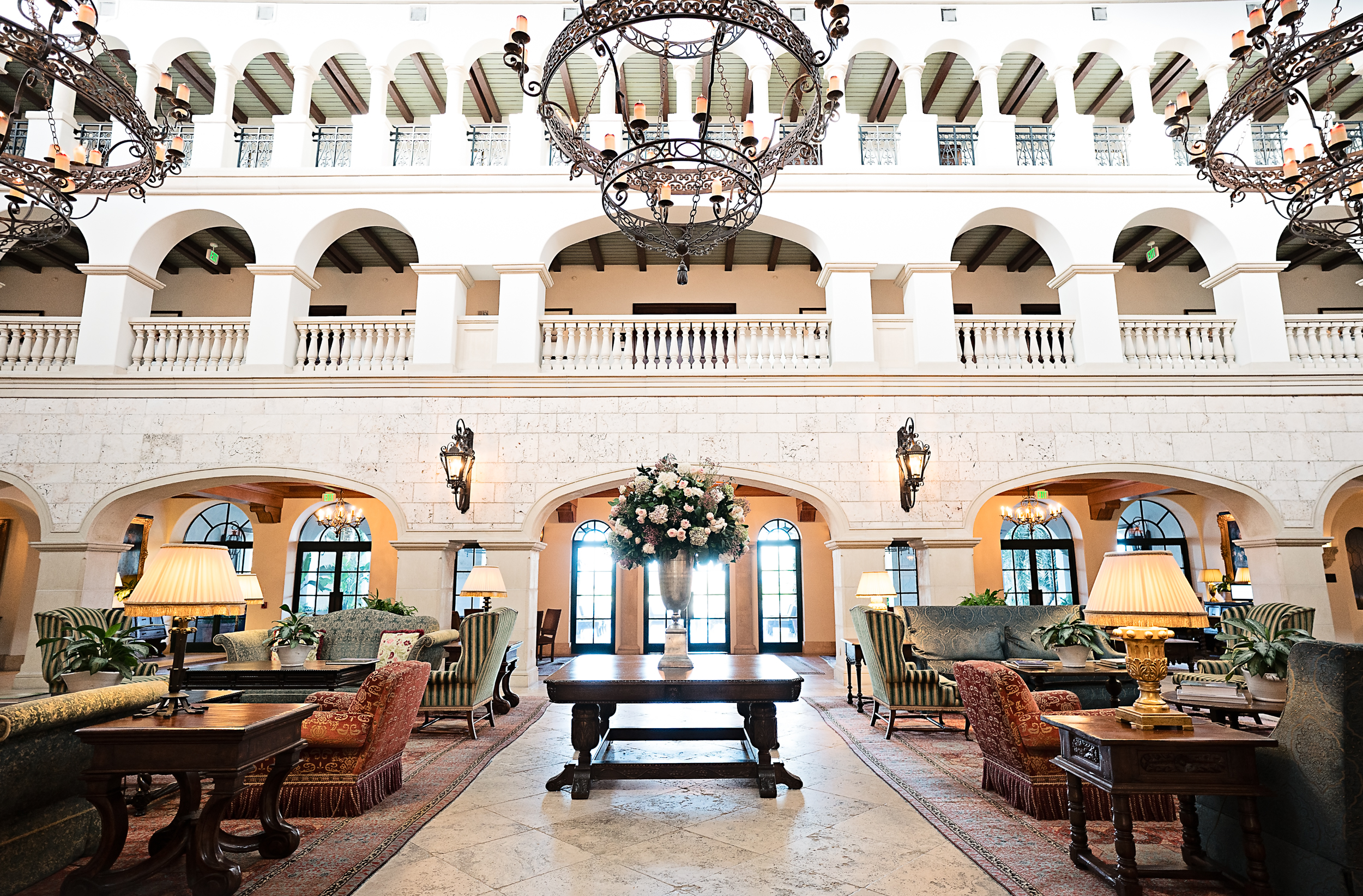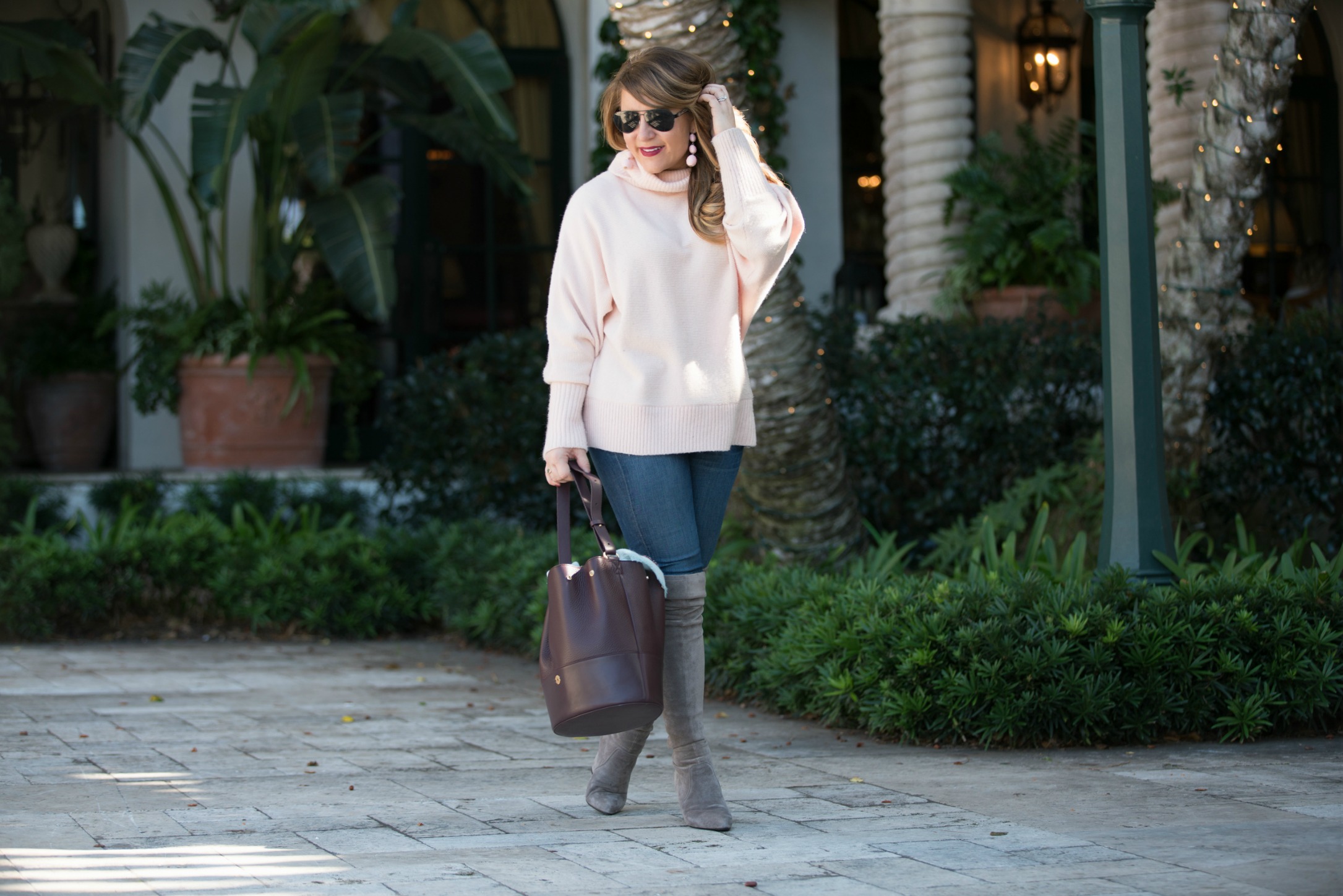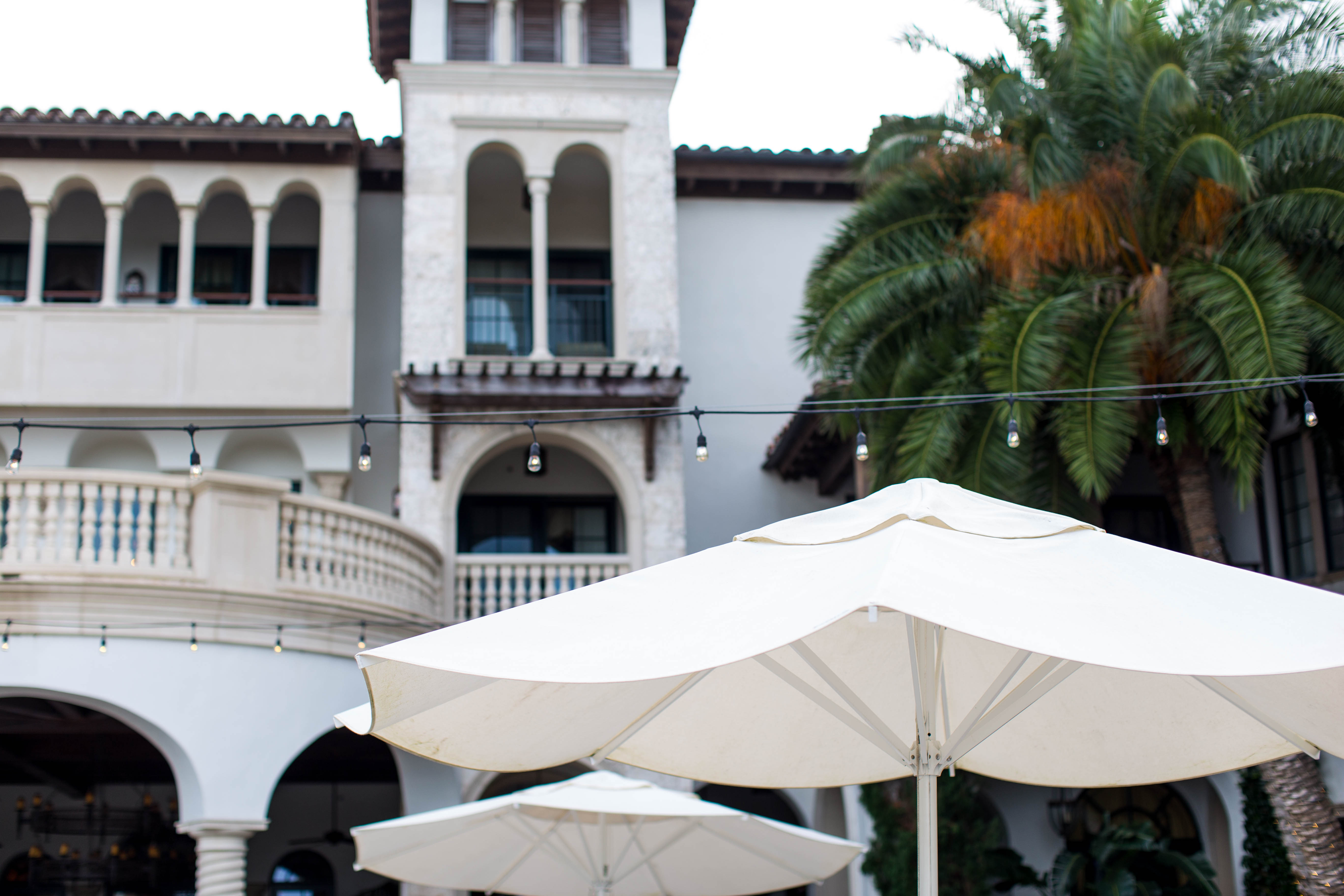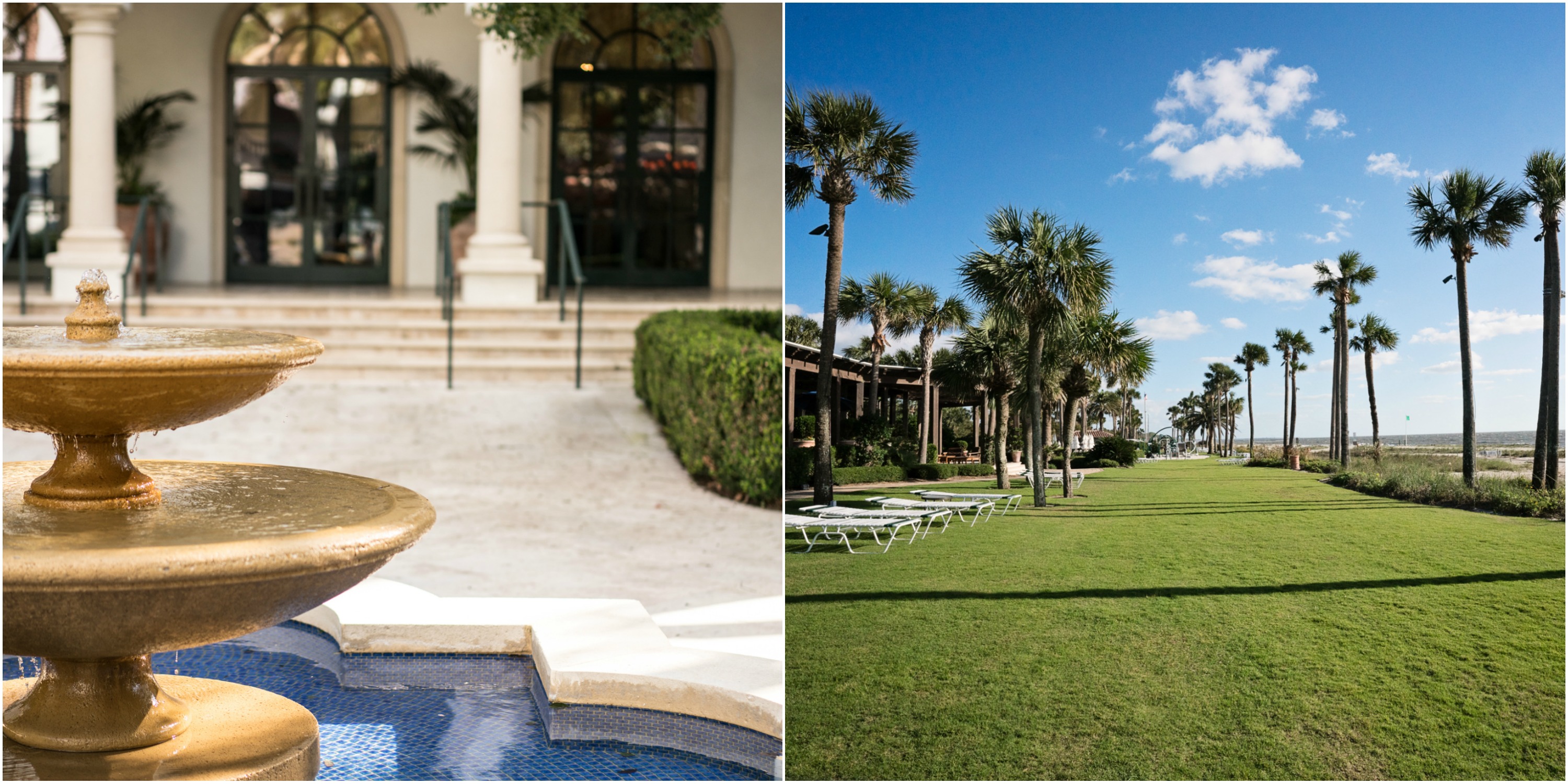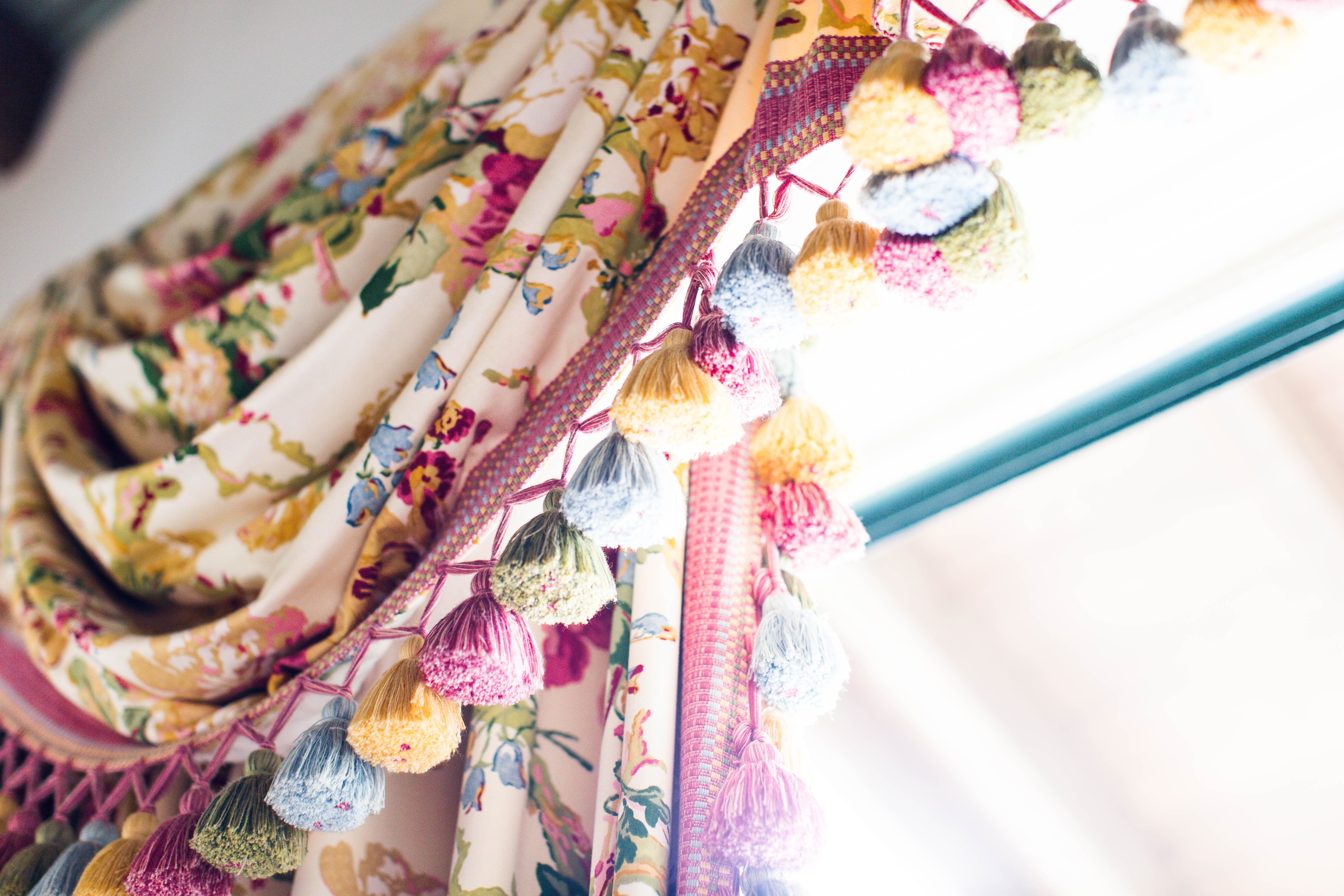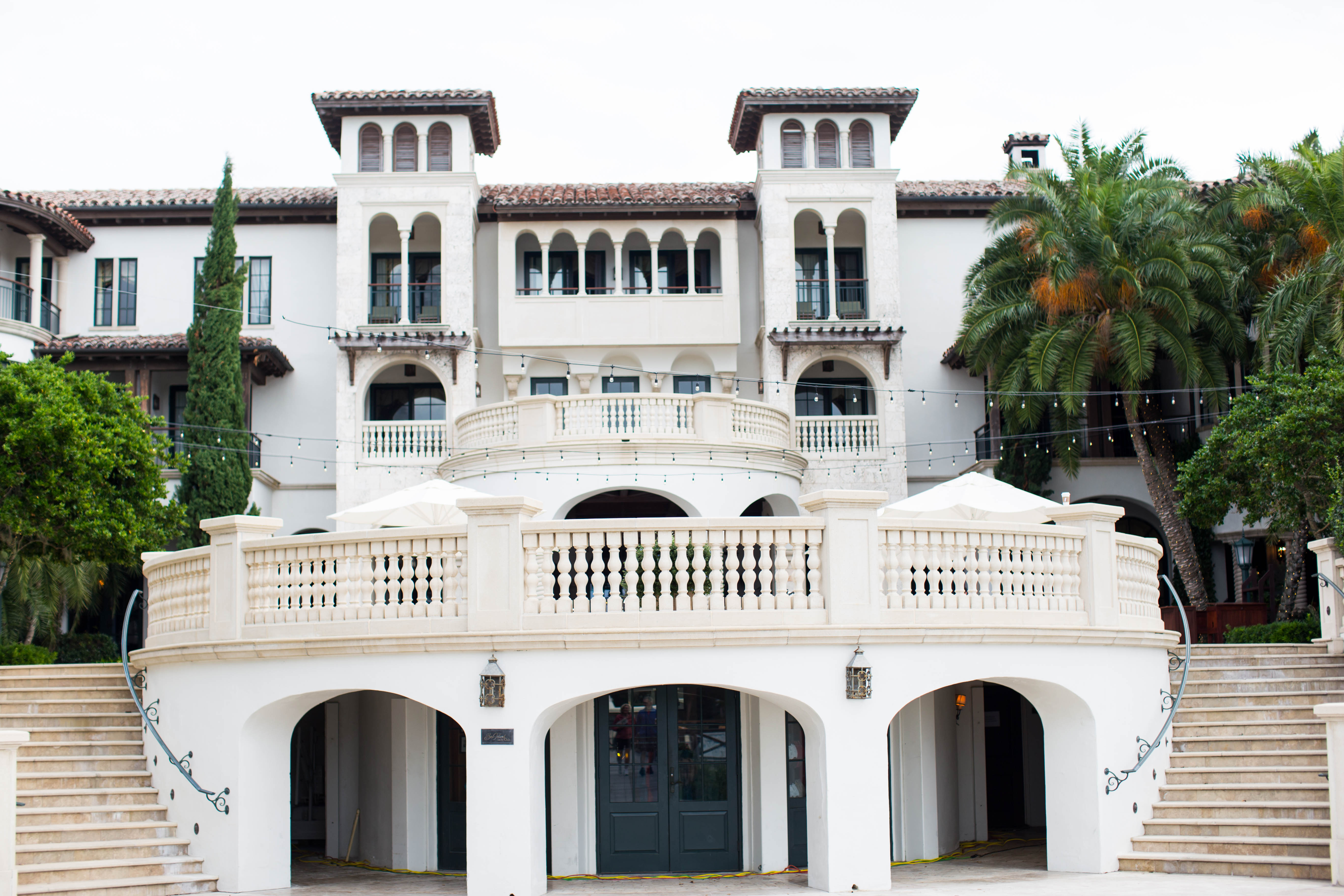 Photos by Vagabond Photography
And that's the resort friends. These pictures cannot even do justice. A visit should be on your Christmas list, or you dream list. regardless, it was beautiful and I am so thankful for the experience. I hope one day I can take Aaron back, I know he would be in heaven, who wouldn't?
I hope you had a great weekend. I wasn't at The Cloister, but I was home and sometimes that's just as good. 🙂

XX