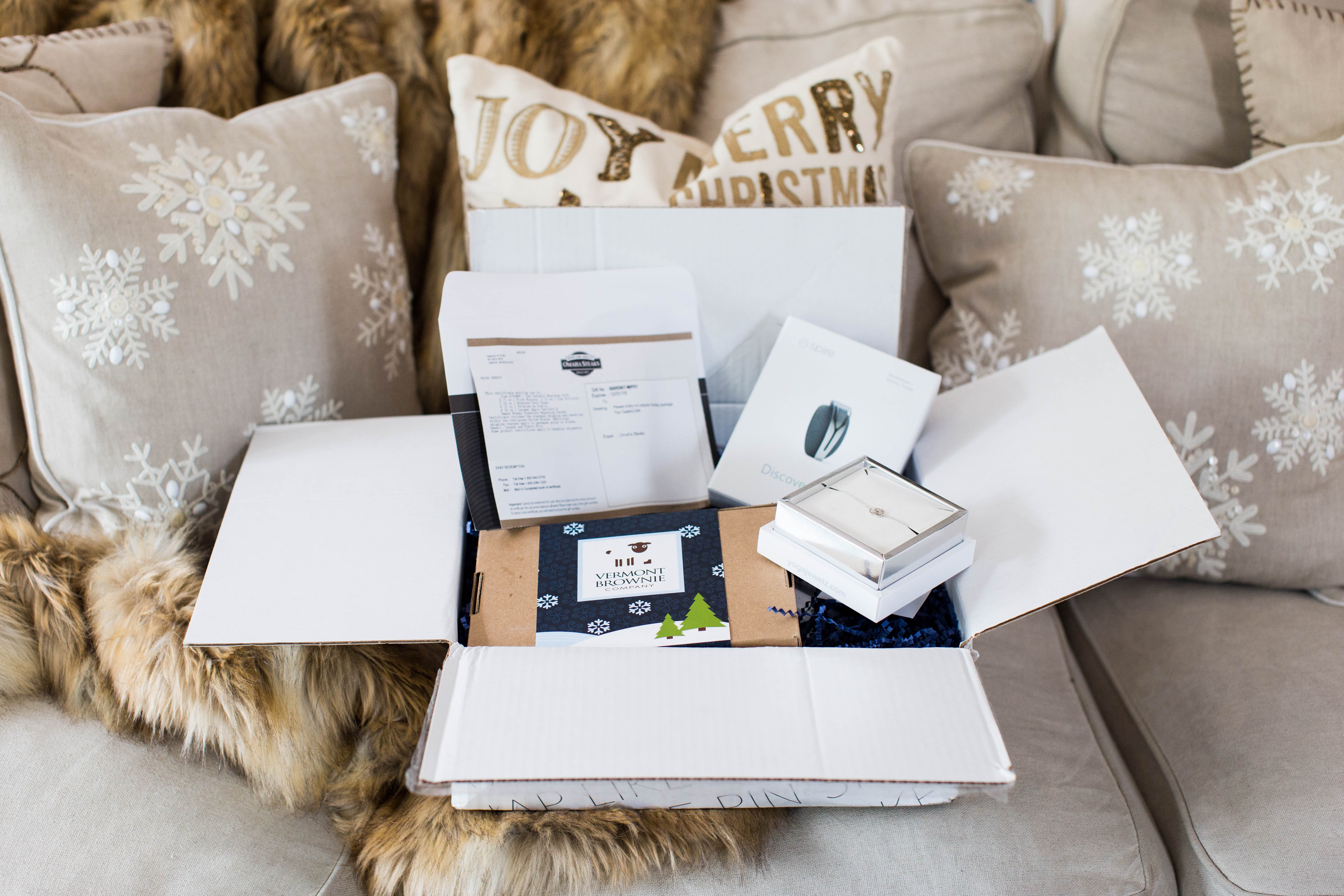 Y'all know I love my BabbleBoxx openings because they never disappoint and I find so many amazing products/goodies inside. Today, I am excited to share the amazing gifts inside of the Holiday Gift Box and I also thought it would be fun to take you on a little Christmas home tour of our ground floor while doing so! This BabbleBoxx is seriously amazing. Some of the products I'd heard of before, but a few were brand new and I am not a huge fan! If you still need a gift idea, definitely head over to these sites and pick something up!
1.Omaha Steaks: Y'all, Aaron was so pumped about this one (me too!). Every year we go to a gift exchange with his family and it's a dirty Santa type event where you can steal, etc. Aaron's step mom always brings Omaha Steaks and EVERY.SINGLE.YEAR they are stolen again and again because everyone wants them! The package we received was a redeemable gift card for the Tasteful Gift collection.  It includes their legendary Filet Mignons and Top Sirloins, meaty Boneless Pork Chops, delicious Potatoes au Gratin and Caramel Apple Tartlets. So basically heaven in a box when it arrives! I personally think this would be a great gift for hard to buy for parents, bosses or gift exchanges!
2. Vermont Brownie Company Gourmet Brownie Sampler: Do I even need to say more after I say Brownie? I think not. A delicious array of gourmet brownies which are perfect for the people at the office! I was also thinking these delicious little treats would make an awesome gift for postal workers, or anyone to be honest. I think Aaron ate three the first day they arrived! They are moist and delicious, there is no denying. And, get 15% off when you click here!
3. Yoga Jewelz: I love the messaging behind this little bracelet, Reminiscent of the Hamsa and the evil-eye jewelry, the YogaJewelz Petite Om"protection" bracelets and necklaces are the tiny symbols that would be great for a gal pal. More than a simple accessory, they are a
constant reminder to live an inspired life and are just beautiful and dainty they way jewelry should be (in my opinion). It's a gorgeous piece and comes in gorgeous packaging!
4. Spire Wearable Wellness & Activity Tracker: This thing is seriously cool. Spire is a "trainer" for mindfulness & mindful living. While wearing, the Spire PLATFORM will learn to anticipate stressful events before they are likely to happen and alert users with actionable insights on how to prepare and experience more calm in their life. I love that it's fairly small and can be worn in obscure places unlike some devices similar in nature. Who doesn't need a little less stress in life? Especially this time of year. My mom is definitely getting one of these under the tree.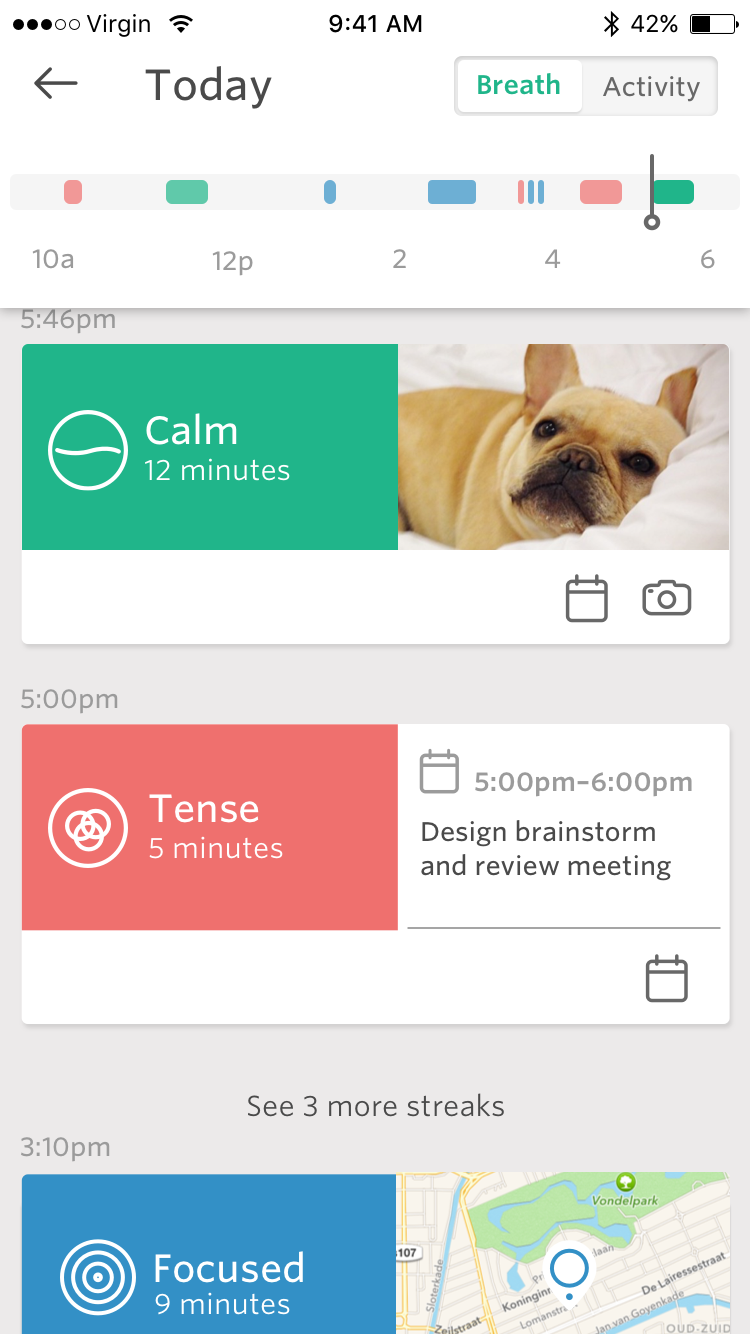 5. LumaBella Cool Mist Straightener: I'm also pumped about this. My hair needs a high powered straightener to make it straight which also means more damage, but with this straightener it hydrates while adding instant and lasting hydration to hair as well as locking in moisture to protect from damage. use the code MIST20 for 20% off a Cool Mist straightener here.
So there ya have it, 5 amazing gifts to go under the tree for those of you that are scrambling to finish your Christmas shopping! I've included how I'm using some of the products below and the rest are wrapped up tight under my tree! I've been watering it like mad considering we got it the day after Christmas and I need it to survive through the New Year! I've also been spraying water on all of our garland each day to ensure it lasts! This is the first year I've used REAL garland in our Christmas home decor instead of fake and while I LOVE LOVE LOVE it WAY more than the fake stuff, it's definitely more of a pain in the butt! Do you use real or fake?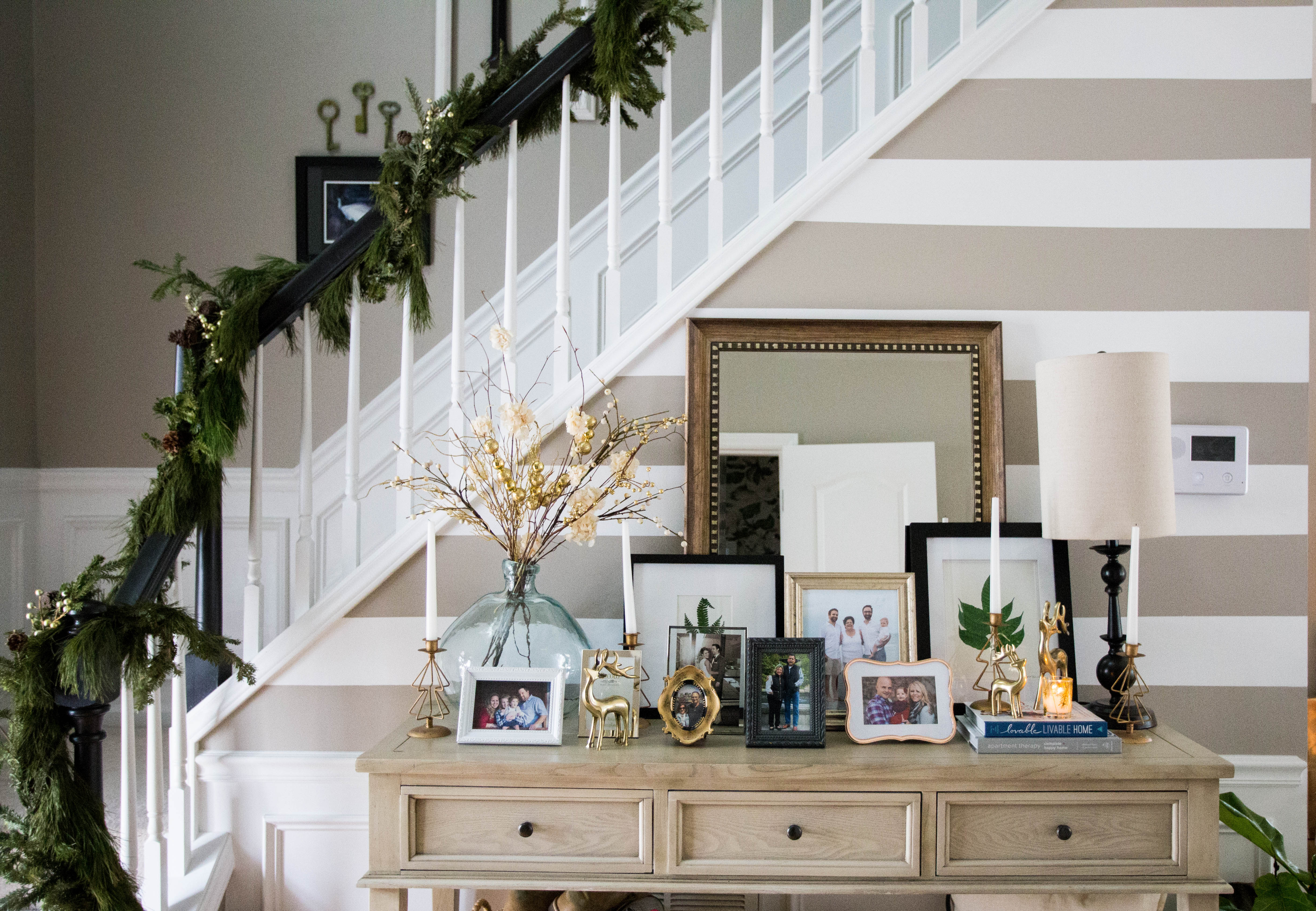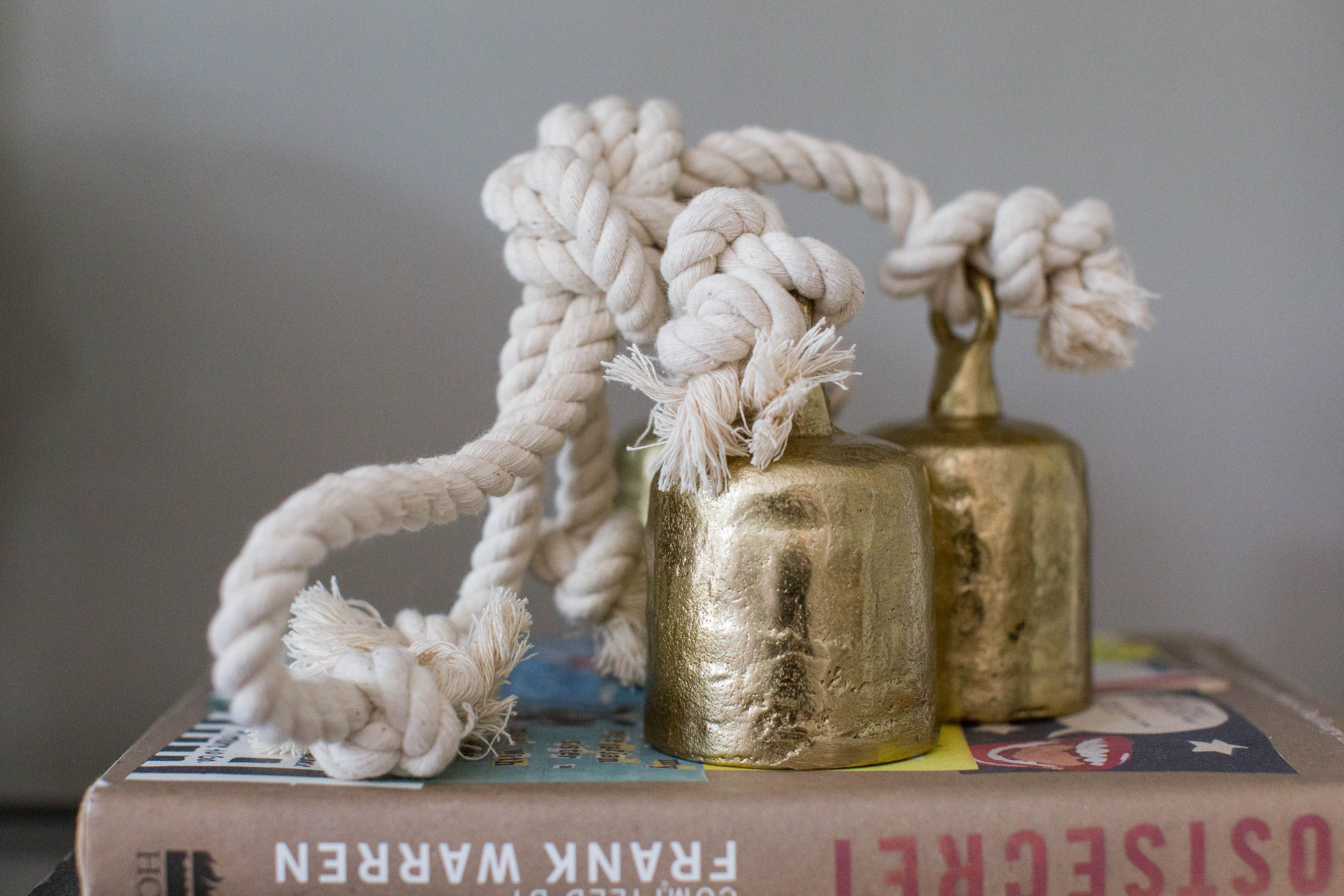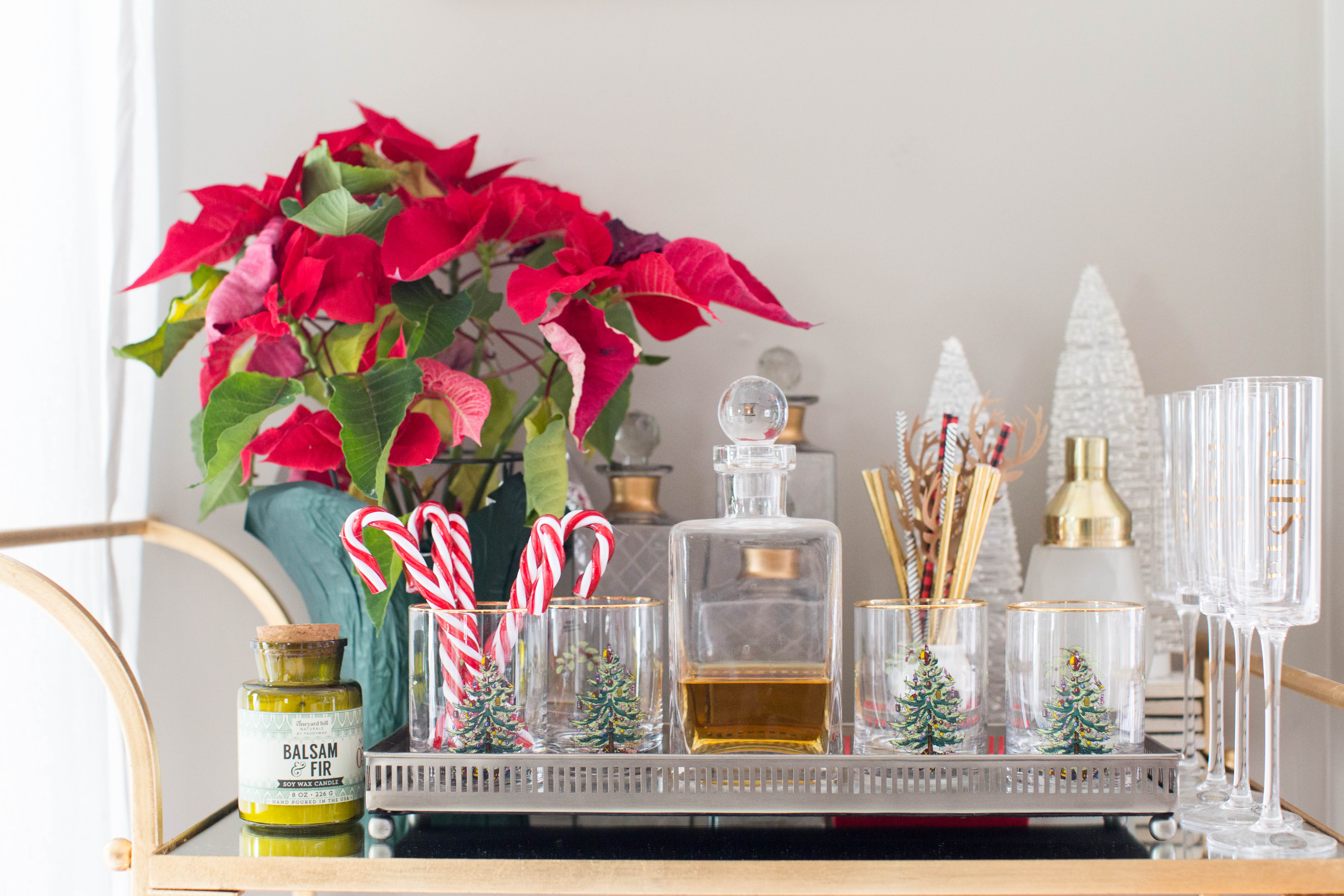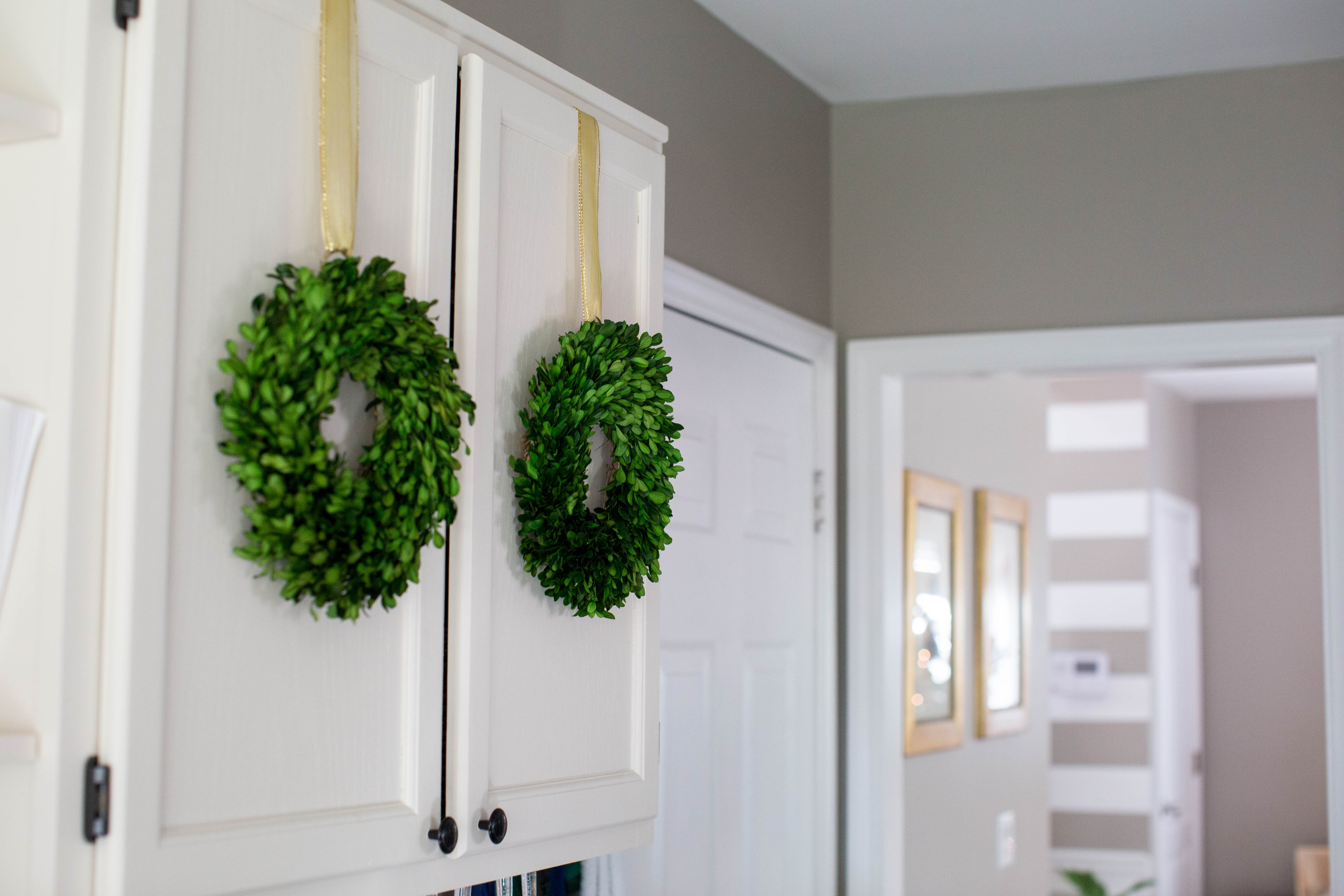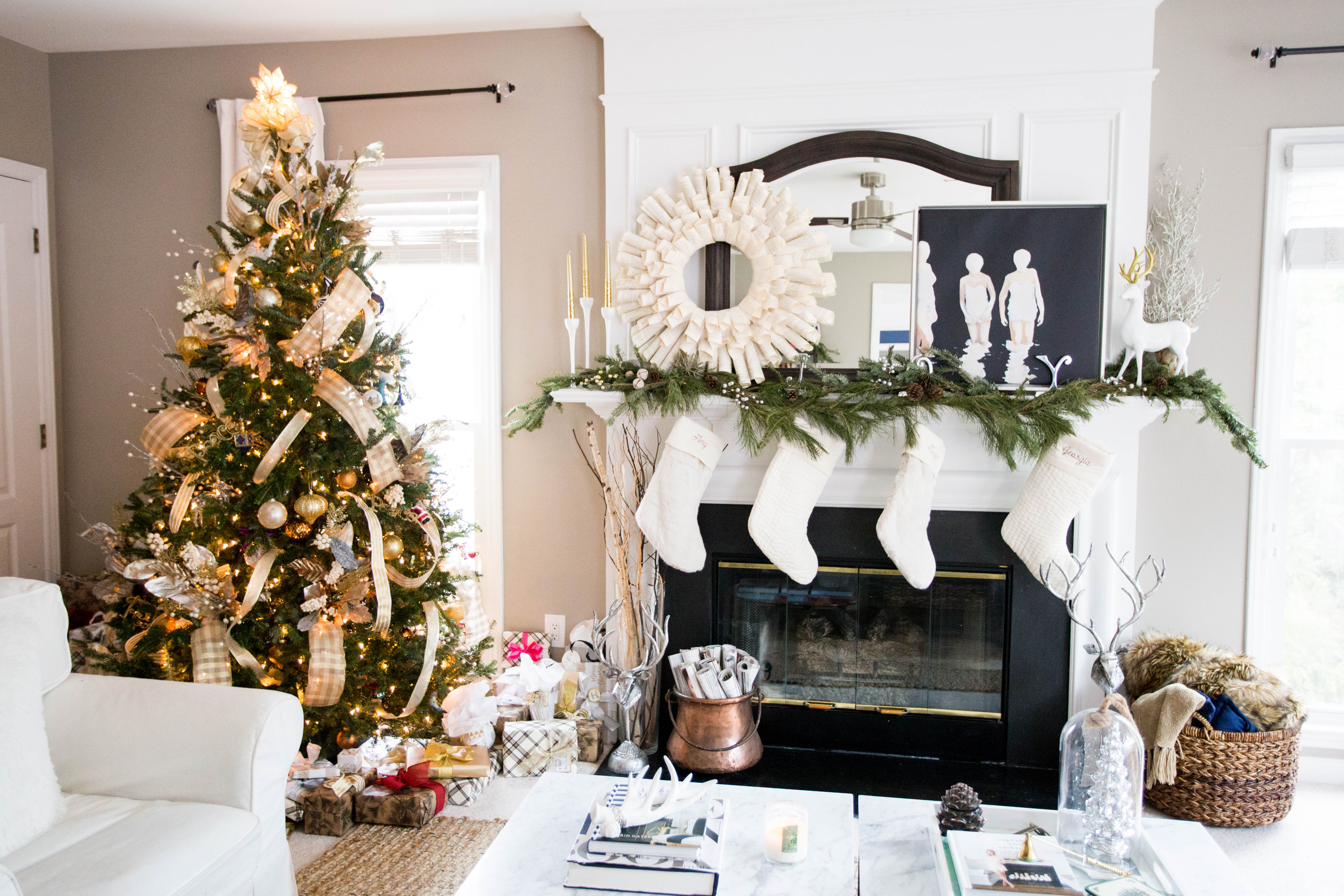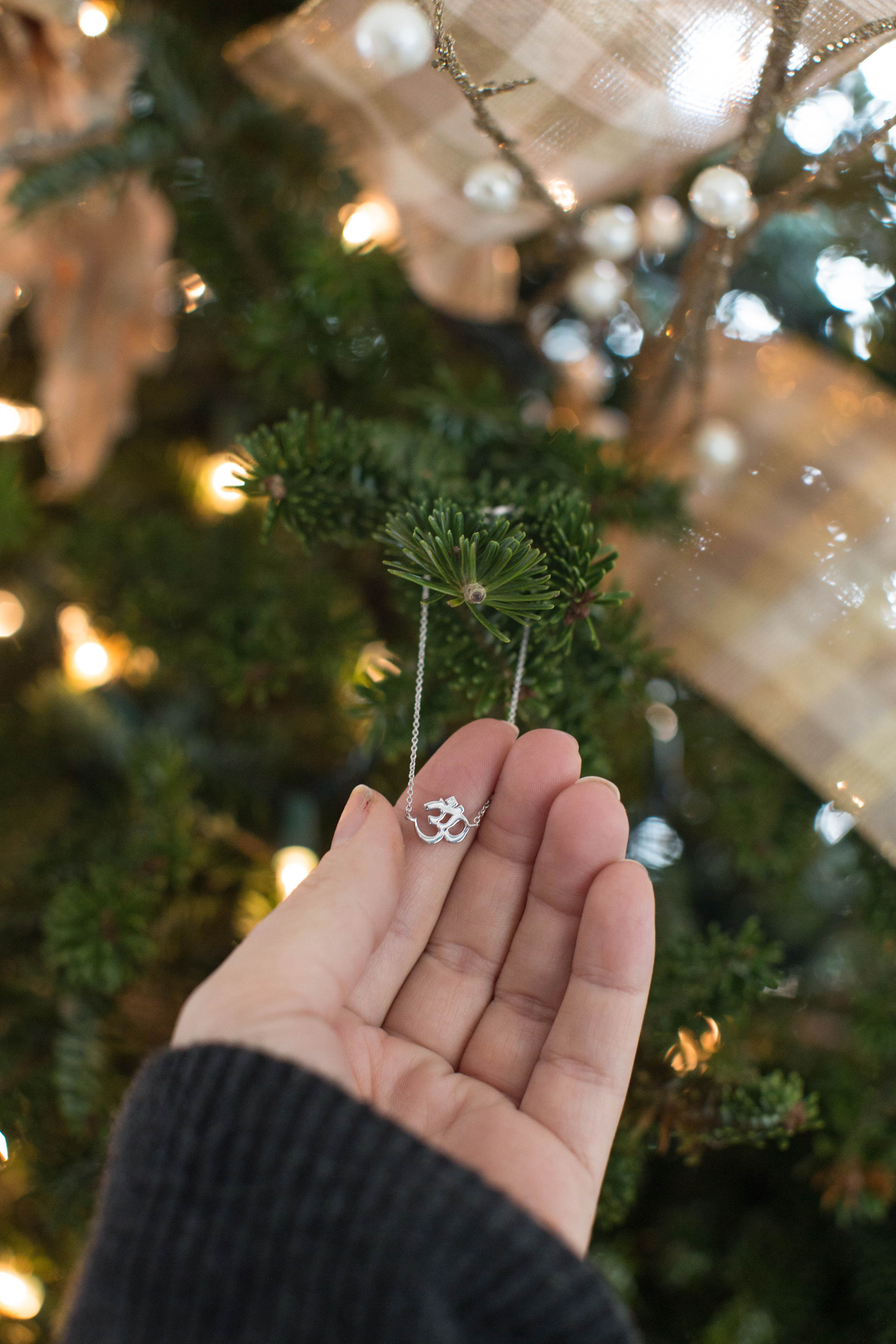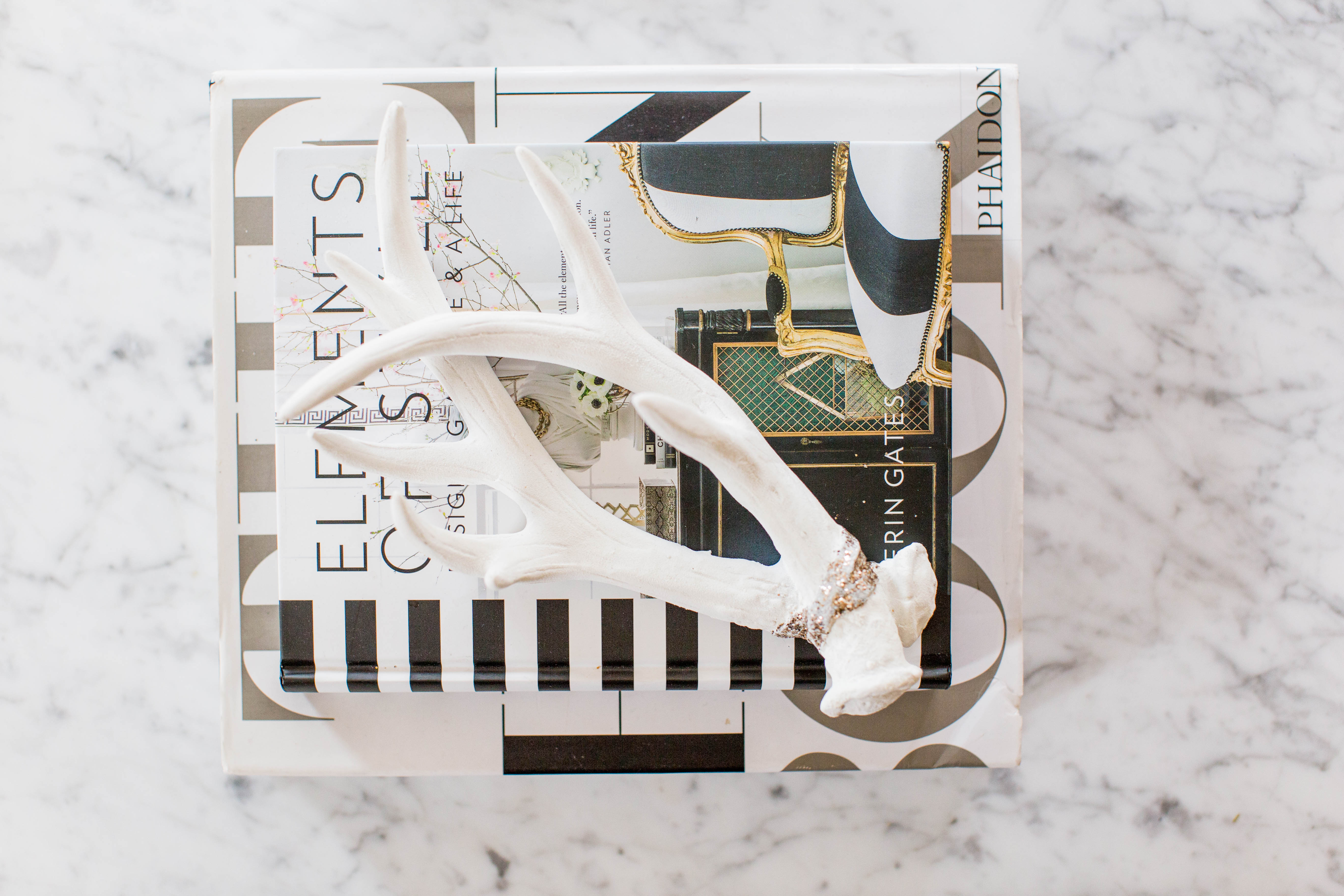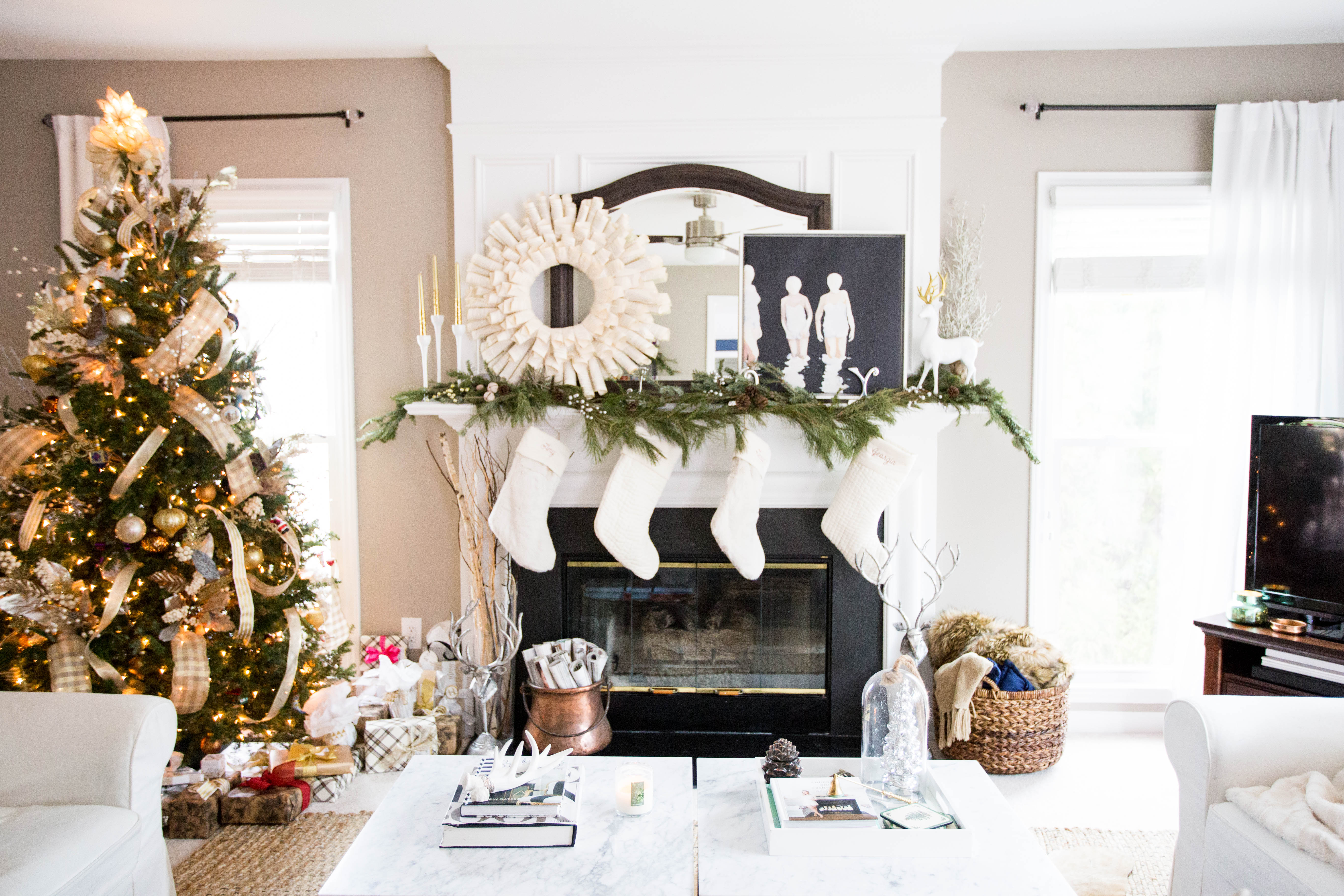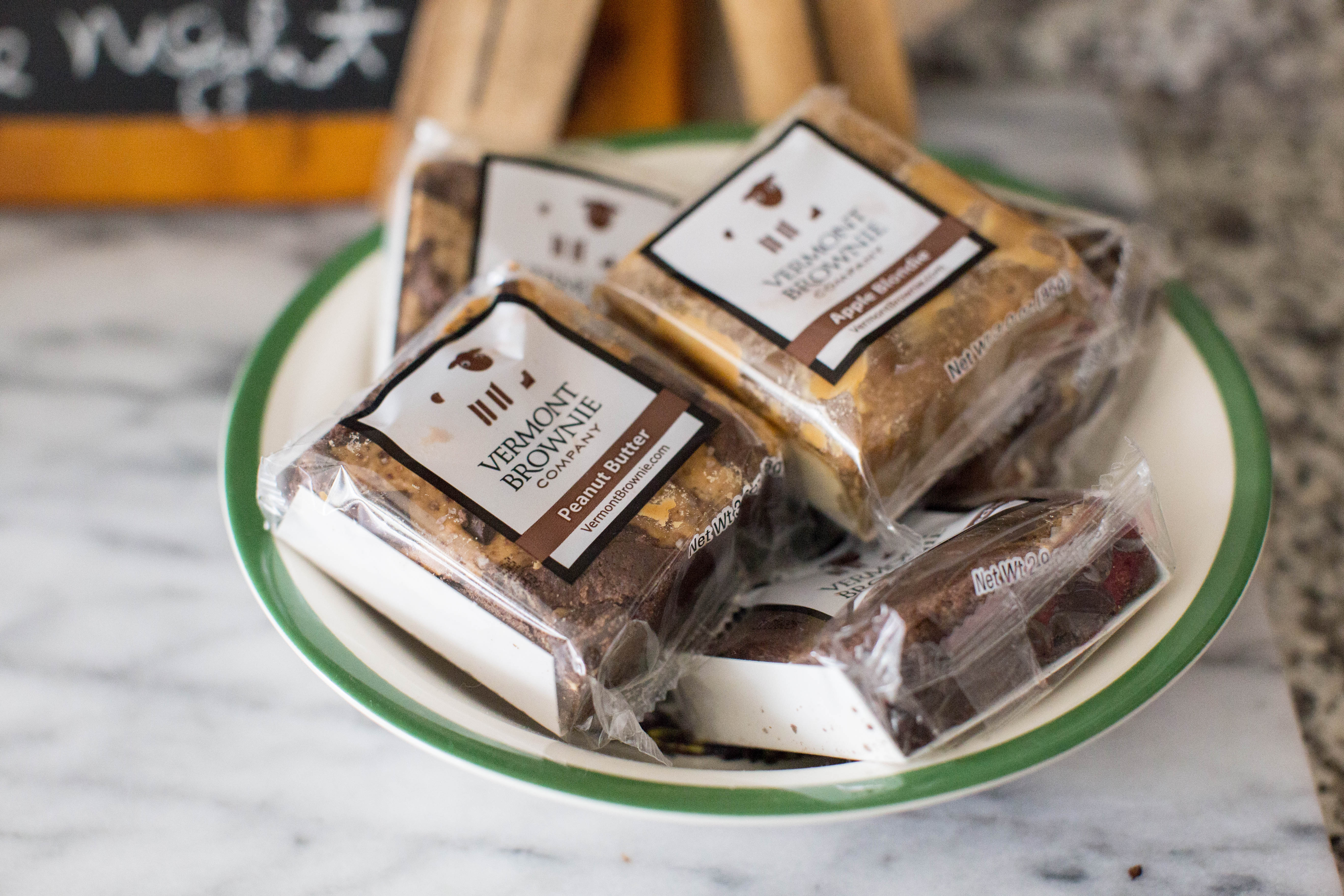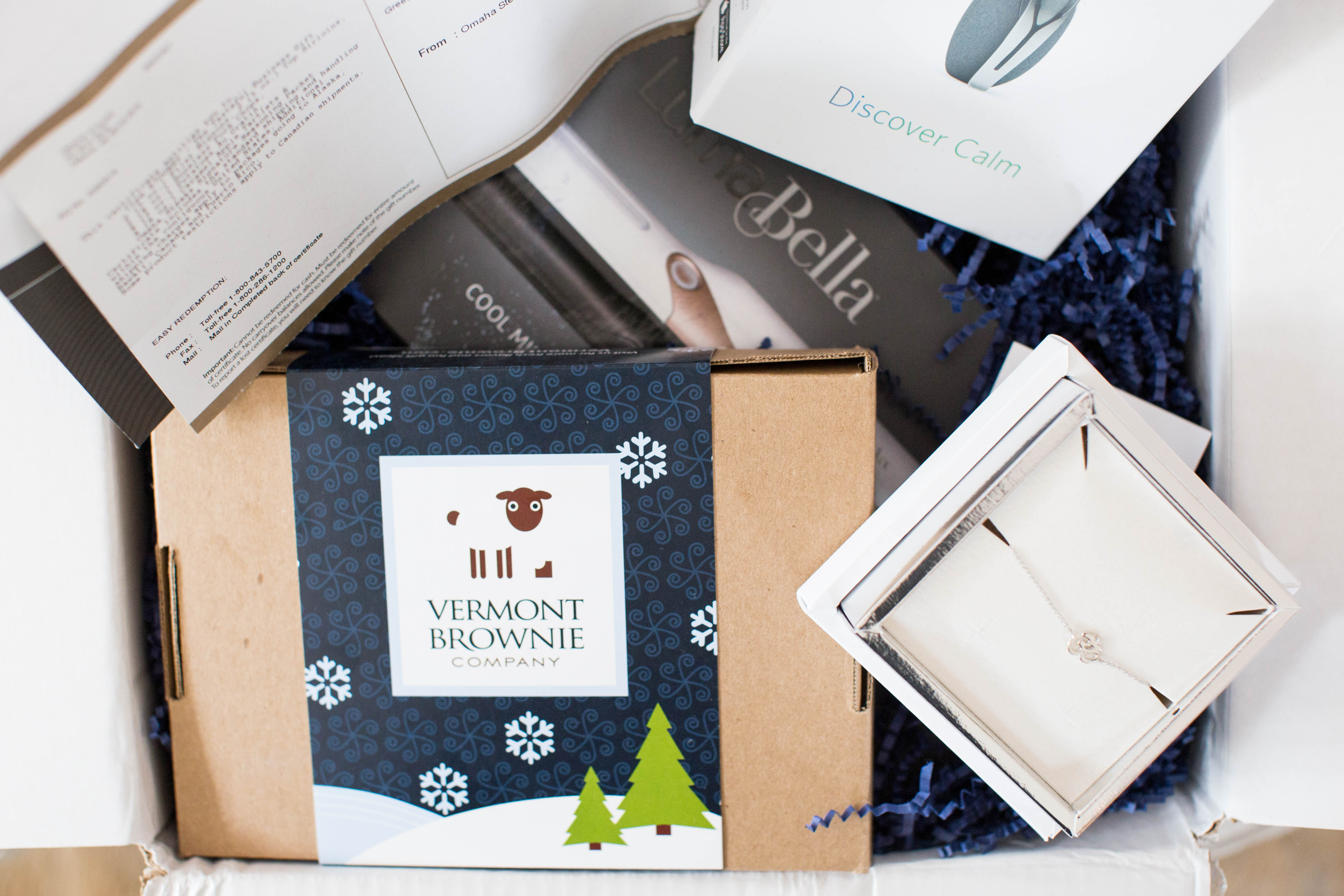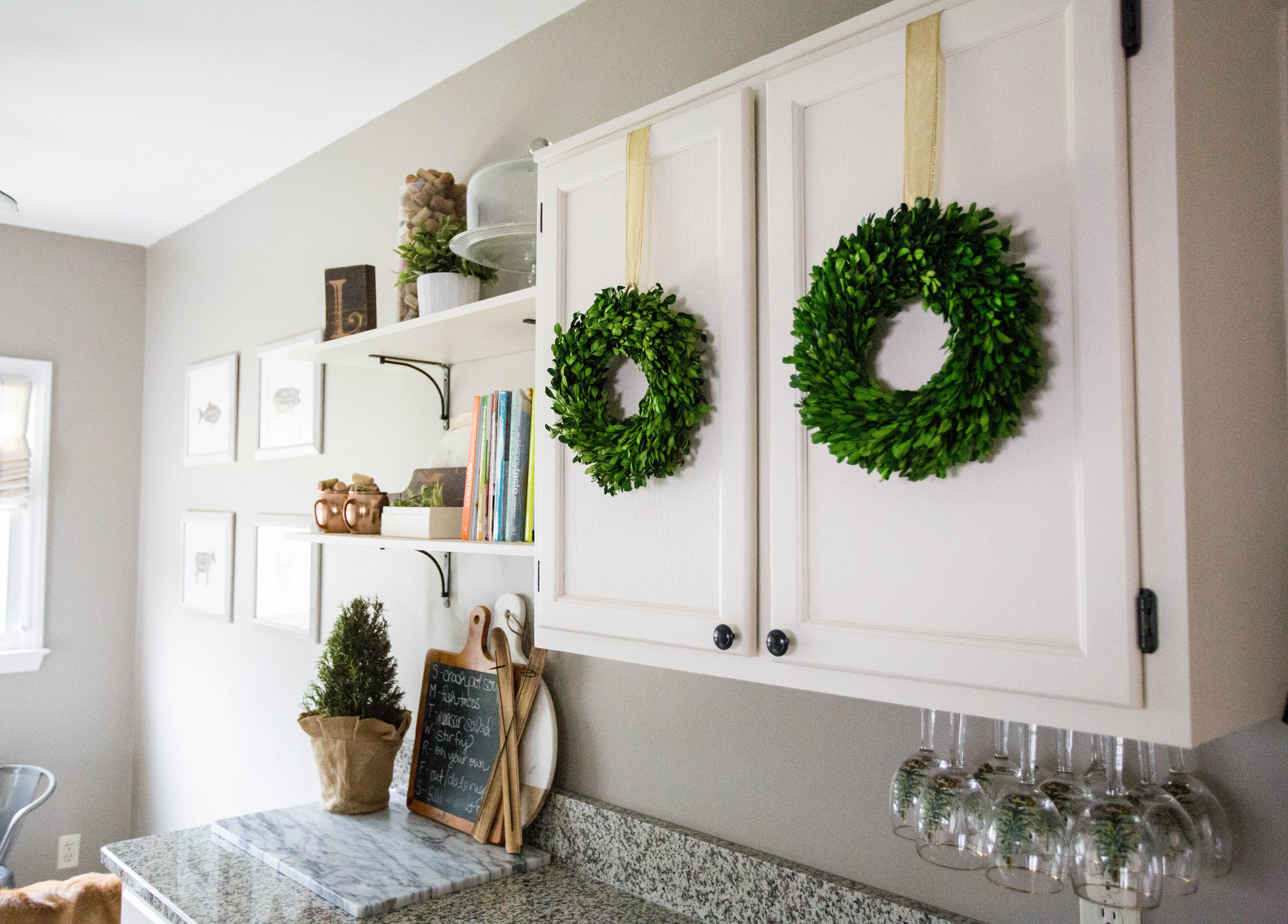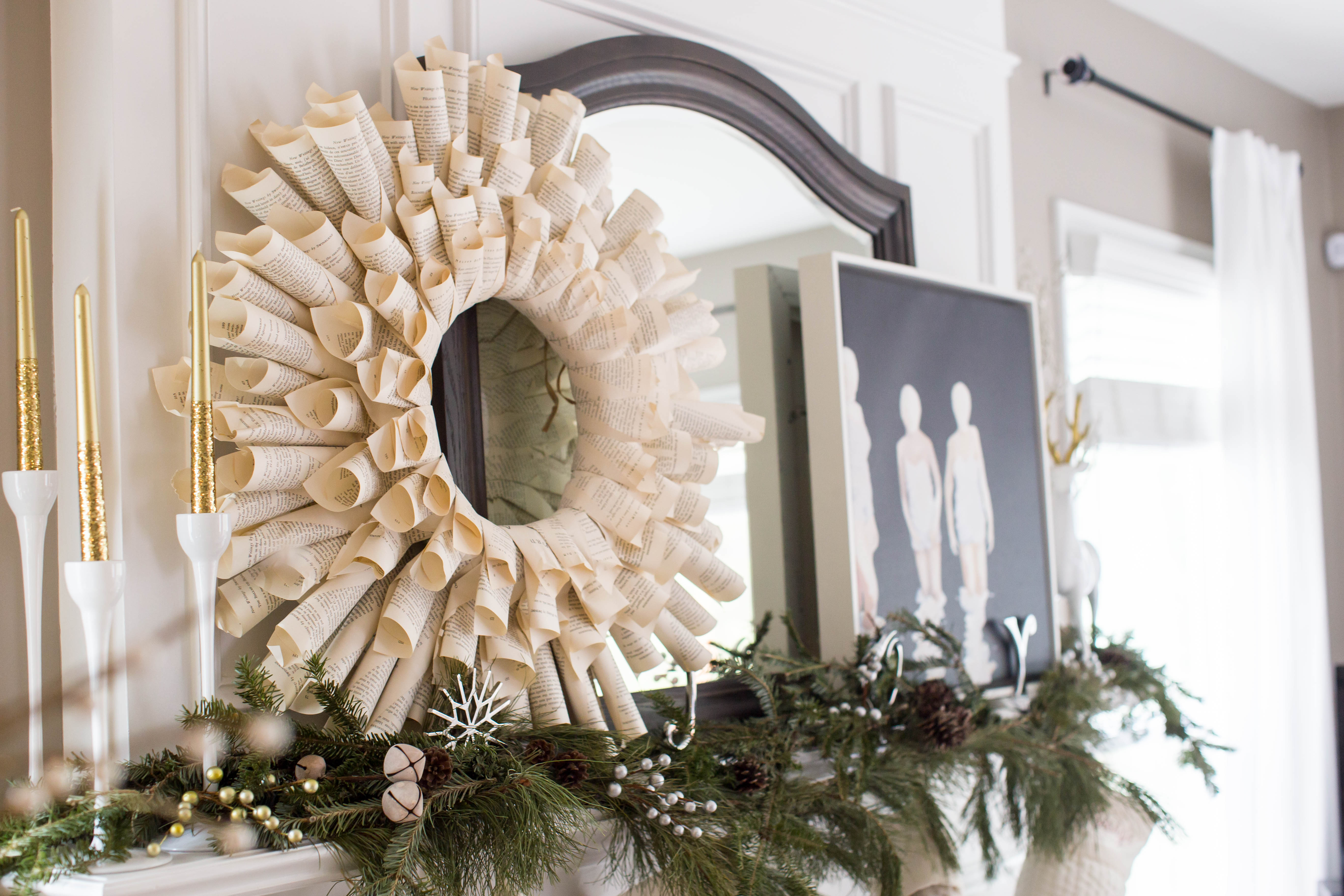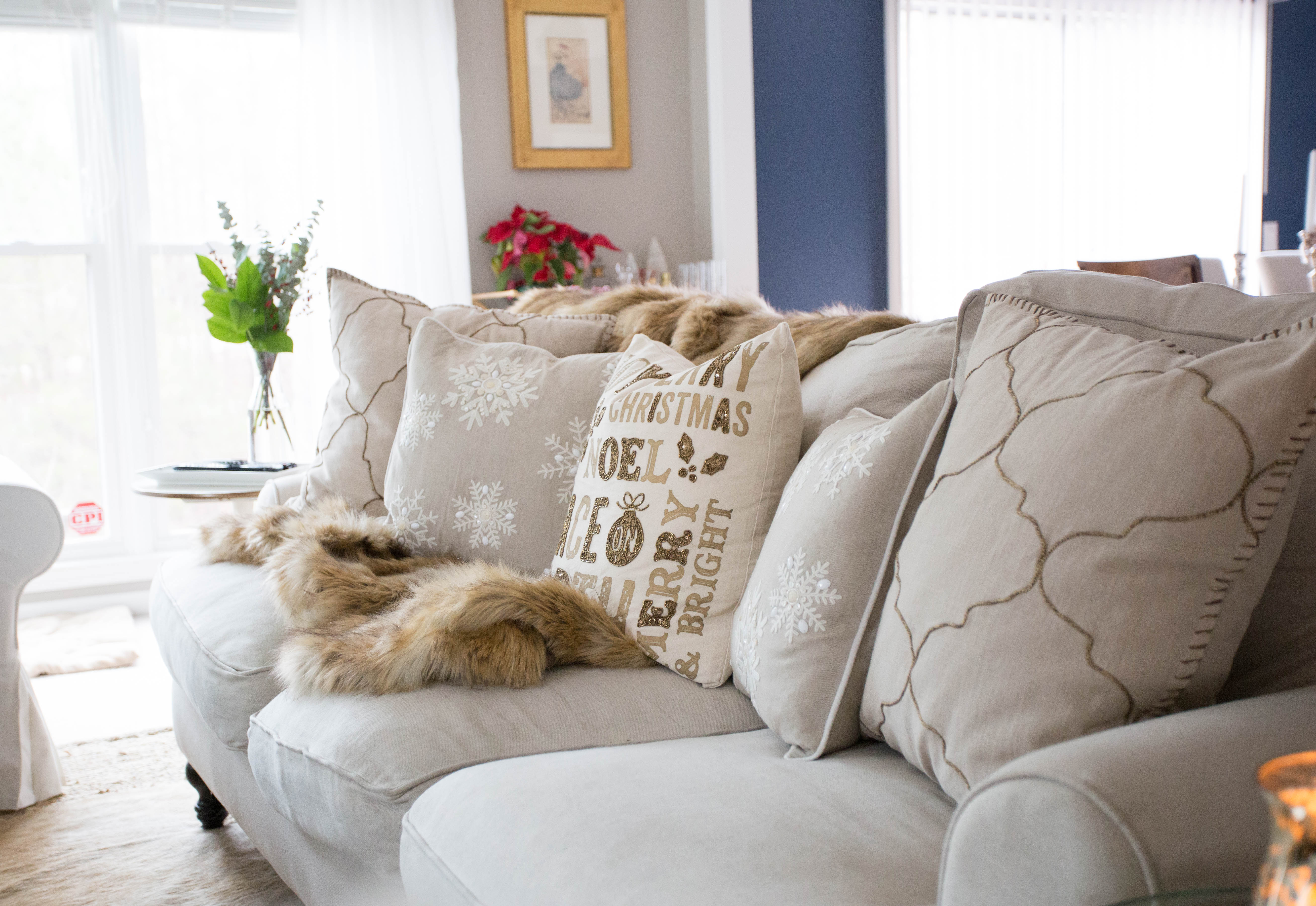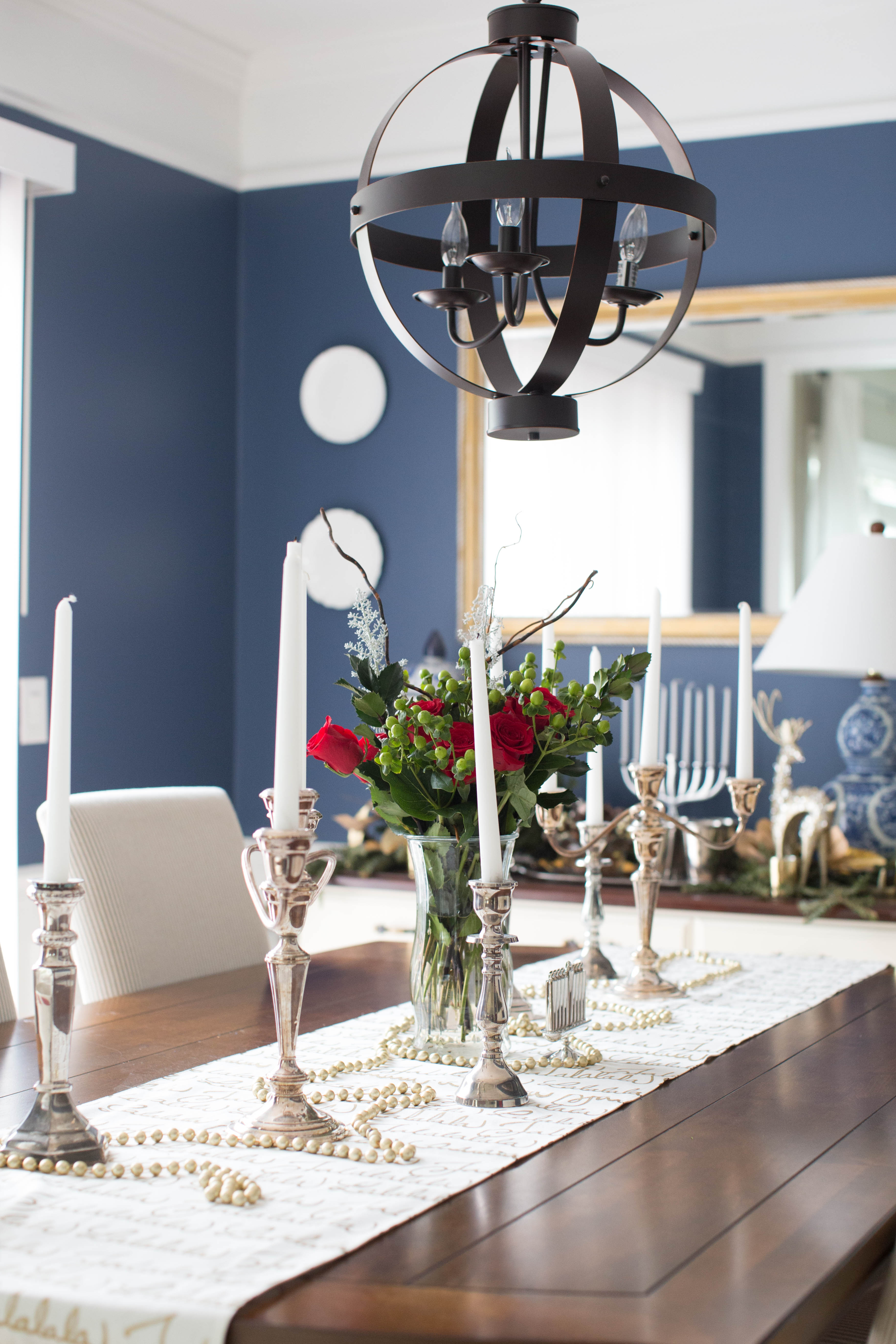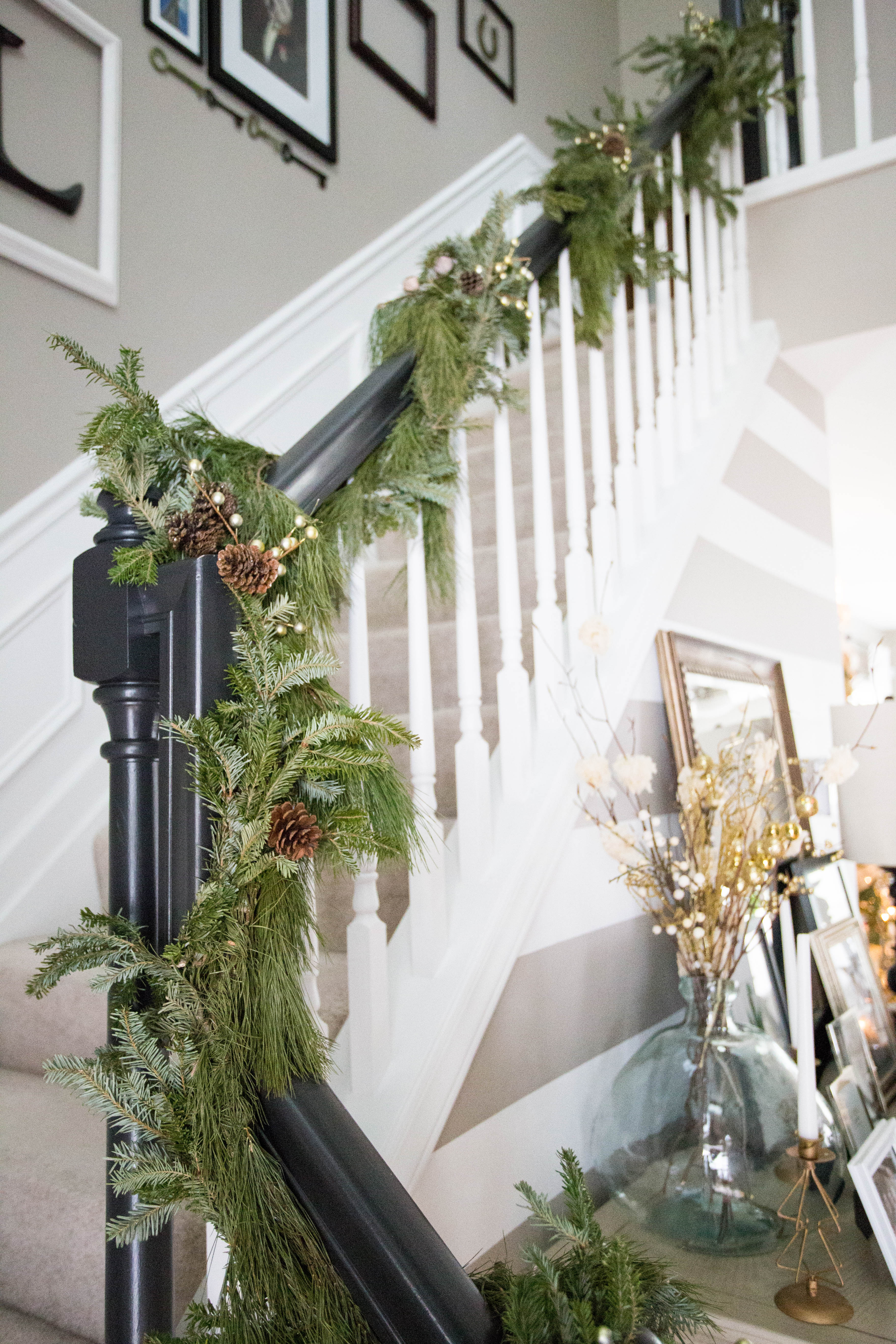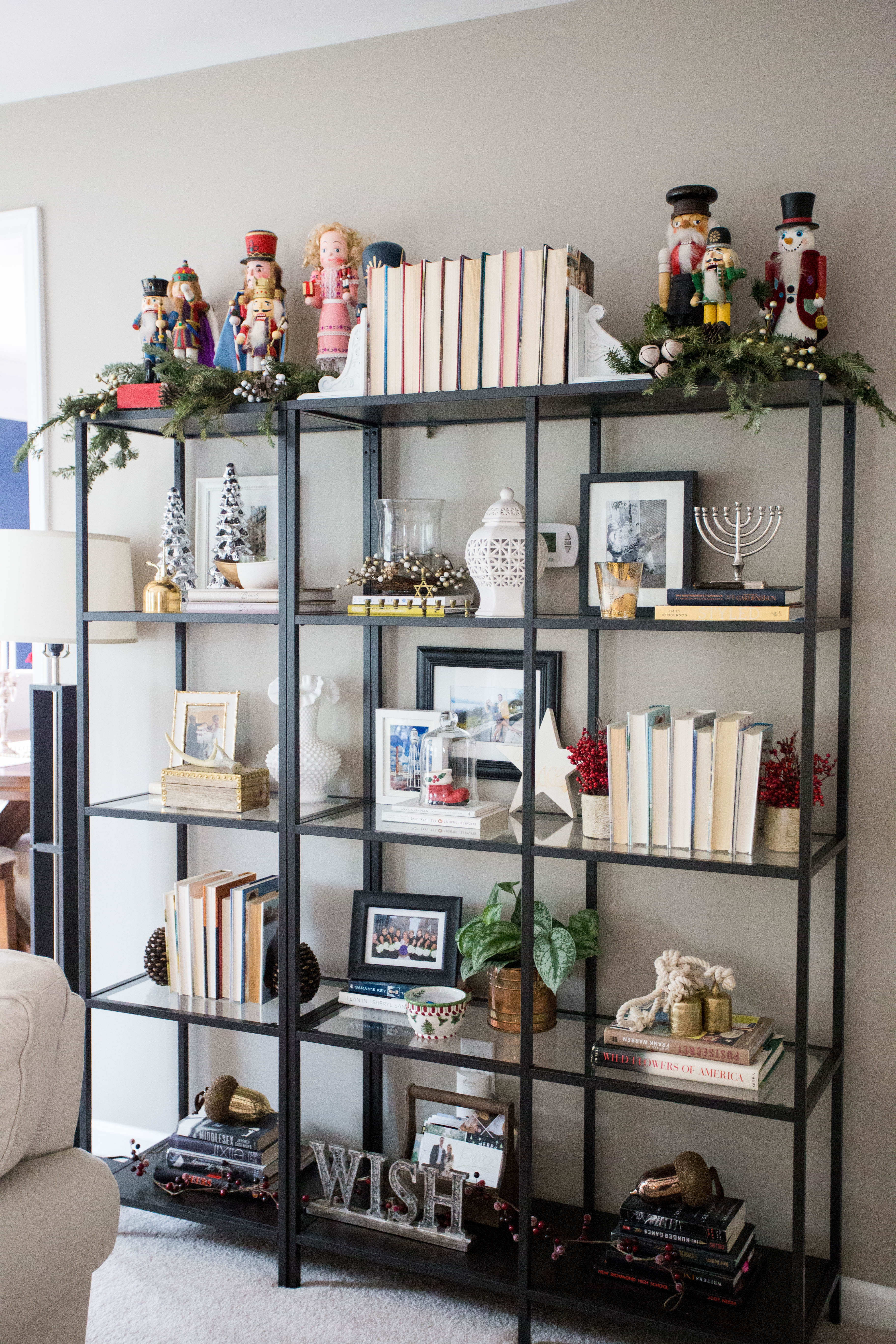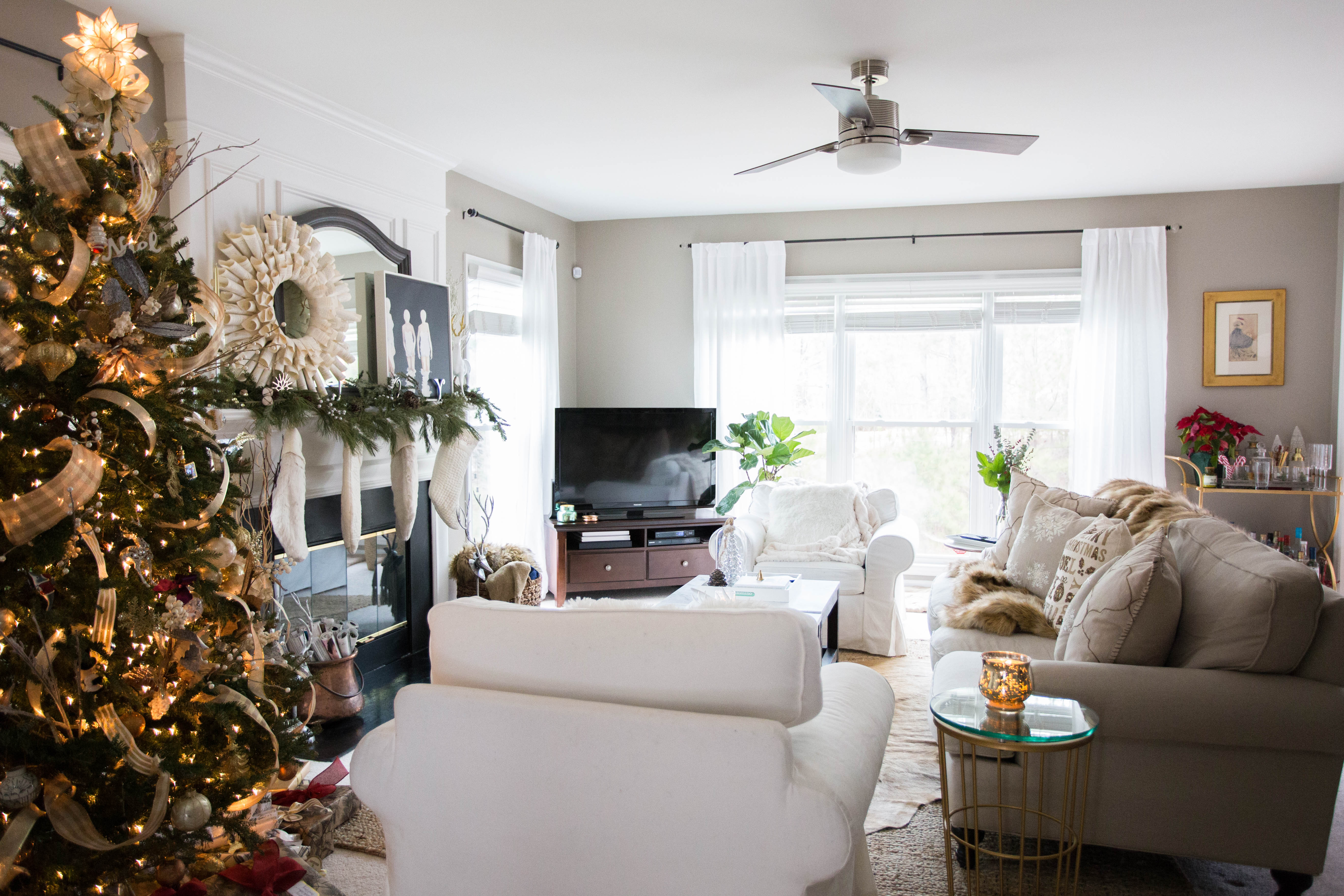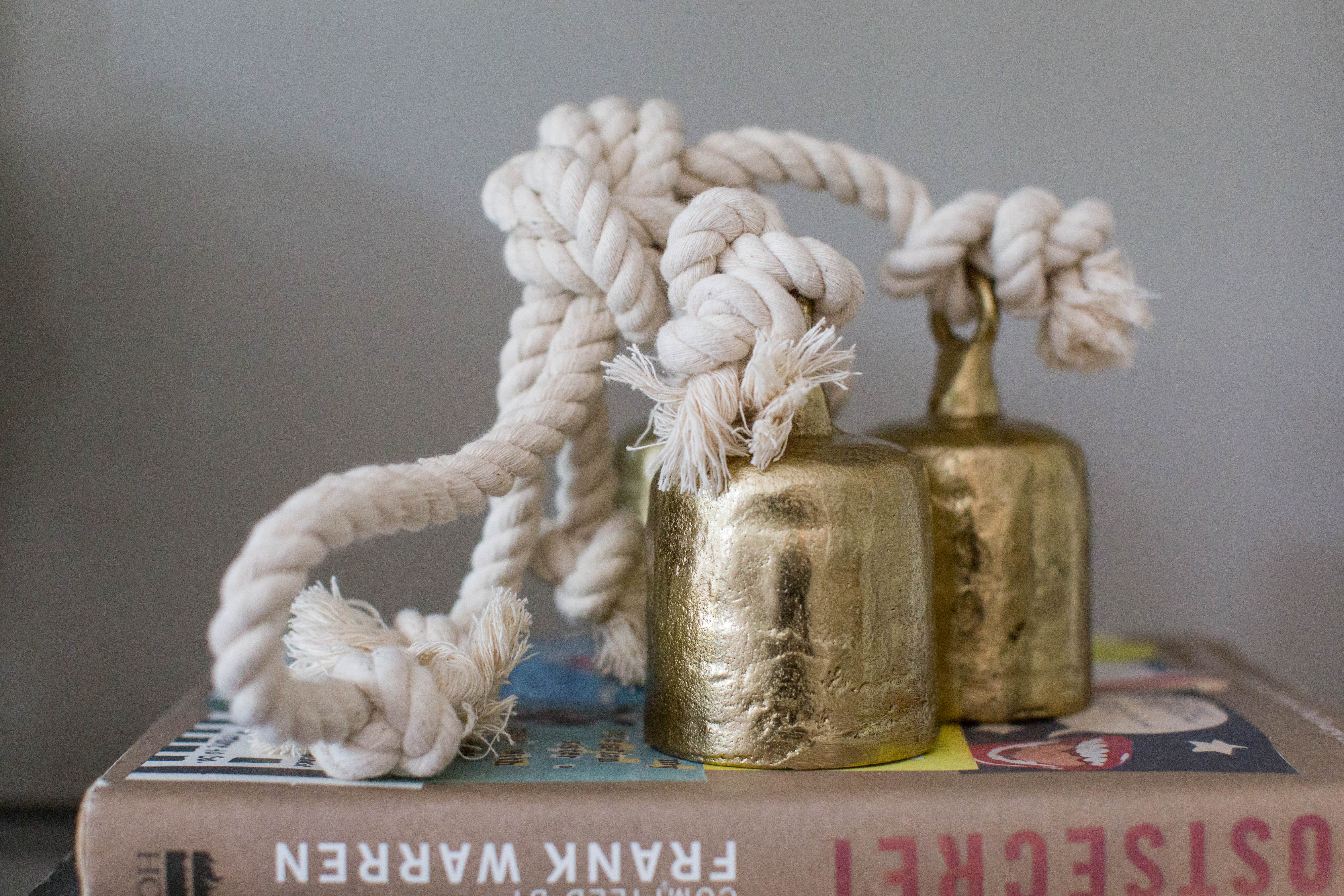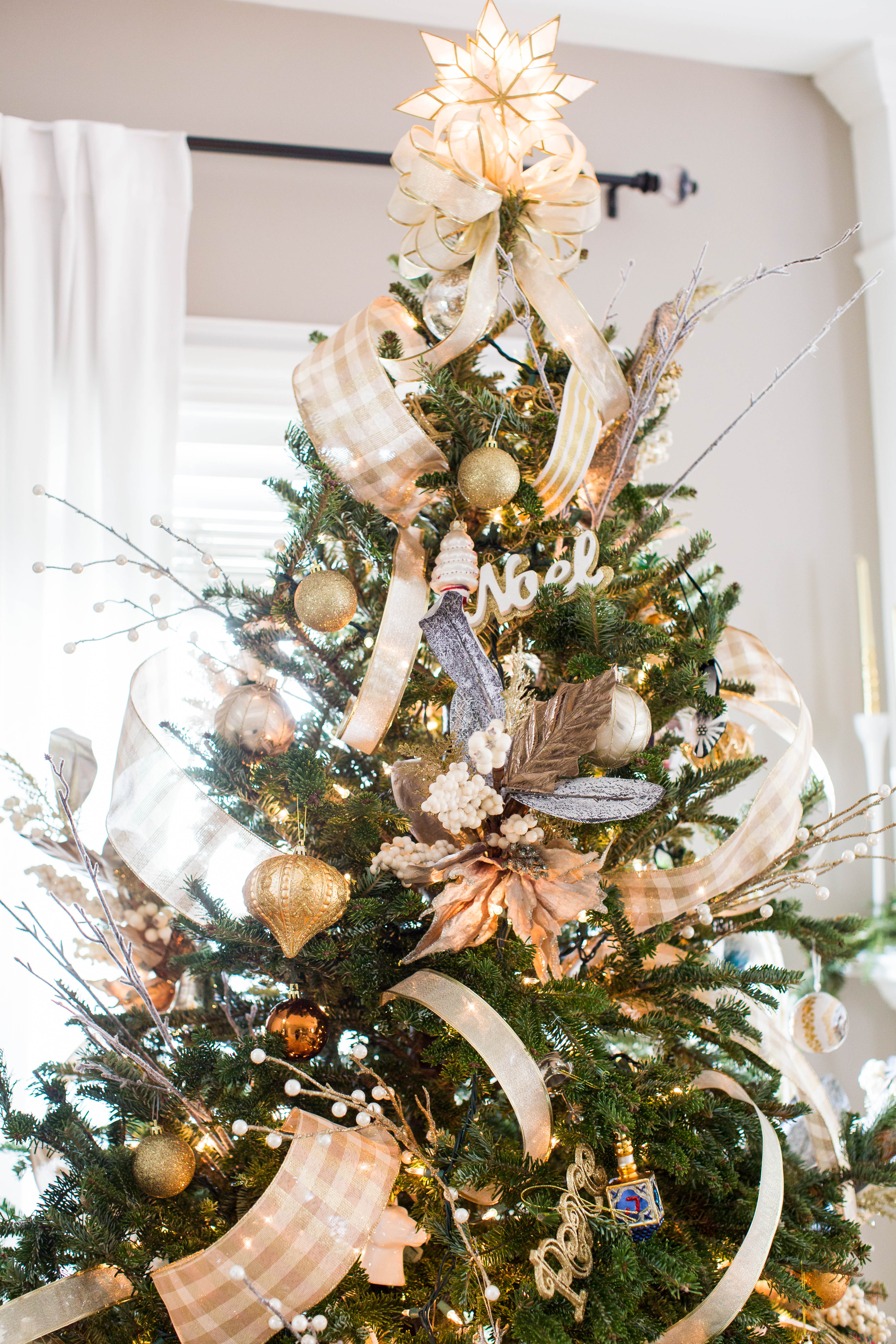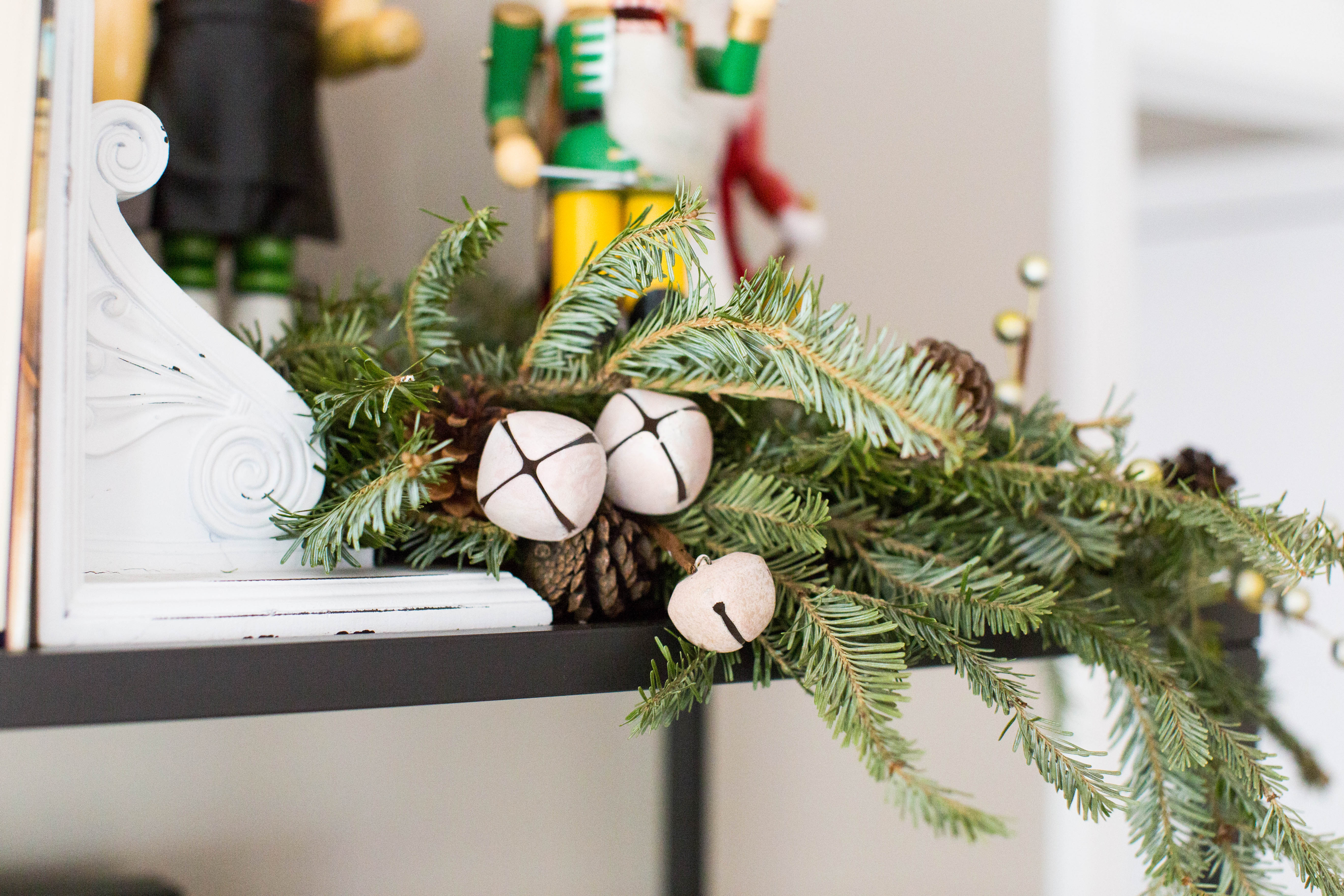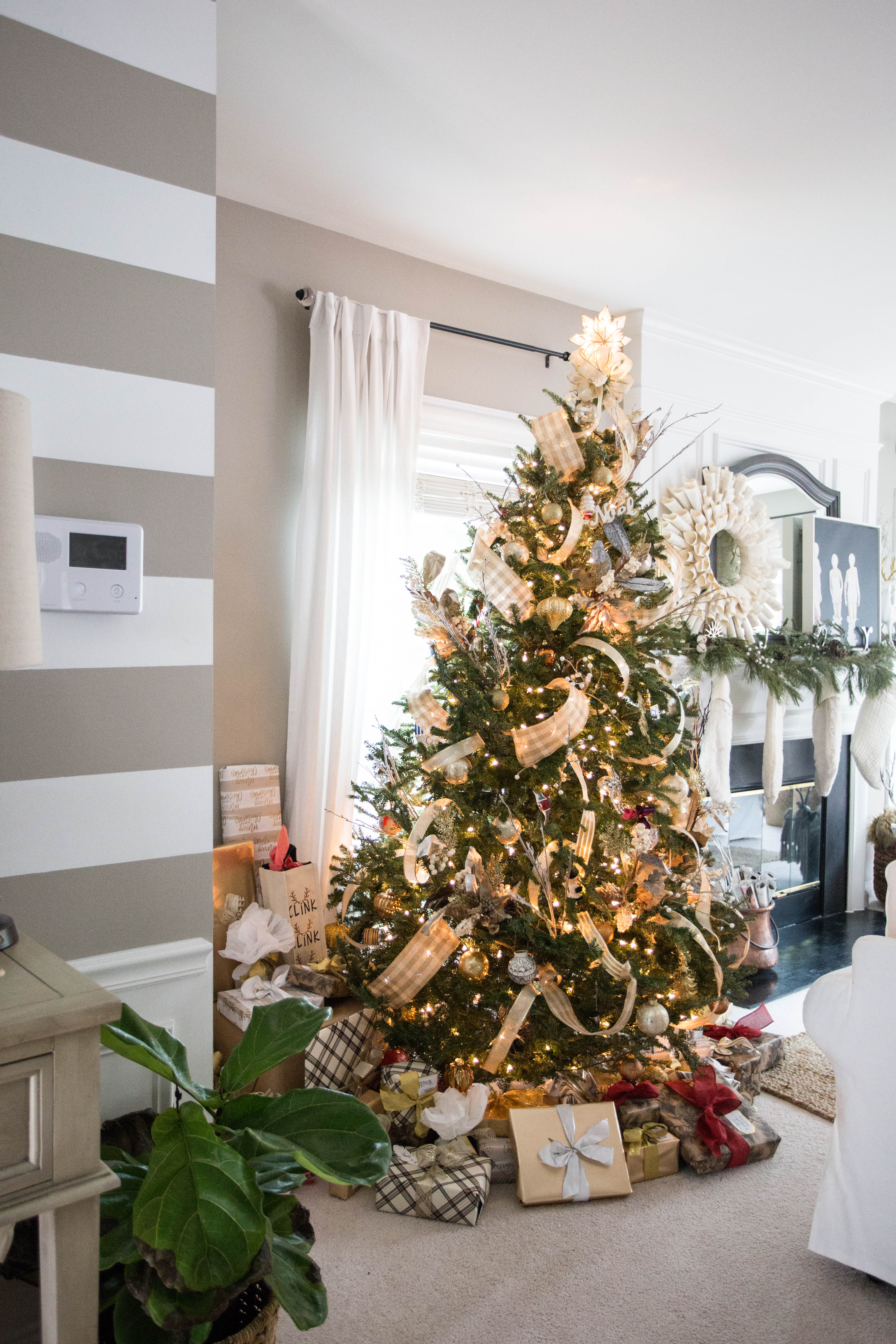 What's your favorite thing about decorating for the holidays?
This Christmas home decor post is sponsored by BabbleBoxx.com on behalf of Single Edition Media.