Boots / Bag (similar) / Jeans / Sweater (similar) / Sunglasses / Bracelets 1, 2
I talked about my love for turtlenecks the other day on Instagram and I wasn't lying, I really do love them. I recently picked this gray turtleneck up from Kannons in Cameron Village as well as a black one I've been wearing non stop. Last week I discussed my tips for holiday shopping and this is the exact kind of outfit I referred to when I said to "dress comfortably". I can easily swing this Kristen's bag as a cross body and get to shopping! Speaking of which, how far are you? I stopped by Cameron Village the other day to visit the Great Outdoor Provisions to grab some items for my brother in laws (and maybe a new Patagonia for myself) and pop into Cheshire Cat to see if I could score some records for Aaron's Hanukkah gifts (I had some luck) 🙂 I may or may not have also stopped by the Parlor for a blow out while I was there, treat yo self, right?
Aaron is on nights this week and next which means every night I'm planning to watch Freeform's (formerly ABC Family, why did they change that name anyway?) 12 Days of Christmas! Aaron is not a big Christmas movie fan, so I'm taking full advantage! What's your favorite Christmas movie? I love the Grinch, but I also love, The Holiday (okay, I love all of them actually). I cannot wait to see Will Smith's new movie because it looks so good, although I know I'll bawl like a baby. Regardless, I hope you've been watching all the holiday classics and favorites.- 'tis the season after all!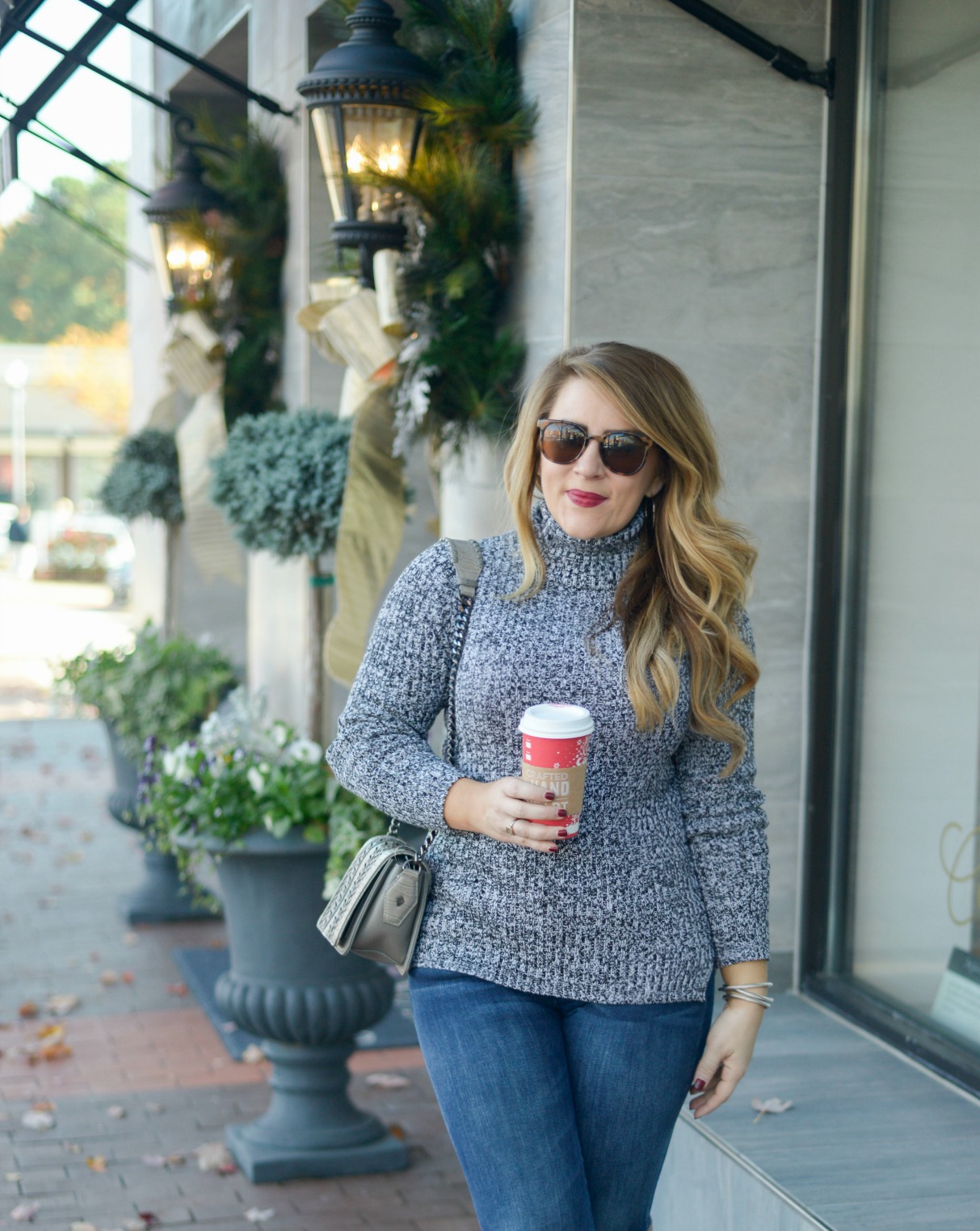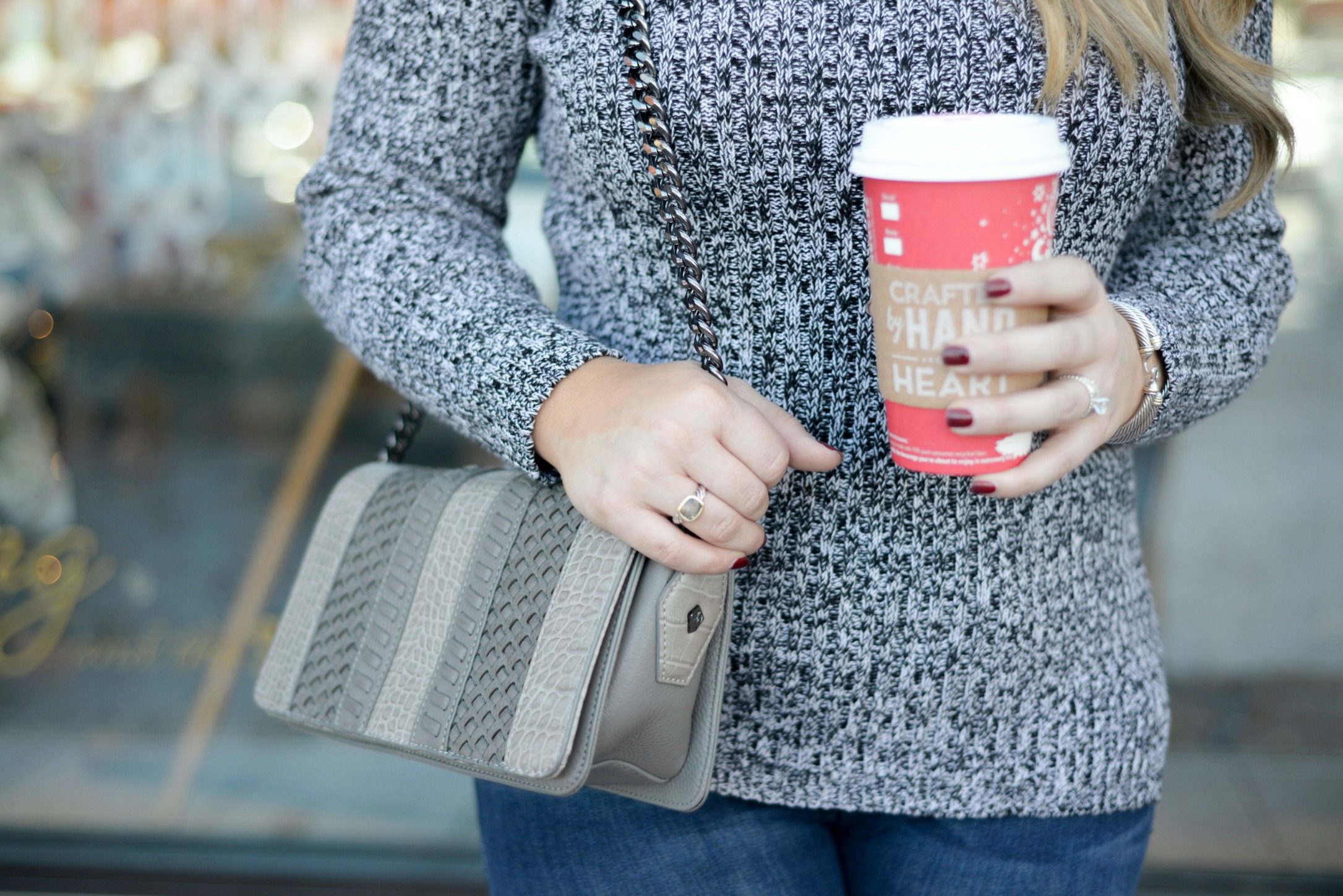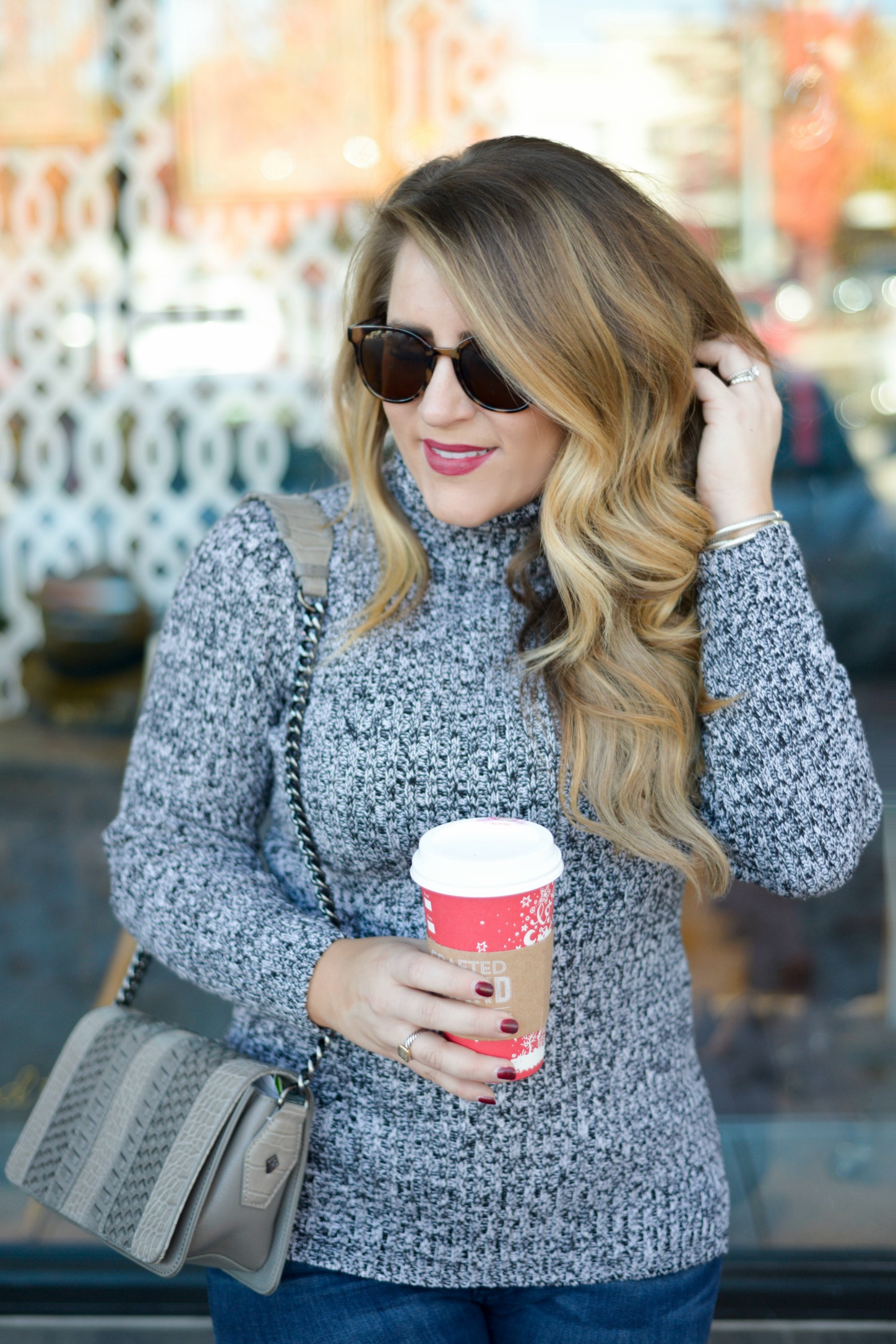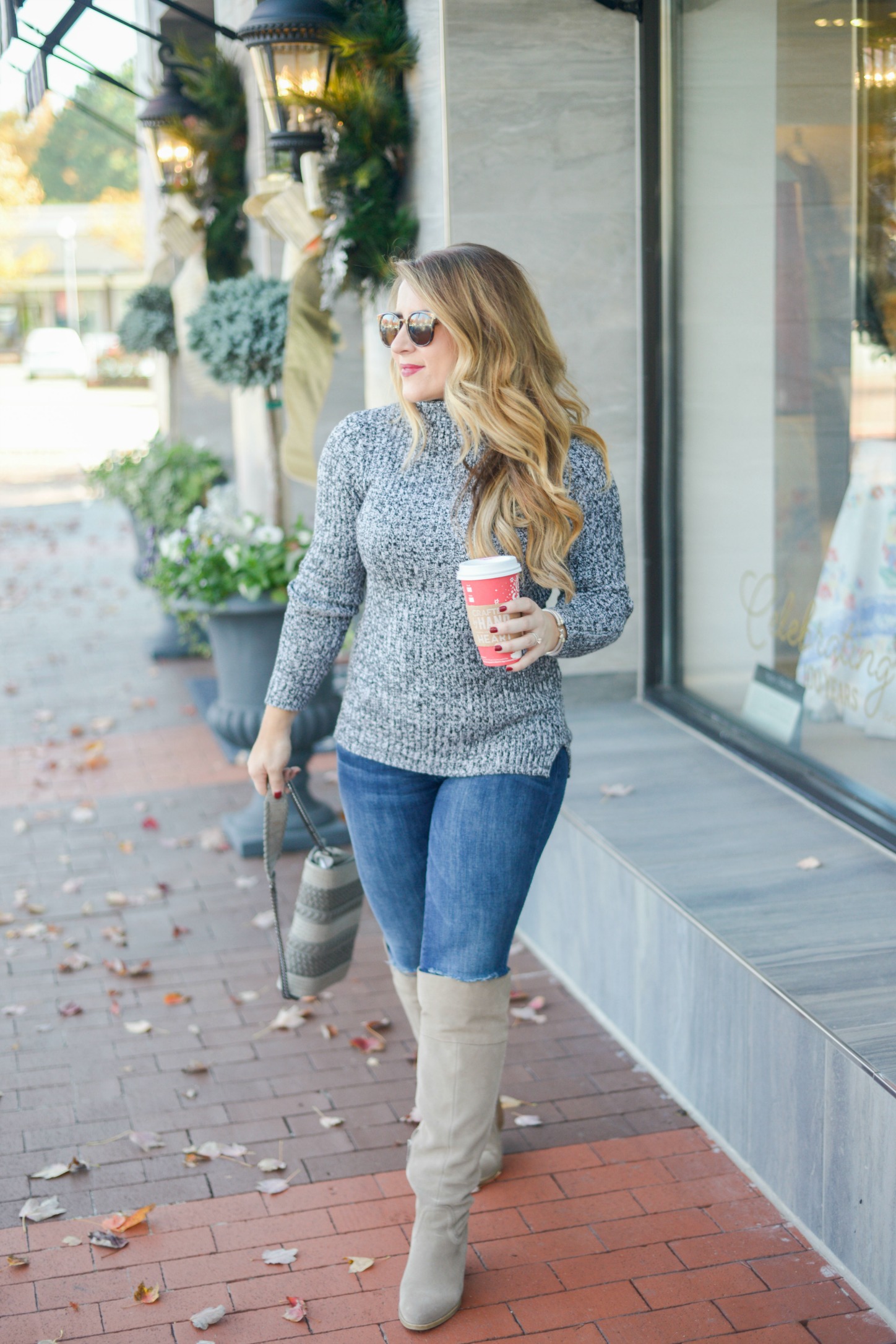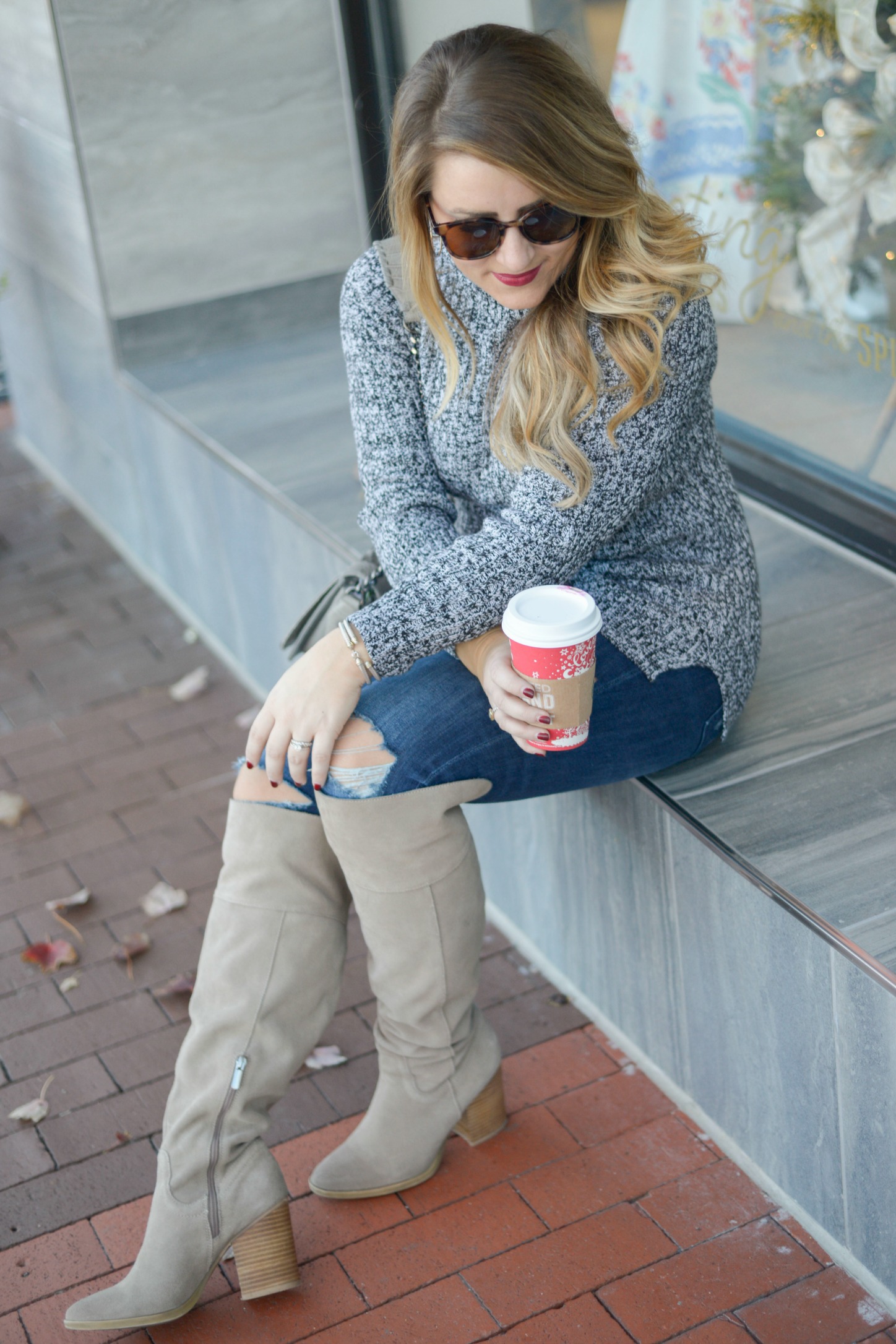 And who needs some holidays case? I've teamed up with some amazing ladies for an amazing giveaway! Enter below!
Now…it's time for a fabulous giveaway!
I've teamed up with an amazing group of bloggers
to give YOU a chance to win:
a $1,000 Target Gift Card, just in time for the holidays!
Simply enter below by completing the rafflecopter.
You'll receive one entry per completion.
This giveaway is open internationally and runs until 12/20.
Winner will be announced here. Good Luck!