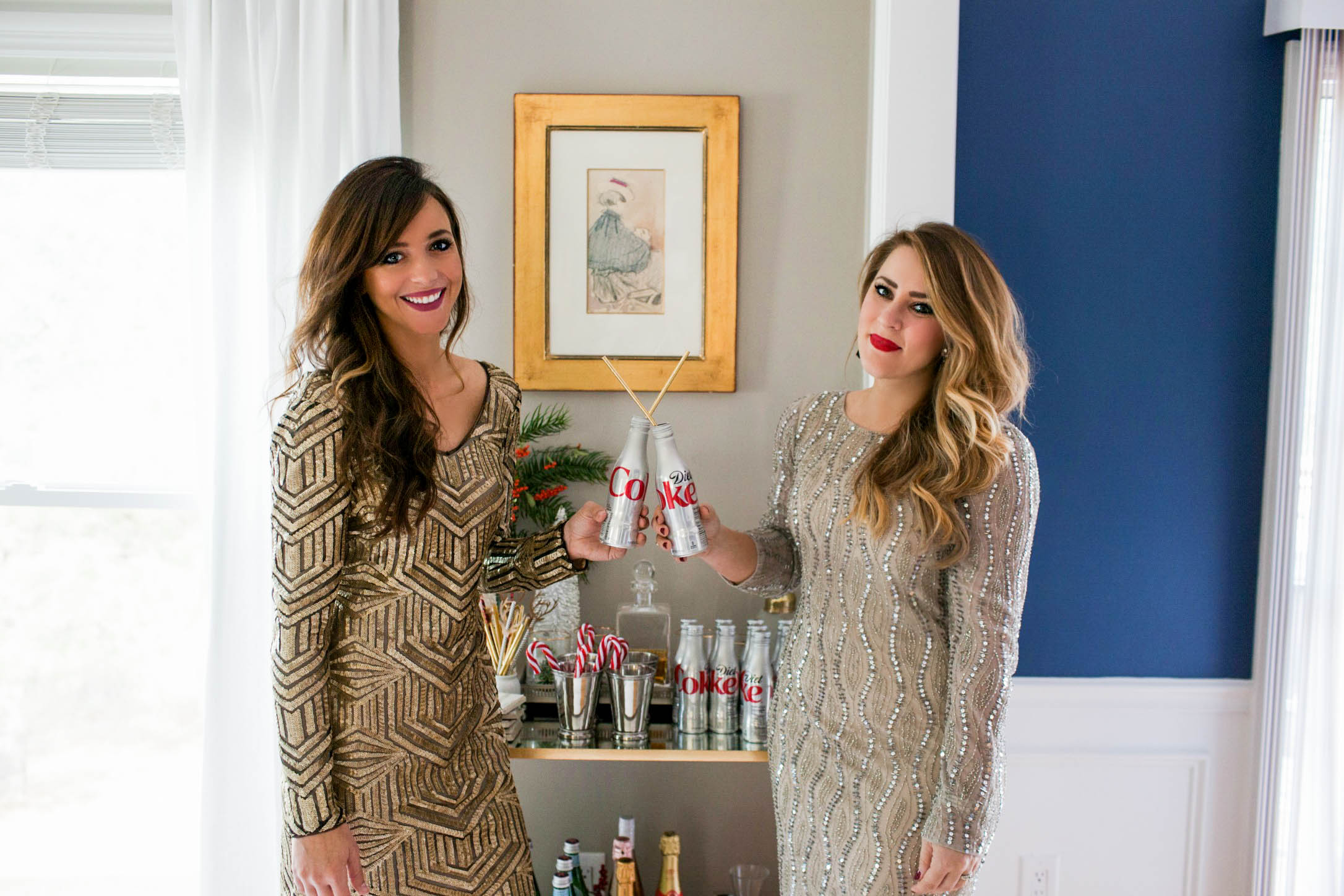 My Dress / Mint Julep Cups / Bar Cart / Annie Glass Charger / Candle Sticks / Spode Wine Glasses / China / Annie Glass Tray
Hey there hey! Aaron and I drove home to Ohio yesterday and while it's good to be spending some time at my in-laws, I am TIRED! We opted to leave at 4 AM instead which was rough driving, but two hours in the dark is better than 8! We saw Manchester By the Sea last night and while it was good, it was definitely a tad depressing and one of those movies I wouldn't watch again, but I also think the acting was amazing. I am dumbfounded on if I would recommend it or not, I think…yes?
On a more positive note, sparkles, bubbles, and Diet Coke for a holiday brunch? #pinchme Is this real life? I teamed up with my blogger bestie  Lauren to host a holiday brunch a few weeks ago for some of our friends in the area. We wanted to make it super glam and fun, so we opted for these gorgeous Adrianna Papell dresses because if you can't get all decked out during the holidays, when can you? We got out the fancy Spode, China and Annie Glass, made some Gingerbread waffles with all the fixings and spent the morning sipping Diet Coke, champagne and eating until we couldn't move. Did I mention we also had bacon and donuts? Why is a holiday brunch so good?!
It's hard to go wrong with it, but I do follow a few guidelines whenever I'm hosting.
First and foremost, always have multiple beverages. Since I know my girlfriends well, I know we love a refreshing Diet Coke and of course, some bubble never hurt. We opted for the aluminum bottles because not only are they a little more "fancy pants", but I like the taste better than a can!
Make sure you have a variety of vegetarian and non-vegie options. I stay away from casseroles, etc. and opt for meat sides and meatless "meals". You never want to make someone feel bad because they can't enjoy what you've prepared.
I love a place-card. It causes less drama of who is sitting where. Seriously.
That's basically it. 🙂 Make the food, chat with girlfriends, sip Diet Coke and enjoy your holiday brunch.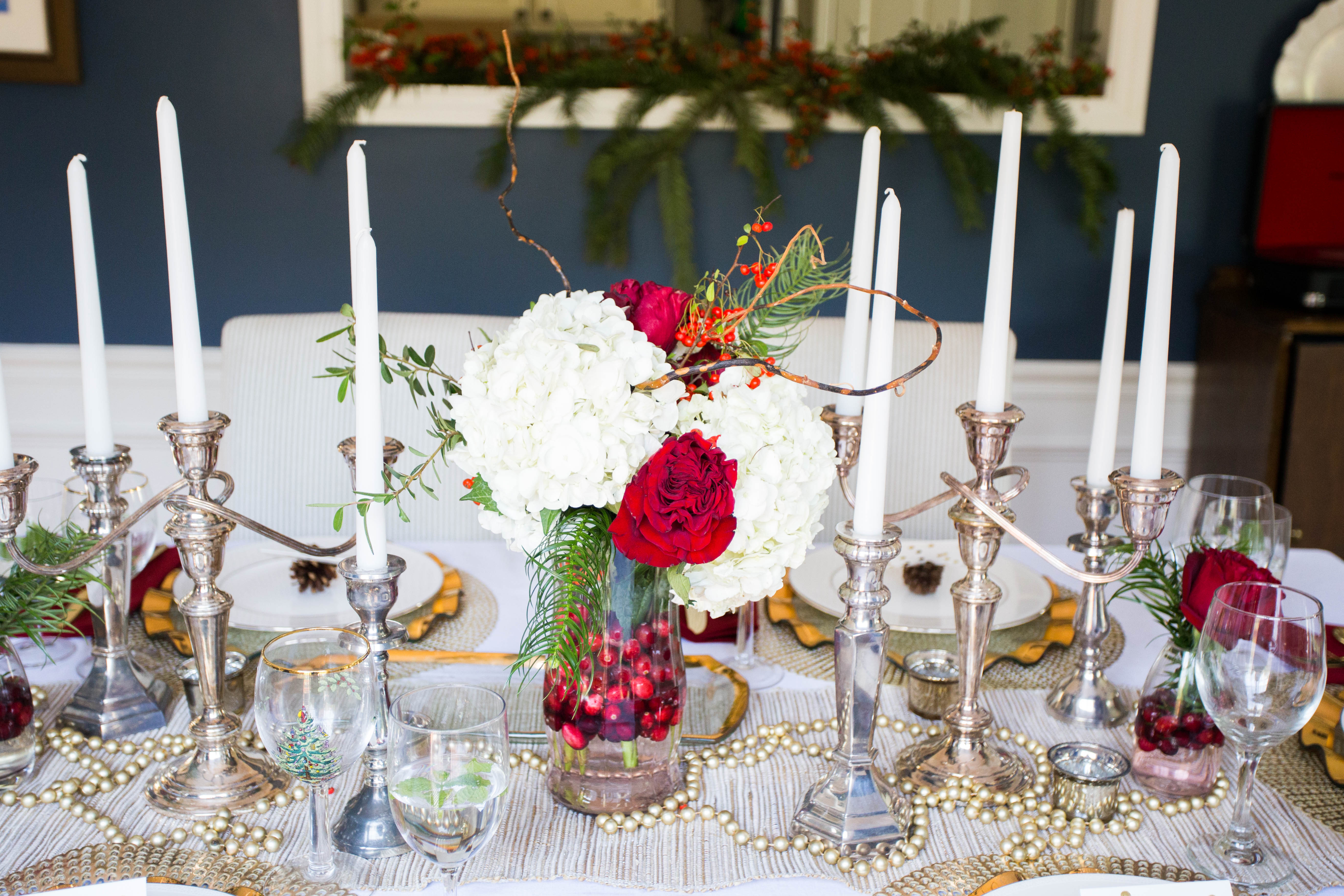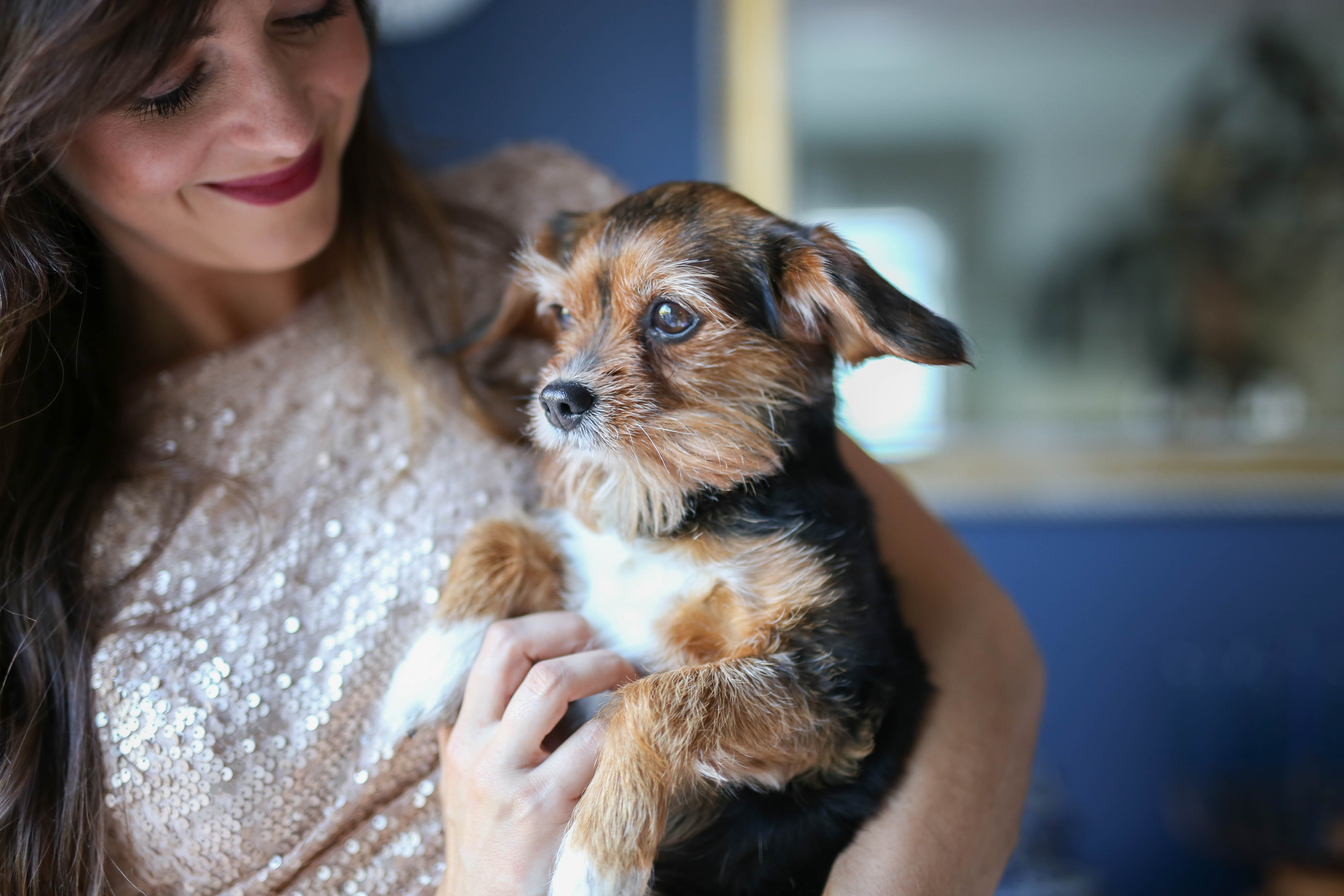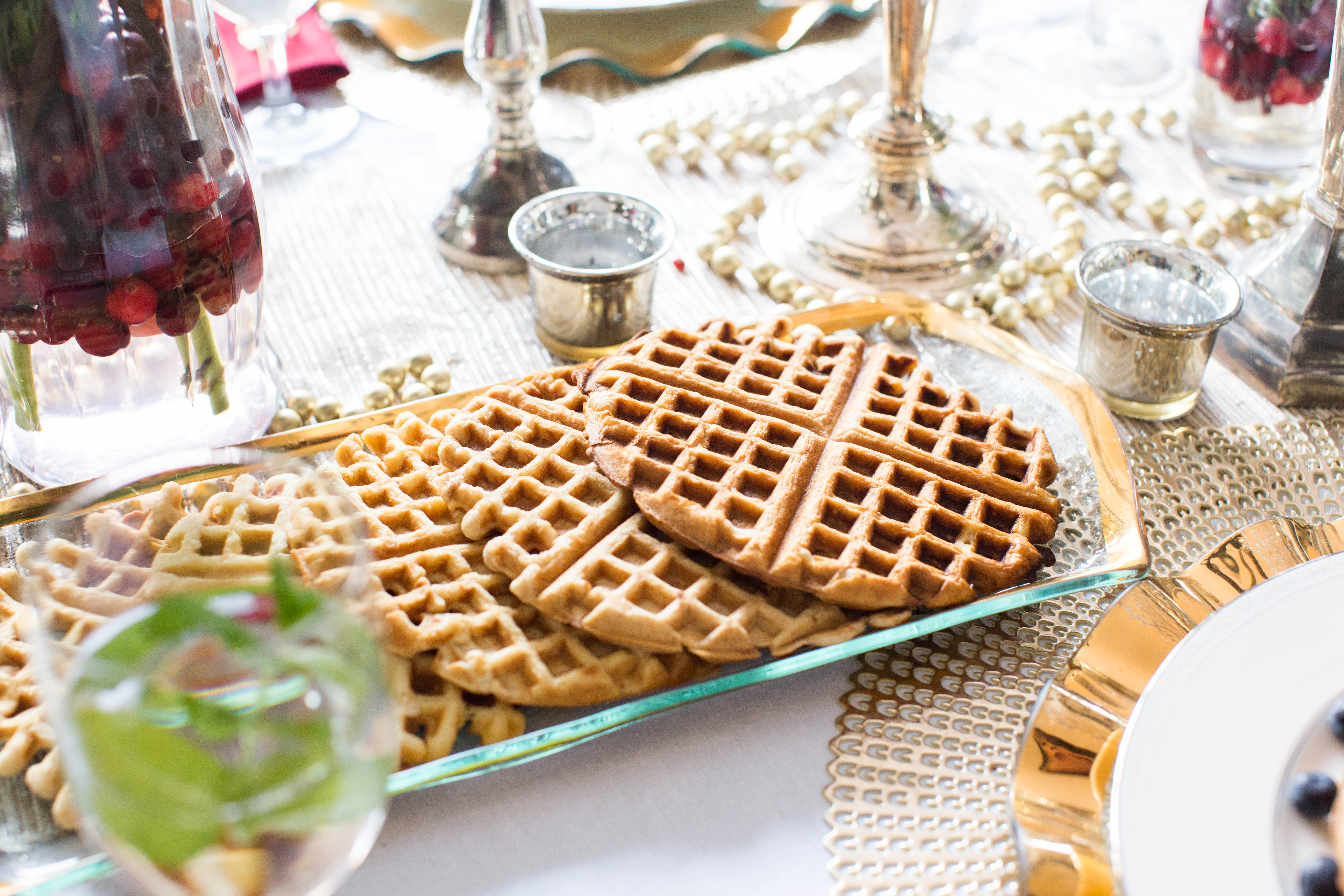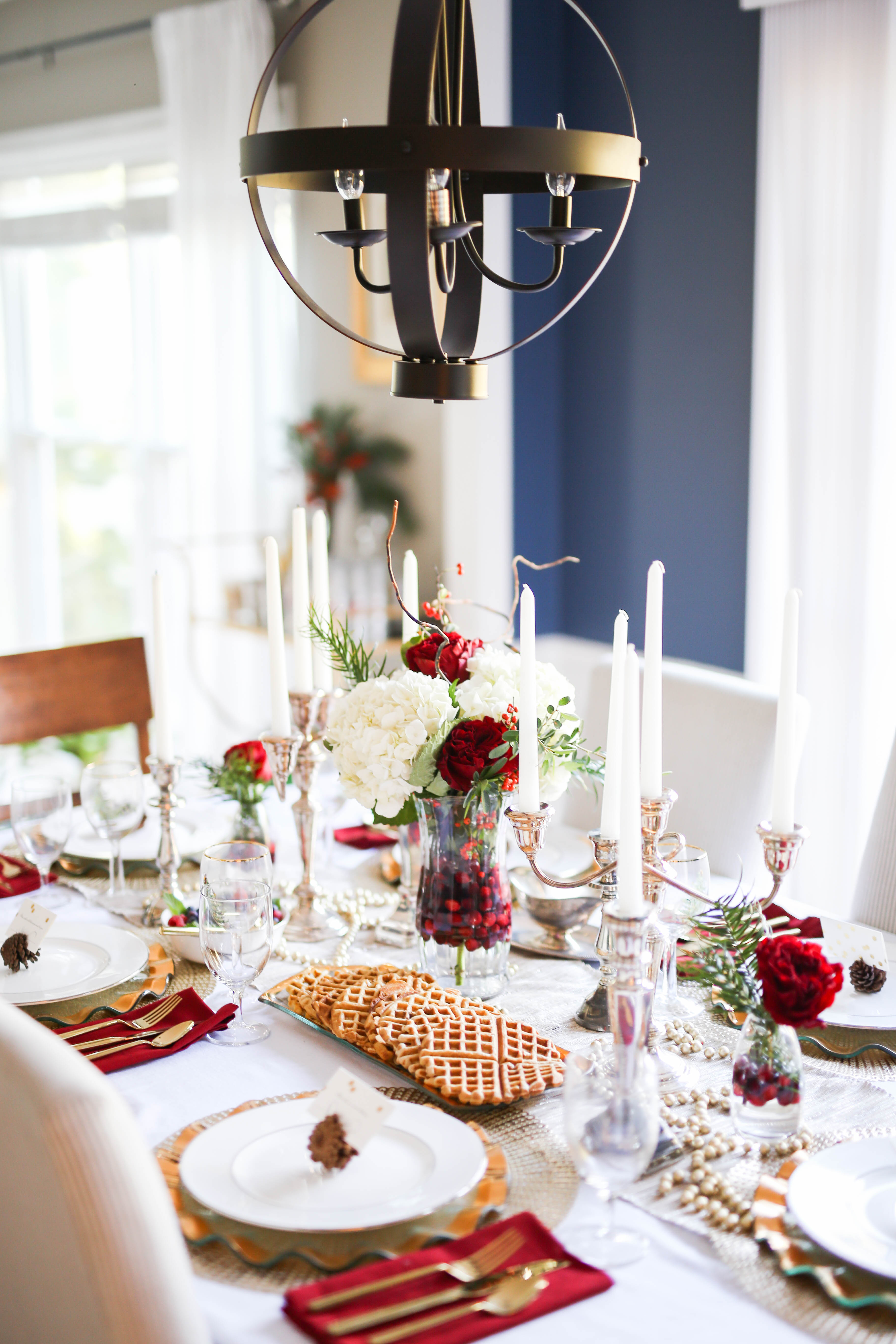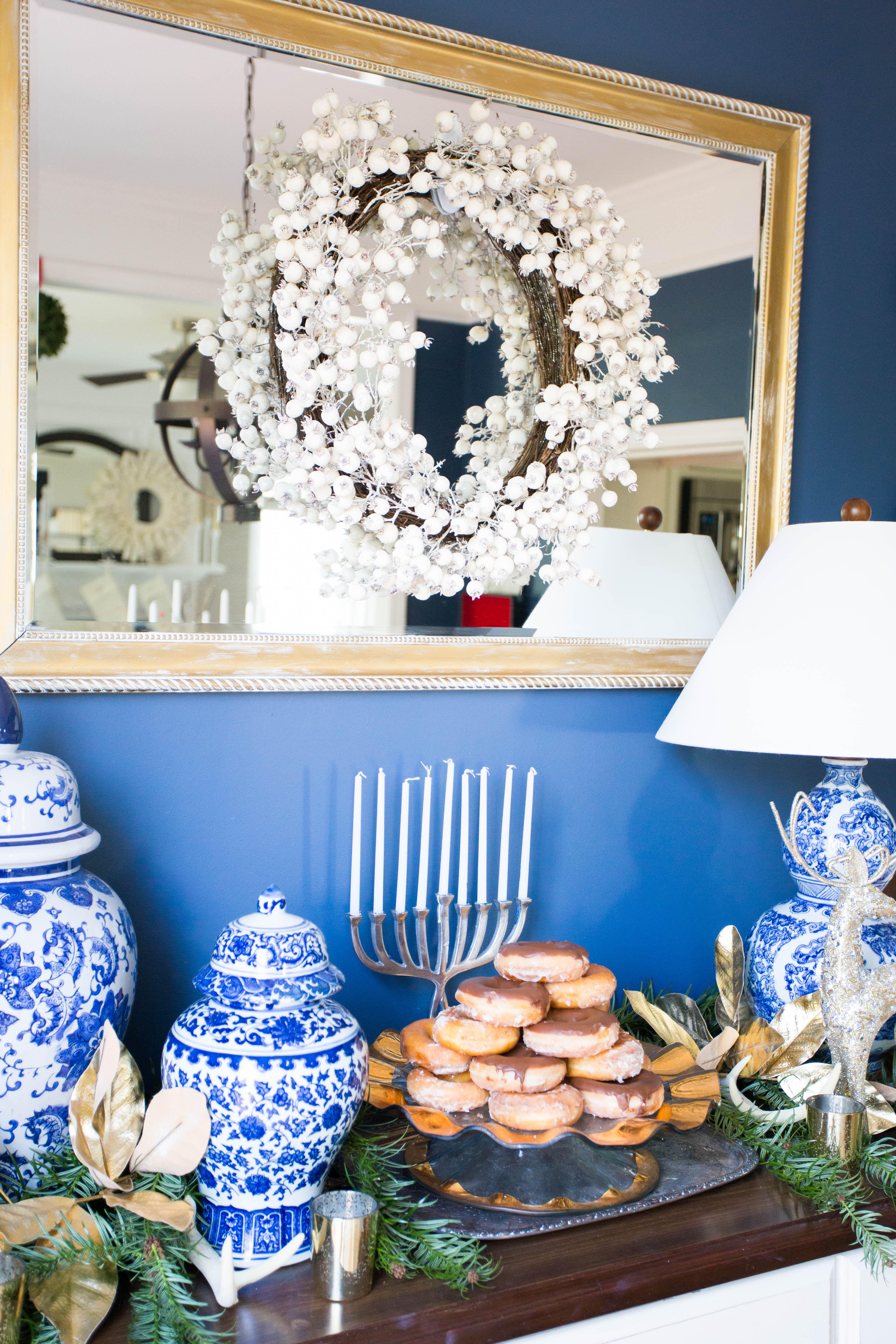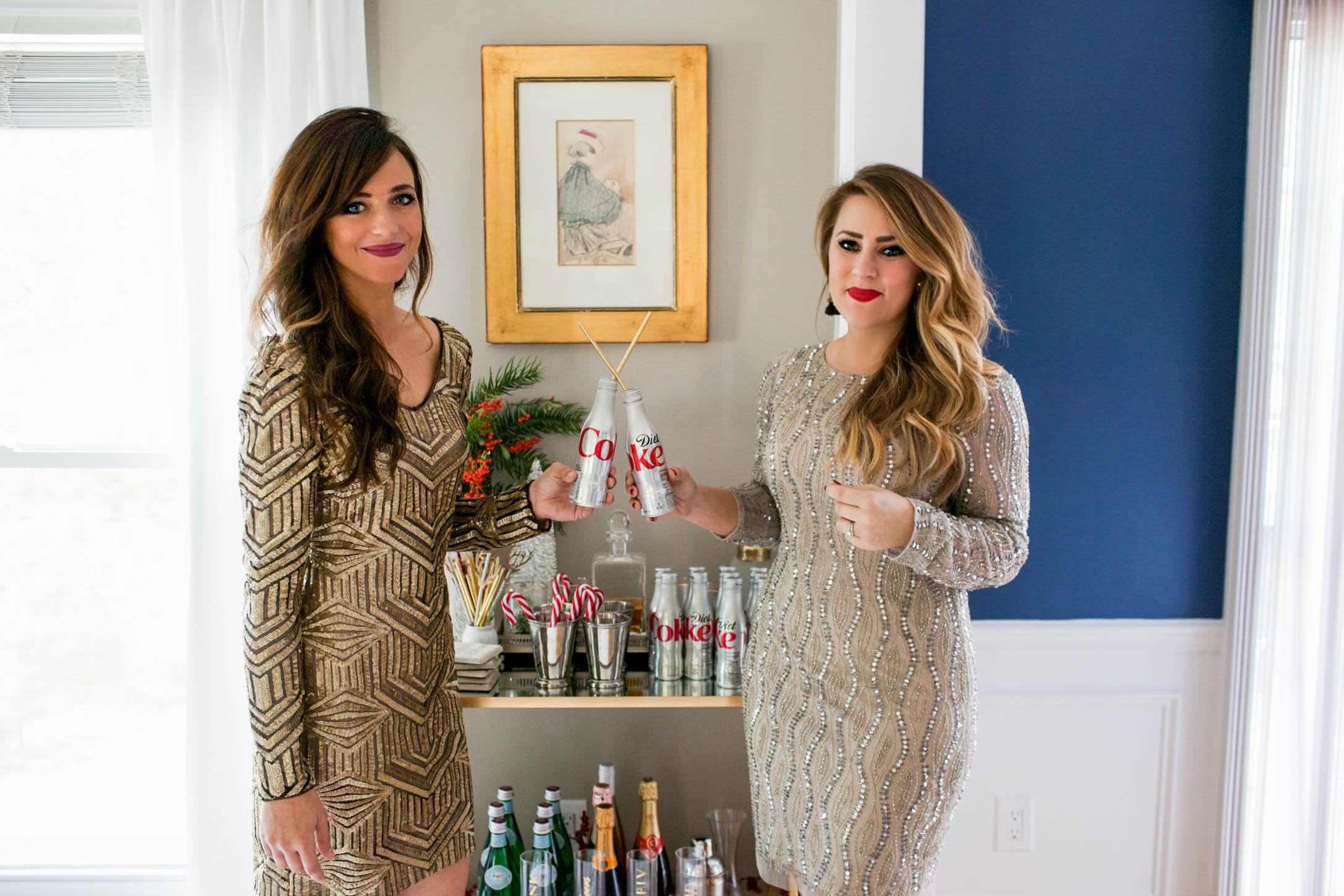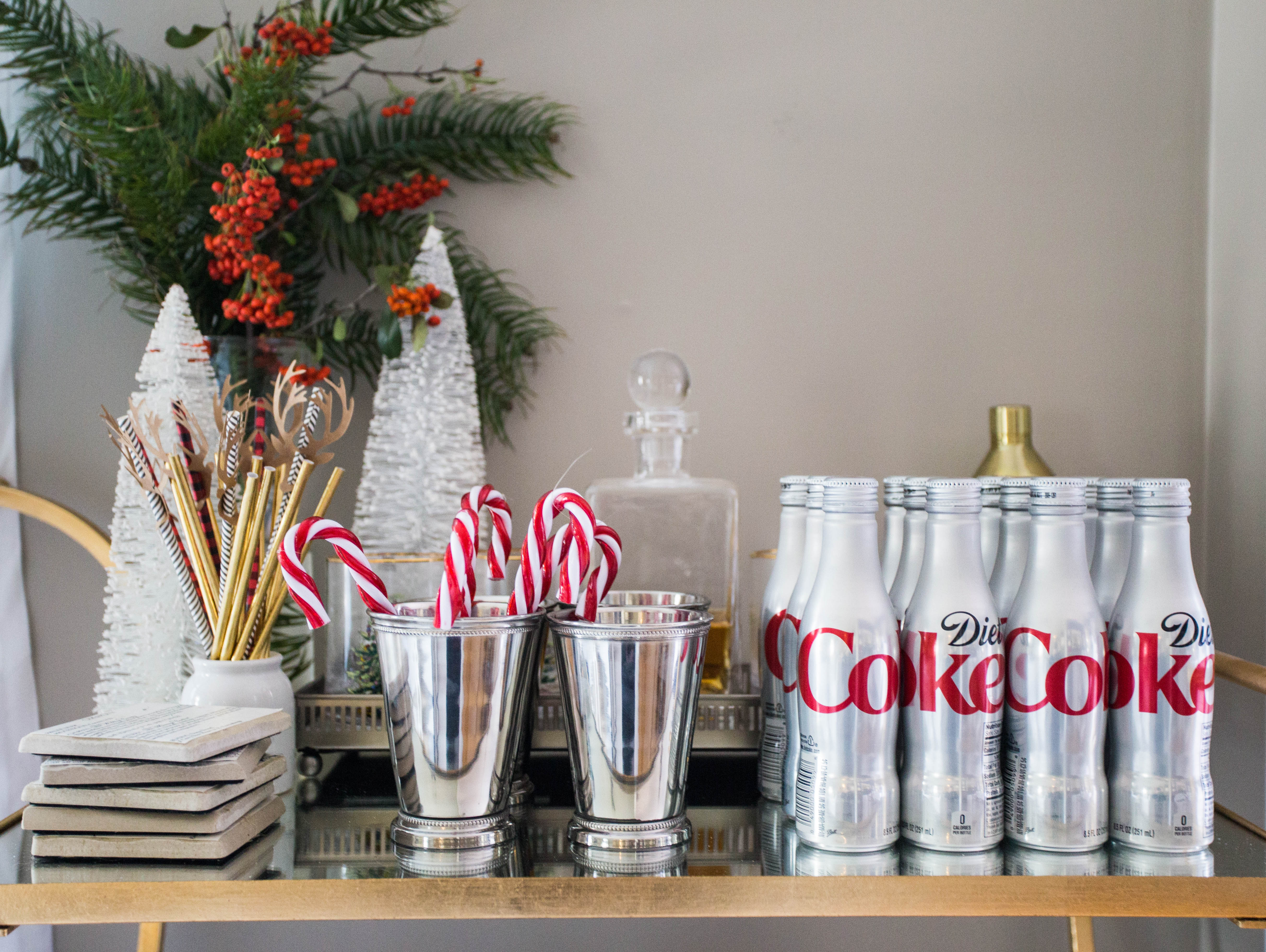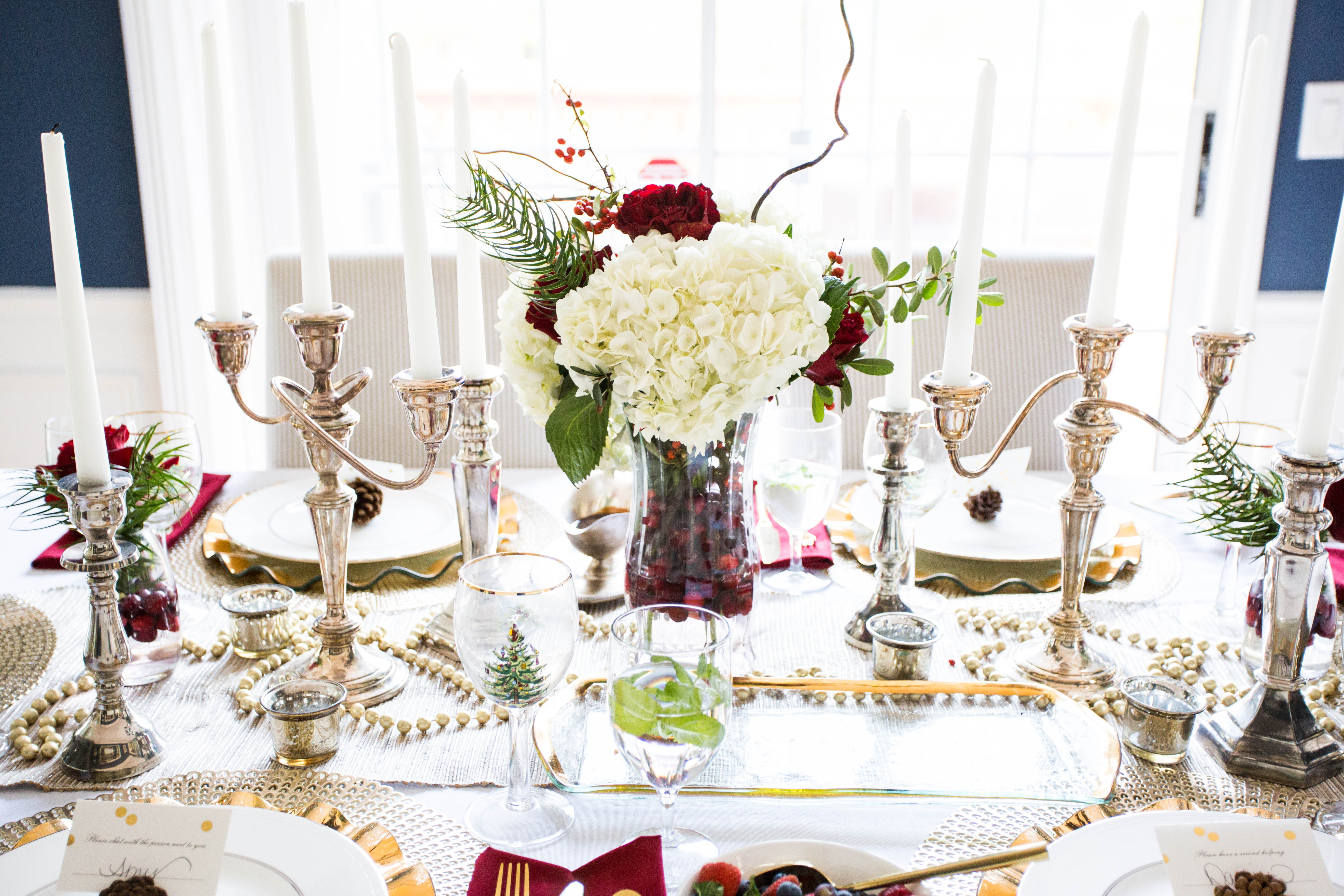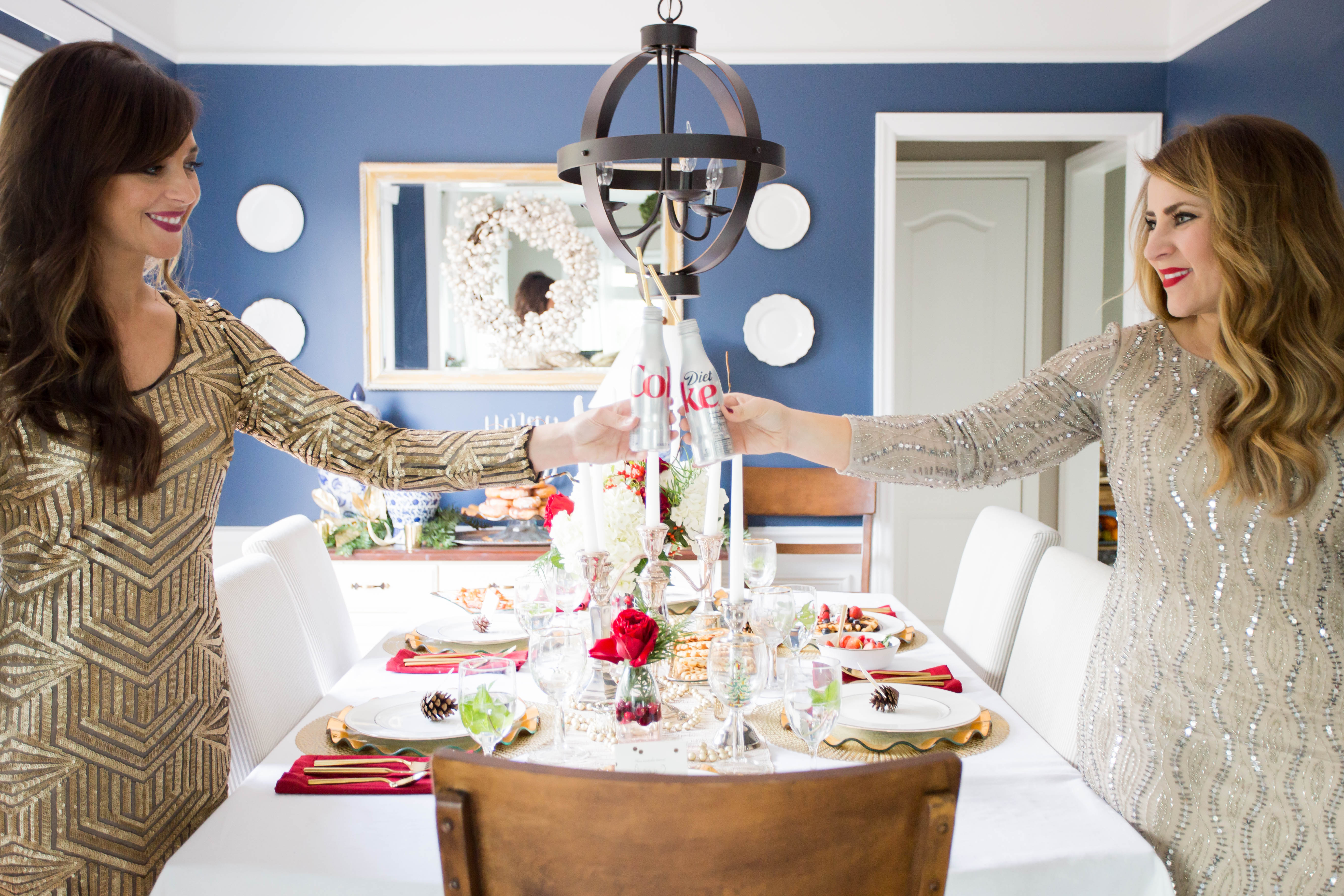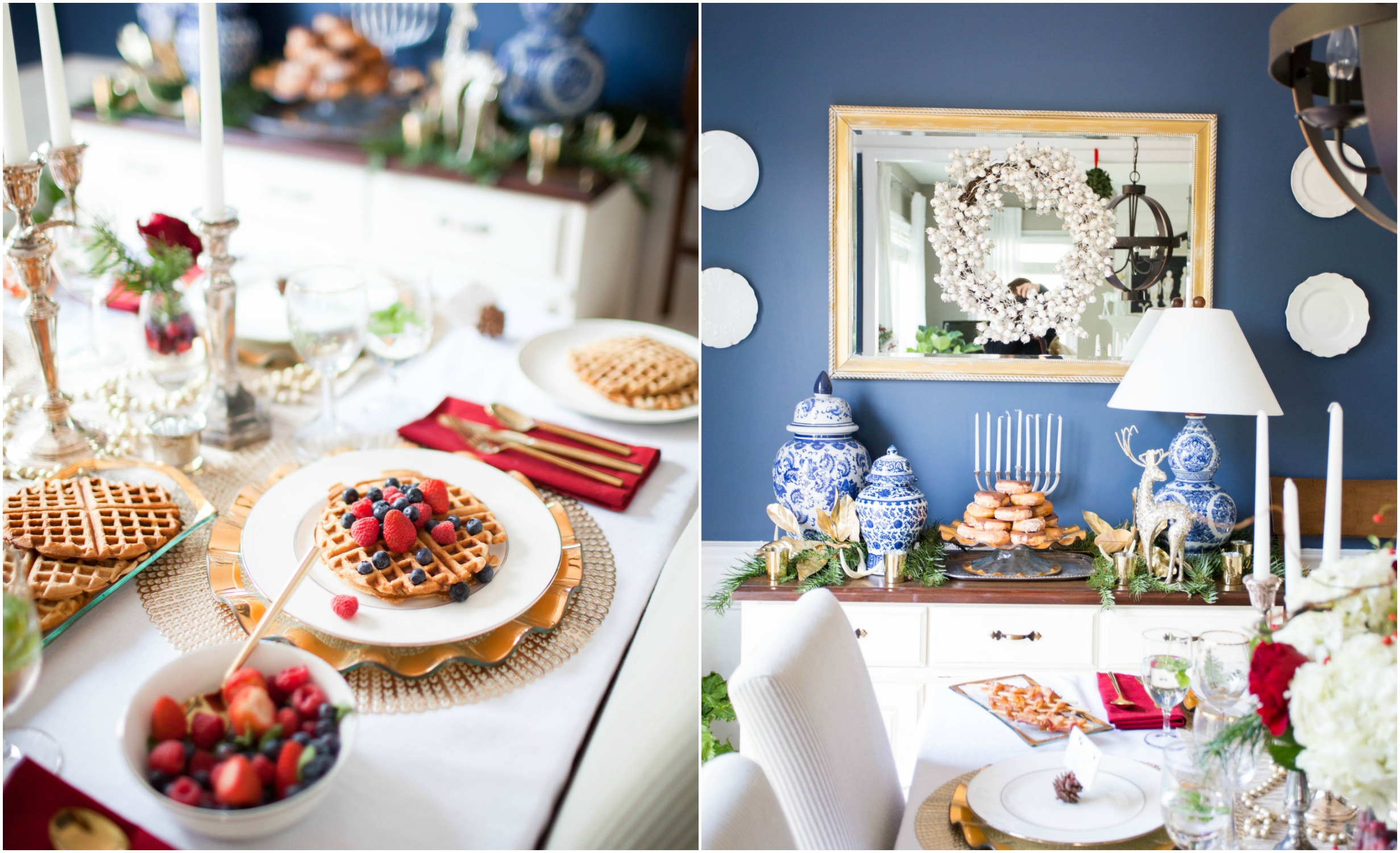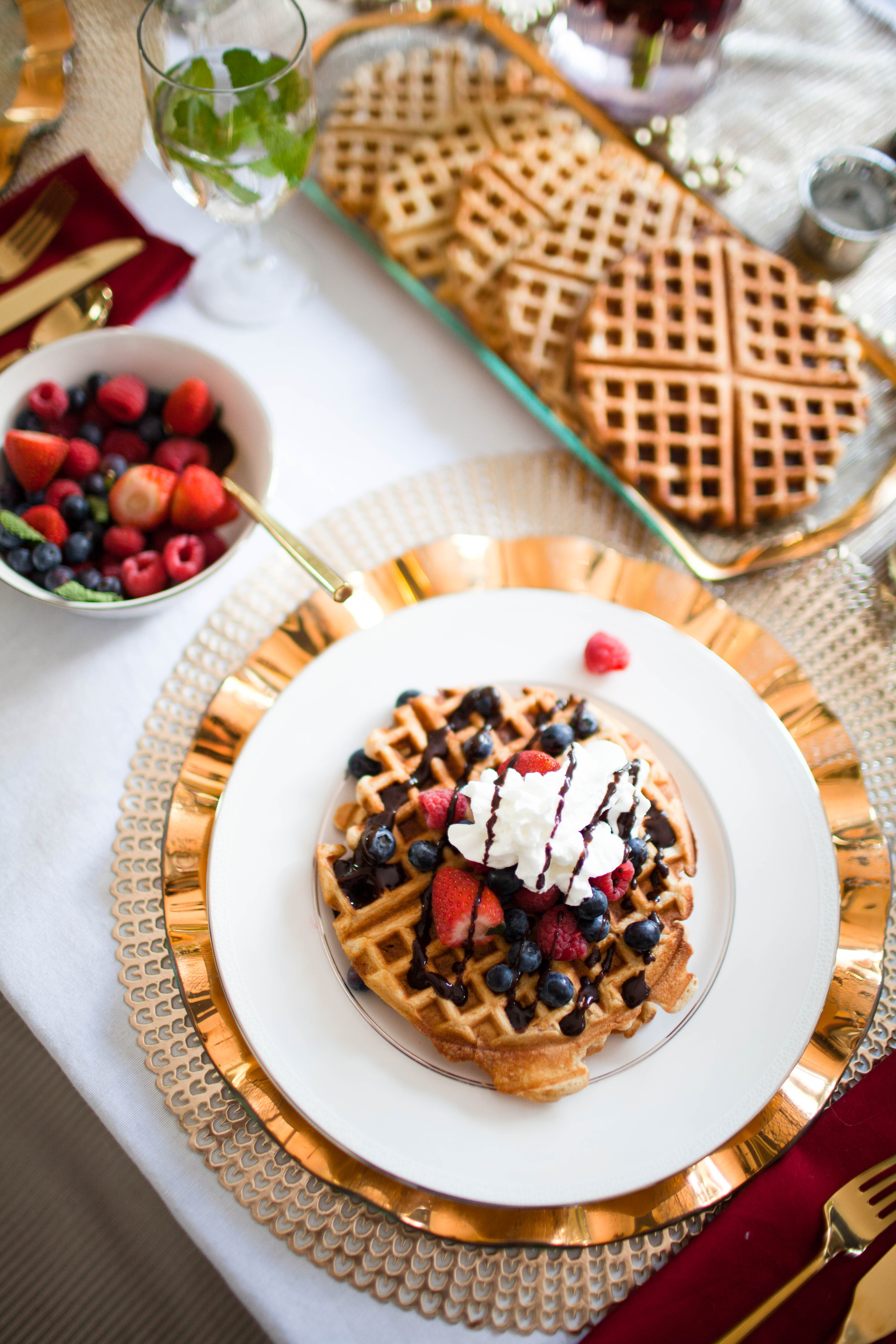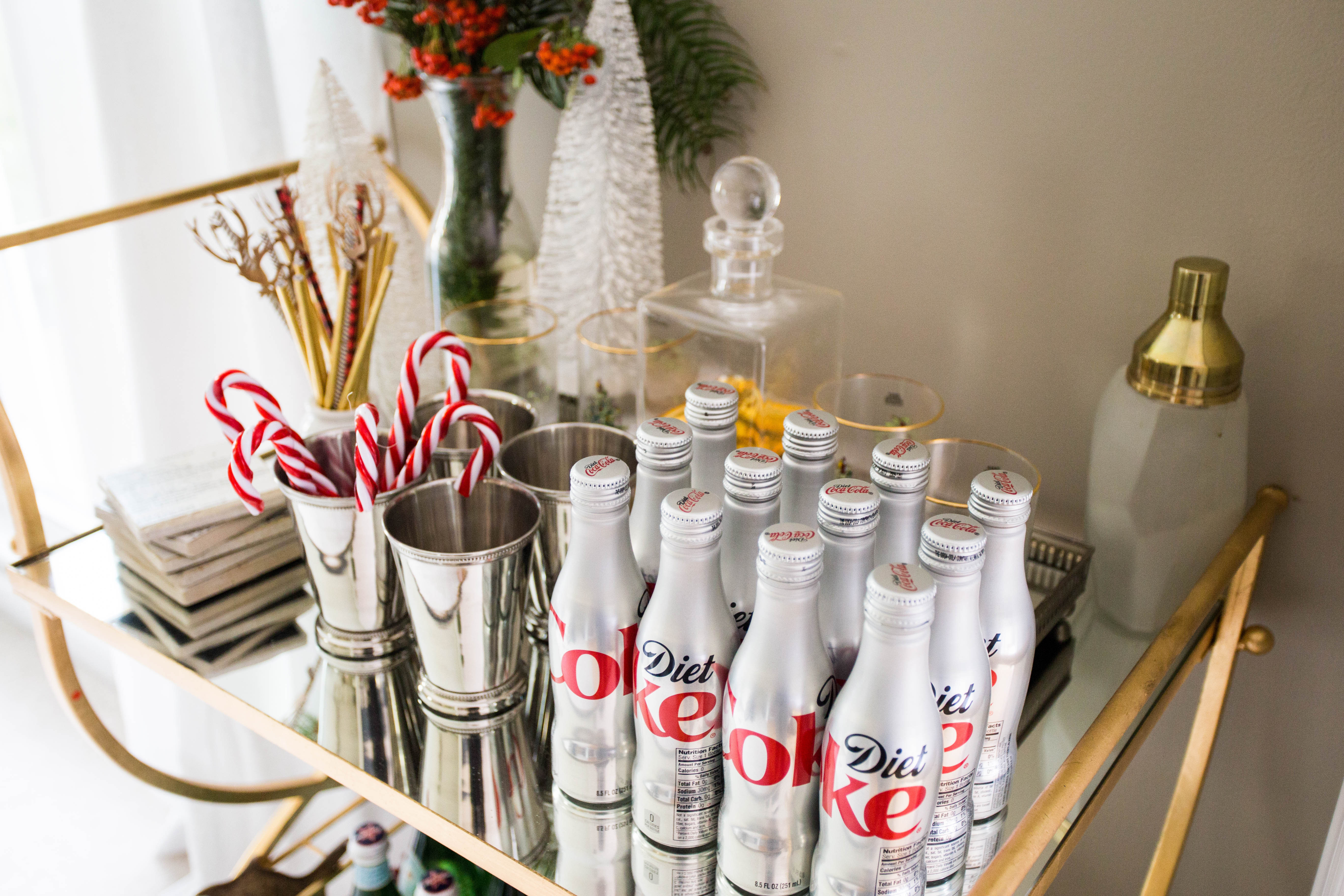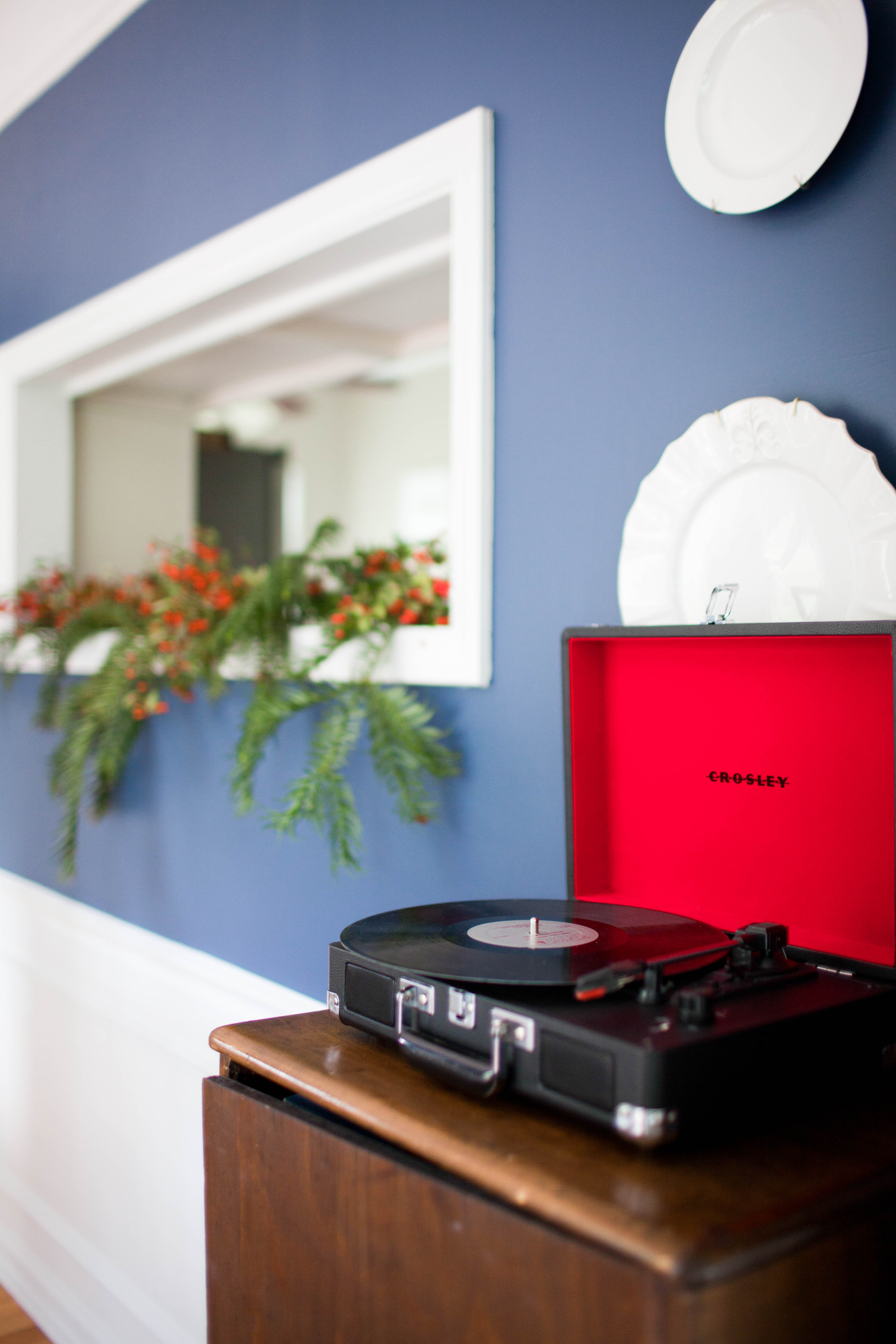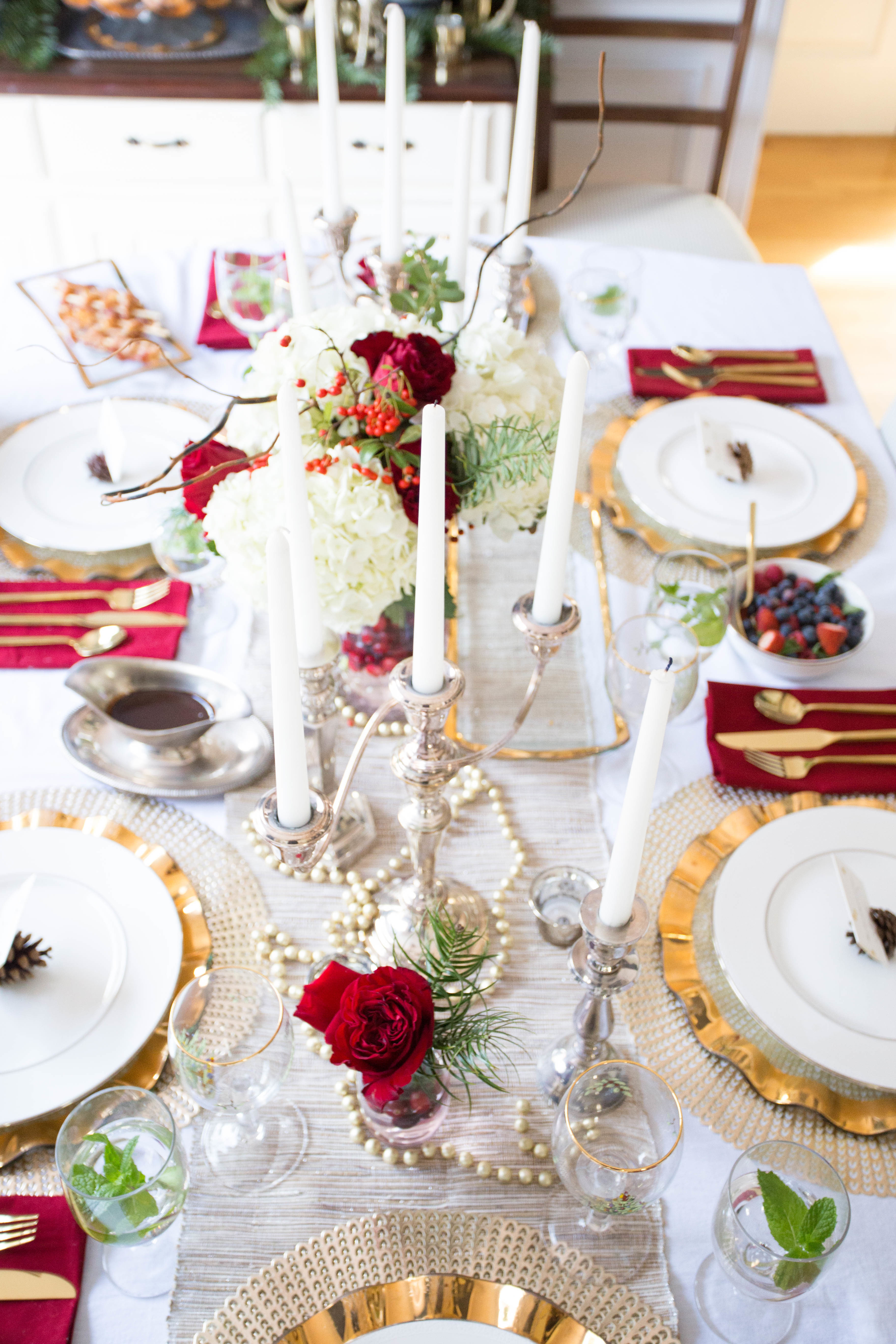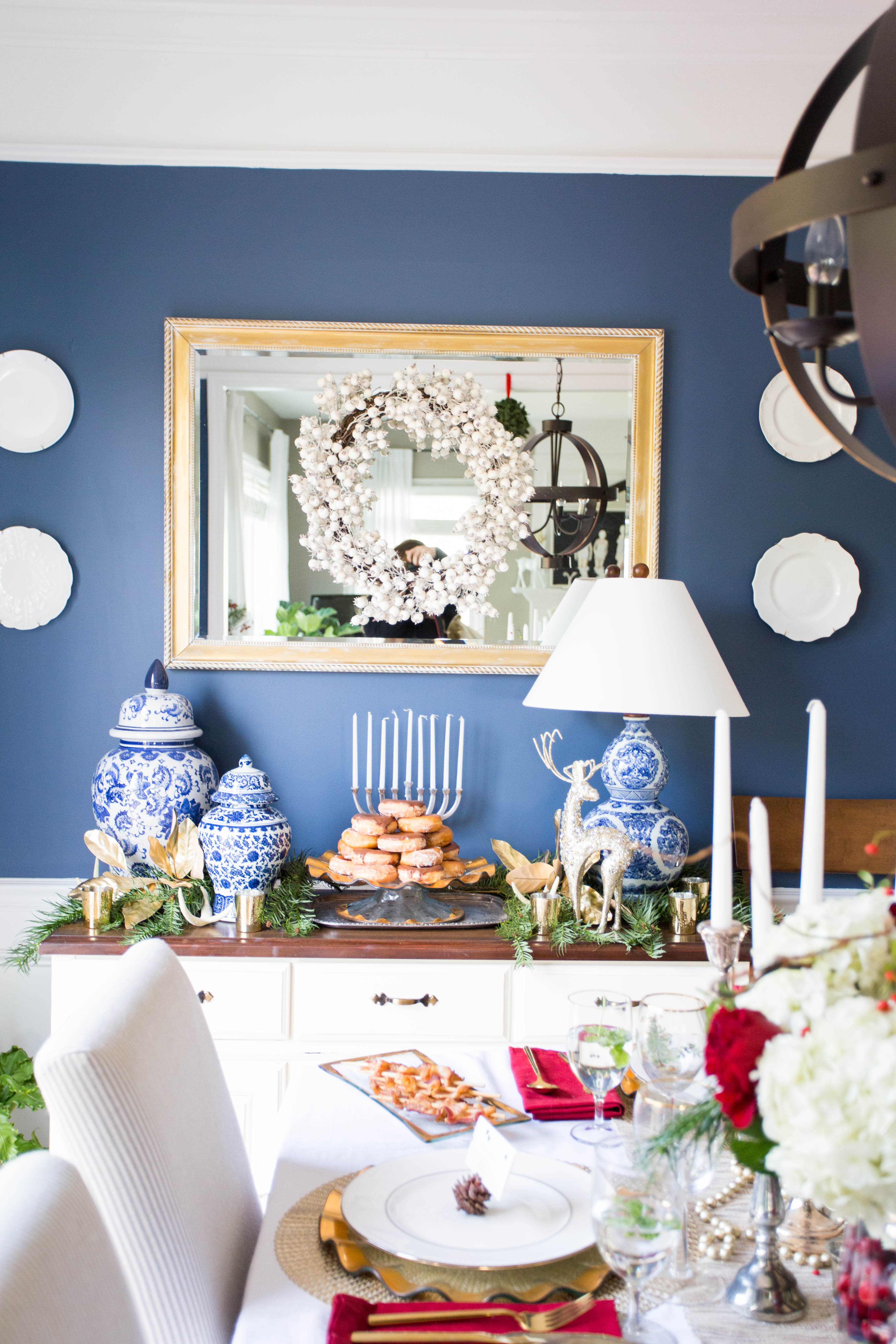 It's 11 PM as I write this and I suddenly need a giant waffle and soda. No better combo.
Only 2 sleeps until Christmas y'all, so put on your fancy dress, grab a cold one and enjoy!