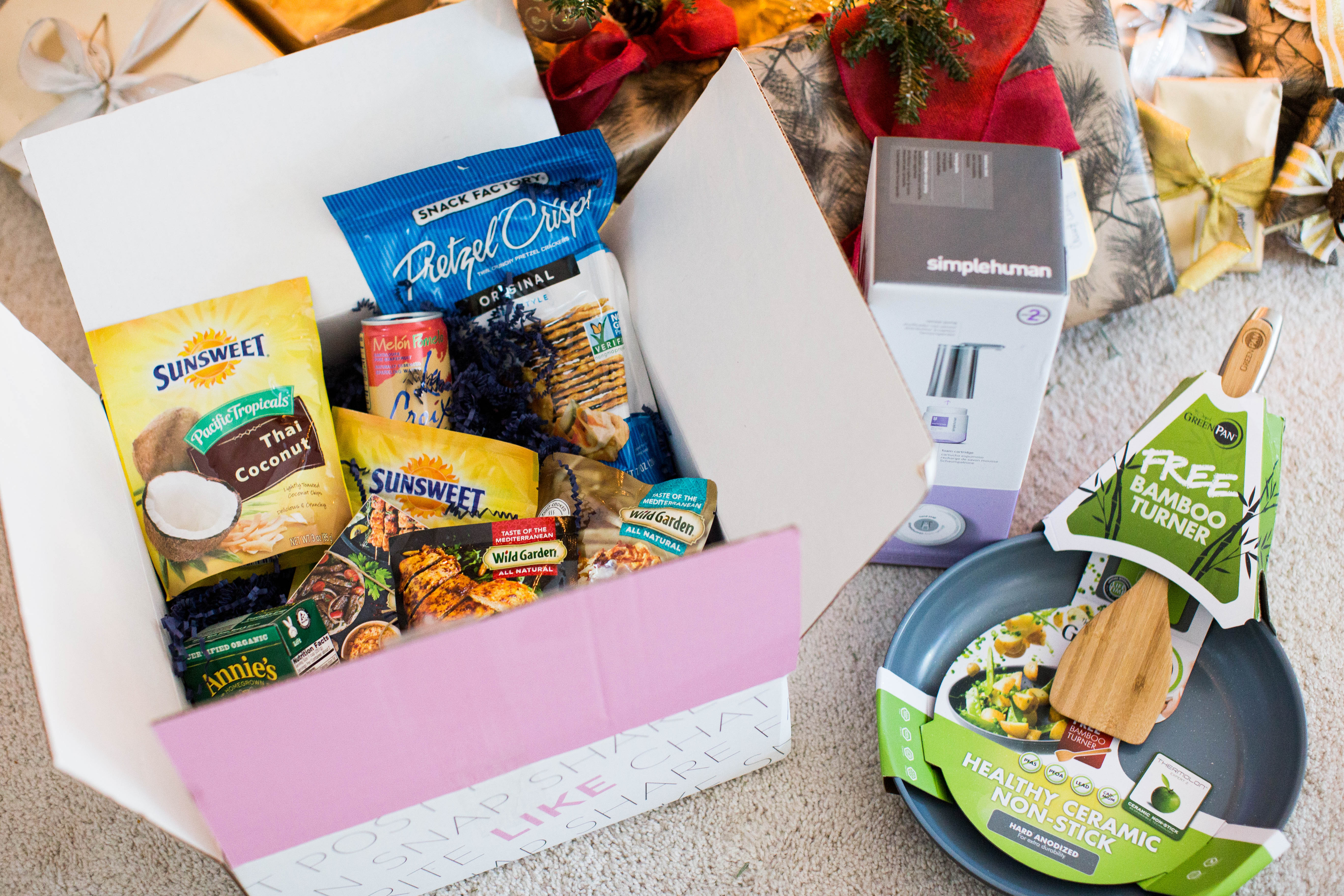 I still remember the first time I had Pimento Cheese, it was right after we moved to North Carolina and I basically scoffed at the fact that someone was offering me cheese mixed with mayonnaise. Gross right? I thought so too, until I put that sweet taste of heaven in my mouth and now the rest is history, it is one of my favorite "Southern" things and today, I've teamed up with BabbleBoxx to share a delicious homemade recipe for Pimento Cheese as well as some other amazing goodies that make great gifts, holiday treats, etc and should also help you be the "hostess with the mostess" when it comes to entertaining at ease this season!
You may remember my last BabbleBoxx Back to School post, and how much I loved it and I will say, this one also did not disappoint. It's such a great way to introduce amazing brands that you might otherwise misout on! This box is focused around perfect holiday entertaining and they definitely hit the nail on the head. I actually like to think of it as a survival box with a few great gift dieas thrown in! Below is a list of what was included and my thoughts, as well as the best Pimento Cheese recipe I've found!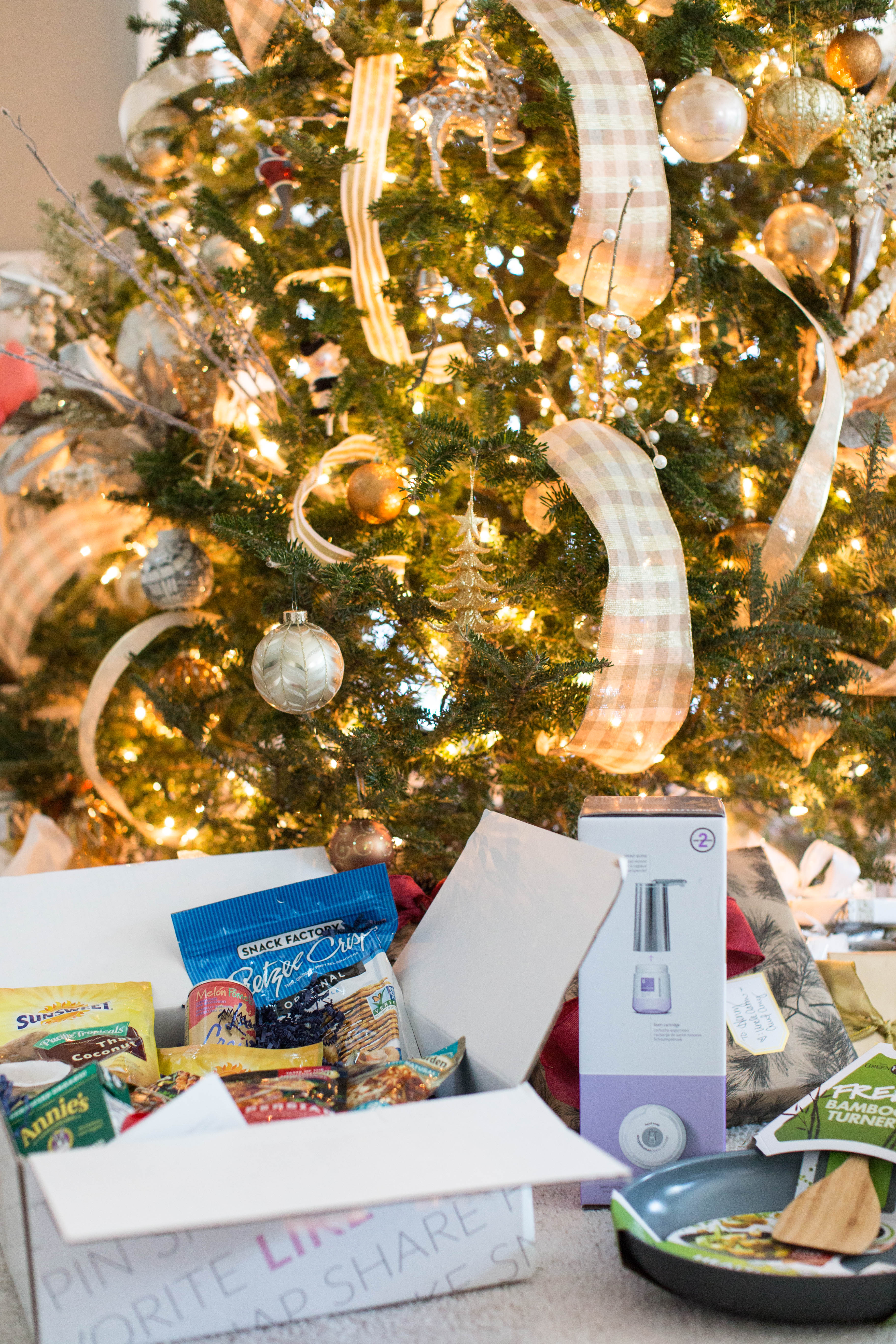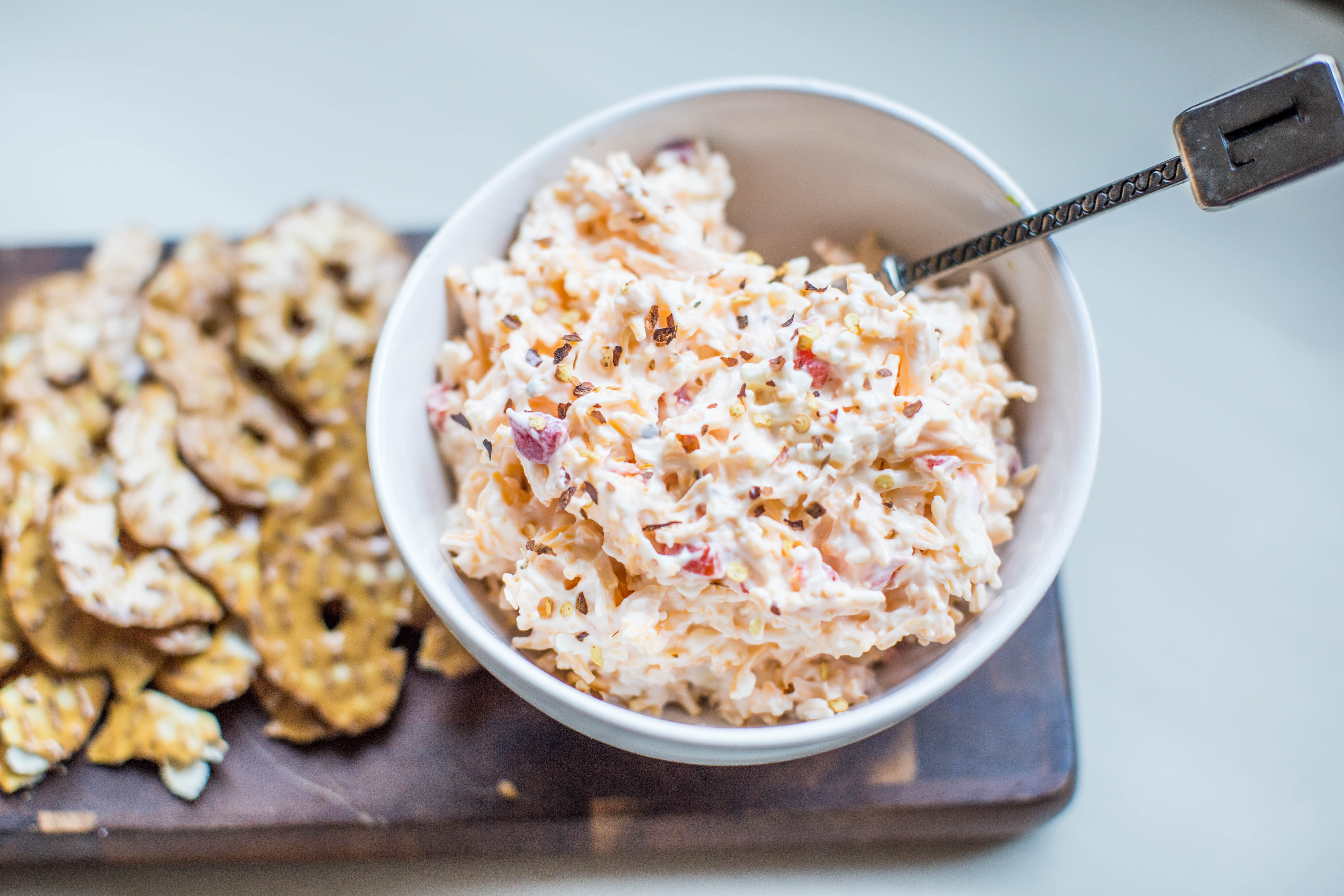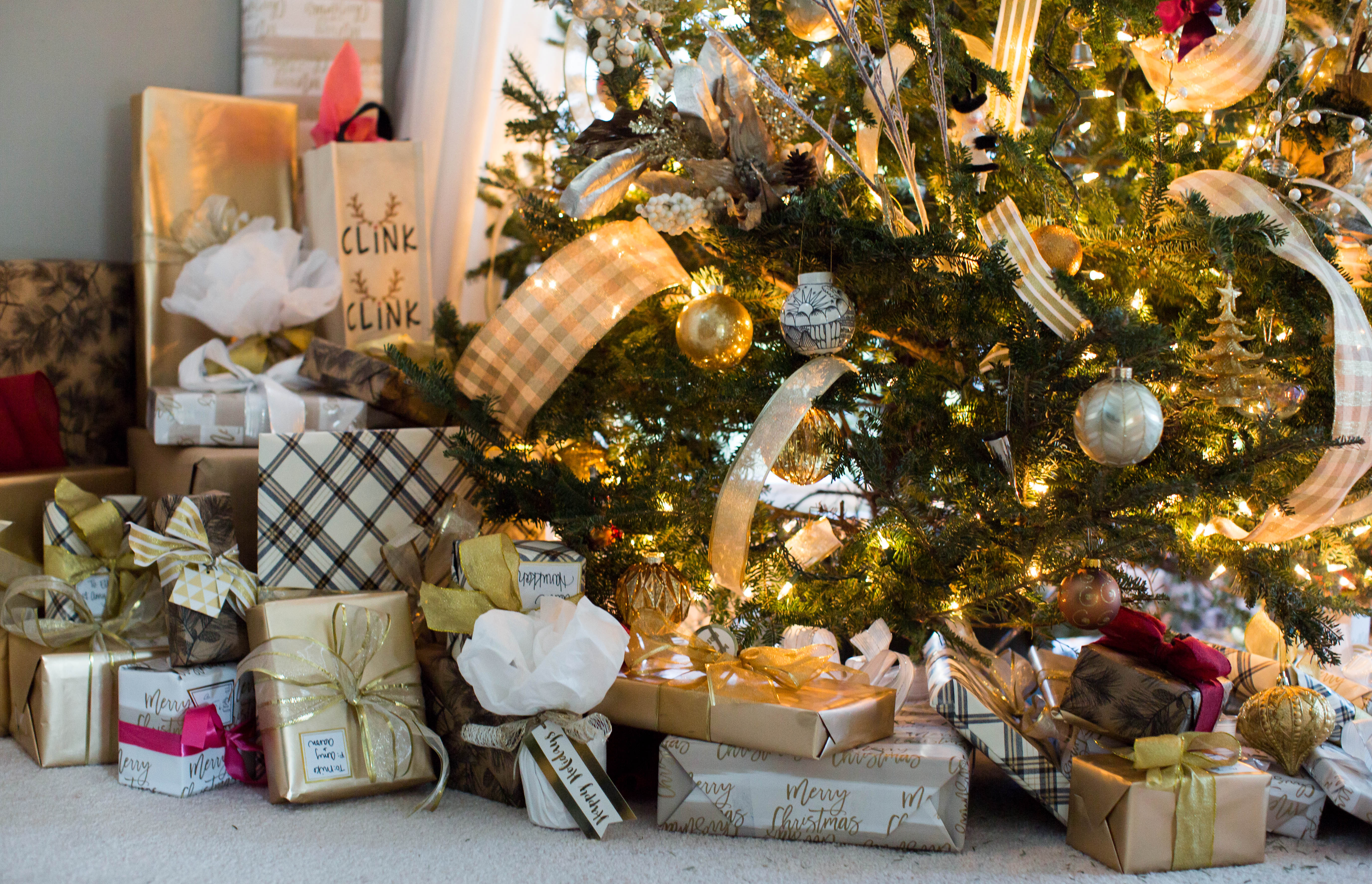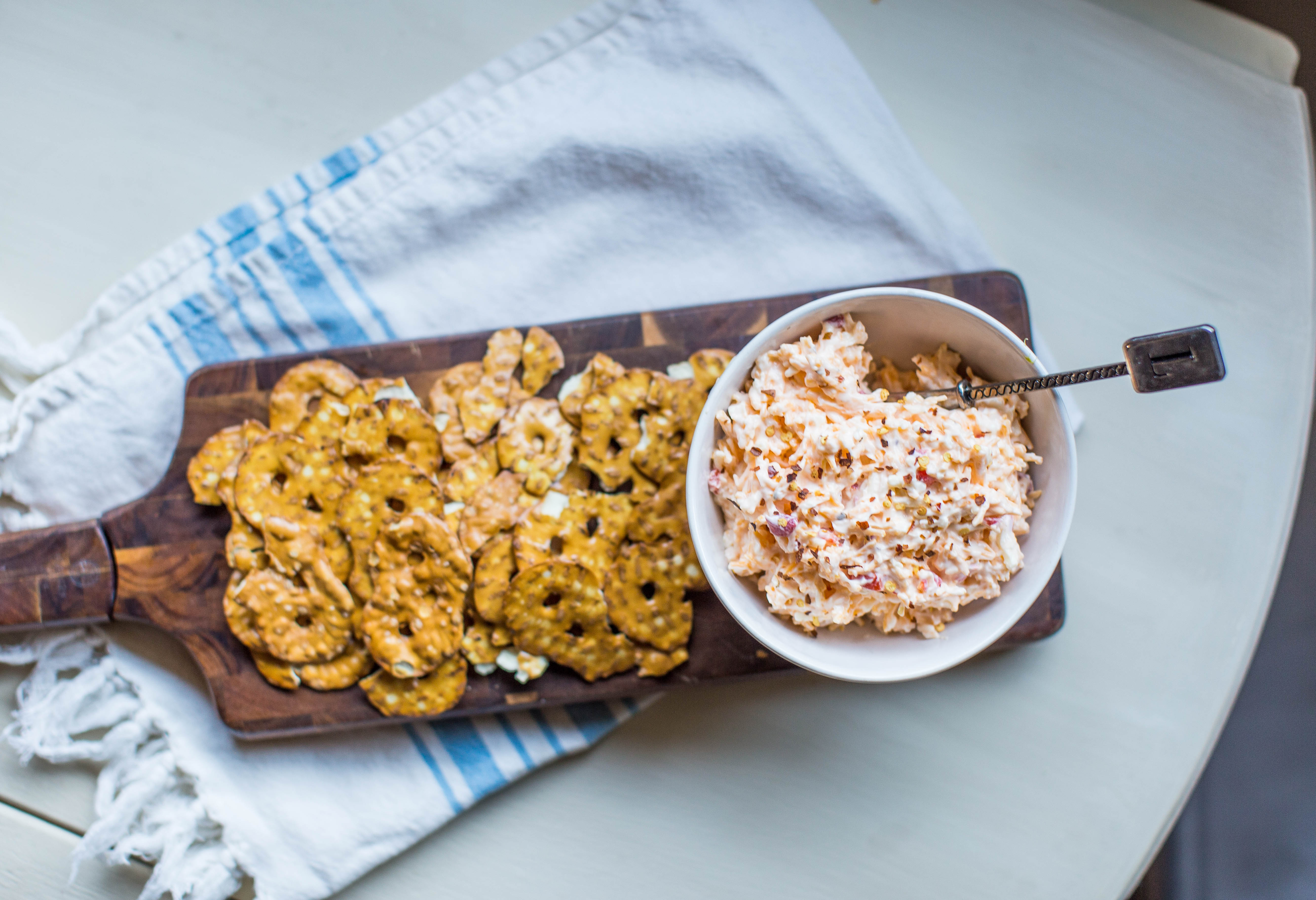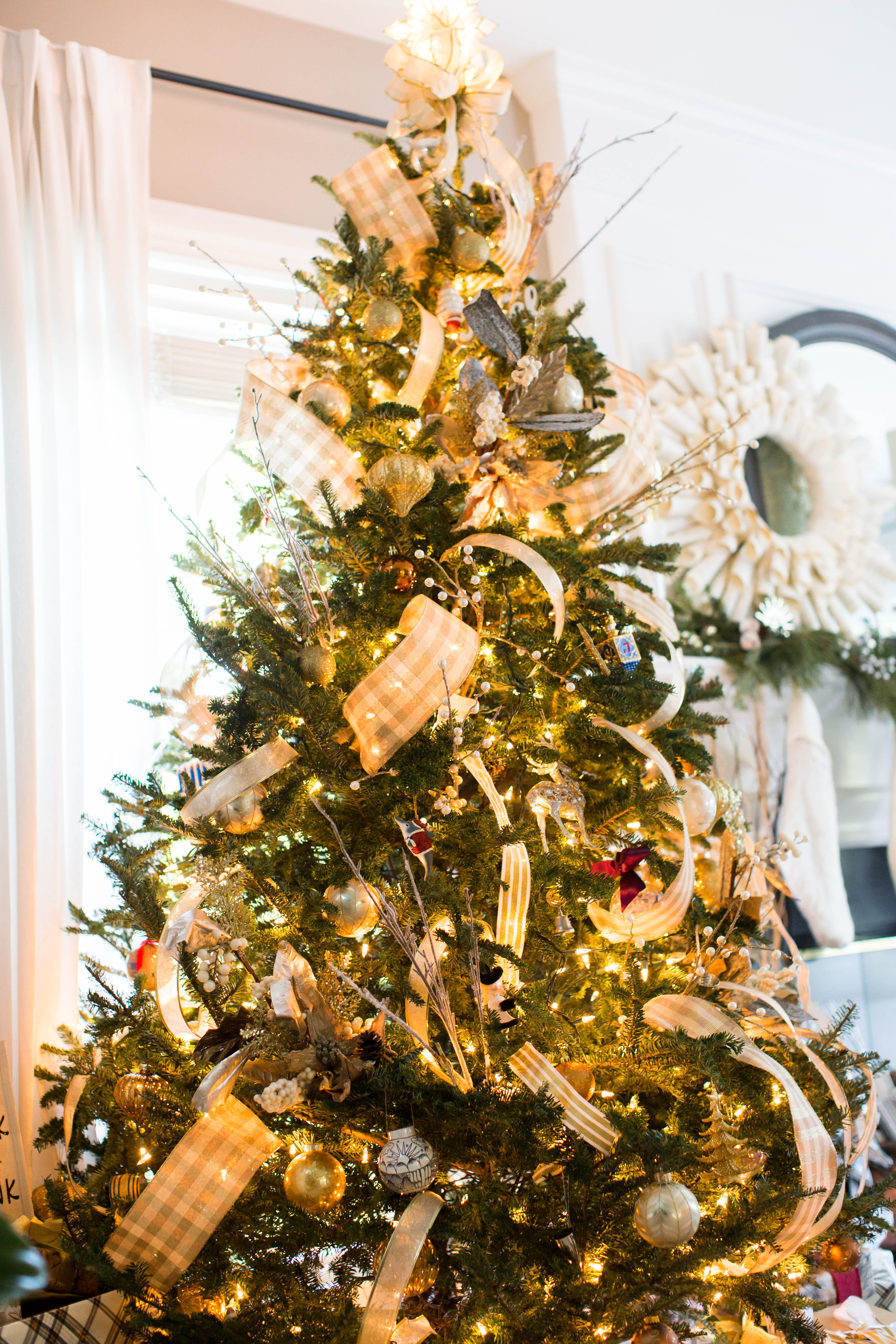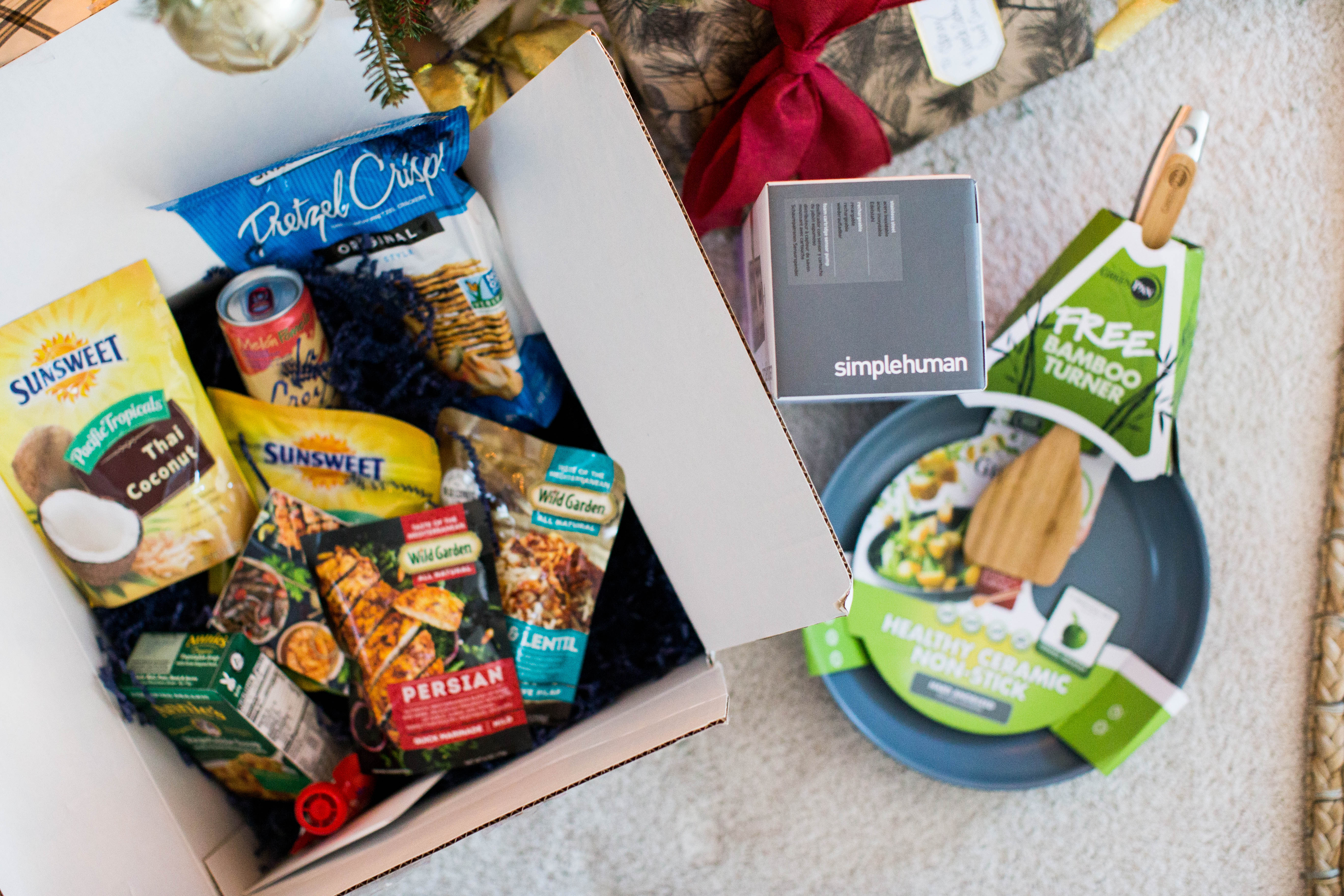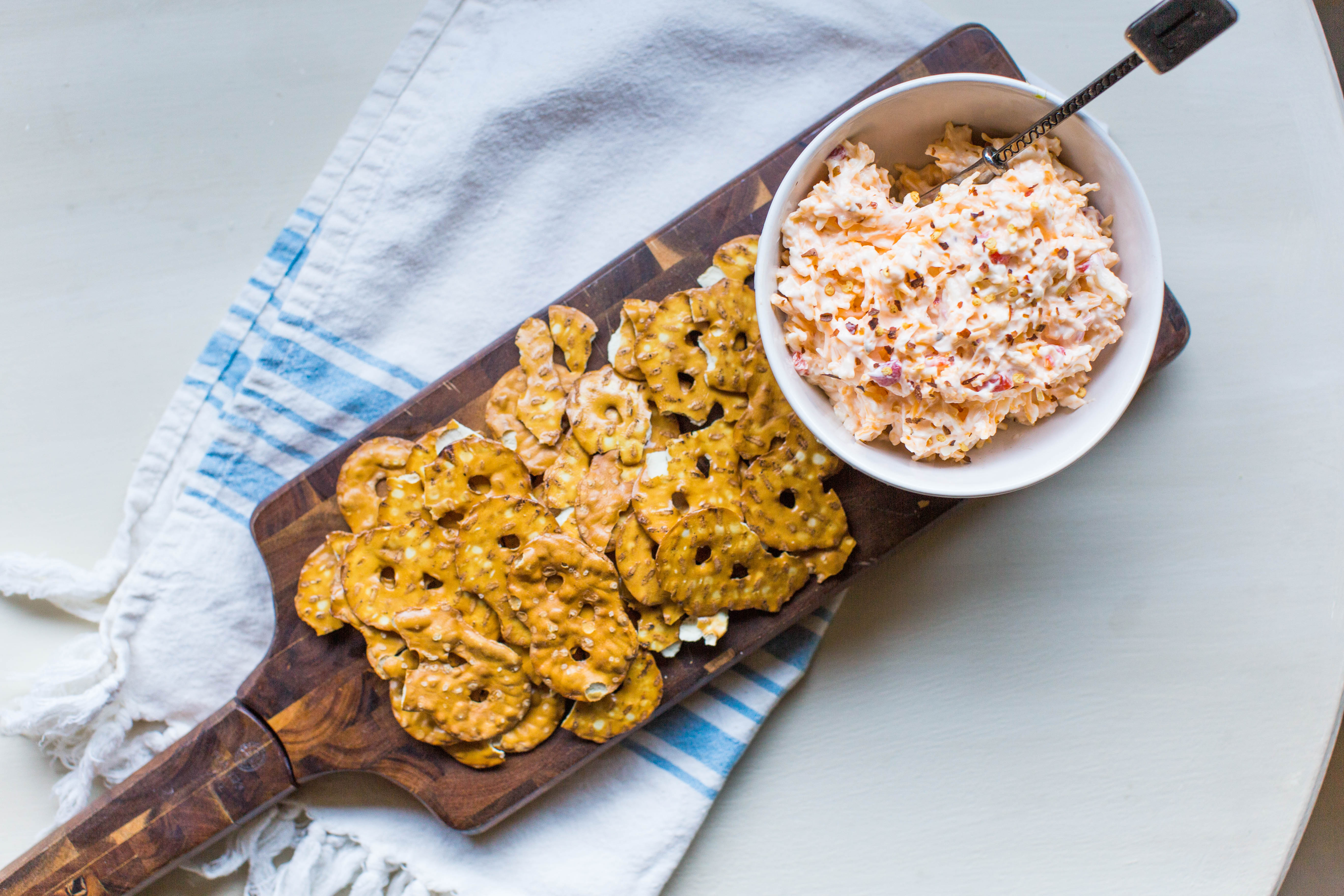 And there you have it, some amazing products to help you have an amazing, stress free holiday season of hosting, bustling and etc. It's so busy this time of year, that I'll take any help I can get including an easy Pimento Cheese recipe for hosting. I used this one, and of course, dipped my favorite Pretzel Crackers into it. This is honestly my go-to appetizer when I need to throw something together, and we always have a bag of these in our pantry (I love the black pepper ones). I will say, when I shred my own cheese, I enjoy it slightly more because of the thickness, but I also have used pre-shredded in a time crunch and it's 100% okay!
Any go-to appetizers you're using this season? Thanks for reading and hopefully you found out about a new product today to make the holidays a little less stressful and a little more enjoyable! Happy Holidays!
XX
This post is sponsored by BabbleBoxx.com on behalf of Single Edition Media, but all opinions and reviews are my own. Thank you for supporting the brands that make CB&BP possible.