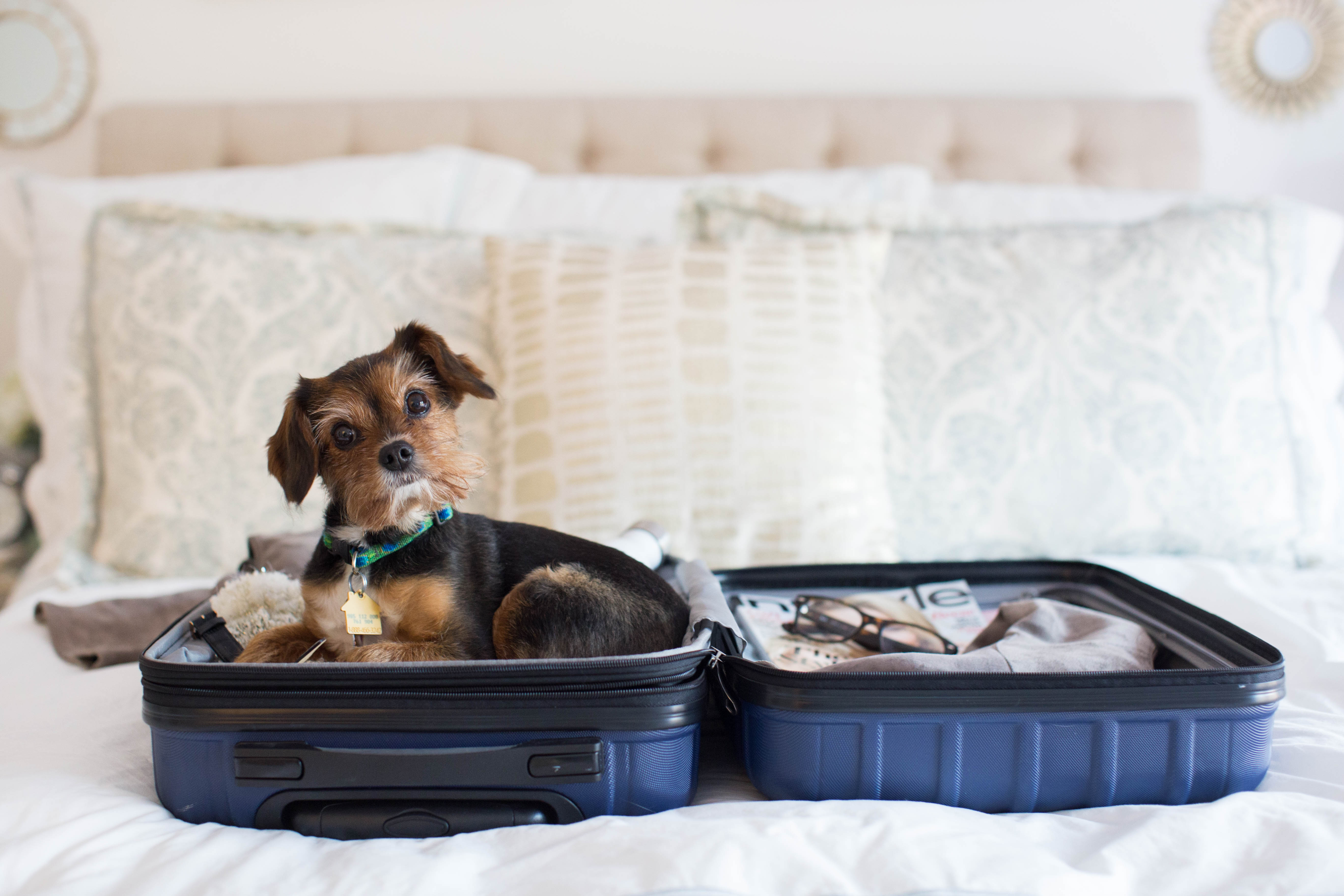 Bedding / Pillows / Suitcase / Boots / Sweater / Jeans / Swell / Gold Pillow (similar)
Who is gearing up for a road trip this weekend? It's daunting isn't it? We never want to board the dogs this time of year and since we travel between Columbus and Cincinnati, a car is a necessity while we're home, so road trippin' is the life for us! I love a good road trip, but I also think they require a log of planning so that you reach your destination along with keeping your sanity. So since we're gearing up to leave after work and will be driving through the night, I wanted to share the road trip tips that have helped us along our way and will hopefully help y'all too!
Set a game plan. Who is packing the car? Who drives first? Are you driving straight through? Stopping? Who is creating the playlist? Planning these things in advance help because it causes less tension on the road. I like to pack up the car so I can organize what I might need at a moments notice, and that's fine with Aaron as long as it gets done. 🙂
Have some entertainment that you can enjoy individually and together. Sometimes this includes music for us, while other times in means Aaron talks to his brother on the phone while I read a magazine or book. Most of the time it includes a playlist we've created in advance, a podcast or book on tape. Obviously a podcast may not work if you don't download ahead of time, so make sure you plan this ahead so you're not left on the road with just static on the radio. Extra cords for charging are never a bad thing either.
Snacks and Water. Most importantly snacks, but beverages are important to. You know I love my Fly Joy bars, so I always have a stash of those in a bag along with other goodies like candy (insert monkey emoji covering his eyes). I do think something more substantial like a Fly Joy bar is a great option because you never know what food will be available along the route and you may need something more substantial than a candy bar or gummy worm. 🙂
Keep the Car Clean. I know this sounds silly, but trust me, a clean car helps. I always make sure our car is clean prior to leaving and every time we stop or pull over, we rid the car of trash and debris. A dirty car can not only make you feel dirty, but also just frustrate you and suffocate you, making the ride seem that much more miserable and long.
Be patient, calm, understanding and nice. 🙂 I'm serious. Traffic sucks, we all know it, but be patient. If your partner needs to stop 4 times to use the restroom, pull over and don't get frustrated. Keep driving advice to yourself and don't offer alternative routes unless you're discussing together. If you and your companions act like a team instead of individuals, your road trip is not only going to seem like it's going faster, but you might even find yourself enjoying it.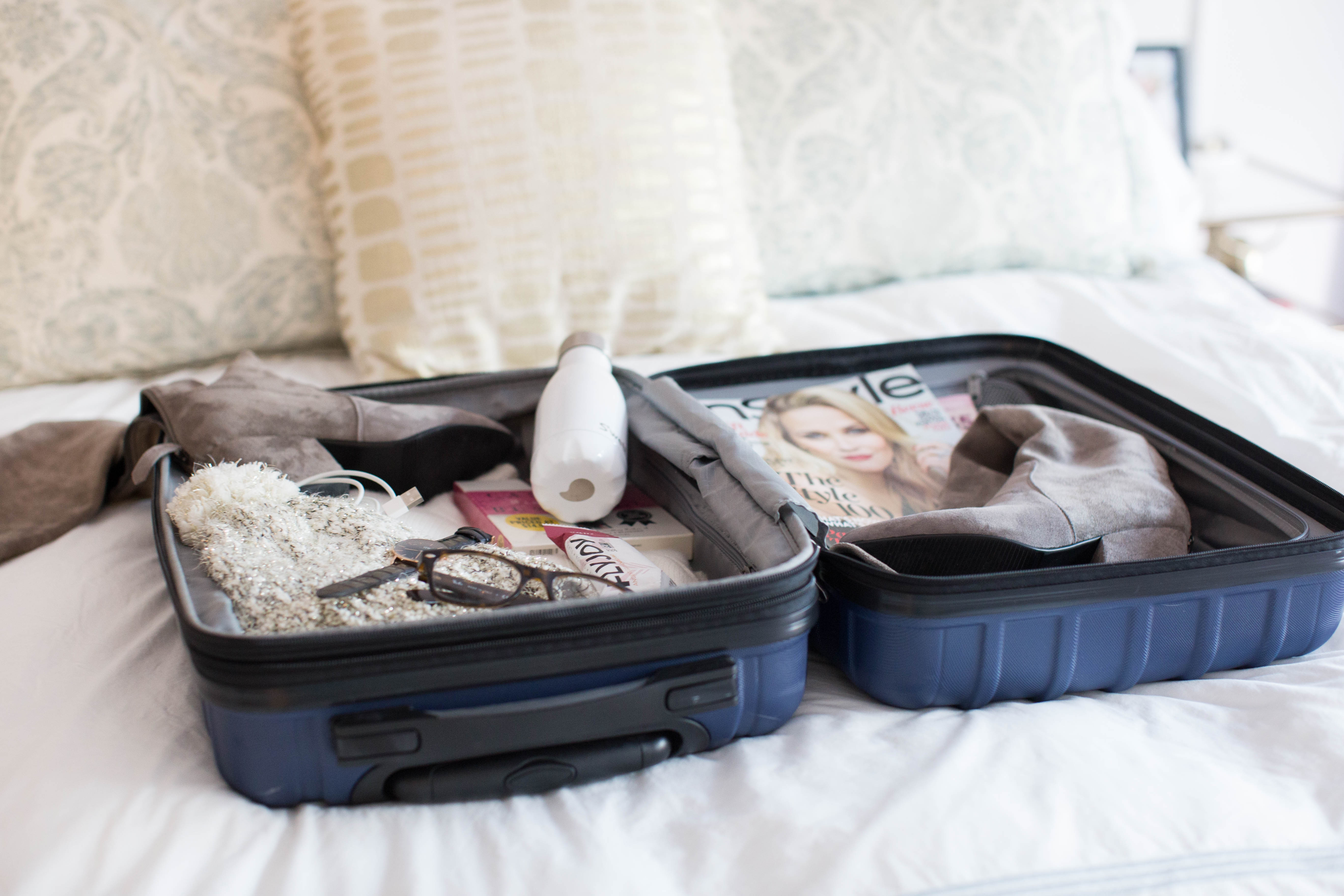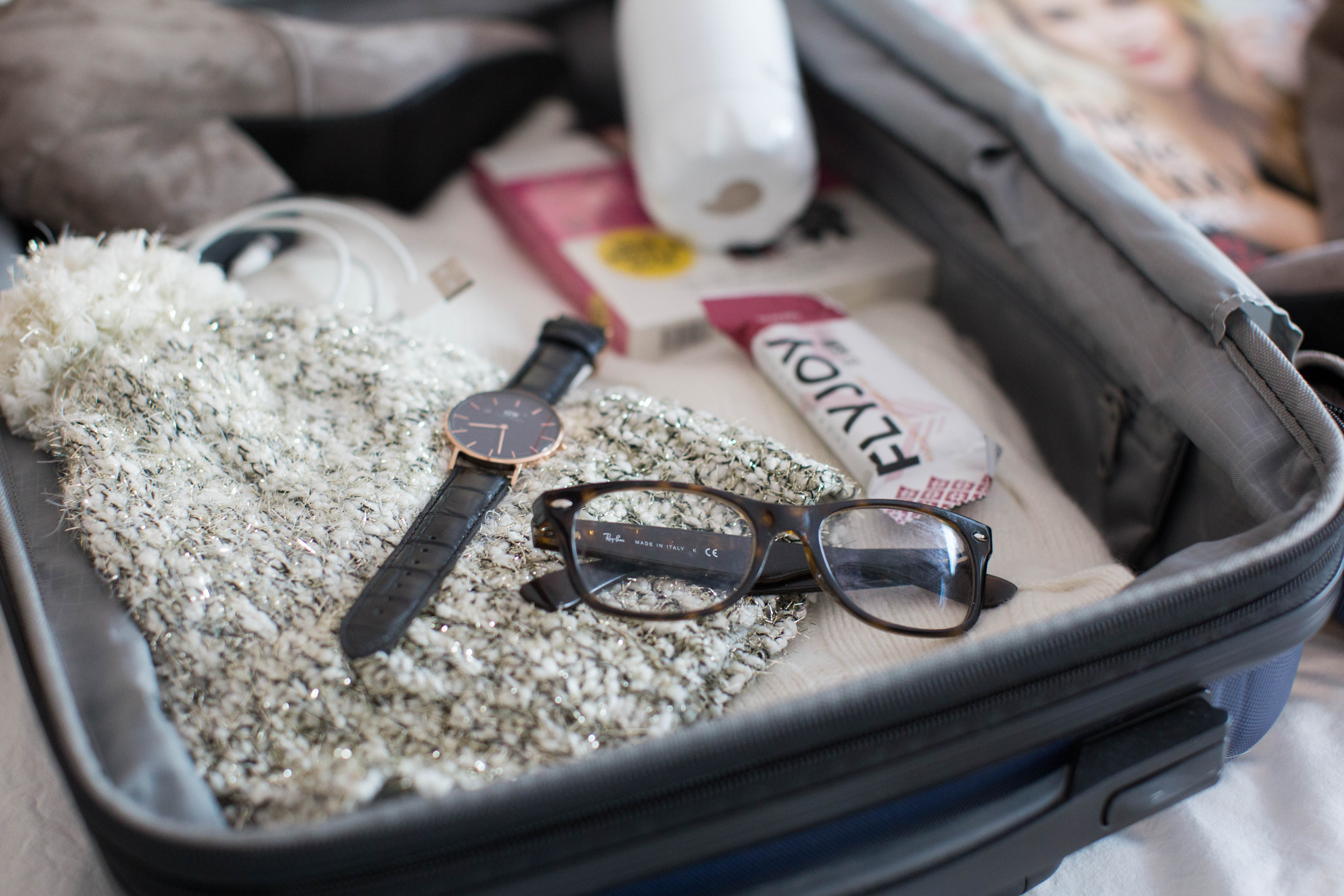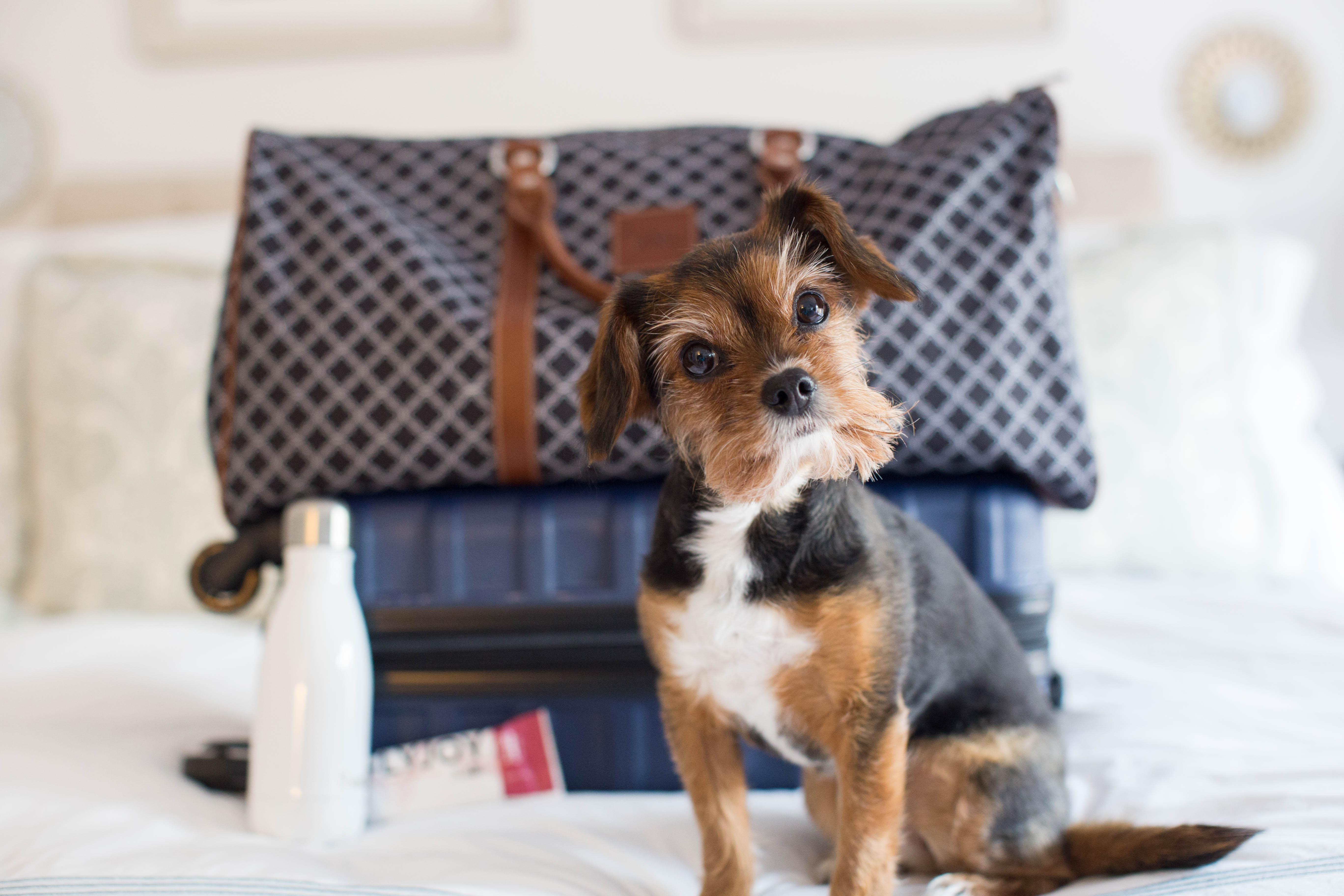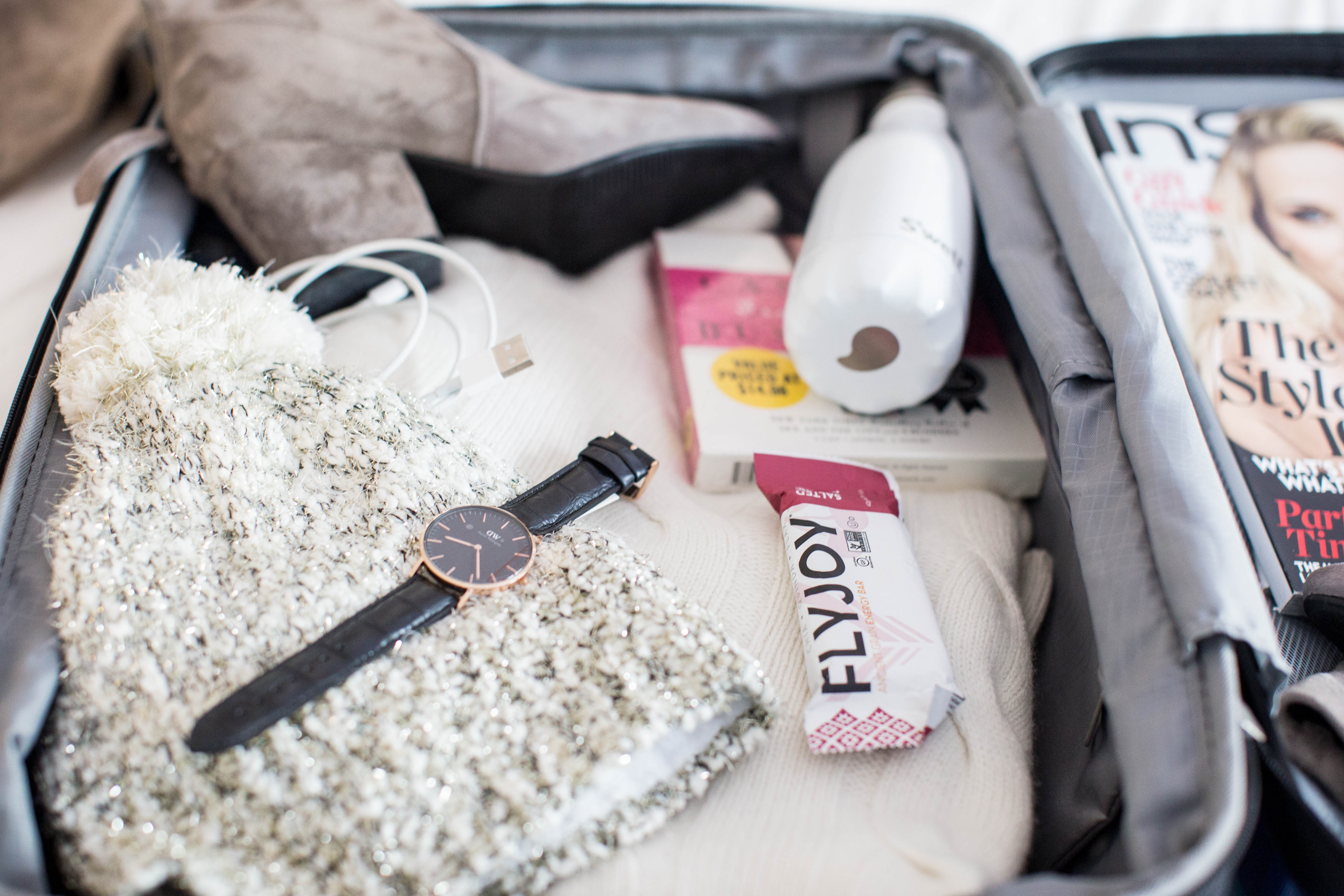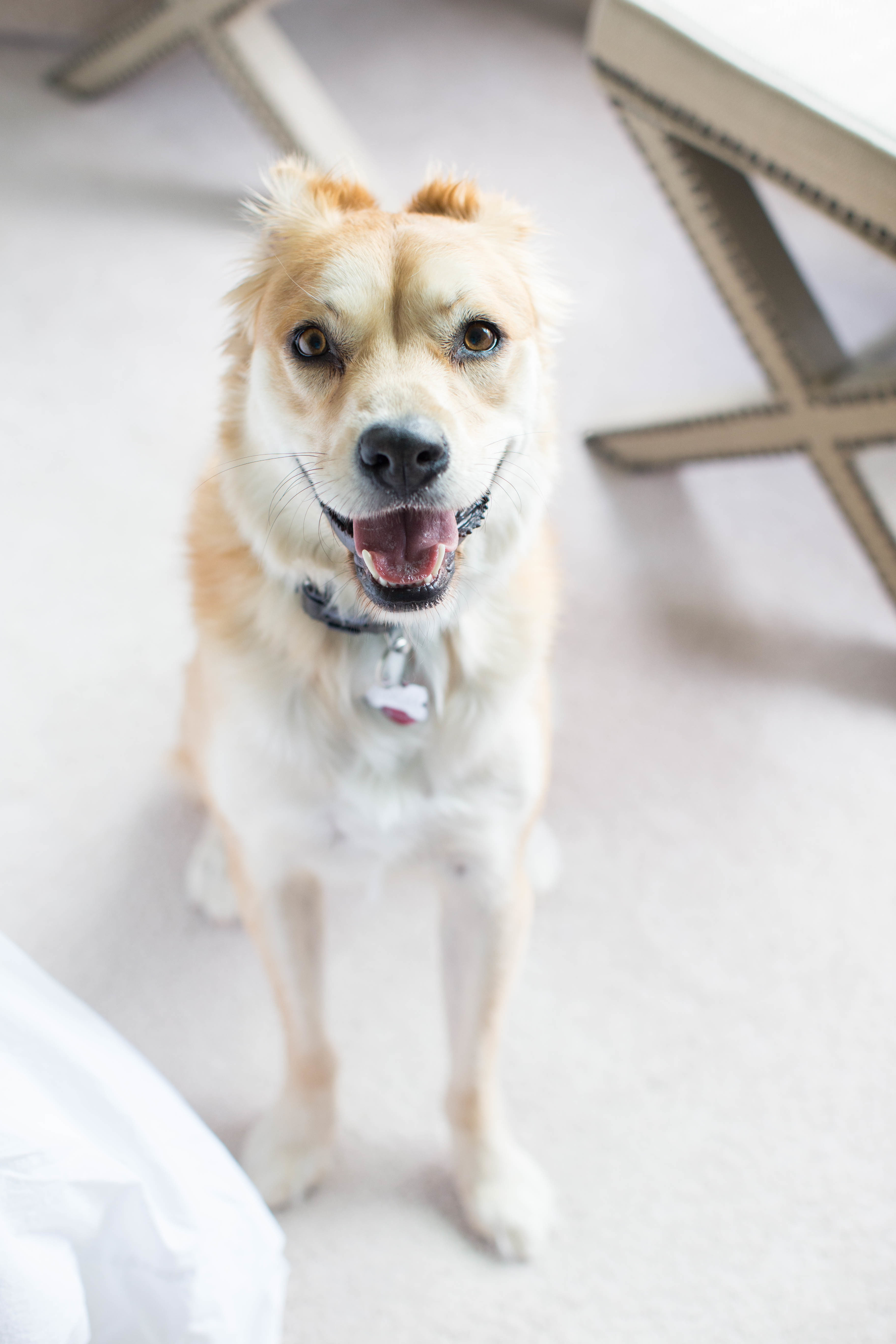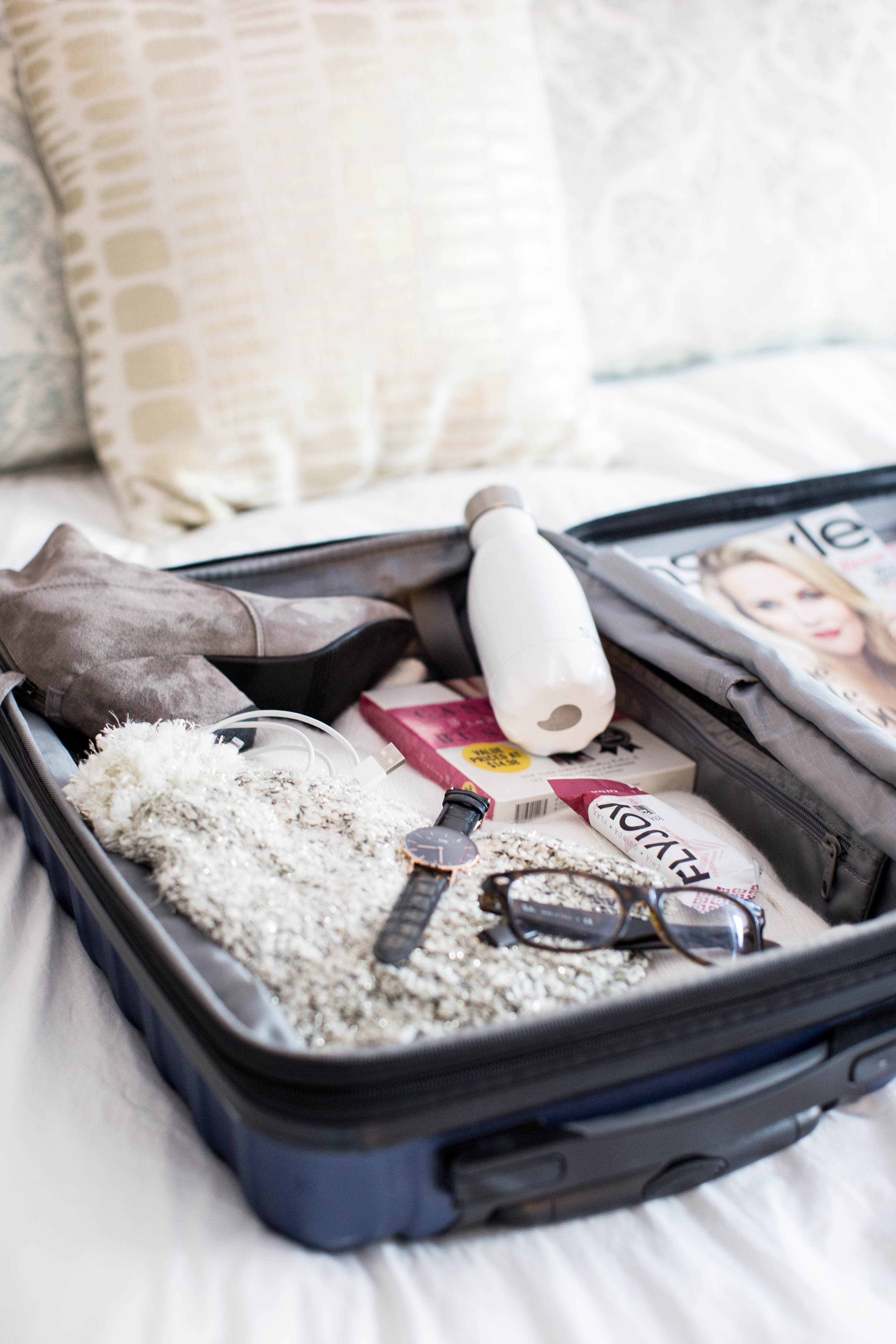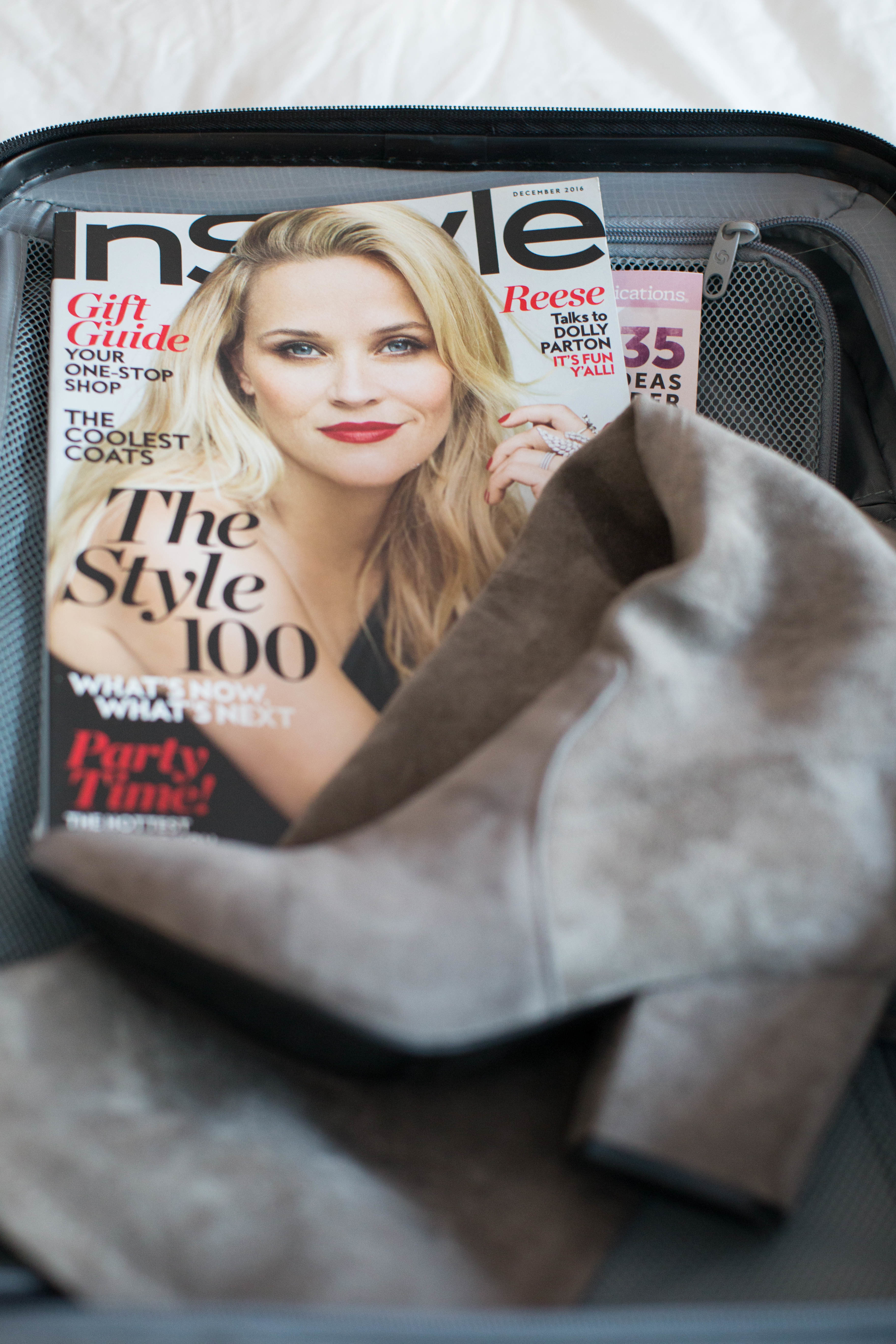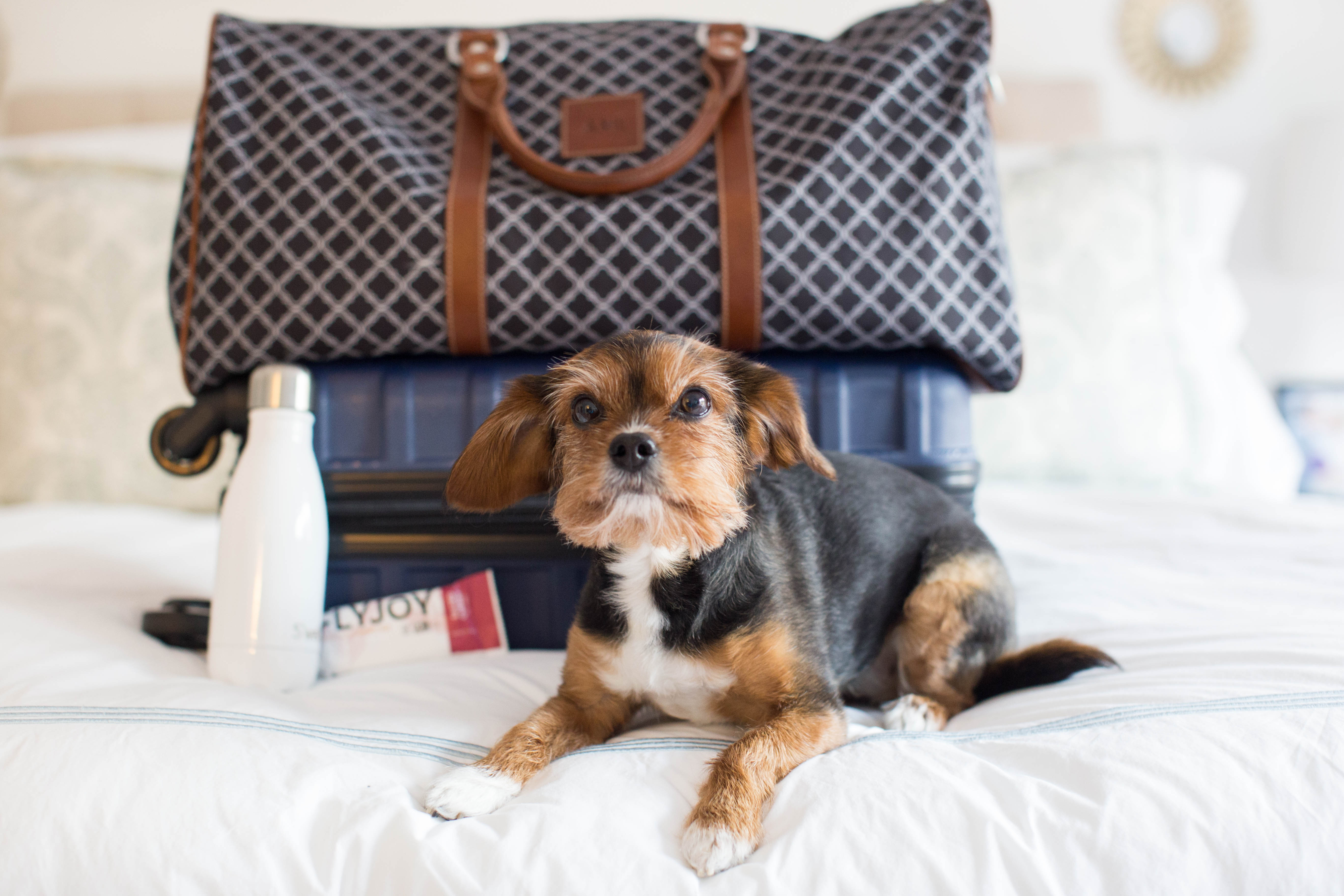 And my biggest piece of advice, don't forget anything! Especially dogs and clothing. Aaron once went to a Bachelor party and thought someone had put his bag in the trunk, well guess what? It never made it and he was without his own belongings all weekend. No boxers, toothbrush, under shirt…no anything. While he was able to borrow some things and buy a few, it was still a terrible experience and a lesson learned. Now every time we leave, we always say "Do we have the dogs and our suitcases?". By the looks of Bella, you can probably tell it would be impossible to leave her. A suitcase comes out and she knows something is up and follows you every where!
Are you traveling? Where ya heading…don't forget to grab some Fly Joy bars for the route!
This post is sponsored by FlyJoy bars, but all opinions are my own. The bars truly are amazing and Aaron and I always have some in our cupboard!