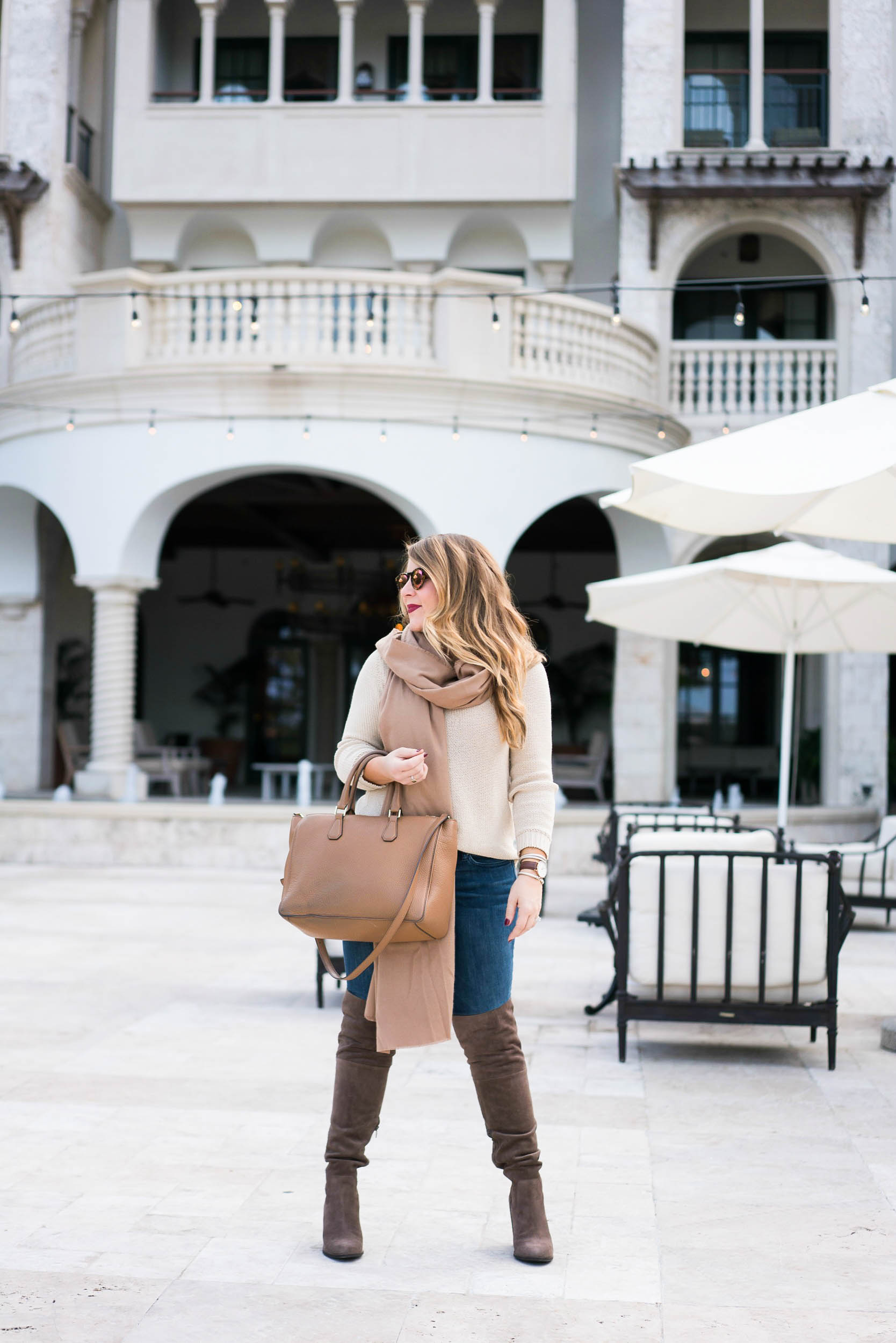 Sweater / Boots (major sale) / Jeans / Bag (love this new design) / Scarf (similar) / Sunglasses / Jewelry 1, 2, 3
This weather is crazy friends. This past weekend, we walked the dogs in shorts and sweatshirts. It felt like spring! Its crazy to think that one week ago we were covered in ice and stuck inside and now the next ten days are calling for 50s and 60s. I guess I'll take it, but I would be lying if I said I didn't want at least one more snow day before winter is over. I think it will happen, but I'd prefer if it happen in January vs. March. Is it cold where you are?
These pictures were actually snapped a while ago at Sea Island, GA. I found them on my computer last night and thought, "why didn't I ever post those?" This is probably one of my favorite looks I've shared on the blog because it's easy, classic and because well, neutrals. I love brown, I remember when all of the girls started wearing makeup in middle school they would be experimenting with eye shadow colors like blues, pinks, greens and boring me just liked to use brown. Even now, this is my favorite color pallet for eye shadow. I wont even go into detail about how easy packing my makeup bag is because of it. 🙂 It's all I ever need for my eyes!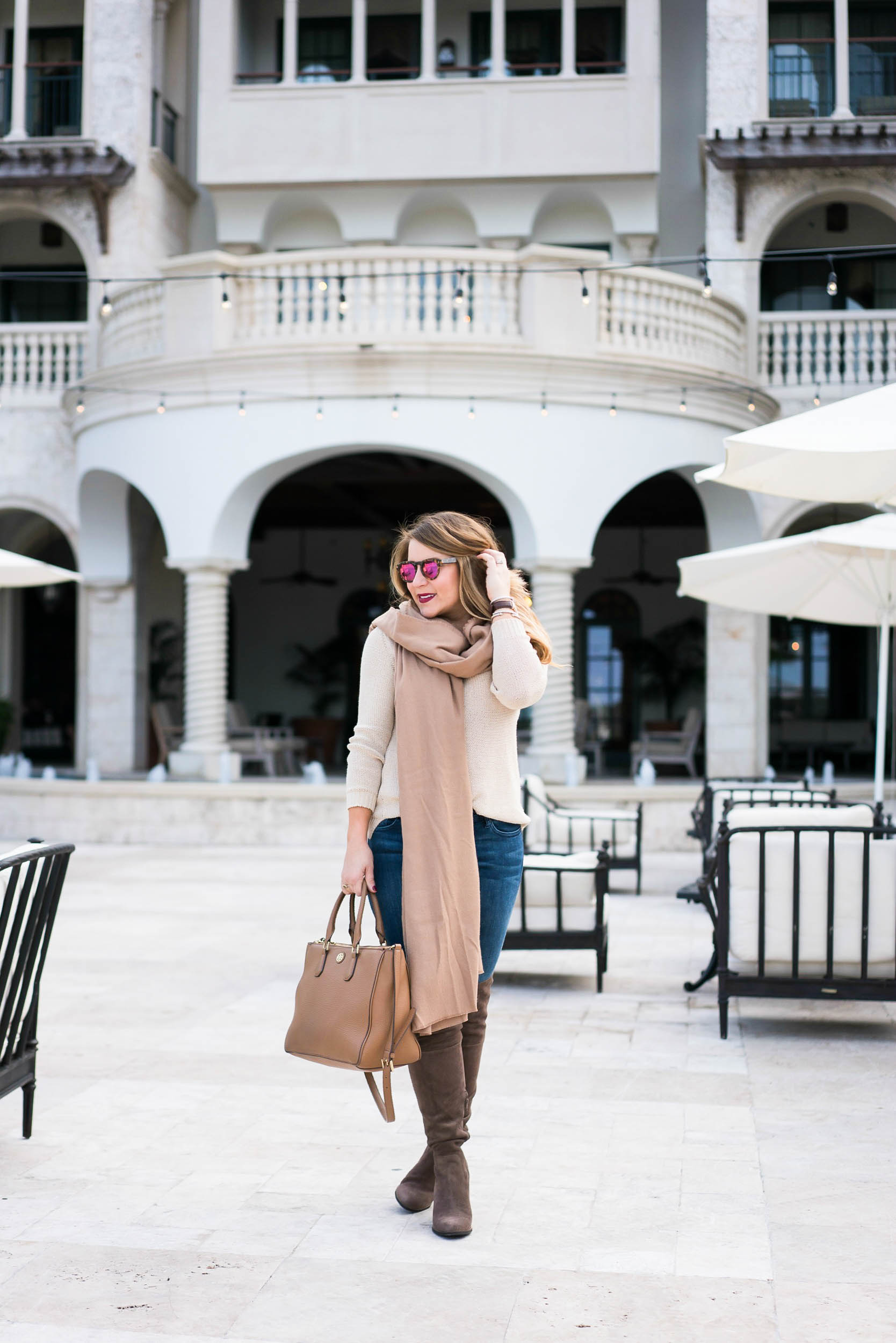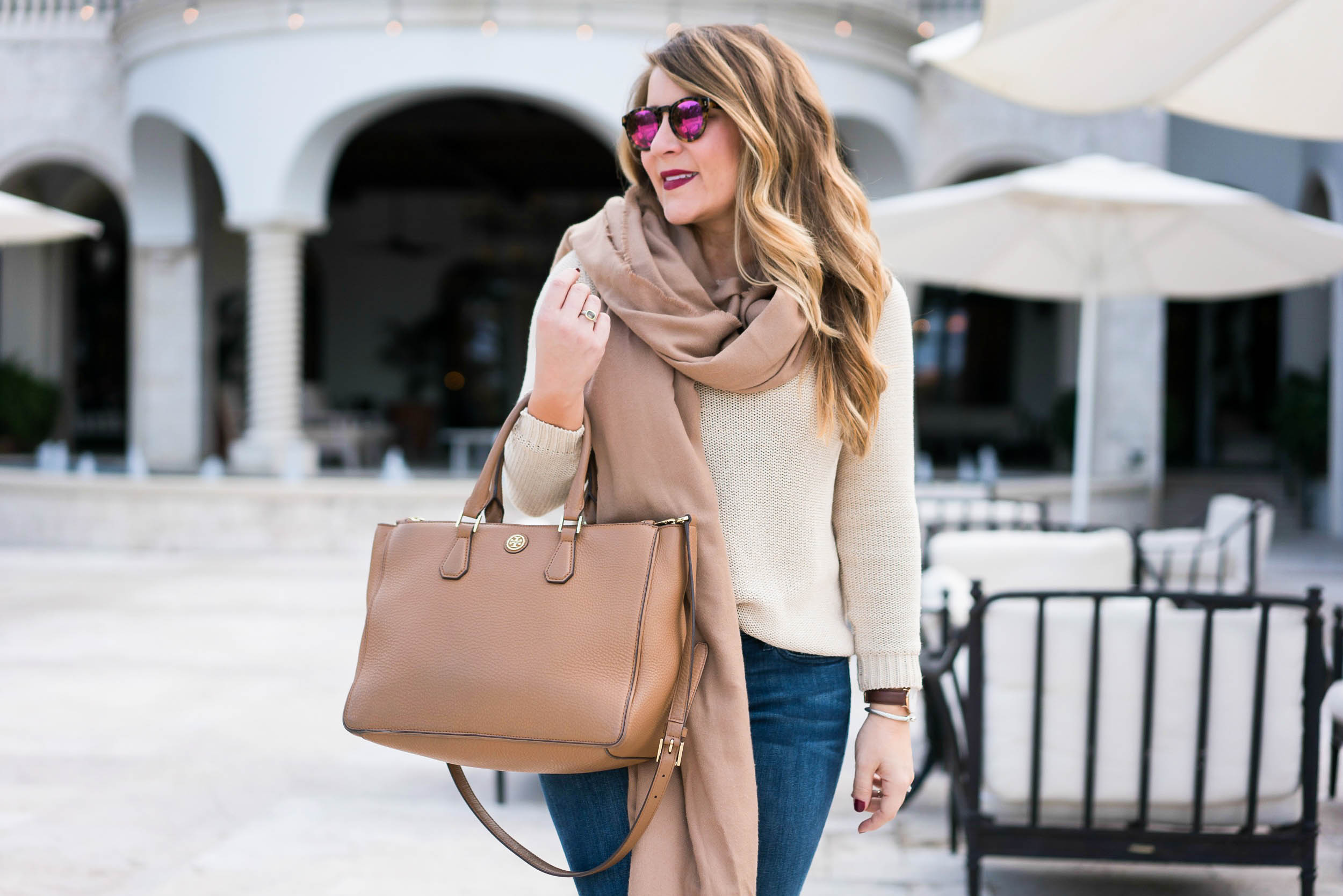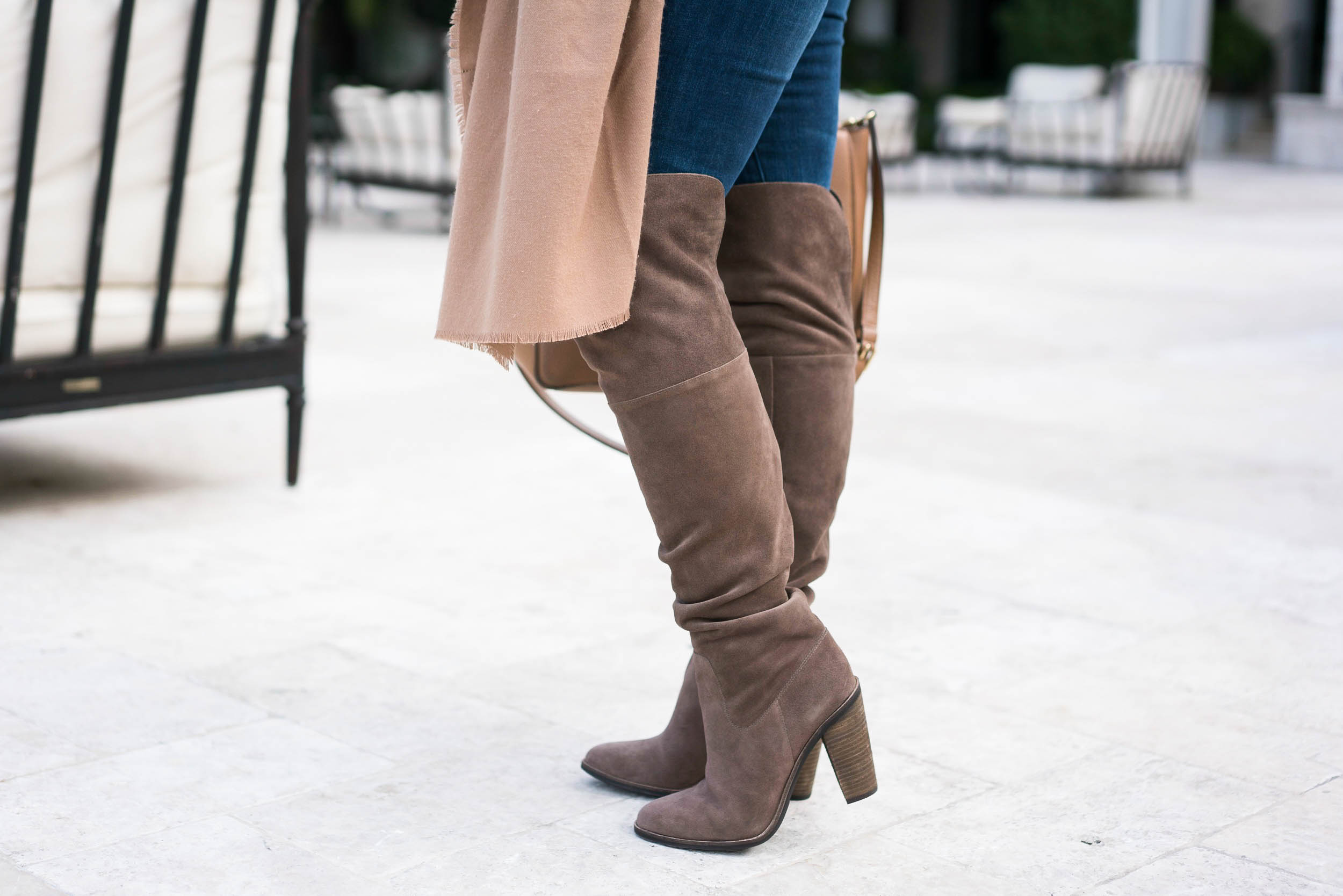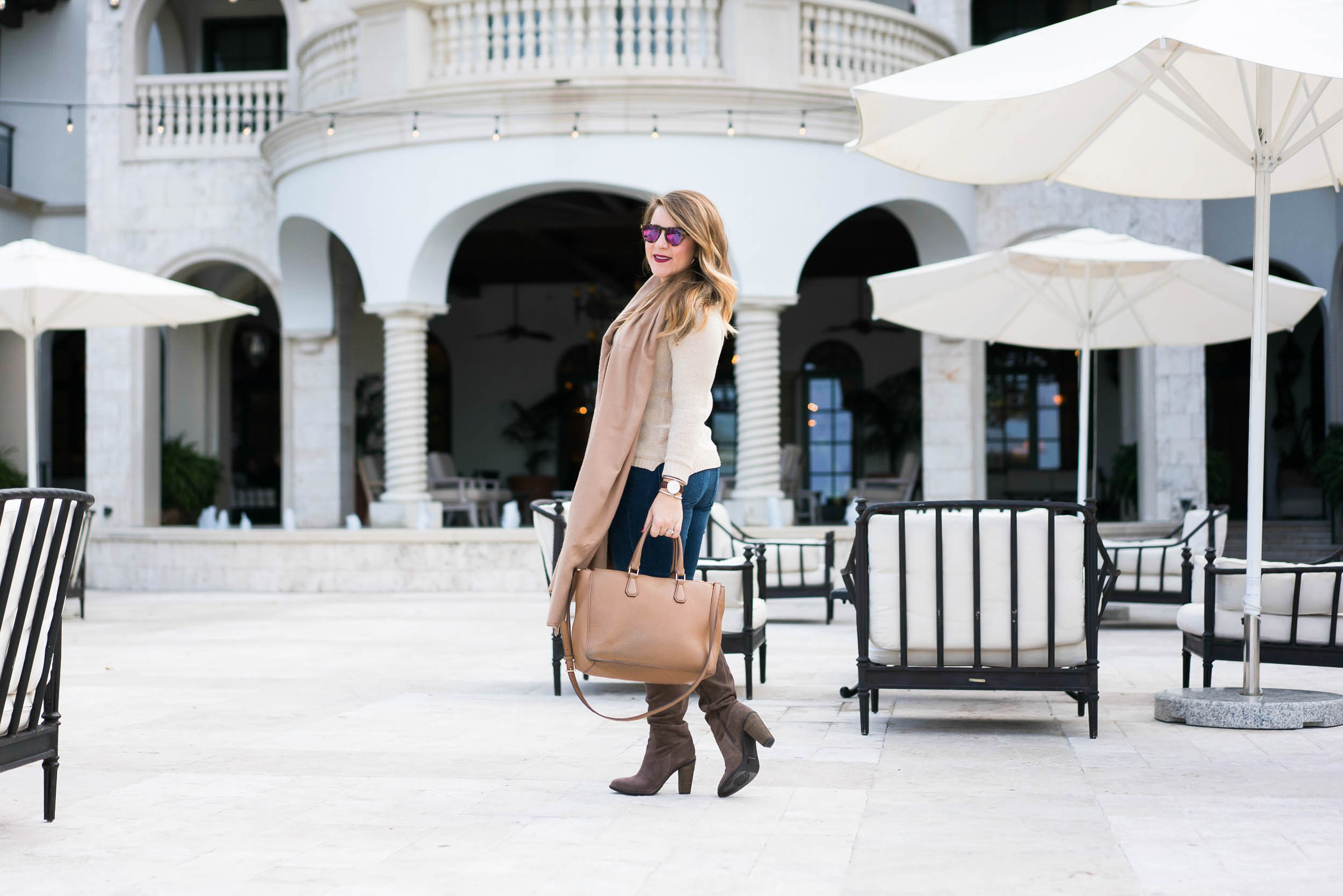 Aaron is actually off today, so I'm working from home and we're sipping coffee in our PJs while I work and he studies. It's hilarious what "quality time" is when you're married to a physician. But I'll take it! Have a great MLK day if you're off and a great MLK day even if you're working friends!