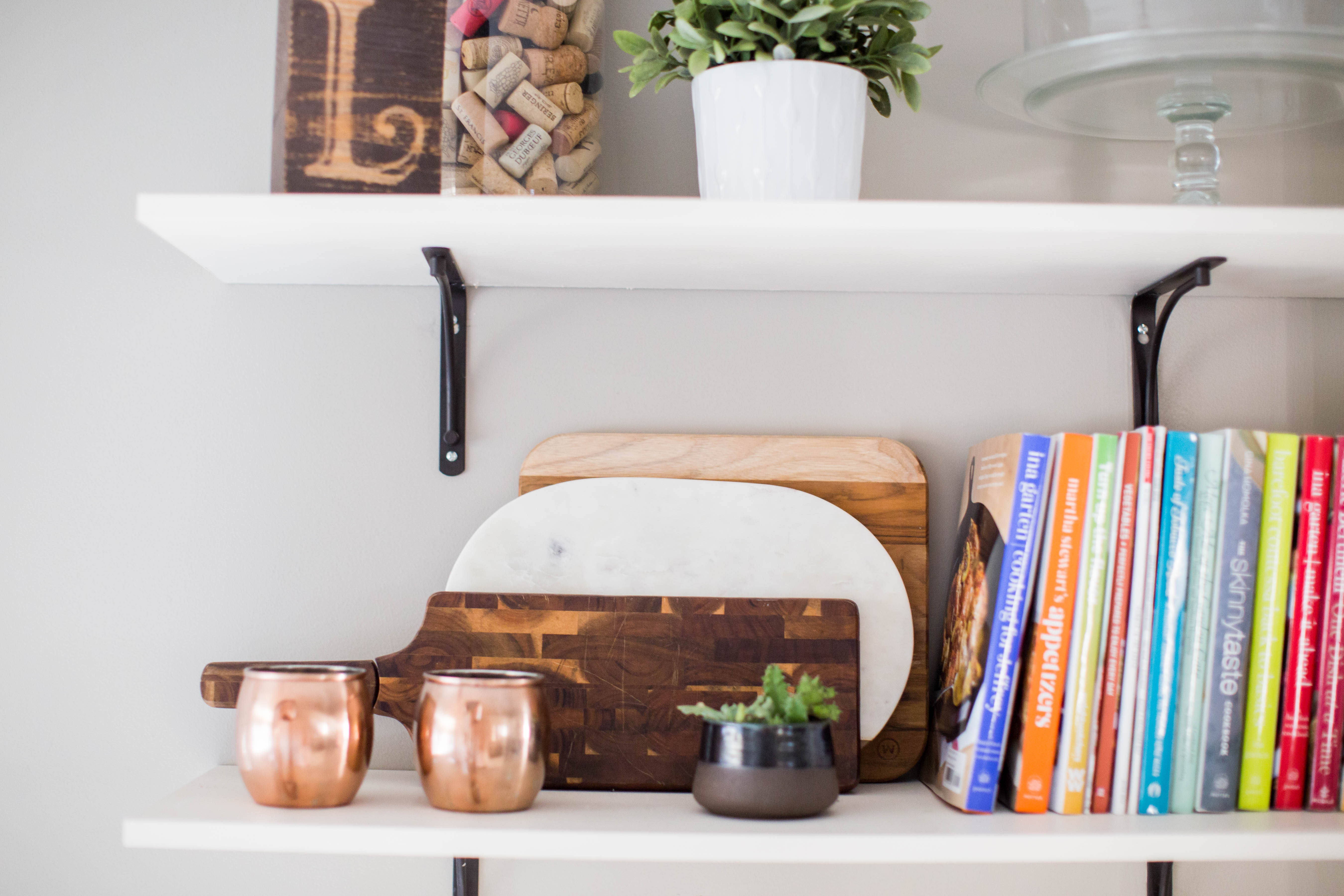 Adding a new little pot of succulents to our open shelves in the kitchen. Pot / Mugs / fave CookBooks / Marble Cutting Board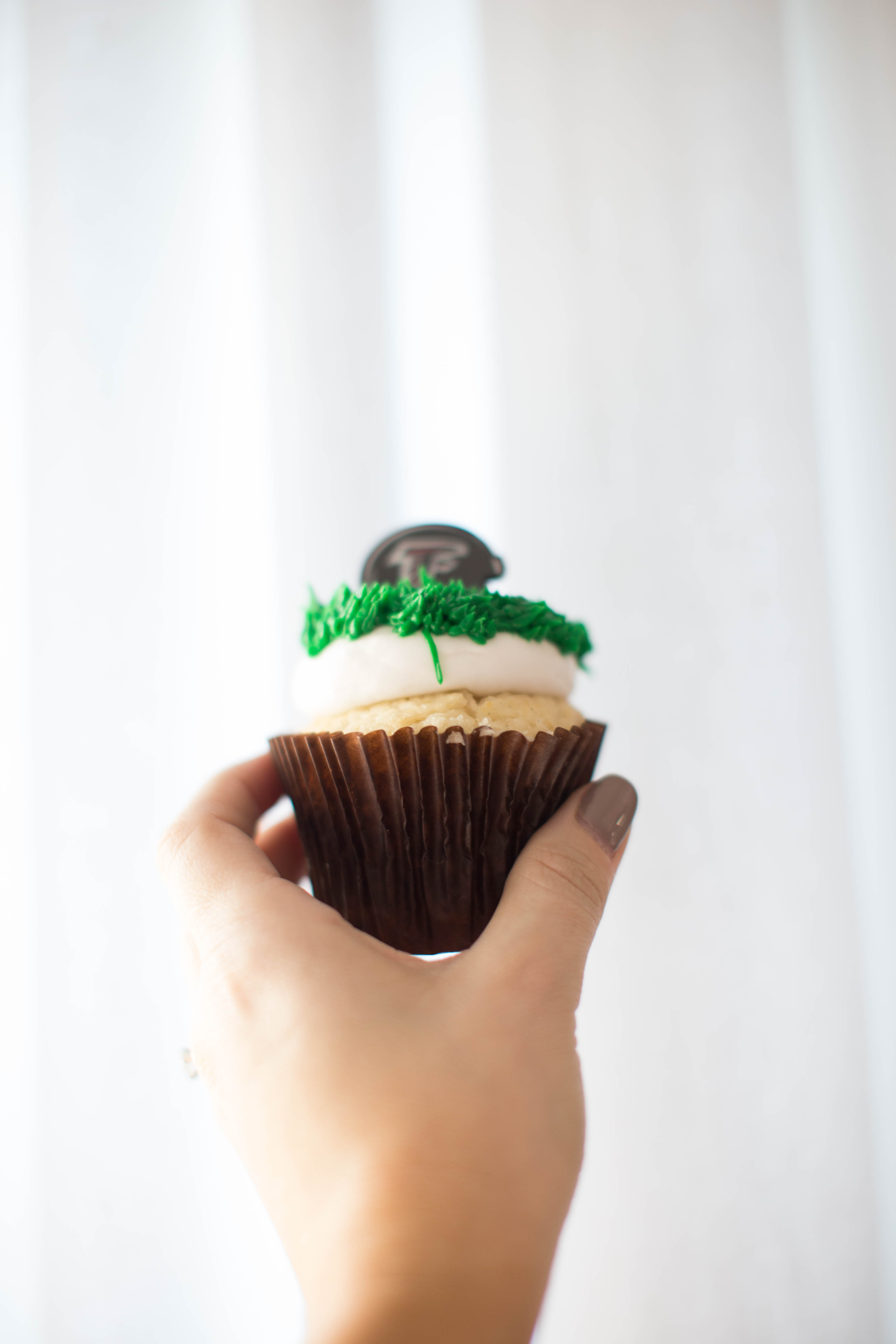 Enjoying all the junk food during the Superbowl last Sunday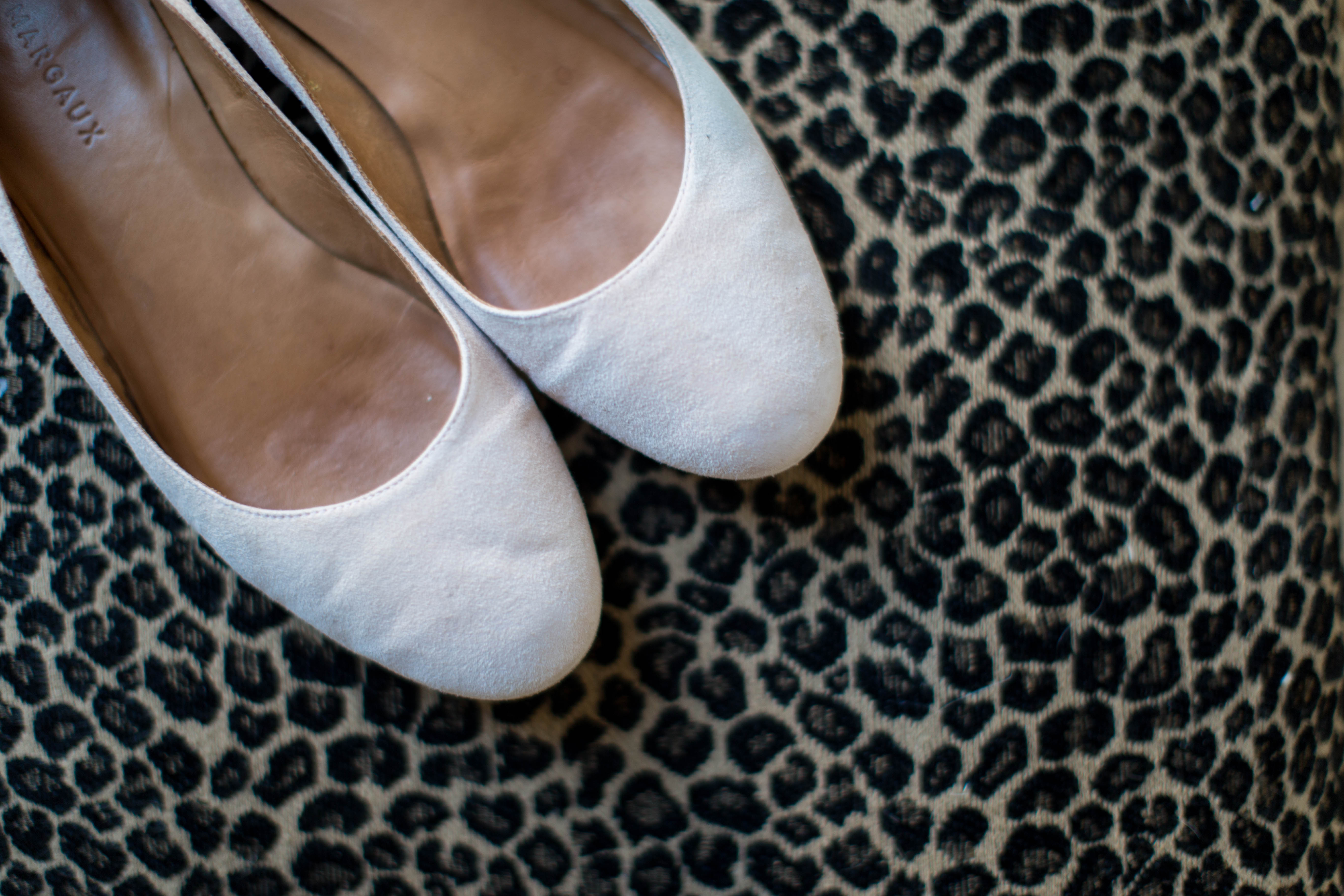 Breaking out my blush pink Margaux NY flats for warm weather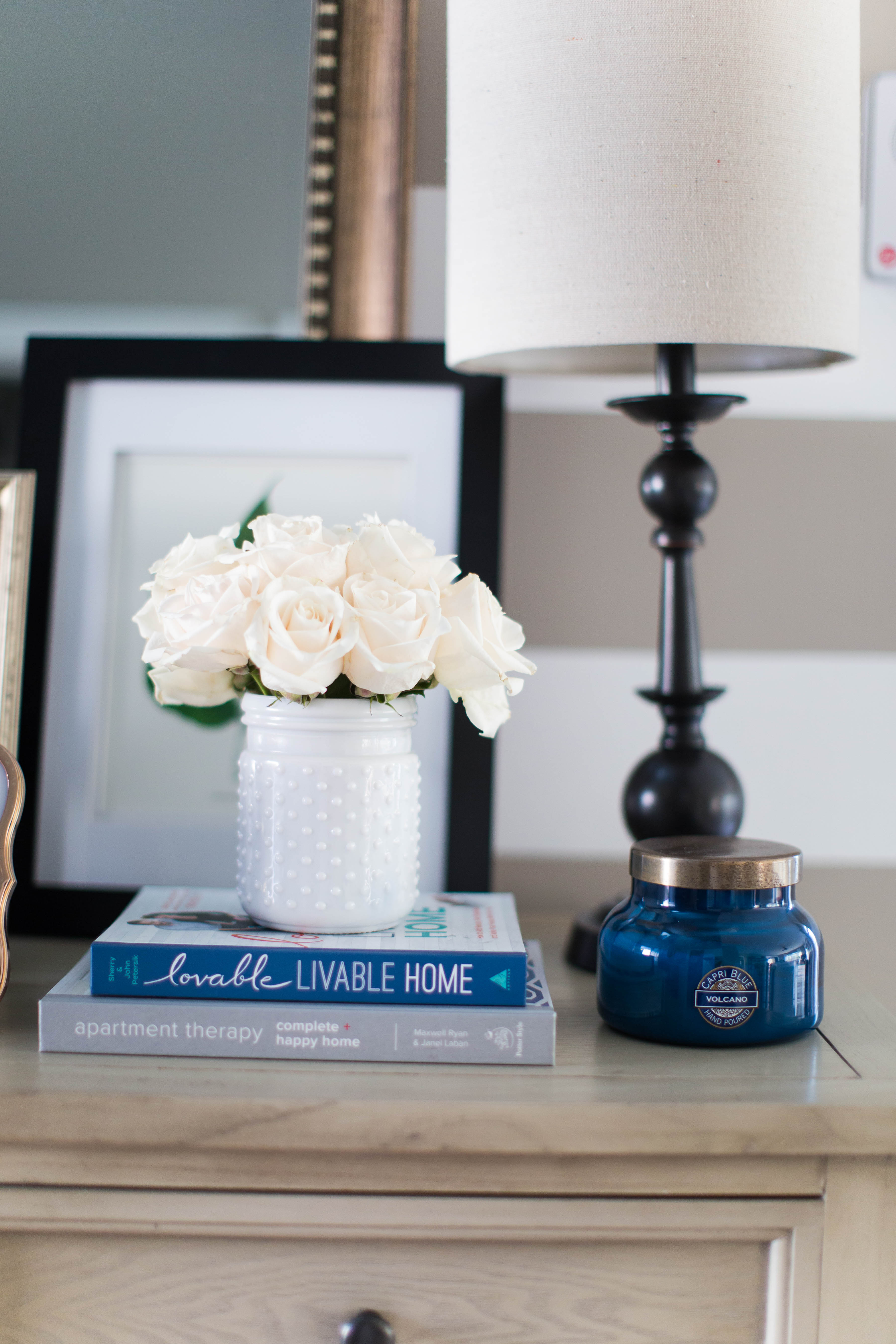 Roses and my favorite candle on our entry table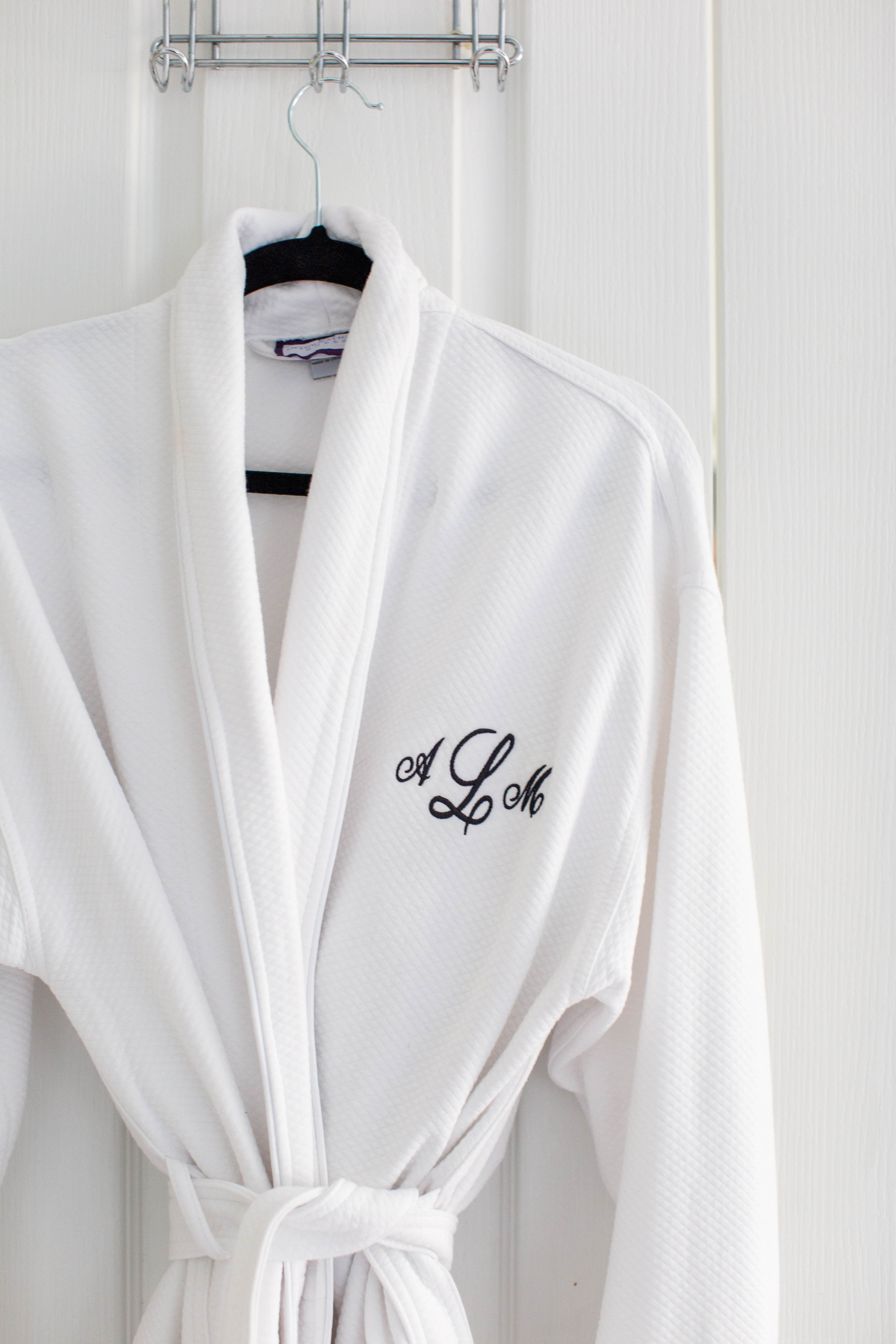 Living that robe life with a new oh so comfy robe.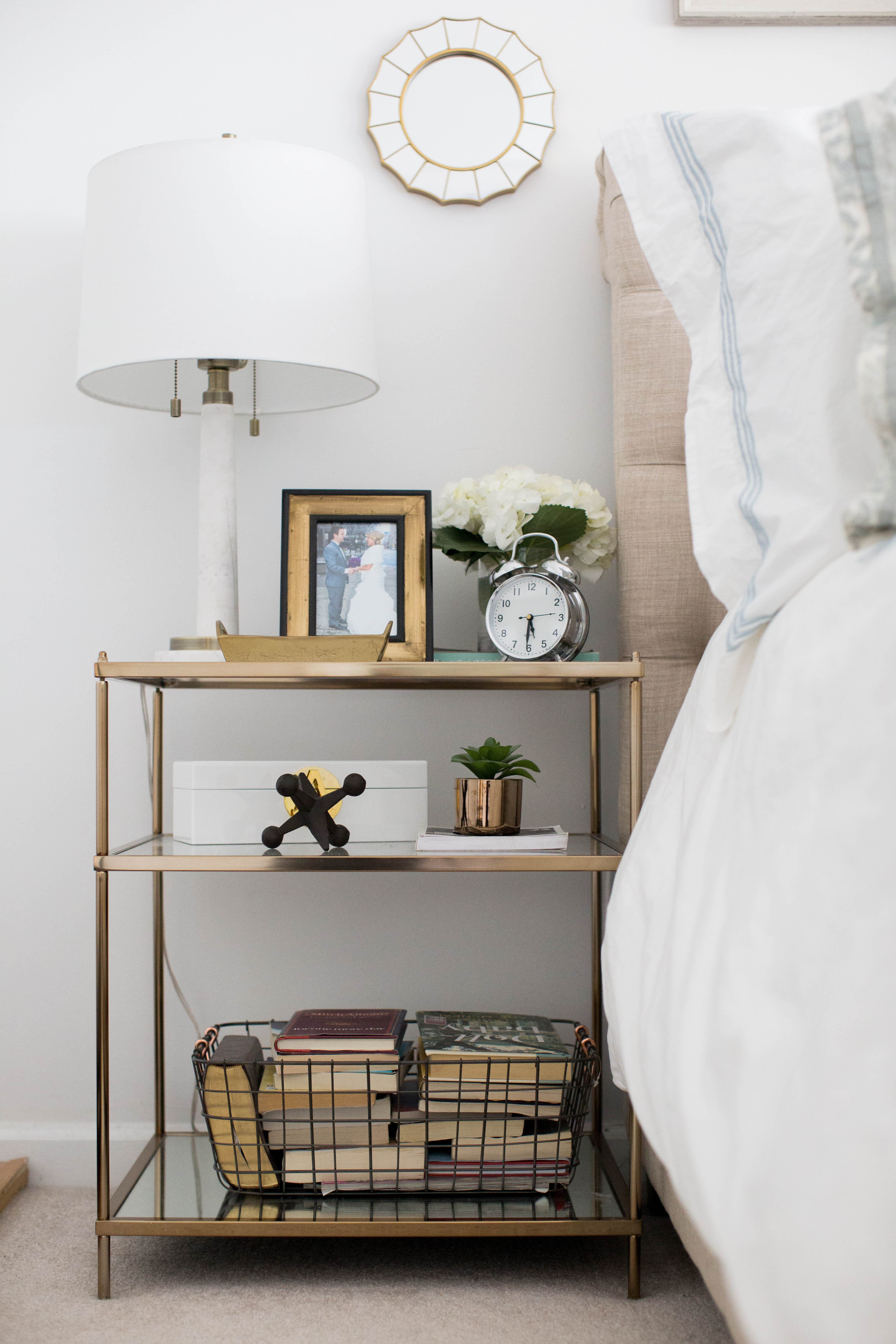 A stack of some books reminding myself that I need to get back in to reading, less scroll time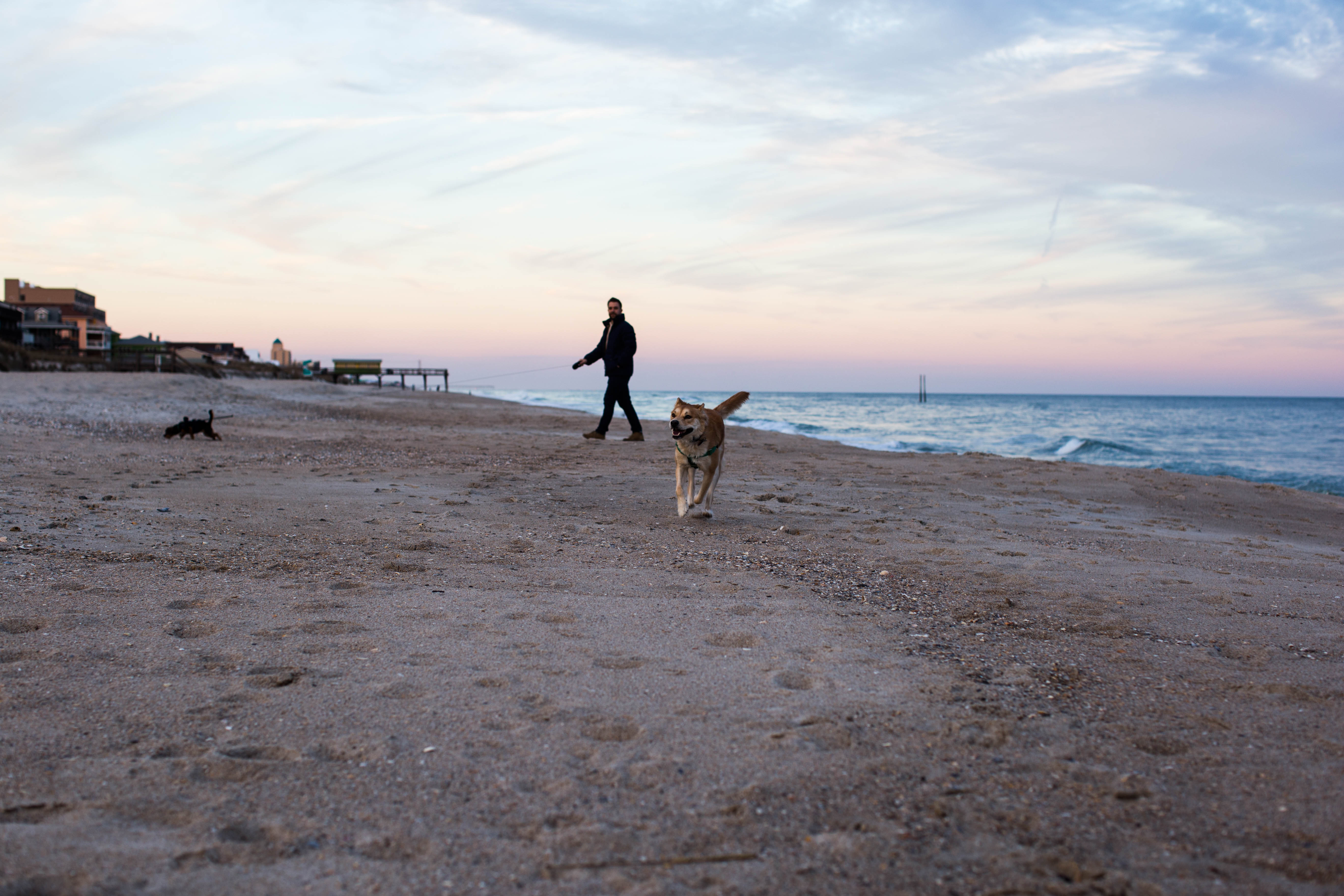 Putting together a post for next week and just feeling so much love for my "people"
#TGIF Yaaaaas, we made it. If you follow me on Snapchat (welchie24), you know that we were driving through what seemed like a horror movie setting last night. Thank goodness for 4 wheel drive/the ability to lock doors! We're currently in WV staying in an Airbnb cabin for the weekend in the middle of nowhere #sayaprayer. We met some of our Ohio friends at the midpoint between here and there and we're planning to just stay in all weekend and lay low (and drink wine, who am I kidding? 🙂 ). I'm pretty pumped about it and I definitely need some R&R/catch up time with them since they moved back to Ohio from Durham last May. It truly just goes to show that any friendship can survive distance if everyone makes a conscience effort. My friend Hope and I don't text/call a lot, but we snapchat and just know that when we get back together we don't harbor feelings that someone didn't call/text more. We're friends despite the distance because we want to be and we make it work when we can. And well, guys just don't care, so they are friends whenever (but seriously, it's so easy for them!).
I actually took today off work so we could make the most of the five hour drive, so I am thankful for that! But, on the flip side, this past week seemed longer than normal. Why is that? I feel like any "short" work week always creeps by like a snail, does it for you too? Maybe it's just me…
Regardless, I hope your weekend is a great balance of fun, R&R and some wine splashed in! Have a great one friends, make sure you're following along on Pinterest / Snapchat / Facebook and Instagram!
XX