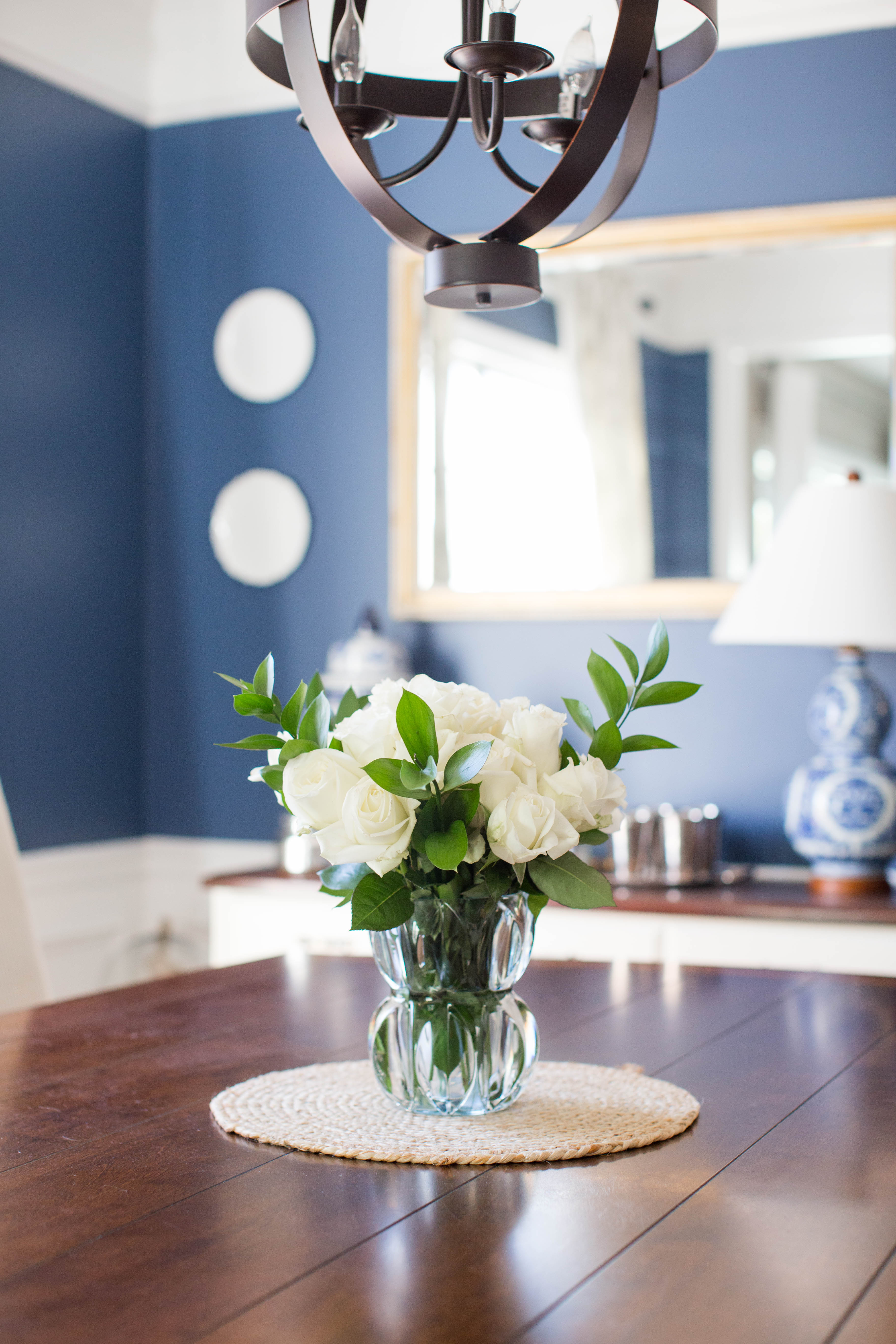 Valentine's Day Flowers from my Valentine (and a dusty table, ew!)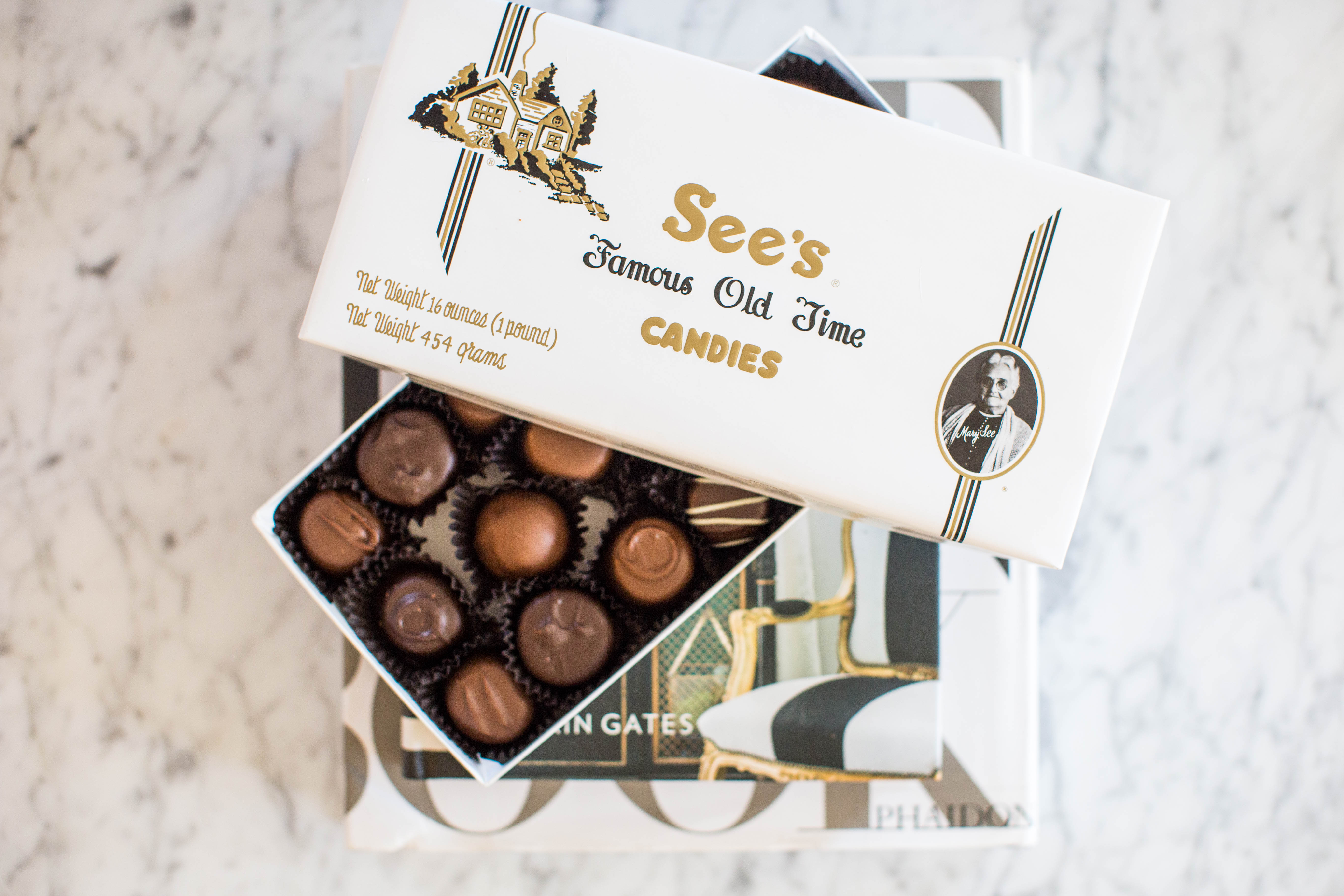 And chocolates for Aaron from me (these are his fave. and I make a box of only cream filled!)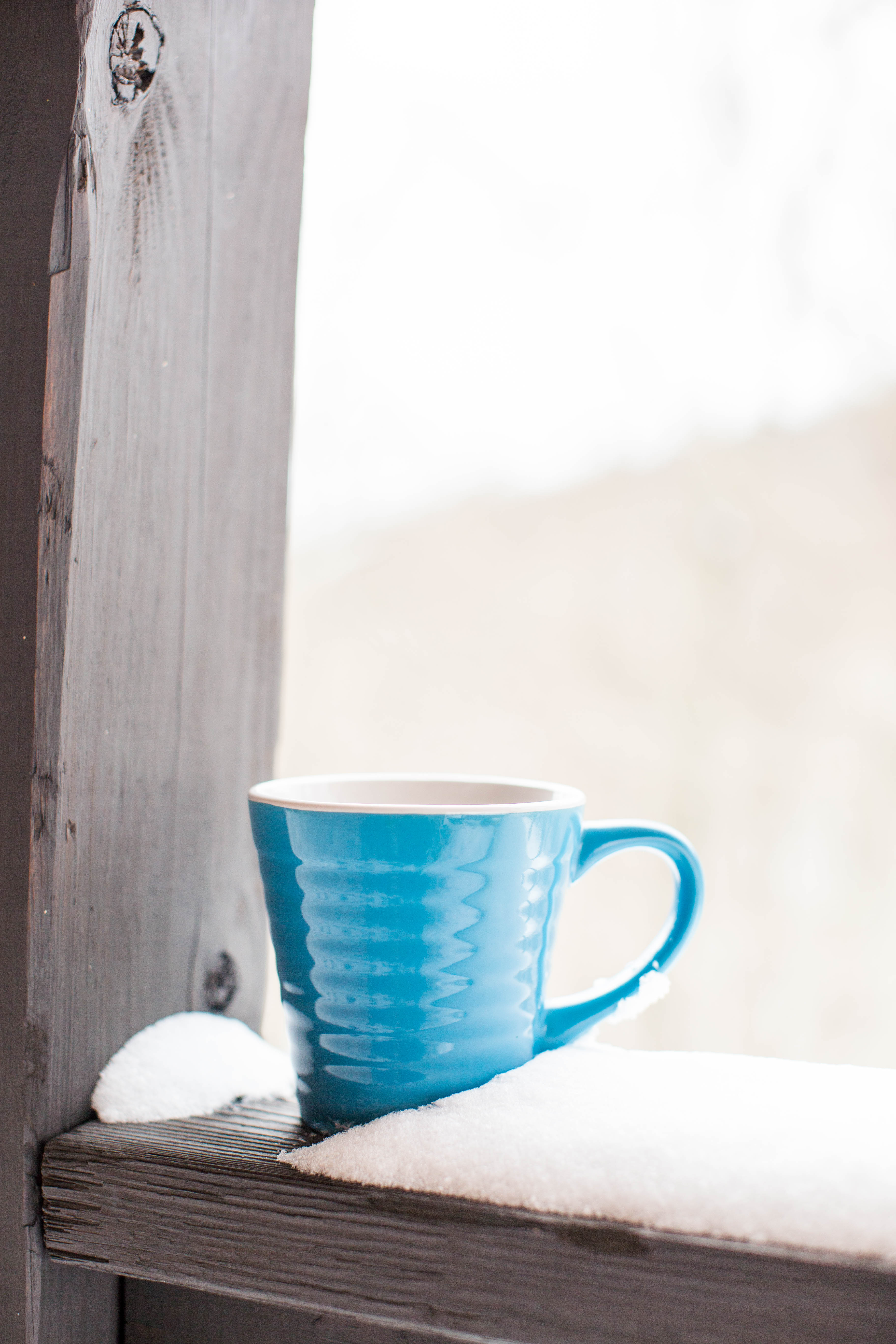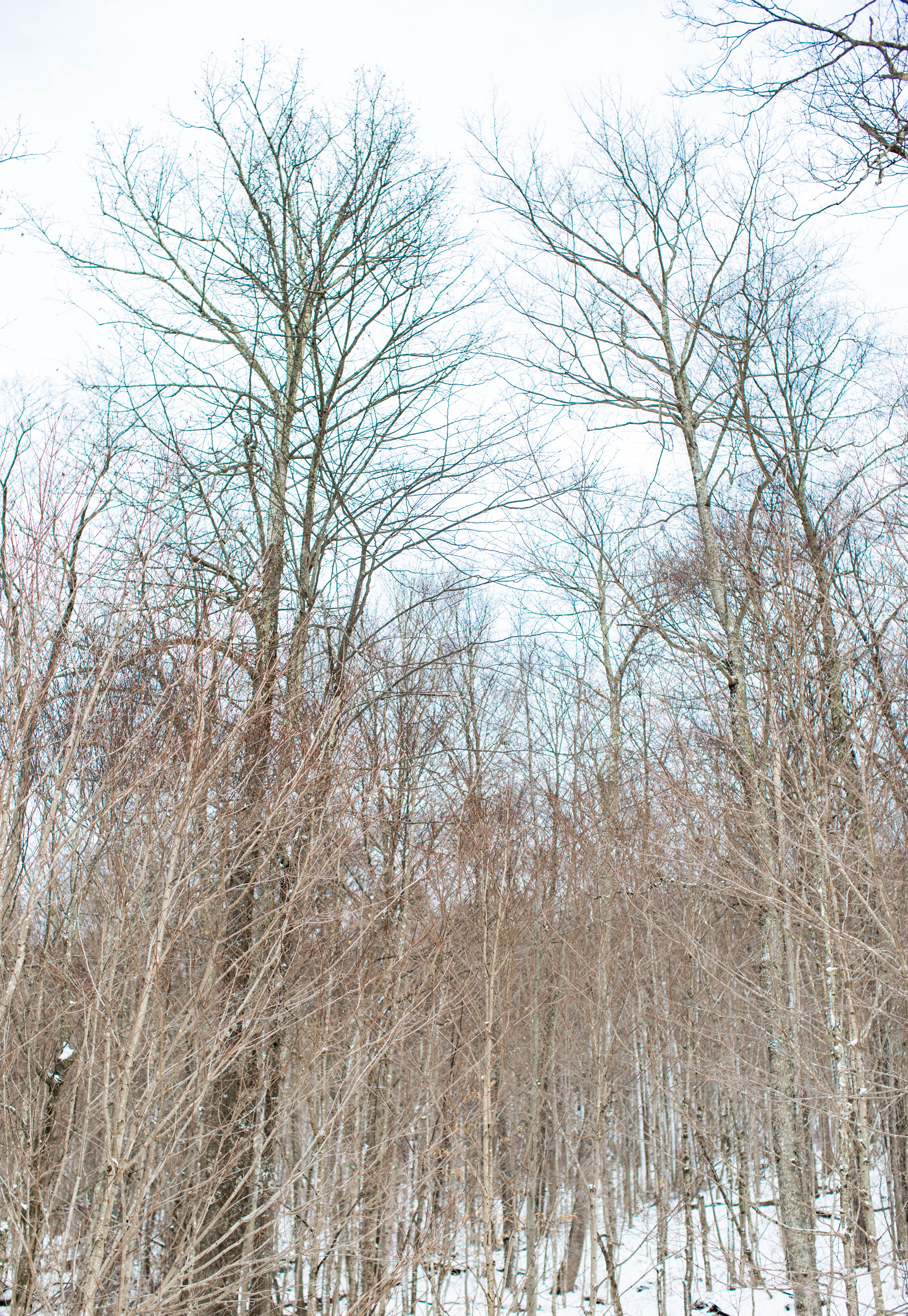 Coffee in the mountains and a weekend with great friends and snow!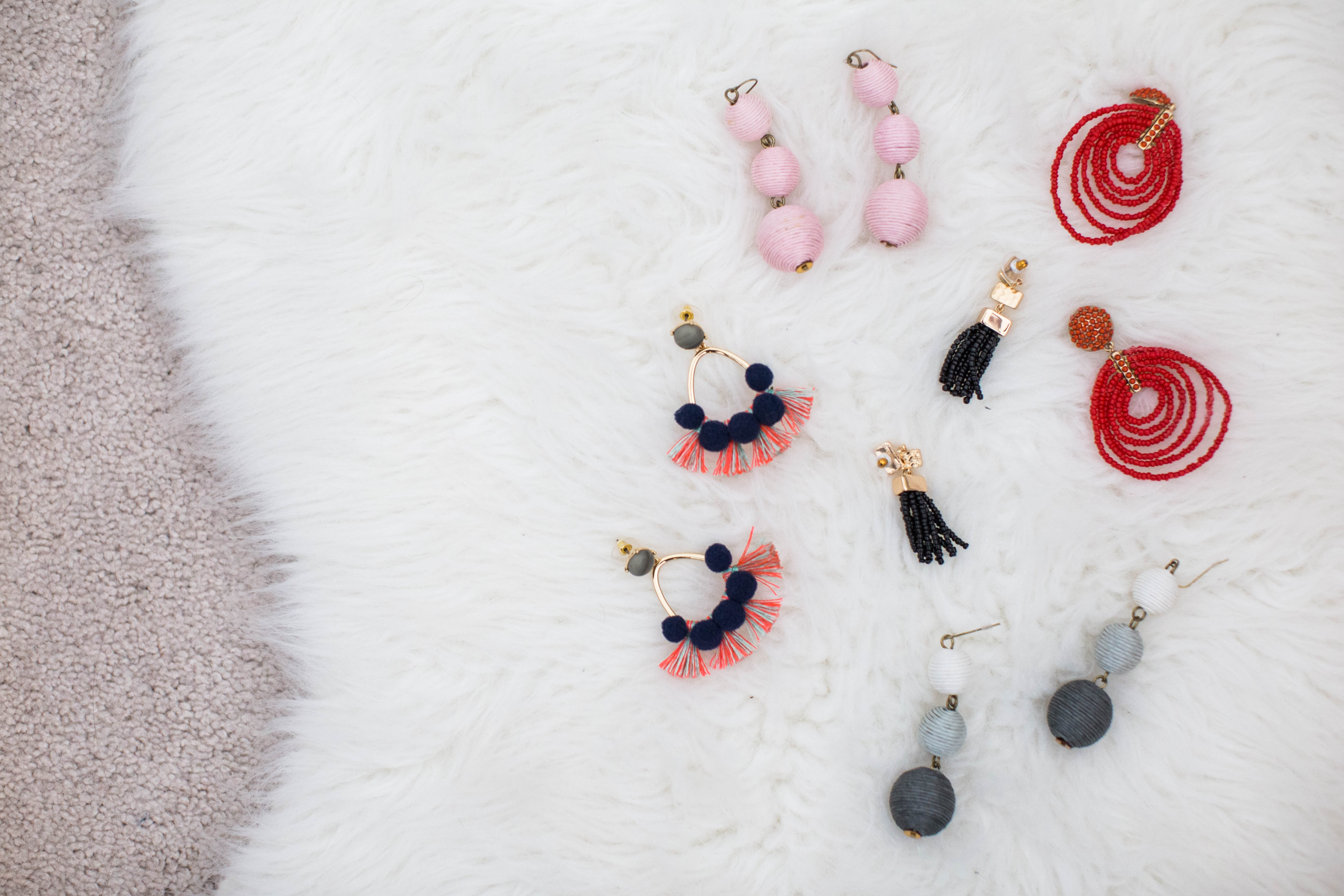 New Baubles for spring from my favorite
A new edition of Nespresso to try (y'all know we love ours!)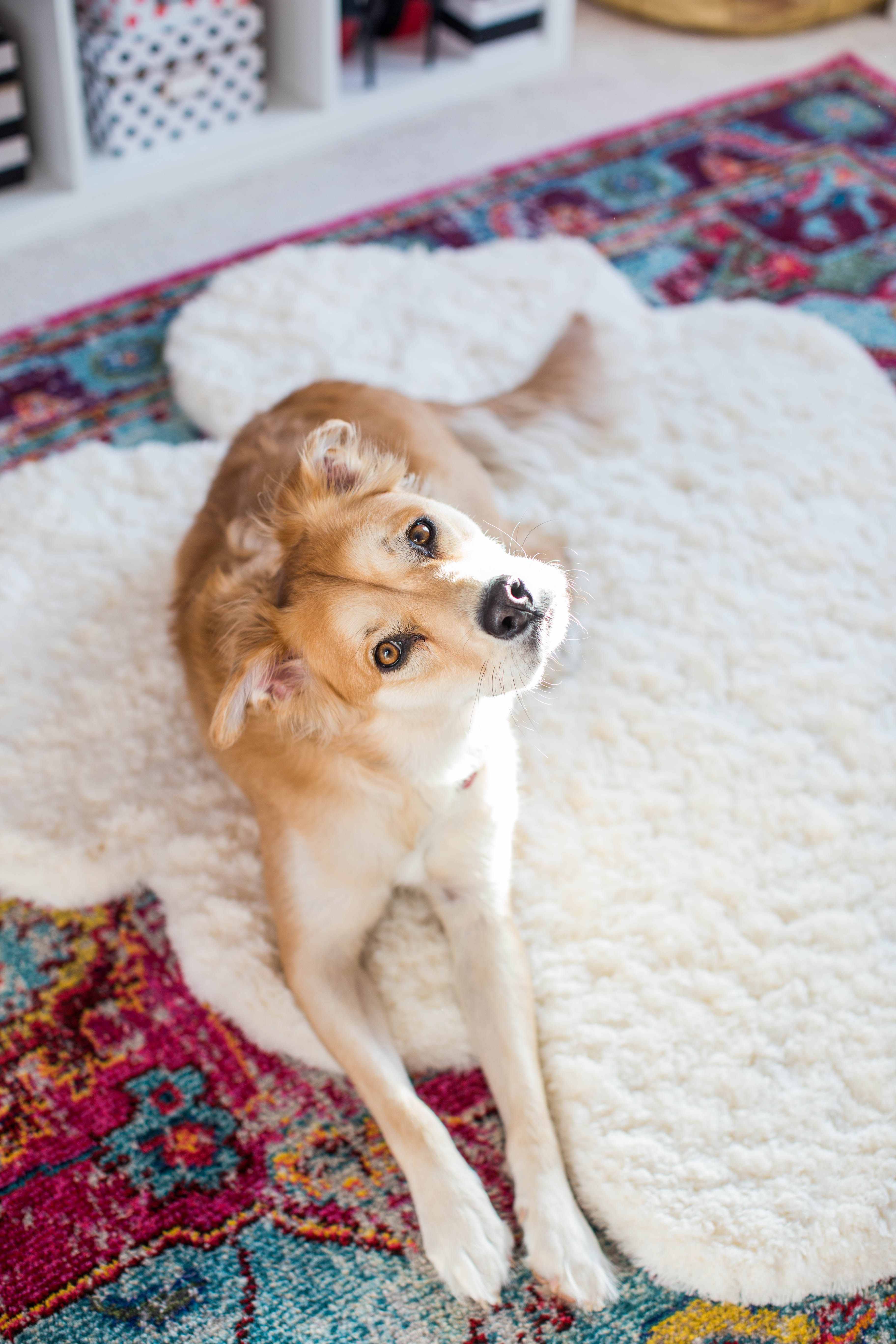 Weekly dose of G and she too is confused why this week seems like it took so long.
This.week.seemed.so.long………anyone else? I felt like Wednesday should have been Thursday and Thursday should have been Friday, but we made it so whew! Although a lot of coffee was consumed! If you follow along on Snapchat (welchie24) and Instastories, you know last weekend we were in the mountains to meet half way between Durham and Ohio to visit with some of our dear friends that moved recently. However, we quickly found ourselves on the set of The Hills Have Eyes (most terrifying movie ever). YOU GUYS, we were lost for two hours on the same street trying to find our cabin in the pitch black woods, on a single lane mountain road- talk about a horror story waiting to happen. Wine never looked so good after a 5 hours drive in the car and 2 hour search at 1 AM. Hallelujah we found it is all I can say, and I'm even more thankful that some kind snowboarders let us use their landline to call our Airbnb lady. WHEW.
Tonight Aaron and I are celebrating Valentines Day at a place called Second Empire in Raleigh. I've heard amazing things, so we'll see. He's been studying all week for an exam, so Valentine's day was VERY low key. We got super fancy and had frozen pizzas and he brought me beautiful white roses and I gave him some chocolate, done. Oh, and he also got me card that said "I love your stupid face", I could tell he didn't want me to open it, but then he assured me it was the last card they had. I of course thought it was HILARIOUS. Lessons to husbands everywhere #1. I'm nicer than some women who would have not thought that was hysterical and #2. Don't wait until VDay to buy the card.
And with that PSA, I hope you have an amazing weekend! Thank YOU SOOOOO much for reading as always. I love your stupid faces! 🙂
XX