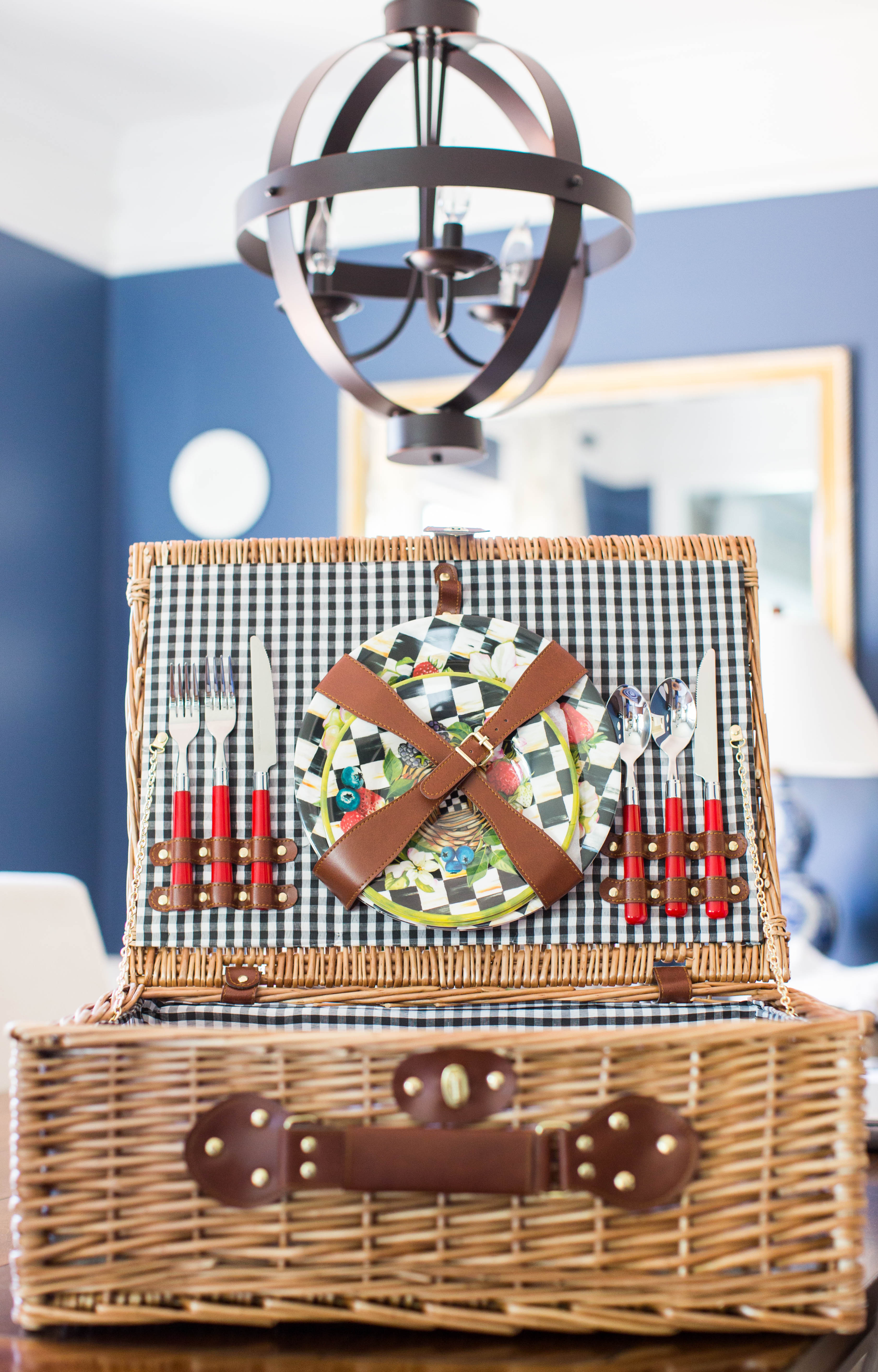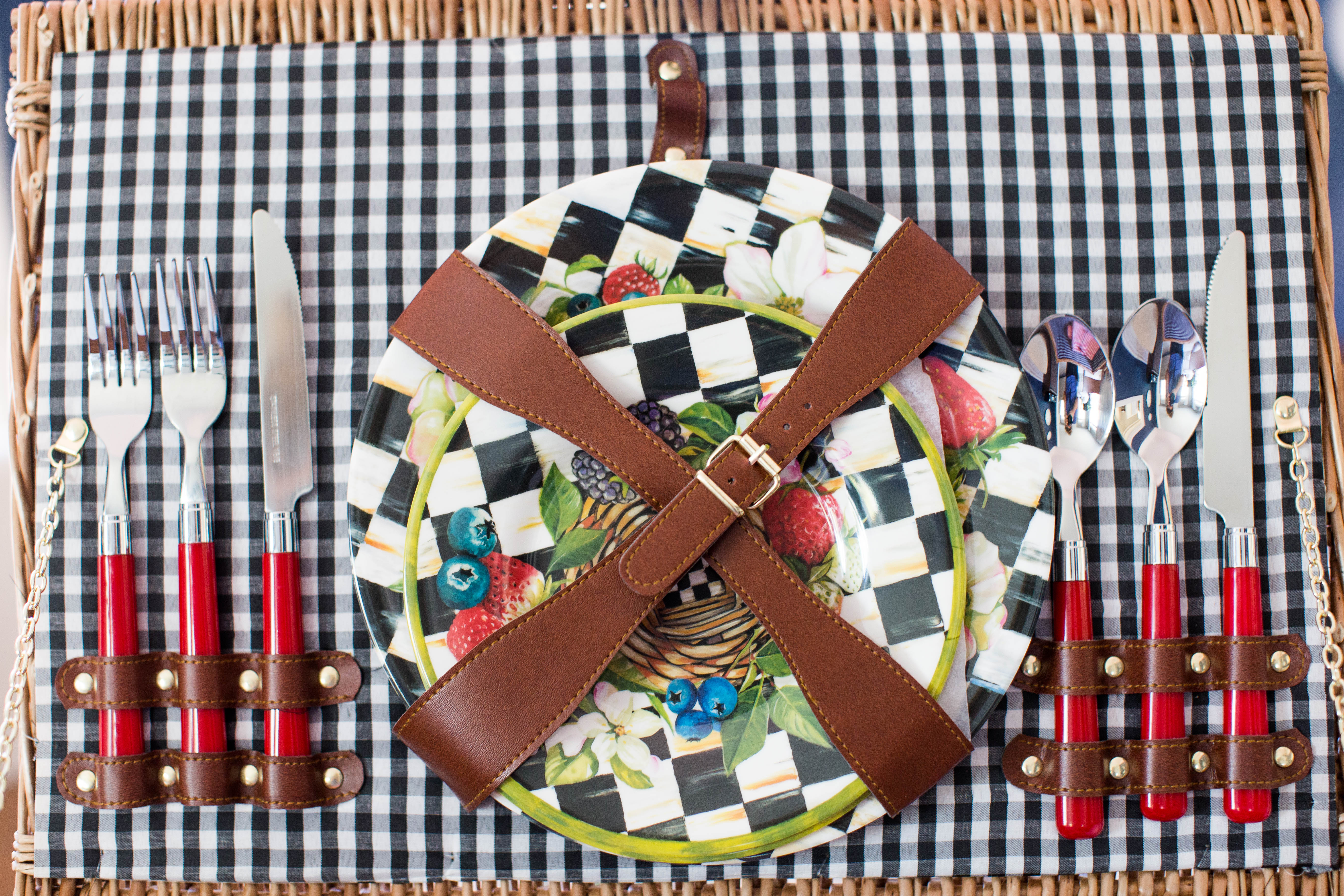 The most adorable picnic basket that now has my itching for a spring picnic!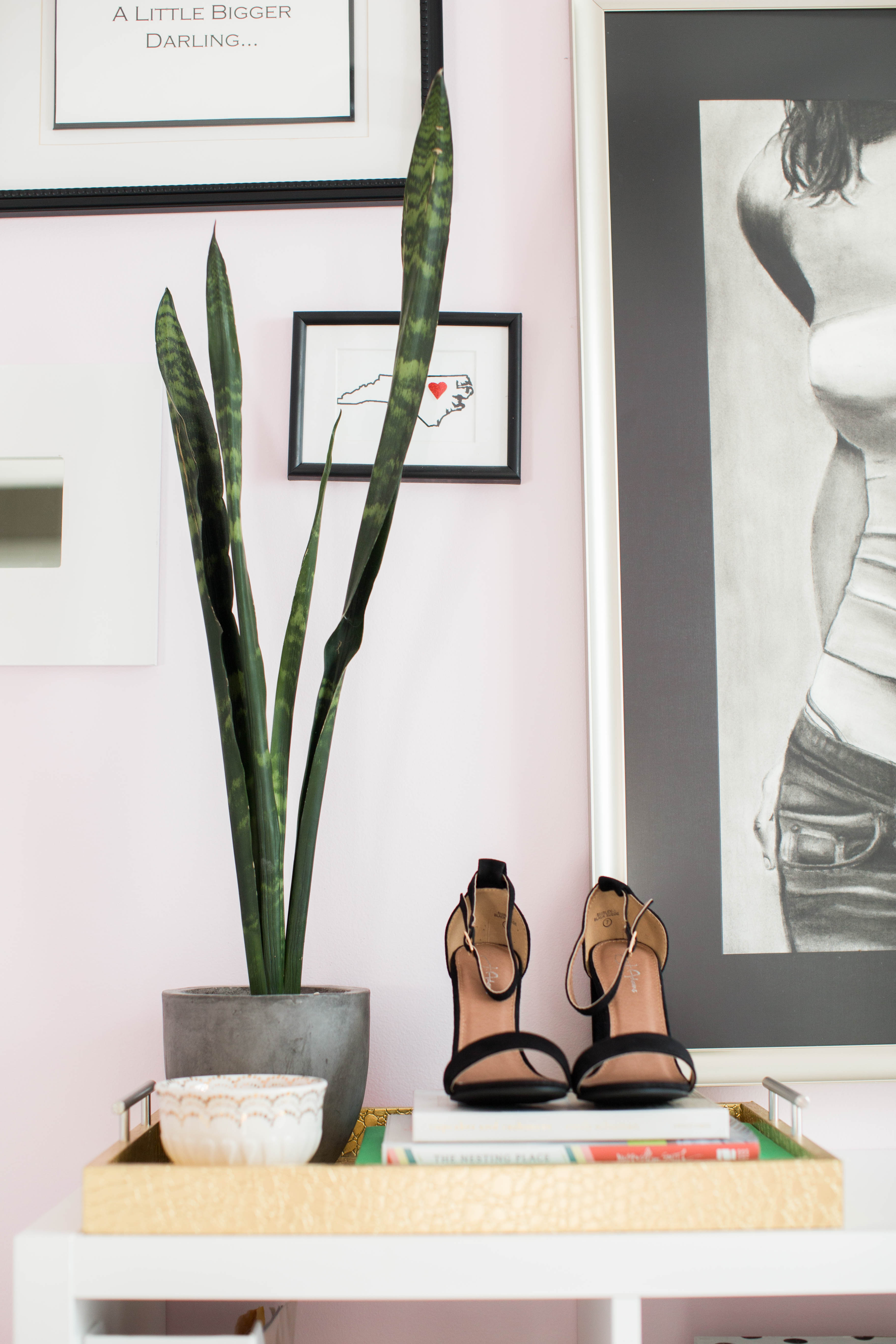 Black heel ready for spring.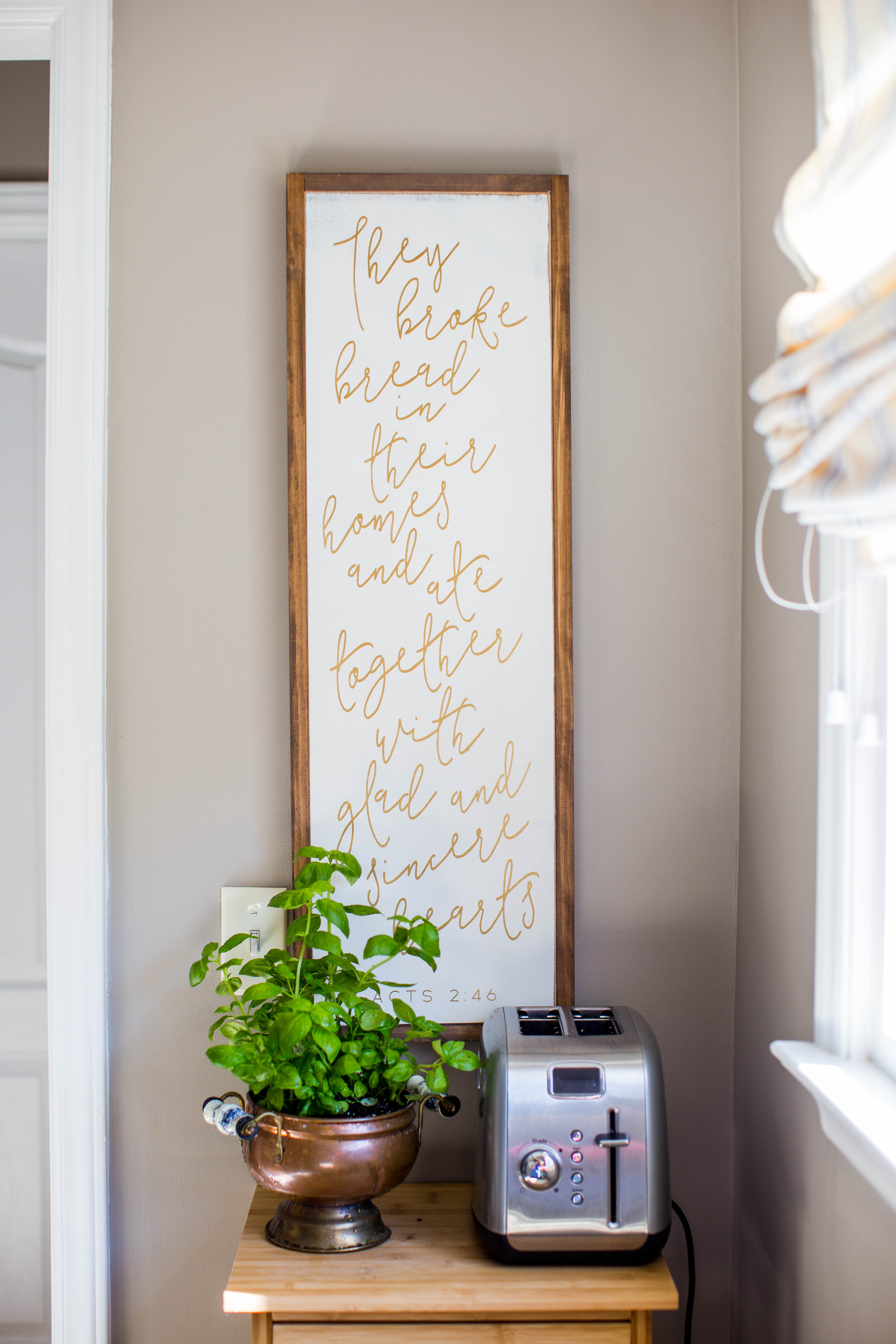 Fresh Basil on our kitchen cart. Print from here.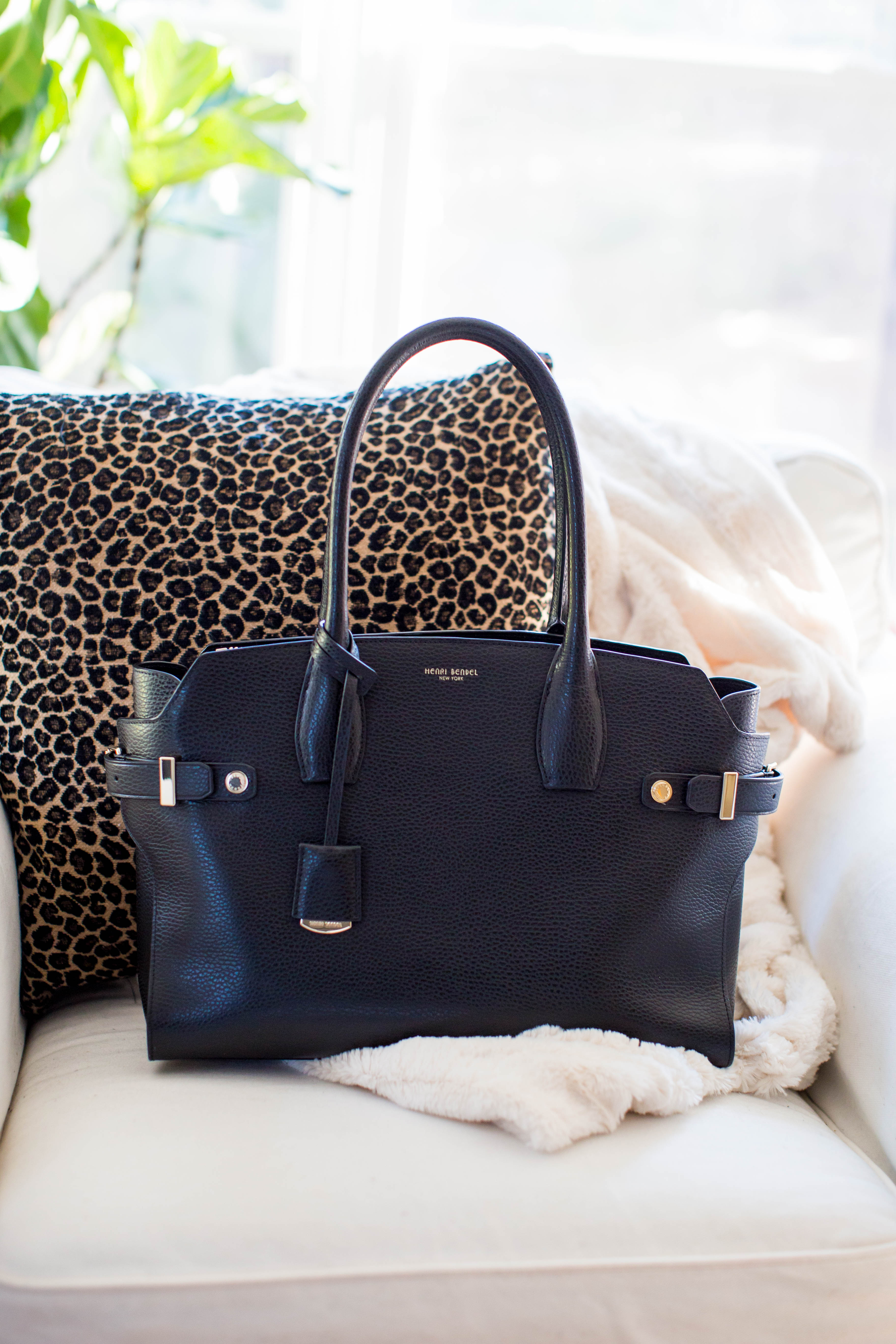 All the heart eyes for this perfect black bag.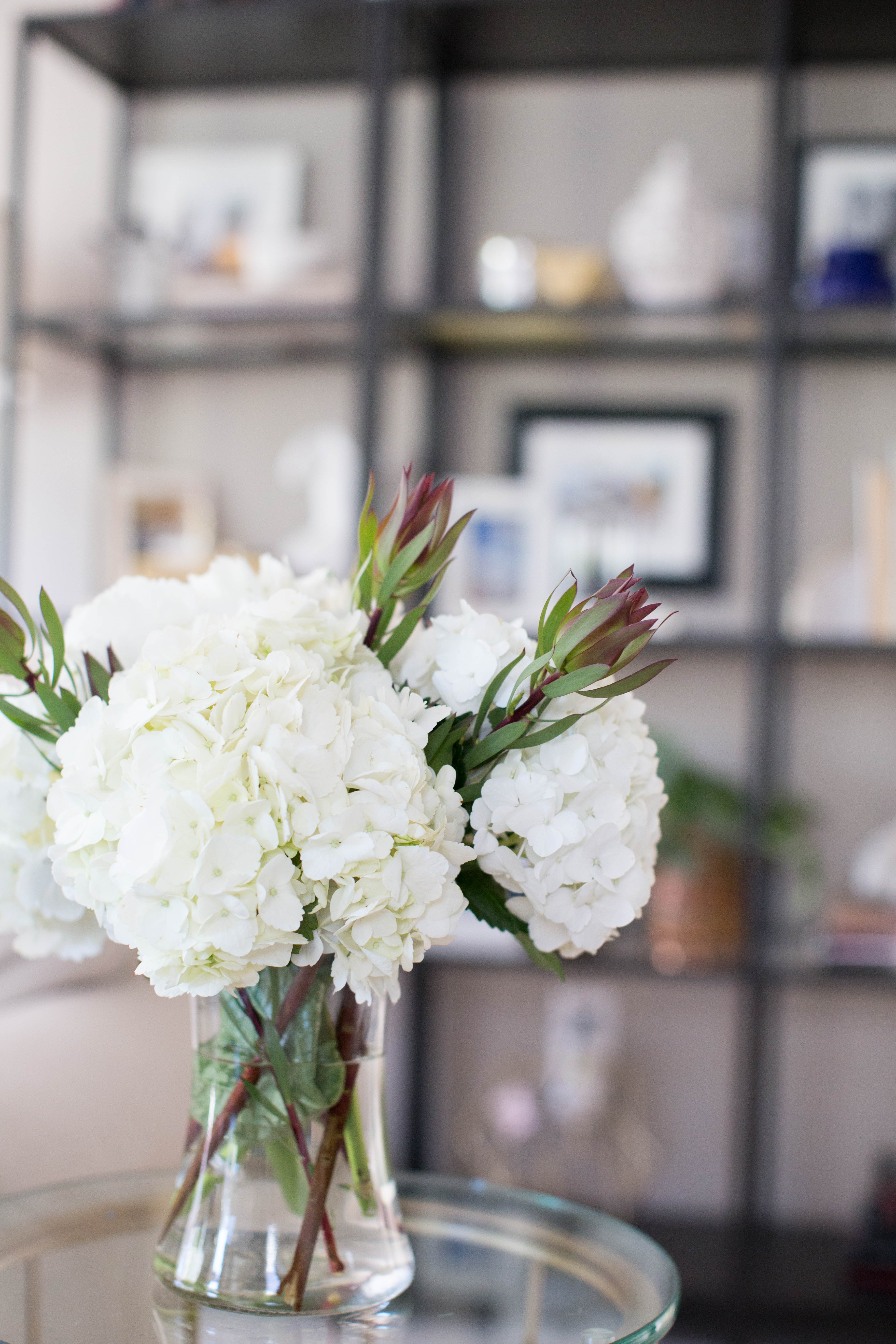 Fresh hydrangeas to welcome the weekend.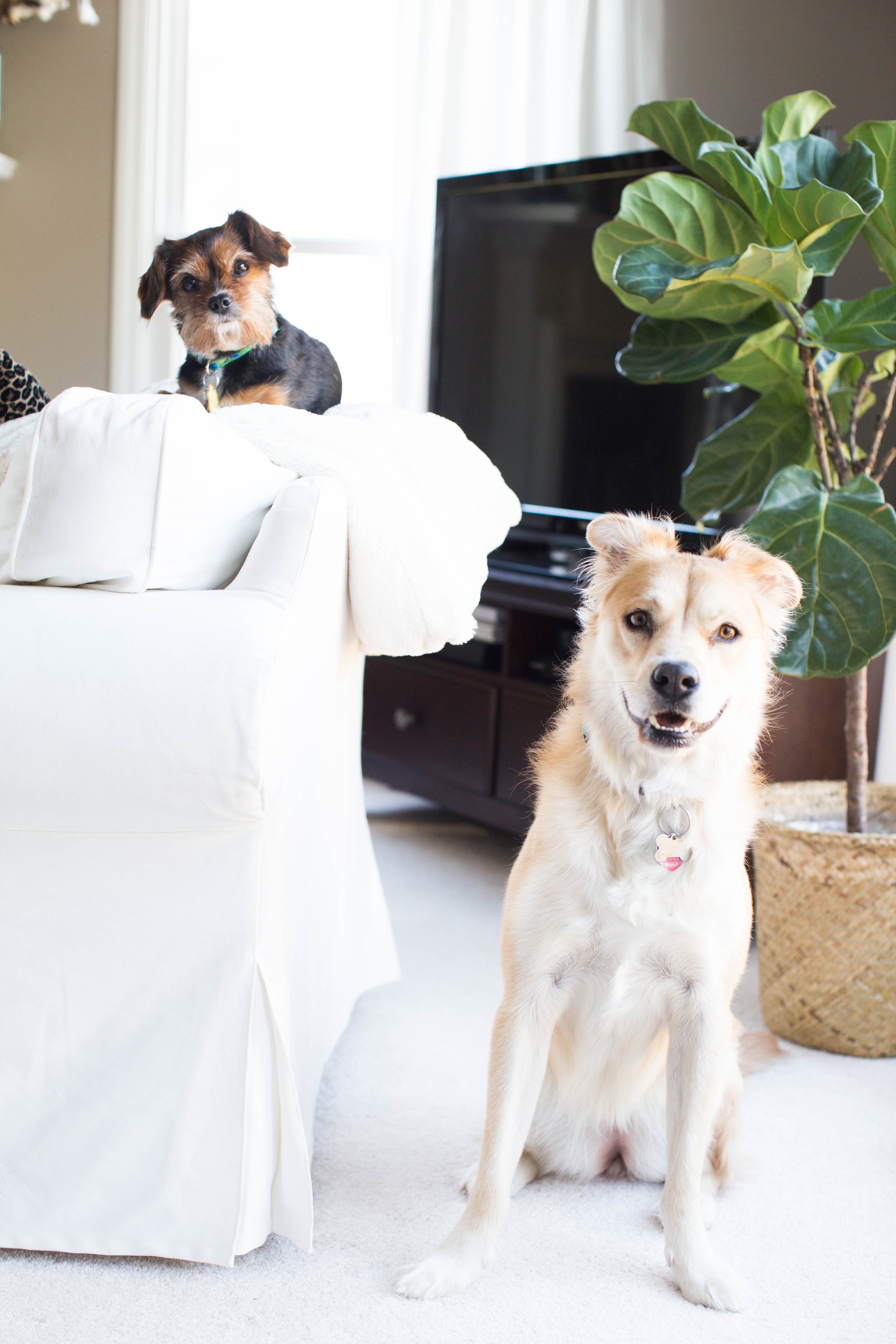 The girls, bright eyed and bushy tailed for the weekend.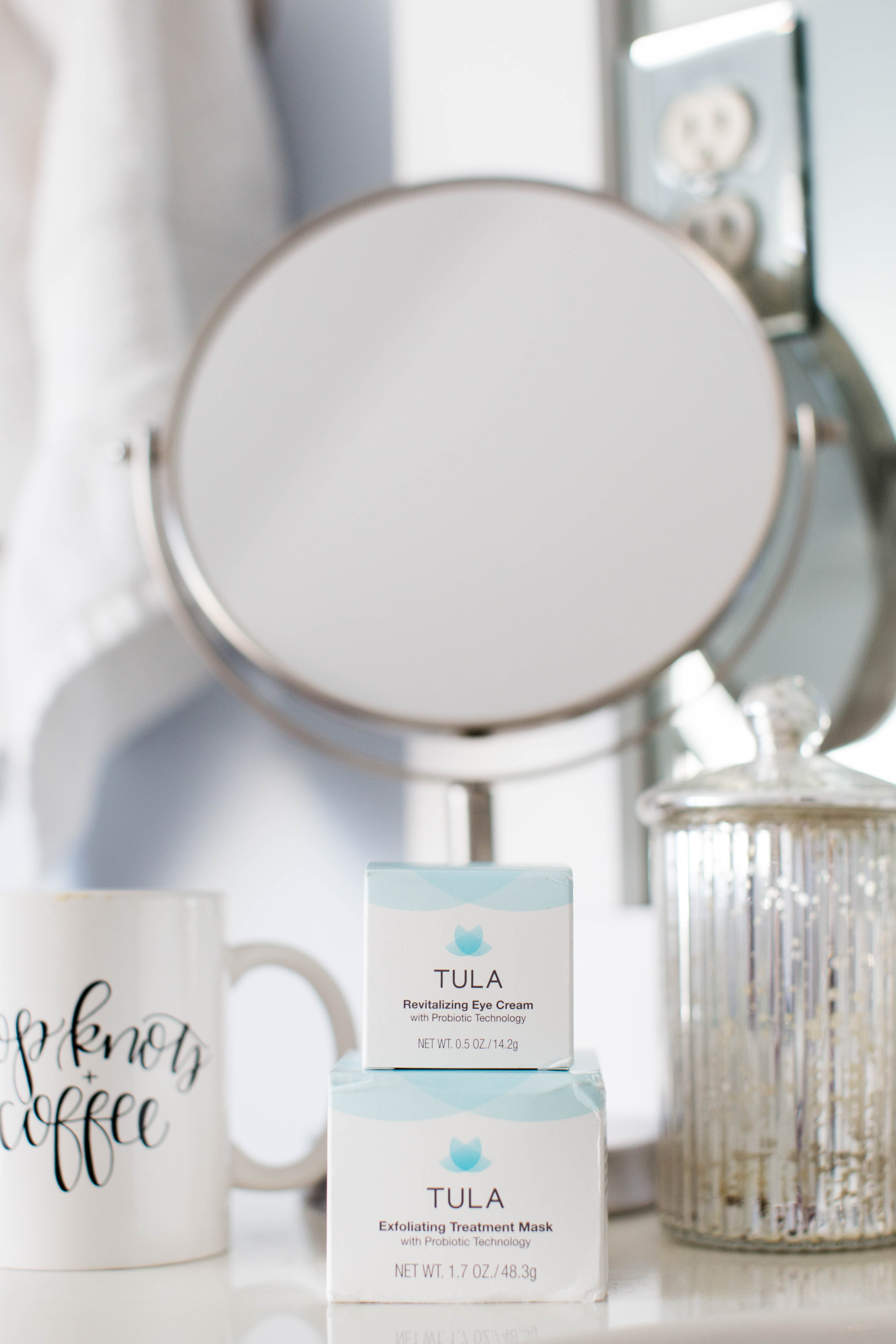 Trying some new skincare products from TULA, loving the eye cream
Happy, happy! This week was a busy, but productive one, so I'm glad the weekend is here. My in-laws are actually coming into town this evening. We haven't seen them in awhile and we've done a lot to the house, so I'm excited for their arrival. I'm not sure what we have planned, but I'm sure it involves eating out and exploring Durham (two things I am fond of). It's supposed to be a gorgeous weekend, almost in the 80s, so I'm hoping to spend as much time outdoors as possible. Something about this time of year makes me want to clean everything out, so on Sunday, I'm hoping for a bit of time to be productive. #eek I say that every week though and I've been trying to clean my closet out forever- speaking of which, if you're interested in some items, I sell pre-owned on Poshmark.
I've been trying really hard to take better care of my skin lately and I've been loving this Tula eye cream. Why is taking care of our skin so hard? But seriously…I need to do better. It's a goal of mine for 2017 because I definitely don't want to be looking 40 when I'm not even 30 yet! Do you have any tips you can share? How do you make sure to keep up with the skin care?
What's on your docket for this weekend? I hope something amazing and outdoors!
Happy Weekend friends, countdown to 5PM!