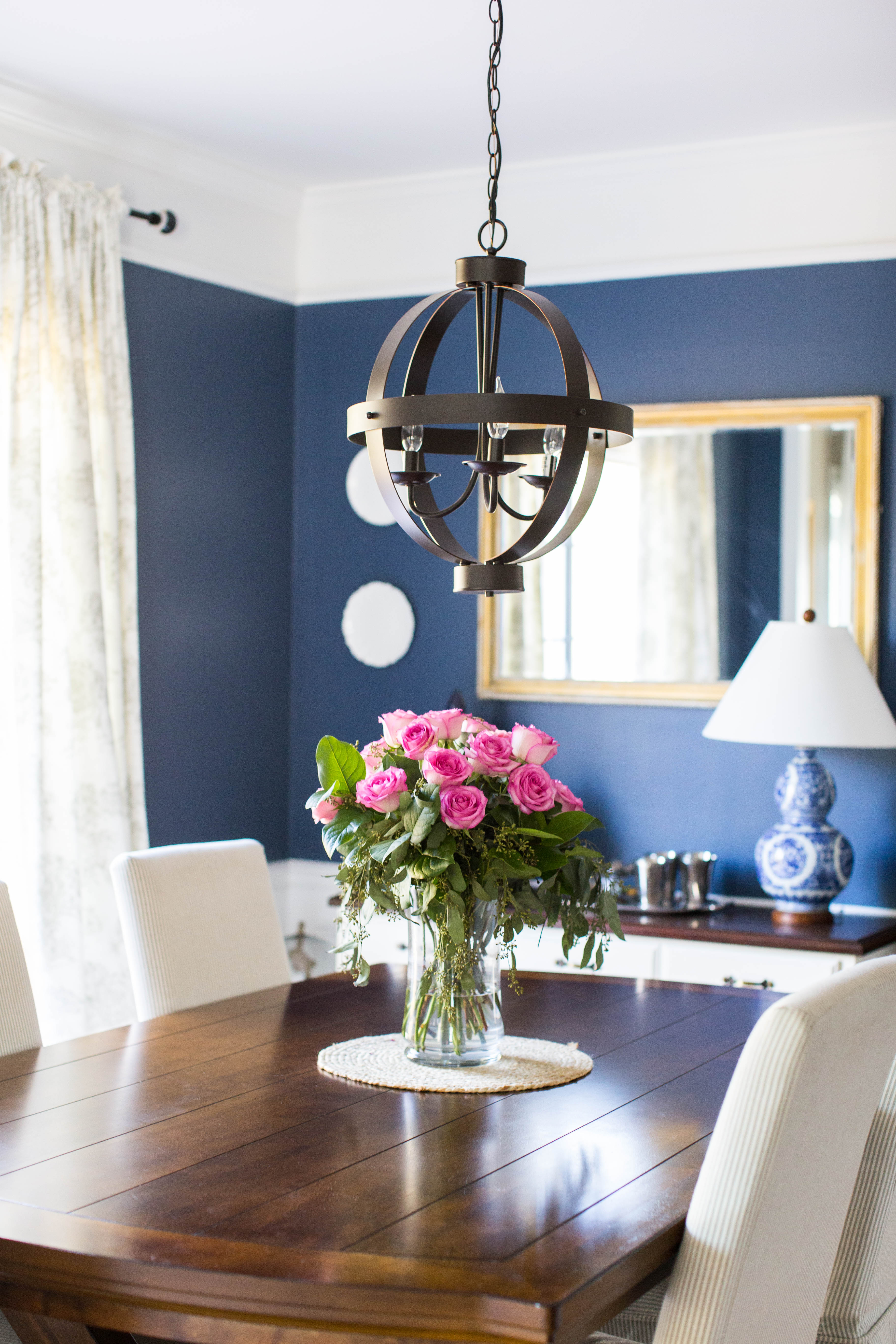 Most of you know I balance this blog and a full time job. Add in a husband, two dogs, a house to take care of and a social life and well, I'm tired just writing/thinking about it. There are good days and bad days just like anyone has, but for 2017 I've made it a goal to try to focus on the good (easier said than done, but worth a try). So today, I've teamed up with Secret to share my six tips for keeping a "fresh" perspective even on your busiest/hardest/want to throw in the towel and cry days. (It's okay, I have them ALL the time).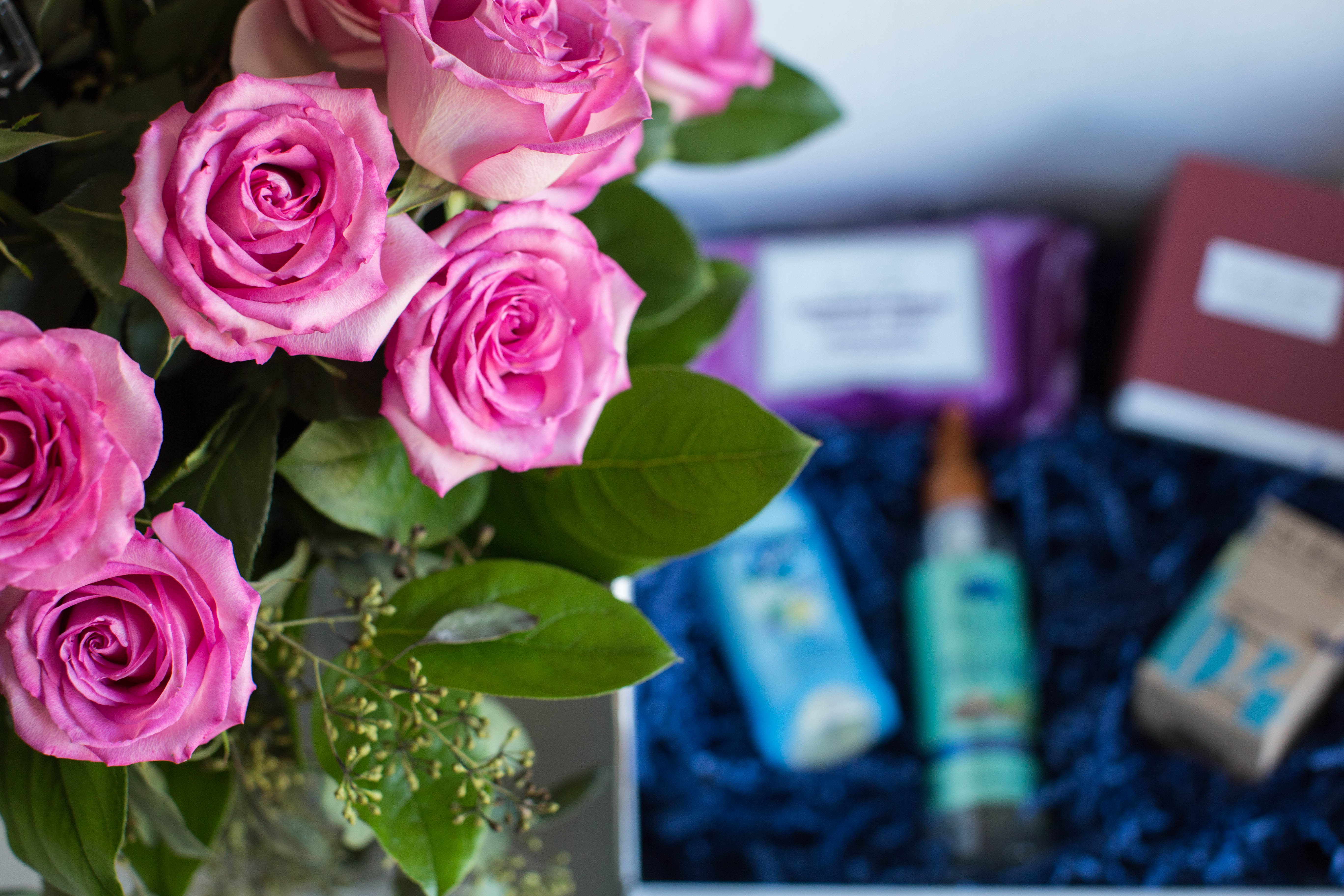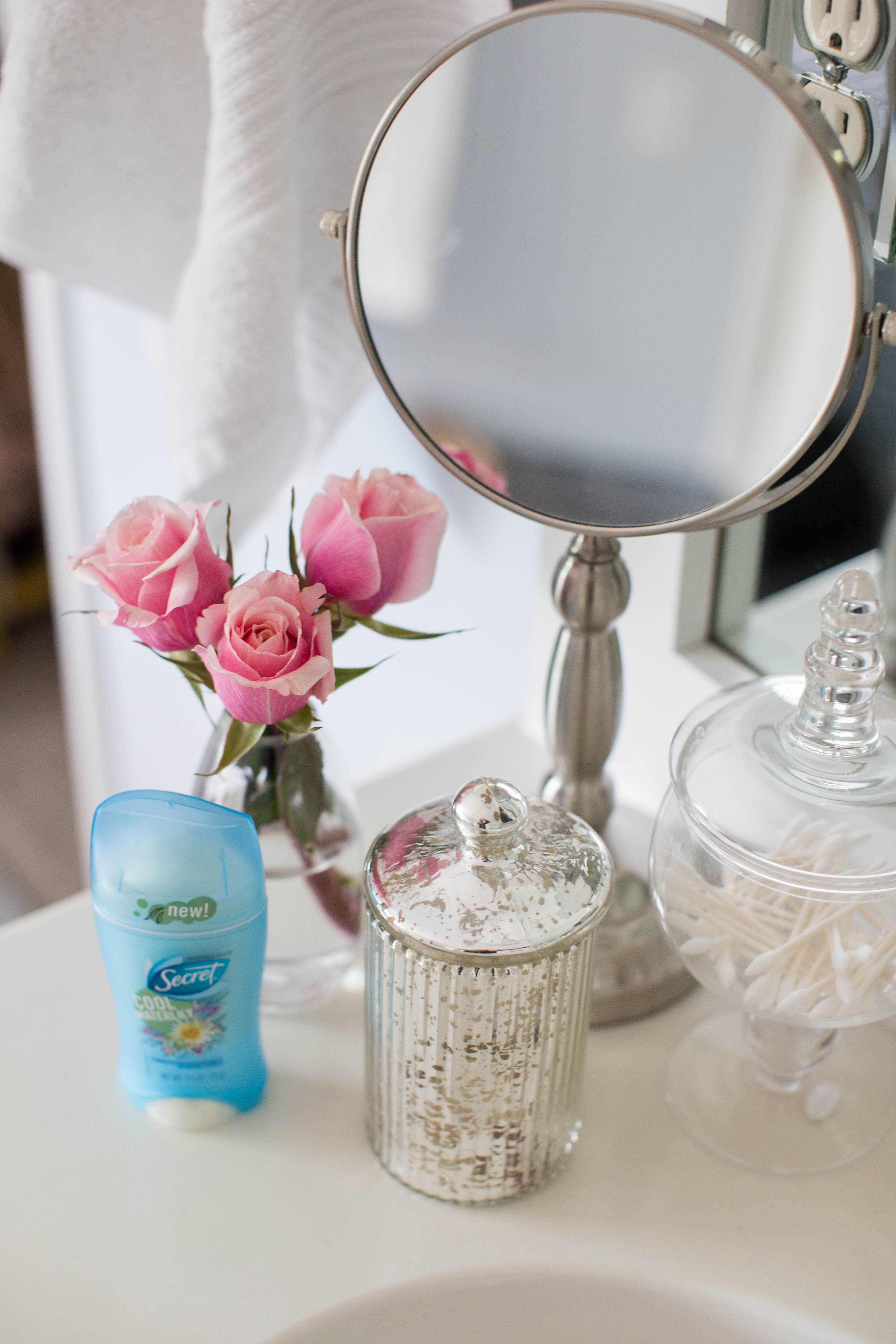 1. Start Fresh. First and foremost, I start by feeling so fresh and so clean, clean (too much?). You have to. Your morning, how you look/feel sets the mood for your whole day. You know those days you just start off wrong? Those days aren't usually ones that turn into awesome days if you get my drift. I jump in the shower, shave with Tree Hut Bare shave oil (trust me, use it- it smells great) and once finished I already feel more awake and better. Since I work in a corporate office, I'm presenting, speaking and around higher leadership on a daily basis – I also am a nervous sweater, sorry if it's TMI but it's true. I have been using Secret Fresh Scents Deodorant for years (100% honest because I really think it's the best) and their new Secret Fresh Collection and Fade Resistant Scent Technology has 48-hour protection. It's also available in 11 scents but my fave is the Cool Waterlily. It works y'all and I don't have to worry about arm pit stains during a big presentation (touch down arms all day, er' day). 🙂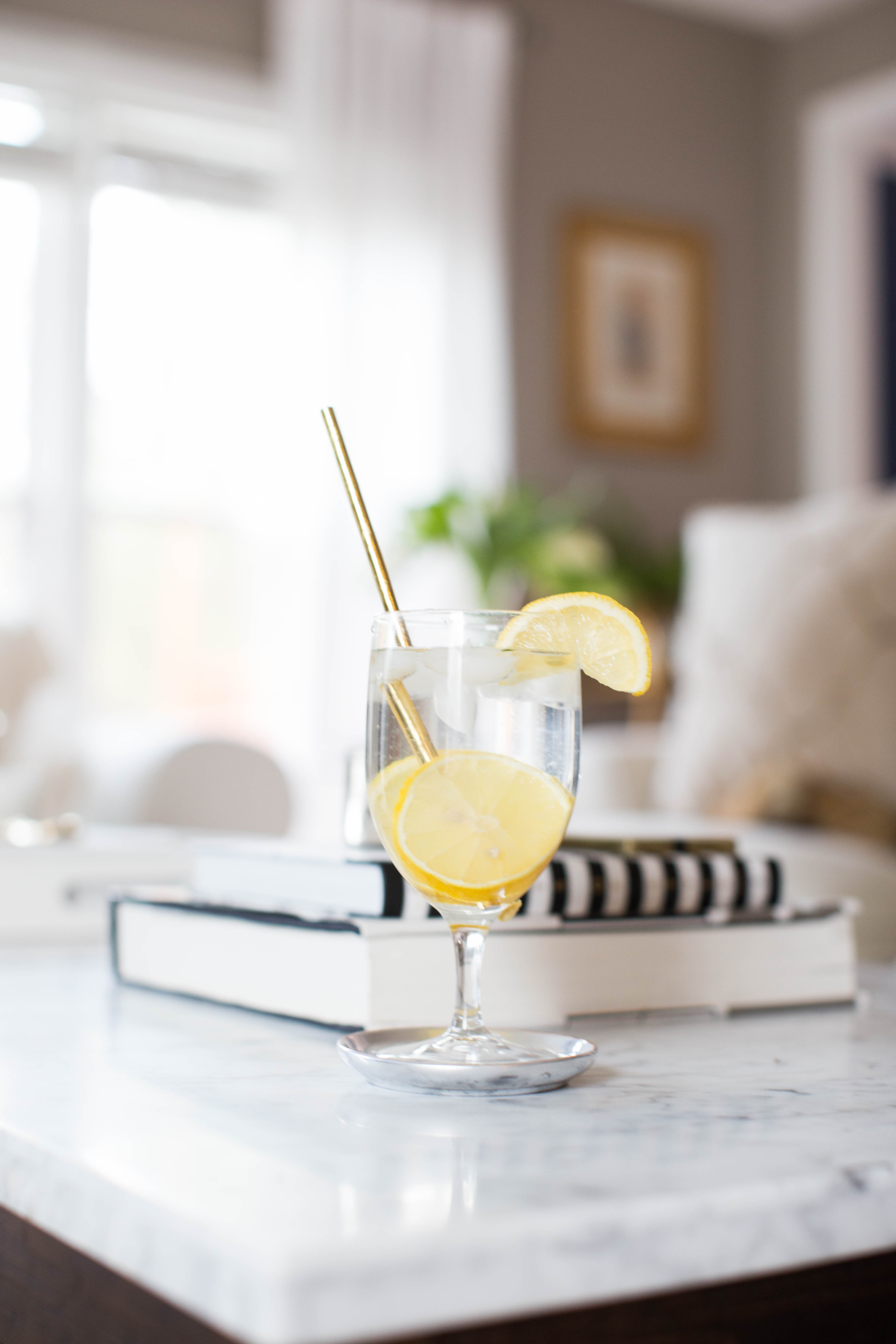 2. Drink water. Doesn't it seem like water is the end all cure all? But seriously. If I'm feeling annoyed/tired/crazy, I take a moment and just sit and drink a cold glass of ice water (I like the flavor mine with lemon or other fruit). It helps me perk up and also curbs my hunger cravings so I don't stress eat (my jeans thank you). It also calms me for some reason, plus it's good for you (added bonus).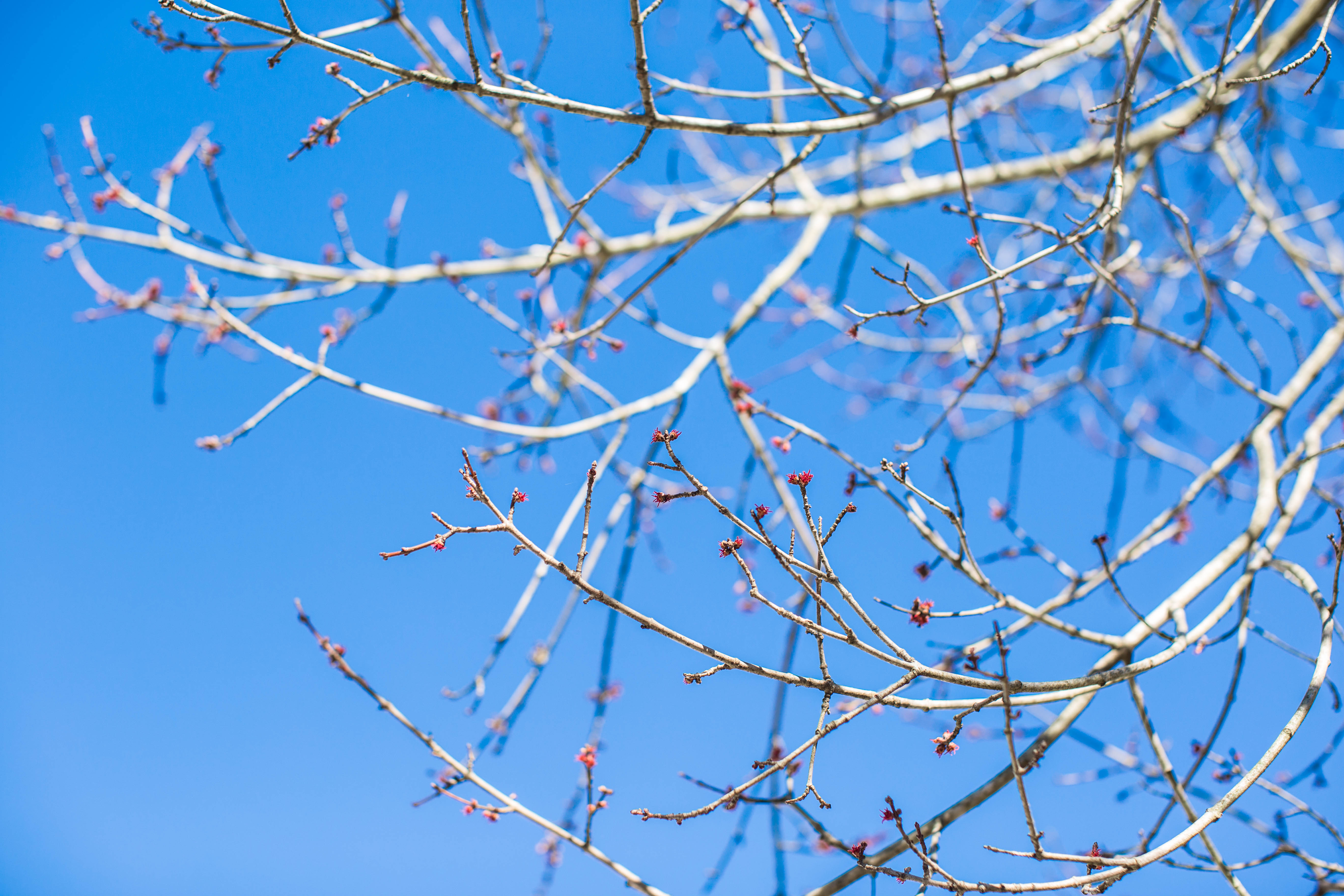 3. Take a break. I have to do this and there is no shame. I sit at a computer desk for sometimes 12+ hours daily. Your eyes need a break, your brain needs a break and heck, even your butt. While I can't have gorgeous flowers from FTD Flowers at my office with me like I typically do at home, some days the trees just have to do. Maybe some days it's five minutes and sometimes it's 30, it's okay. Life is all about the balancing act.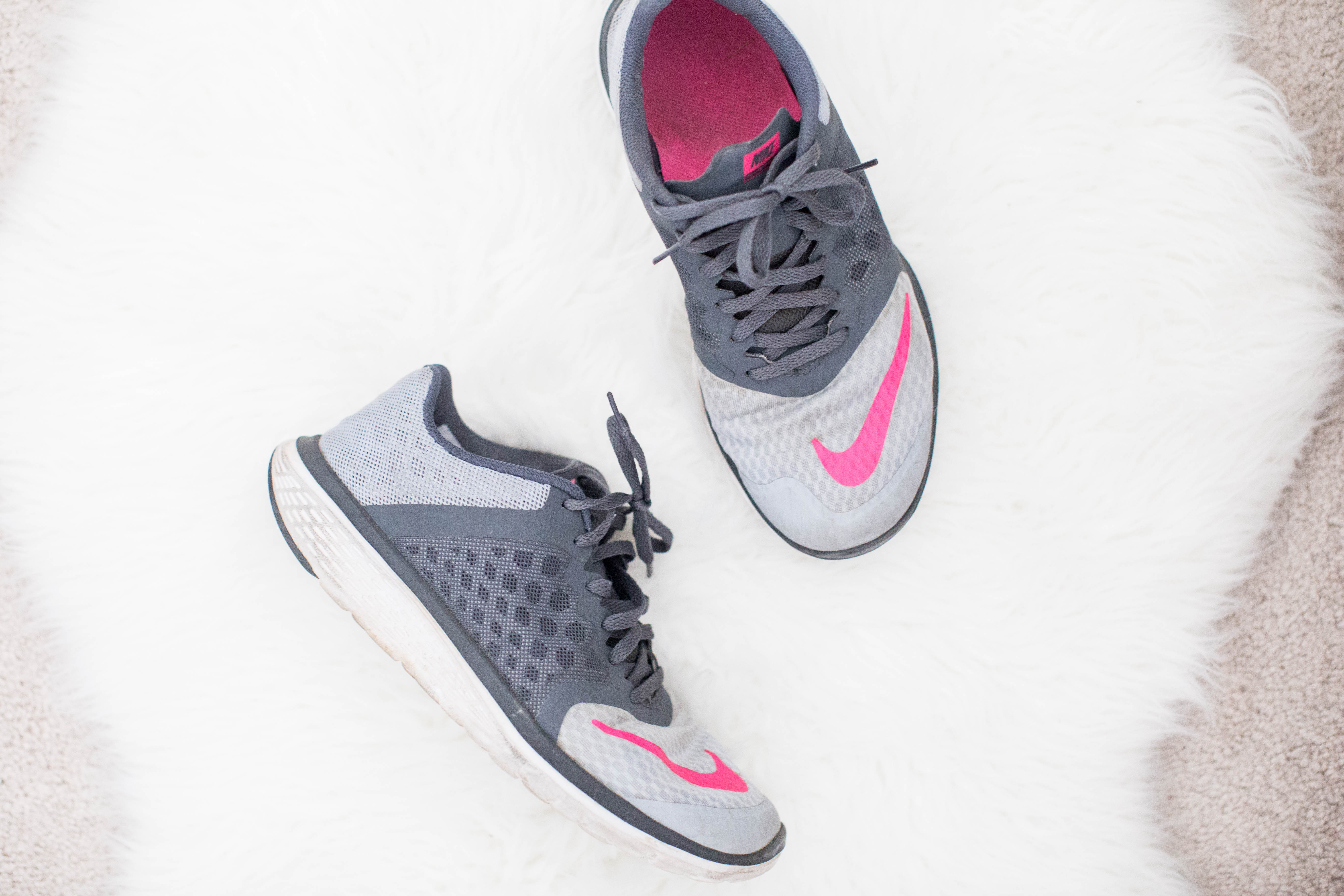 4. Get Active, (also, I need new shoes) it's free therapy & stress release. It's so, so hard to make it to the gym after work, but no one ever regretted a workout y'all. If I've had a bad day, the one thing I want is wine (I have regretted that!), but I know the thing I need is a short run and sweat session. I get to the gym, clean off all the makeup from the day with these wipes I keep in my gym bag (designed and made in sunny California using solar power), and already feel so much 'fresher". Thanks to my Secret, I'm still okay in that area, so I hit the gym hard for a bit and literally feel like a weight has been lifted.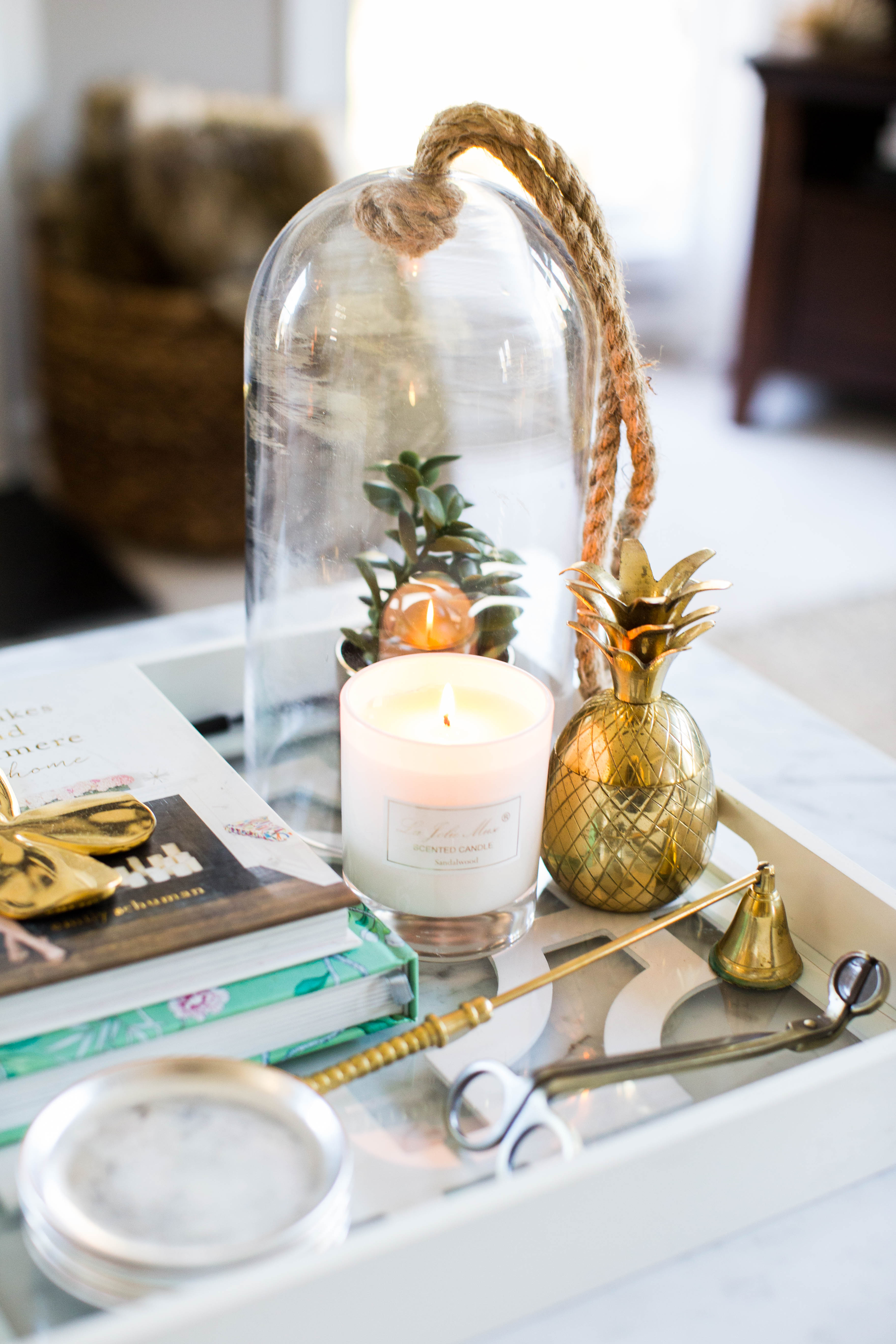 5. Unplug. Some crazy days after the gym, I come home, shower, light a candle and just be. I read a magazine that's been delivered (probably from four months ago), I watch some TV <gasp>, or I just LAY. It's amazing. It doesn't happen all that often, but I want to do it more. I need to do it more. If plain R&R doesn't make you feel feel fresh on a terrible day, then I don't know what will. It's my secret recipe for freshness.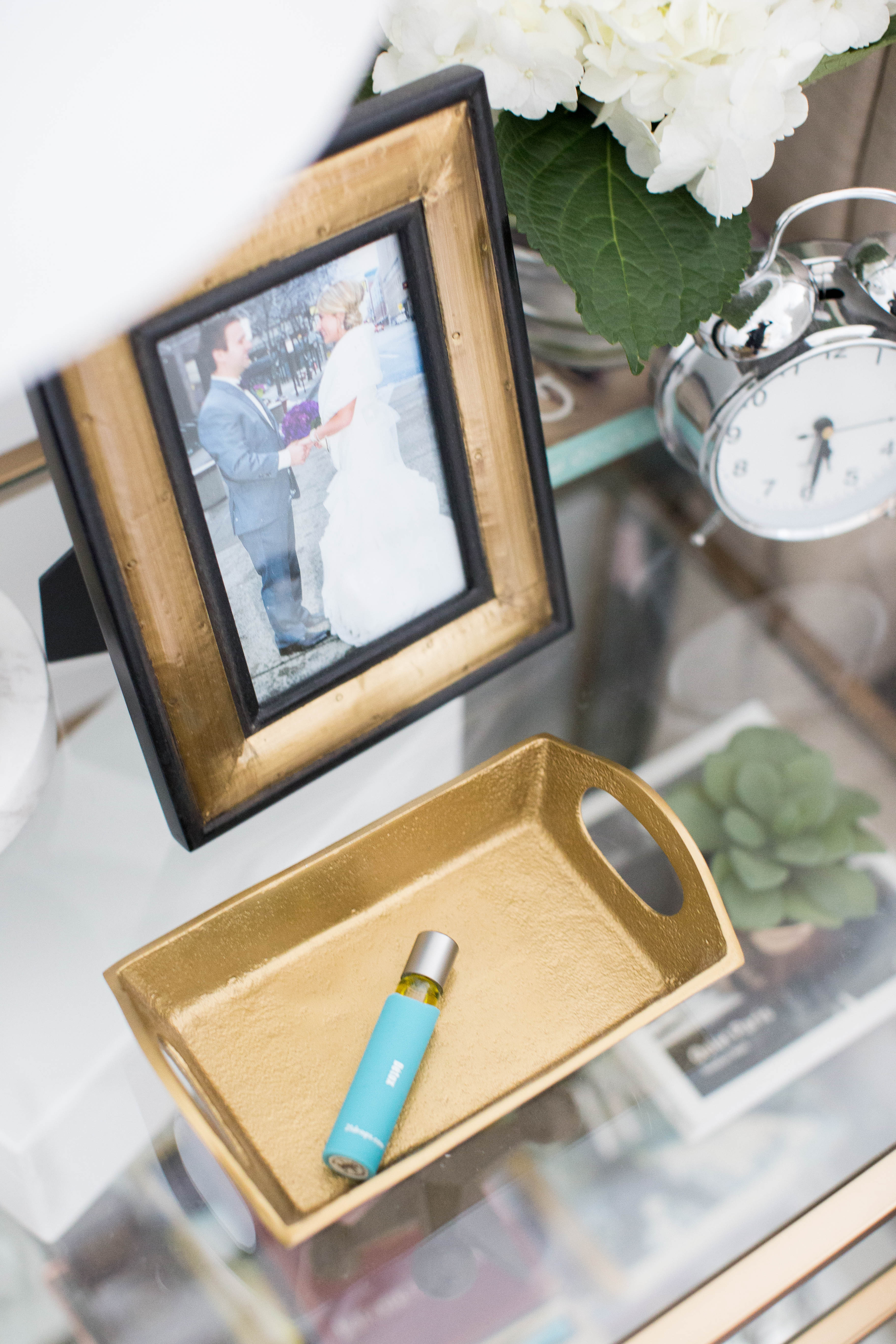 6. Get 7-8 Hours of GOOD sleep. Put the phone away before bed, and just go to bed! I use this essential oil to help reduce stress and put me at ease and BOOM, I'm out. Sleep is so important to restart the cycle the next day and wake up fresh. Bad sleep = a bad start to the next day and well…you know how that goes.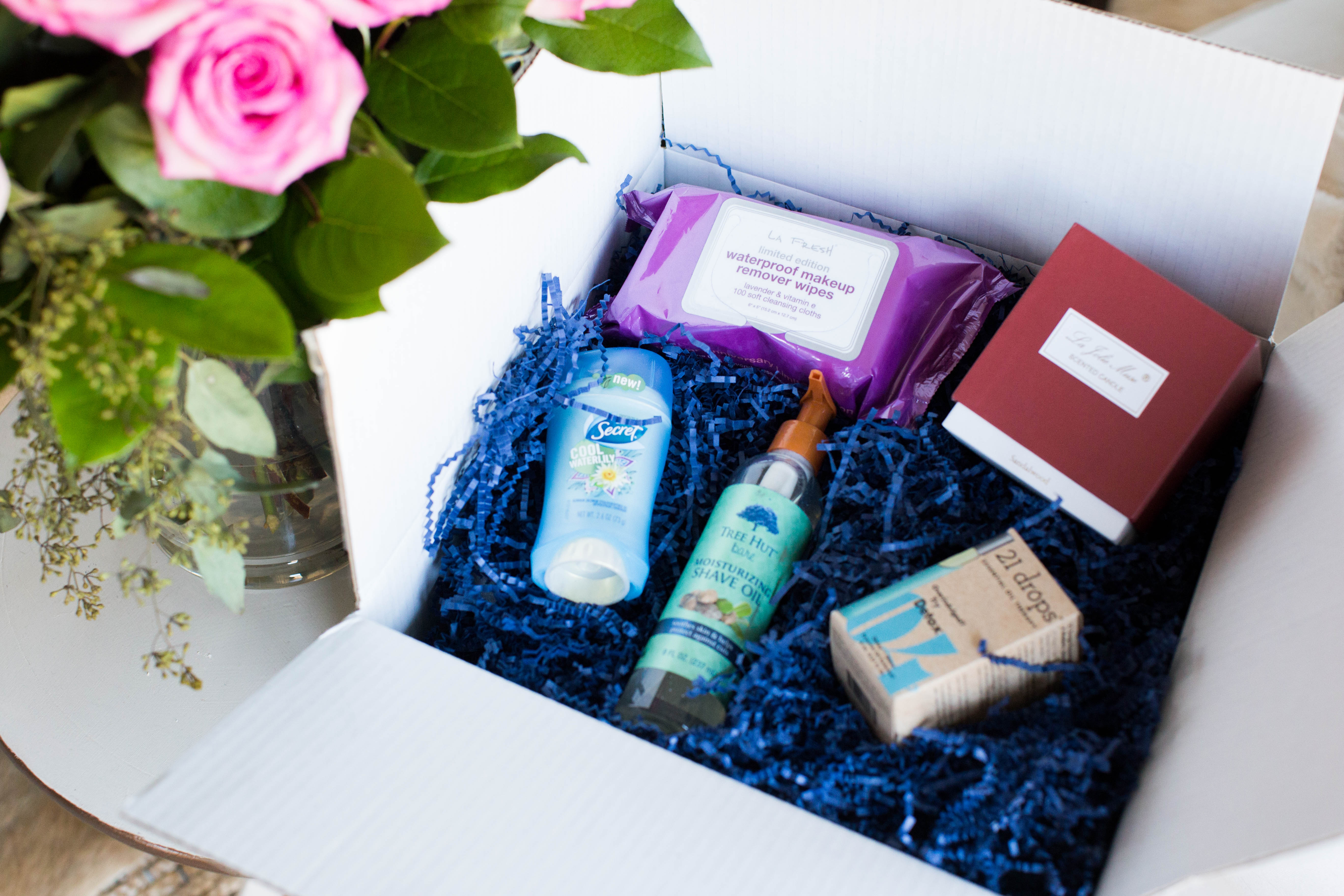 Tell me, what do you do to keep a fresh perspective? Maybe you're a mom, maybe a student, maybe you're like me and just need more hours in the day. Regardless, we all need fresh starts and while it doesn't happen everyday, these are the tips I use for MOST days.
Thank y'all for reading as always!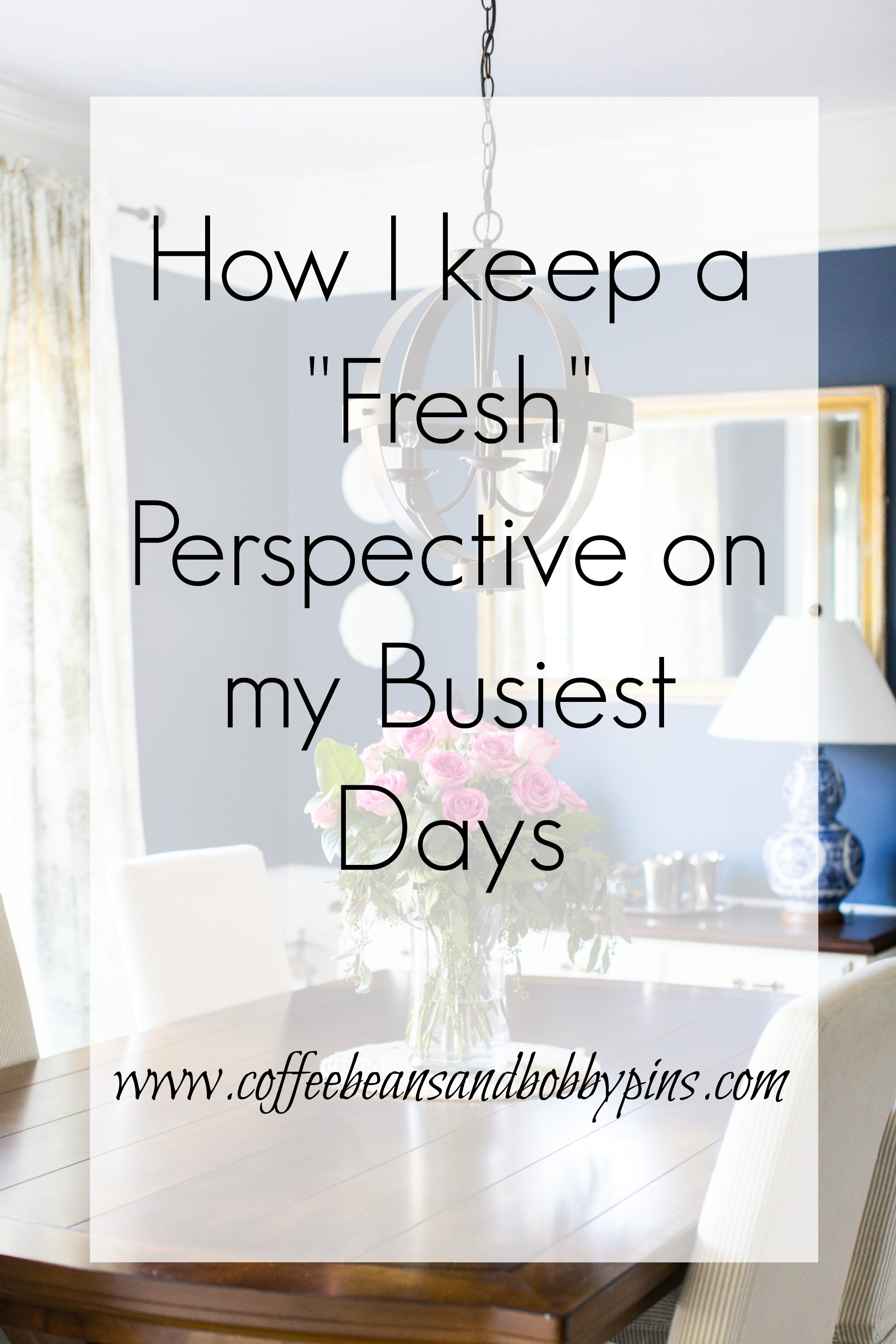 This post is sponsored by Babbleboxx. Thank you for supporting the brands that support me and my busy days!