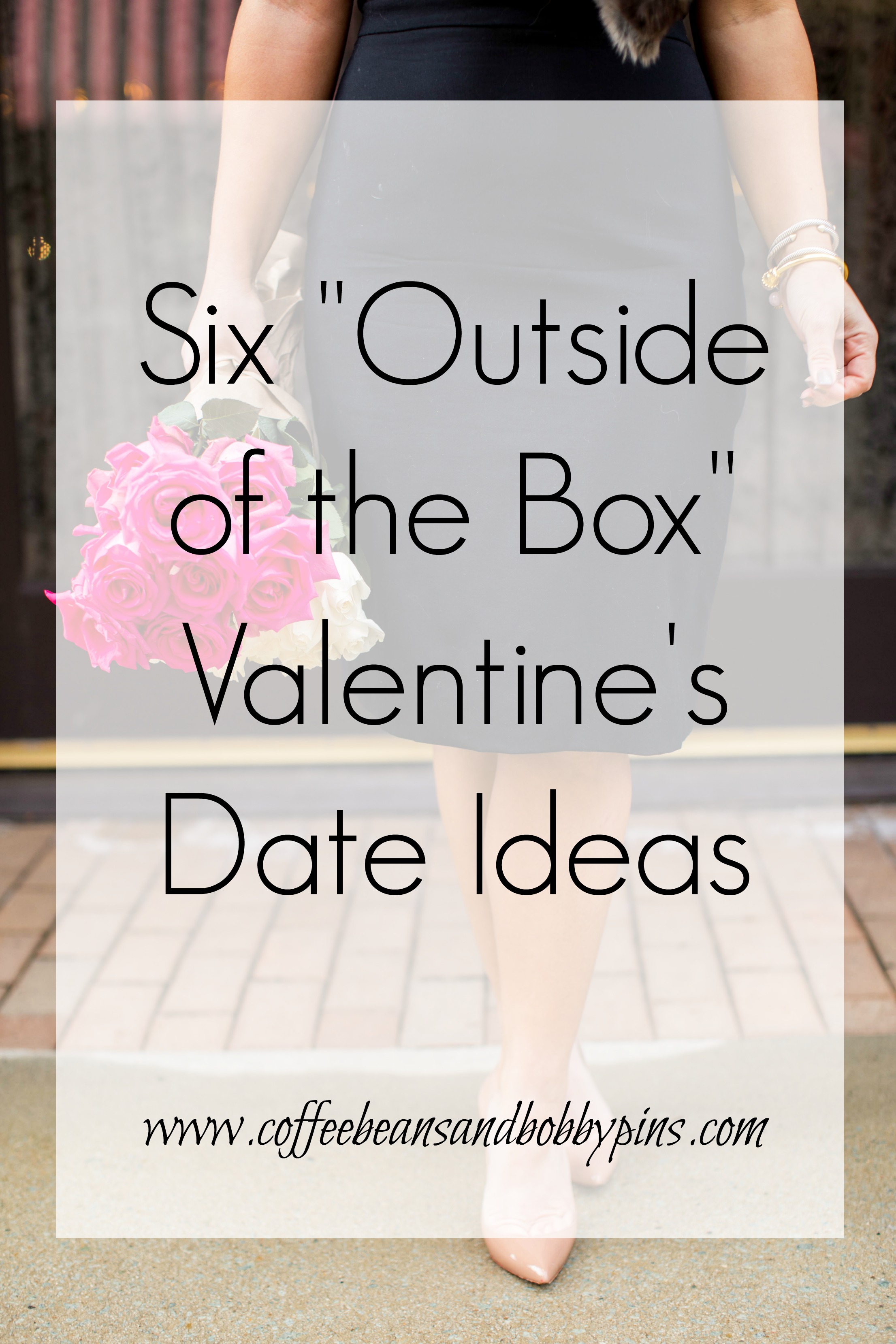 Dress / Heels / Similar Cape Blazer / Earrings /Bracelet 1, 2, 3
I used to love getting all dolled up for Valentine's Day dinner and splurging on a big fancy meal, but I have to admit, it kind of has lost its luster after all this time. Restaurants are always crowded, usually have a pre-fix menu which I'm never really a fan of and it just gets a littler repetitive. So today, I thought it would be fun to help you brainstorm Six "Outside of the Box" Valentines date ideas. If you're already planning on dinner, no worries! You
can pin
these tips and use them for your next date!
Dump "Date Night" and have a Day Date. Instead of heading to a fancy dinner, head to lunch at the same place, or head to a hot dog stand. Plan lunch somewhere, then meander somewhere else for coffee or a mid day glass of wine. No one said being romantic had to happen in the evening, you can have a beautiful sunny day date and it will be less crowded and possibly even more fun! Aaron and I recently did a walking food tour during the day and it was such a blast!
Eat In. One of my favorite things to do is make a really nice meal together, or you could even invite other couples over and have a Valentine's Date Party. Open a bottle of wine, put on some Sinatra and cook something fancy that you don't typically have time for. You could even prepare something like this and plan a floor picnic complete with fresh flowers, pillows and candles.
Showtime. Have a movie you've been wanting to see? Better yet, what about a concert, comedy show, performing arts event, etc. Buy some tickets and in lieu of dinner, head to the concession stand.
Spa it Up. Take a time out for the entire day and spend it at the spa together. This.sounds.like.heaven. Block your whole day off for the ultimate day of relaxation with the one you love.
Head Outdoors. Visit a new hiking trail and pack a picnic lunch, go play tennis or golf or even play tourist in your own city. Fresh air beats fresh flowers.
Take a class. Wine and Design, Cooking, Wine Tasting, Pottery, Dancing, etc. The possibilities are endless. Register for a class together. It's sure to make you laugh, entertain and be a great experience.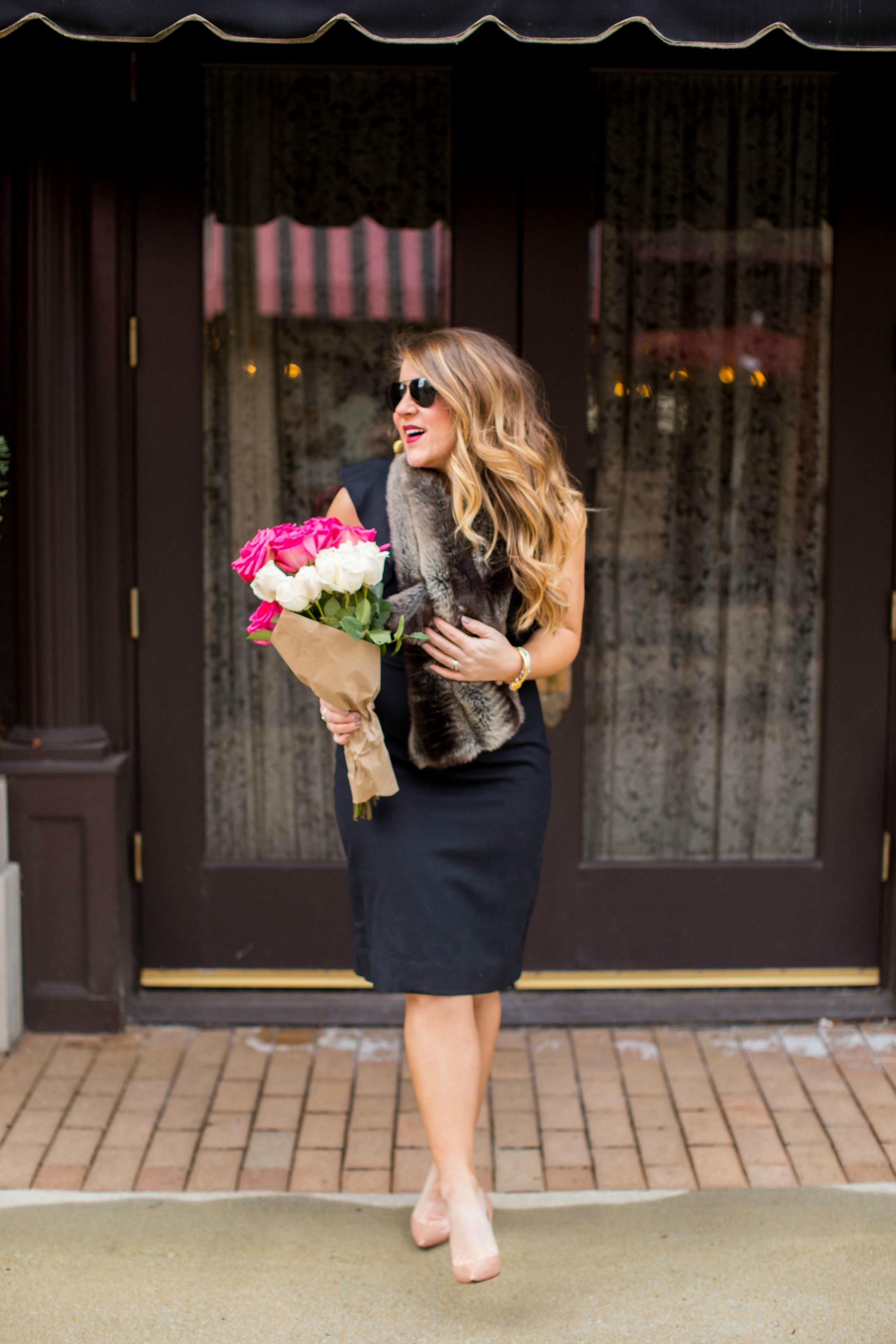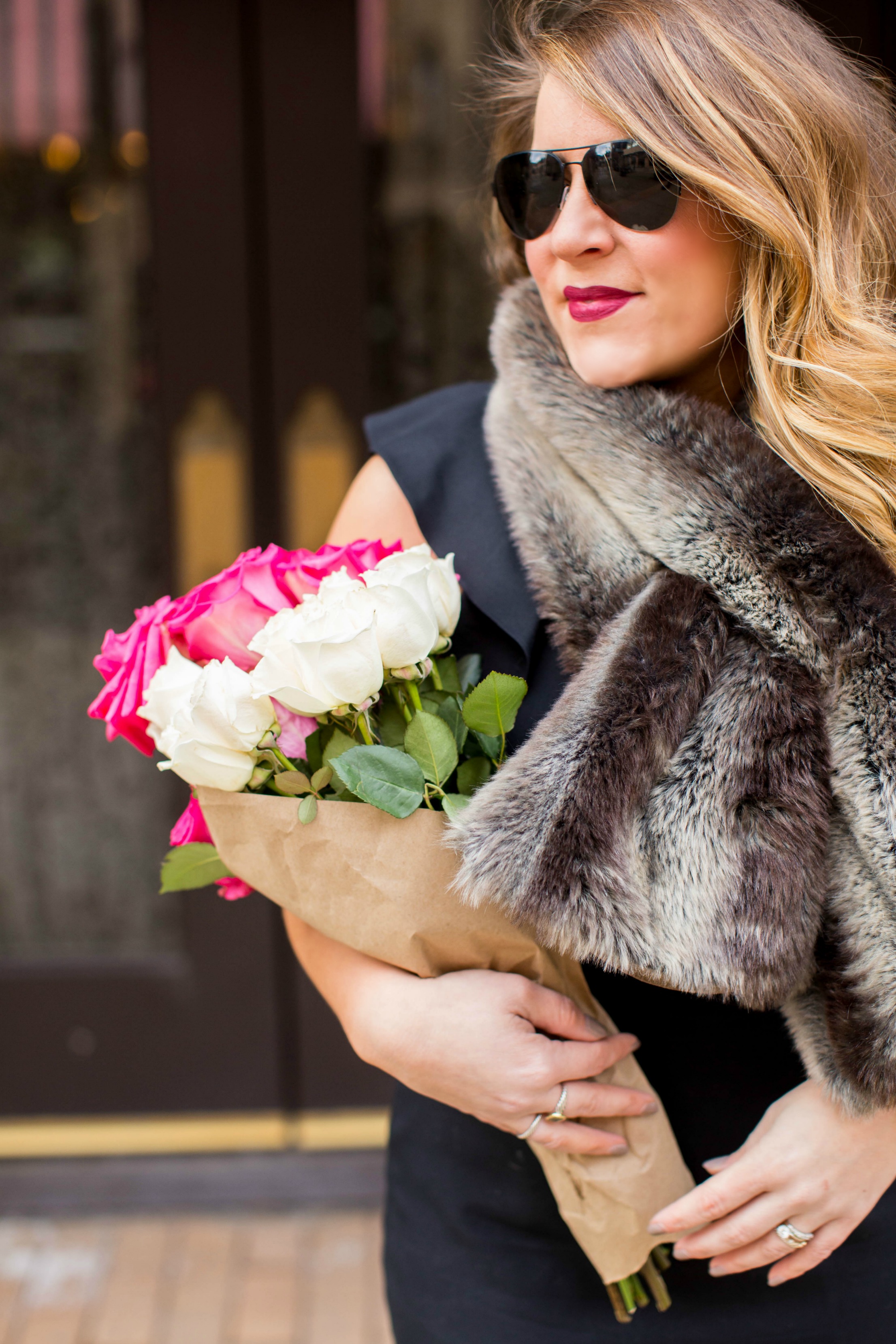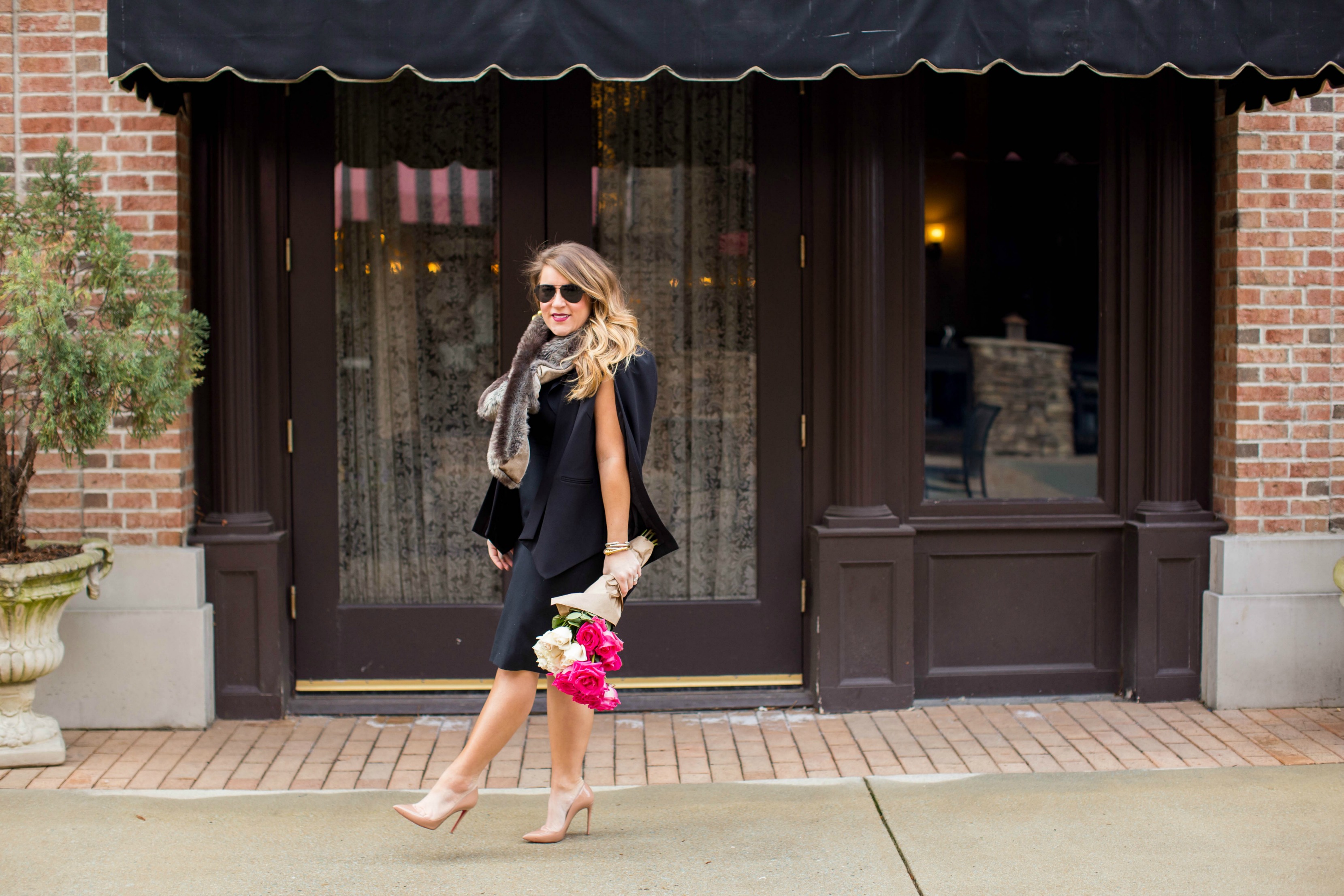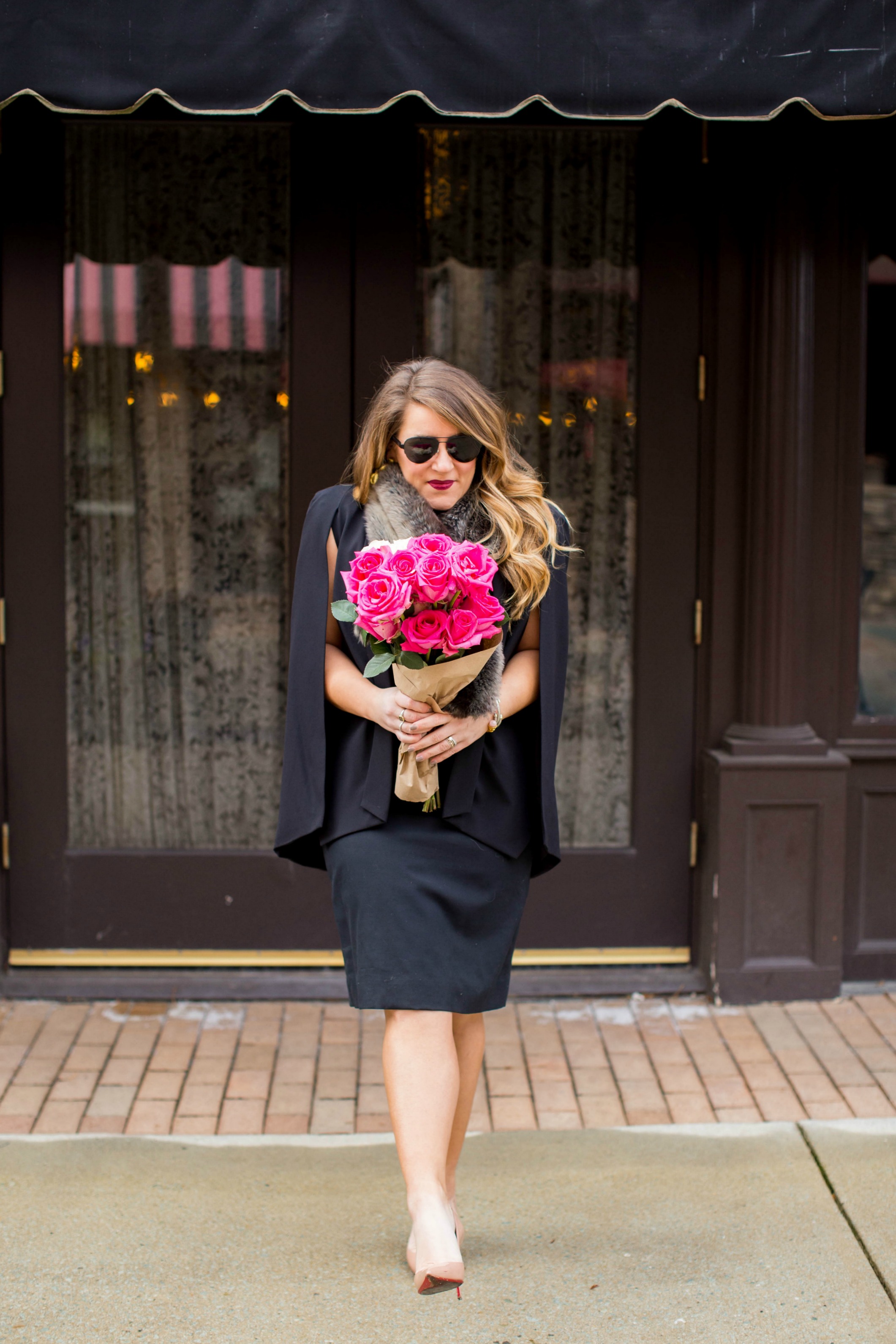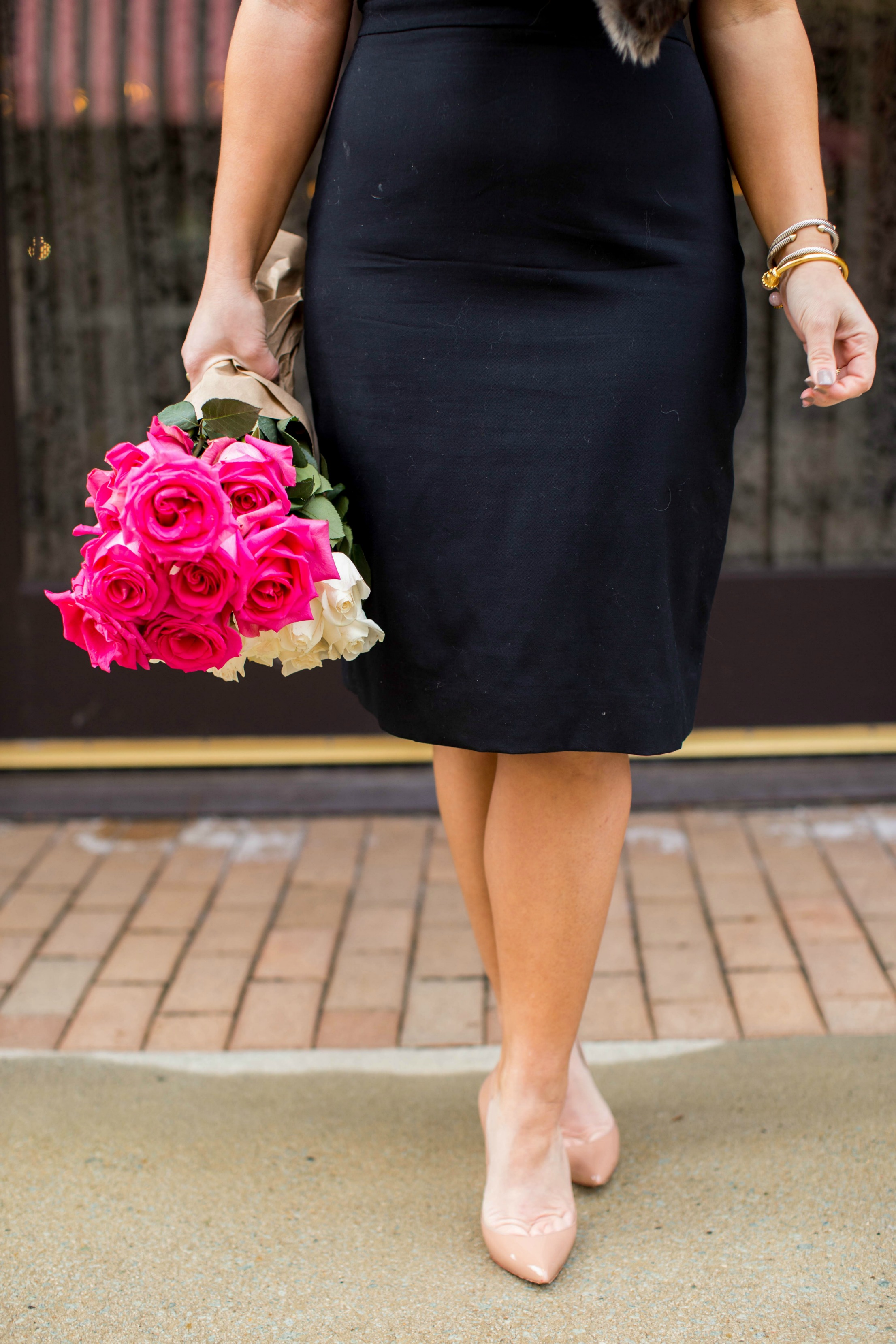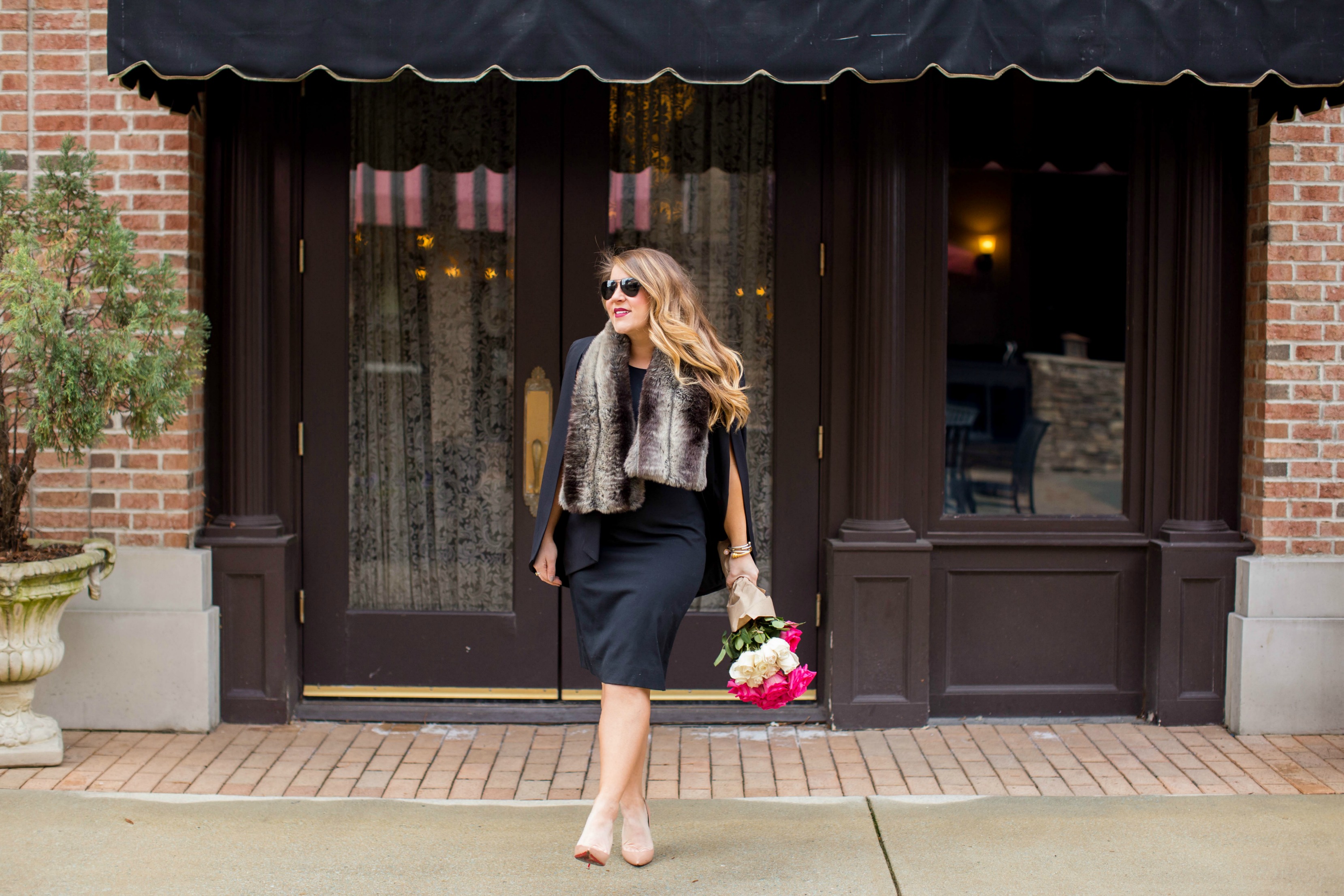 This year, we actually are postponing our plans until the weekend since it's impossible to enjoy Valentine's Day on a Tuesday evening when we both work. We'll be celebrating that following weekend and I'm already brainstorming what we'll get into!
What other things have you done for Valentine celebrations? I'd love to hear! And below, enter to win $600 to Nordstrom for a new Valentine's Day Outfit!
XX

I have teamed up with a great group of bloggers to give someone a $600 giftcard to Nordstrom. To enter simply complete the steps in the Rafflecopter below. Each item you complete is a separate entry so complete them all for your best chances of winning. Giveaway ends at 11:59 PM EST on 12/13 and the winner will be notified via the rafflecopter below. Good Luck!