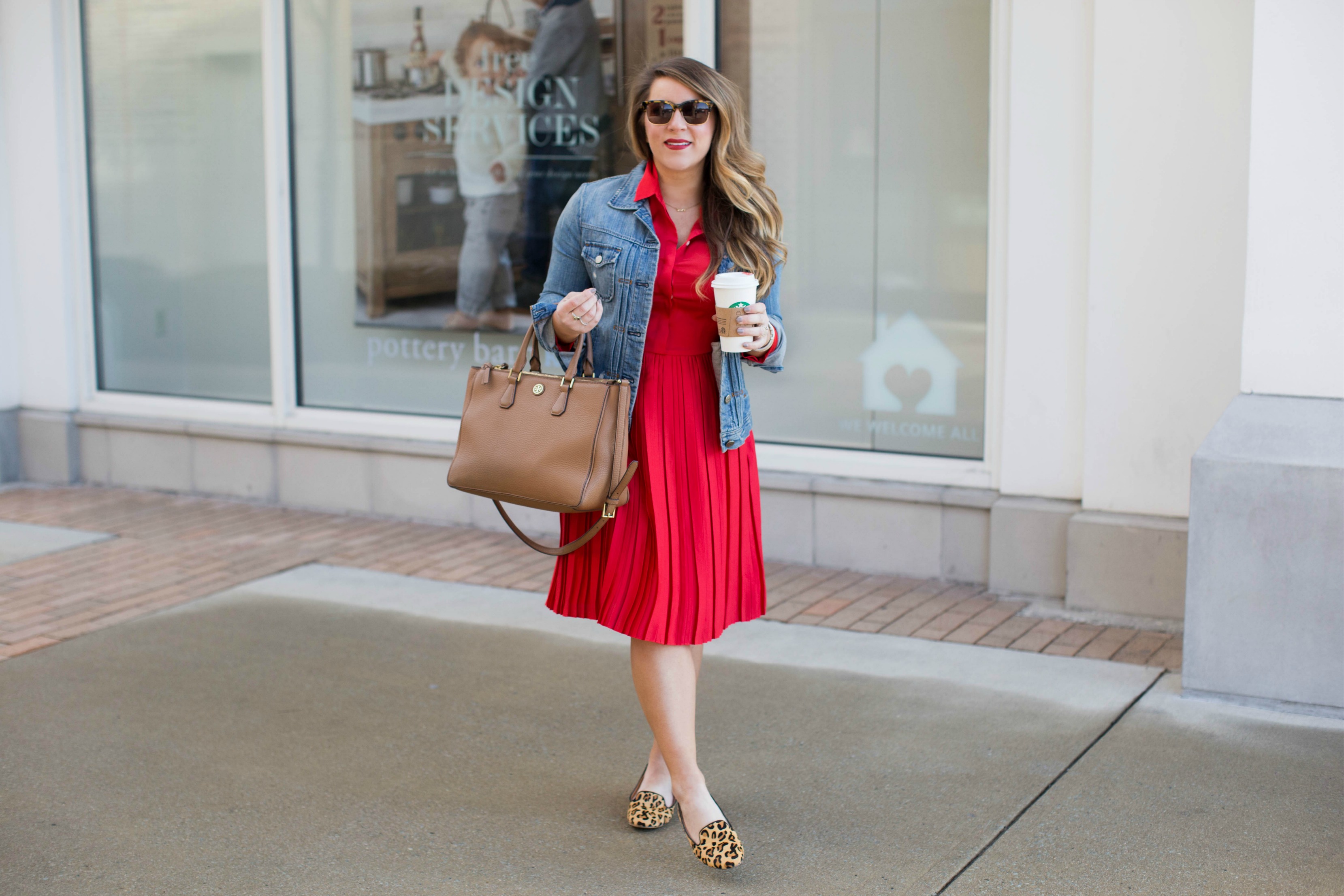 Dress (similar here and here) / Loafers (on sale!) / Heels / Bag (similar) / Jacket / Bracelet 1, 2, 3 / Sunglasses
I once red that blondes should wear red. I am a neutral girl at heart, but as soon as I saw this dress from
BR
, I knew it would not only be great for work, but also for spring. I know I'm a broken record, but I really do shop for versatility and a great shirt dress like this can easily be dressed down with some flats (how great
are these
on sale!), or dressed up with heels!
Okay enough about the clothes, how was everyone's weekend? We spent the weekend in good ole' WV. Do I have any WV readers? We met some friends half way from Ohio and spent the weekend playing board games and sitting around a fire. It was low key and exactly what I needed to restart the workweek. I've bee feeling quite overwhelmed recently balancing it all and I feel like I needed a kick start to kind of refresh. My goal for this week is to stop wasting time and get $hit done. I mean, I spend so much time scrolling, that I feel like I'm living someone else life and not mine. #muststop So, I set my alarm early and am trying to kick butt in the beginning of the week, so I can catch some more R&R in the second half. I'll let you know how it goes!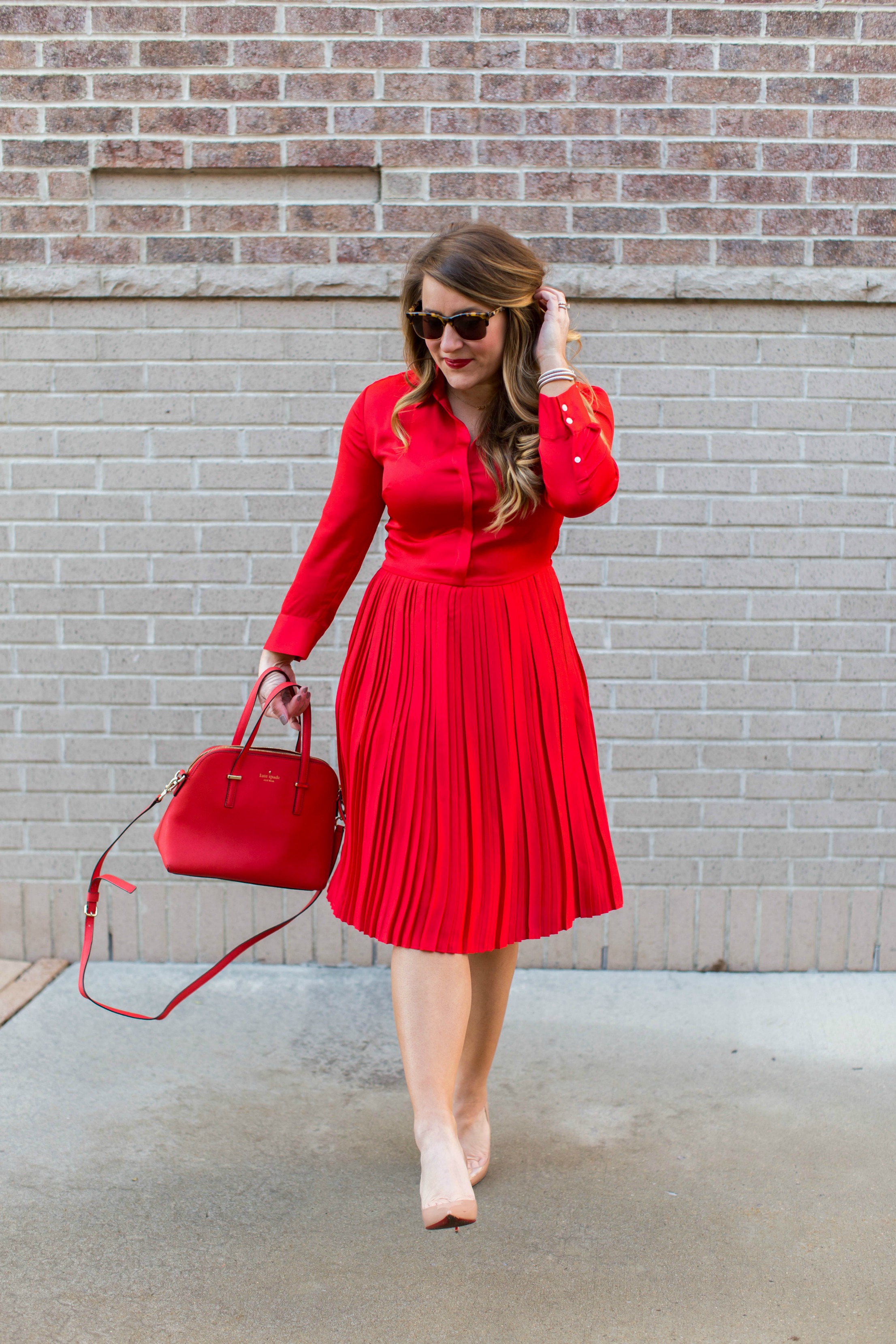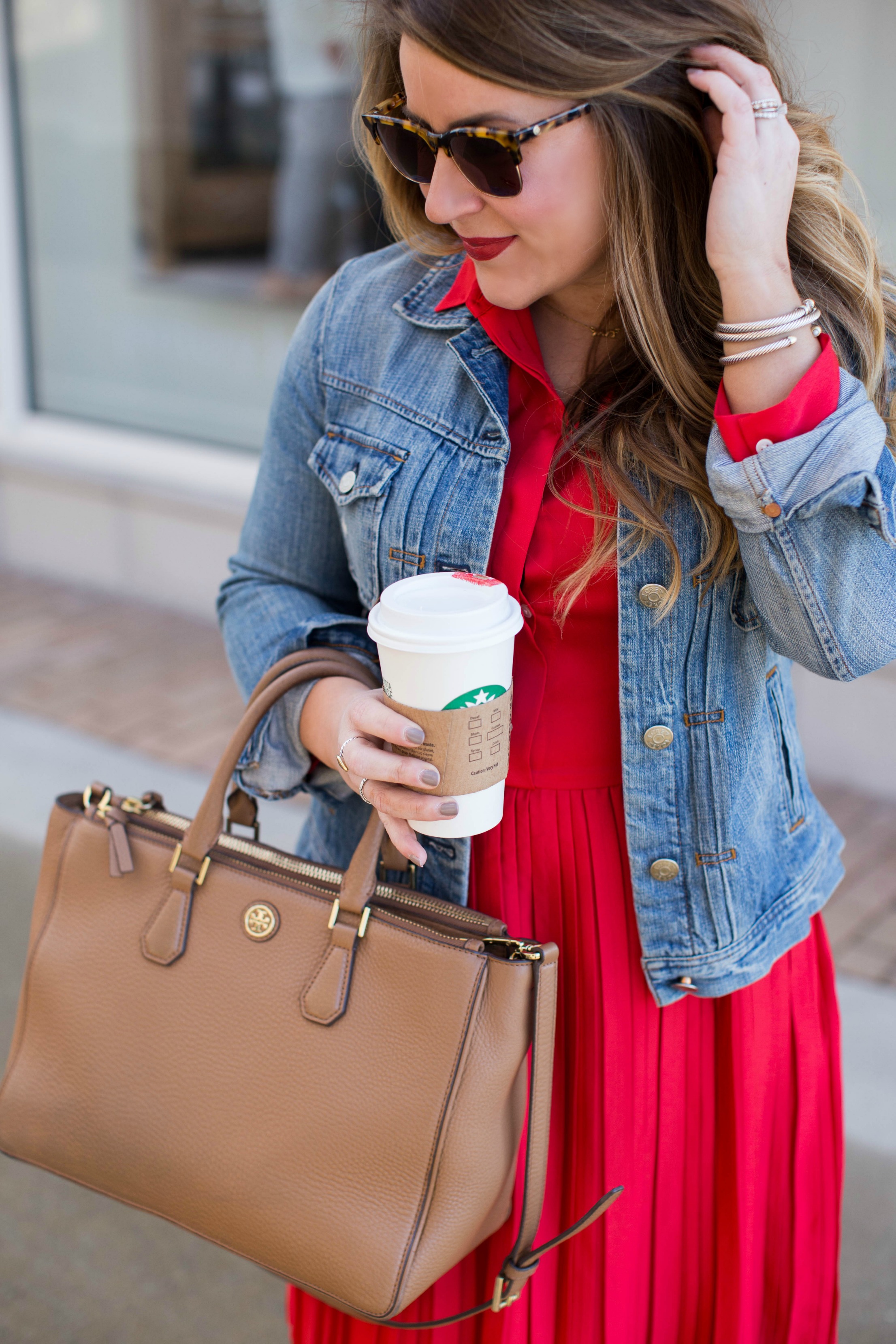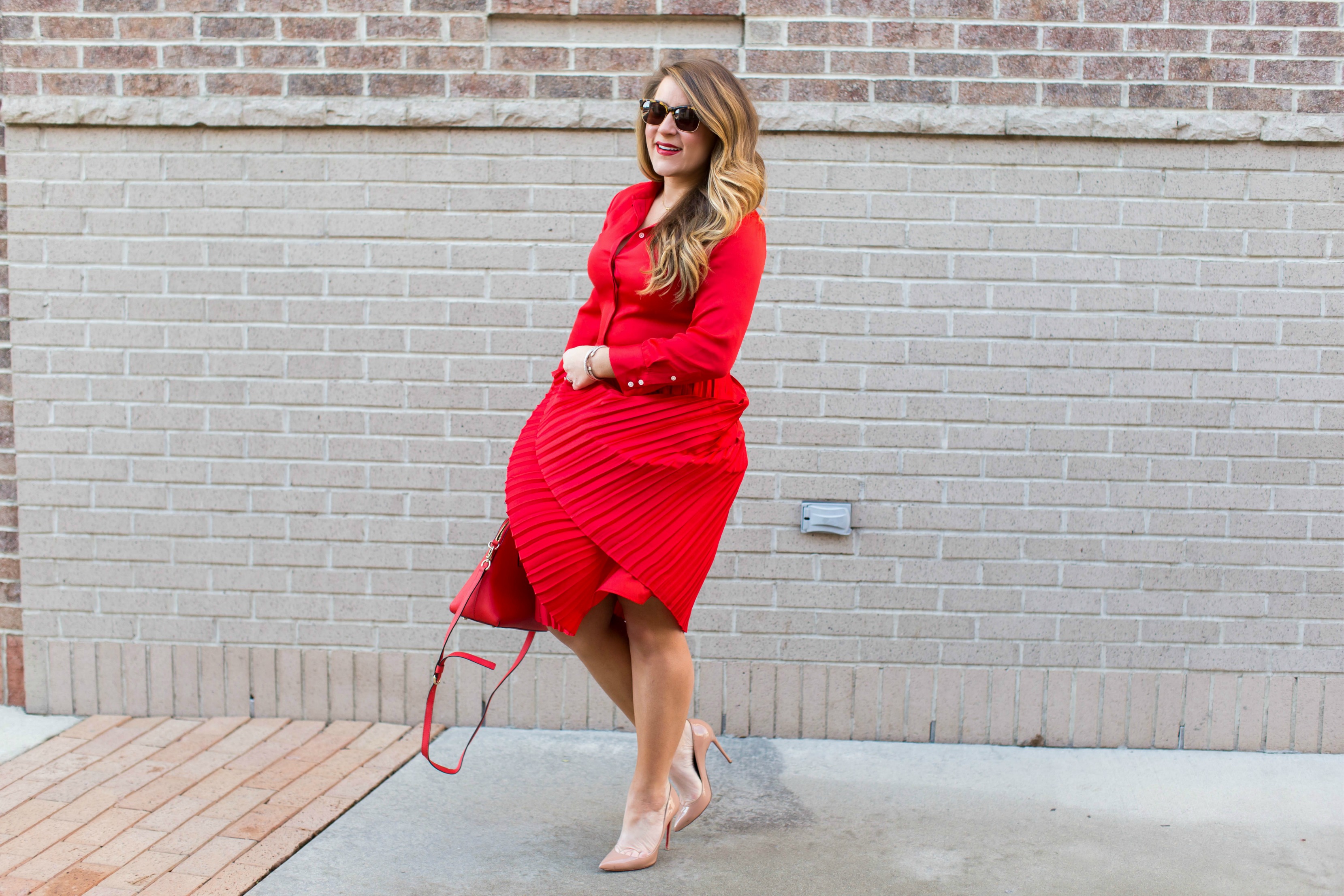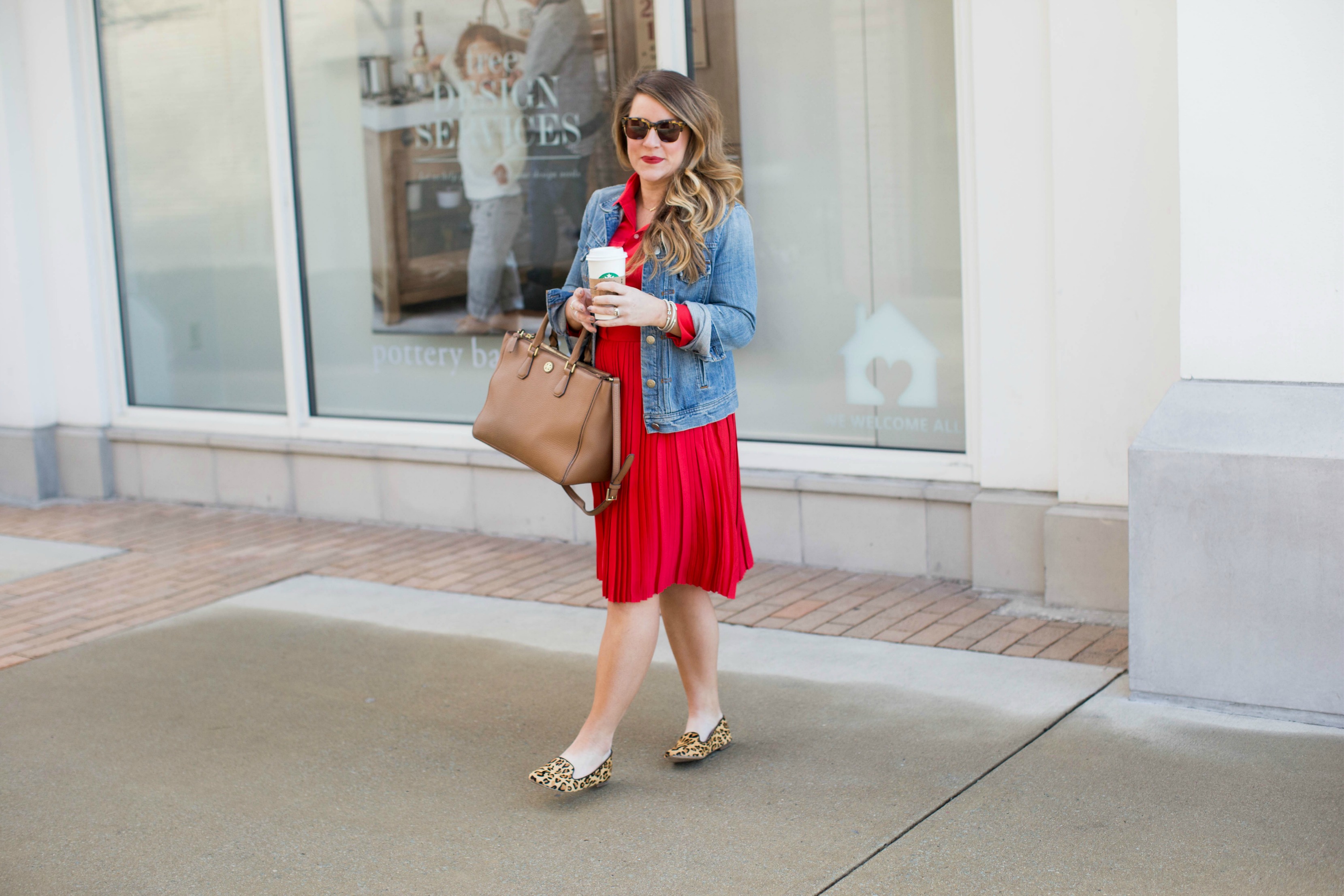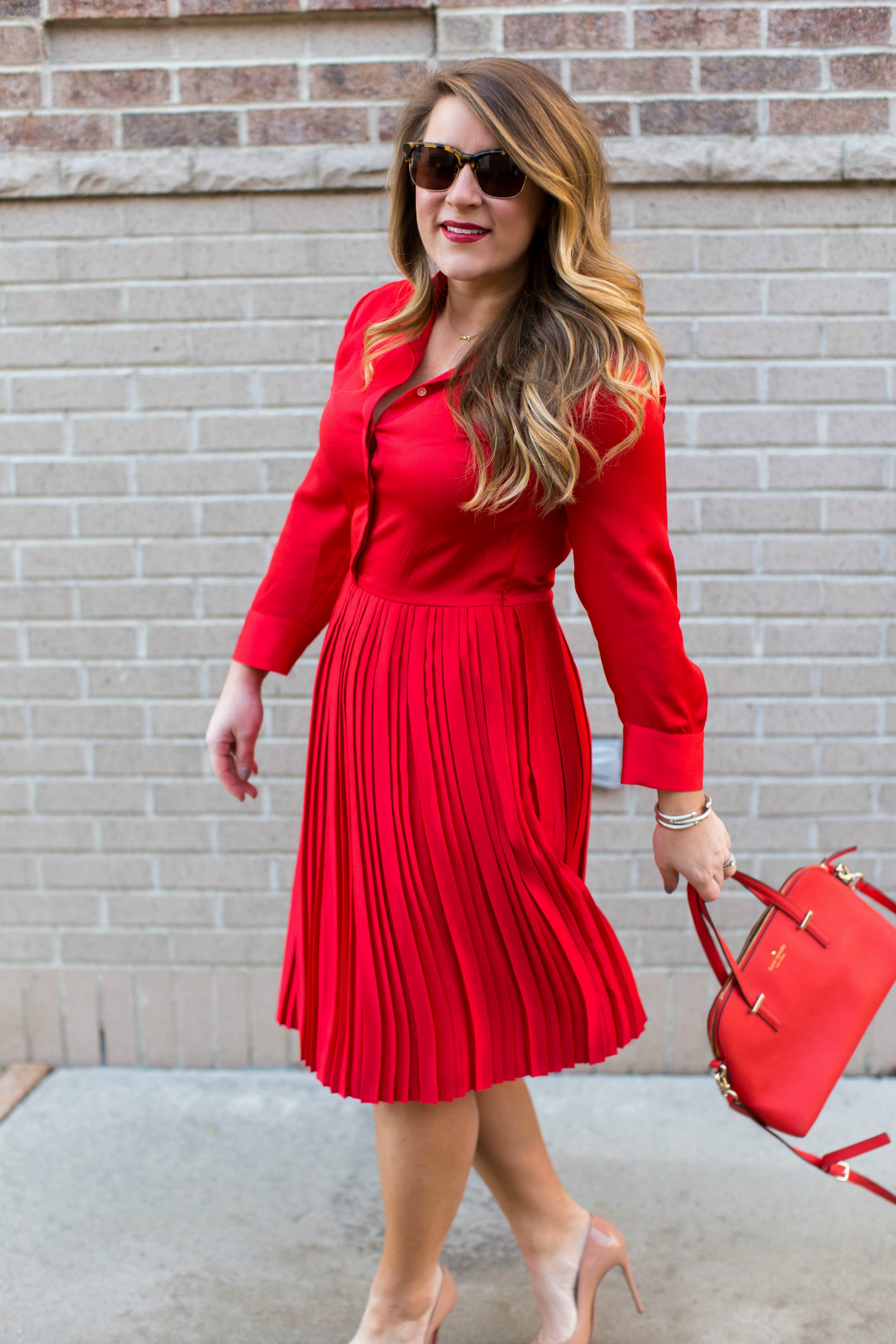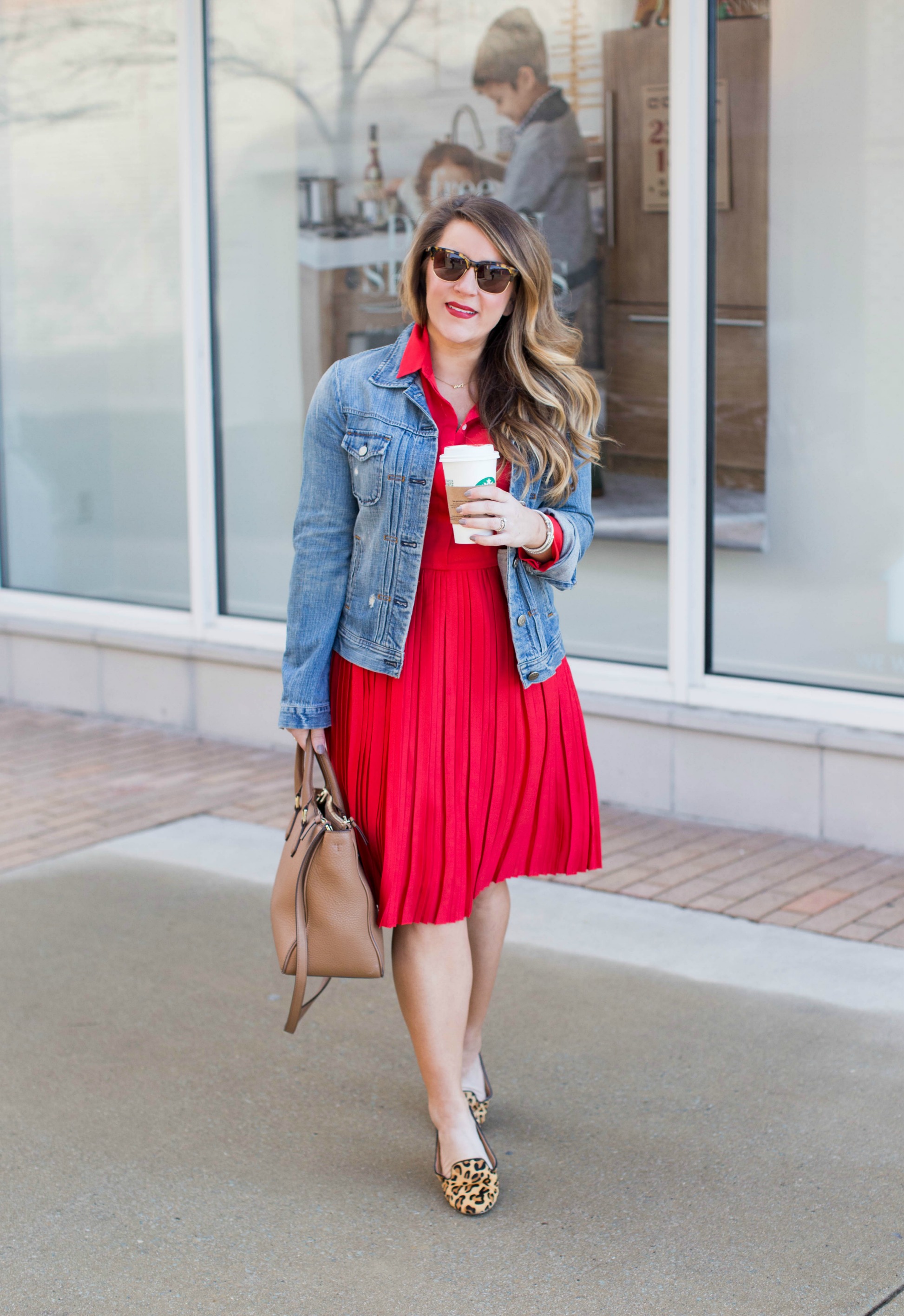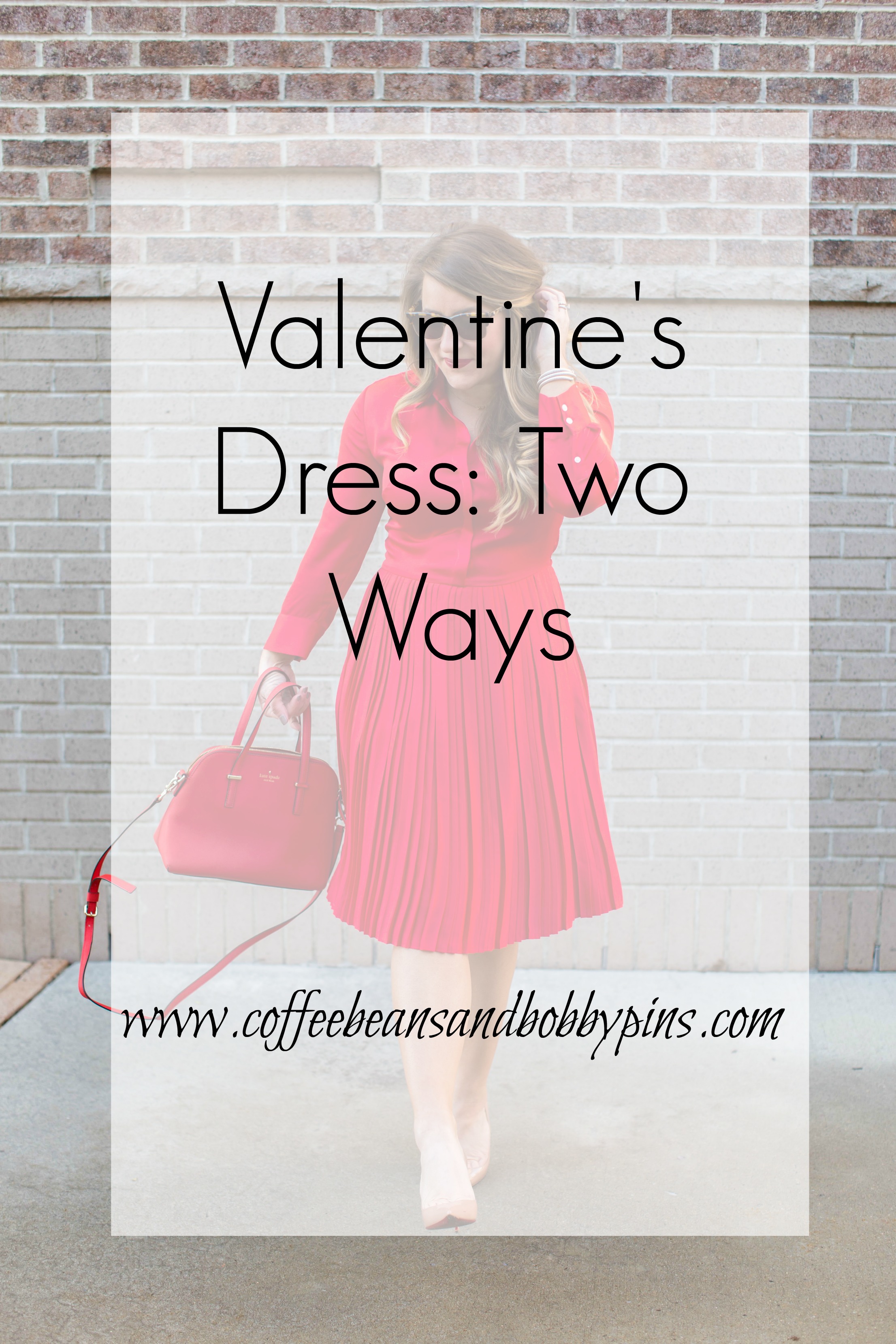 Hope y'all had a great start to the morning, fill those cups up, fill those cups up!

XX