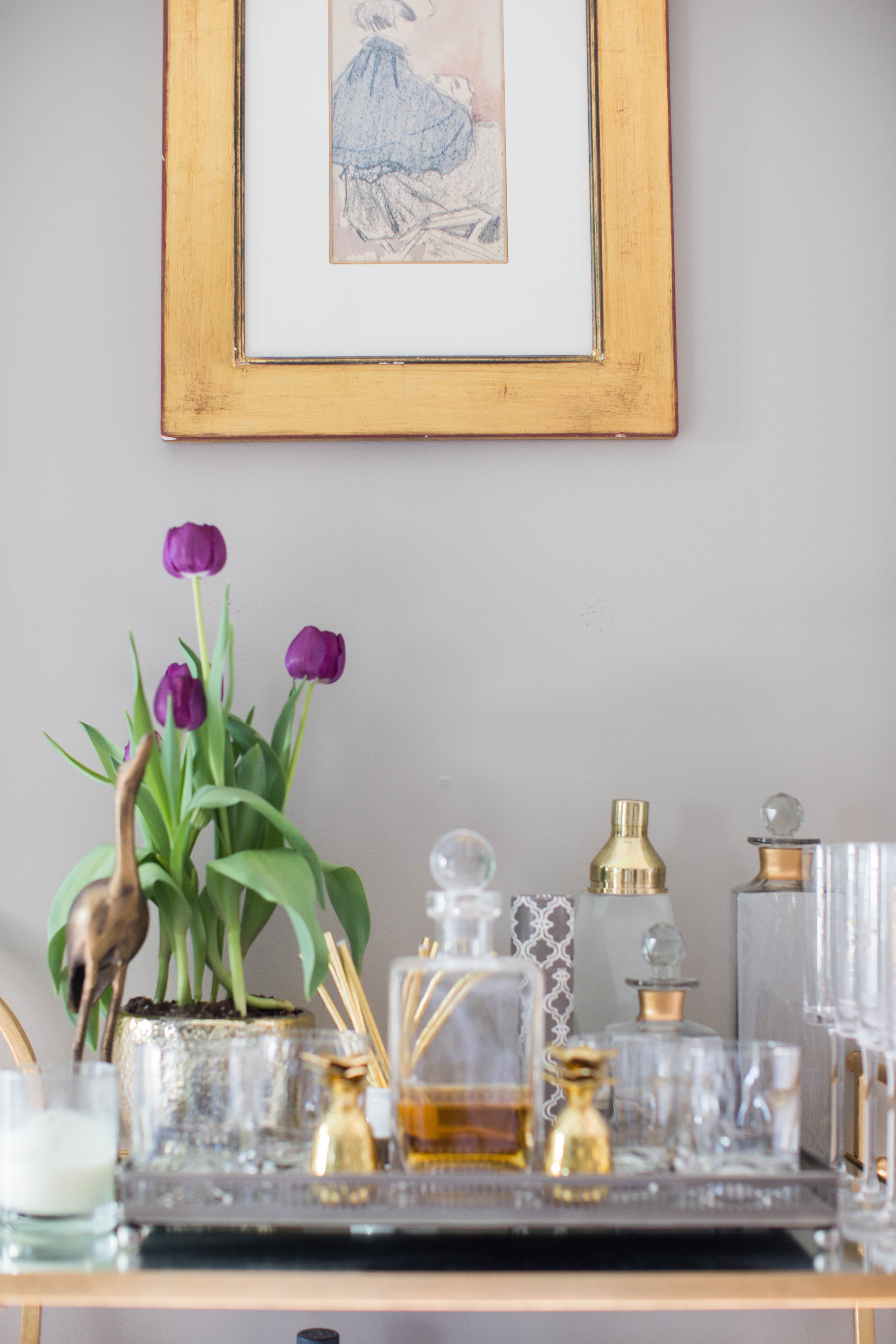 Planting tulips in this planter and watching them bloom
Dreaming of a house with this tile all over. Shoes Here.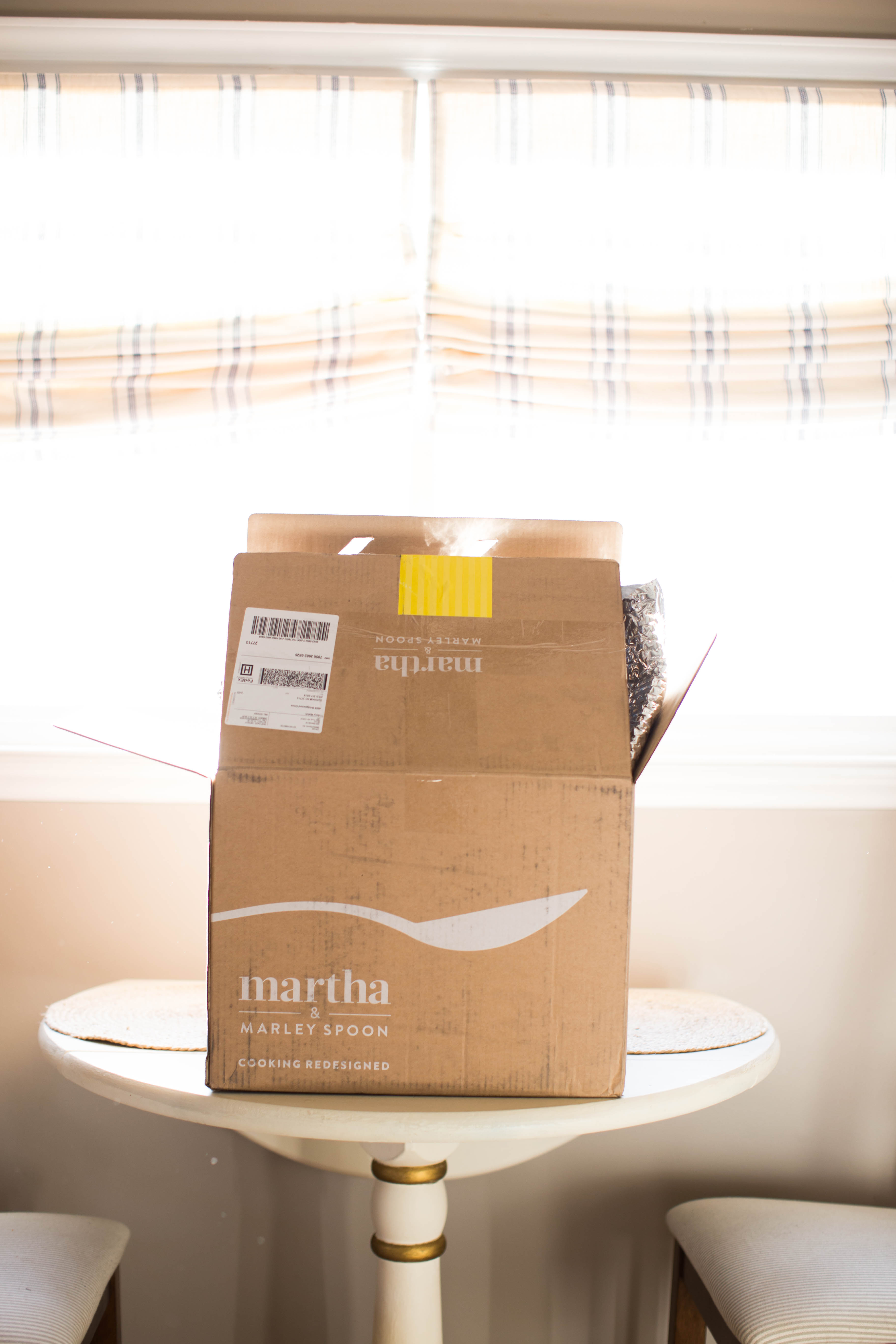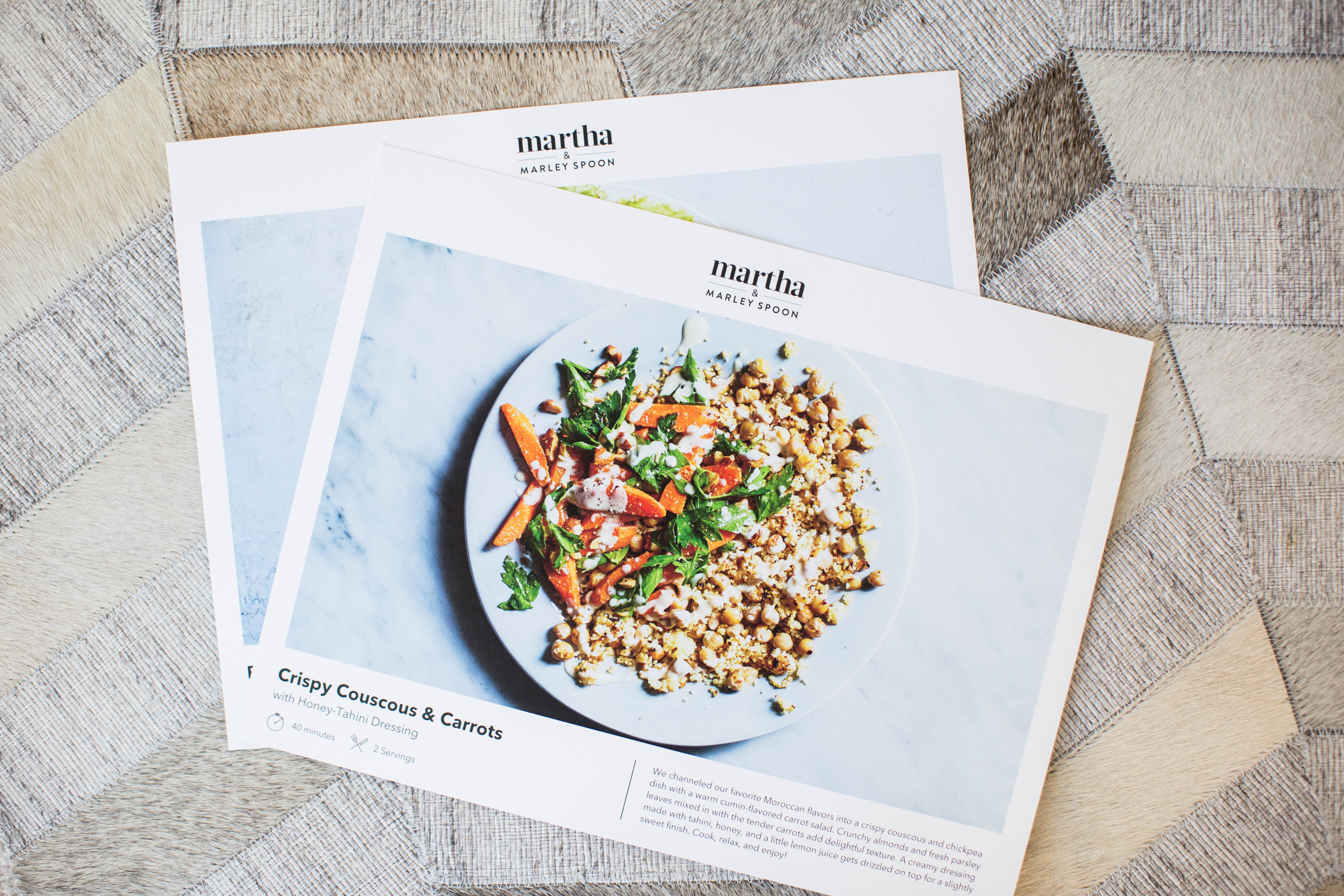 Trying some meals from Marley Spoon, so amazing and healthy!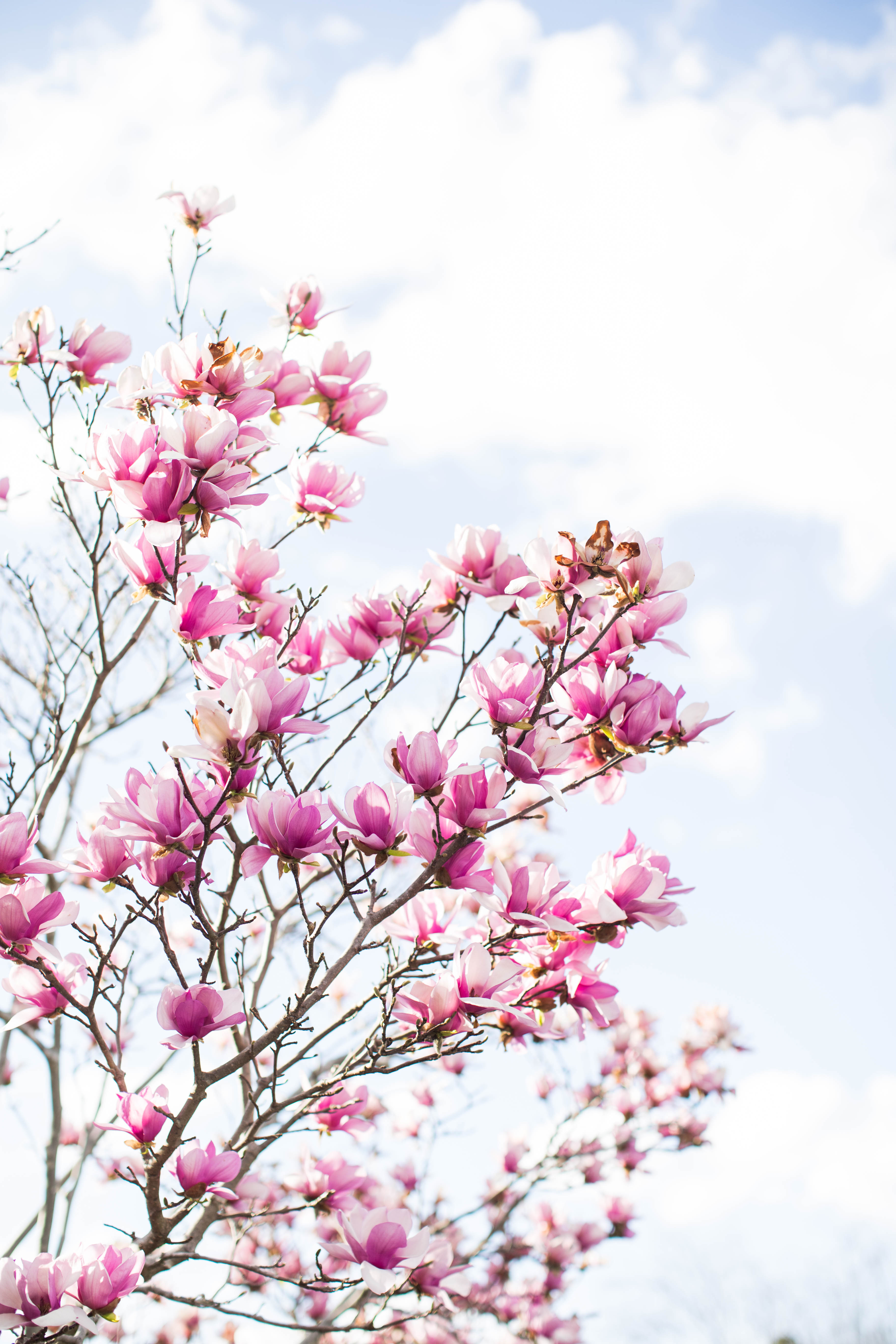 Gorgeous blooms on a morning walk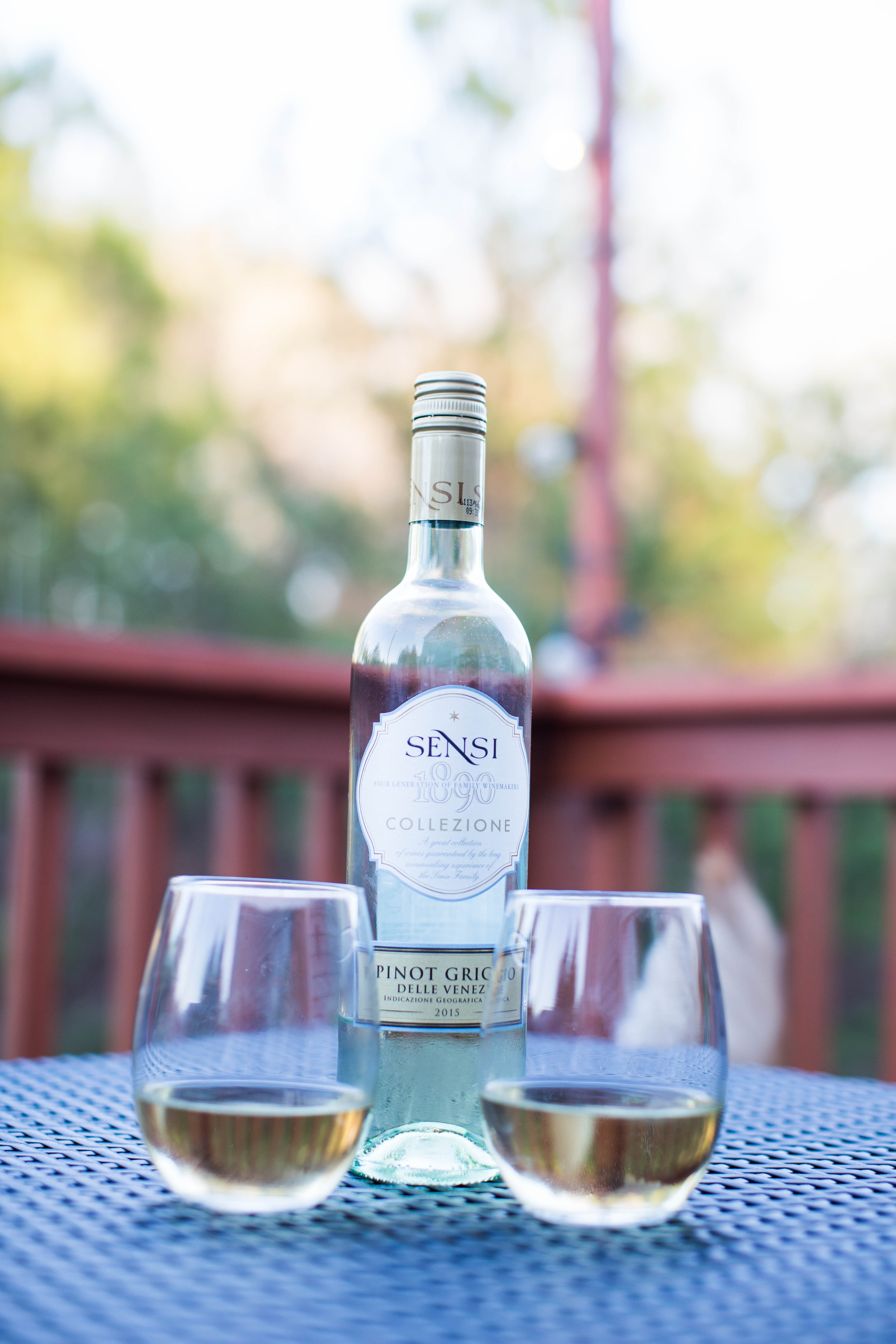 A glass of cold vino on a warm February evening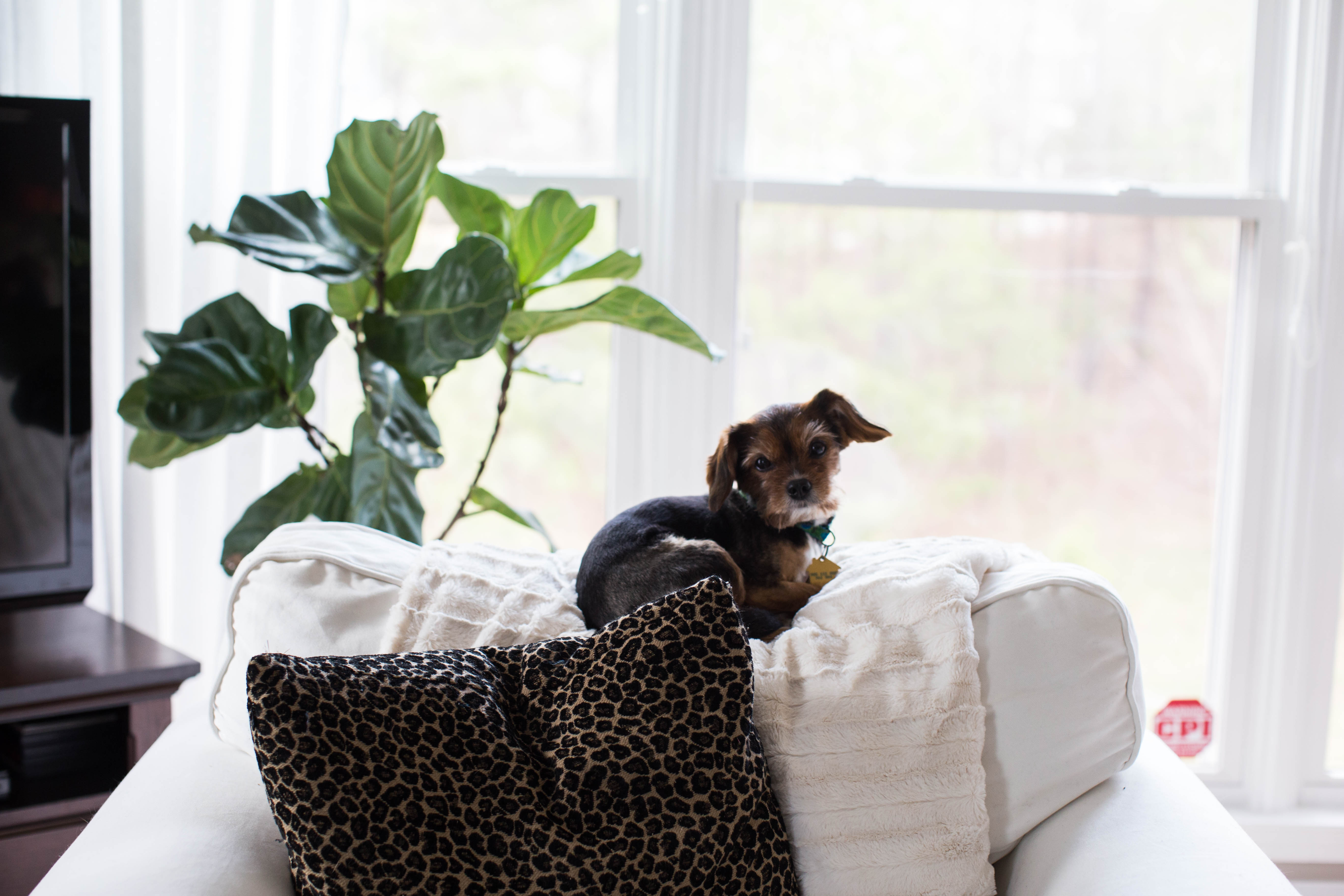 Bella girl, my BFF for life.
 Friday, Friday, favorite day of the week! Yours too?
Aaron and I started watching Santa Clarita Diet on Netflix last night and golly y'all has Drew Barrymore always been such a terrible actress? And yet, we still love her. <3 #longliveneverbeenkissed Anyway, the show is SO awkward almost like a car crash, you CANNOT look away! Has anyone watched it? I kind of also think it's hilarious and weird and will most likely keep watching, because ya know #netflixbinge
Last weekend my in laws were in town, so we explored Durham a little bit and saw Hidden Figures (also amazing, even more so than the show mentioned above, lol (seriously, so good)). Anyway, once they left, Aaron and I sampled some meals from Marley Spoon and we were SO impressed. We have done so many meal delivery services and this one was not only delicious, but also healthy! One meal we made was under 400 calories per person! If you're interested in perfectly proportioned food that's healthy, out should check it out! (not an ad, for reals).
Anyway, on to the next episode of this show and lots of coffee this Friday am. FILL IT UP Y'ALL and have an amazing day!
XX