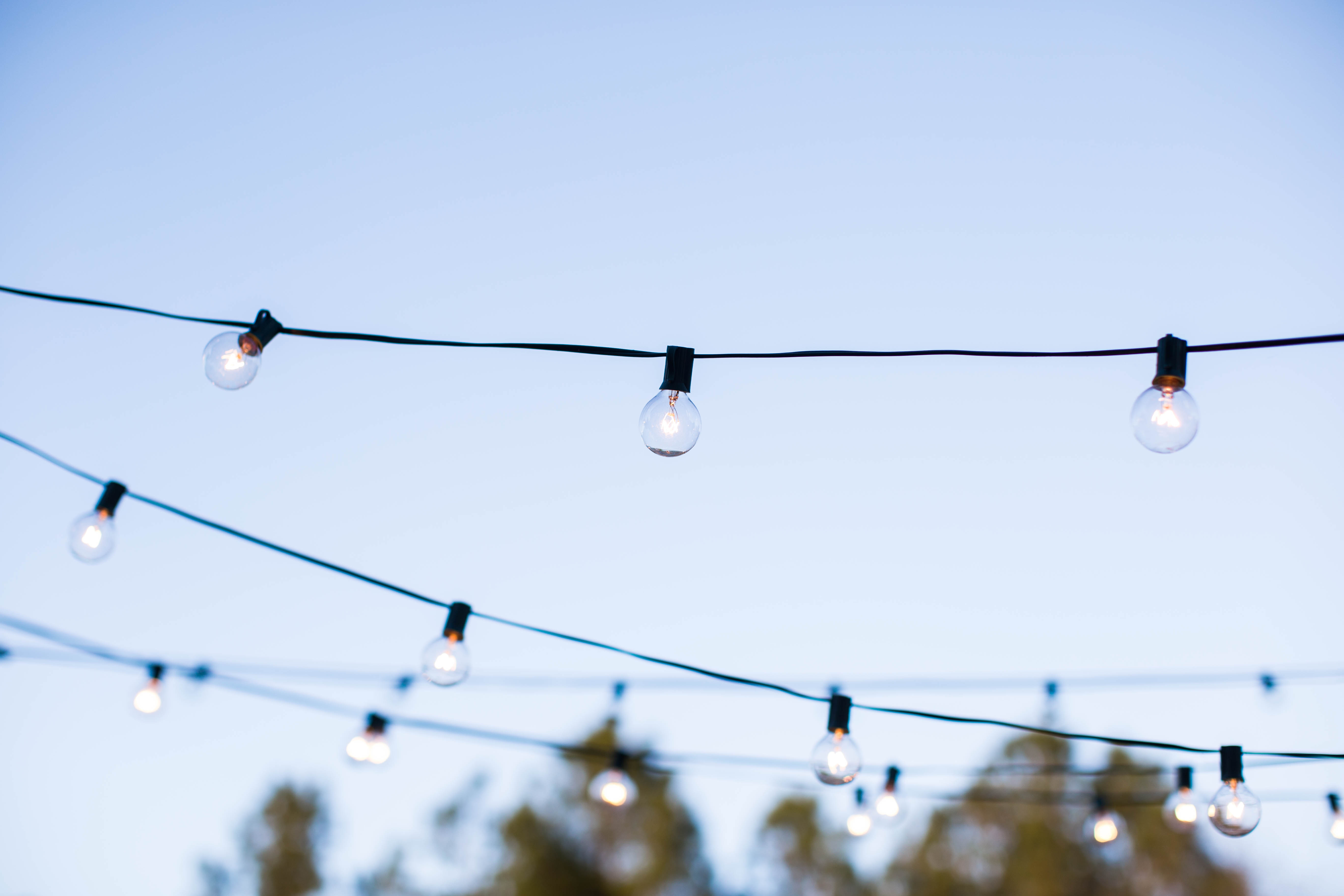 Warm evenings on the back deck. We have these lights and they held up all winter.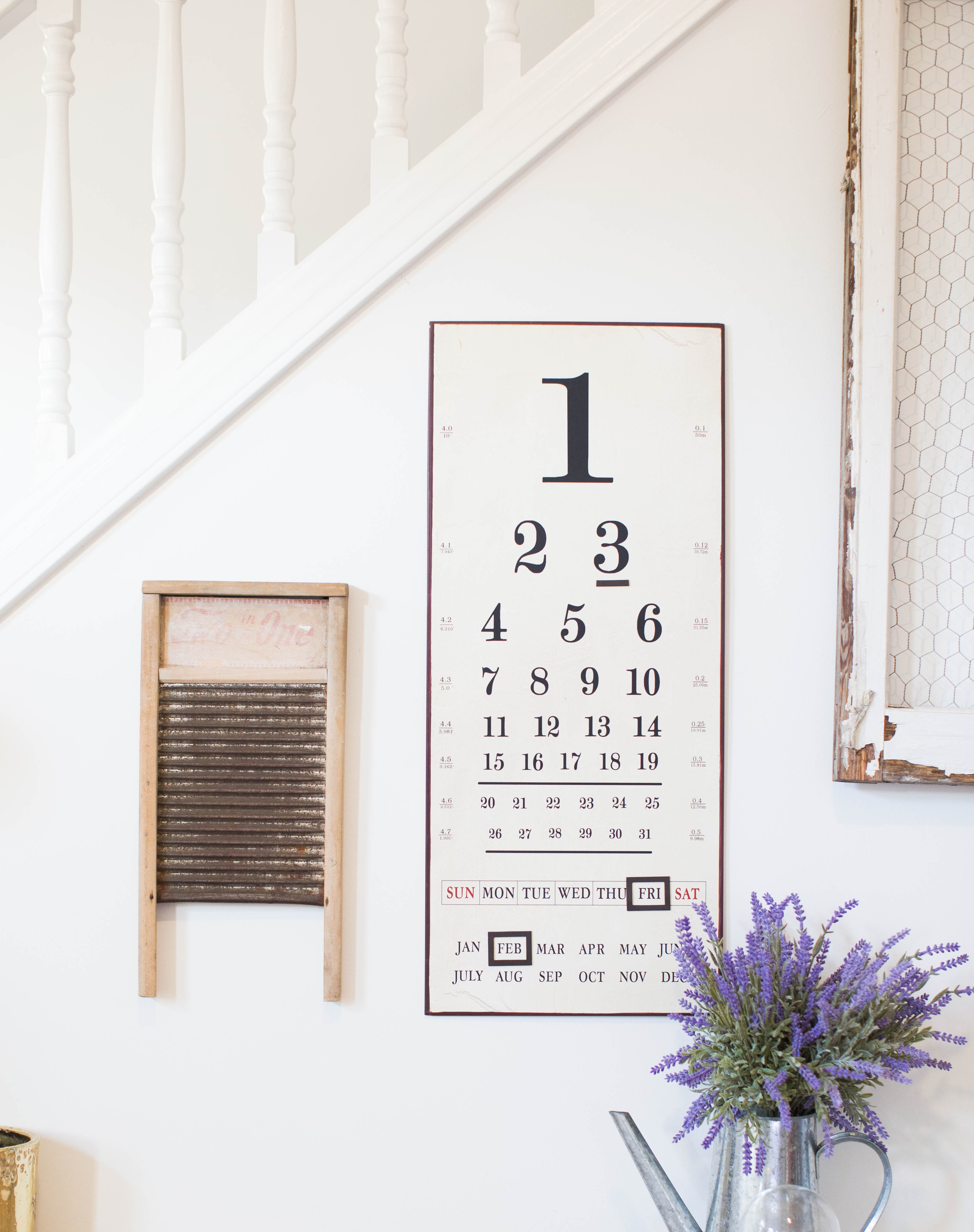 Loving this calendar hanging in Lexi's house.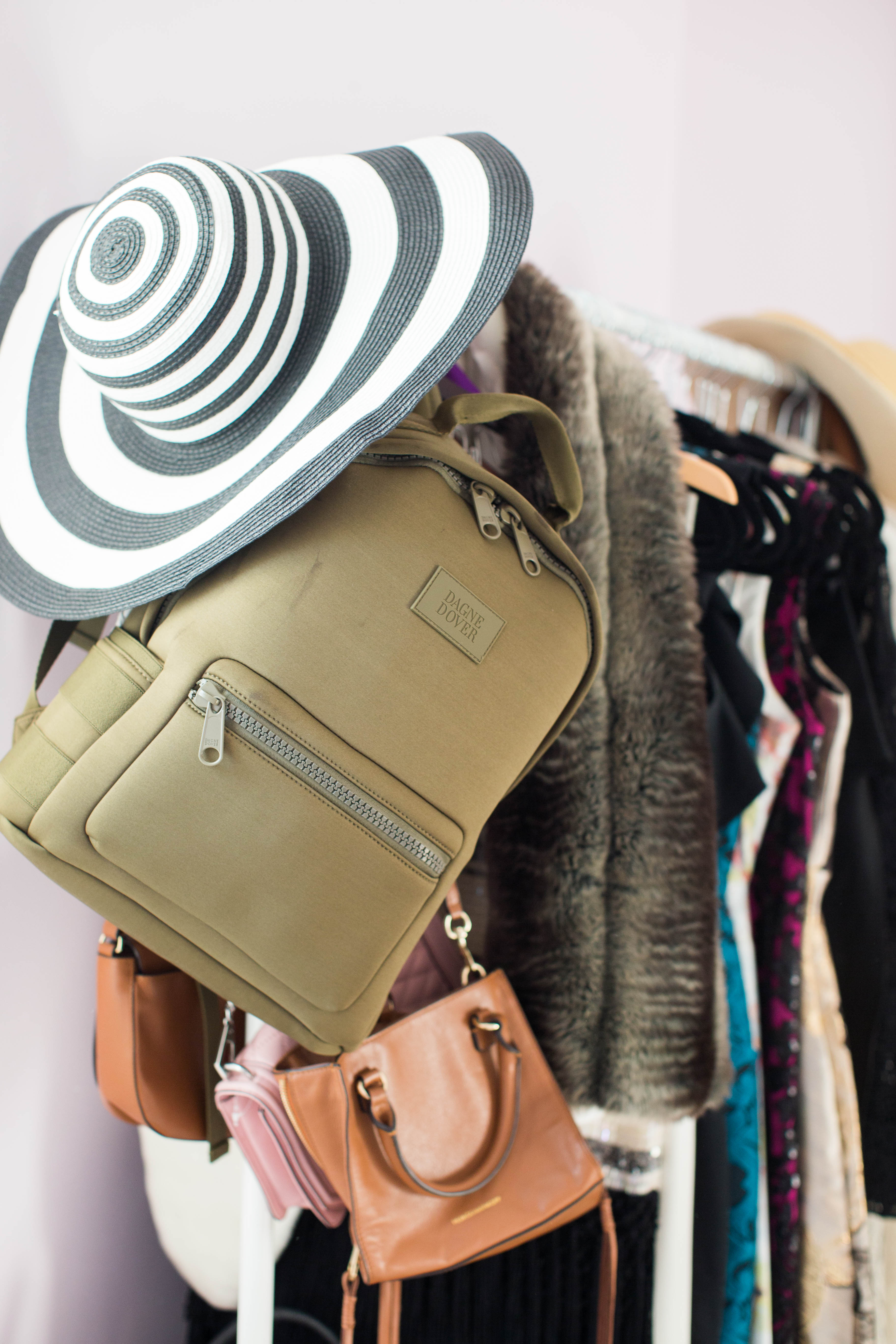 A new bag for spring.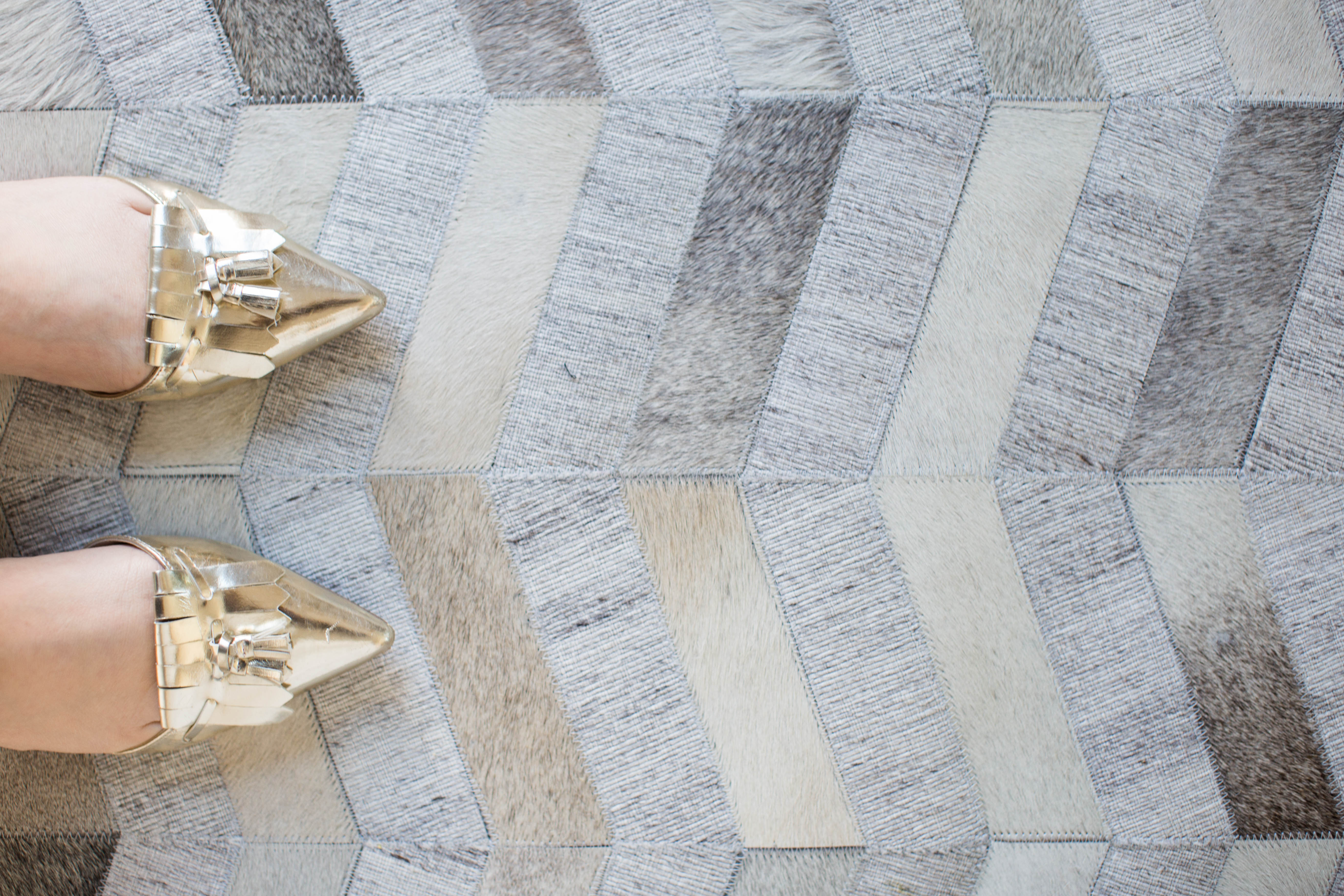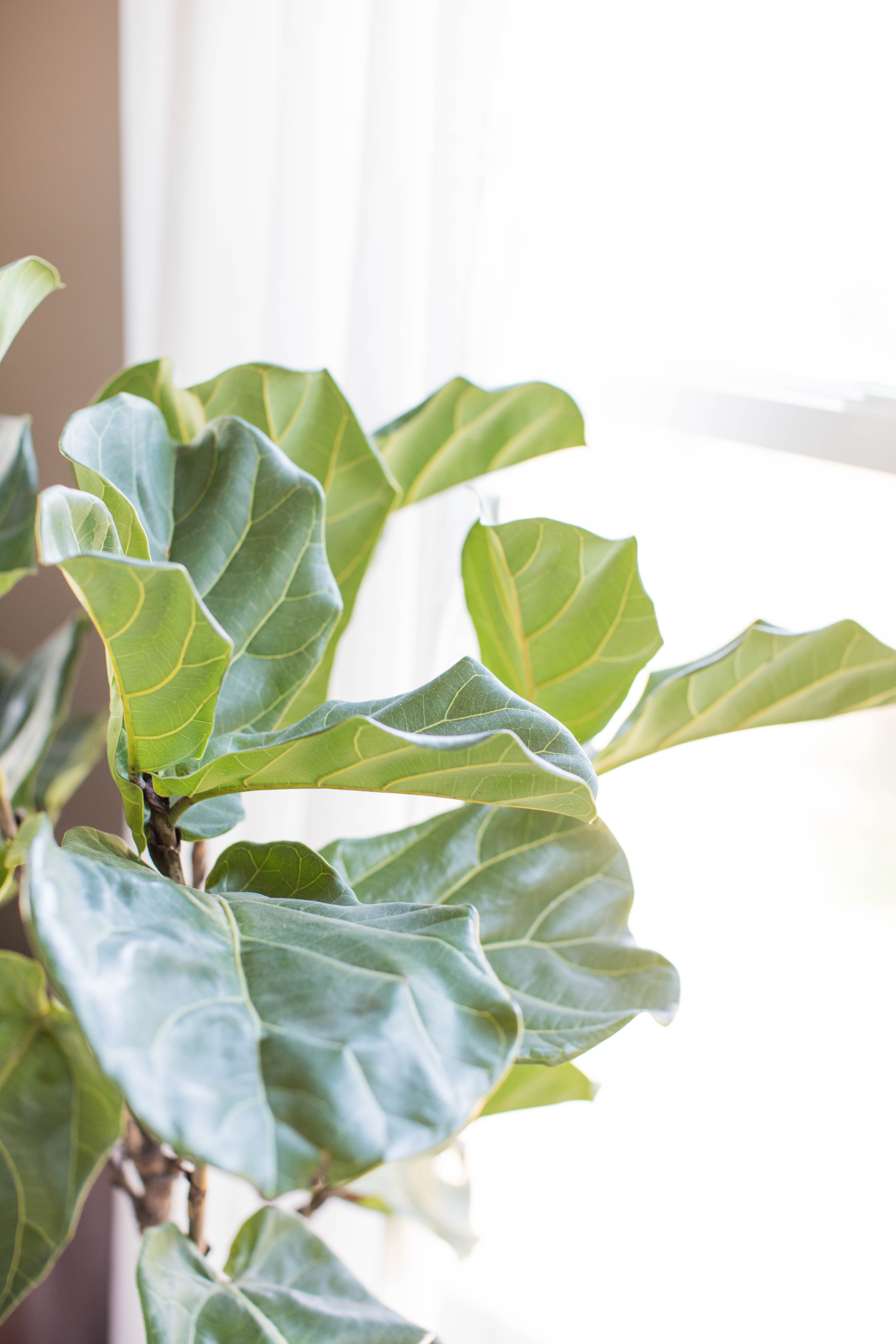 A fiddle fig that survived winter….just barely 🙂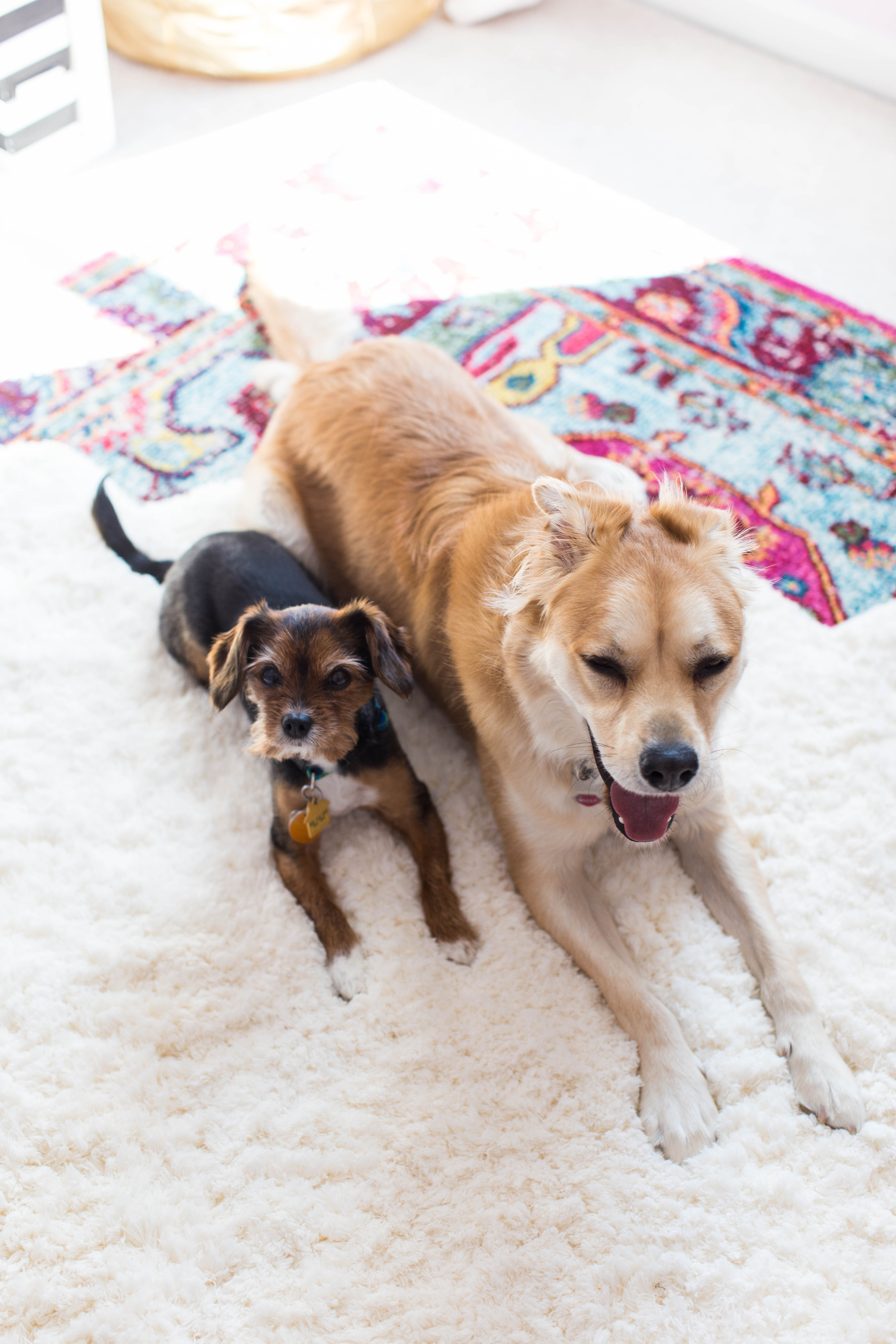 A quiet moment when these two are actually getting along.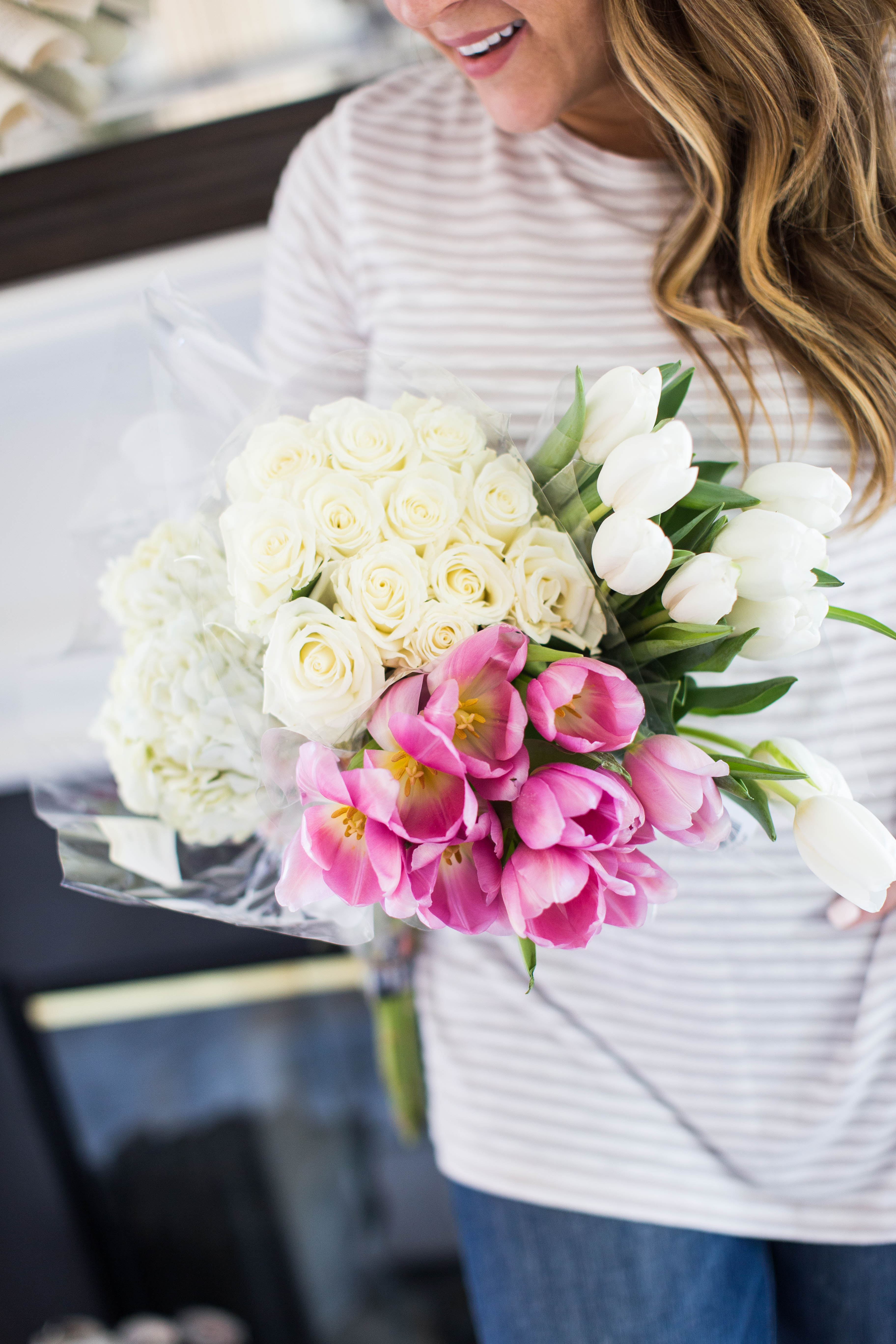 Shooting something fun and filling the house with flowers for it.
Happy Friday loves! We made it through another week, so give yourself a high five, a pat on the back or if it's happy hour, buy yourself some flowers and pour a glass of wine! I'll cheers to that! Aaron has a golden this weekend, so that means Saturday and Sunday off which rarely happens! The last one he had, my in laws were in town, so while he was off, it wasn't really a weekend spent together if that makes sense. He does moonlight tonight which means he'll need to sleep a little tomorrow morning, but I'm okay with that because I'll just blog and start checking items off the to-do list for the weekend. Other than that, we have some dinner plans
If you follow me on snapchat (welchie24) and instastories, you know that this week I was working on a fun little project in downtown Durham with Unscripted Hotels. I can't wait to show you what I was up to, but if you're local in the area, you'll definitely want to know about the great features coming!
What's on your radar for the weekend? I hope it doesn't involve snow like ours might! Stay warm, or enjoy the warmth wherever you are! Have a great one friends!
XX