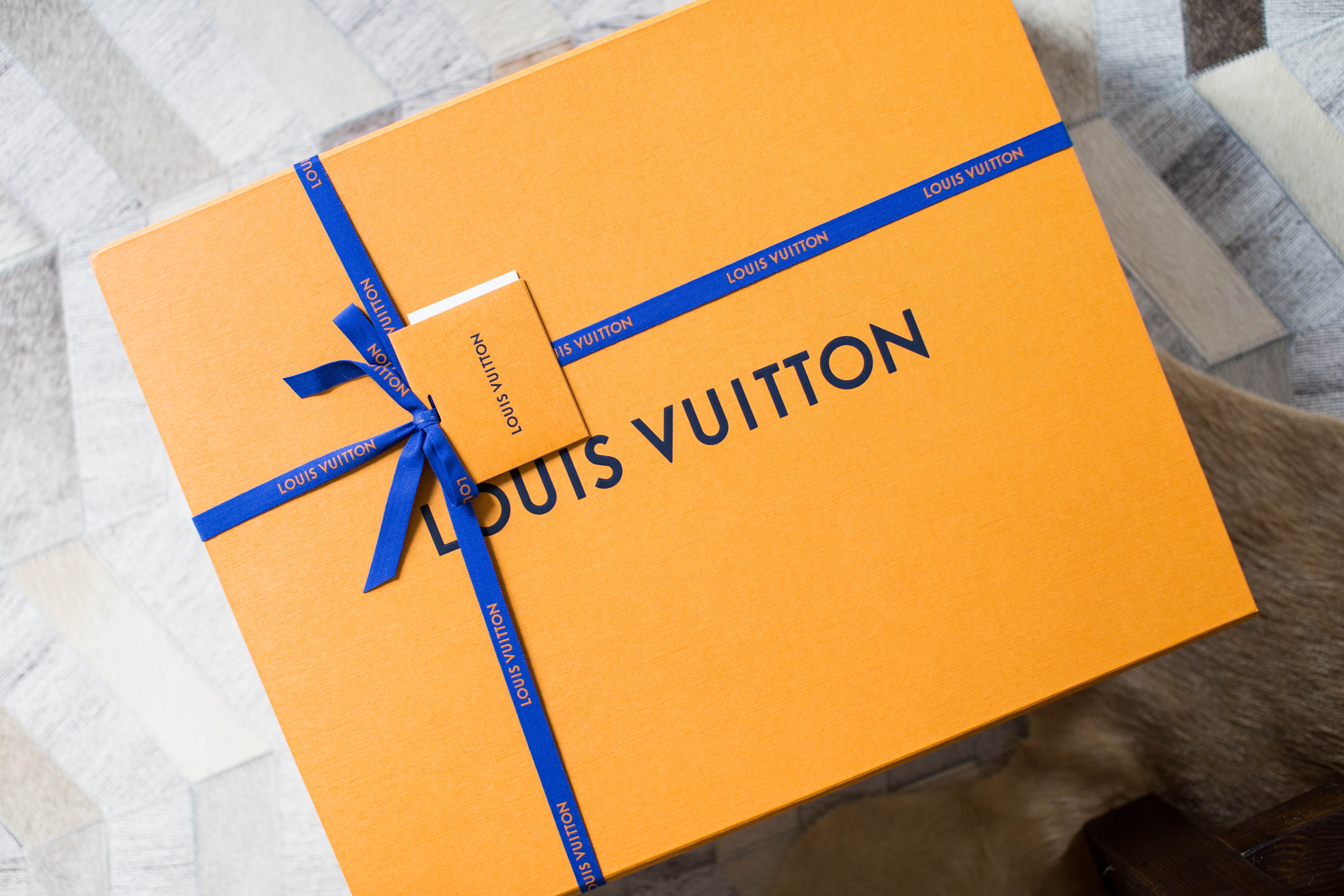 Treating myself to a "this is 30 gift".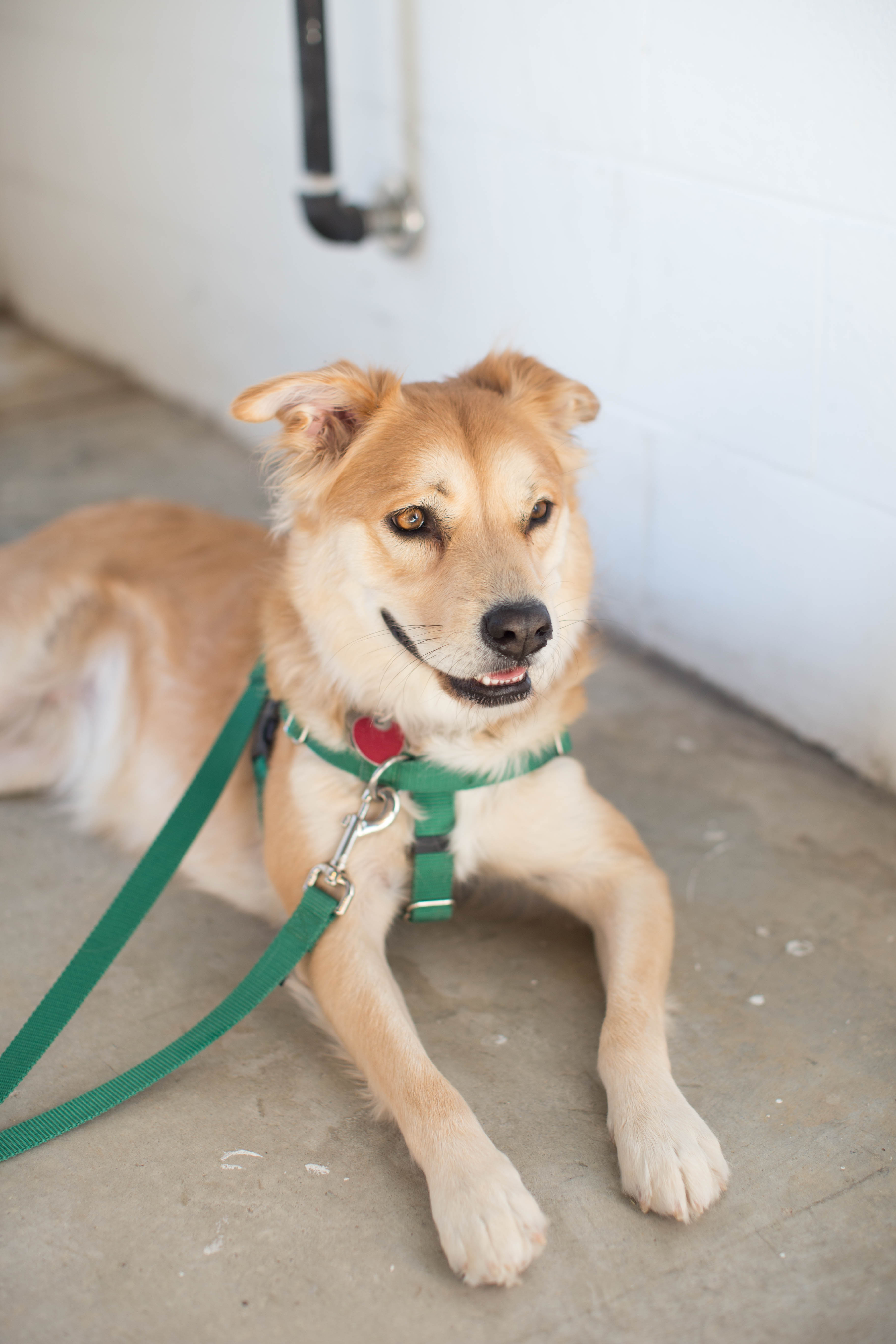 Georgia girl enjoying some sunshine at a brewery downtown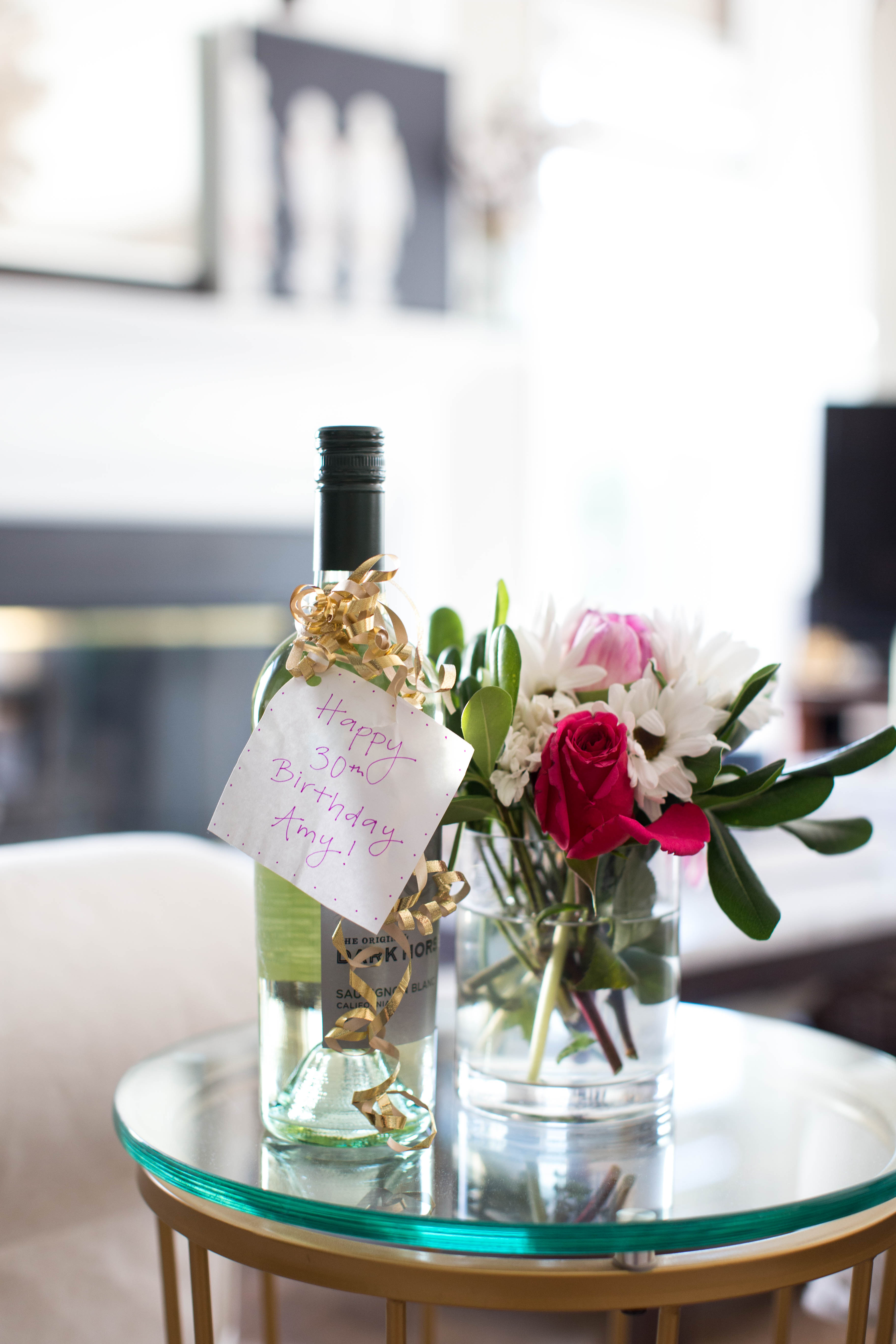 Simple gifts from a very sweet coworker (and my office mate!)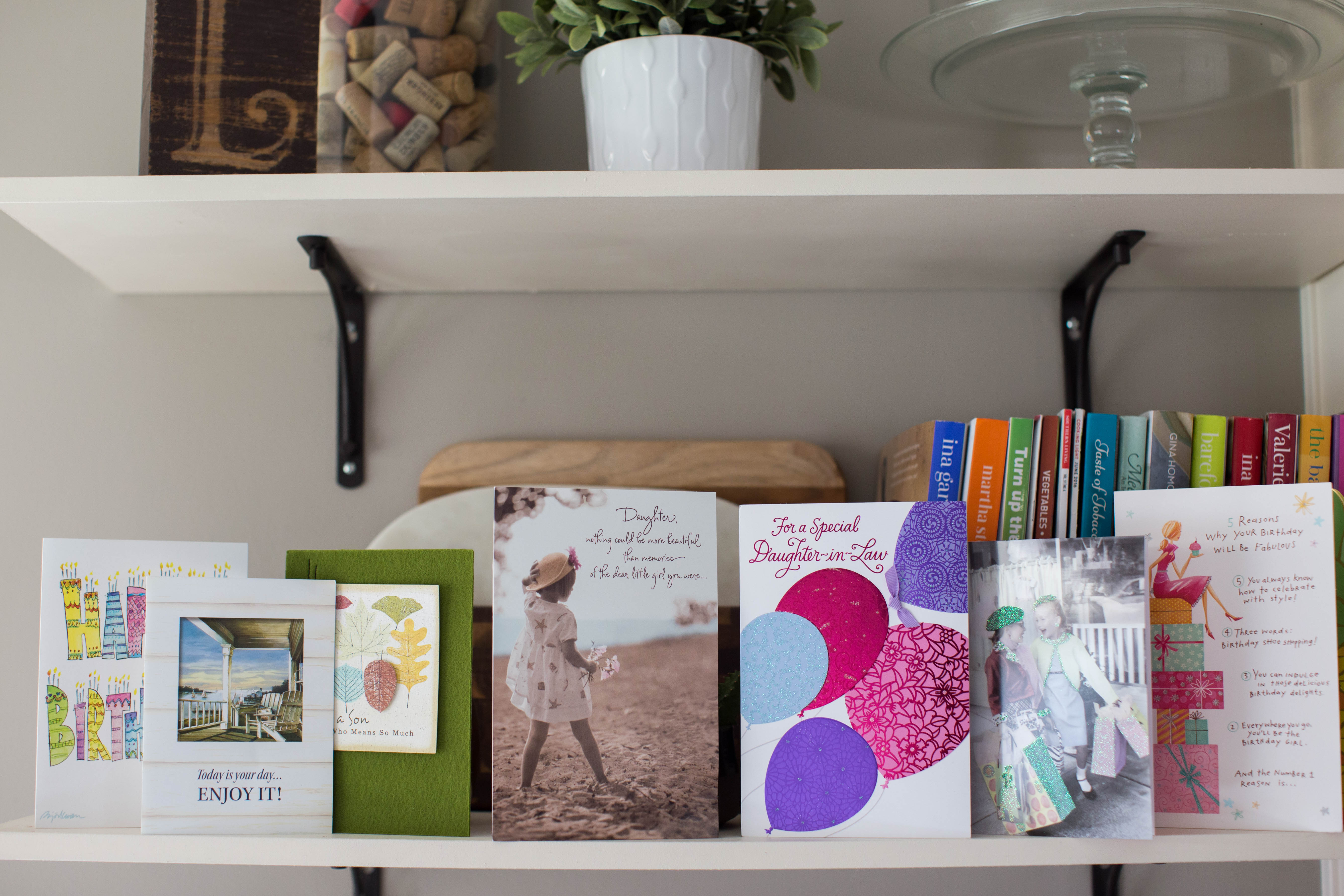 Displaying our birthday cards like five year olds. They make me happy seeing love notes from family/friends.
Loving the time change and being able to relax in daylight after work.
Lithianthus flowers from Aaron. They were my wedding bouquet flower and I love that he knew that.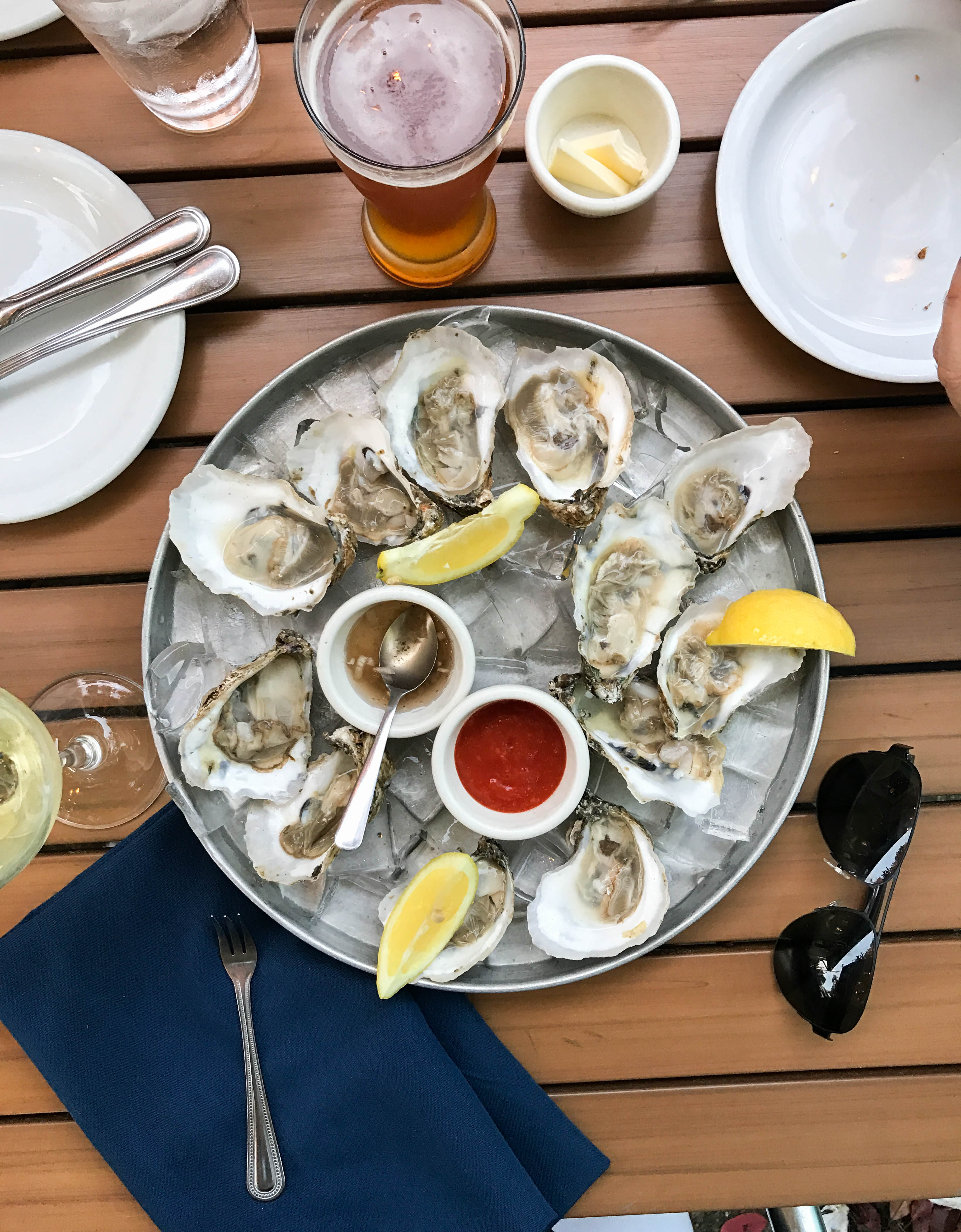 Oysters outside on a patio, hello spring.
First of all, thank you all for your sweet comments, notes, texts, etc. about my birthday. So many of you sent the NICEST messages and I literally felt so blessed. This Saturday is actually Aaron's 30th, so we are continuing the celebration a bit longer by getting people together on patio in downtown Durham to toast to 30 properly. As you can see from above, I've had a great week. Not pictured are so many other amazing highlights, but the ones above are pretty good. On my actual birthday, Aaron and I went to one of my favorite restaurants in Durham and enjoyed champagne and oysters. Did you know you should only eat them in months that have "R"s in them? It's because the summer months are too warm, which means sea water is also warm. I'm a huge oyster fan, so until May, you're good to enjoy them on a patio during those nice spring evenings (one of my favorite things).  A few years back we went to a friends oyster and champagne roast for NYE and it was hands down one of my favorite new years ever. I love that now every time I eat them, I think of that night. Memories are so powerful, ya know?
Oh, and I bought myself a present. I've been wanting a Neverfull bag for quite sometime and I've been saving my pennies, so about a week ago, I told Aaron I was taking the plunge. Surprisingly, he was okay with it and here she is. Now I'm curious if I should leather protect it? Anyone know? I'll probably never take it out of the box because I'm too scared, but just in case I do, I want to be prepared!
Anyway, thank you all again for being fabulous. I hope your weekend is filled with only the good stuff and lots of laughs!
XX