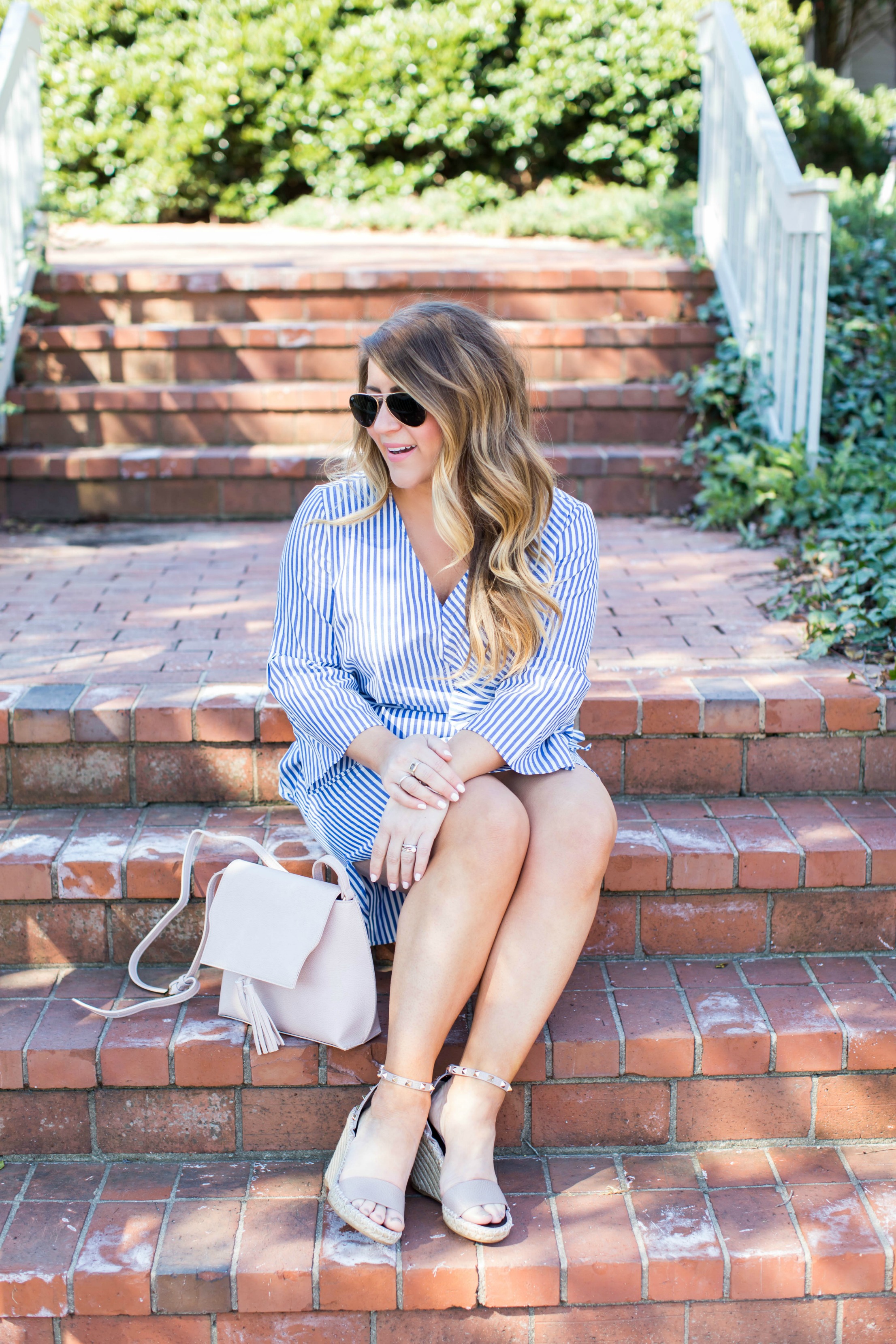 Dress (almost sold out, similar here, here) / Shoes / Bag (under $60!) / Sunglasses / Bracelet
If you saw this post last week, chances are, you've already seen this dress, but today I wanted to share it in more detail. It's the perfect dress for spring and while it's almost sold out, I've seen so many similar styles the last few days. It's adorable, comfy and work length appropriate which is always a plus because it means double wear. 🙂 It would also be the perfect Easter dress if you're looking for one. I also linked this similar pink style that I'm kind of in love with, what is it with blush lately!?
Anywho, how was everyone's weekend? Our washing machine is broken and a new one doesn't come until Thursday, so while there is laundry piled everywhere, at least I didn't have to do any this weekend! (I HATE doing laundry). Saturday Aaron was on a 24hr. call, so I literally got so much accomplished and checked off my to-do list which always feels ahhmazing! Then Sunday was just gorgeous and I actually got my eyebrows microbladed! eeek! This is something I've been wanting to do for awhile, but I was too scared! I found Natasha when I did the hotel shoot a few weeks ago and knew she was not only talented, but legit, lol. I plan on doing a more in depth post on it, but if you're local and have been wanting to get yours done, I definitely recommend it/her! Tonight I'm heading to my fabulous hair guru, Arielle (Instagram @bowandarrowhair) to get these waves updated, so I'm feeling like a princess with all this beauty work being done!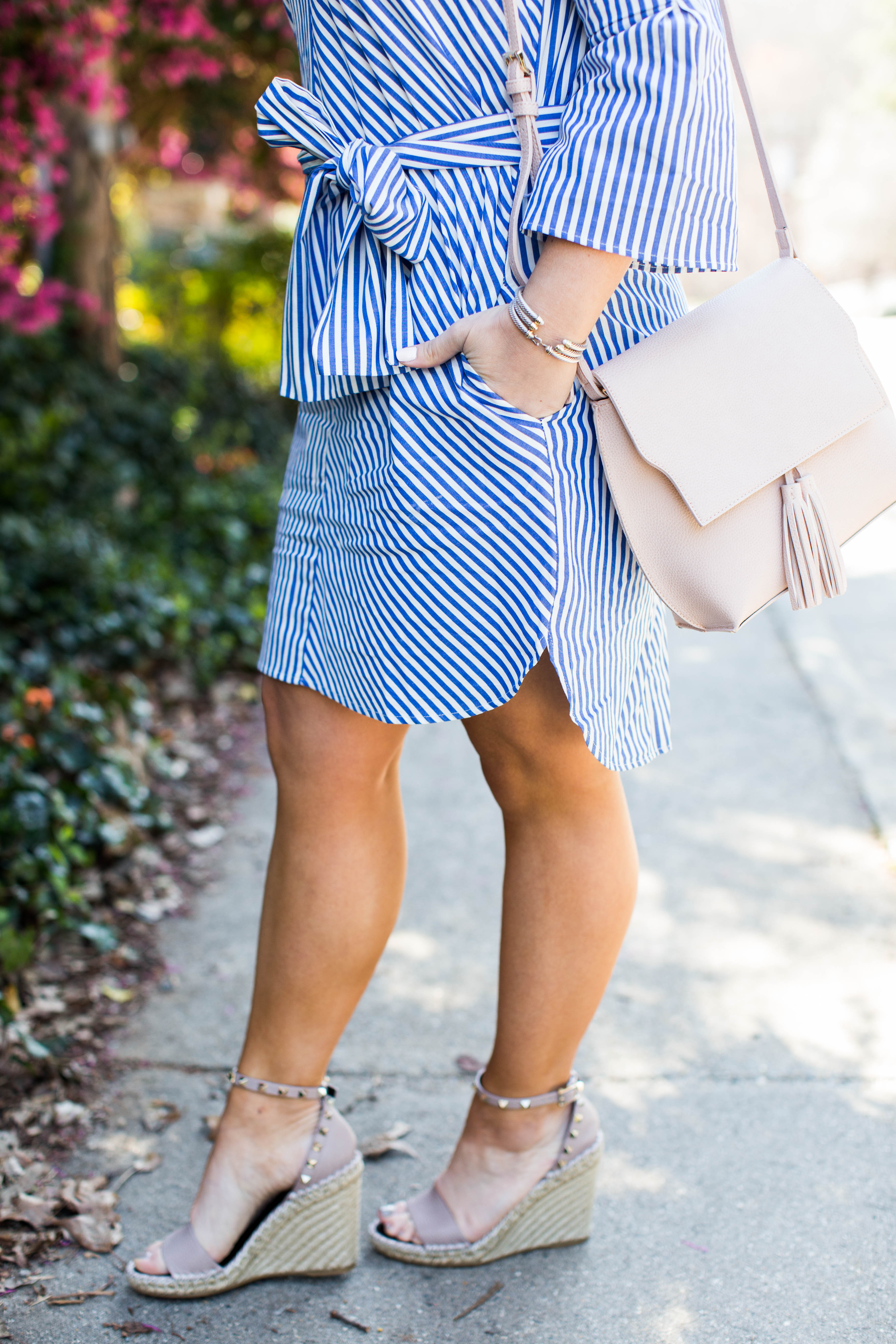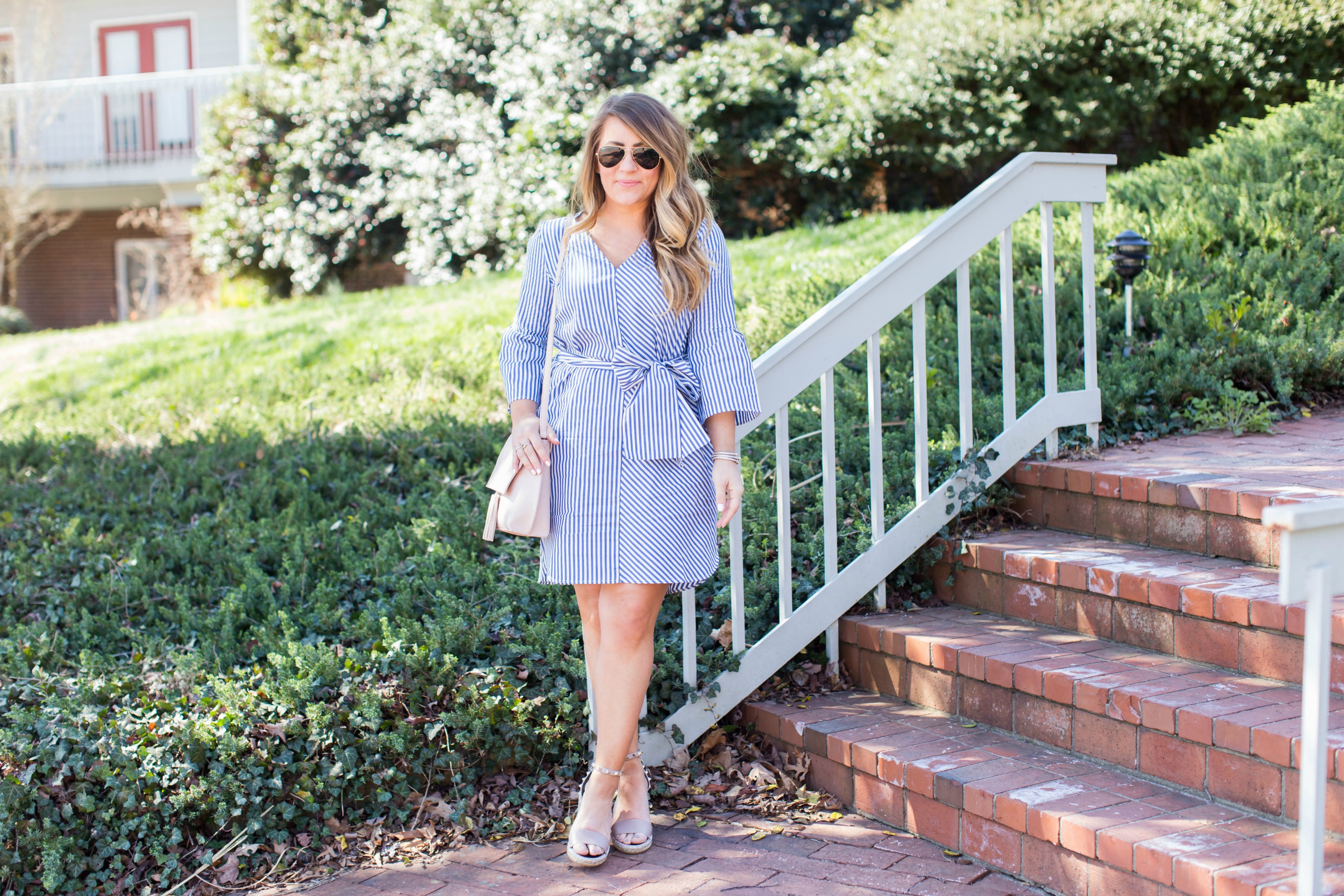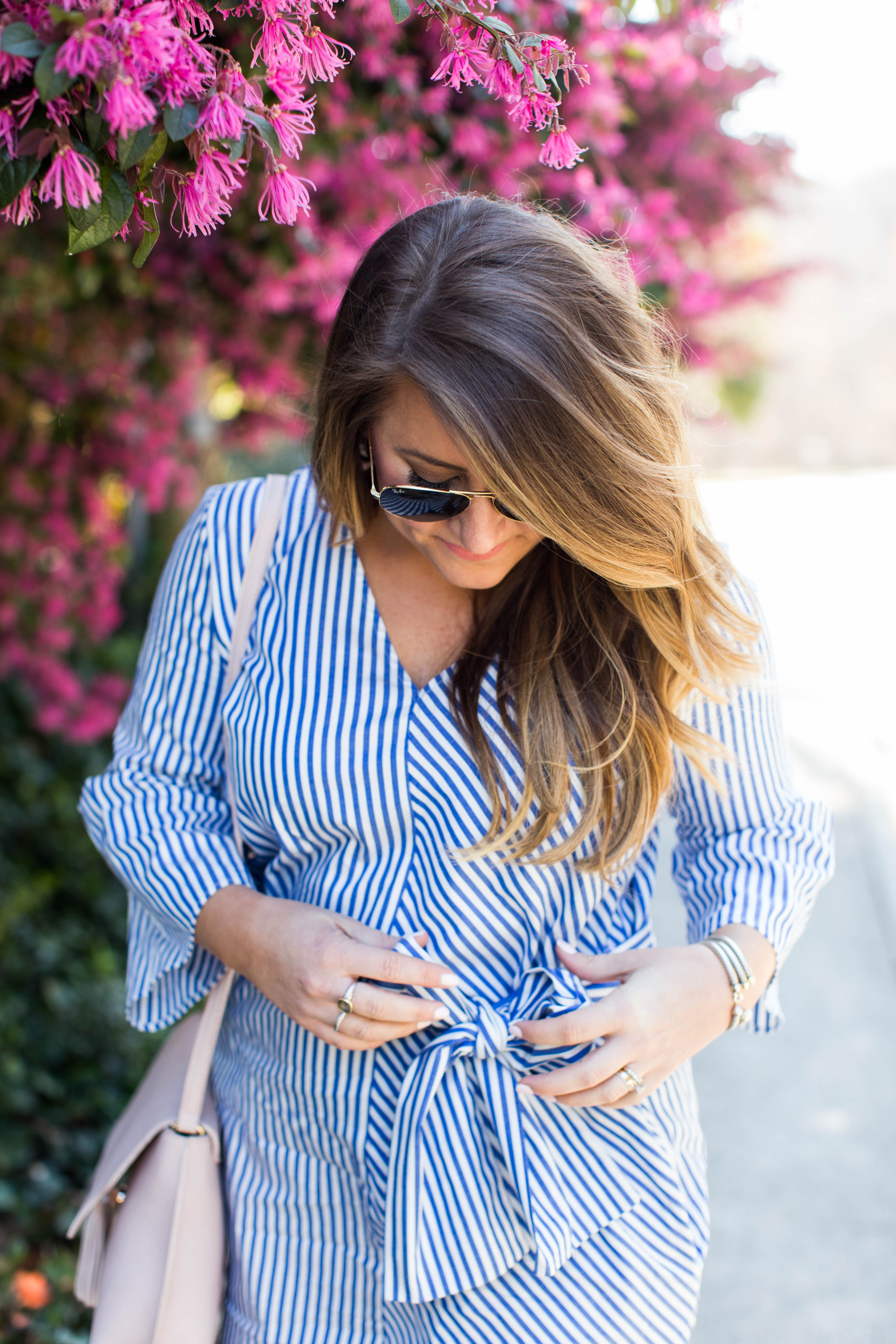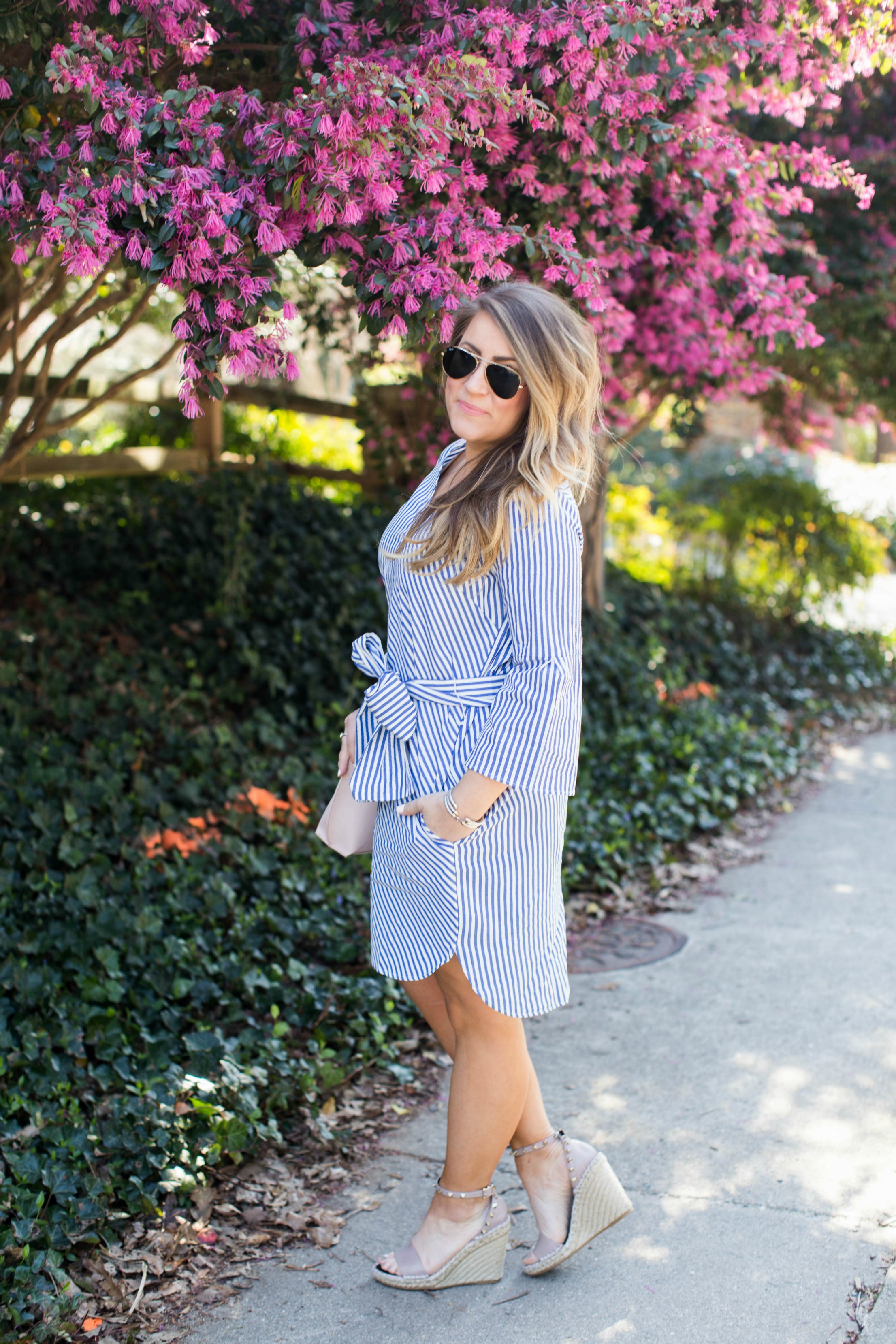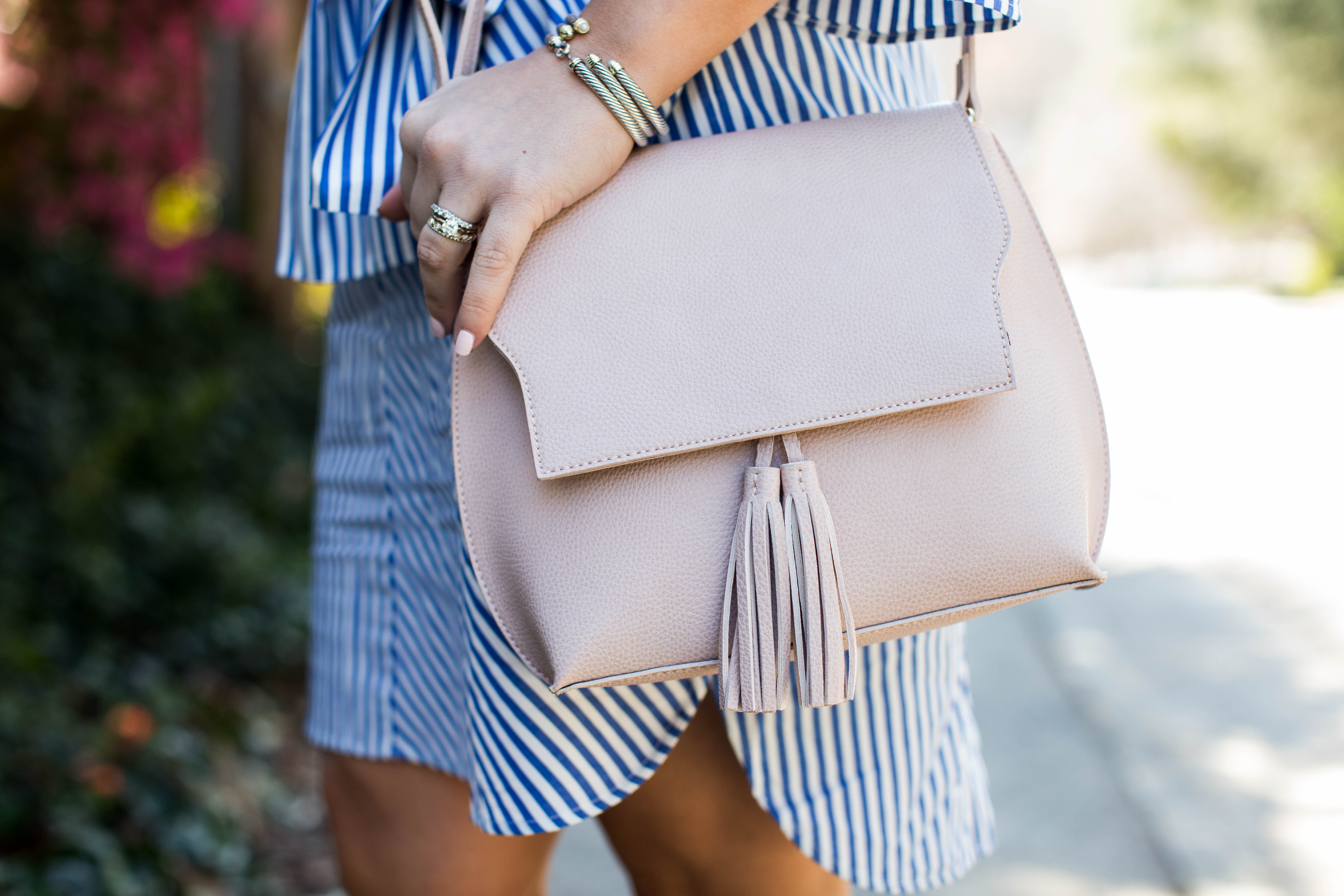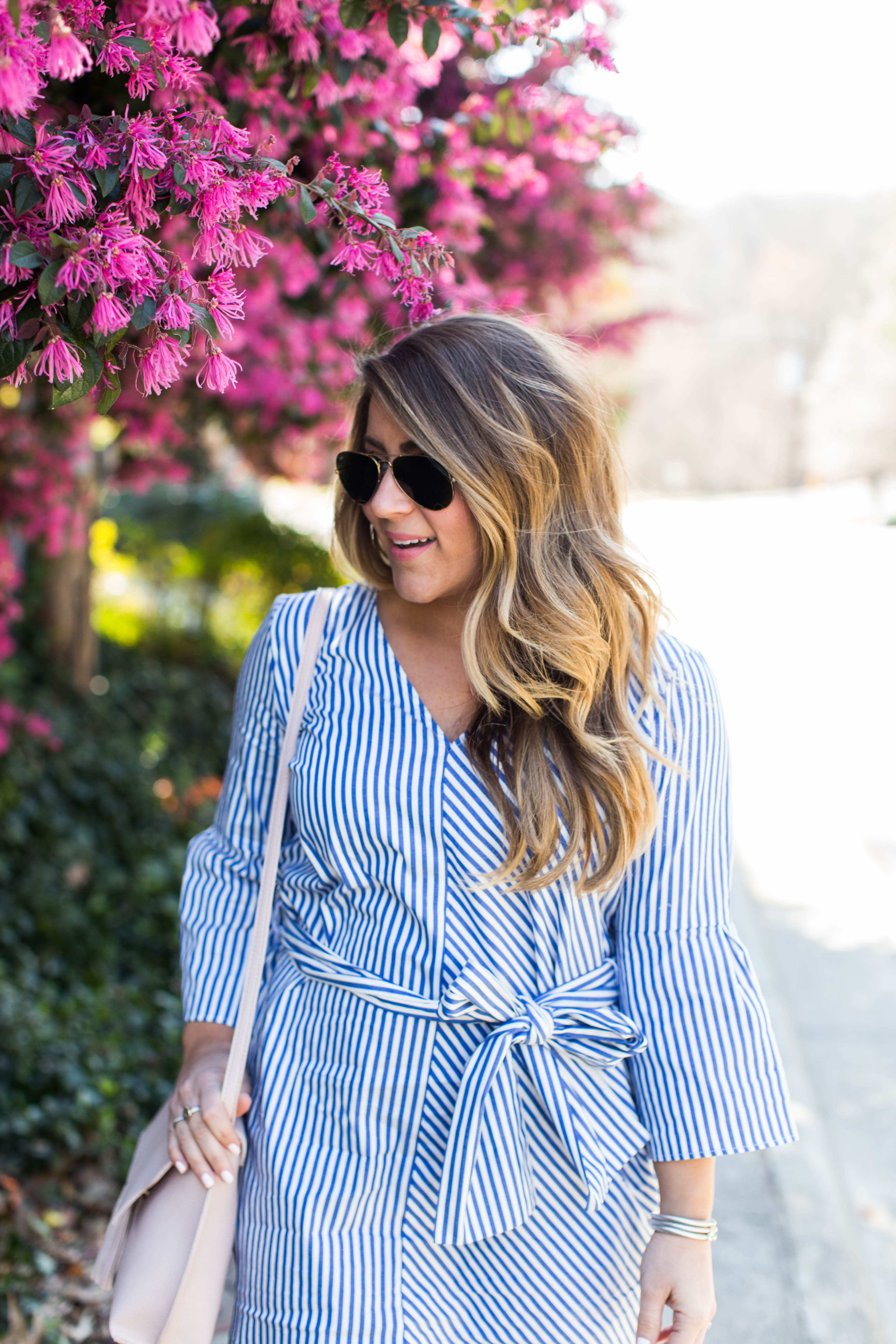 Mondays are never fun, but this week my Tuesday is even worse. I've been prepping for a big meeting at work and can't wait until it's over so work life slows down a little! Wish me luck, definitely pouring an extra coffee this AM and just looking forward to someone else washing my hair this evening!
Have a great start to the week babes! You deserve it!
XX