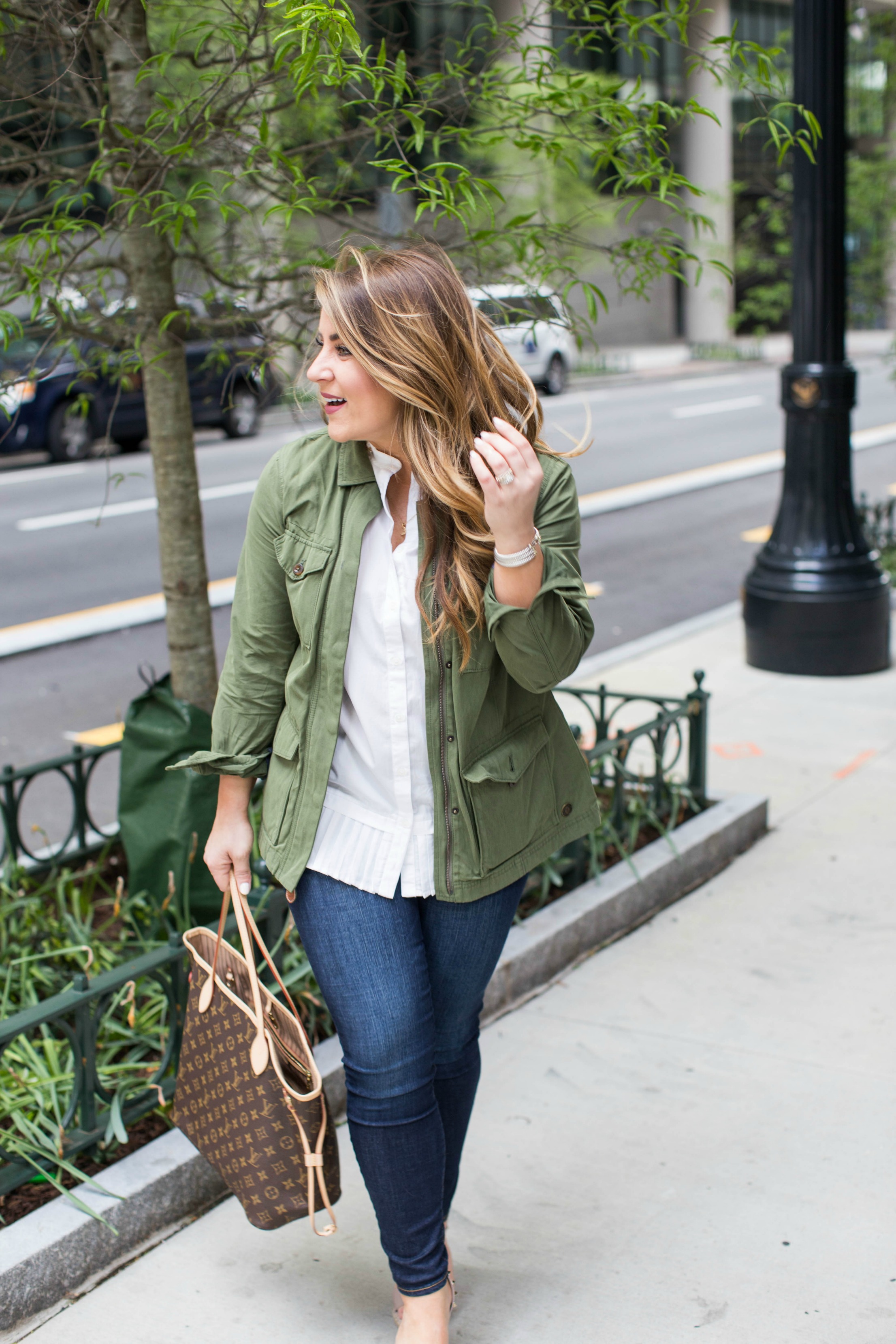 Wedges / Jeans / Bag / Jacket / Top (similar) / Bracelets / Earrings
Do y'all remember a few weeks ago when I had a nightmare flight experience? Well, I was supposeeeeeddd to be flying to Atlanta for 48 hours, but it only ended up being about 15 after numerous flight delays due to bad weather. The plus side was that for the time I was there, I had so much fun experiencing the Atlanta Apparel Mart and I can honestly say, I've never seen anything like it! First of all, its huge! If you're not familiar with the Atlanta Apparel Mart, it's a wholesale trade center in the middle of downtown Atlanta that has 13 floors in one building and three others! Overall, the mart spans over 7 million feet (how's that for huge), and while the mart is open year round, it occasionally it hosts "markets" where guest booths can set up for retailers and press to visit. The best part about being there for me was the fact that I not only noticed so many beloved brands I currently wear and love, but also just seeing some of the trends coming for this fall (dare I say I would be okay skipping summer and heading back to cooler temps already?).
Even though I arrived late due to some flight trouble, I was still able to take a generous tour around one of the buildings and attend a fabulous fashion show with upcoming fall trends (complete with champagne). Lace, faux fur, embellishments, hats, all of it was the heart eyes emoji and red salsa dancer good. While I didn't personally do any shopping given my time constraints, I should note that while you must be press or a retail business owner to attend the market, the general public is able to shop two floors within each building that are "cash and carry" meaning you shop and take what you want on the spot. Y'all there is a whole floor of jewelry (for those ladies about to be engaged), say what?! The other floors are strictly for business owners. Think of your favorite boutique and their items…they may purchase their pieces by attending the Americasmart!
Can you imagine going through three buildings, all huge, and just shopping for what you think your customers would love? SO FUN. It was amazing watching retailers peruse around and shop, it made me wonder with each passing person what kind of store they had and what their aesthetic was. It makes me want to open an online store just so I can take the time to go into each boutique. And let me tell you, each little store area was impeccably designed and gorgeous, it would be so hard to choose where to spend your time and money as a business owner! You definitely would need a game plan, or maybe two weeks.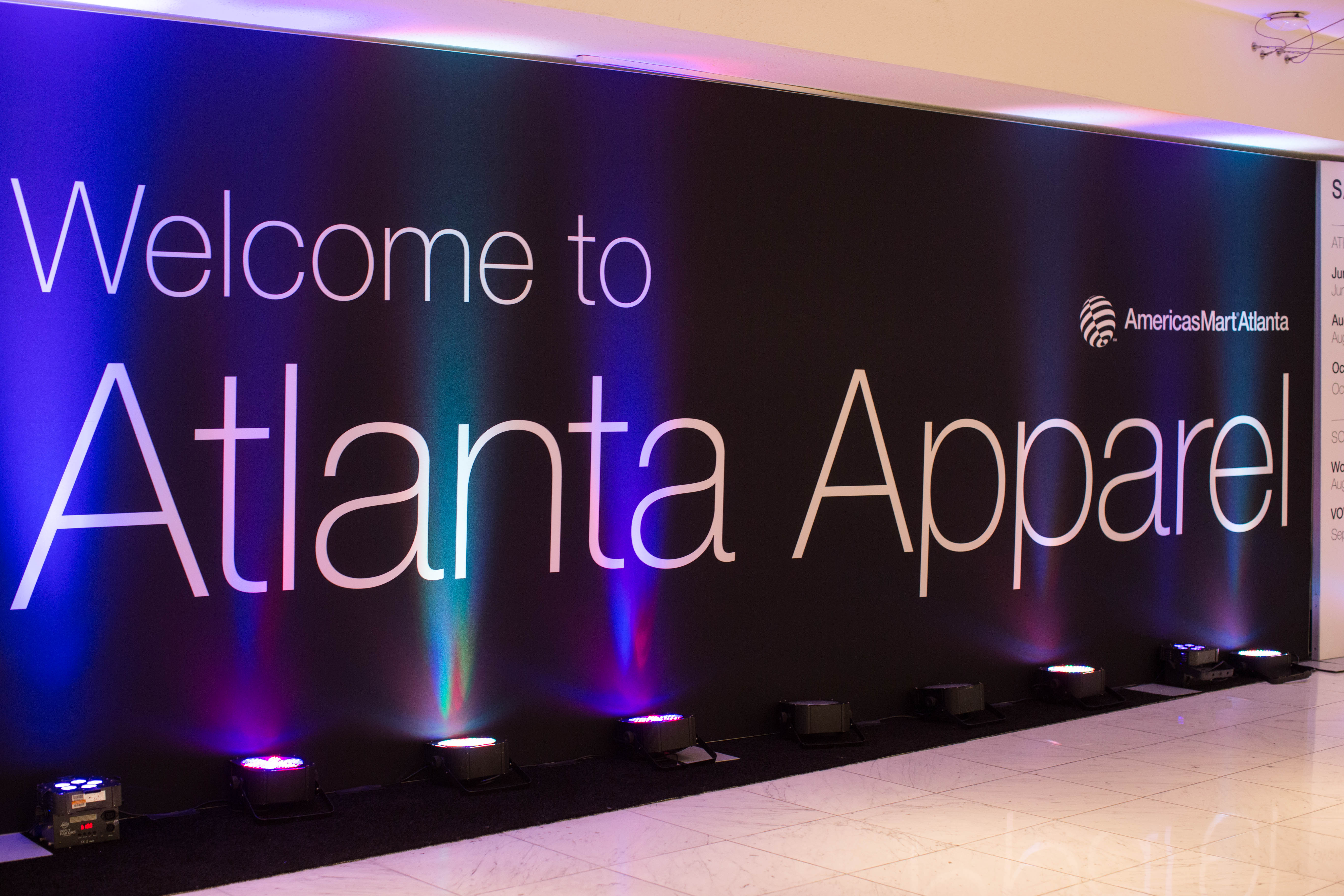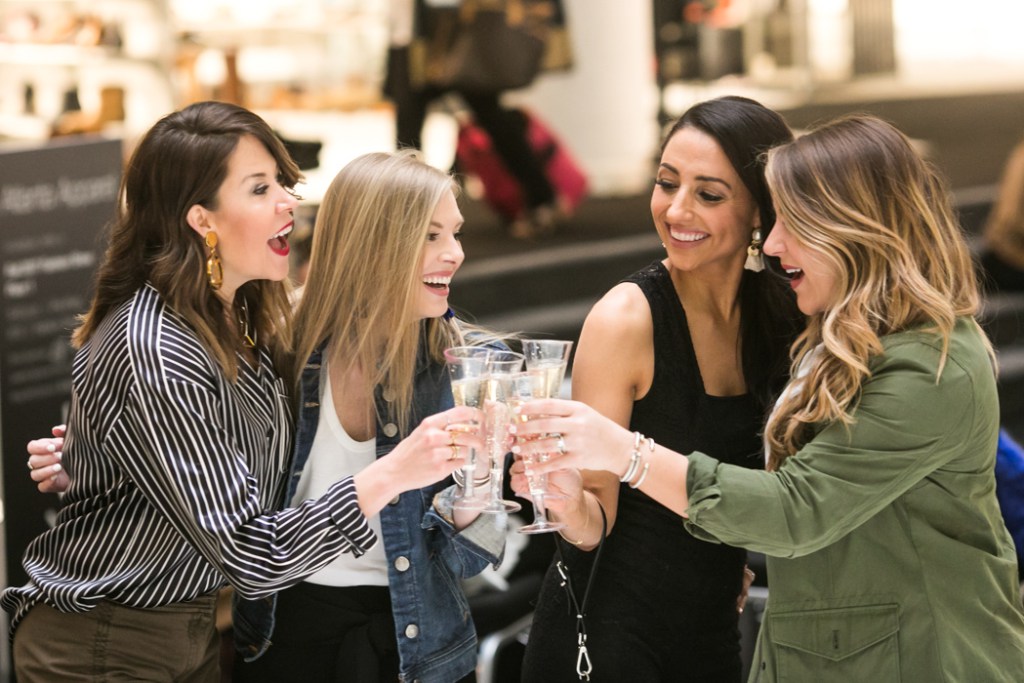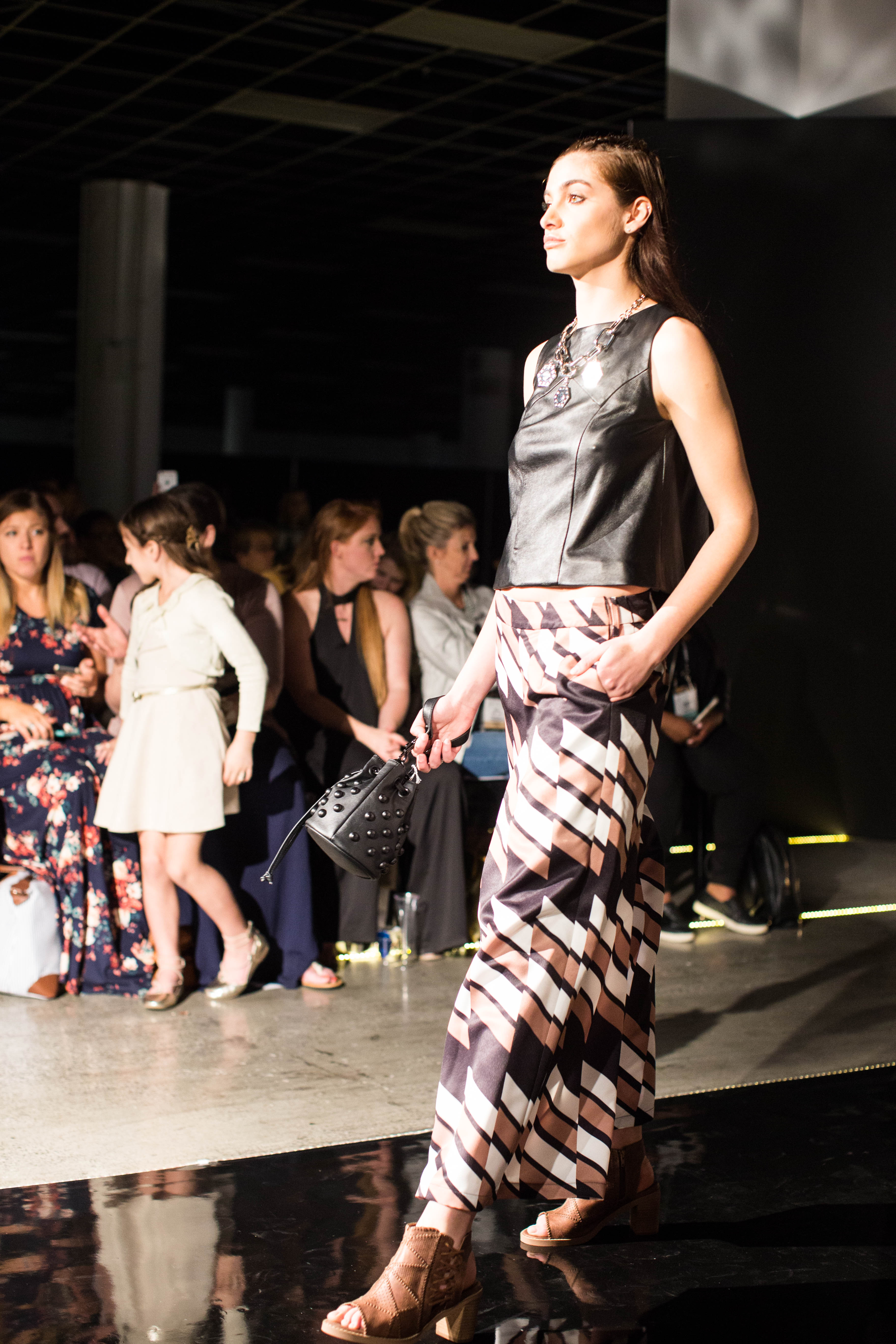 .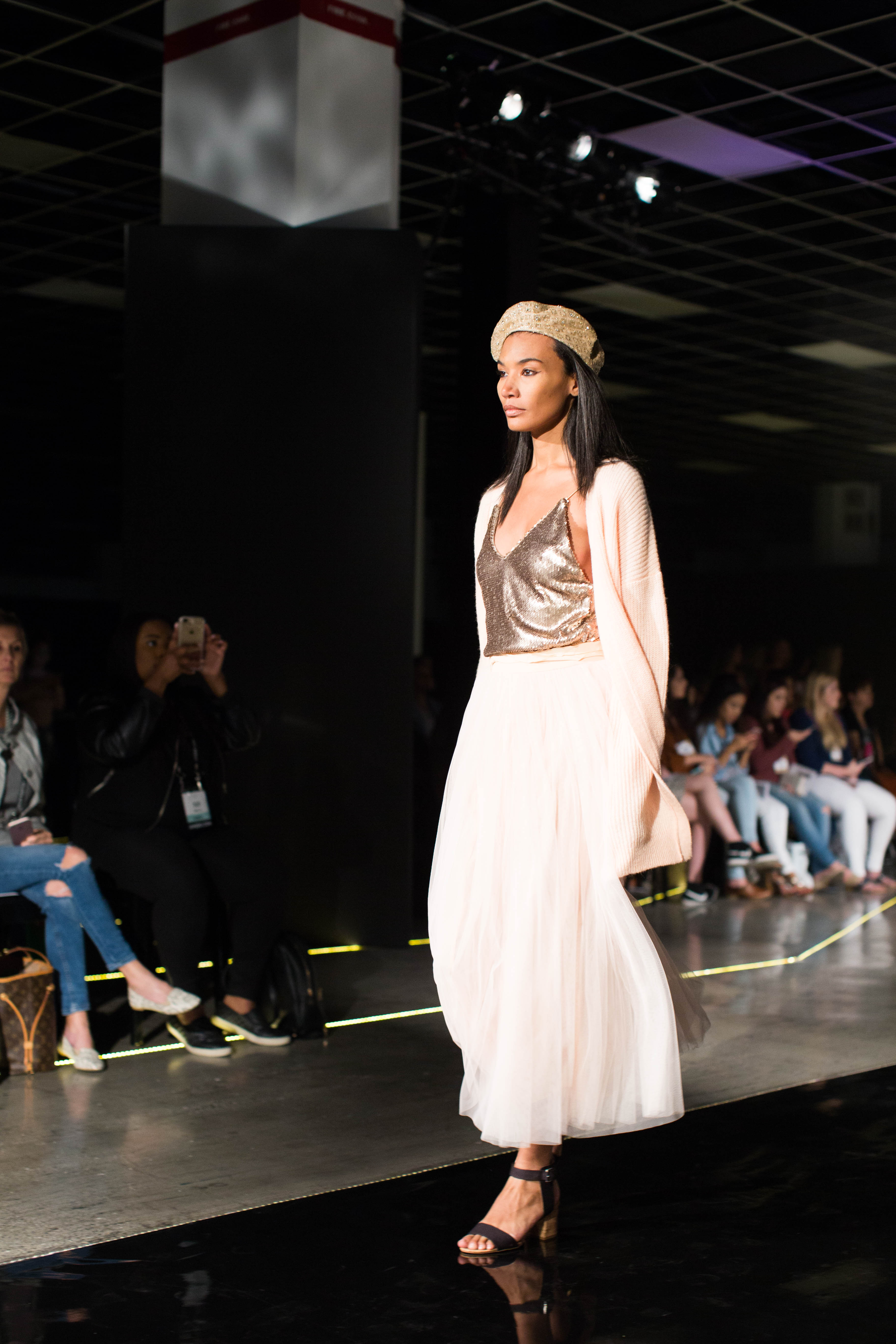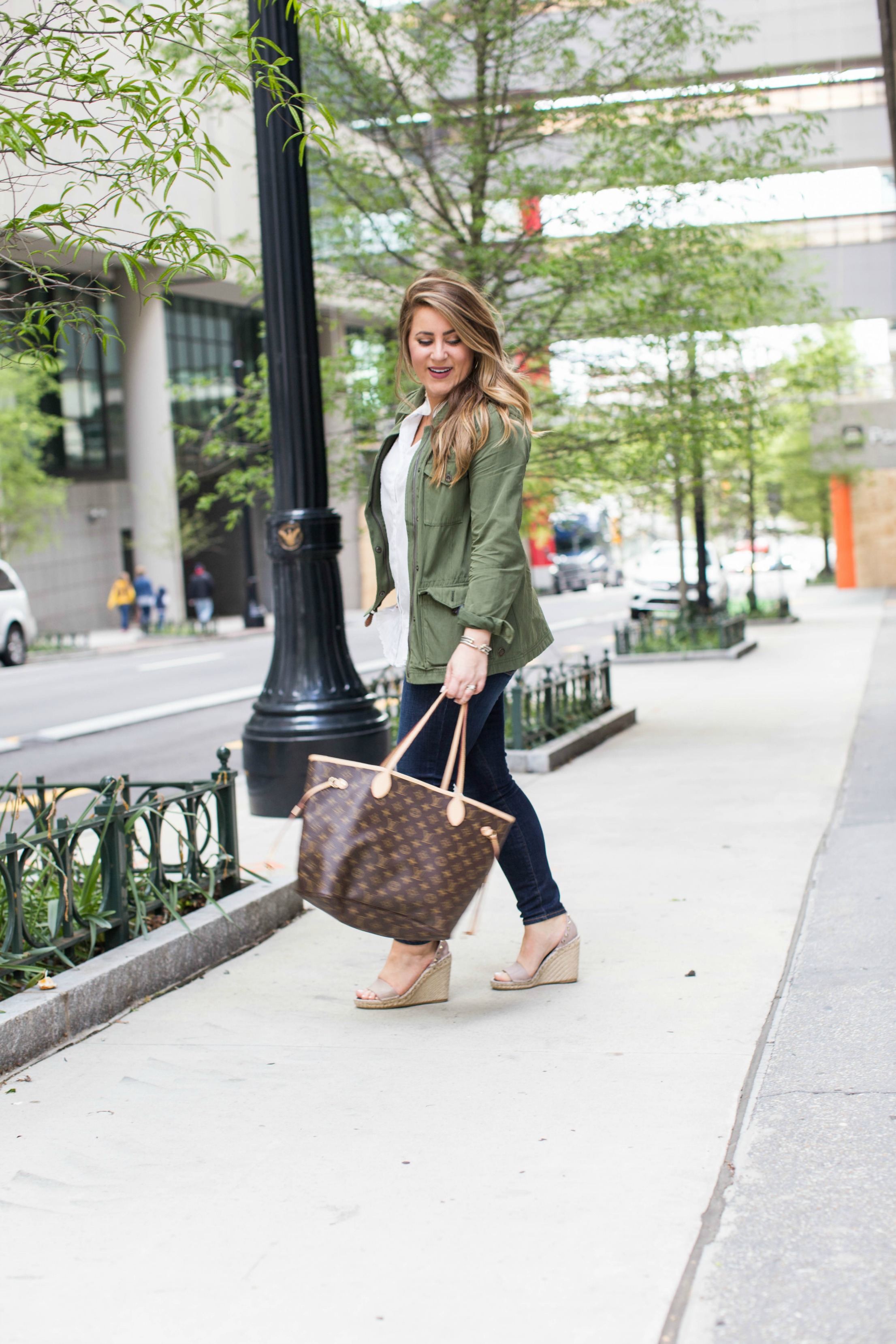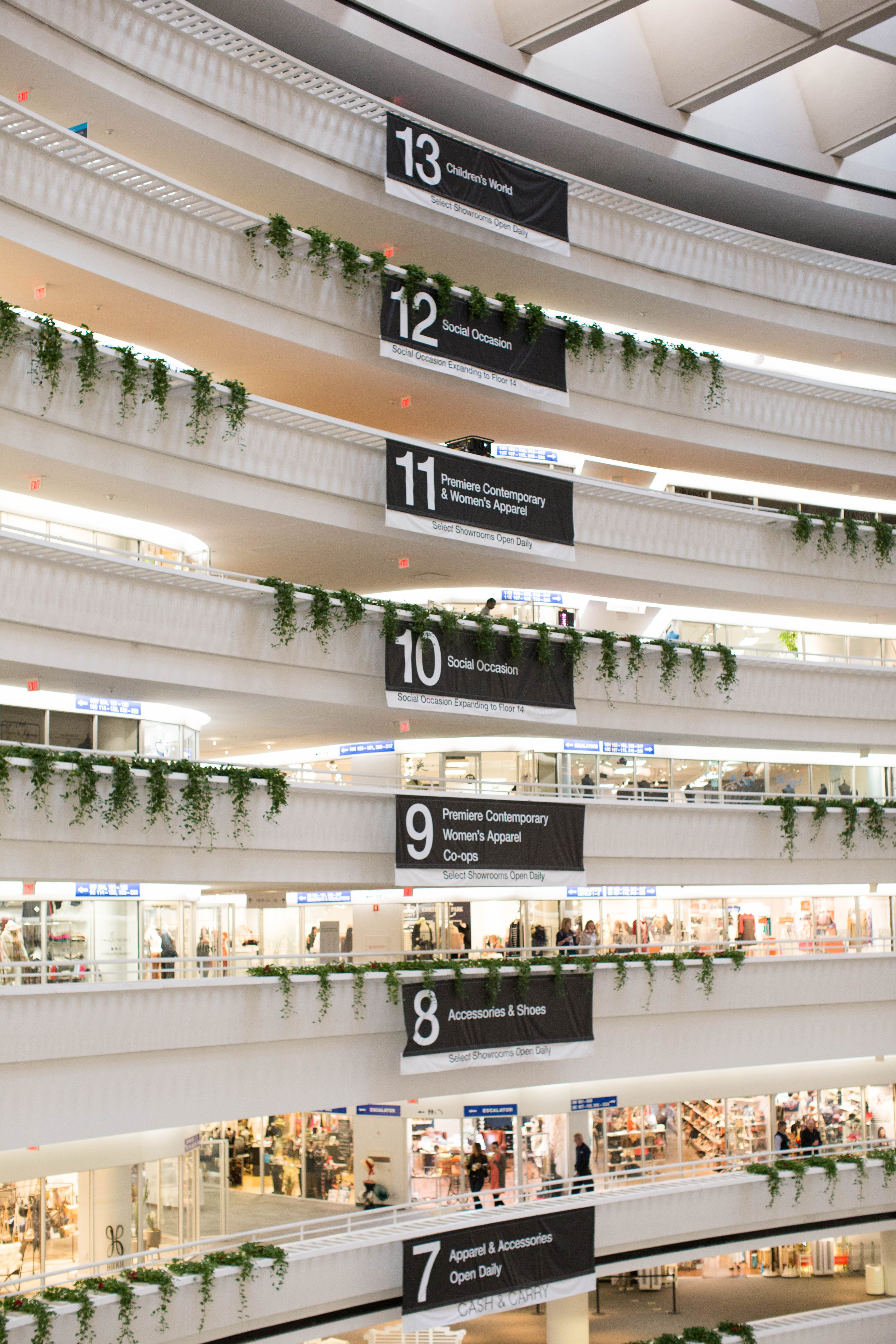 .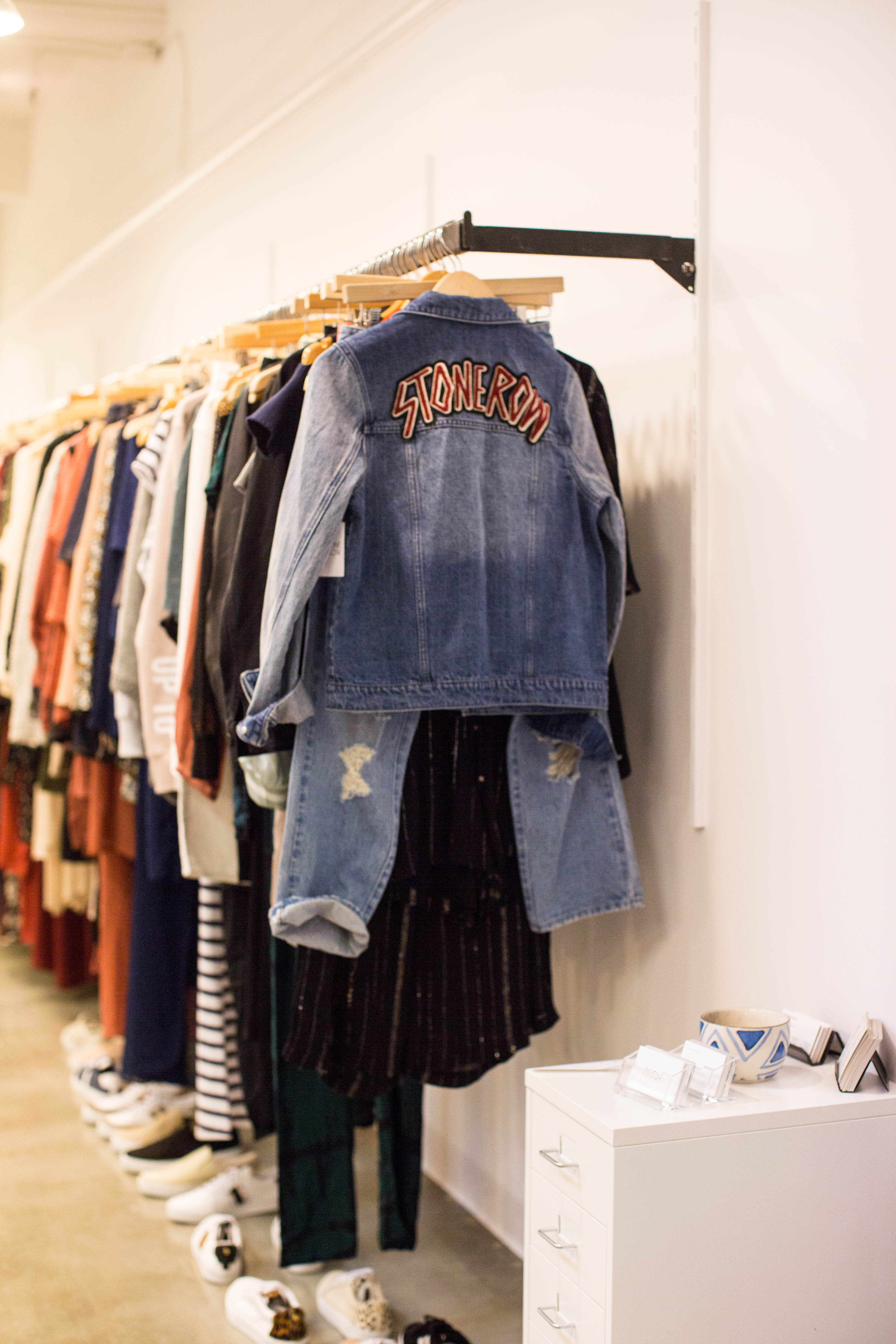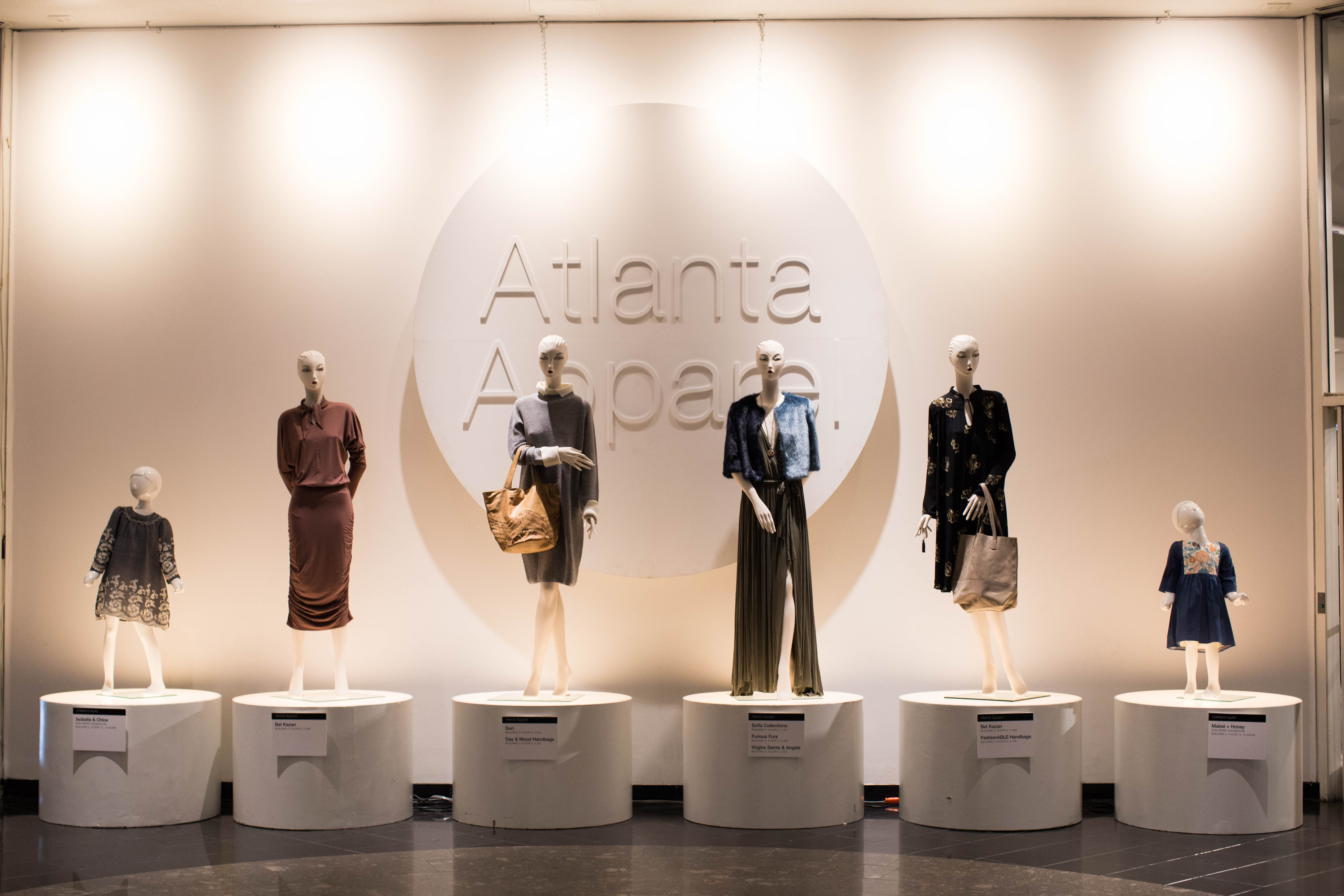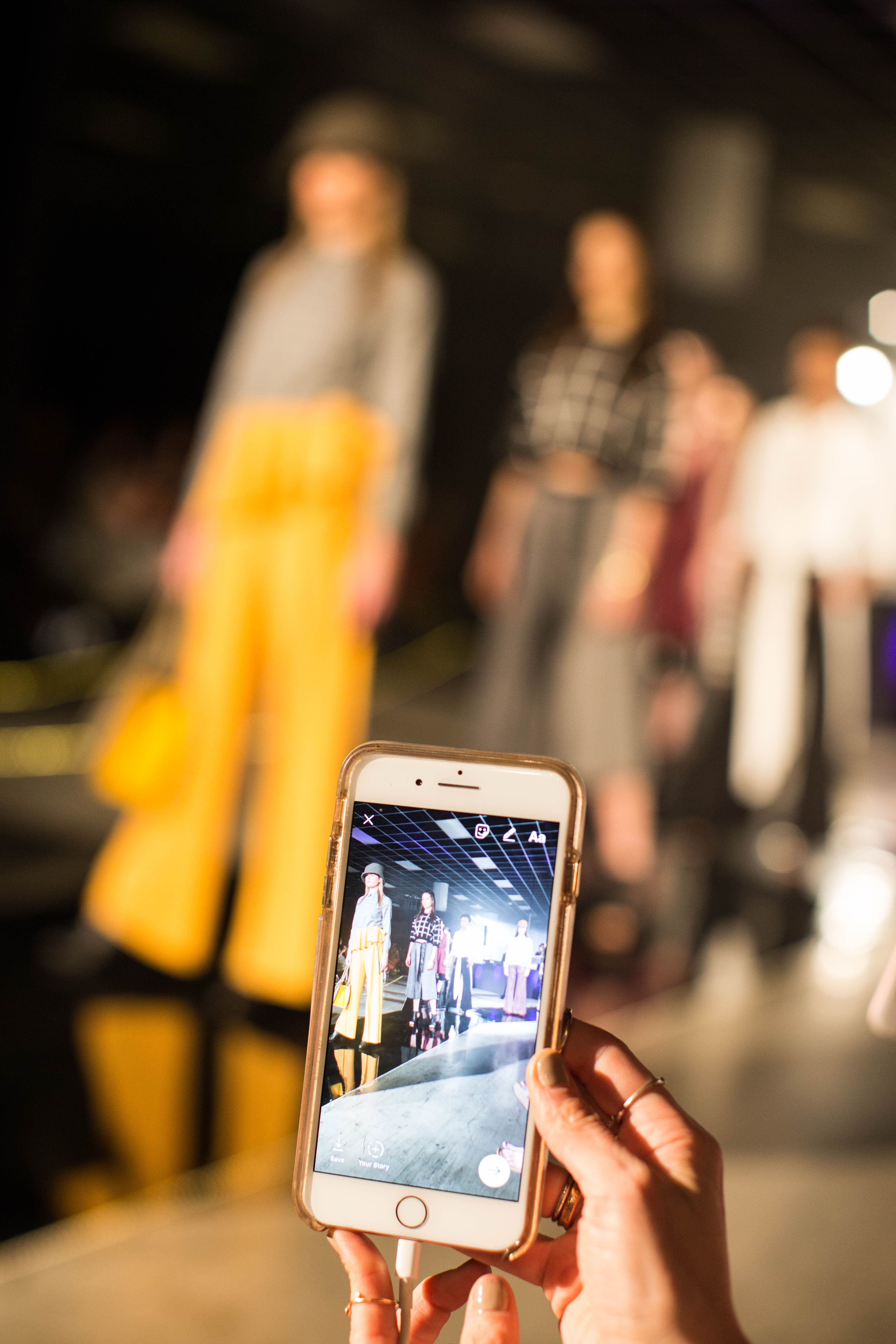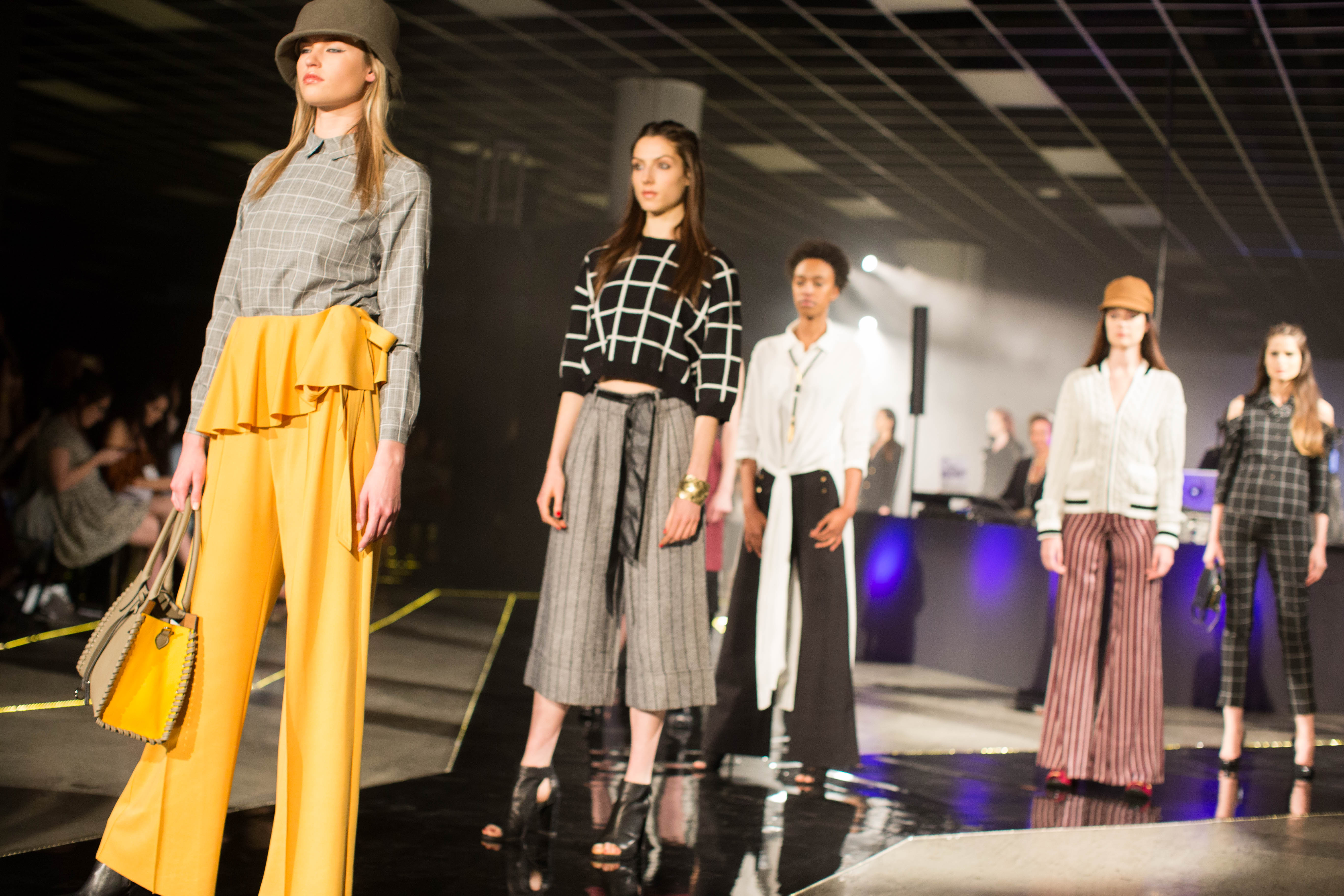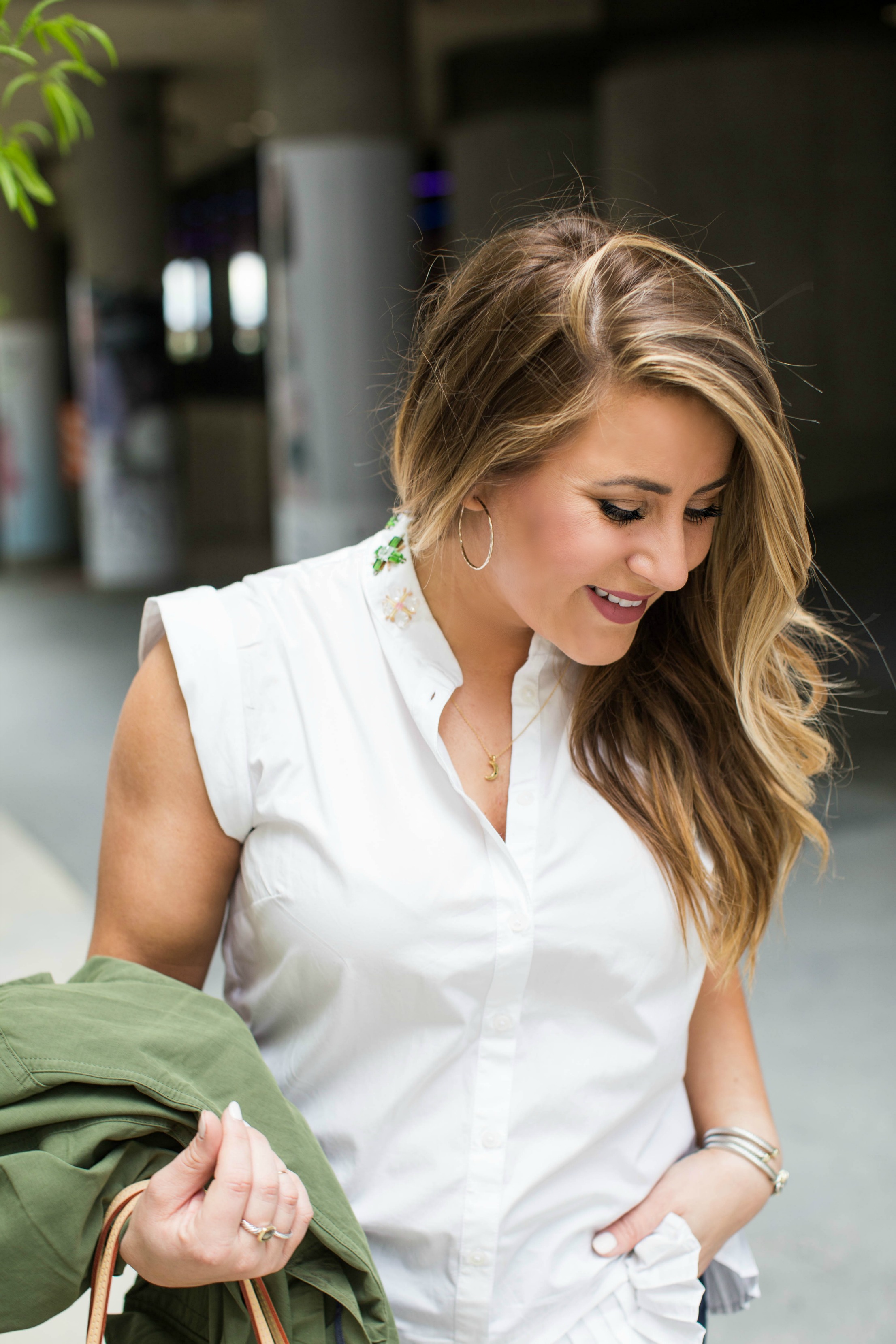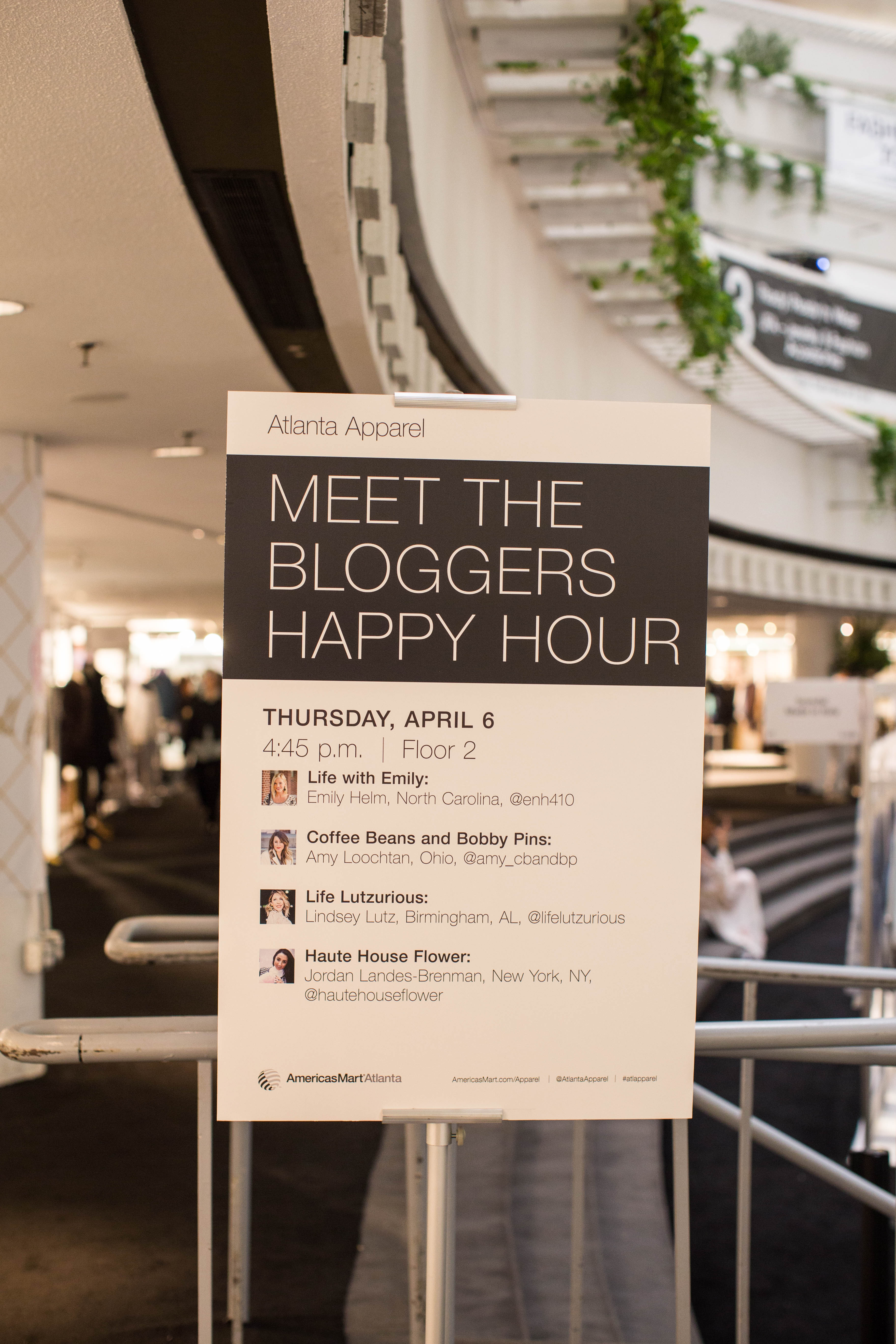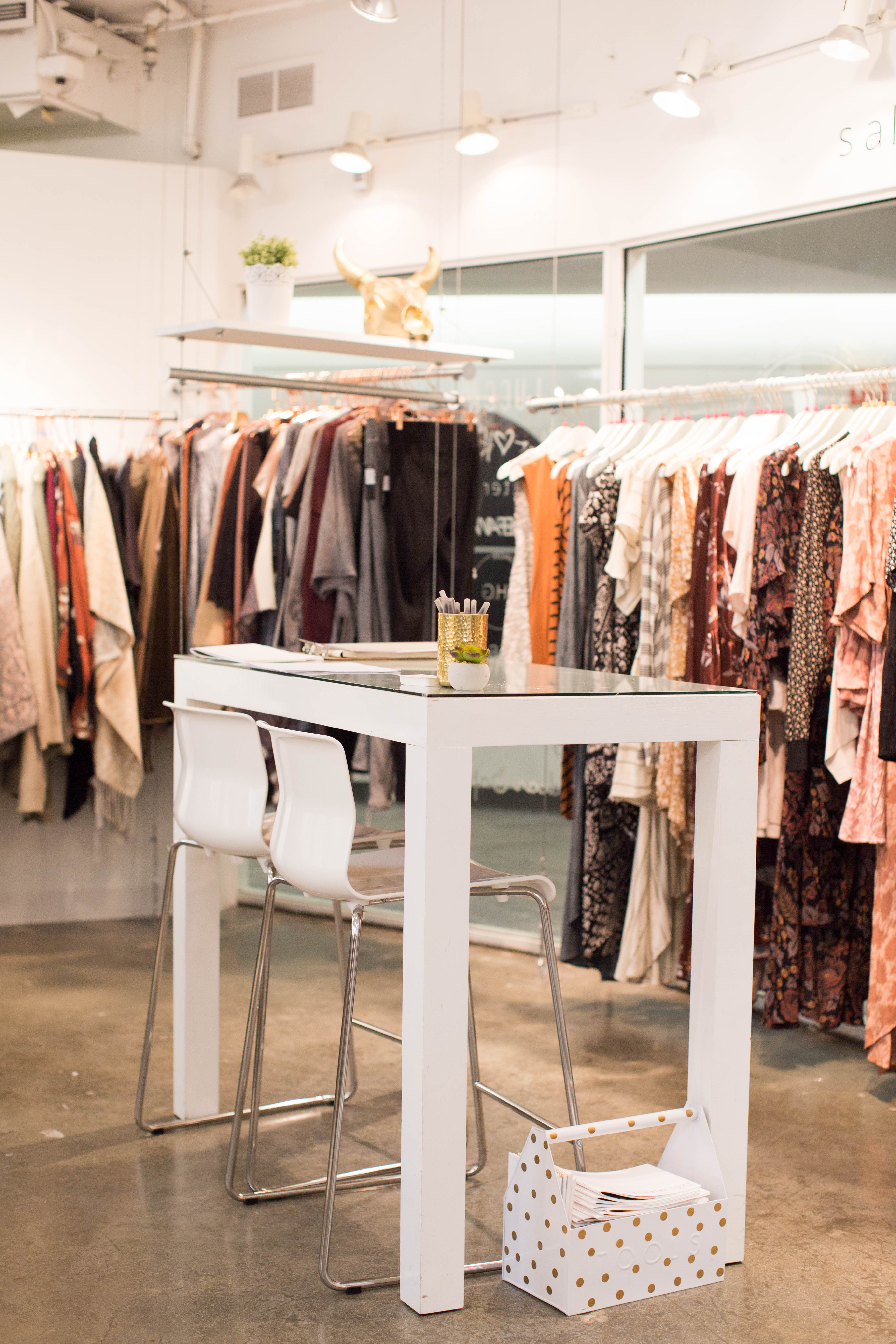 .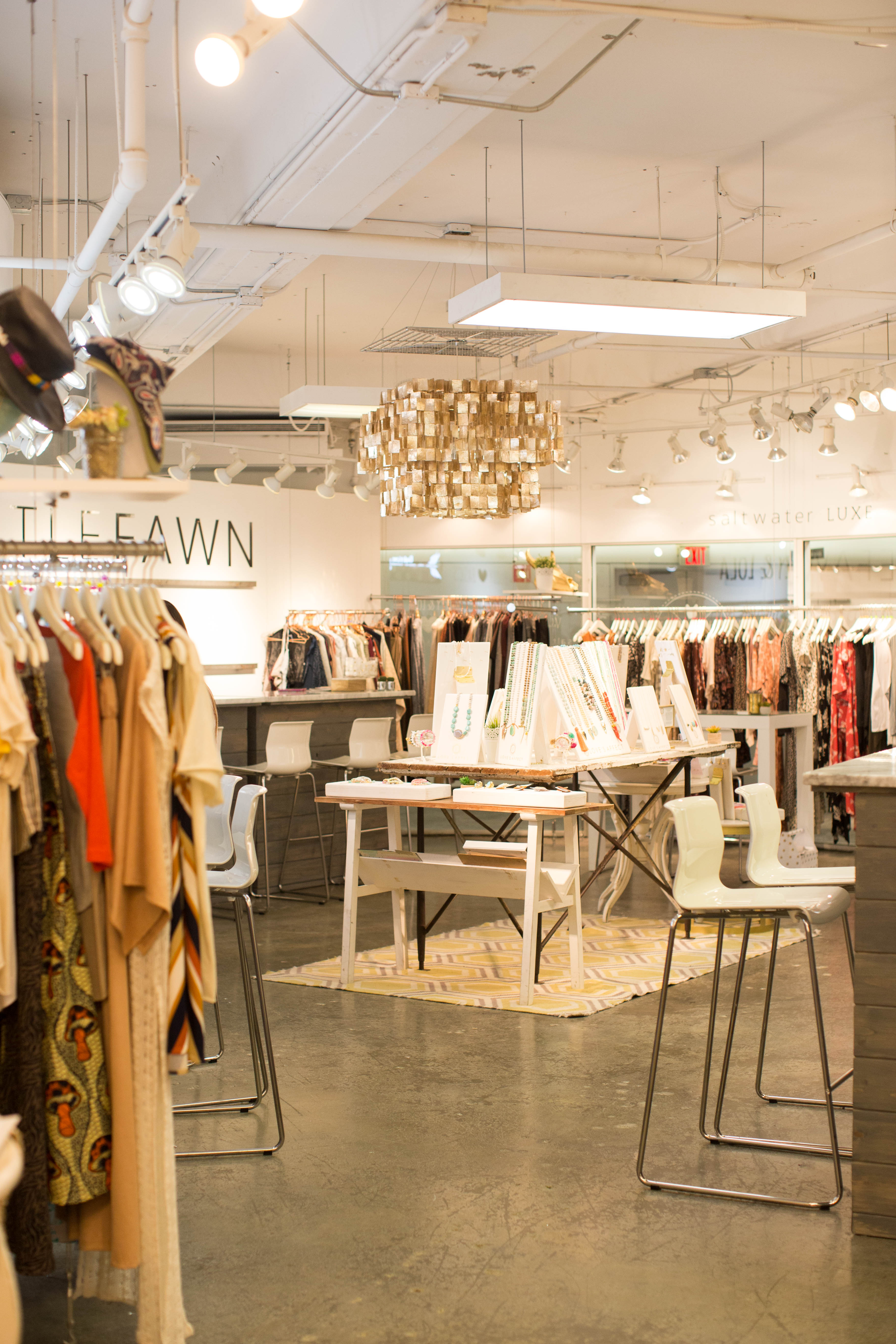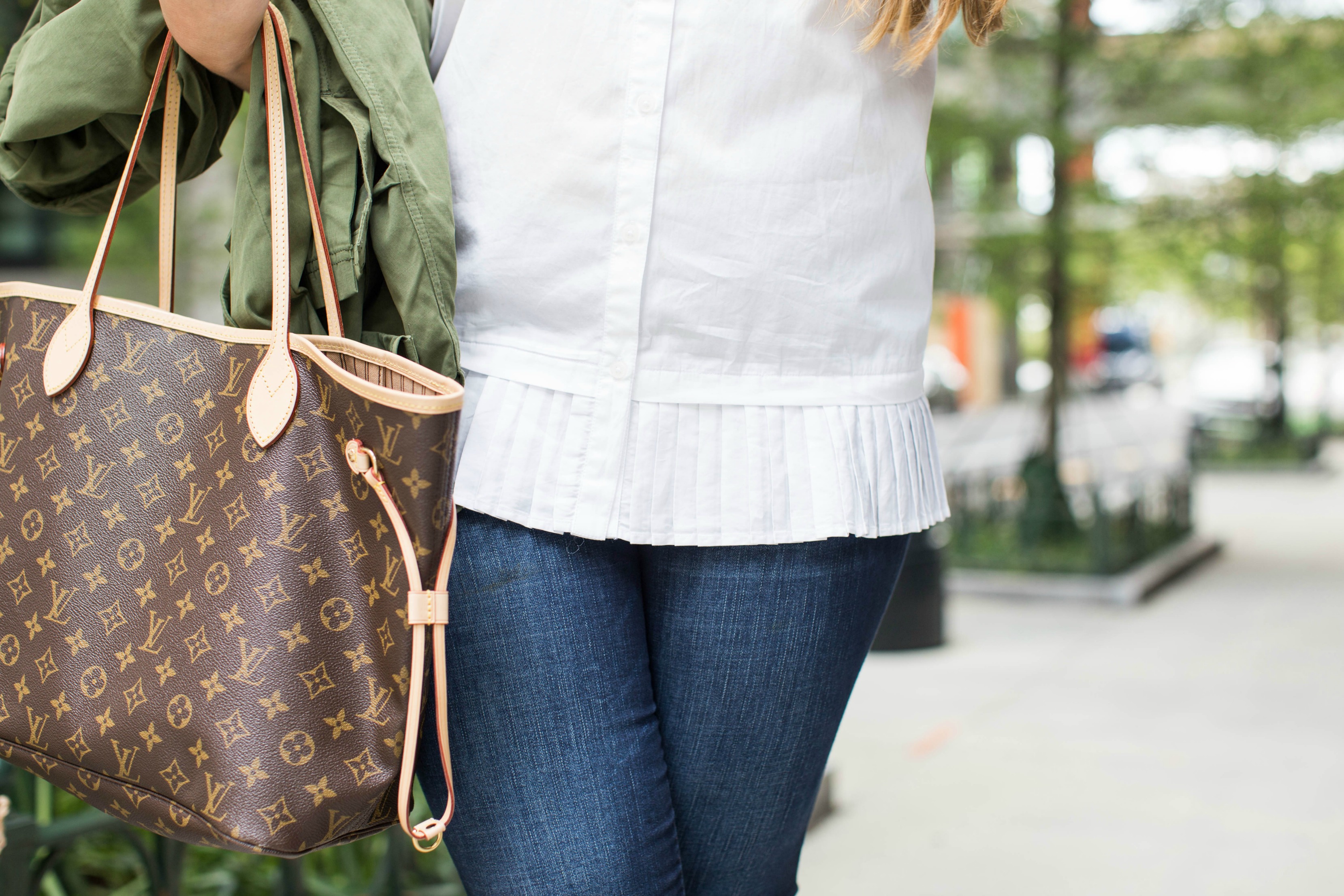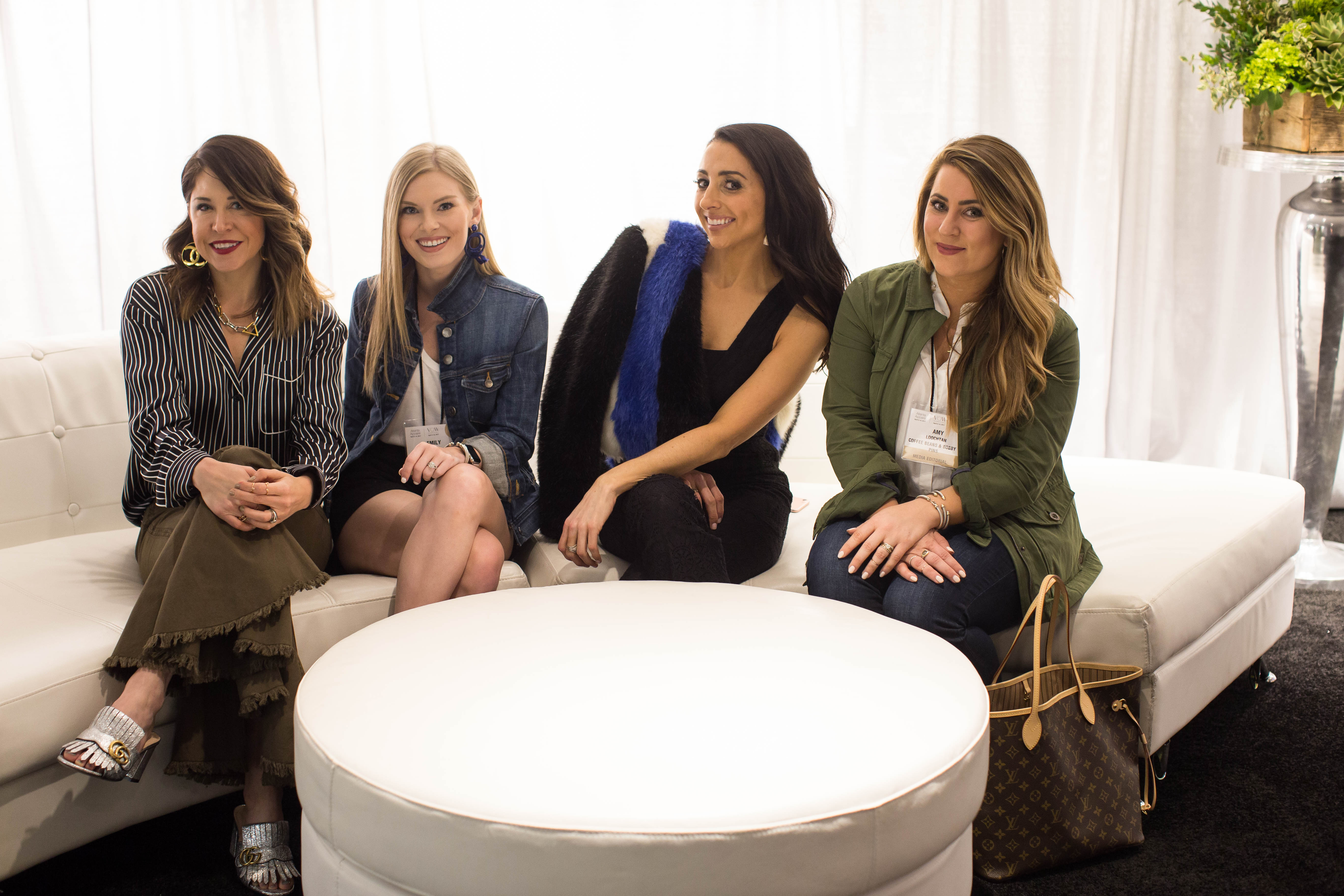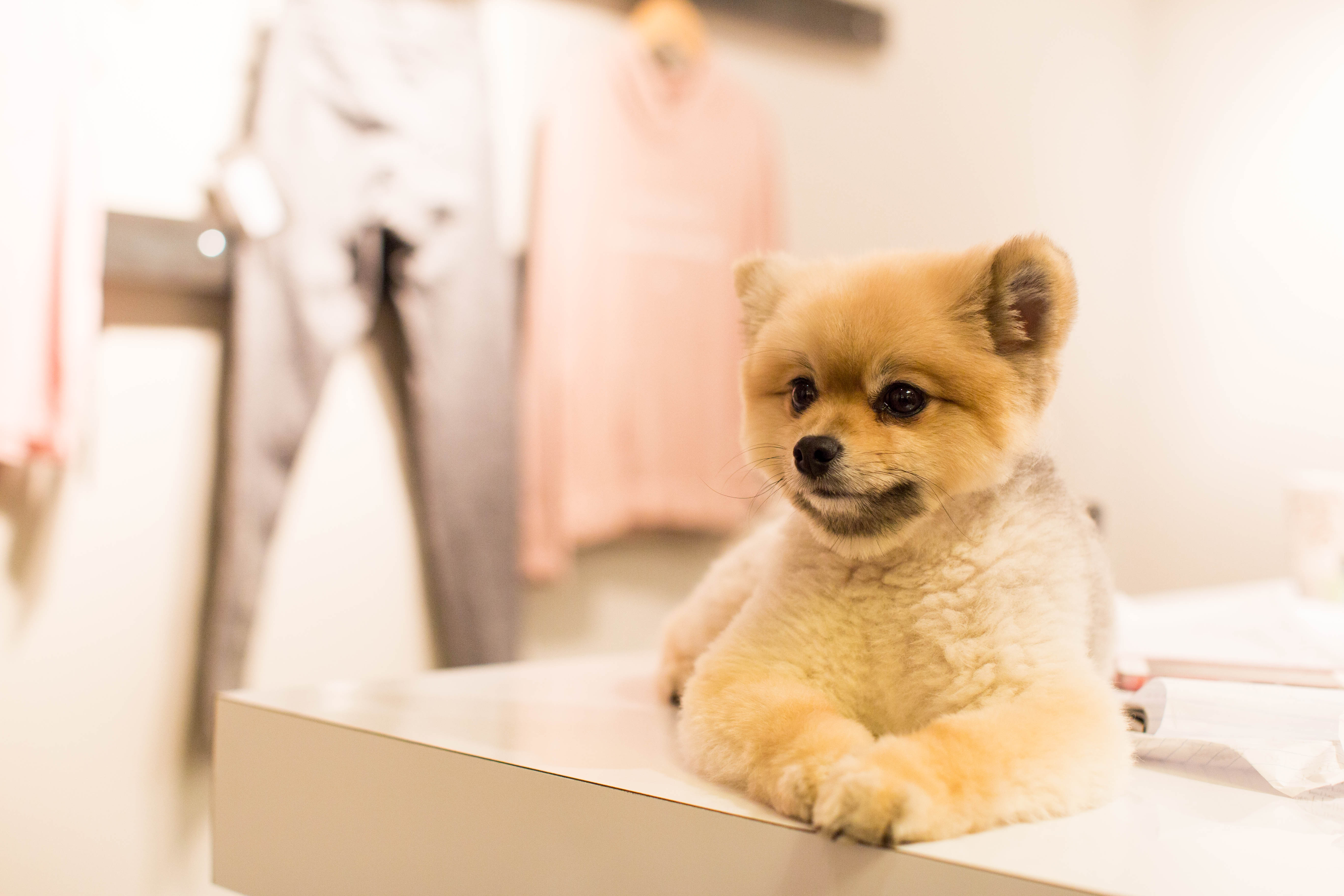 Overall, while the trip was short, it was an amazing experience and even more amazing to understand the "behind the scenes of it". The best part was that I got to meet some of the Mart's fabulous staff and I got to spend the day with Lindsey of Life Lutzurious, Emily of Life with Emily and Jordan of Haute House Flower. All three of these ladies are just fabulous and it was so fun experiencing this trip with them. Also, if you're a blogger and are local or visiting Atlanta anytime soon, you should definitely check it out! As an influencer you can gain a press pass and it's such an amazing opportunity to make brand connections, see what trends are upcoming, actually find out what's selling and network. Honestly, I would love to go back and to be able to spend more time chatting, viewing and perusing. 🙂
Have a great day, and if you were following along on my instastory/snapchat adventure during this trip, bless you for putting up with me!
p.s. that little dog had NOTHING to do with the market, but she was in a showroom and can we say how adorable?!
XX
This post is brought to you by Atlanta Apparel Mart and the Americasmart via Fohr Card. However, all thoughts and opinions are my own. Thank you for supporting the brands that make CB&BP possible!