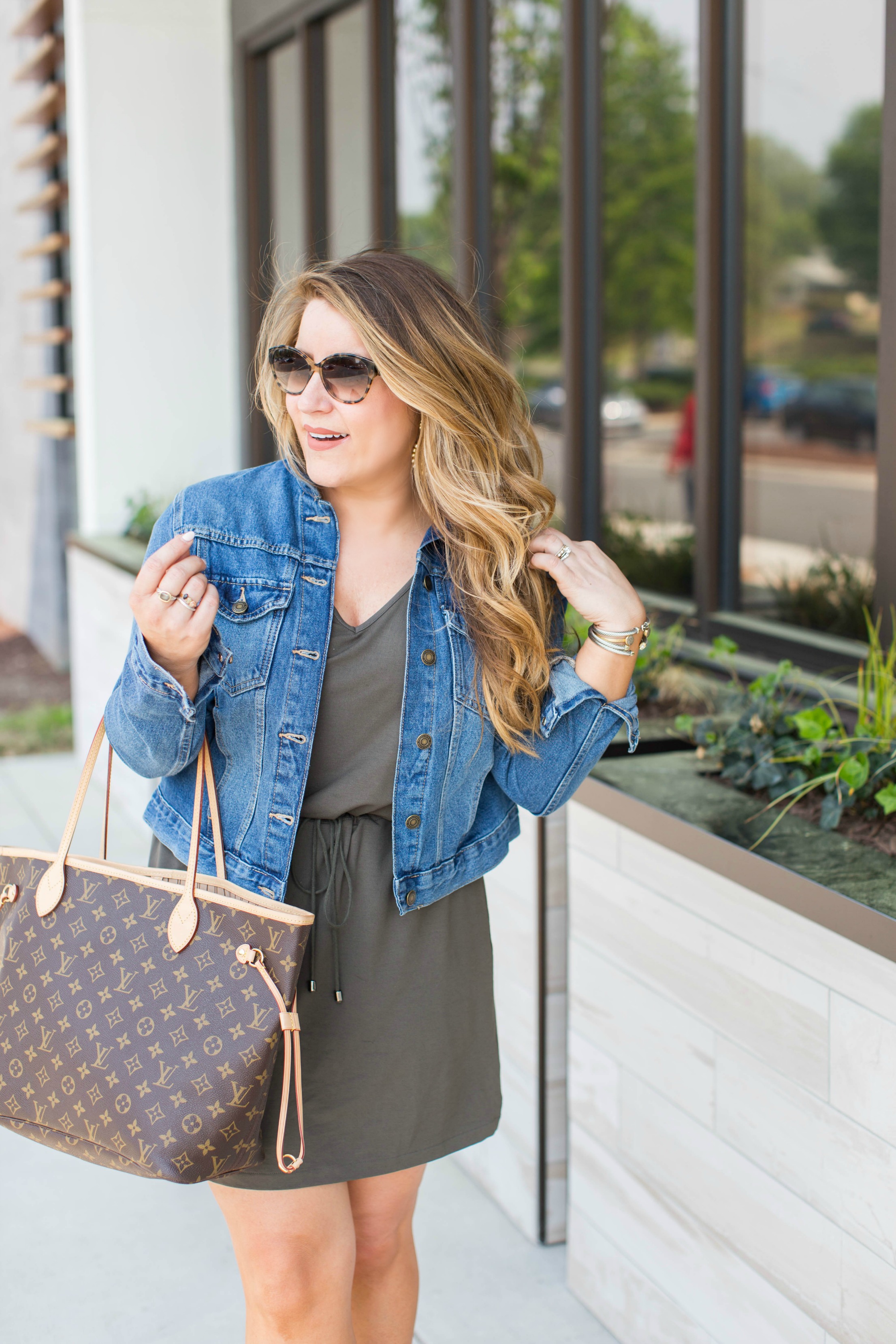 Dress / Rings (assorted sands) / Bracelet (St. Lucia Sand from our trip last year) / Bag / Shoes / Sunglasses / Jacket / Earrings
What do you collect? Like when you go on vacation, we all have a keepsake we like to bring home. For me, it used to be shot glasses when I was younger and then I realized, what the F am I going to do with all of these in 10 years? Display shot glasses in my house…no. Needless to say many memories were donated to Goodwill. Then I switched to ornaments which I love, but sadly can't enjoy often (you know, have to have a tree and all). Enter
Dune Jewelry
. This is seriously such a cool concept and would be great for a Mother's Day gift or graduation piece. Basically you select your setting and the sand or material you want encased. It can be from anywhere searchable on their "sandbank" feature! Dune then magically gets the pieces of land/sand and encases them in gorgeous jewelry that you can wear forever. When I opened mine after they were delivered, Aaron and I were suddenly taken back to our trip to
St. Lucia
and
Carolina Beach
this past year and we took time to reflect back on our trip and it was just a really good moment. Now when I wear the bracelet or rings, I think about those trips and it's better than any shot glass I could ever find.
So, if you need a special gift for someone, this is a really unique one and what's even better is that Dune Jewelry donates a portion of all proceeds to various coastal preservation organizations.  Their unique line can be found in over 700 retailers worldwide in addition to online at www.dunejewelry.com. Pieces take about 2 weeks to make, so keep that in mind when placing an order! Plus, while I think the concept is so creative, I should also say, the pieces are not only great quality, but things I actually wear. They fit right into my jewelry tastes and I've enjoyed adding them to my "stack" as a reminder that more vacations will soon (hopefully) come. 🙂 But if cuffs and stacking rings aren't your thing (or someone else's), no worries, there are so many designs for everyone's tastes.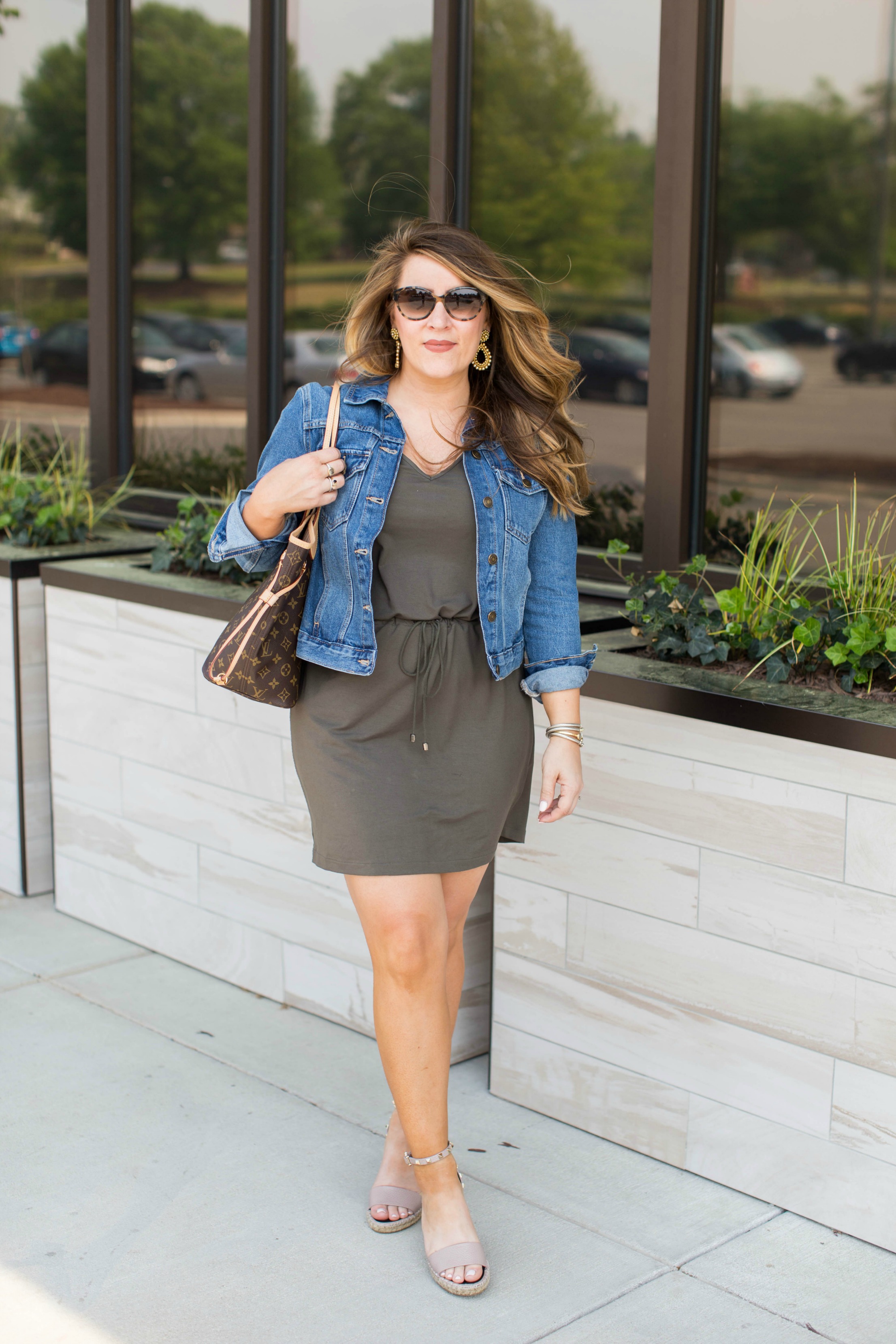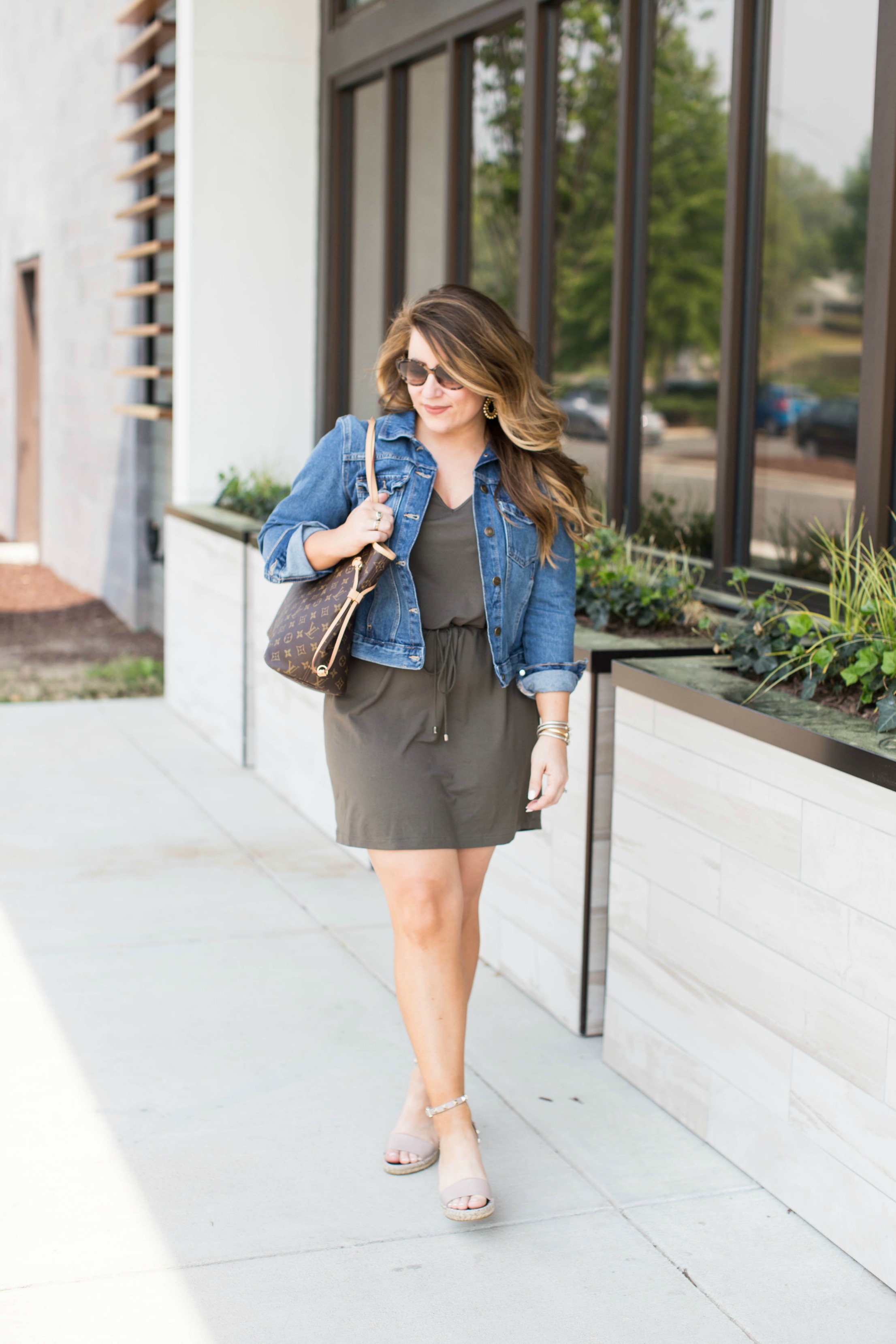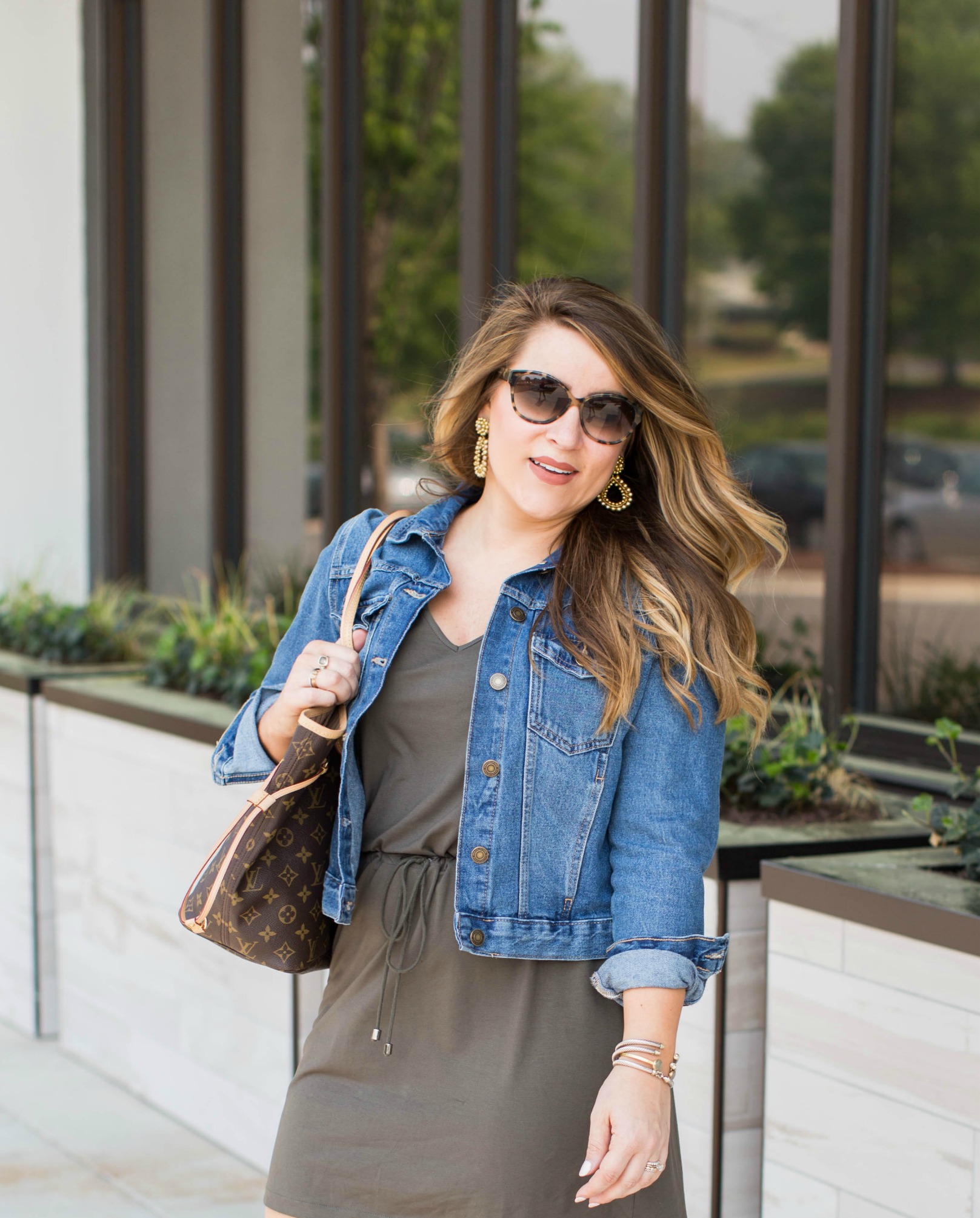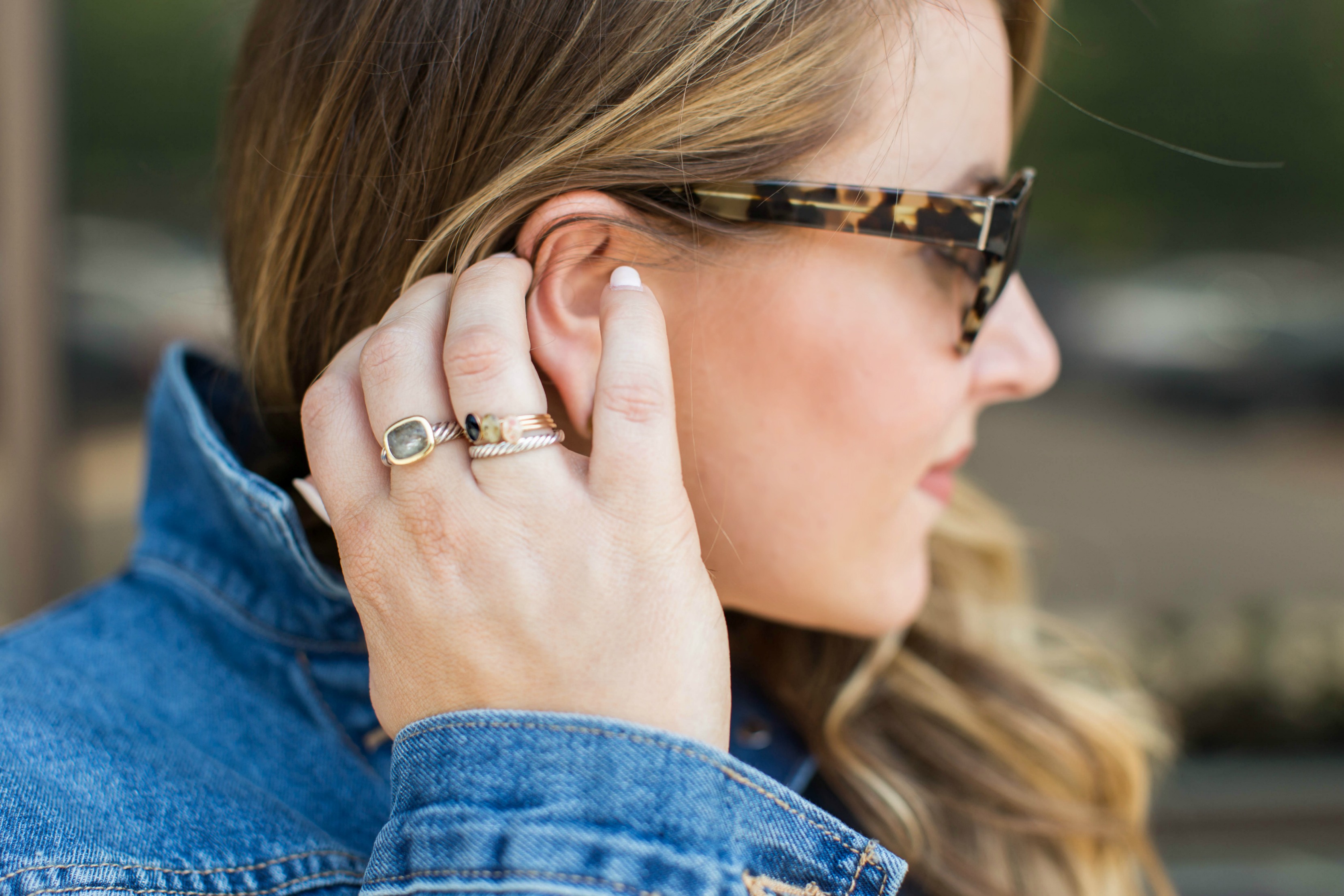 A few of my favorite styles are below (designs come in silver or gold). So pretty!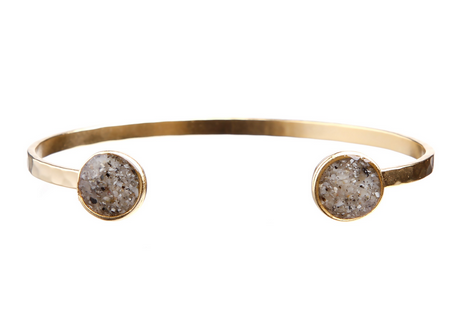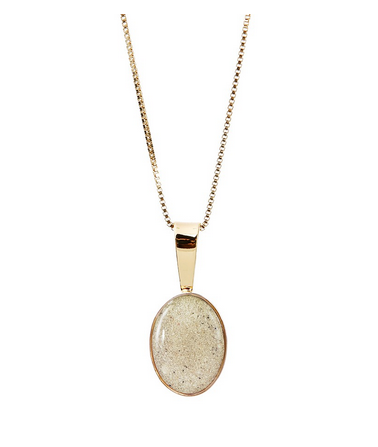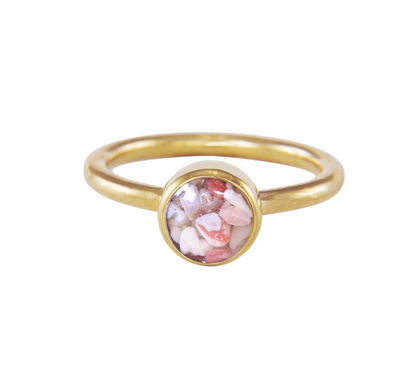 If you were getting a piece, what sand or material would you enclose? What's the best beach you've been to, I'd love to know an add it to my list!
You can use the code CBANDBP15  15% off your purchase!
Thanks for reading friends!