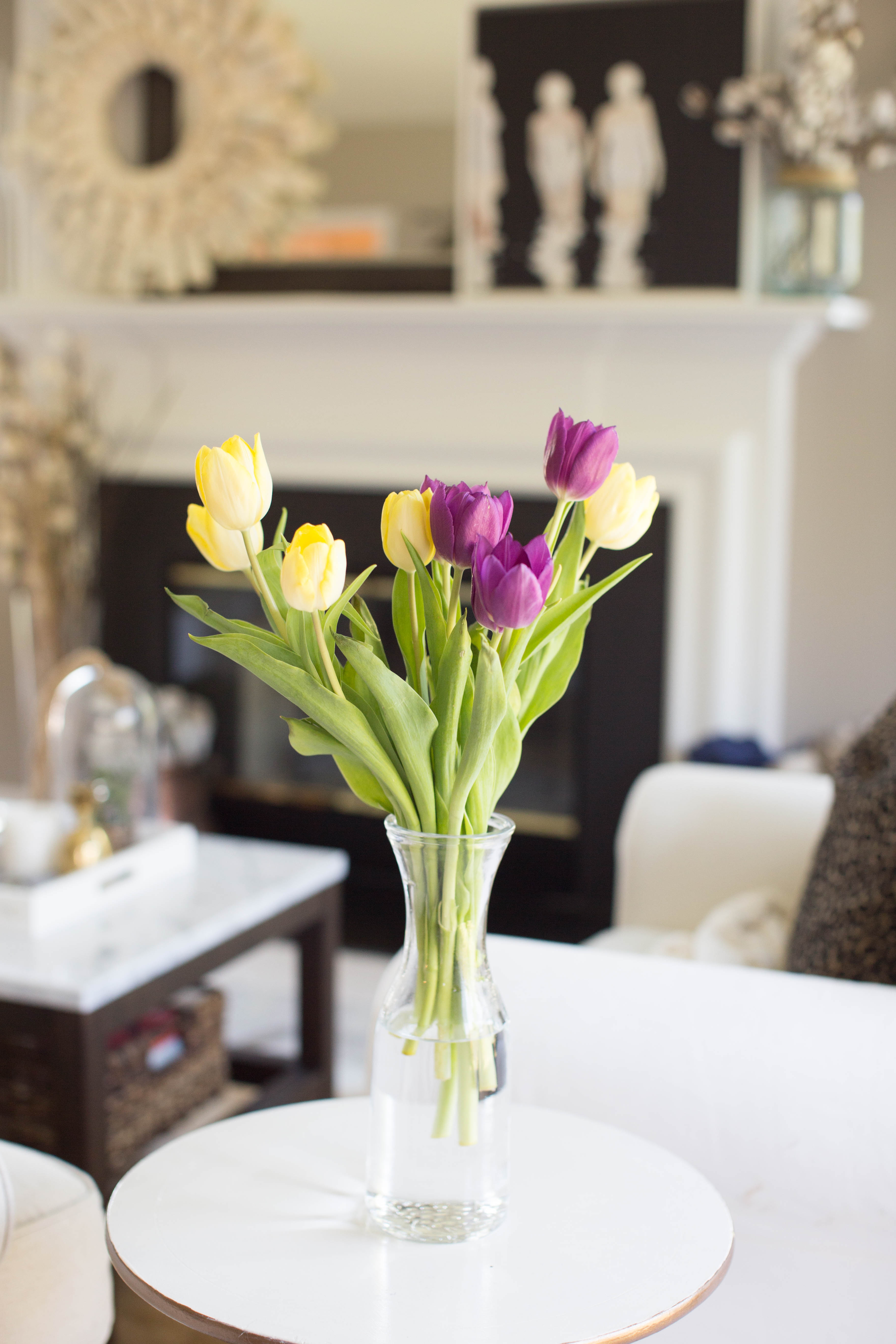 Branching out of my "color zone" and going for some unexpected spring tulips.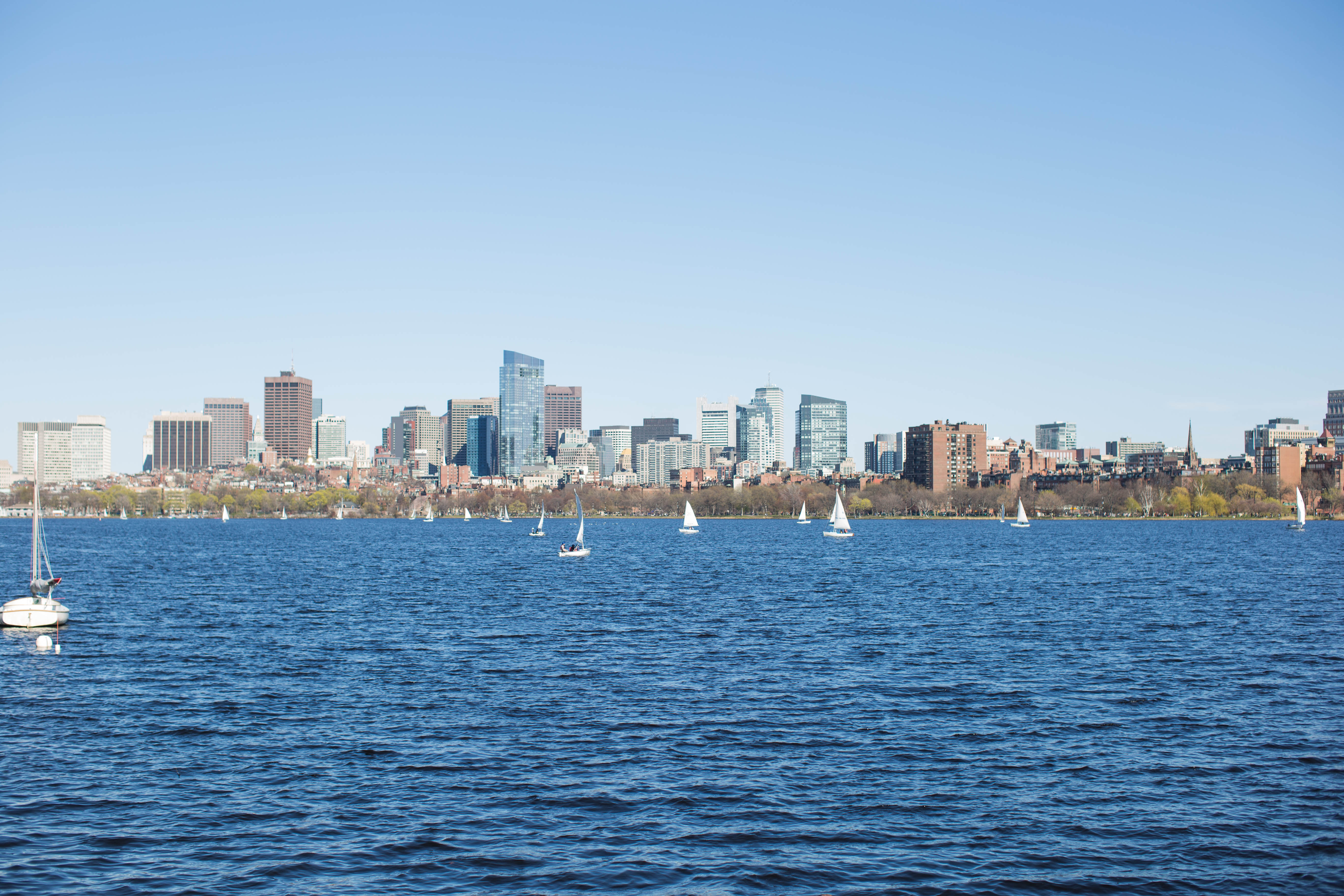 Gorgeous sunny days scenes from Boston.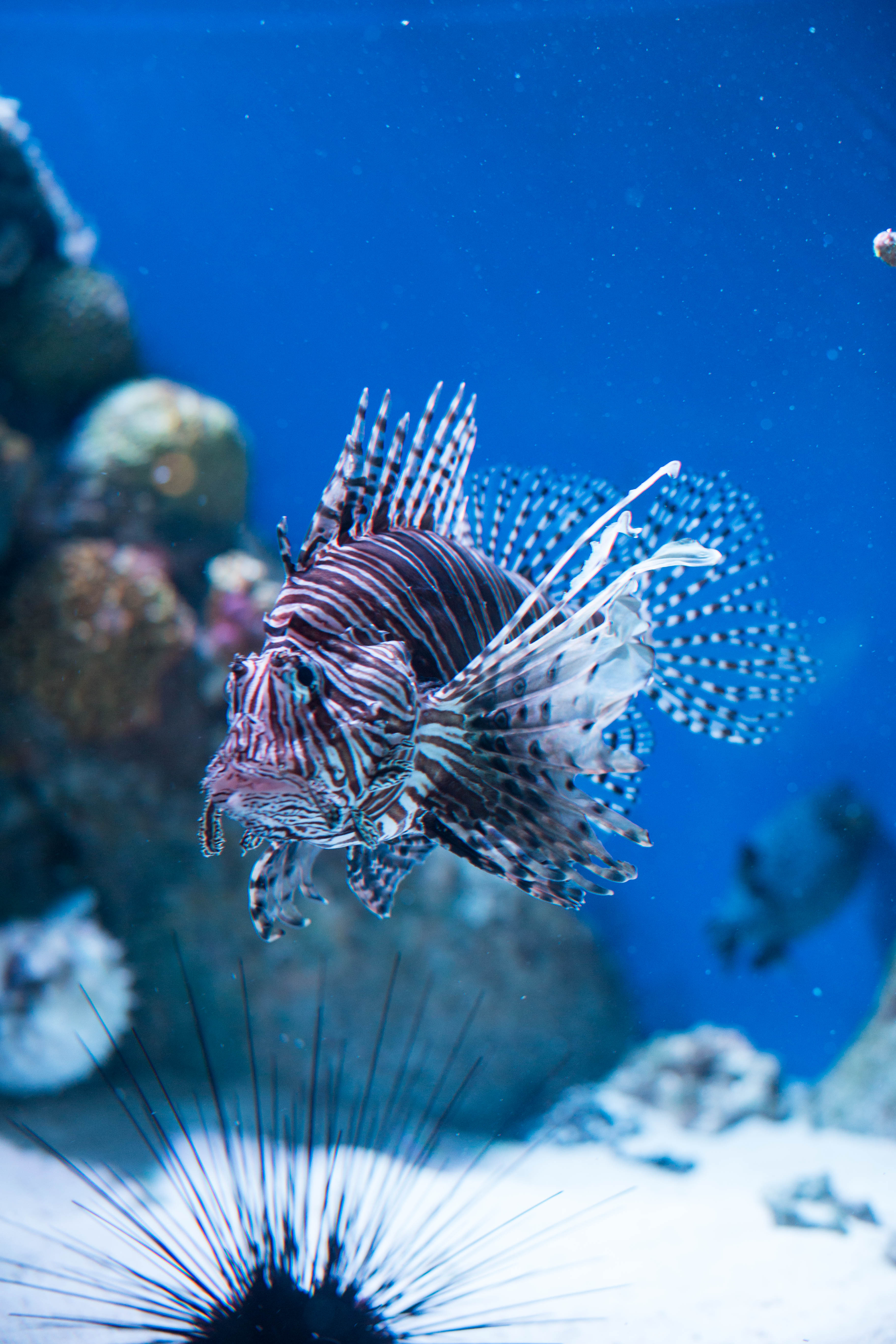 This guy spotted (and striped) at our visit to the aquarium.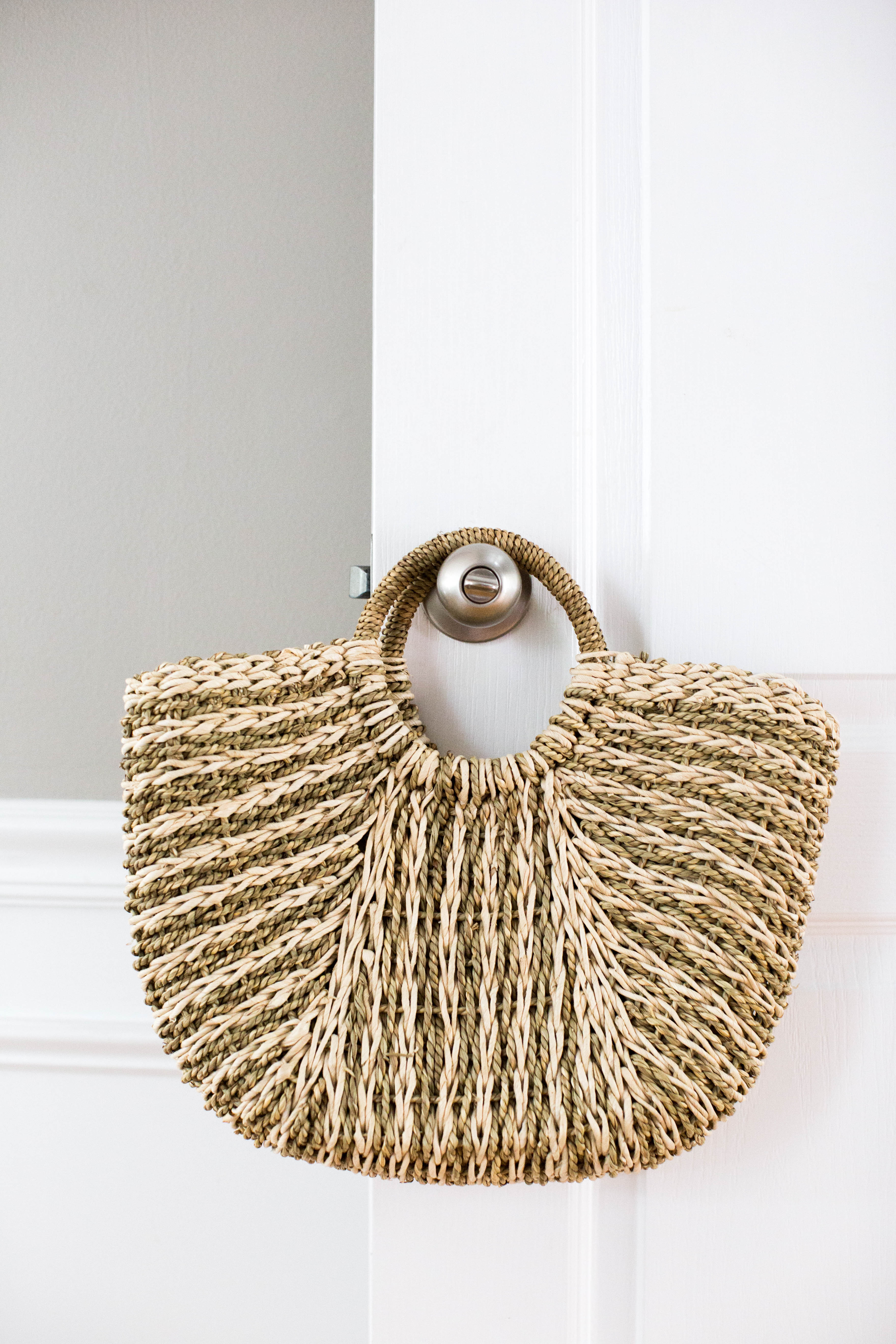 A new basket tote for summer from Cappelli.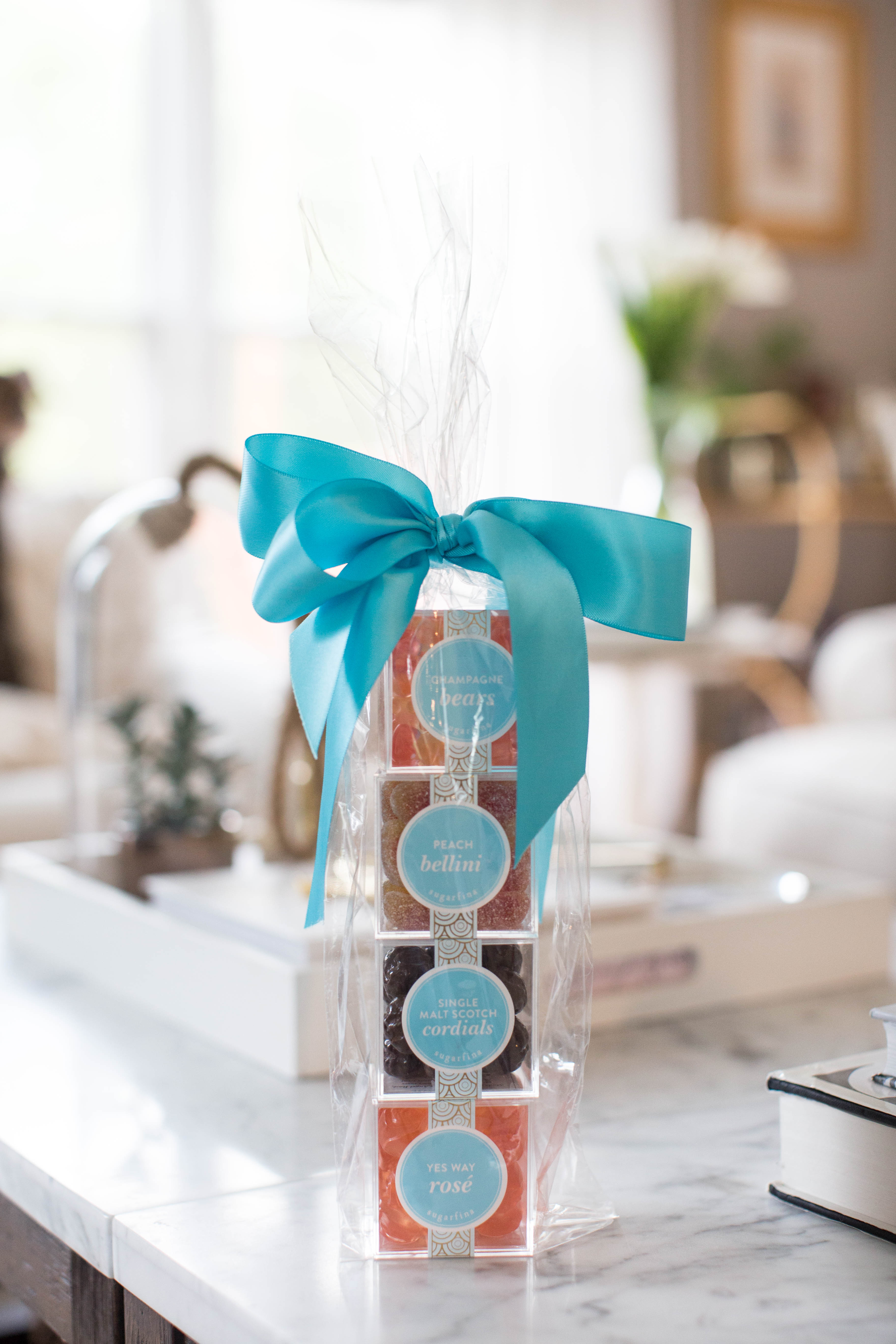 A sweet happy from Lauren.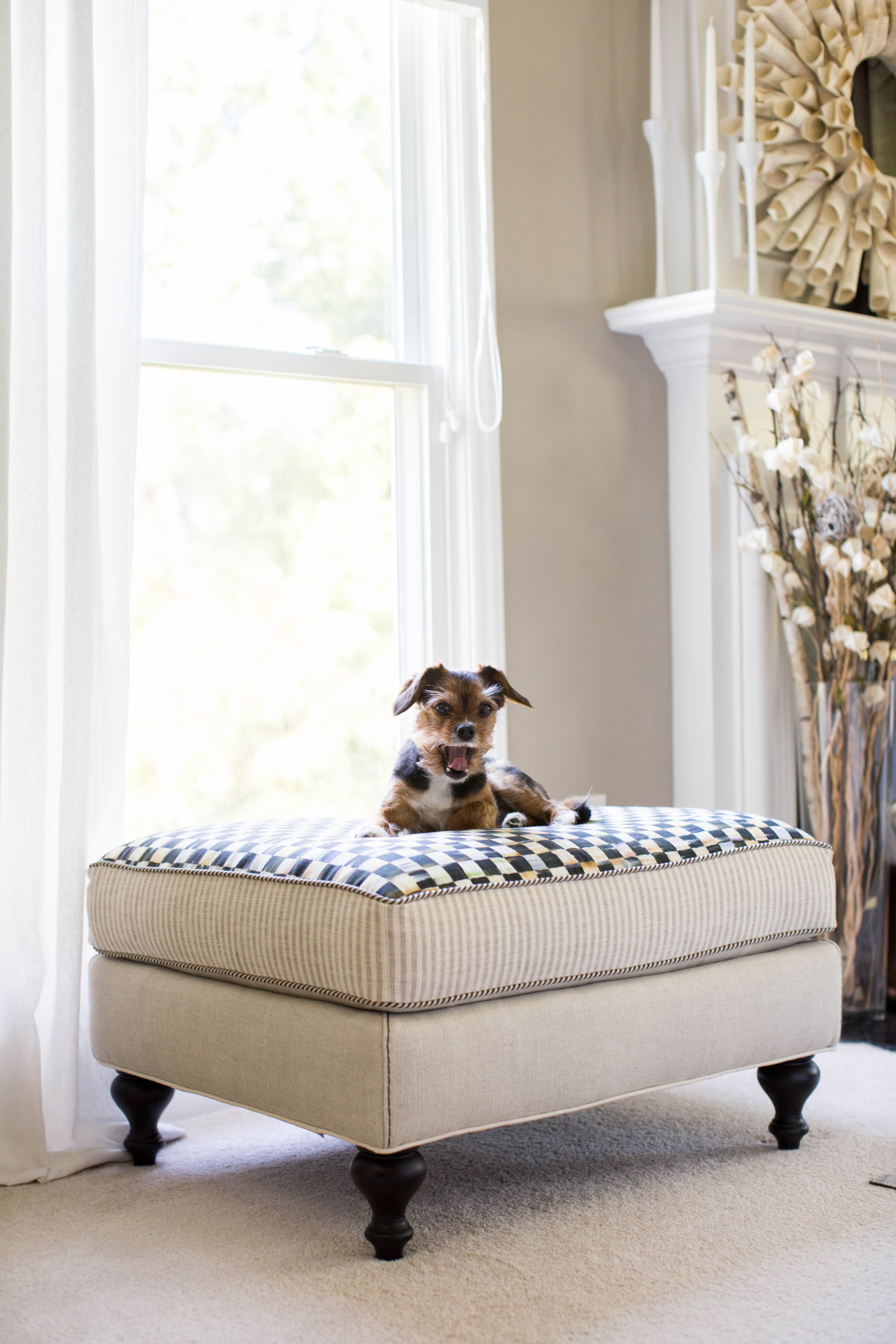 Bella finding a new napping spot on our new ottoman.
As I'm writing this, it's early and also storming which I love. It's still pitch black outside and every few minutes or so, the lightning flashes and thunder rolls, it reminds me of Ohio this time of year. It doesn't thunderstorm a lot in NC, so when it does, I kind of love it. It makes me miss home and those crazy midwestern storms that pass through frequently in springtime…what is the saying, "April showers bring May flowers?" If that's true, we should have a lot of flowers mid-May because it's been raining a lot lately (no thunder-storming, just rain, def. not as cool).
It's been a few weeks since I've done a Favorites Lately post, so first and foremost, excuse my absence and some photos that seem a little dated. I hadn't shared them yet, so thought today would be a great time!
Most importantly, happy Cinco de Mayo. I actually had a co-worker from another country ask me about this "holiday" here in America very confusedly since the Mexico independence day falls on the 15th. I simply told him that as Americans, we most likely just made up an excuse to eat tacos and drink margaritas without feeling guilty and thus, Cinco de Mayo was born. I personally will be doing both this evening because…well, tacos. We'll be heading to a friends house later this evening and while I'm loving the thunder now (it's around 5:45 AM), I hope it clears up before this evening.
Margaritas or not, I hope you have an excellent made up "holiday" and a fabulous weekend friends. It's time to pour the coffee and make it through this workday. We can do it!
XX