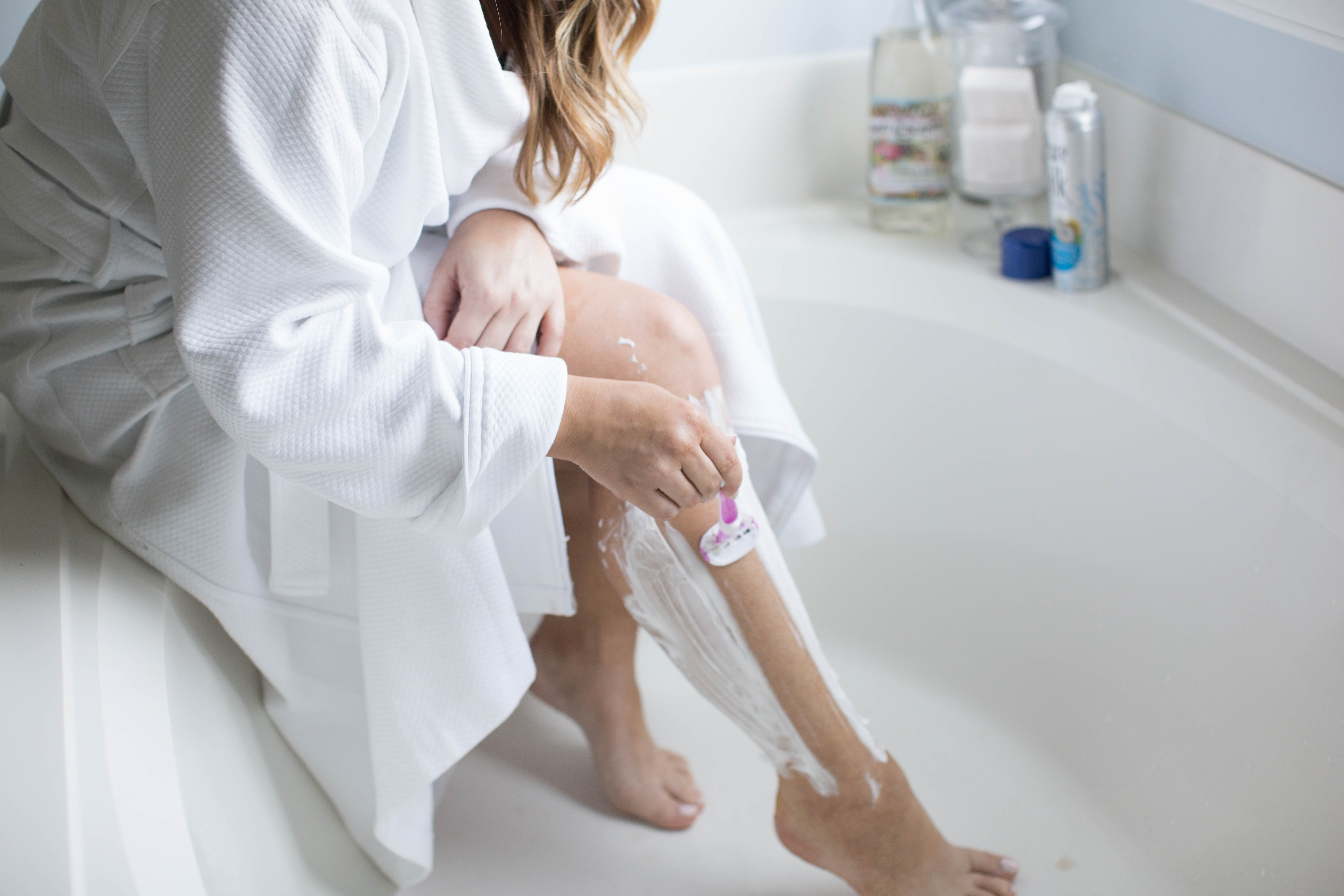 Spring is absolutely one of my favorite times of year. Everything is in bloom and I am extremely motivated to get my house in order, take better care of myself and just enjoy life. Since I am an extremely busy person, I also love the easiness that comes with spring: spring dresses, spring makeup, etc. I think people forget that with the changing season, we should also be changing our look around. Spring to me is light and airy, which means I put all the dark makeup away, go for something a little more neutral and just "go with the flow" more than I do in winter. Today I thought it would be fun to kind of take you through my "get ready approach to spring" and some tips I have for truly taking advantage of the season.
Know your plan for the week and prepare for it: I've shared before that I only wash my hair 1-2 a week and this is a huge time saver in my life. To plan ahead, I always know what's coming up in the week and I truly schedule my days around that. If it's the weekend, 95% of the time I have clean hair since I know Aaron and I will be doing something fun. That's not to say things don't come up, but if you plan ahead, you know what days to wash your hair, use your self-tanner, etc.
Skin care, skin care, skin care: I cannot say this enough. So many of us start neglecting our skin during winter months. Less moisturizing, less shaving, you name it. Spring is the perfect time to get back into this habit so it' ready for dress and shorts weather! Recently, I was sent the Pure Silk line and their new razors to try out and they are amazing because the razors are so gentle and the Pure Silk Shave Cream is moisturizing and smells amazing (seriously in love with the coconut)! I know so many women who hate shaving their legs, but I always feel more confident and honestly, the more you do it, the easier it is to maintain! Plus, it only takes two minutes to look and feel fabulous, so why wouldn't you leave the house with amazingly smooth legs every day? Oh and while you're shaving and moisturizing, don't forget the SPF!
Makeup: I mentioned makeup above and I can't reinforce this enough, keep it light. I love light pinks and soft hues for this time of year. Keep the smoky eye for evening wear and buy the pink lipstick and blush! In fact, often times I forego most makeup and just leave the house in tinted moisturizer, blush and mascara!
Get moving: Sometimes it's the gym, sometimes it's just taking the stairs or walking in between stores instead of driving. Regardless, movement makes you feel good, so get out and do it!
Keep Your Layers/Fabrics Light: Cotton, linen, etc. The temps are warming up and you need to breath. The worst thing about dressing is feeling trapped, so try to stick to lighter colors and lighter fabrics. If you feel comfortable in what you're wearing, you'll look great too.
Drink water, not calories: Just like I mentioned in #2, your body needs to stay hydrated. While I love the Pure Silk products and a great moisturizer, this only helps so much if you aren't staying hydrated. I get it! We all want wine on the patio, but remember ½ of your body weight in ounces daily.
This has nothing to do with appearances, but it honestly makes me feel so much more relaxed this time of year. Spring cleaning! Make a list and do a little each day, it's amazing how much better you'll feel and you'll be able to enjoy this time of year knowing one million tasks aren't looming over your head!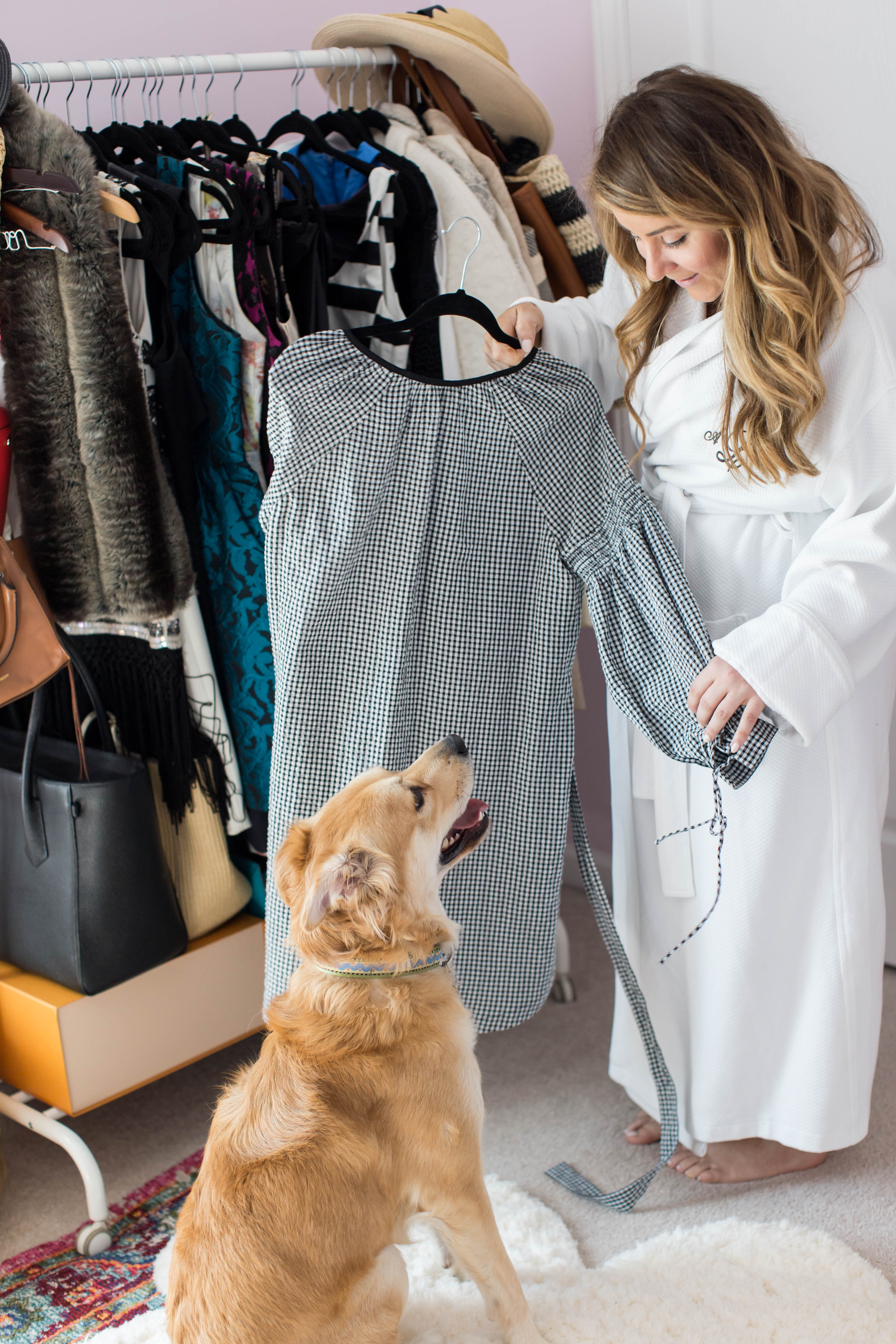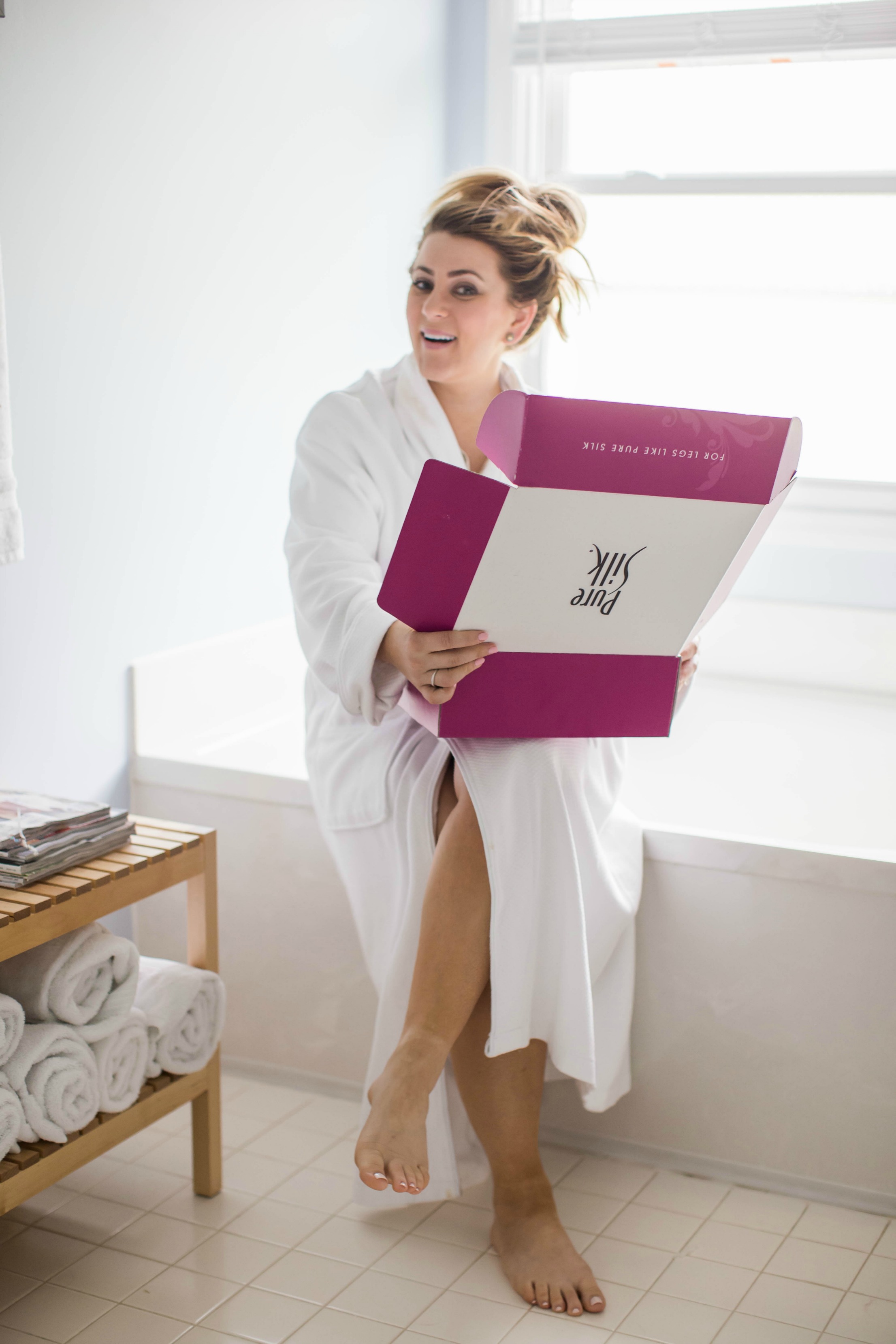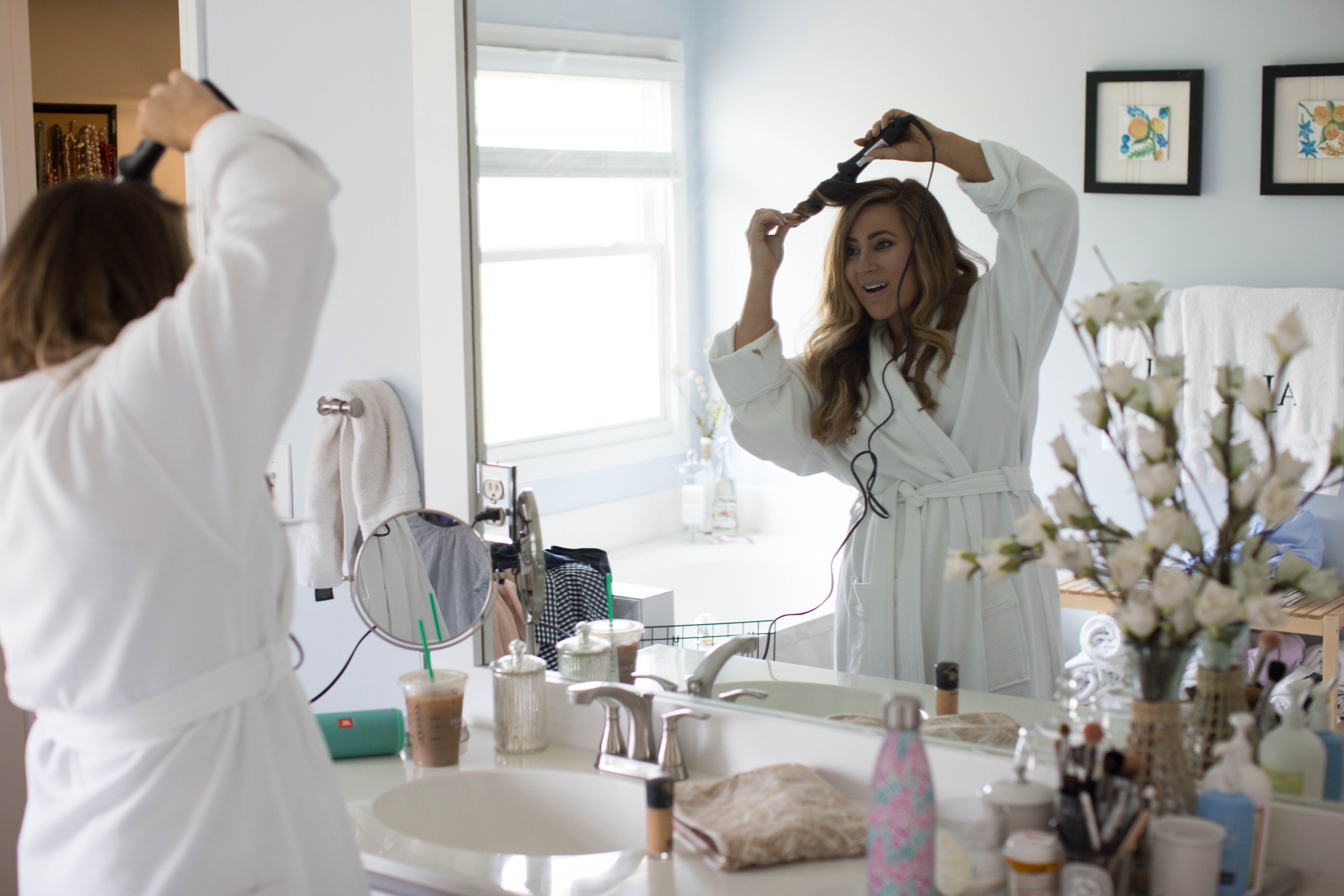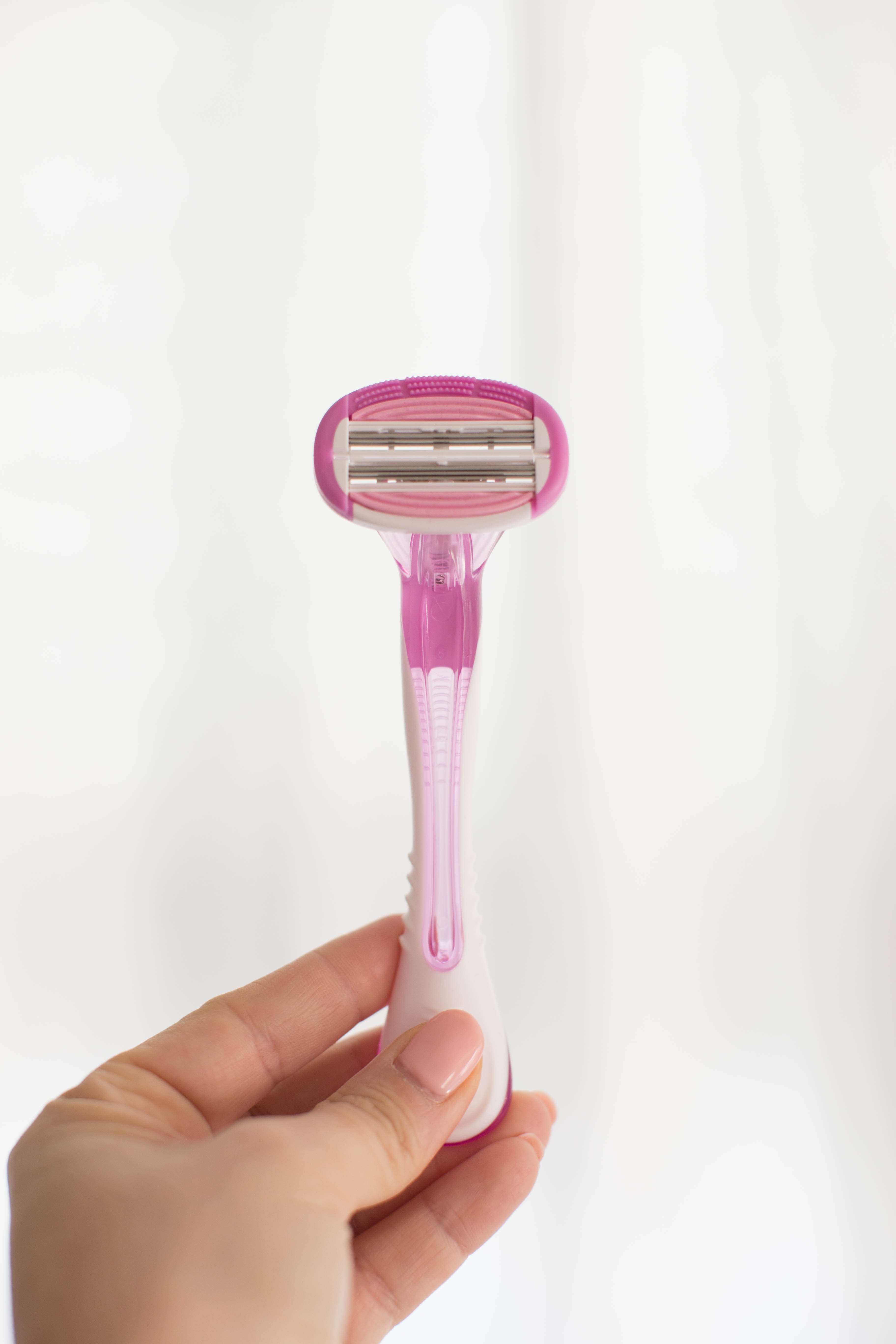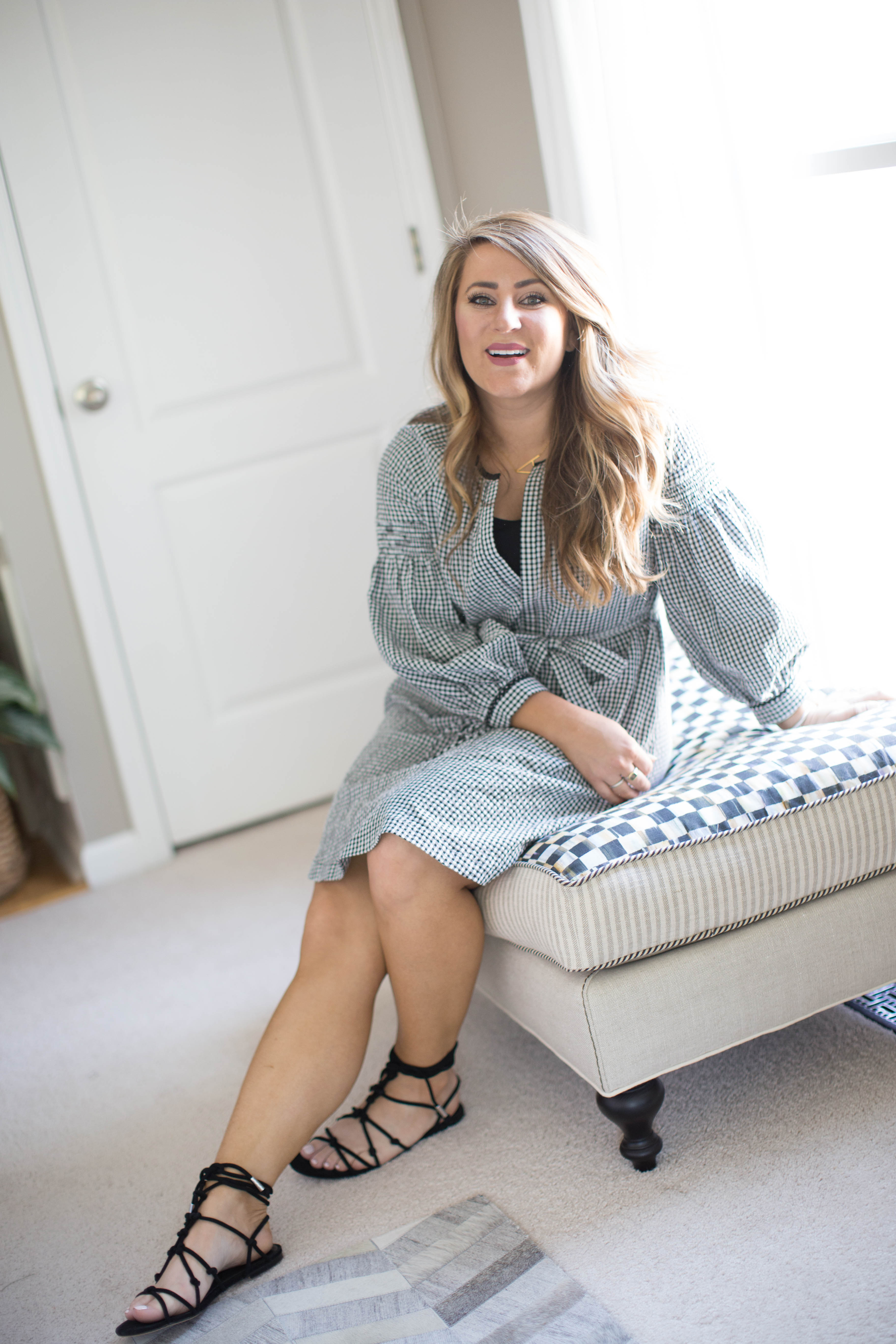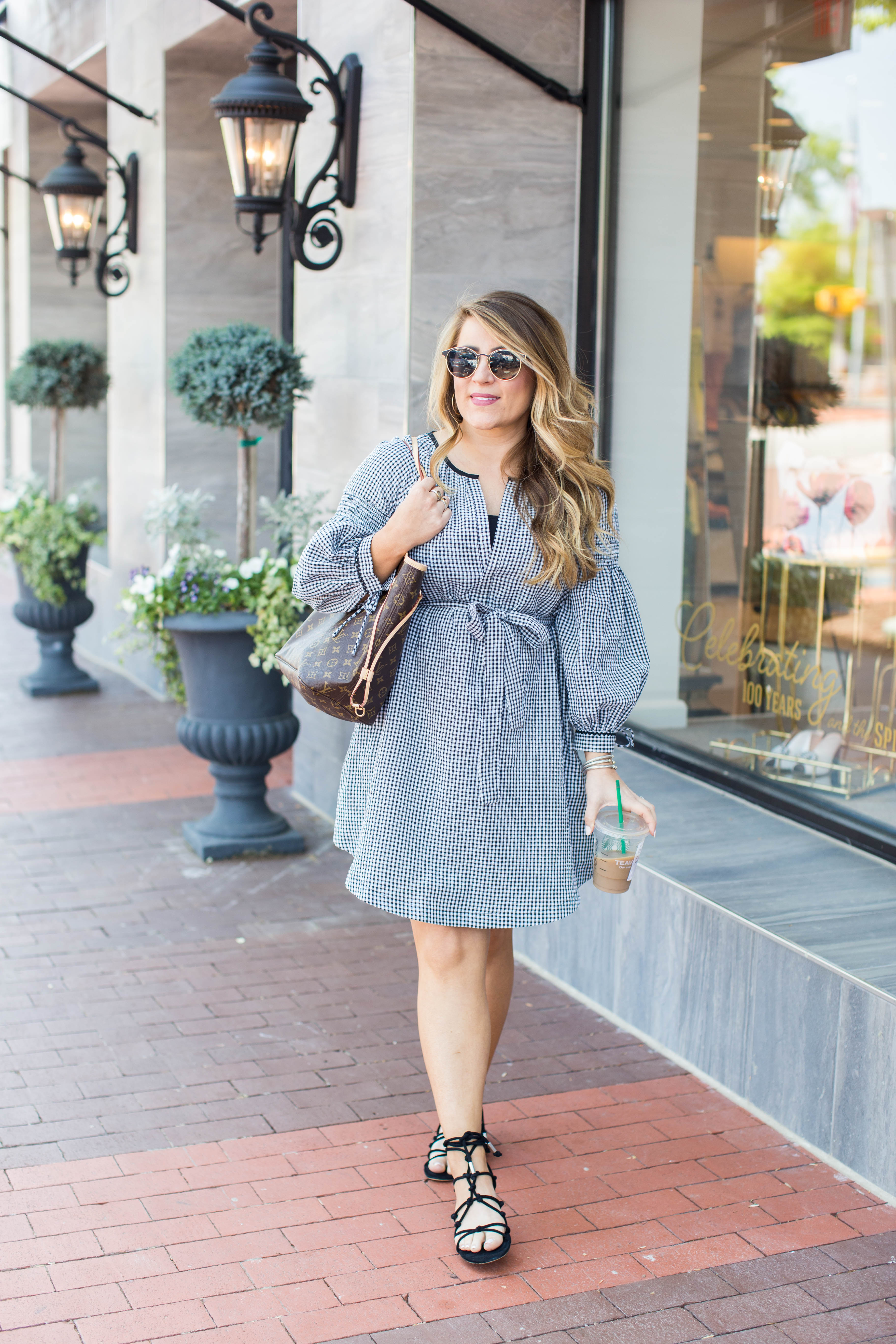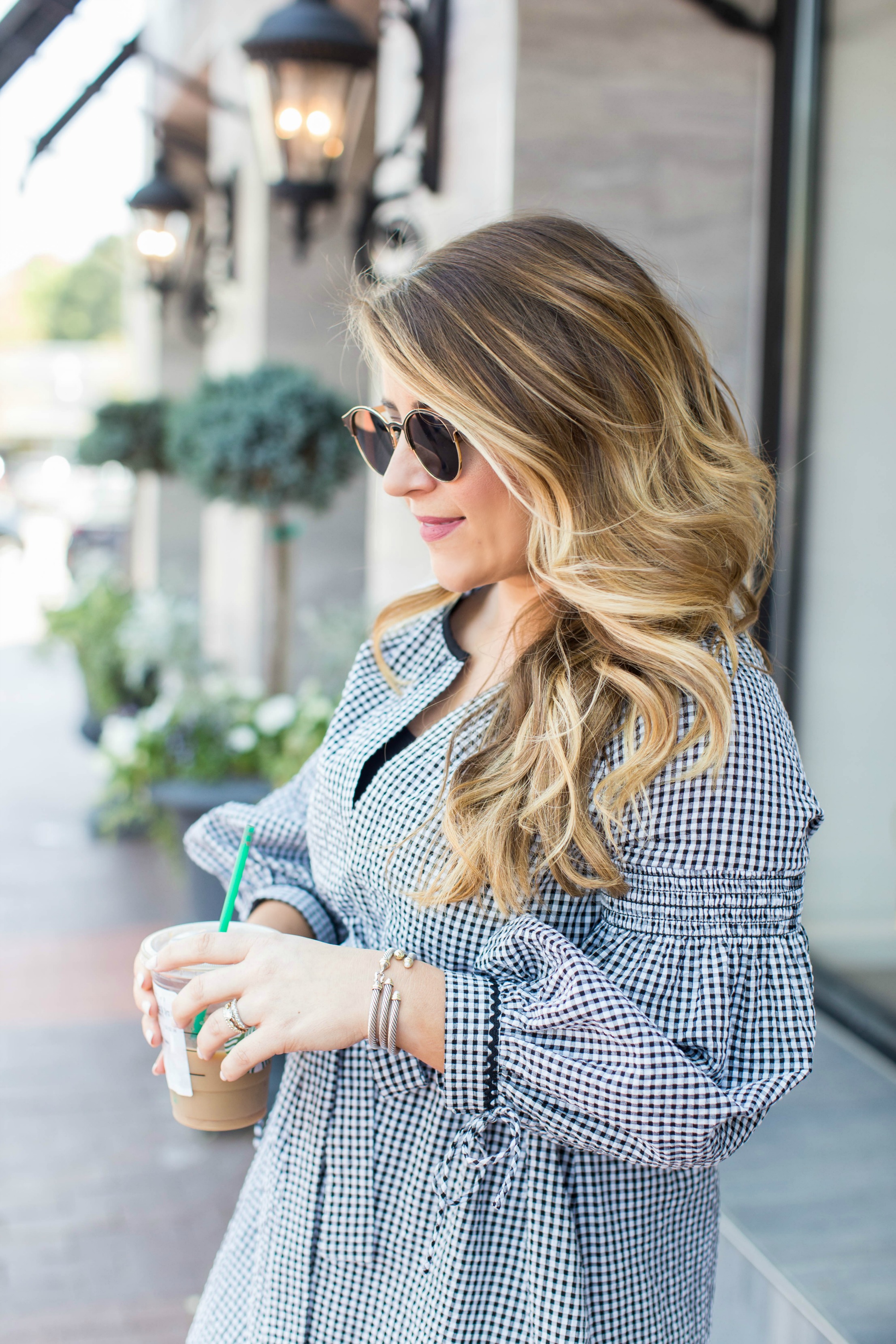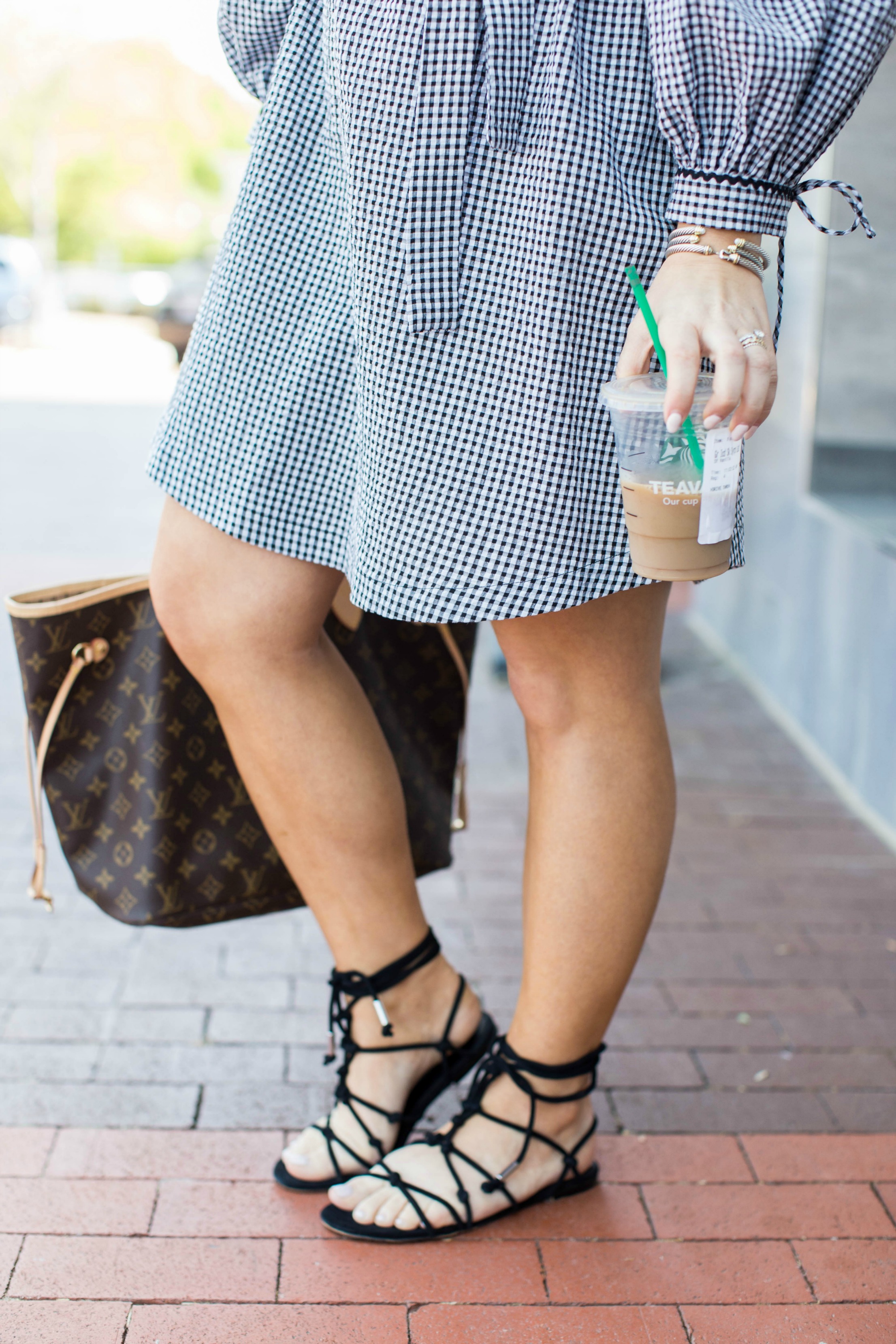 And that's it, those are some tips I use for feeling my best. Hydrate, take care of your skin (bonus for using Pure Silk Shave Cream) and enjoy yourself, all ingredients for an amazing spring! Anything I missed?

Thanks for reading friends!
XX
Thanks to Pure Silk for sponsoring this post. However, all thoughts, opinions and ideas are my own. Thank you for supporting the brands that make CB&BP possible (and get the coconut Pure Silk, pure heaven!)