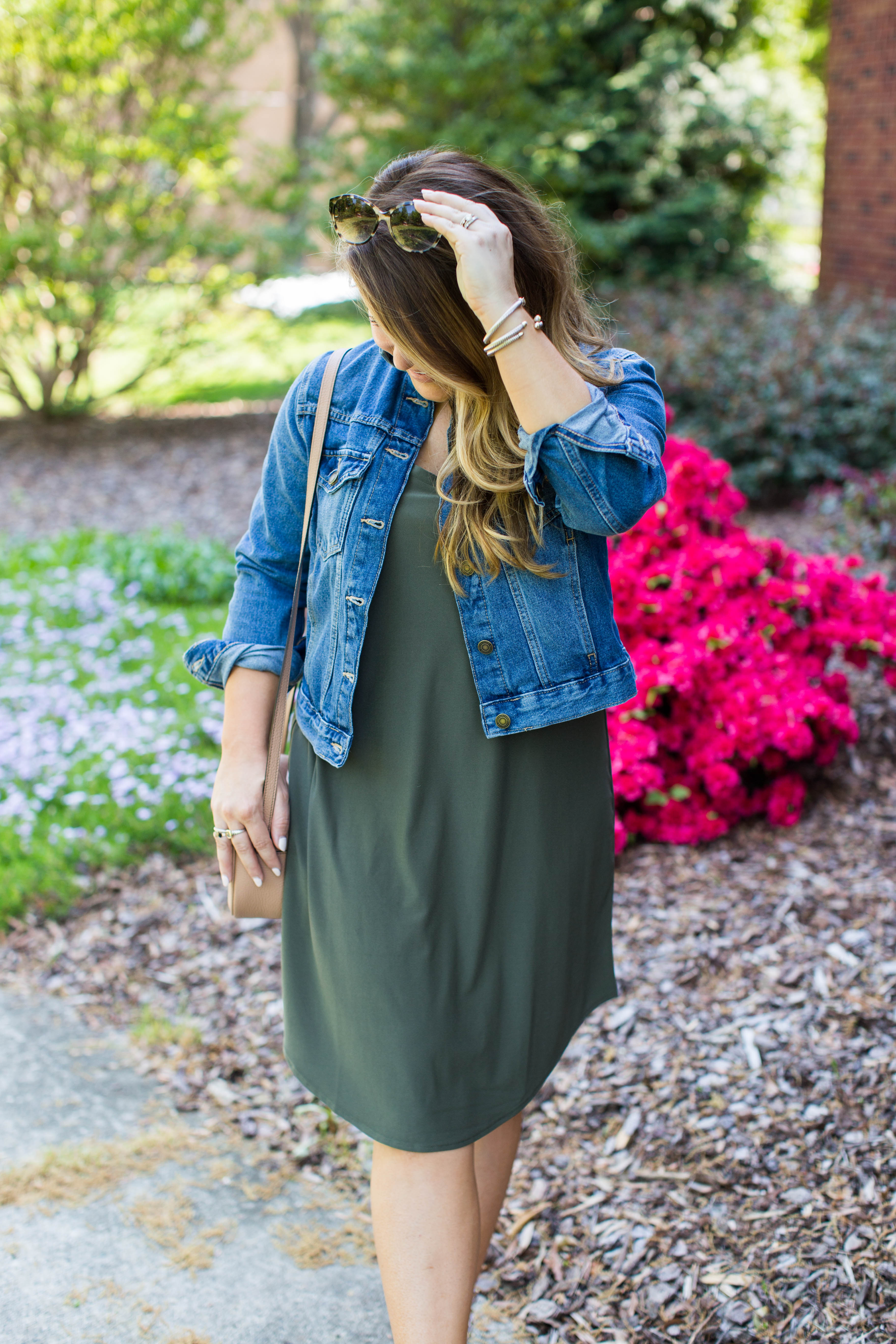 Dress (under $50! and comes in 5 colors) / Shoes / Jacket / Glasses / Bag / Earrings
Nothing like taking pictures of your hand to realize just how badly you need a manicure, wowza y'all! Keeping it real though, it was probably week 3.5 of my gel and I definitely stretch it way past what I should! Ugh. To live a life where I actually get manicures regularly and avoid Freddy Kruger fingernails…oh to dream! 🙂
If you've been following along on snap/instastories, Aaron and I are off on a little getaway into the mountains for a few days since he has vacation this week. Some of our best friends are coming to visit this Friday, so we couldn't get too far away during Aaron's week off, but we're still getting away nonetheless. We're currently in Asheville and arrived last night to the Grove Park Inn. If you haven't been to Asheville and it's on your list, add this historic hotel immediately. The views are stunning and the hotel itself if just gorgeous. Aaron and I are golfing on their course today which means we'll probably be making a mockery of ourselves on a pretty pricey course, but YOLO! I'm sure I'll be laughing the whole time, you cna't take that stuff too seriously. Tomorrow we're actually headed somewhere else for the start of a fun collaboration that my husband agreed to partake in, so make sure you're following along to see where we end up (and how well he tolerates me!).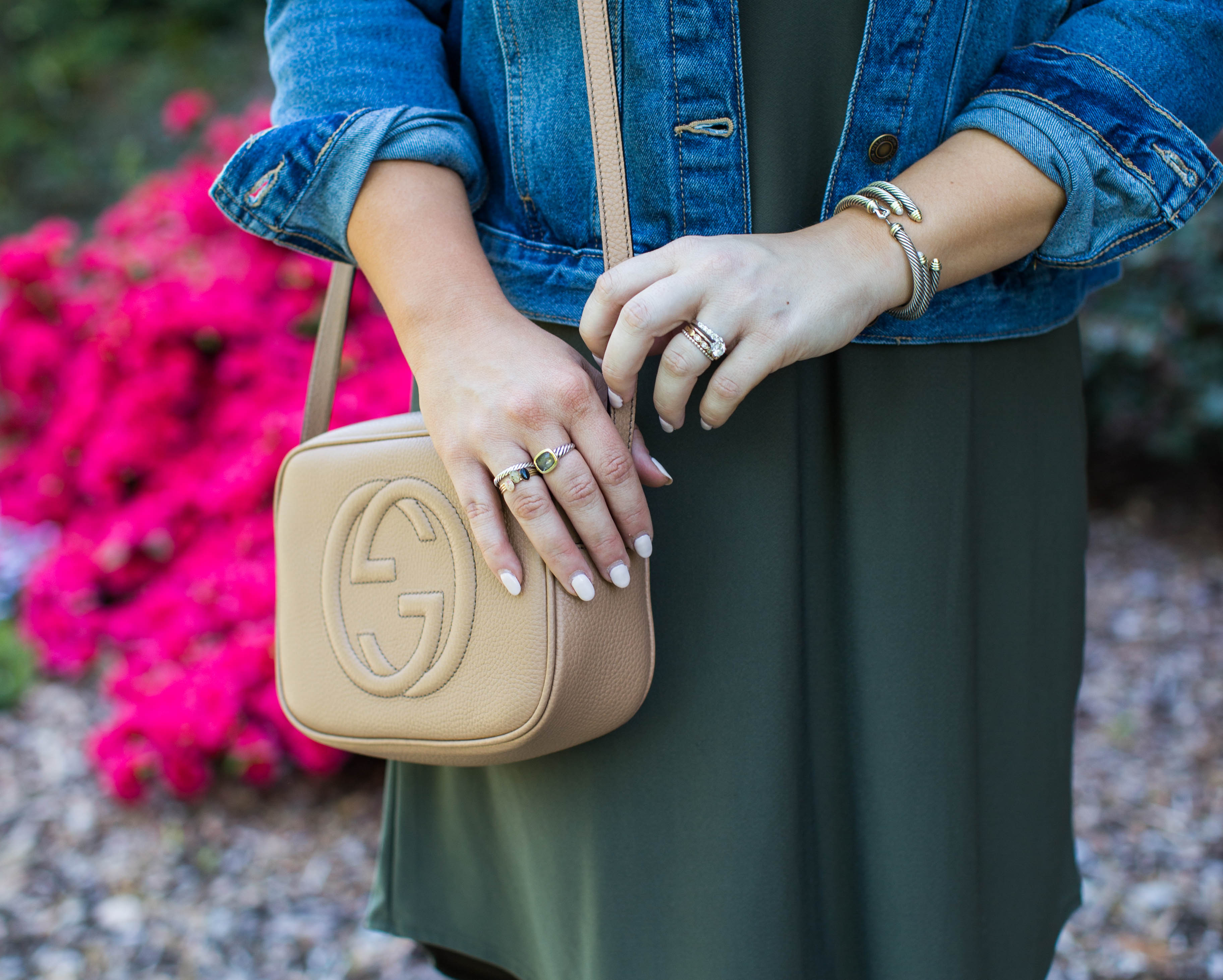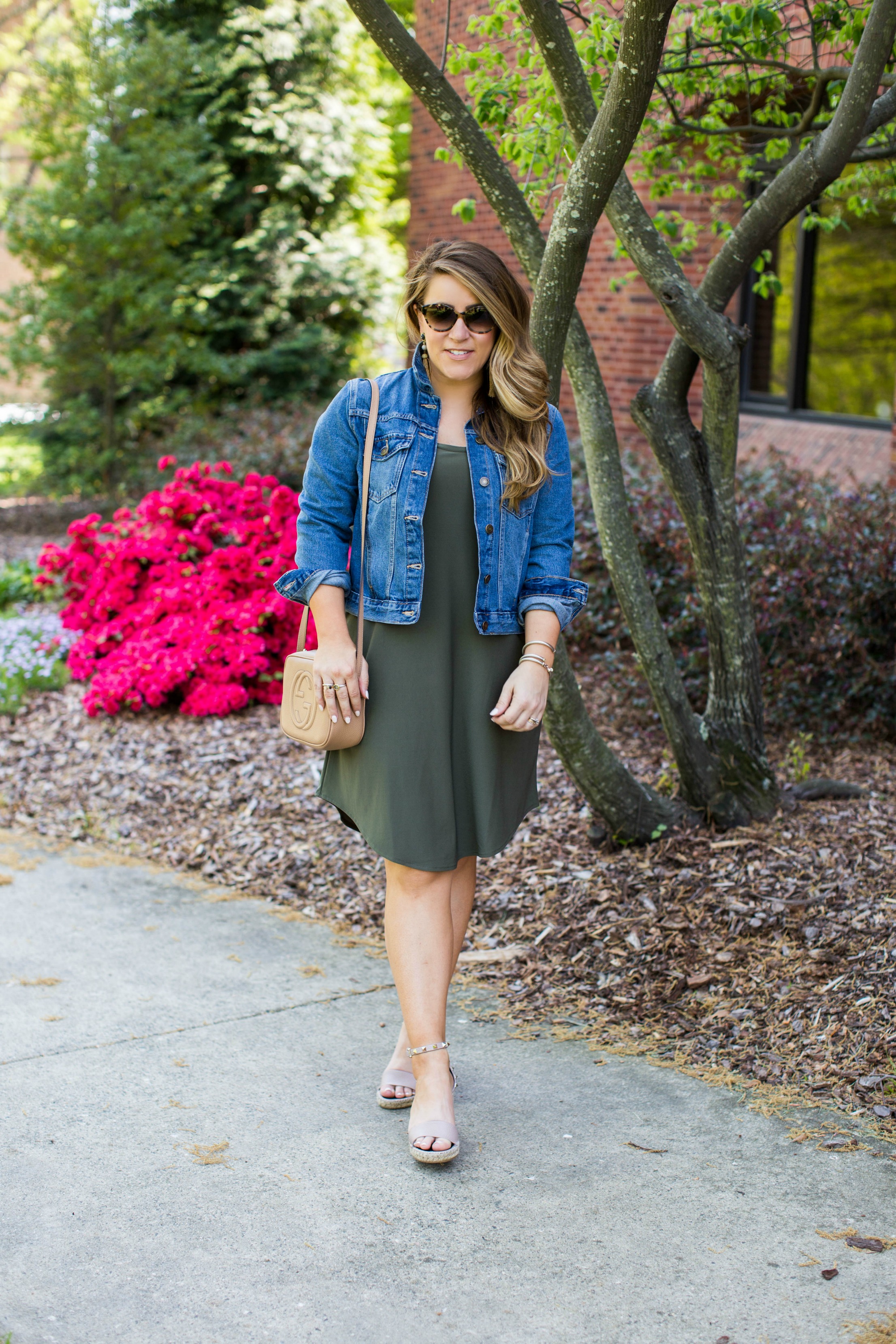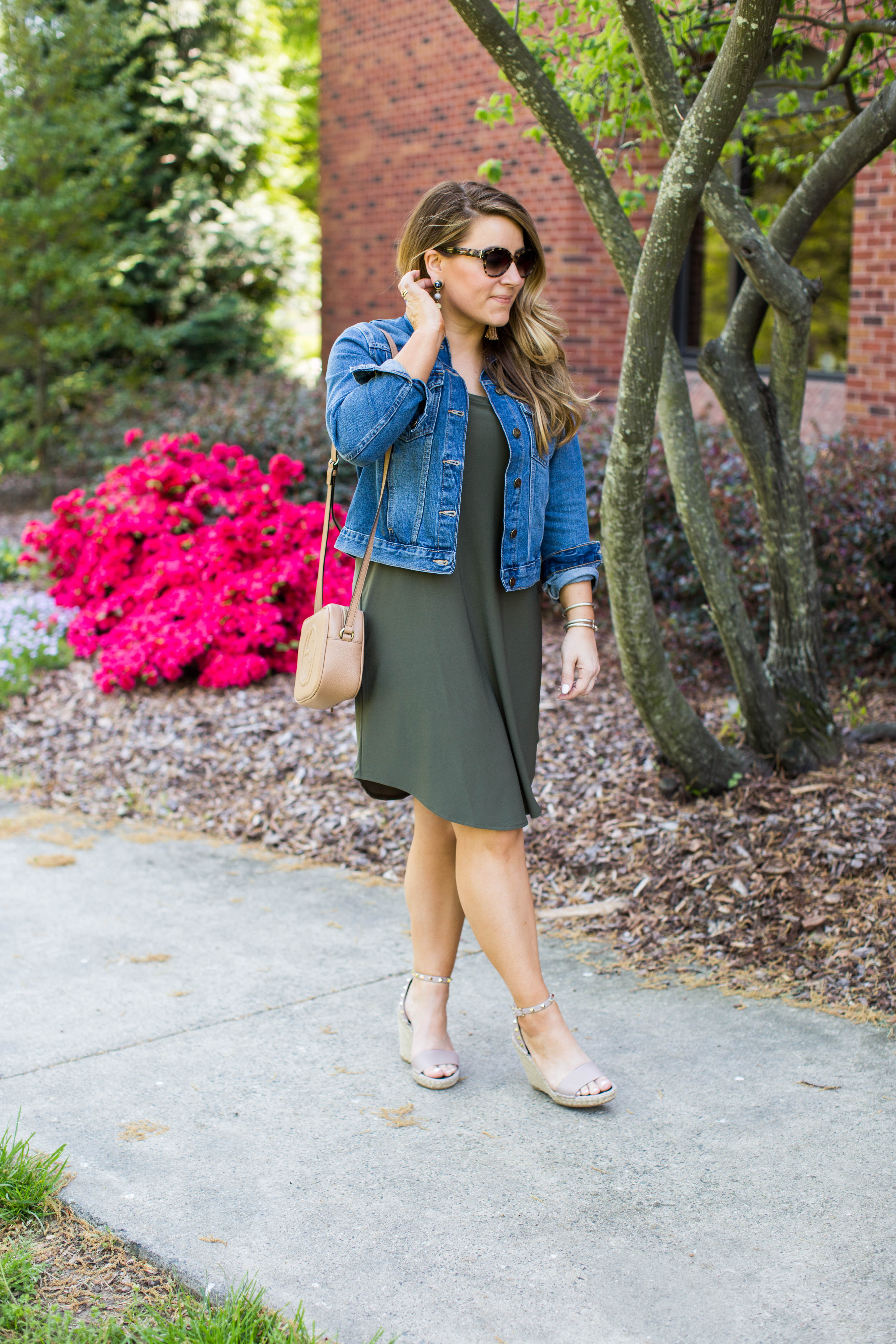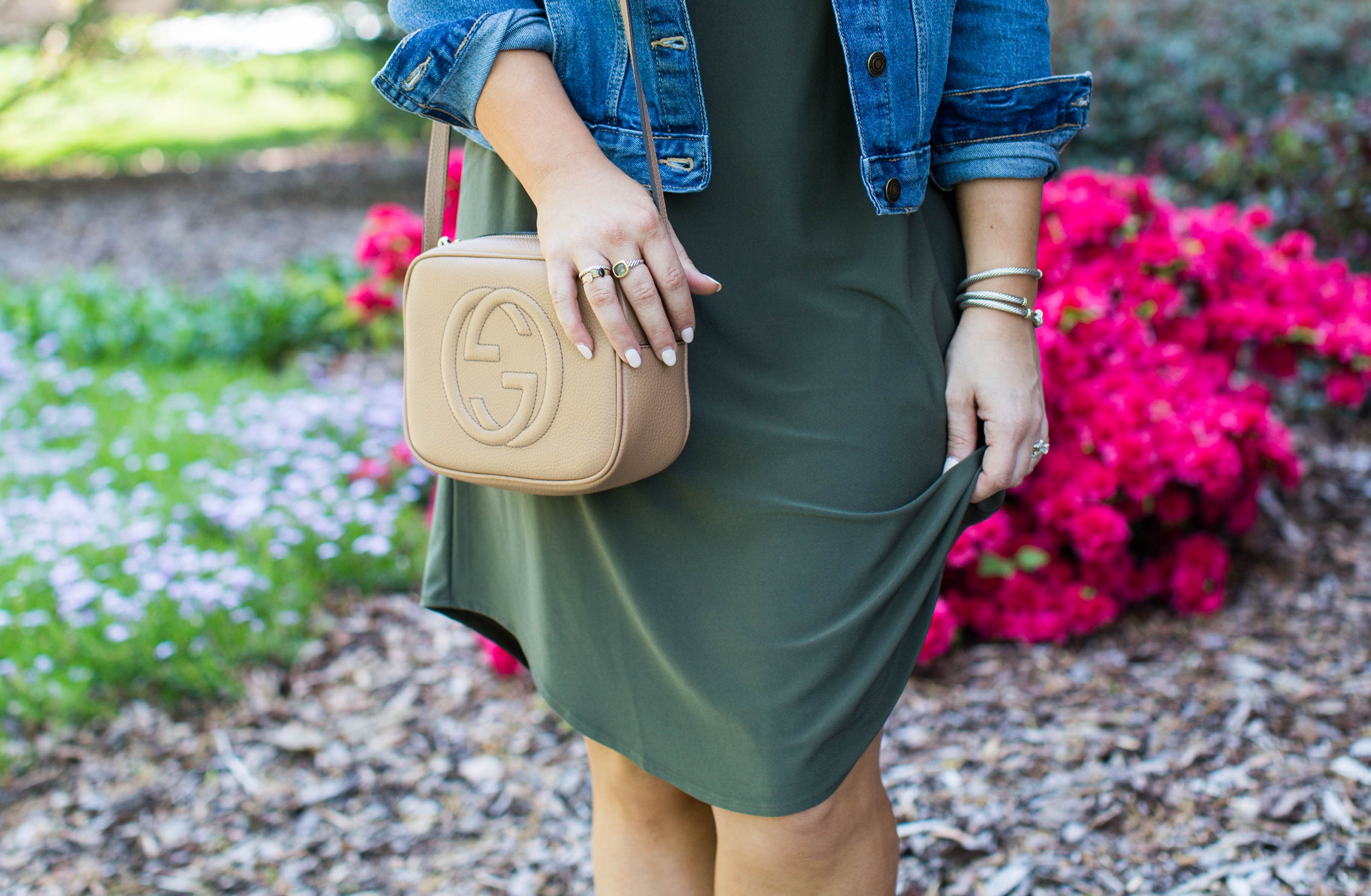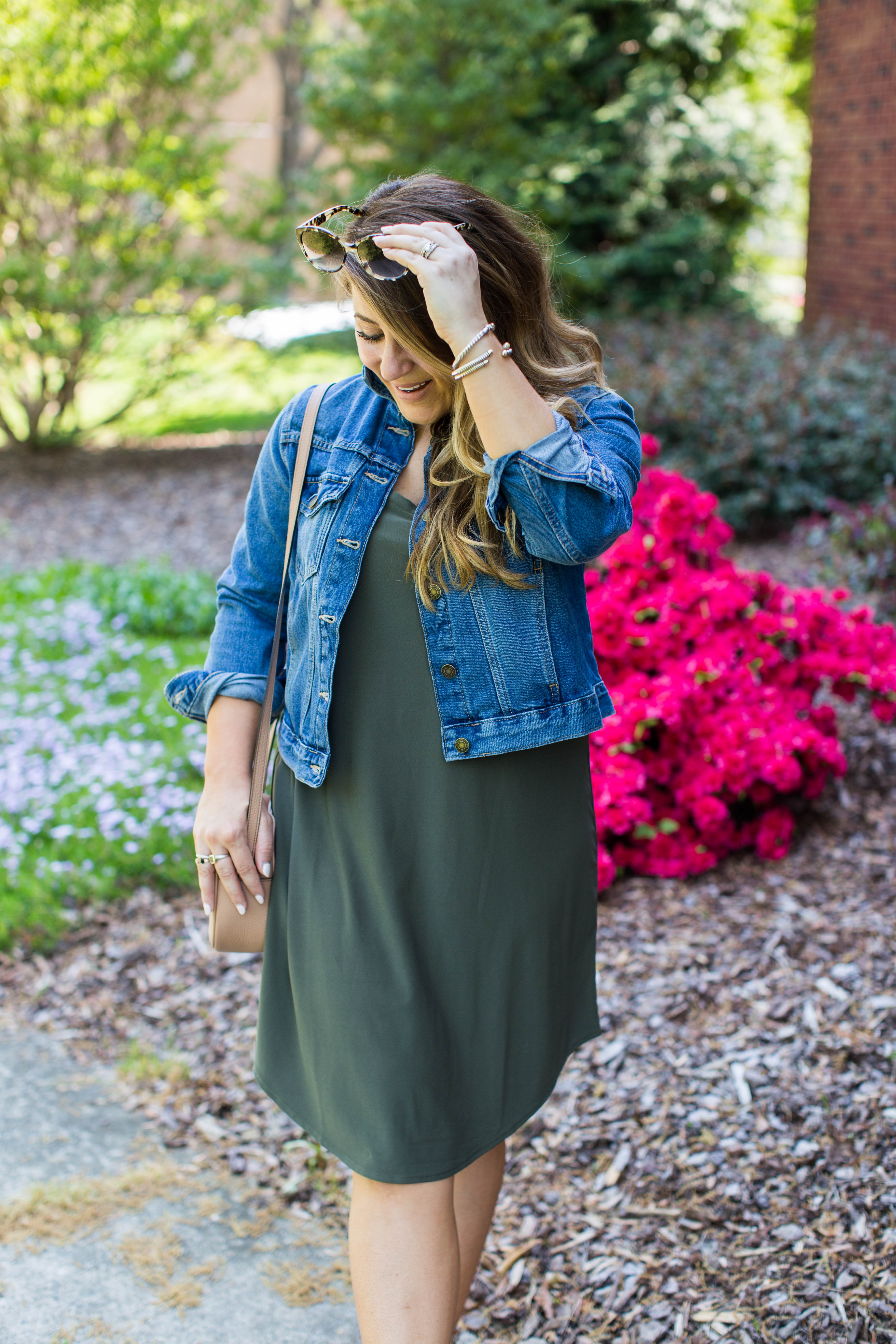 If you haven't grabbed this jersey like dress yet, I suggest you do. It's under $50, comes in 5 colors and is super comfortable. I also love that it's a little longer. I hate my legs and therefore hate short dresses. I'm wearing a M for reference, but I could definitely wear a small and it would be shorter. I just like a little extra room in summer dresses for ice cream and champagne.
Have a great Monday. We're about to tee off, pray that we don't humiliate ourselves!
XX