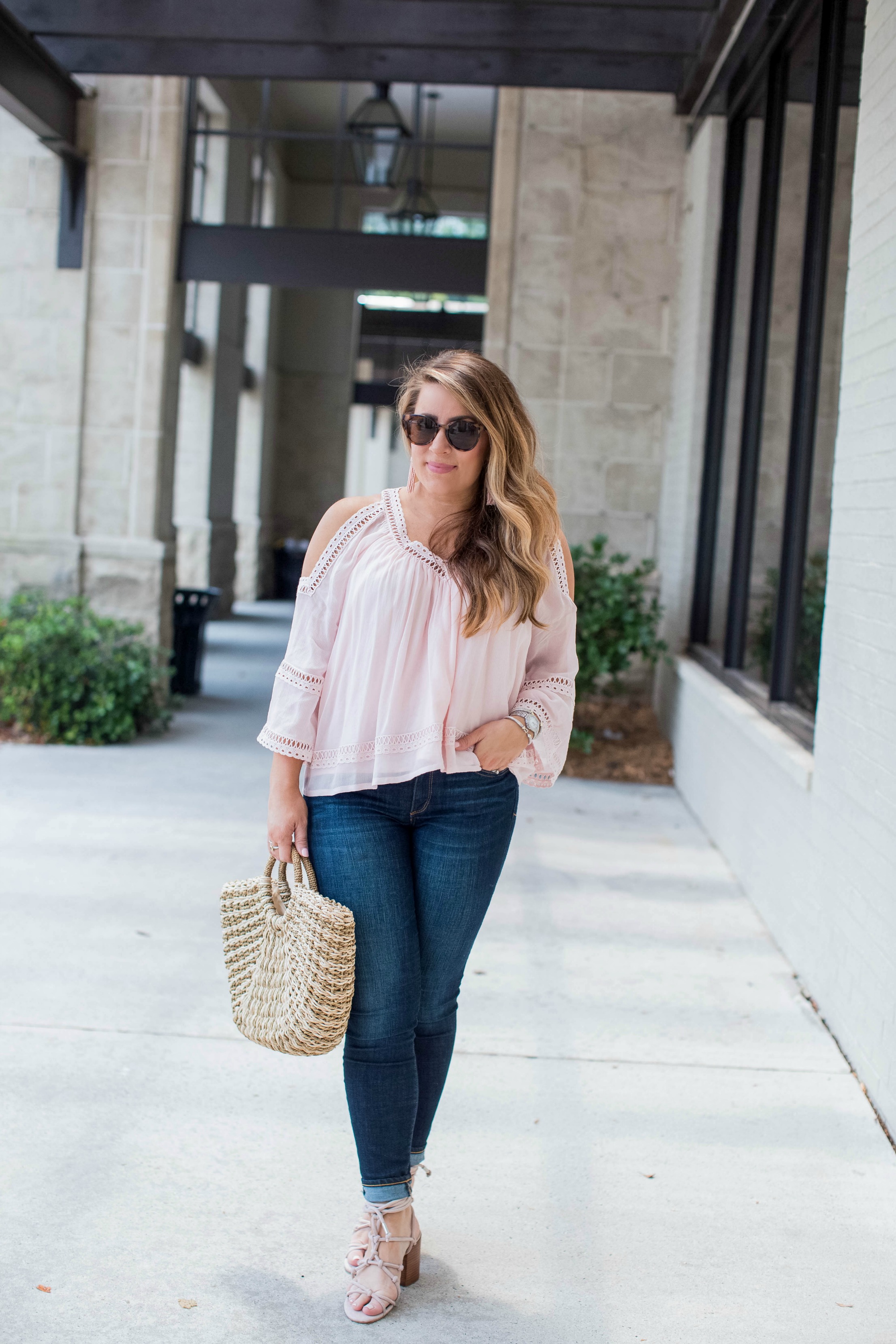 Top and Shoes (on sale!) / Bag / Jeans / Earrings (similar) / Sunglasses / Watch / Bracelets
You guys, how is time flying so quickly? I can hardly believe that June is almost over, although I'm a little pumped too because 4th of July! Whew, and with time flying, it means I'm behind, behind, behind. I've been meaning to chat with y'all a little about my 
Maurice Lacroix
watch for women now for awhile and I just kept forgetting. I've chatted a lot about watches on this blog, mostly because I love the look they add to a look, but I've never had an actual nice watch for women that I can dress up or down and this one is a total game changer. I love how simple this watch for women is, yet classic and it pairs perfectly with my
David Yurman
bracelets that are some of my most prized jewelry pieces for sentimental pieces. If you need something a little more dressy, I highly suggest this watch brand because the quality is amazing!
Anyway, off of watches and on to what's even better…almost Friday! We've been slammed lately and I feel like my house / life are in disarray so I'm looking forward to catching up this weekend since Aaron works both days. I also hope I can slide a little sun bathing action in because for it being June, I am so pale! Thank goodness for sunless tanner (but really!). We're currently repainting one of the bedrooms in our house which means the other bedroom is a mess because we've thrown all that junk in there and guys my closet is an embarrassment. Someone come please clean it for me and I will gladly give you anything you need from it! For REALS! 🙂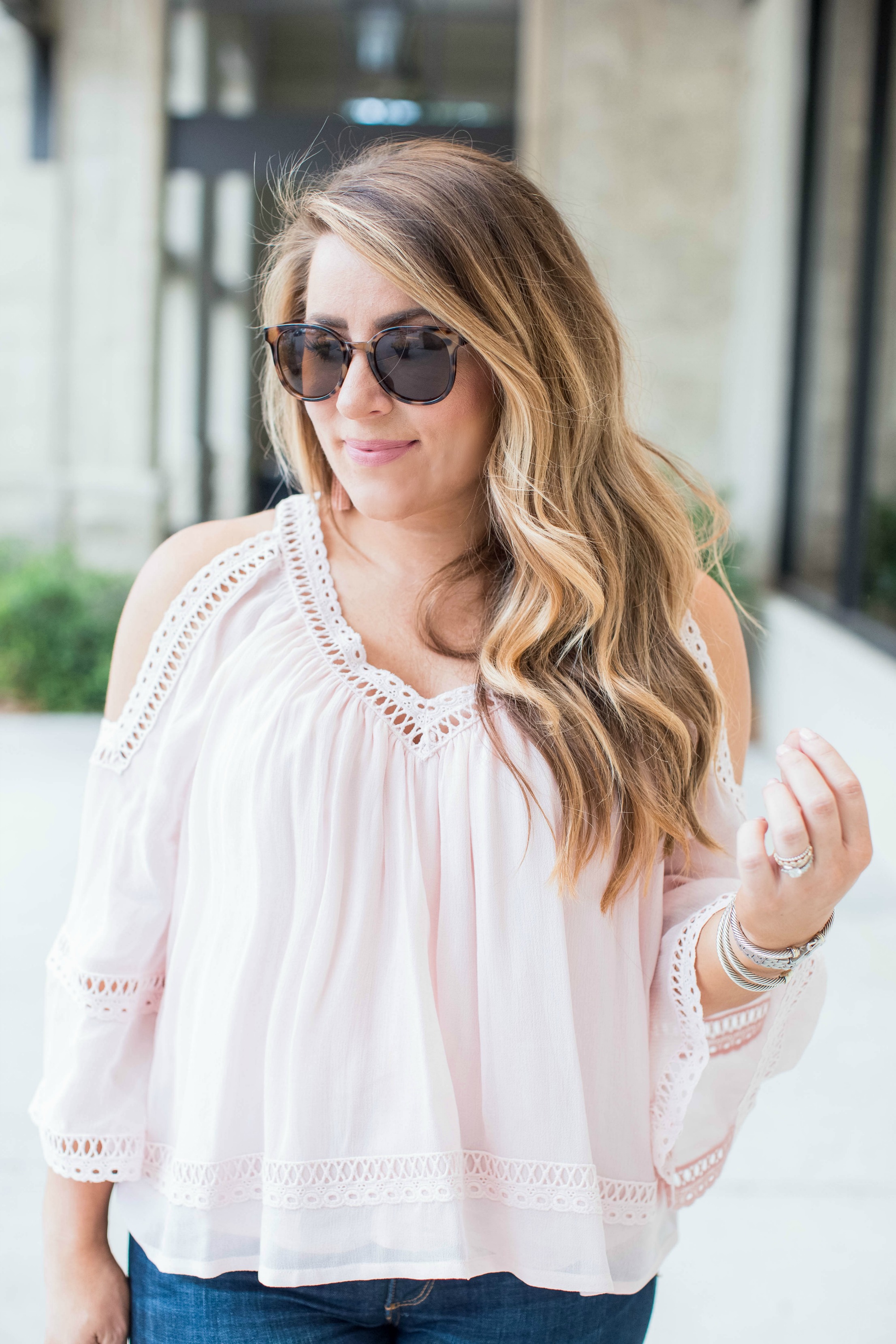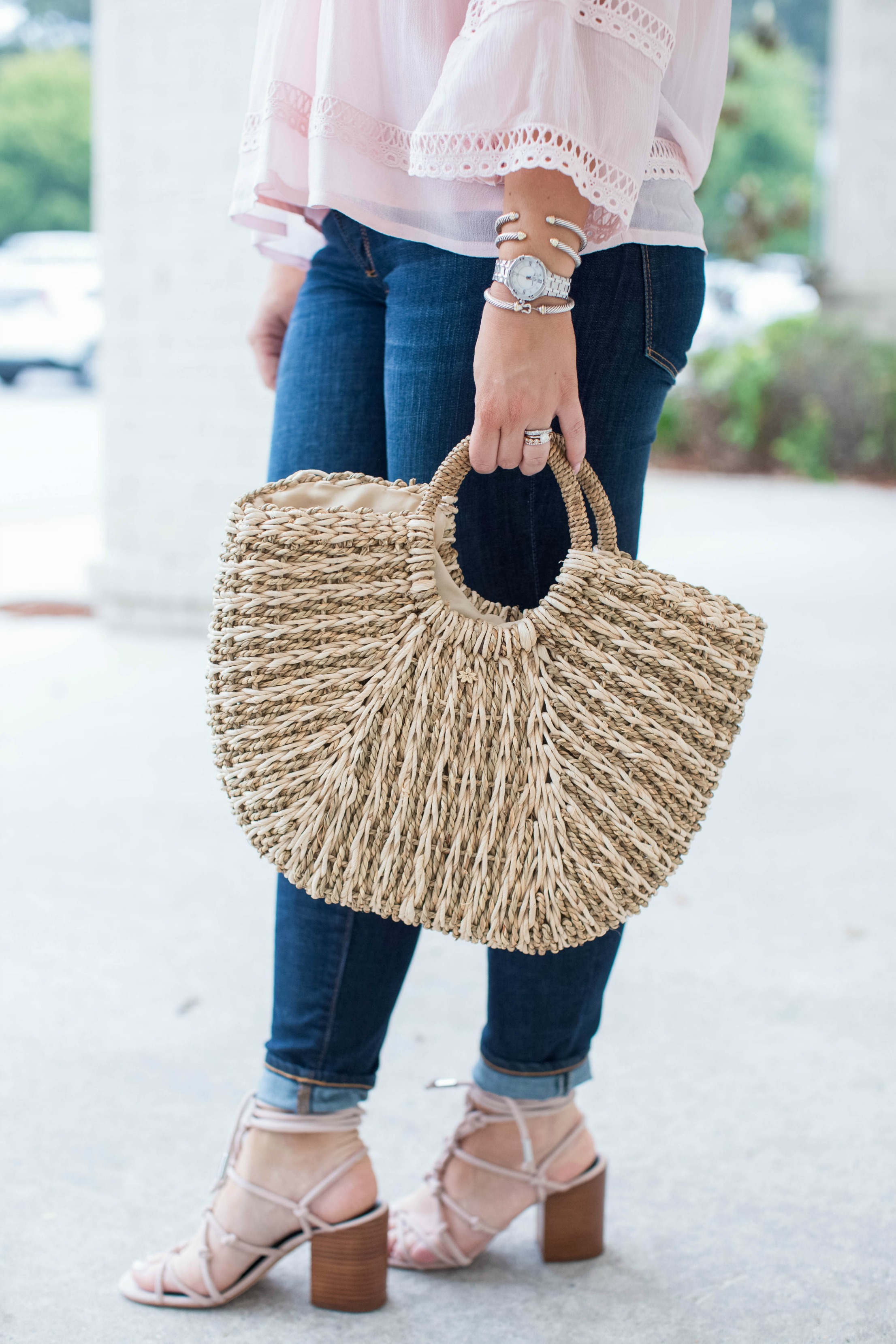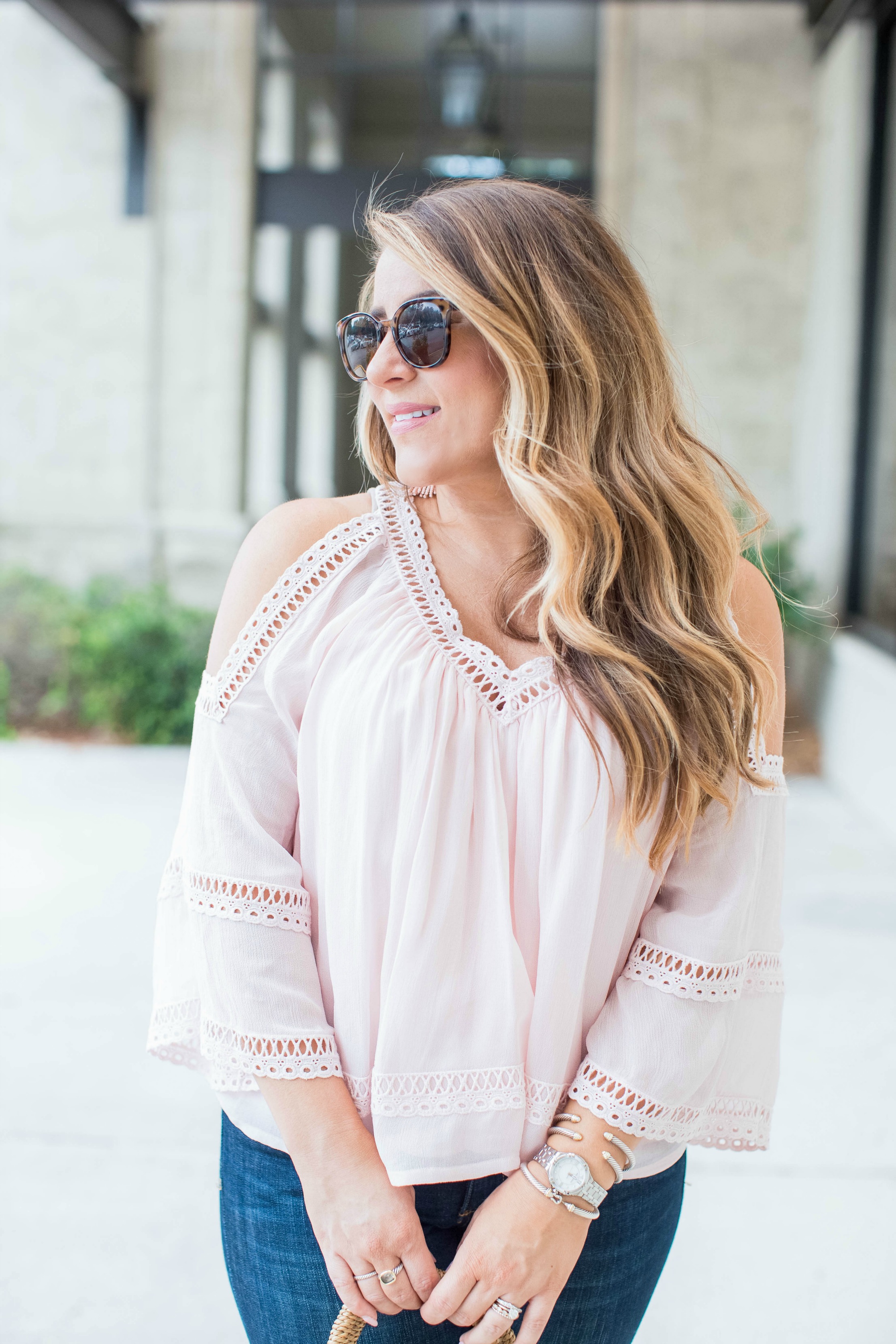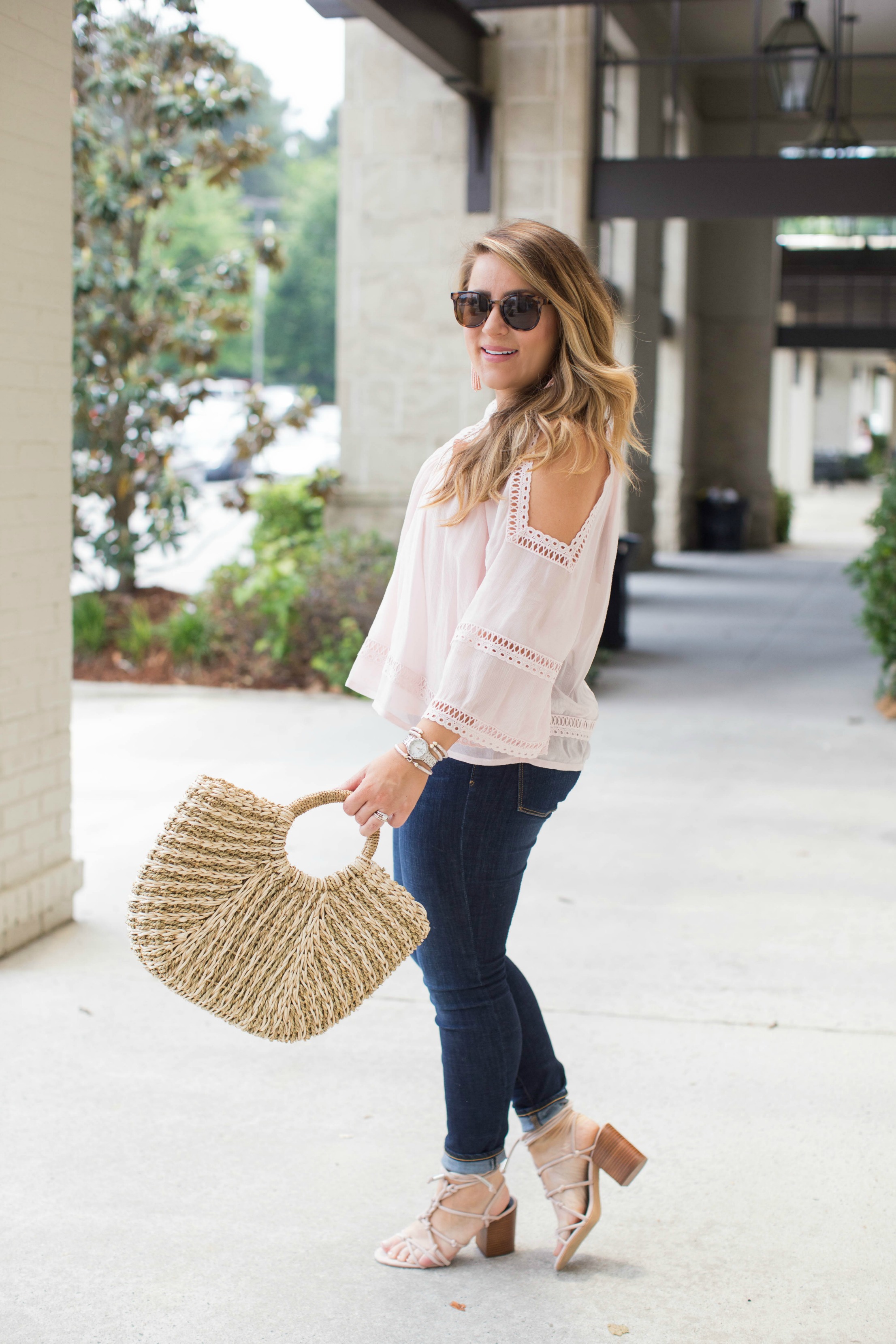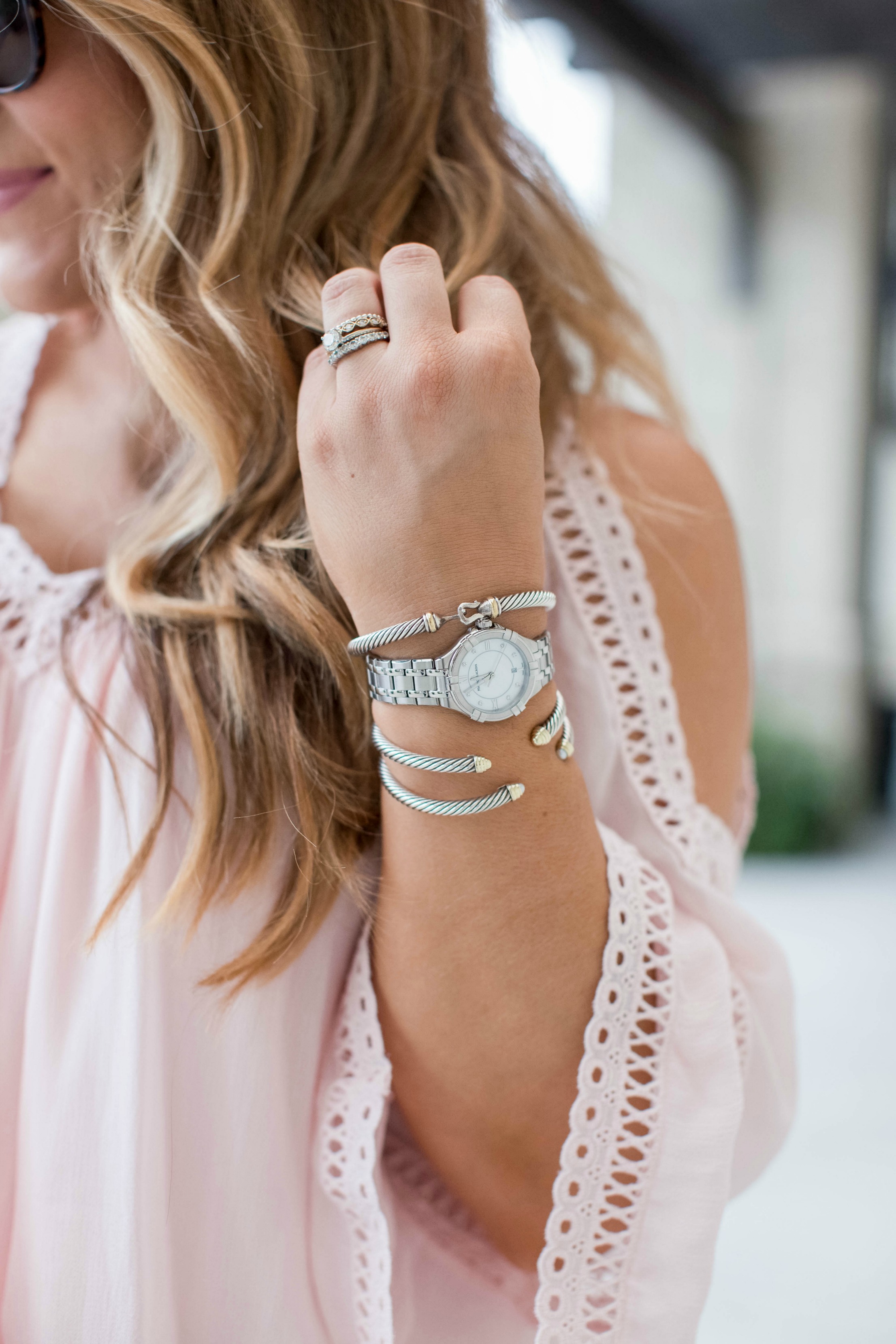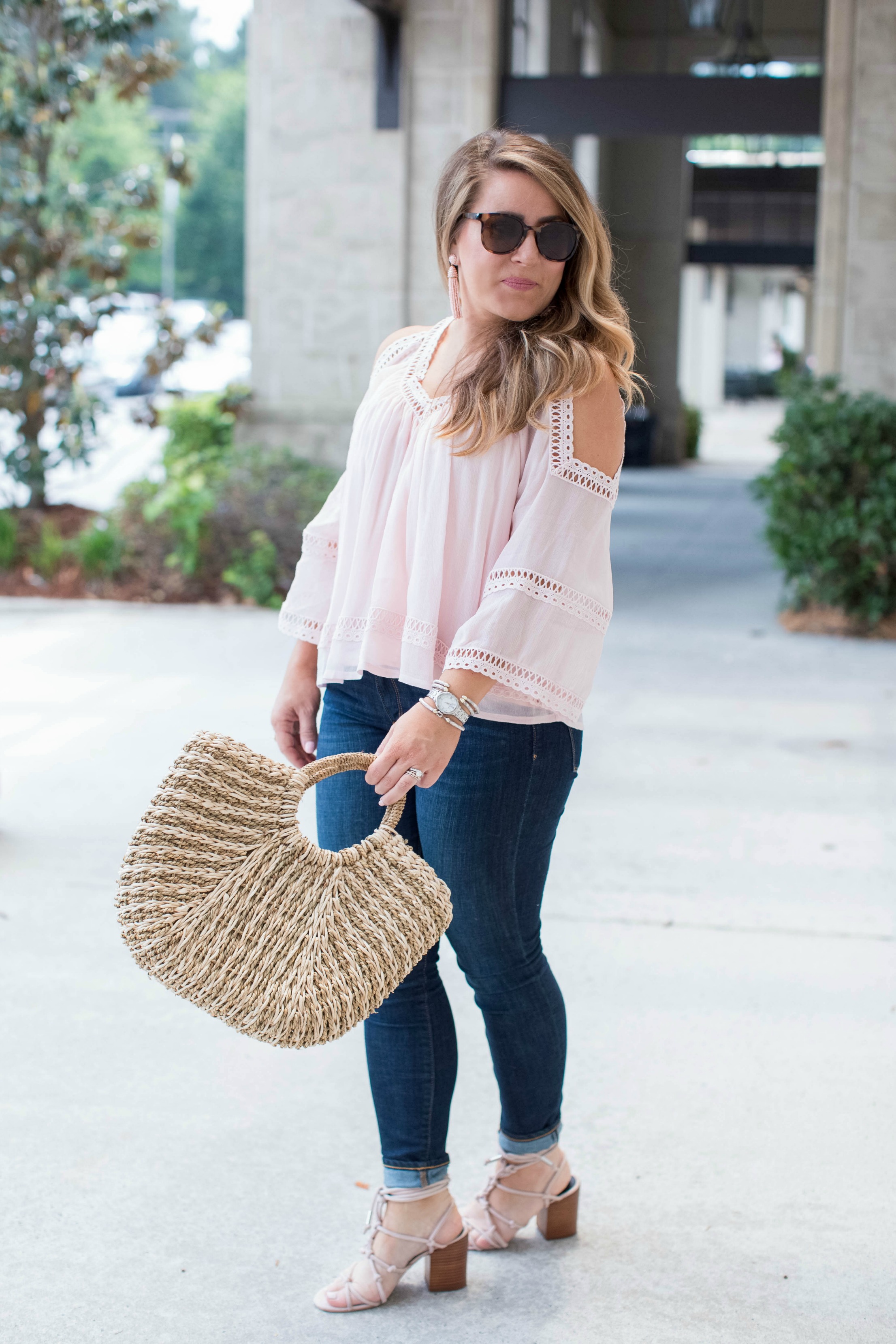 Send me all the positive vibes for a productive next 72 hours. I'm sending you vibes that you're poolside with a cocktail this weekend! Thanks for reading friends, you're amazing, truly.
XX