Dress & Earrings via Impeccable Pig (similar for those not local) / Bag via Charlottes (similar for those not local) / Sunglasses / Shoes / Watch via Maurie LaCroix
Today's post is for the local gals, so I'm sorry if you're not in the Triangle- but hey, you never know where life takes you! 🙂 I get a lot of questions from those of you around the area asking about my hair and beauty places: my wax place, best place to get nails done, etc., so today I thought it would be nice to round up all of my favorite hair and beauty spots into one blog post (and share an outfit of course!).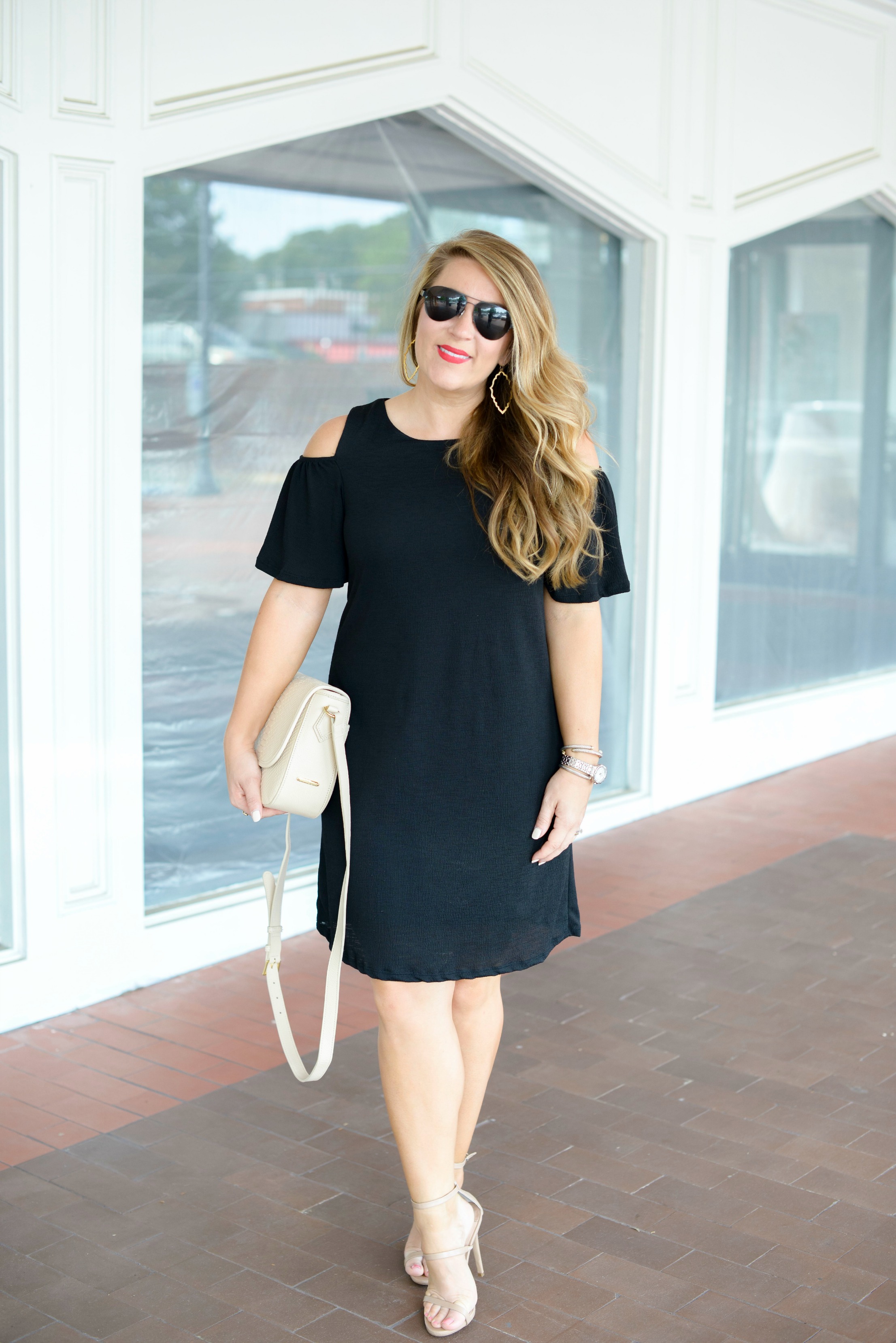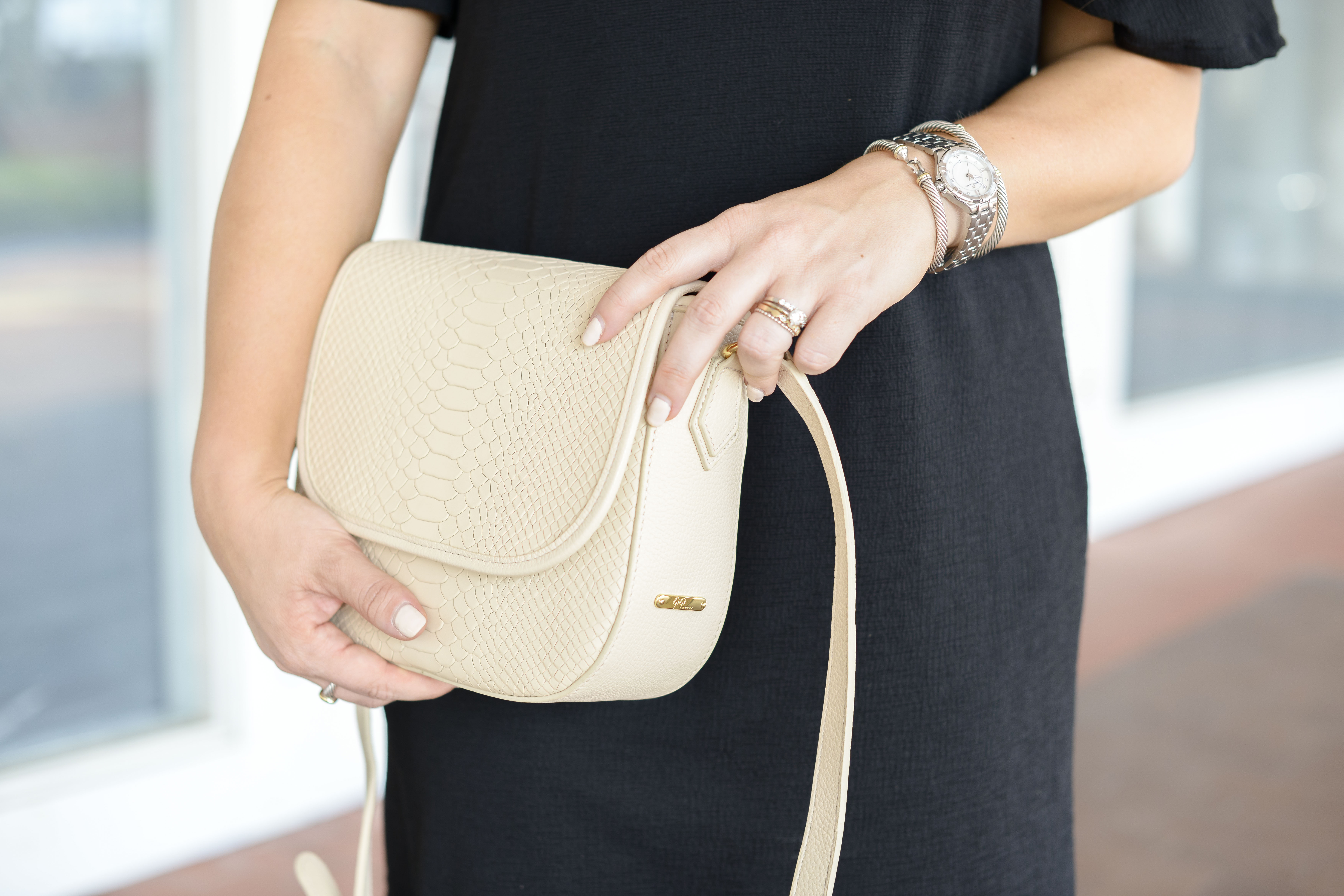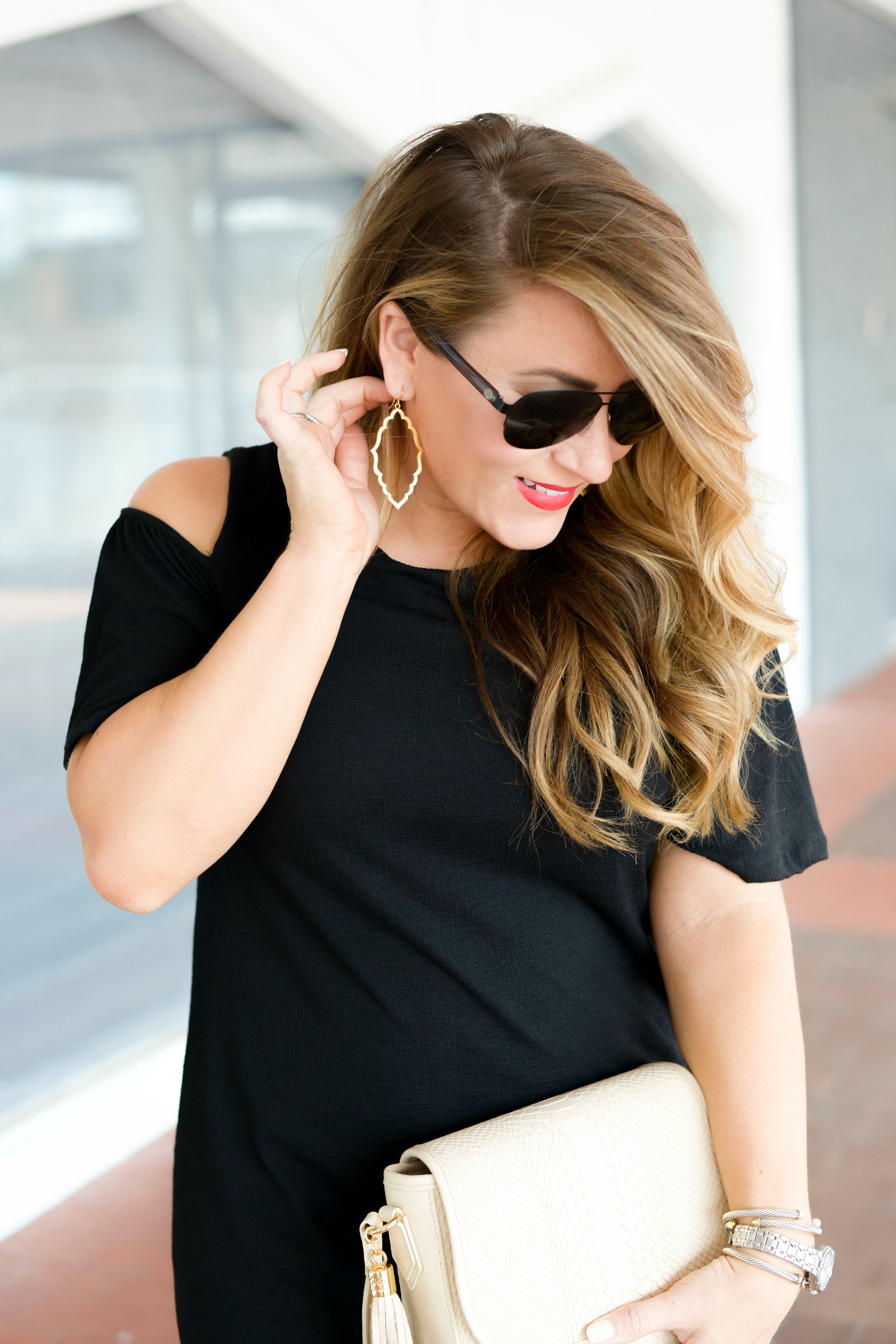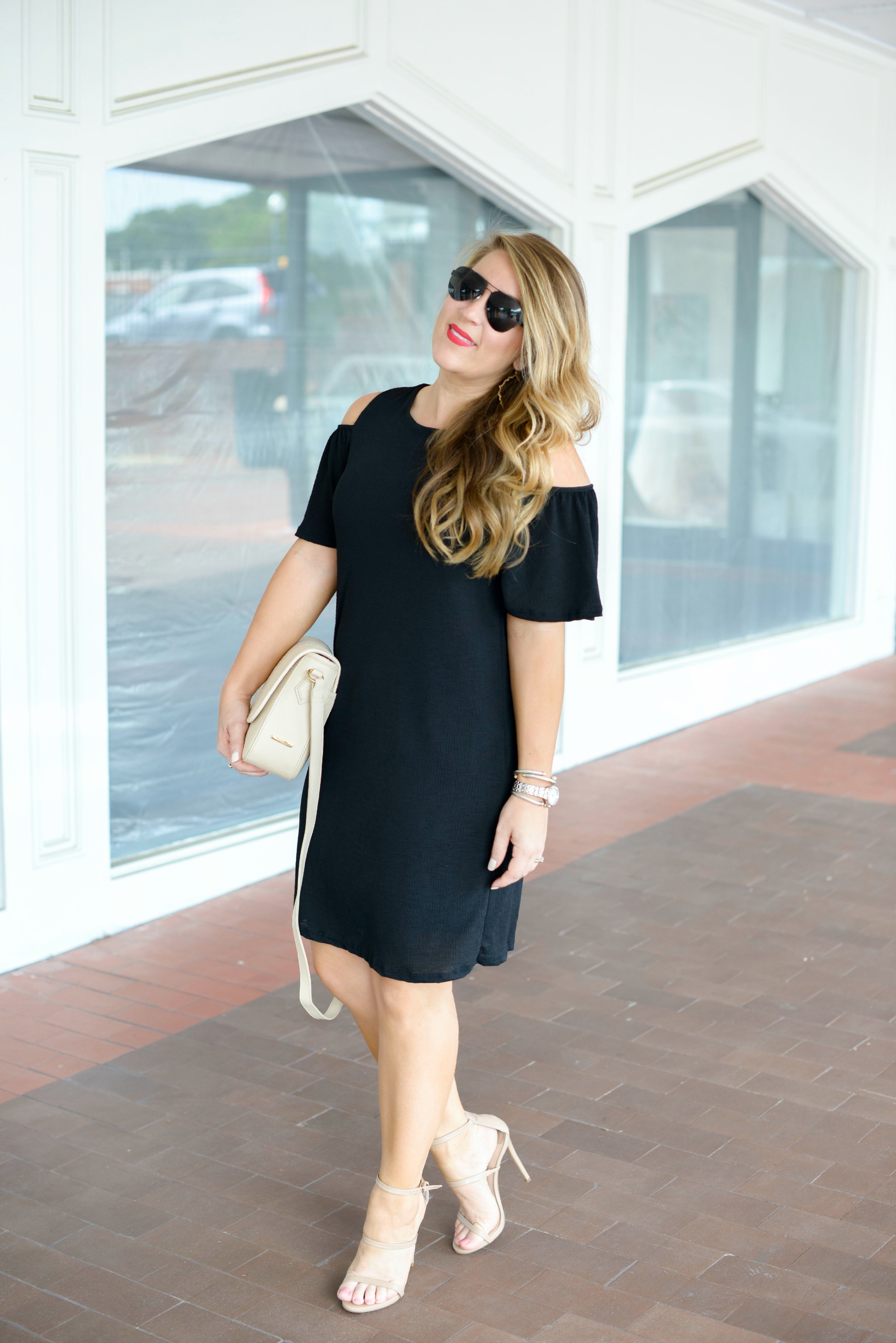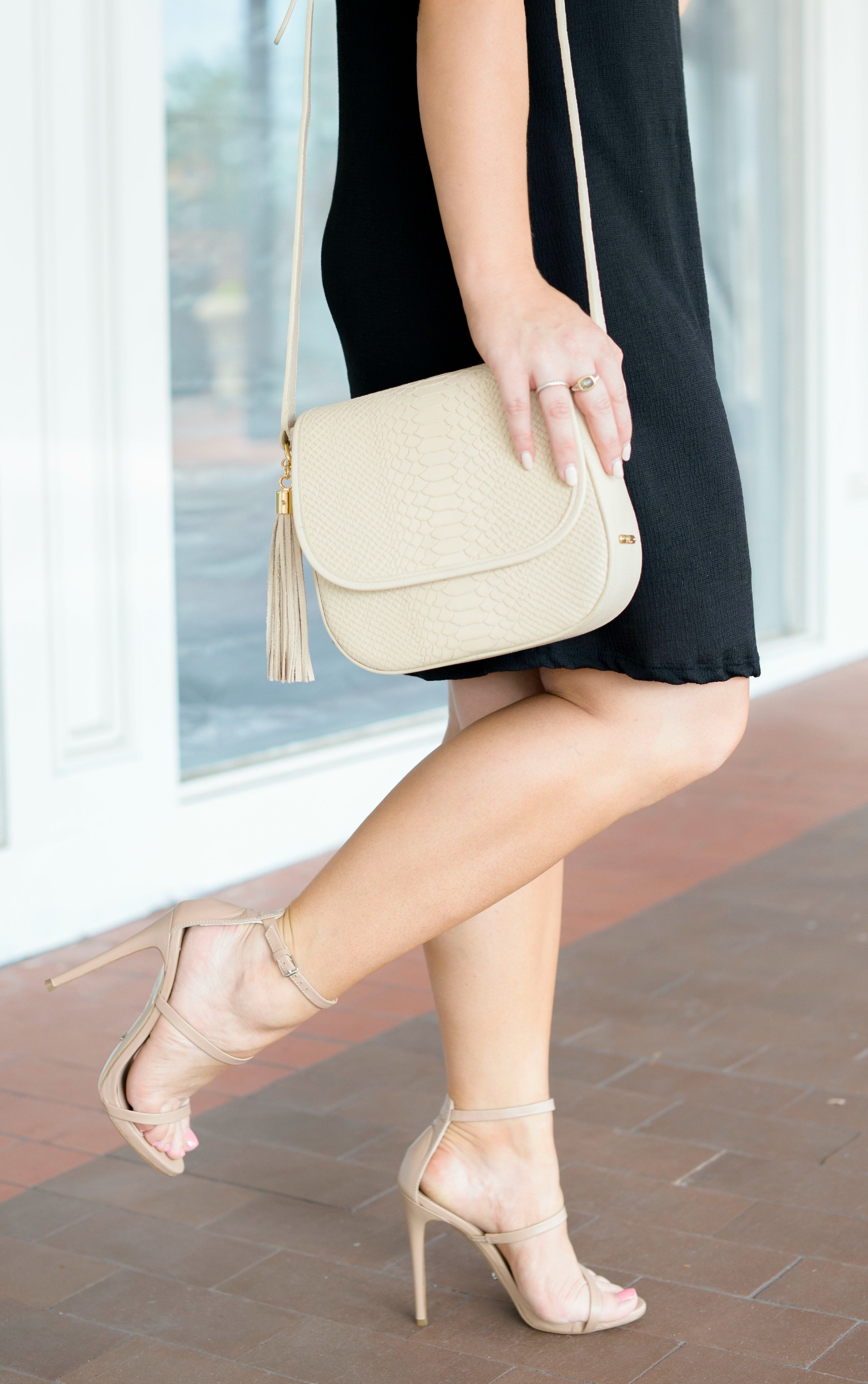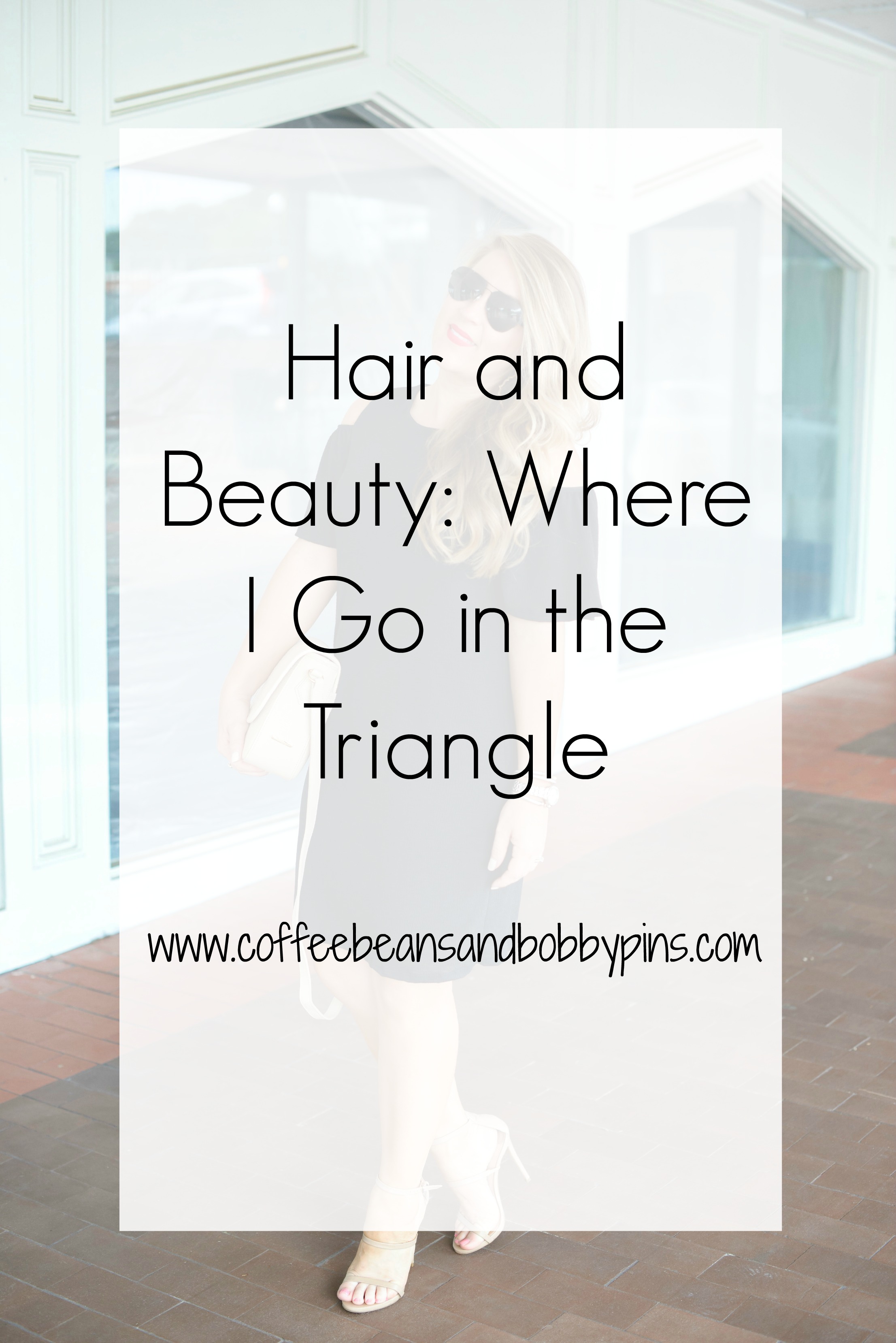 If you're local and have a hot spot you love for your hair and beauty, I'd love to know! And if you're not local, I hope you come visit one day! The Triangle is such an interesting/fun place made of Raleigh, Durham and Chapel Hill all of which are unique and interesting/beautiful! Plus, you can come visit me!
Have a great day and thank you for reading as always!
XX