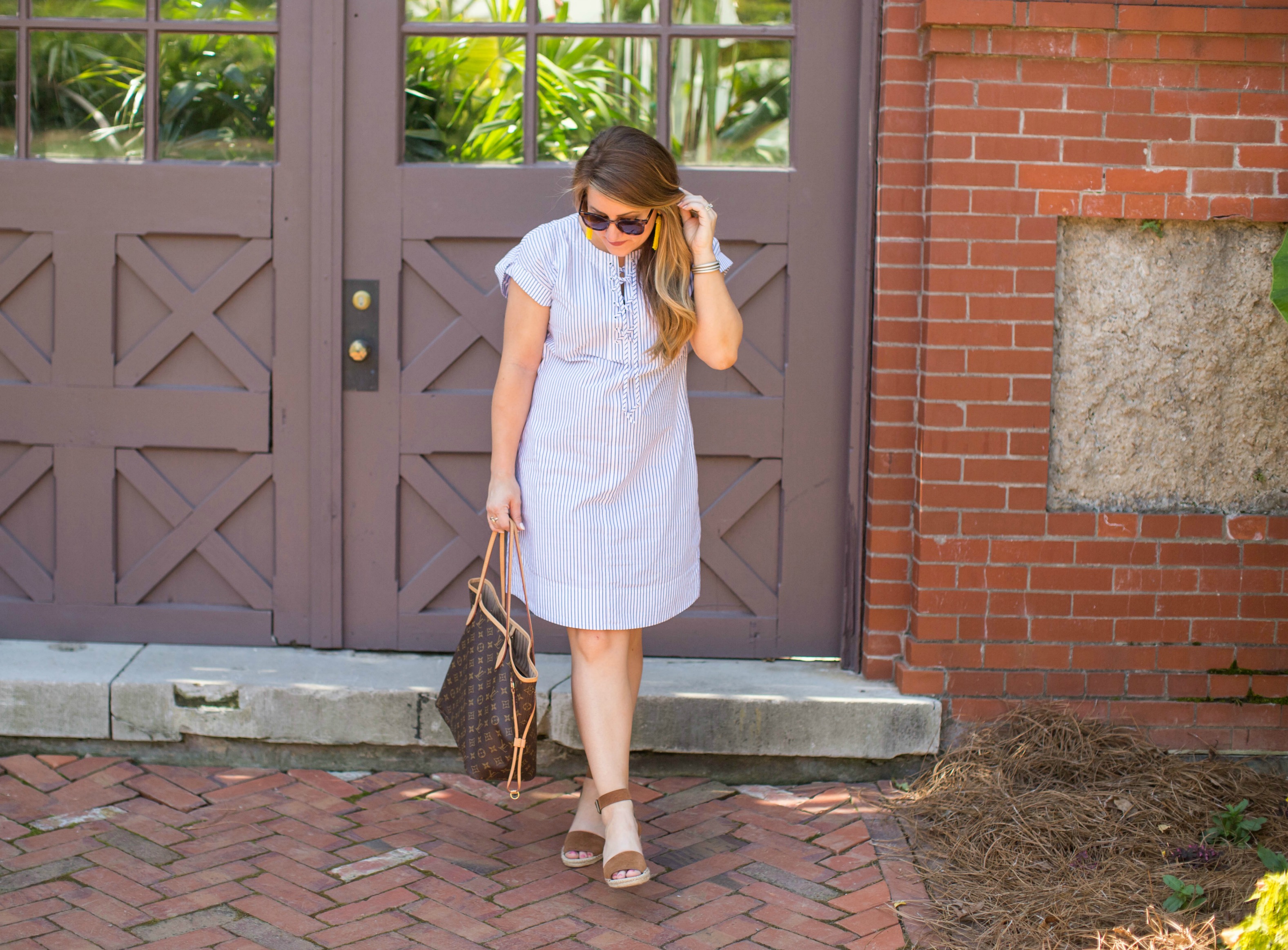 Dress / Shoes / Bag / Earrings / Bracelets
If you've been following along the past month or so, you know that we went to Asheville about three weeks ago and visited the Biltmore estate and the Biltmore & Antler Villages. I'll be discussing Antler Village in tomorrow's post (putting both together would be LONG), but today I wanted to share our experience solely about the Biltmore with y'all. We had friends in town last weekend and as they were asking about our trip to Asheville, they also asked if "Visiting the Biltmore was Worth it?". This was actually our second visit to the historical estate (we came briefly when we first moved to NC), so I immediately said I thought it was, but then moved the question to Aaron because I was curious what he would say. He also agreed that while the admission price may seem steep to some, that your admission covers so many more features than just the house itself. So, if you're on the fence about visiting America's largest privately owned home, I've compiled a list of things I love about the Biltmore.
Exhibitions: The Biltmore seems to focus on exhibitions frequently, which I love. While we were there (and until July 4th), Designed for Drama is occurring, featuring elaborate costumes from recent films that bring literary characters to life, including Sherlock Holmes, Finding Neverland, Anna Karenina, and Pride and Prejudice (my fave!). It's the way they incorporate these costumes that's the most fascinating through. In each room costumes are staged from the 13 films, you feel like it could really come alive in there. They were perfectly placed, styled and fascinating to consider what residents of the home would really be wearing in rooms such as the library, music or dinning hall. If you love movies, this exhibit is a feature that truly enhances the visit. However, even if you don't get the chance to see designed for drama, the Biltmore decorates for Christmas as well, with sprawling trees throughout many of the rooms in the home. It's on my bucket list to come back at winter to see the estate, I heard it's beautiful.
The House itself: it's truly remarkable (over 178,000 sq. feet) and just the art in the home and the history is mesmerizing. For being built in 1895, the sheer technology in the home is fascinating (and did I mention the size)? 🙂 You can read more history here.
The Gardens on the Estate: We just missed the tulips when we were there, but the gardens were nothing short of amazing, so many beautiful roses. Last time we were there, the gardens were filled with autumn mums, which goes to show how perfectly kept they are and styled for each season.
You Can Make a Day of it: There really is so much to do. The home tour will take you about two hours, but you can spend many more walking through the gardens and visiting the estate land. You can shop a bit at the gift shops, have lunch, grab some ice cream and then head down to Antler Village to spend the rest of the day (more on that tomorrow).
It's great for all ages: While we were there, we saw countless field trips, people our age, parents with strollers, etc.
It's in Beautiful Asheville: A lot of historical spots are in not so fun areas. You visit them and then think, "now what?". But the Biltmore is situated in gorgeous Asheville which means that after your day exploring the property, you can go explore/hike Asheville which is so eclectic and fun.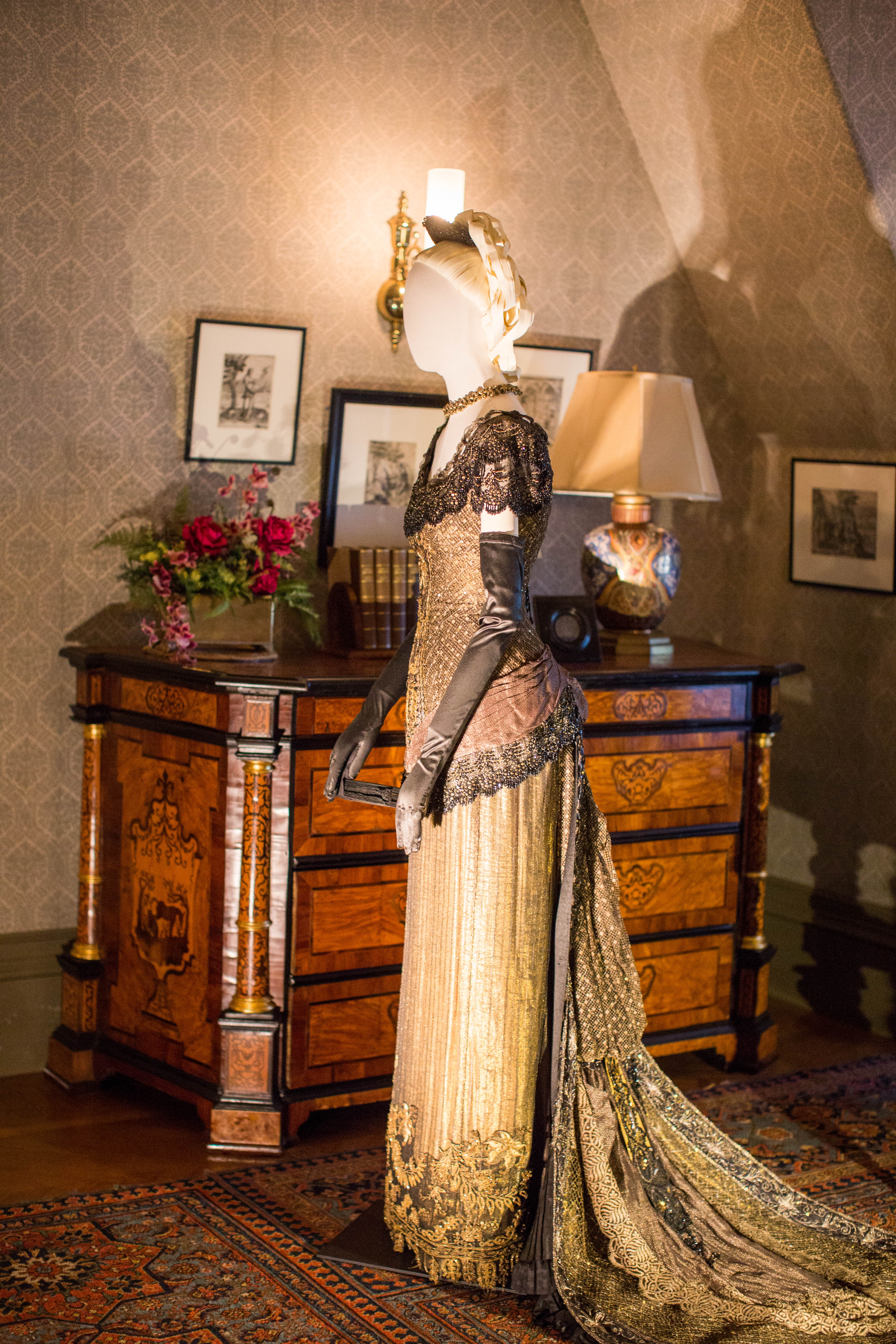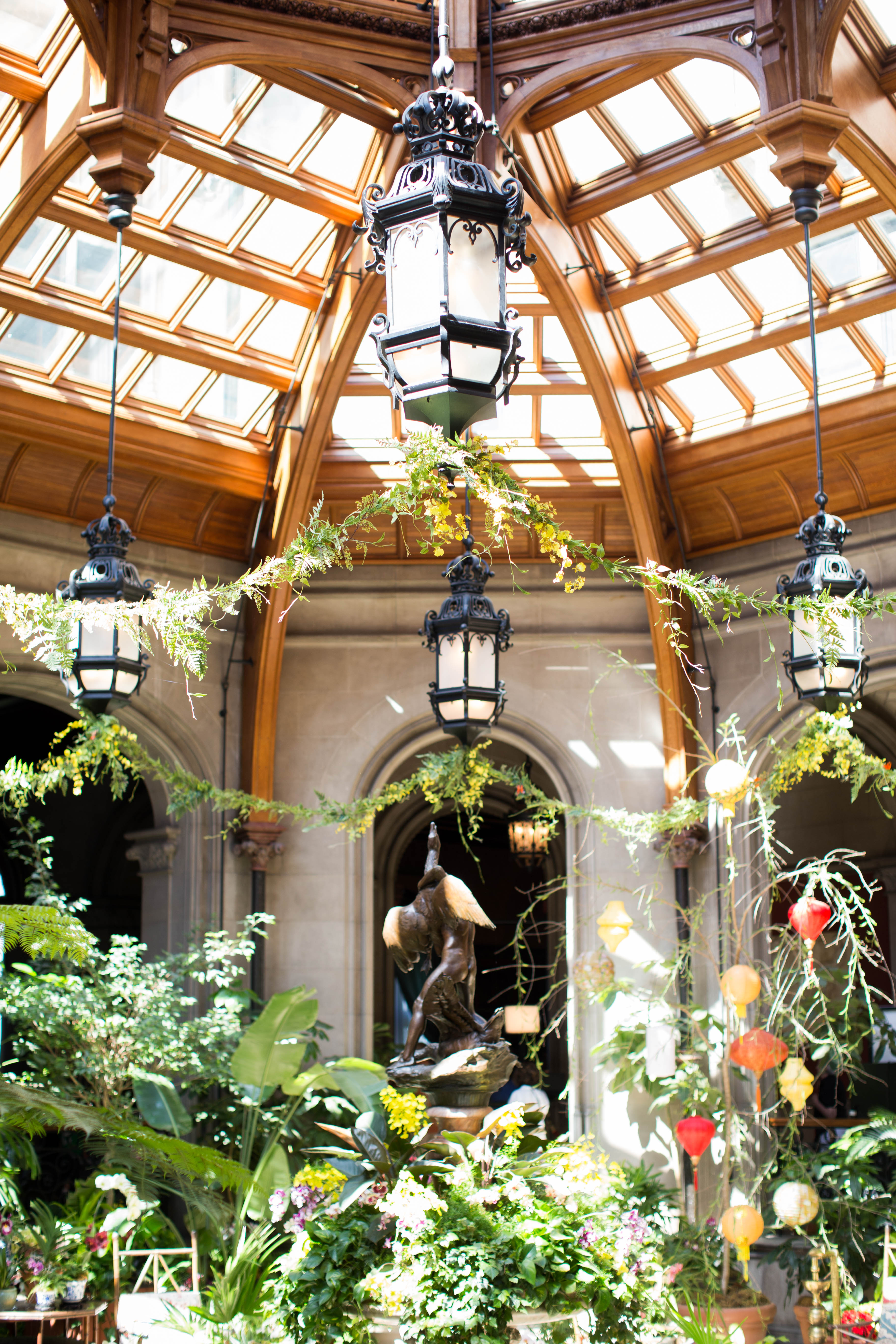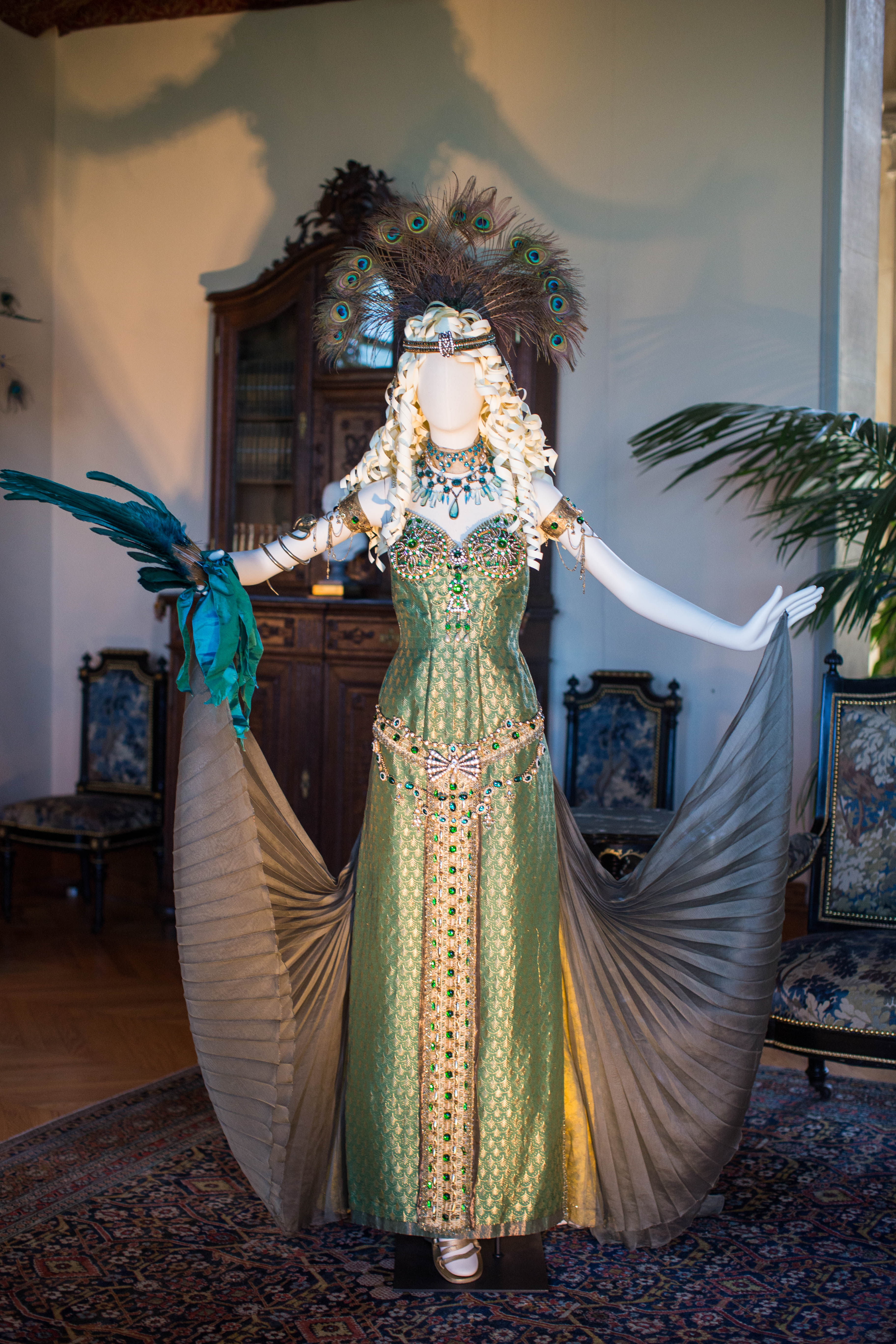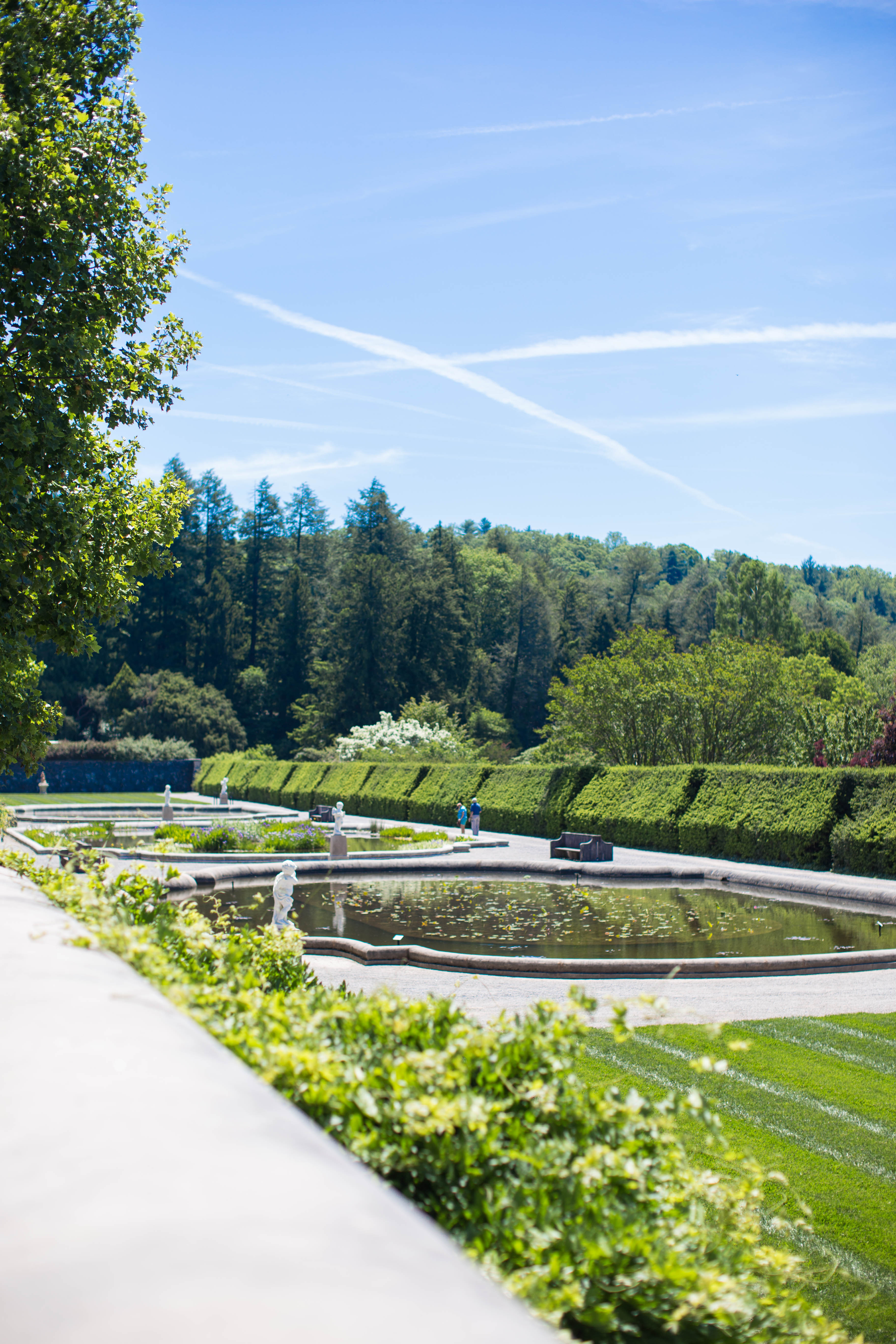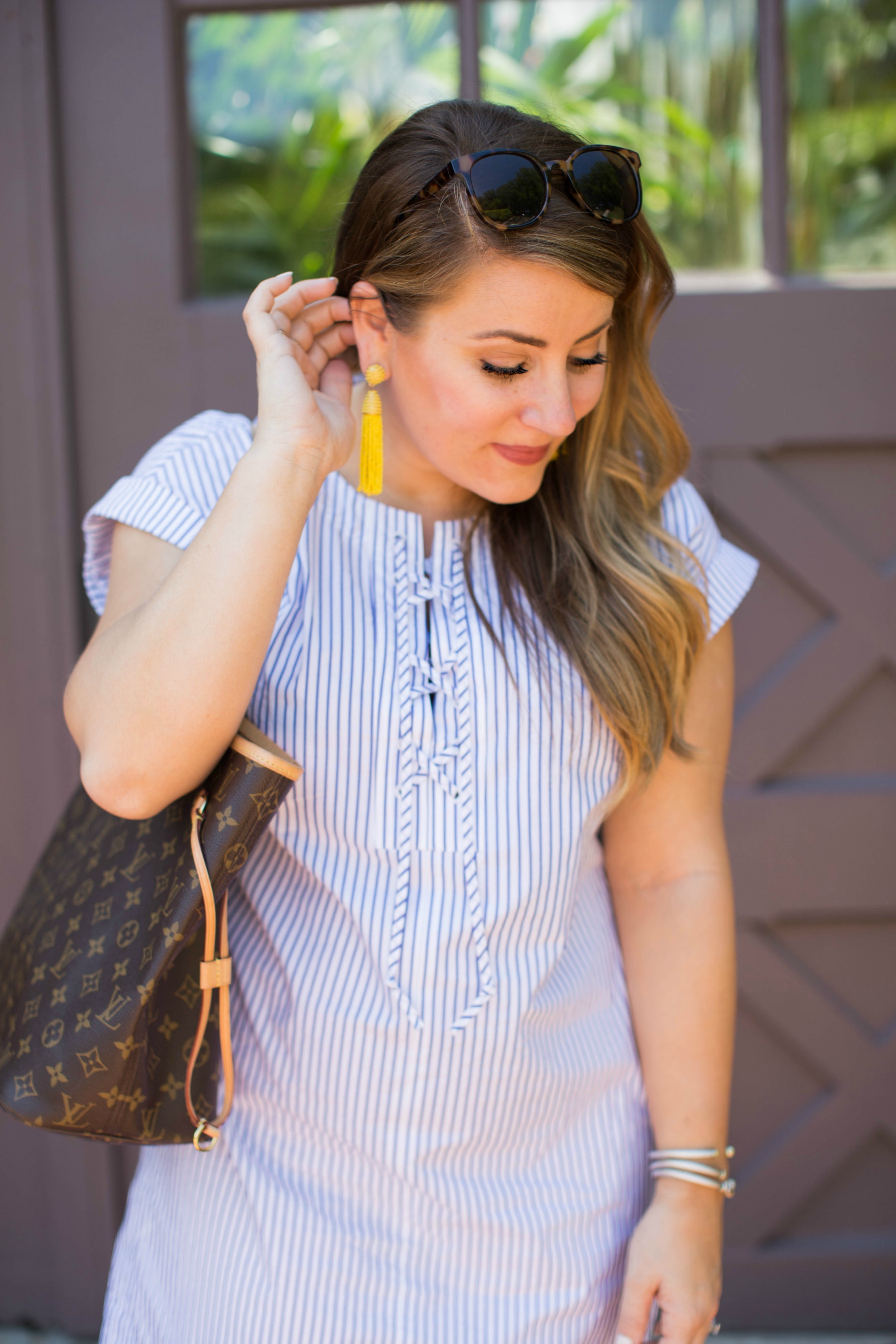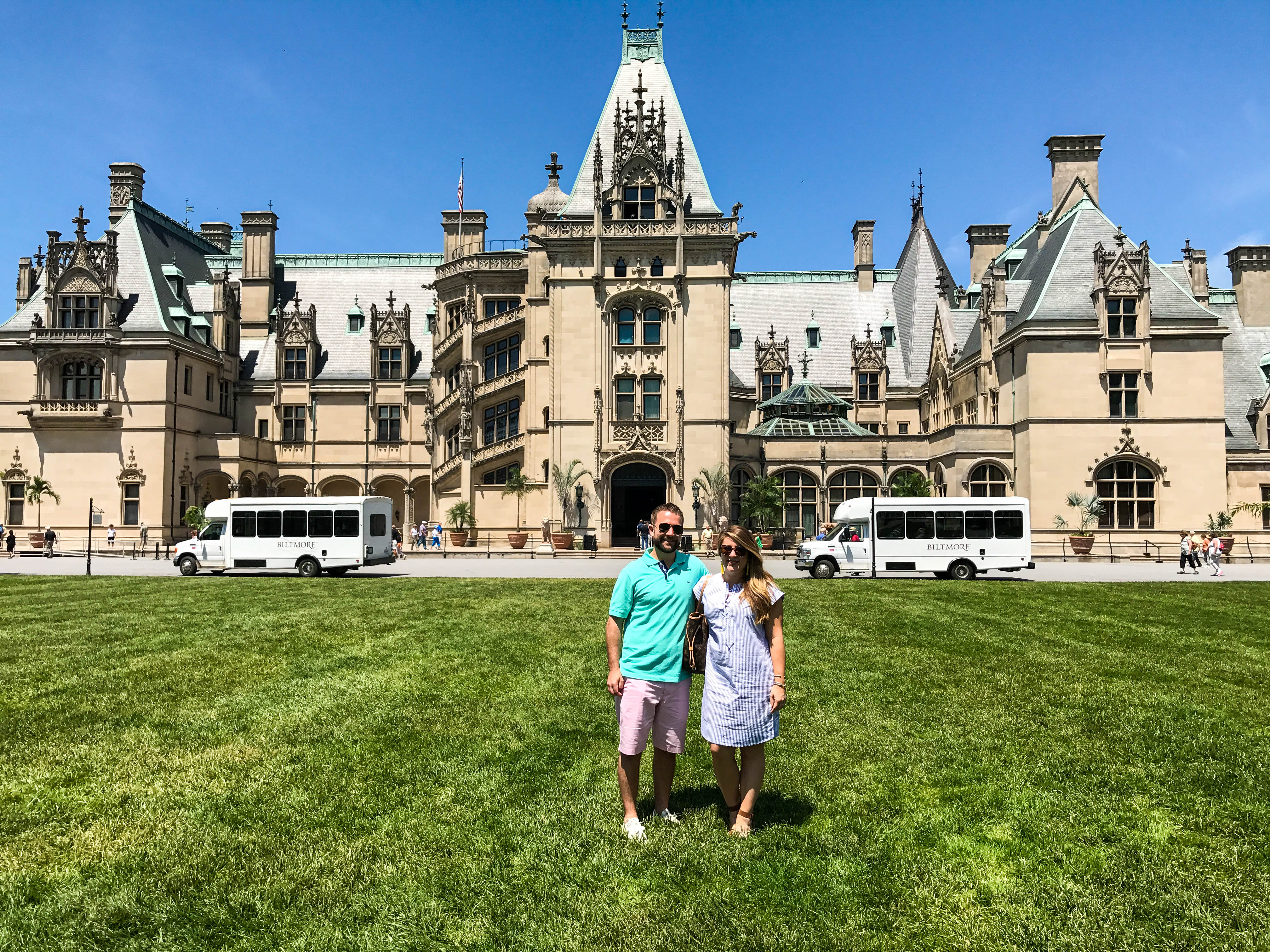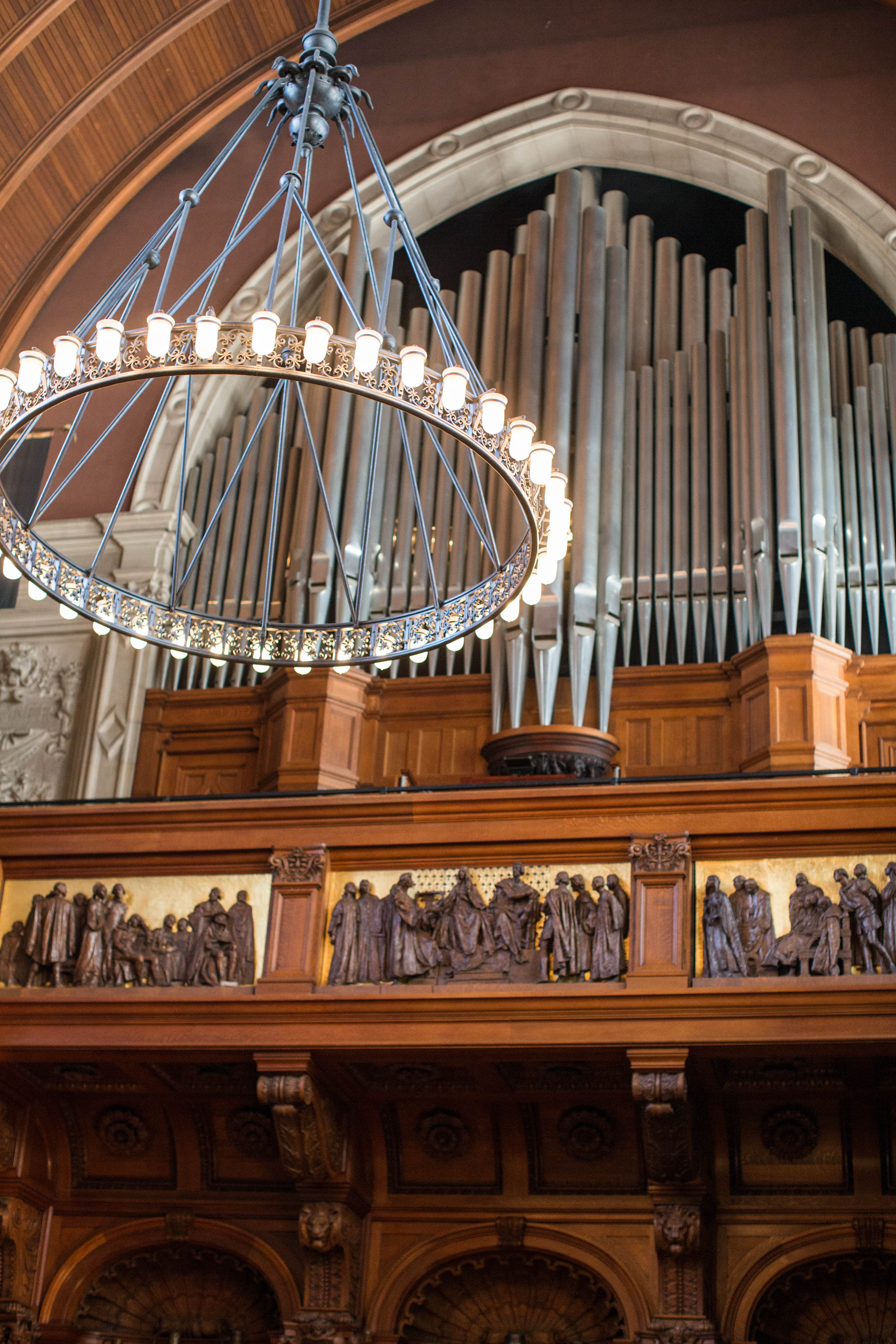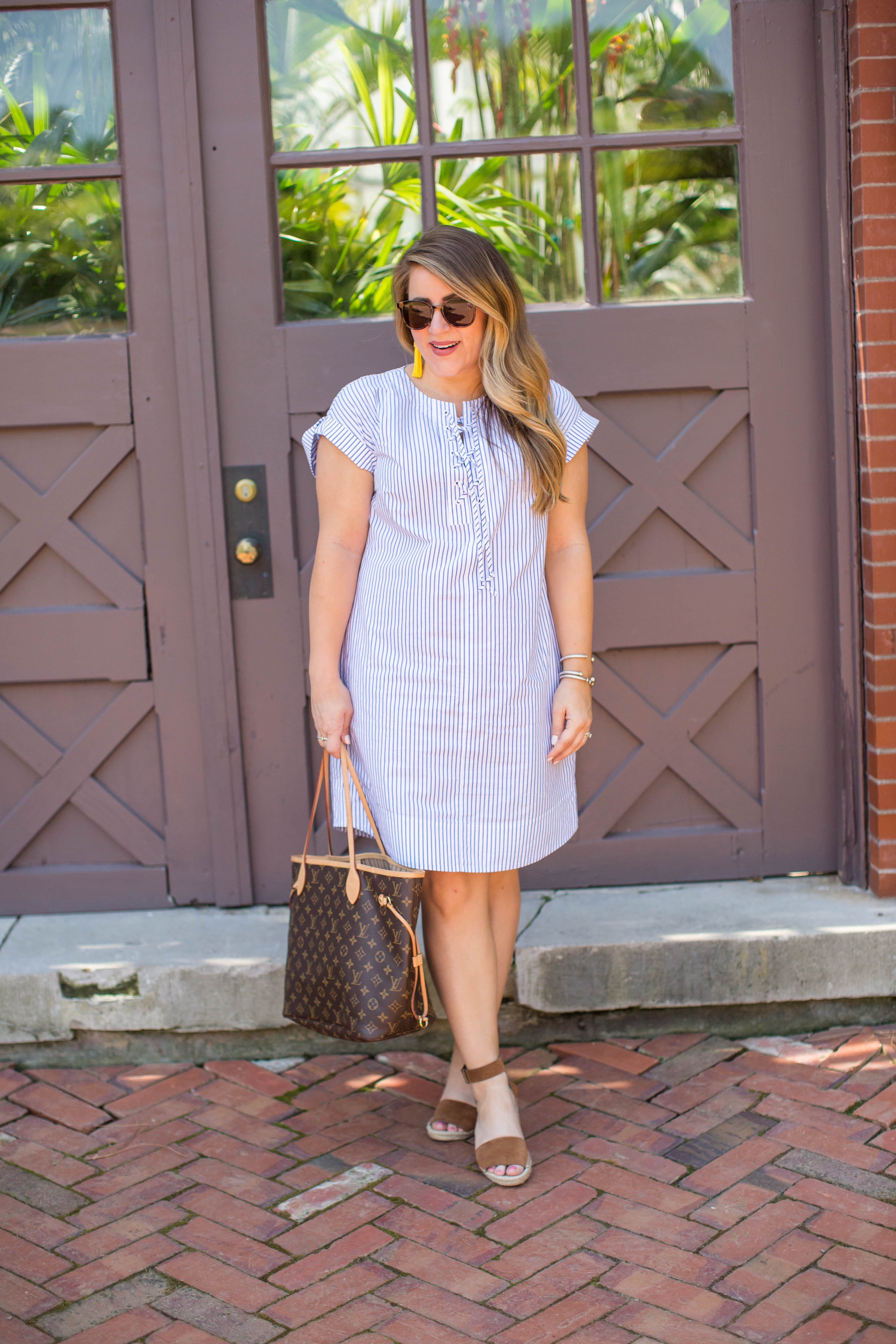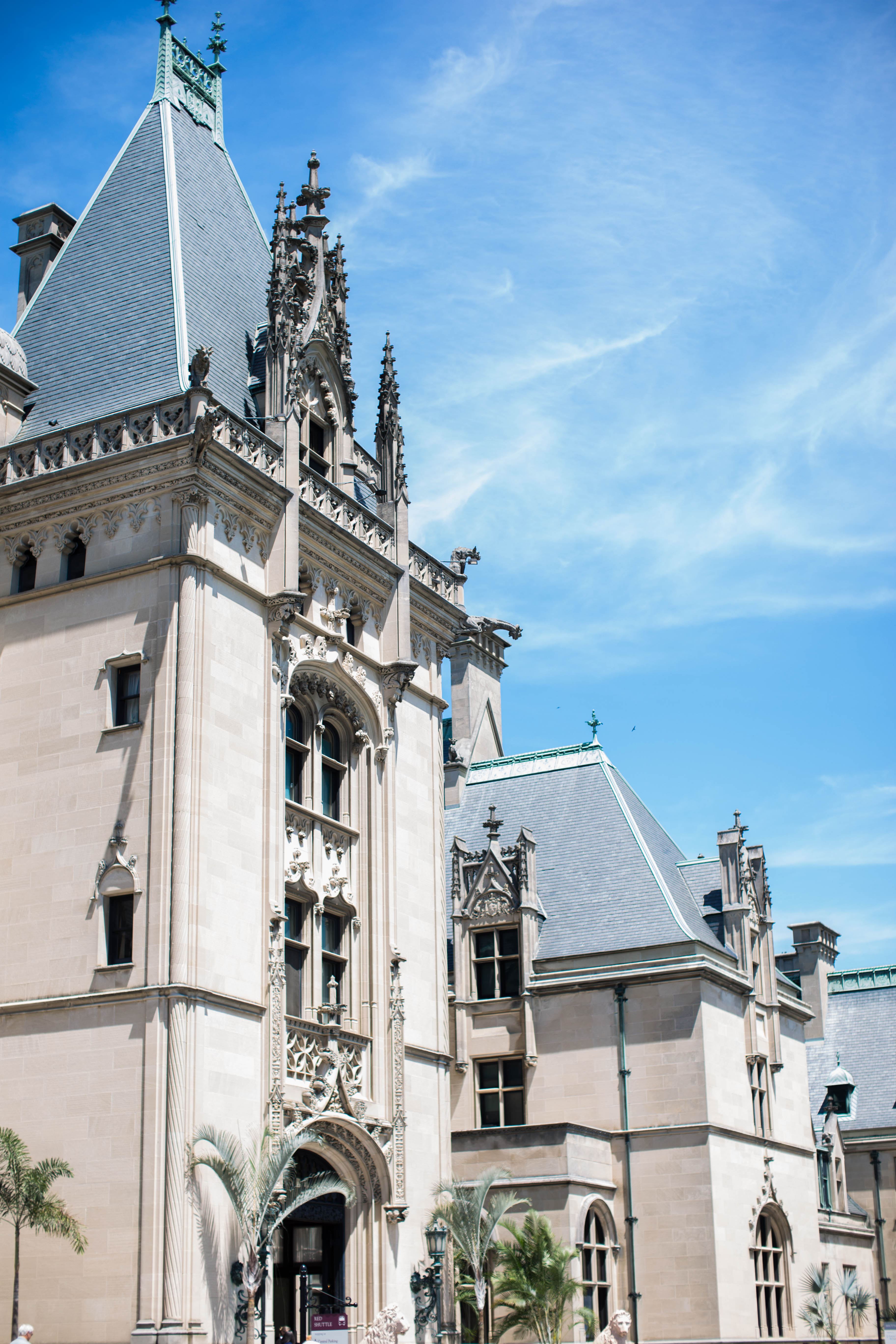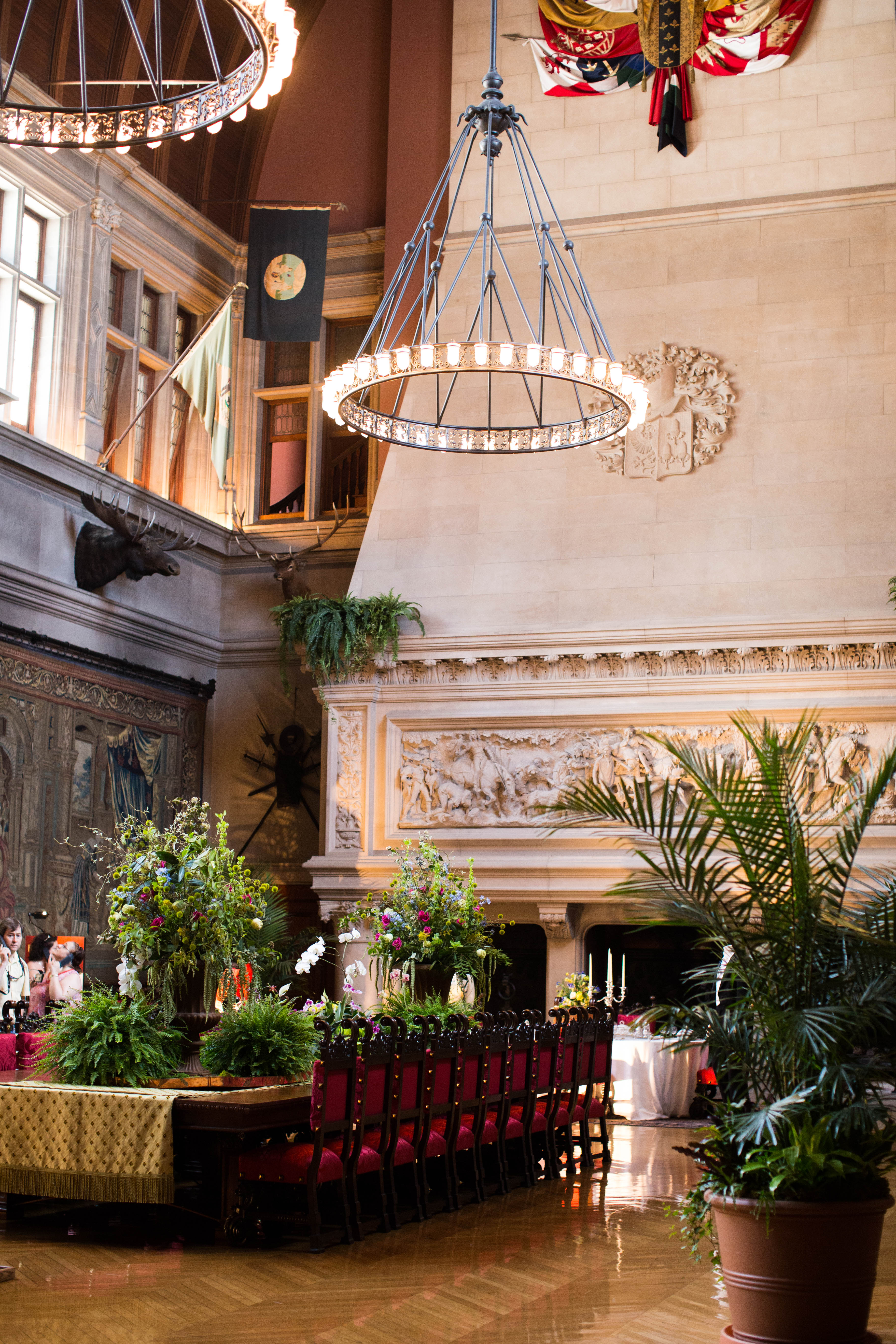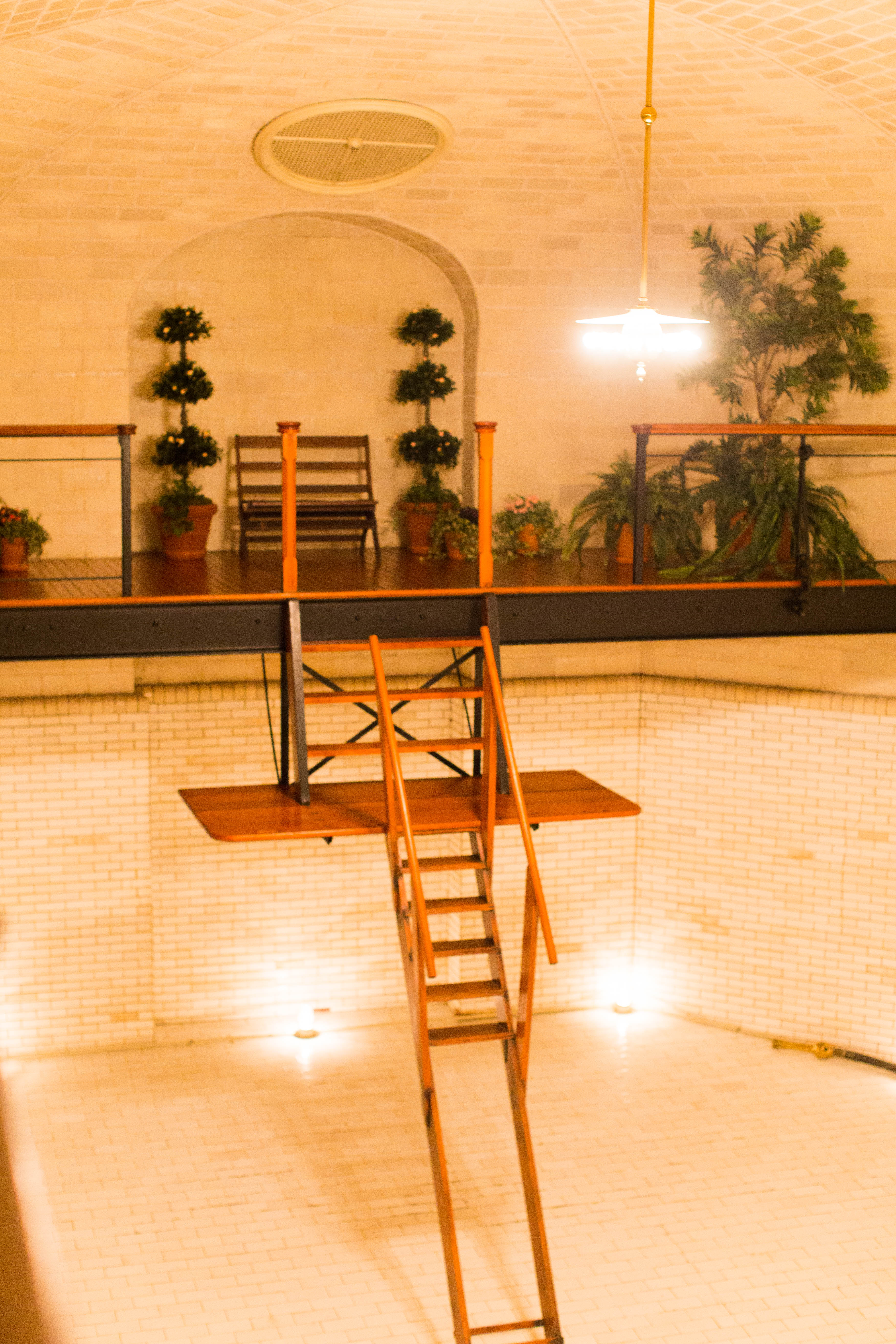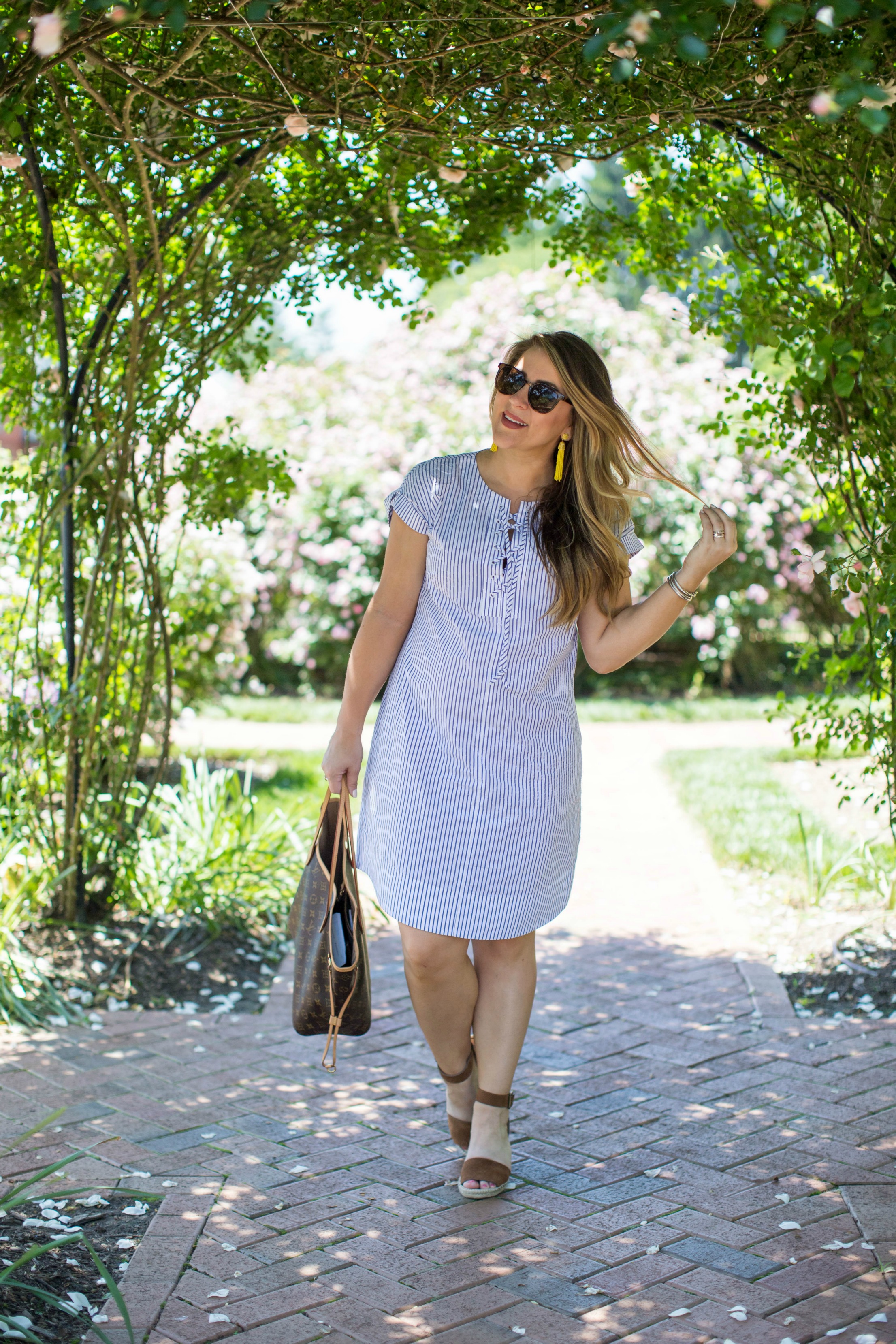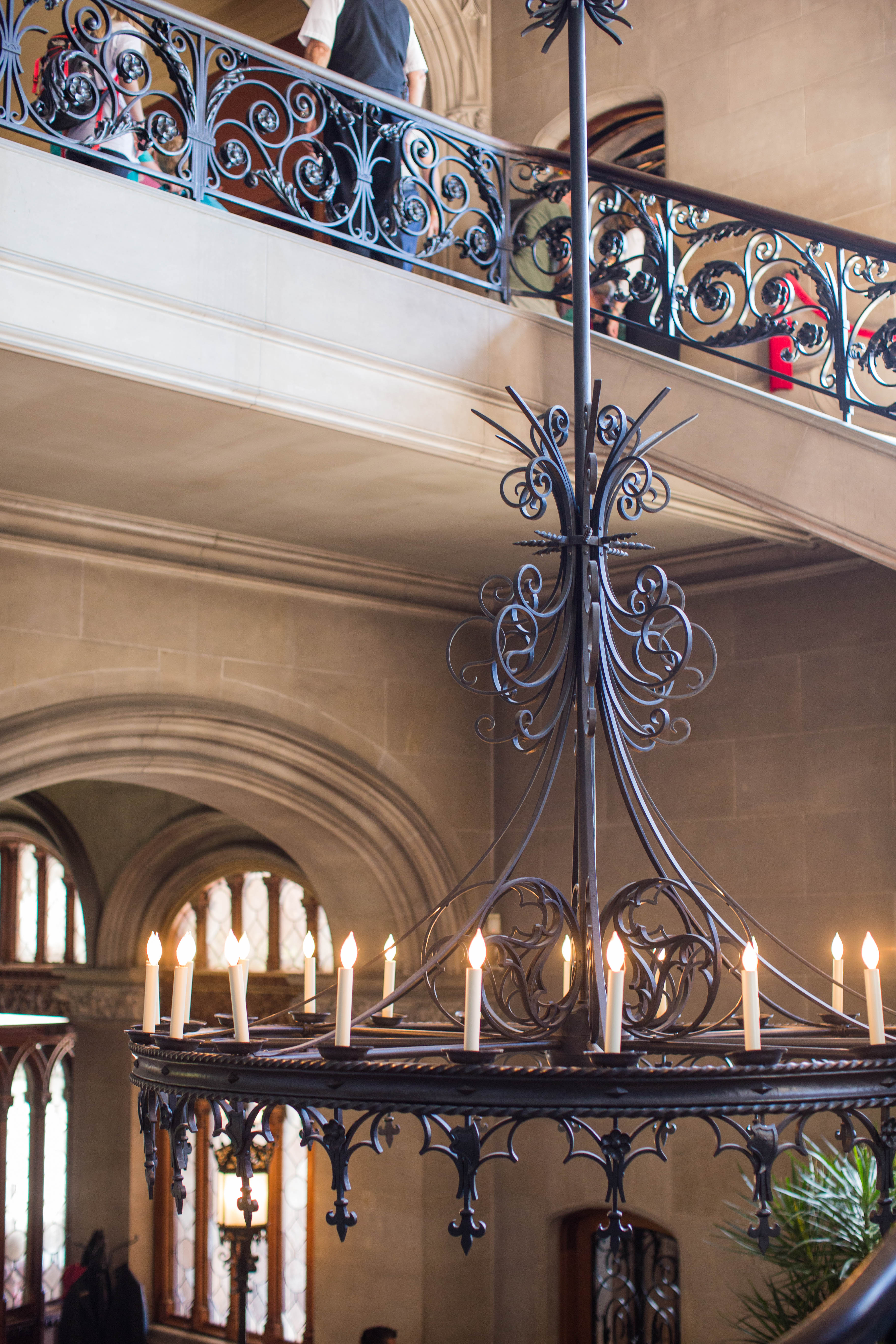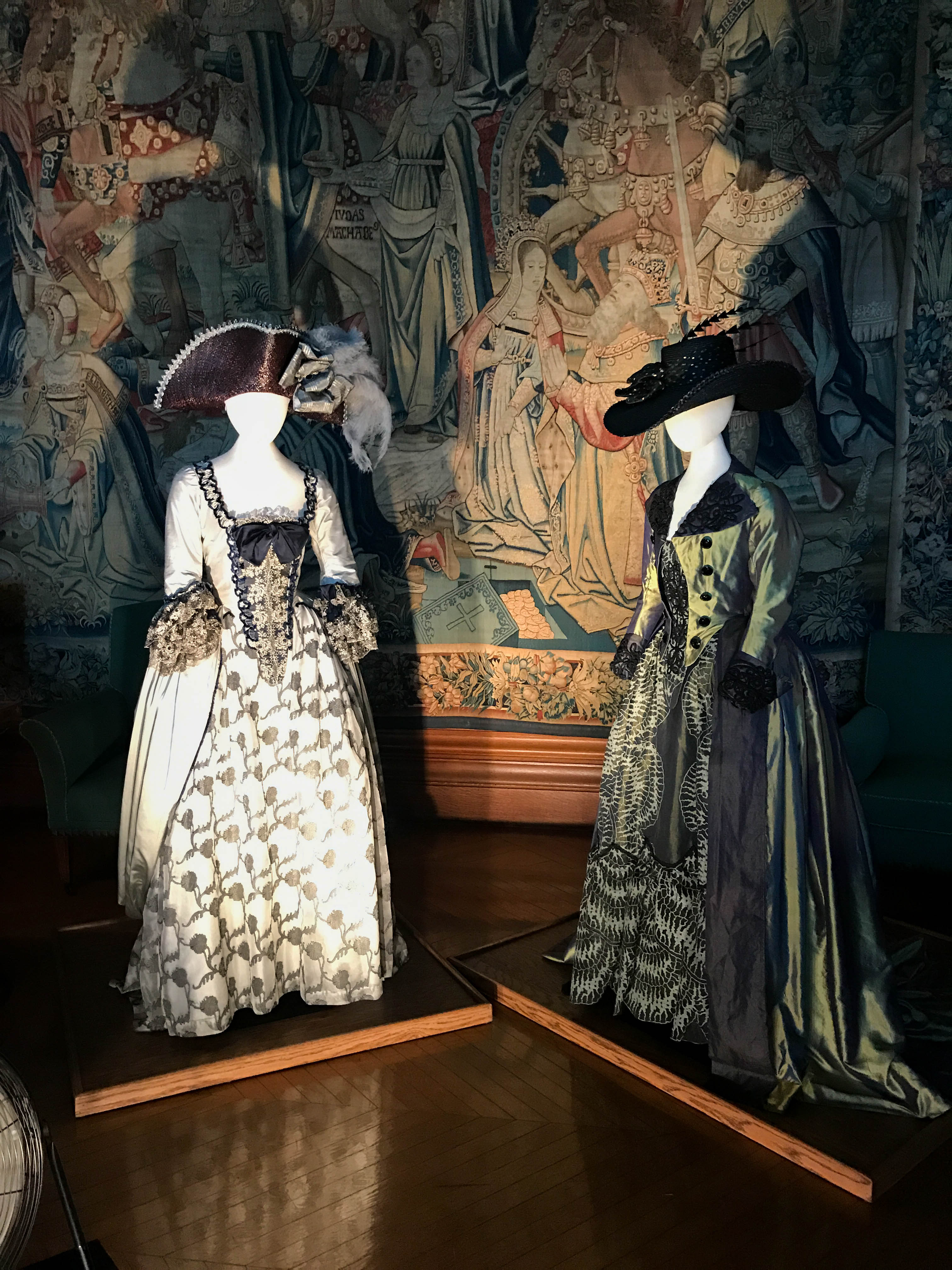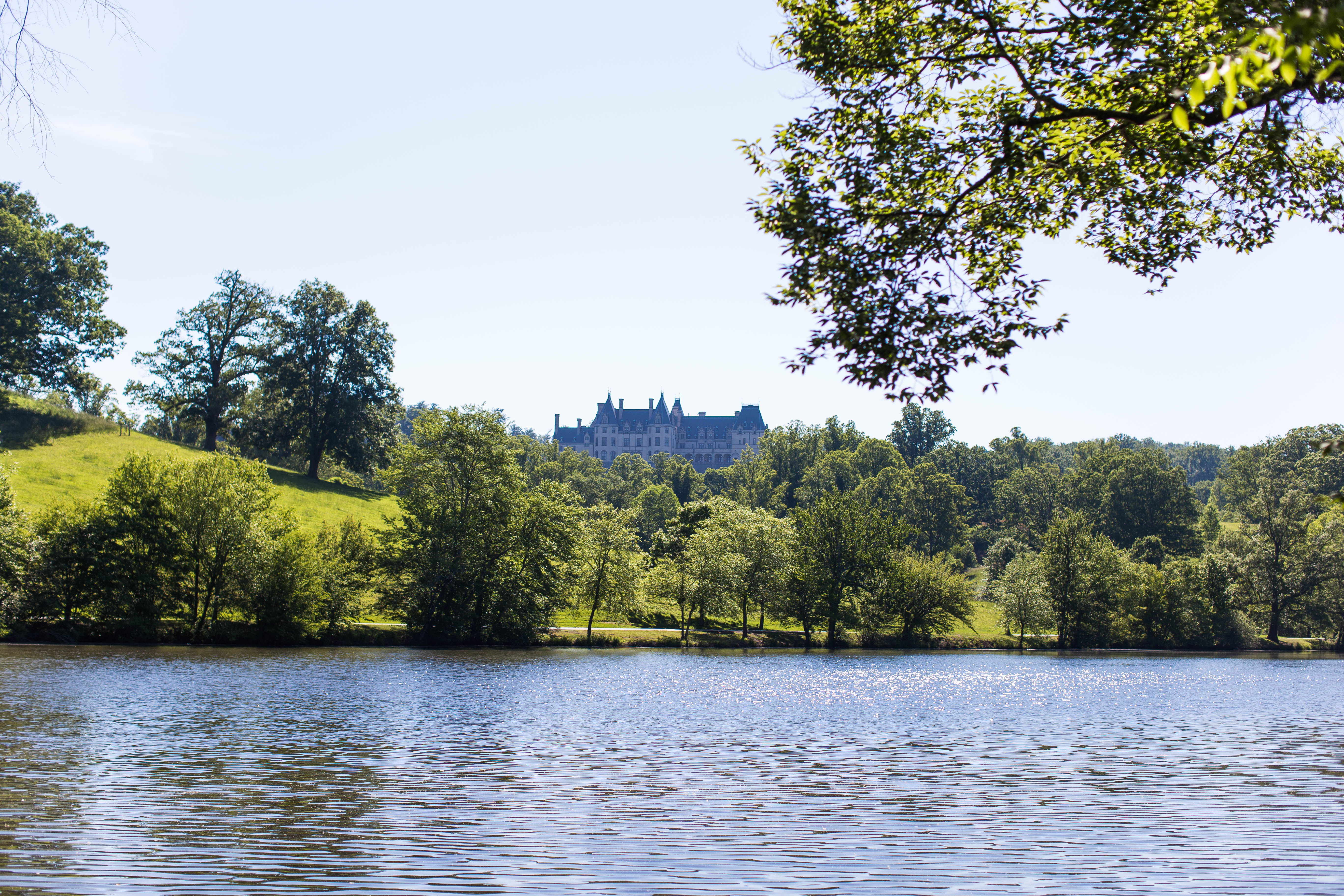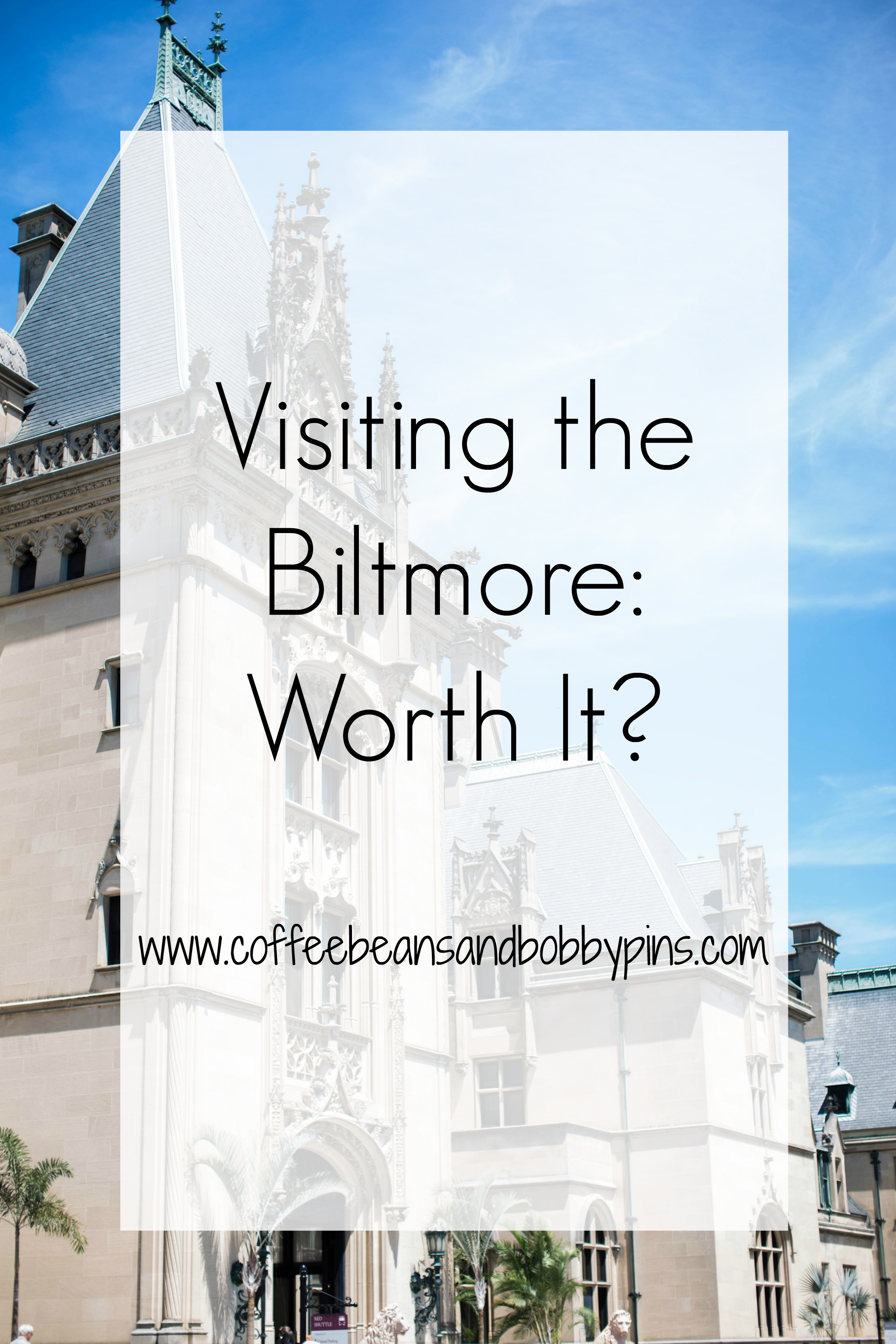 You can read about ticket pricing and discount available here and also the additional tours offered of the home (i.e. Butler Tour & the Arctitecture Tour) which show you more of the historic mansion. One thing I definitely recommend is doing to guided audio tour, I just think it's really well done and points items out in the home, you may miss otherwise.
If you do go, I recommend truly making a day of it (which makes it well worth your money). The first time Aaron and I came, we didn't even have the chance to explore the full gardens or see Antler village because we came on a Sunday and just didn't realize how much there was to see/do.
Also, can I just say how fabulous that peacock dress is in the Designed for Drama exhibit? Swoon!
I'd love to know if you've been to the Biltmore house and what you thought of it. I truly think coming to Asheville without a stop through it is a mistake!
Tomorrow I'll be sharing my thoughts on what we did in Antler Village (even more reason to come!).
XX