Jeans / Shoes / Bag (did you know Charlotte's in the Village has pre-owned luxury items like LV and Chanel?) / Top & earrings via Impeccable Pig
This is going to sound dumb, but I've always wanted to be one of those girls that could pull off a simple t-shirt paired with jeans and a dressier shoe. I just have always felt like only the "cool" girls could do it, so I didn't.  But when you find the
perfect nude shirt
and a pair of wedges are right near the door, sometimes you force yourself to try to be cool for the day 🙂 I wore this to meet a friend for lunch and was actually comfortable (gasp) which lead me to realize, forget being cool, let's just be comfortable!
Just a forewarning, if I go MIA for a few, it's not because I don't love y'all, I truly do! But my computer is wigging out big time and while I'm trying to save it, I'm also trying to back up years of pictures, etc. Not really the best stress reducer if you ask me! My in-laws are coming into town this weekend and I'm trying to get every crevice of our house clean before then. Not really for them, I've been working on this project for a bit now, but this seemed like a good "end goal" time. I'm completely done besides the linen closet and my closet and considering they come on Thursday…it's looking a little grim. So, if my computer could die AFTER they leave, I'd be more appreciative. I just don't need to add that to to good ole' to-do right now. Send me your positive vibes that I #1. survive the weekend (I love my in-laws but it's ALL of them) and #2. that my computer lives.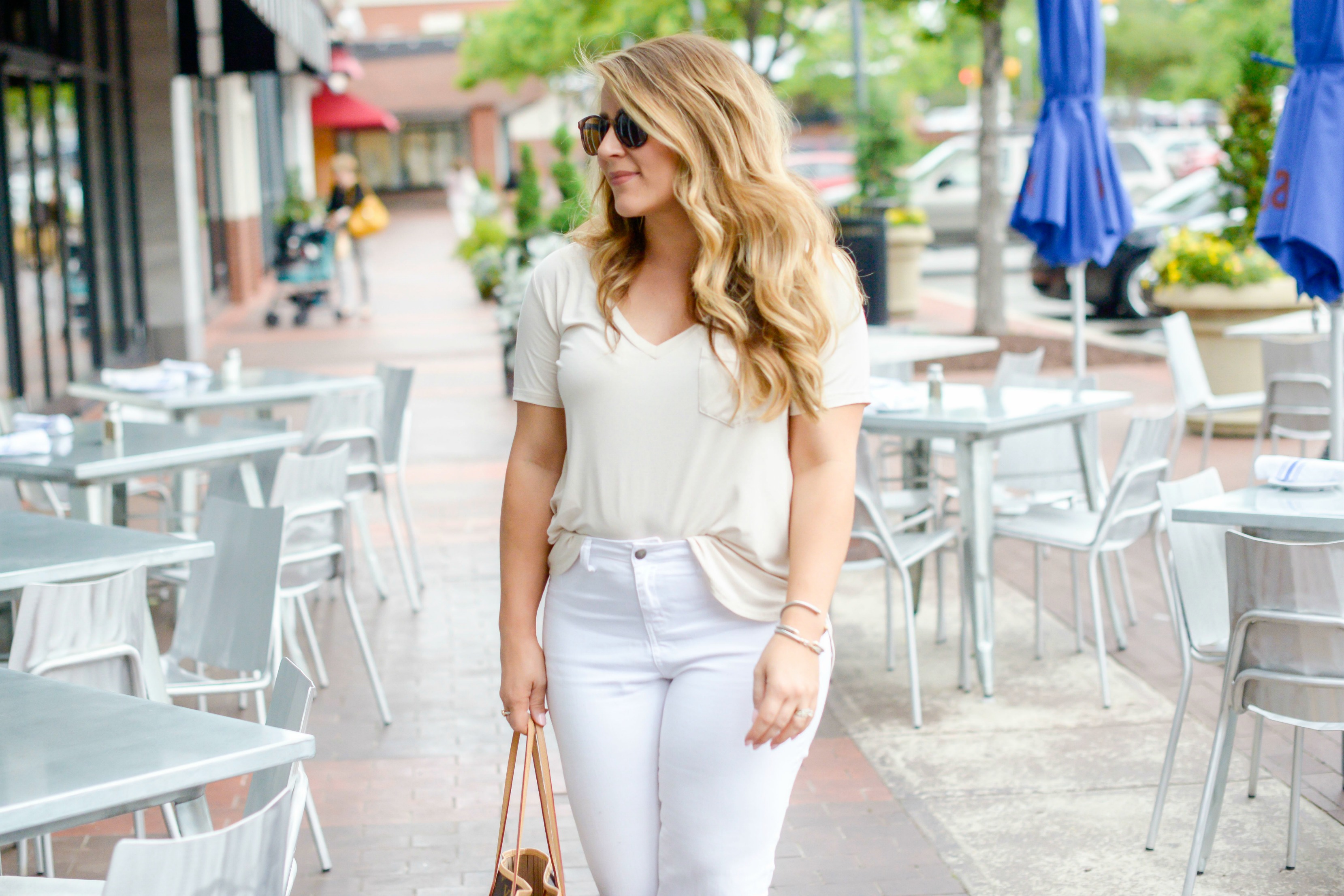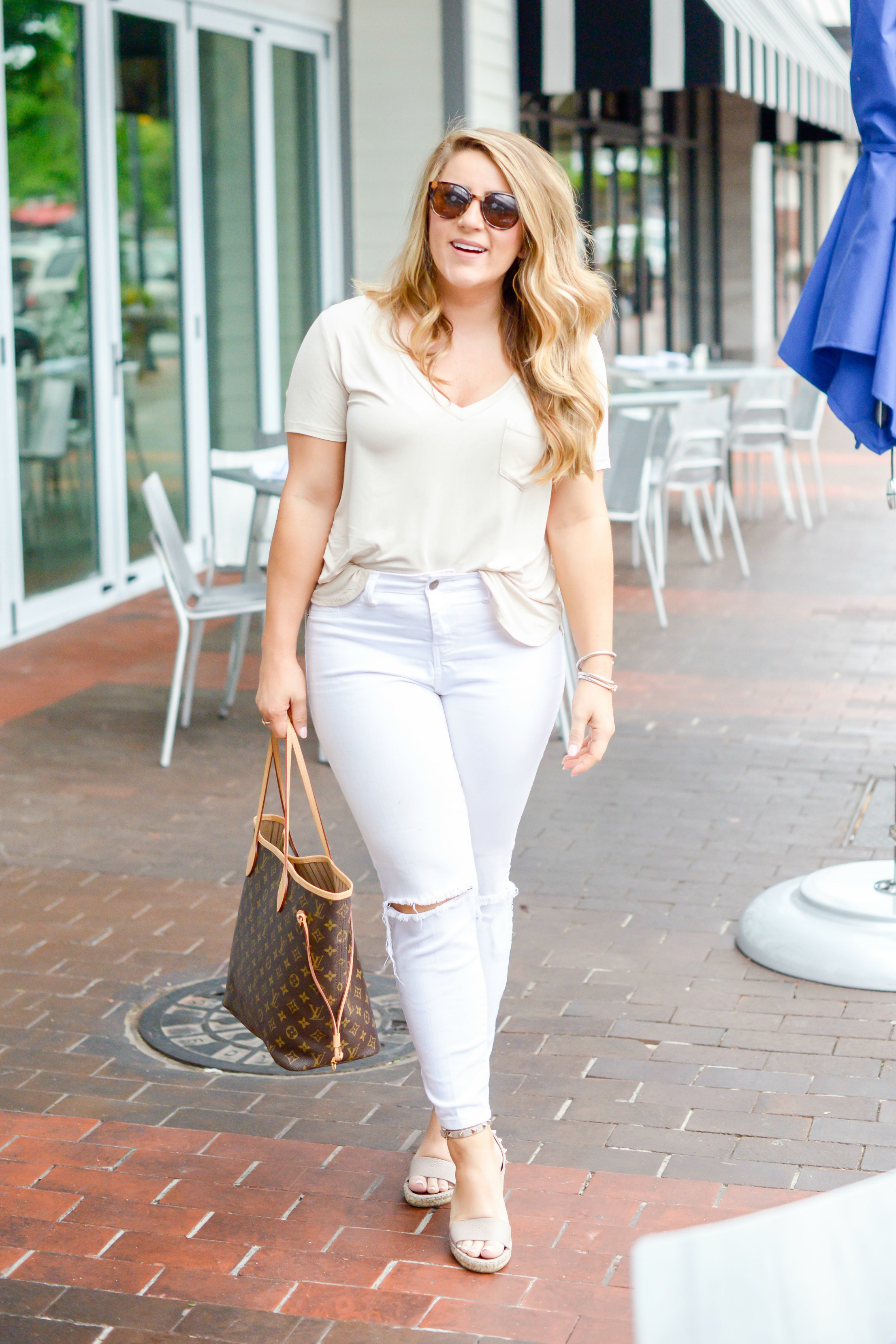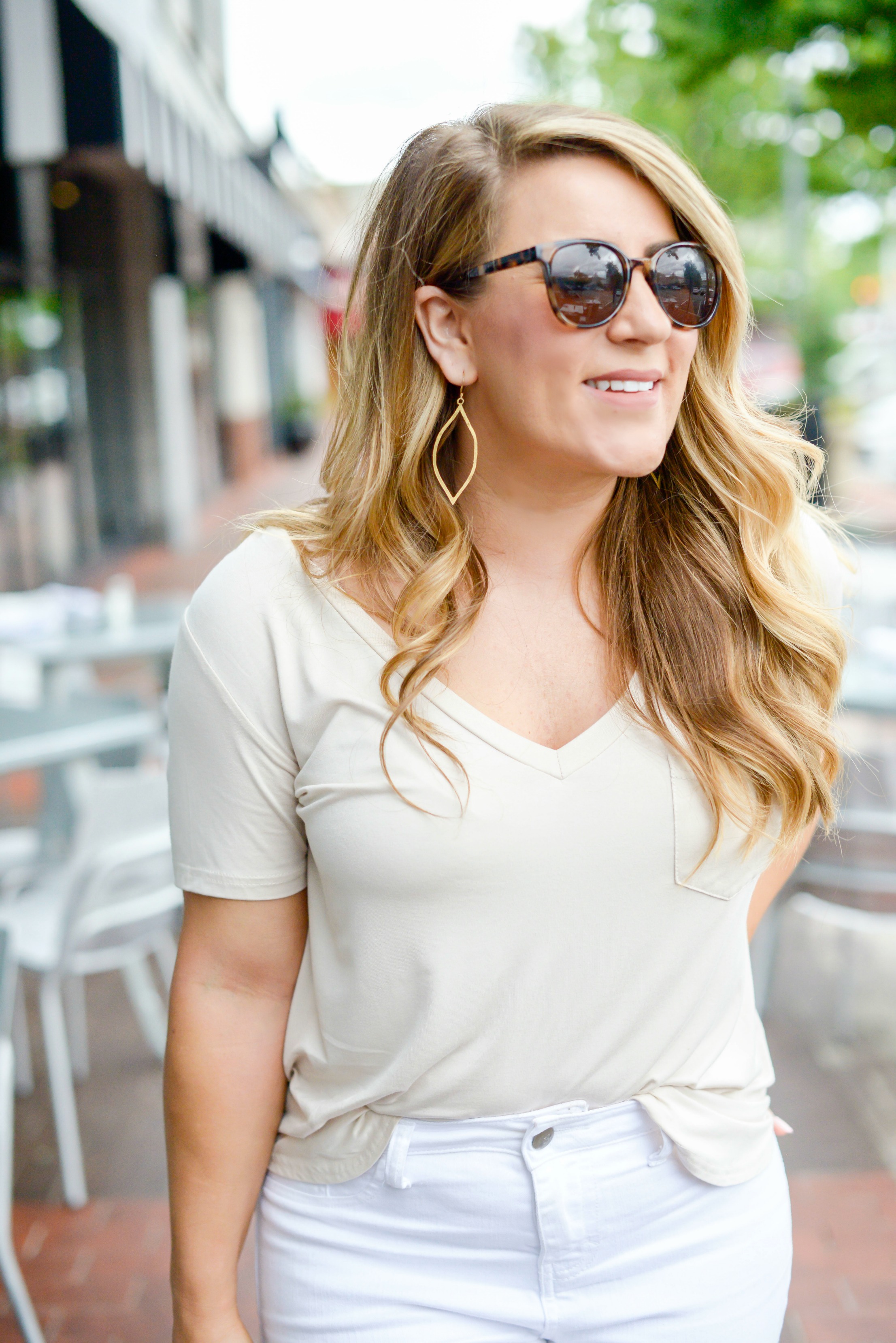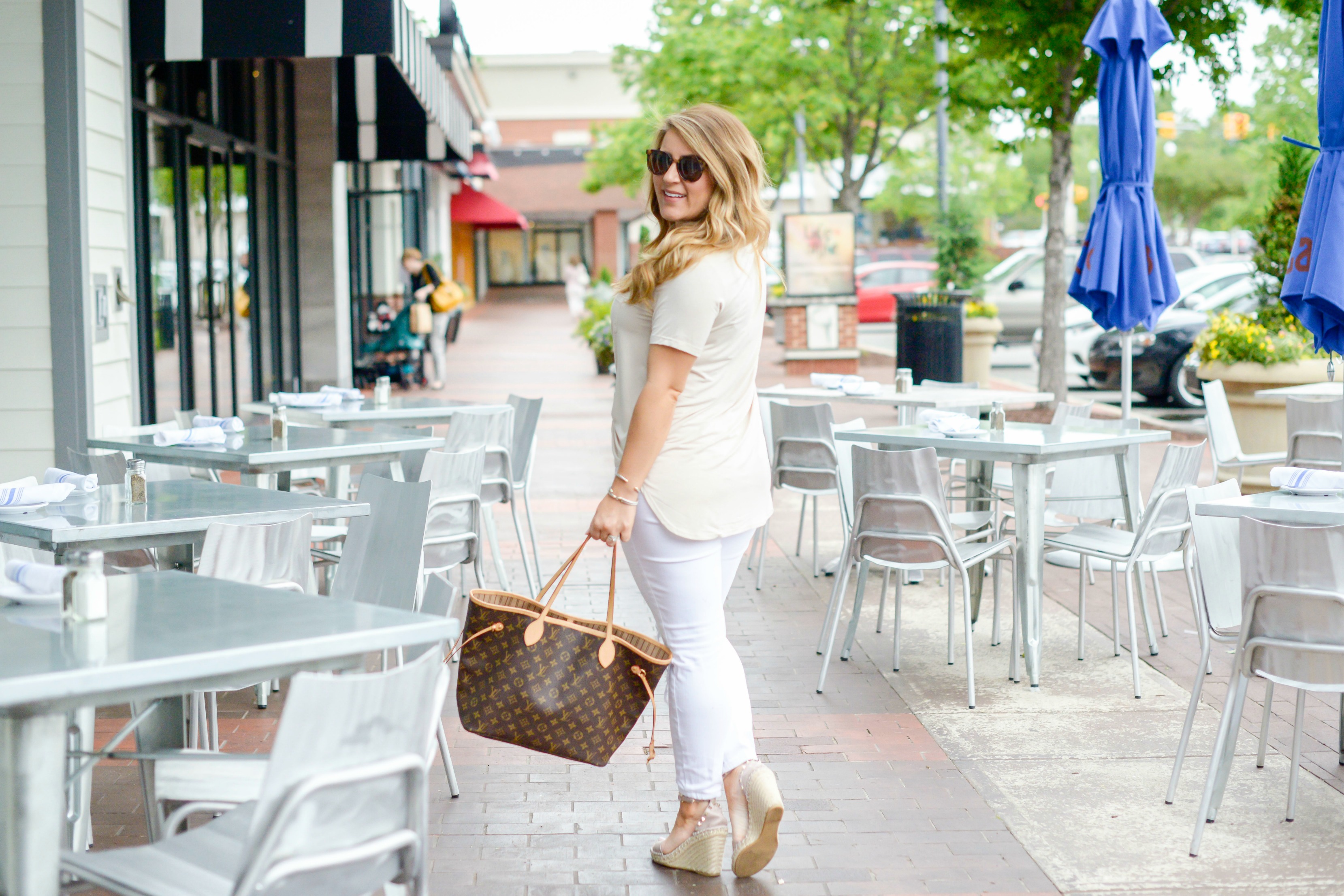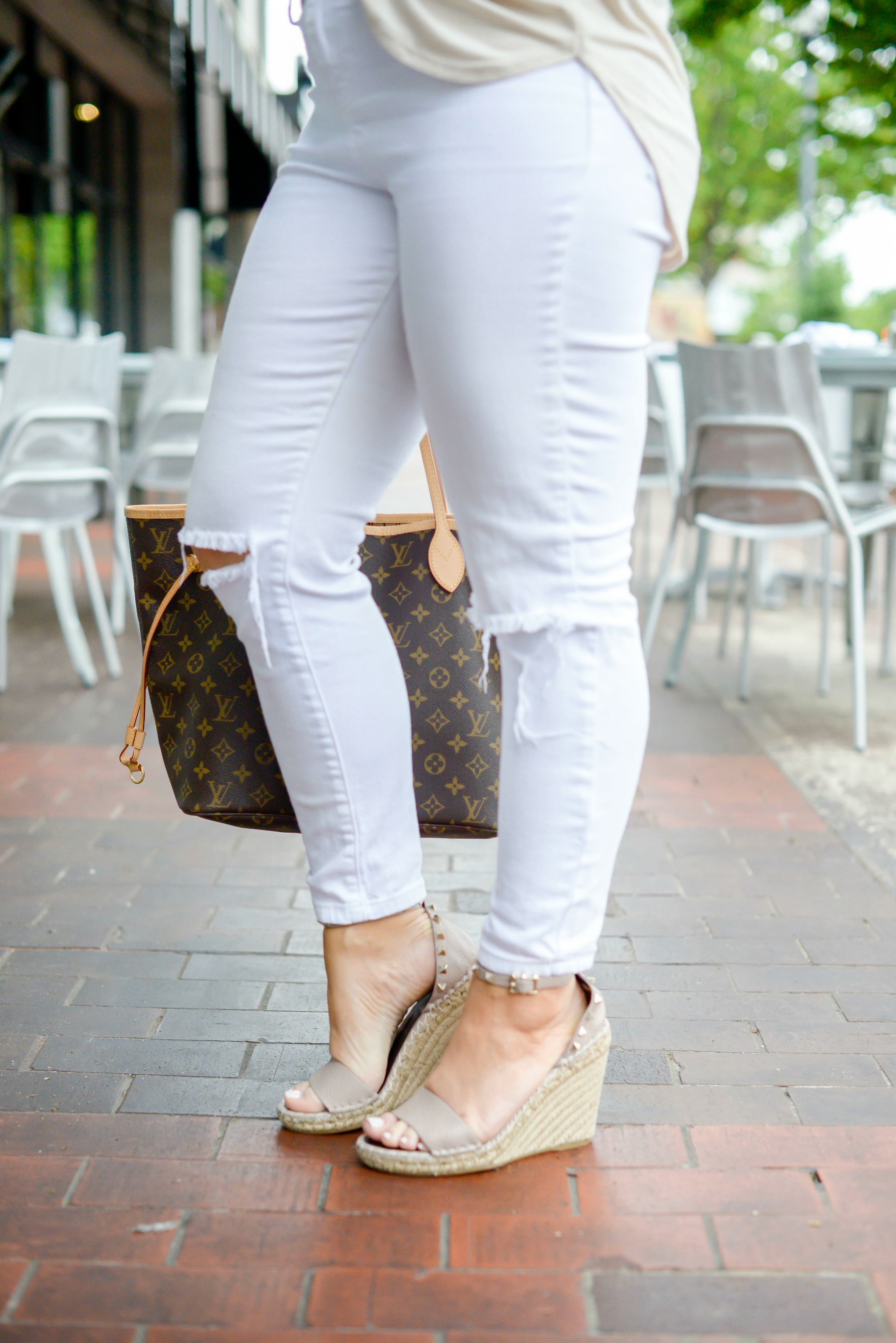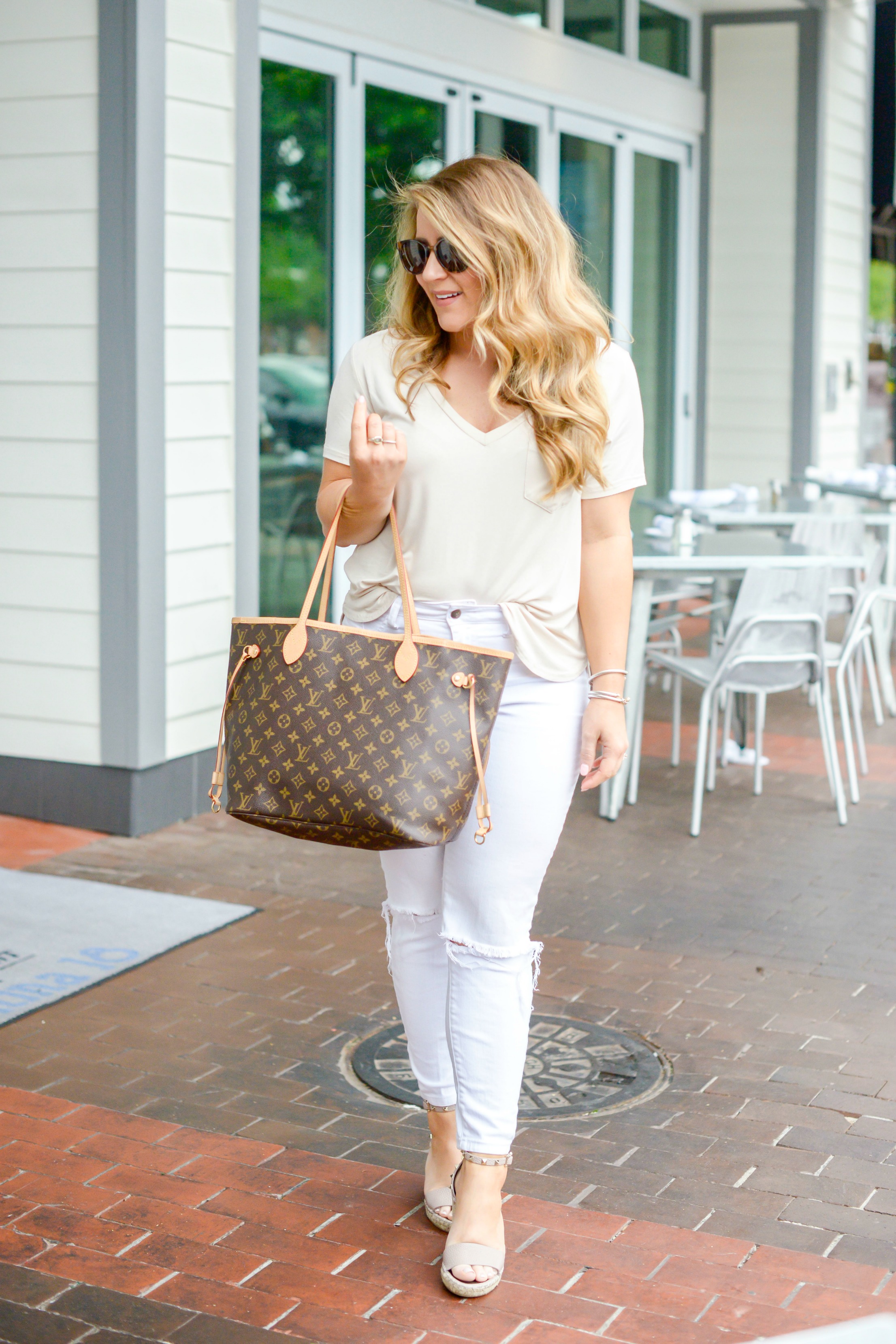 I'm currently on cup #2 of coffee and have a giant cup of raspberries in front of me. Picture back up time! Have a great one friends!