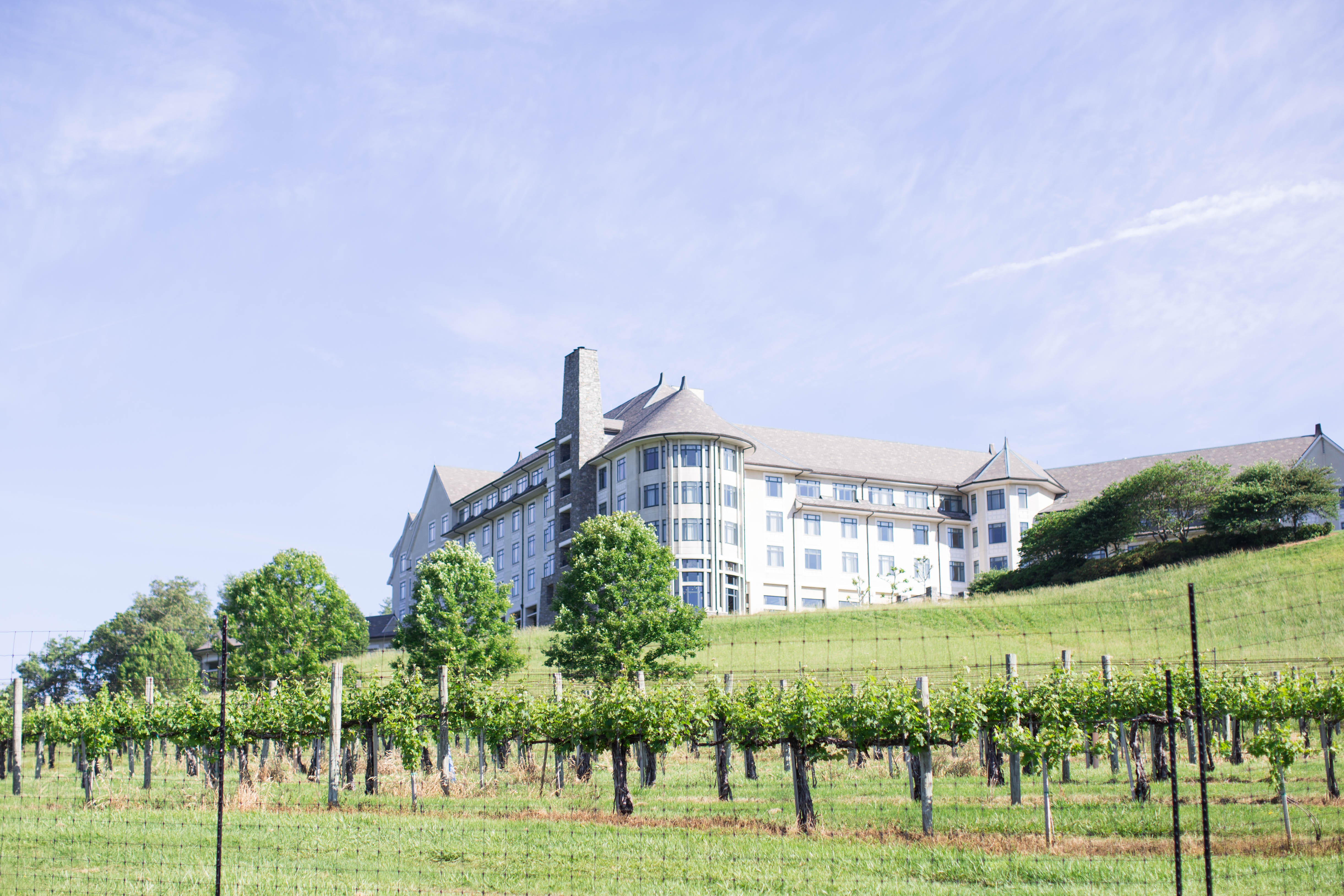 You guys, the Nordstrom Anniversary Sale starts tomorrow and I'll hopefully be doing some in room "try-ons" on Instastory, so make sure you're following along on IG (amy_cbandbp). Also, I'll have a great round up post of my fav. items soon, so stay tuned!
Anyway, back to my regular scheduled post! 🙂 remember when I shared our Biltmore trip recap and the exhibit they were showcasing (post here). Well, the exhibit has since run it's course, but I had a friend ask the other day what exactly you could do on the Biltmore estate if you didn't actually visit the house and I remembered I never finished my other trip recap! In our post about the exhibit, I mentioned that Aaron and I had been to Asheville before, so we knew we didn't need to spend a lot of time downtown exploring, but what we did want to do was grab some R&R. Mission accomplished. We found that we had plenty to do in our 72 hours there and honestly, could have even stayed a bit longer. So, today, as opposed to talking about the house and gardens, I wanted to share what Antler Village has to offer.
First and foremost: Accommodations. While you can easily trek in and out of the Biltmore grounds and stay in Asheville, Aaron and I loved being right on the grounds free to come and go as we wished, but also so close to everything Antler had to offer. They have a shuttle service that runs throughout the grounds, so we didn't use our car once while we were there which was so nice. There are two places to stay on the grounds, The Inn at Biltmore Village and the Village Hotel on Biltmore Estate. We stayed at the Inn and it was simply gorgeous. The accommodations, the grounds, all perfection. Each morning we had the breakfast buffet and sat outside and the weather during our stay was perfection. The room was tastefully decorated and the service was key. While the Inn is the nicer of the two, I highly suggest swinging a stay there if you can, but of course, the Village Hotel looked lovely as well!
Restaurants: Remember when we went here and I talked about how I don't vacation at a place if there aren't a ton of food options? I like variety! Anyway, the grounds have plenty of food choices. Just the Biltmore house alone has a snack stand, ice cream parlor and a cafe for sitting. We grabbed food during our visit from the snack bar, then of course had ice cream! But it was the dinners I was most excited about. One night we ate at Cedricks, then the second we ate at the Inn which was delicious and BEAUTIFUL as we watched the sunset (get the steak!). And in true Amy fashion, one day I needed a snack and we had a delicious cheese board! We didn't even make it to all the eateries, so there is surely something to appease every appetite (full list here)!
Activities: While the house is the main attraction, there is still so much to see and do. There is always a spot to sit down and take in the view, a few store to shop, you can also visit the winery for a free tasting, walk along the trails, visit the lagoon, spend time in Antler Village (there was live music almost everyday we were there), or plan an outdoor activity! Aaron and I actually opted to skeet shoot which was so hard, but so fun! And one morning we rented bikes and rode around snapping pictures and looking at the house from across the lagoon. You can read about all the outdoor activities here.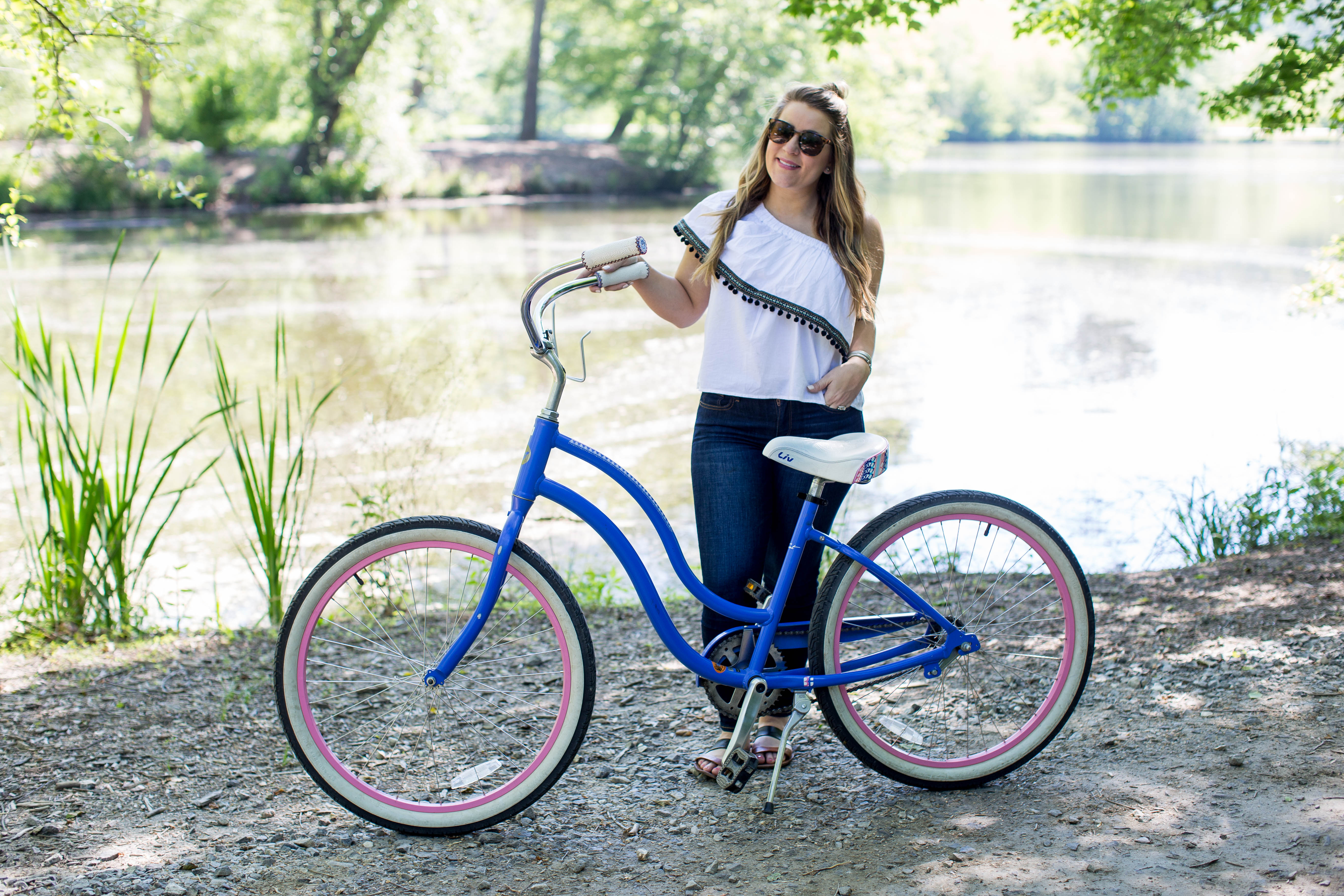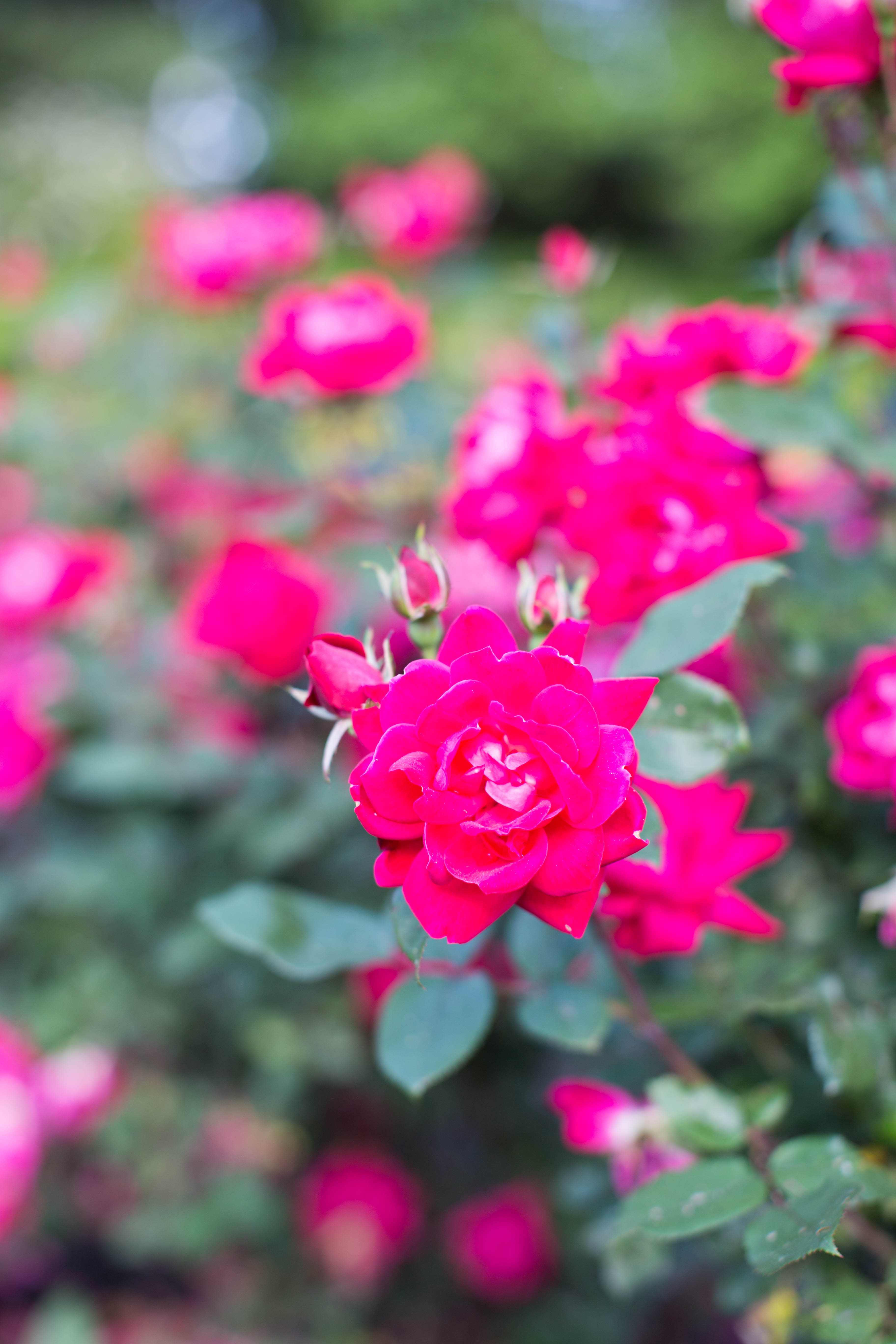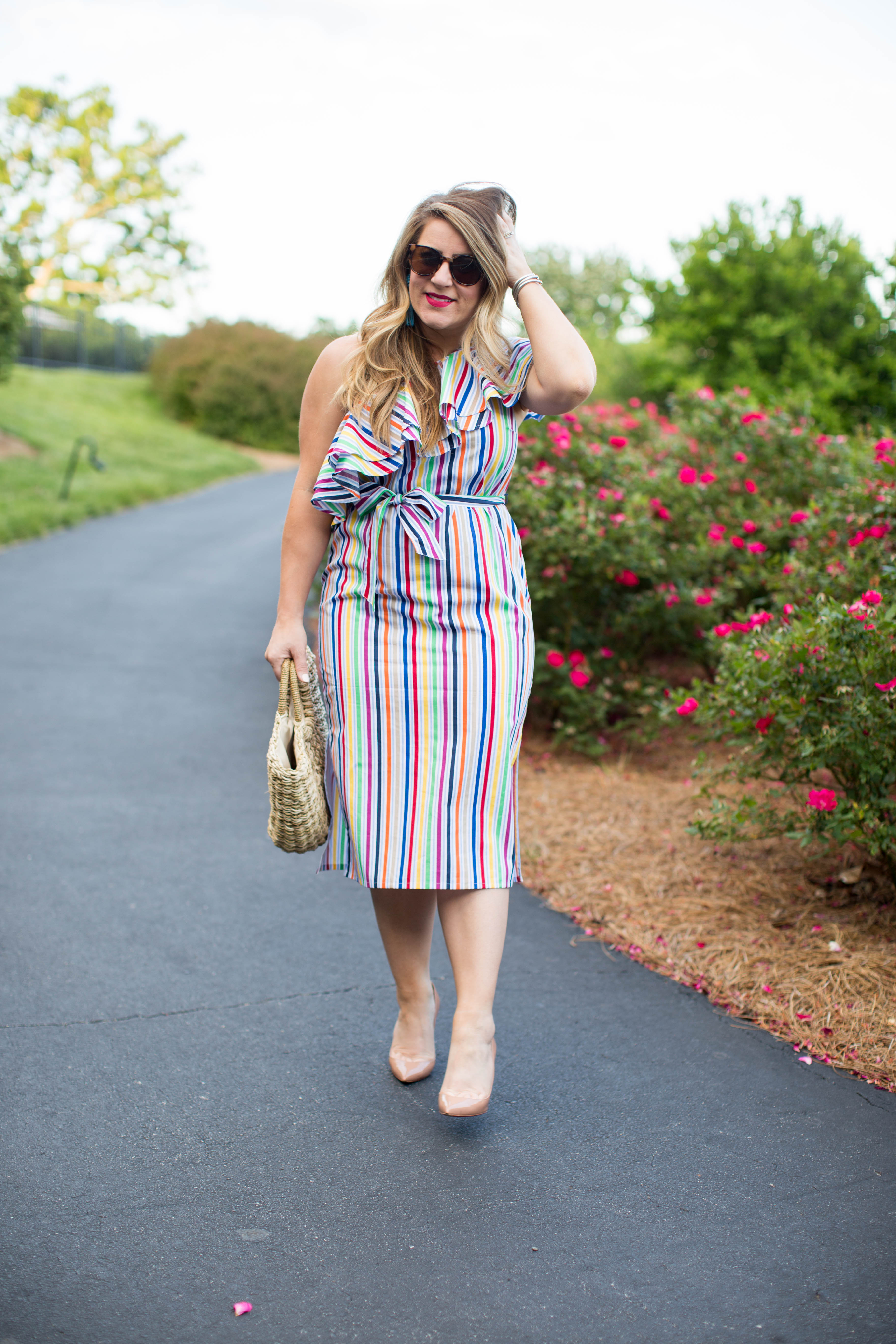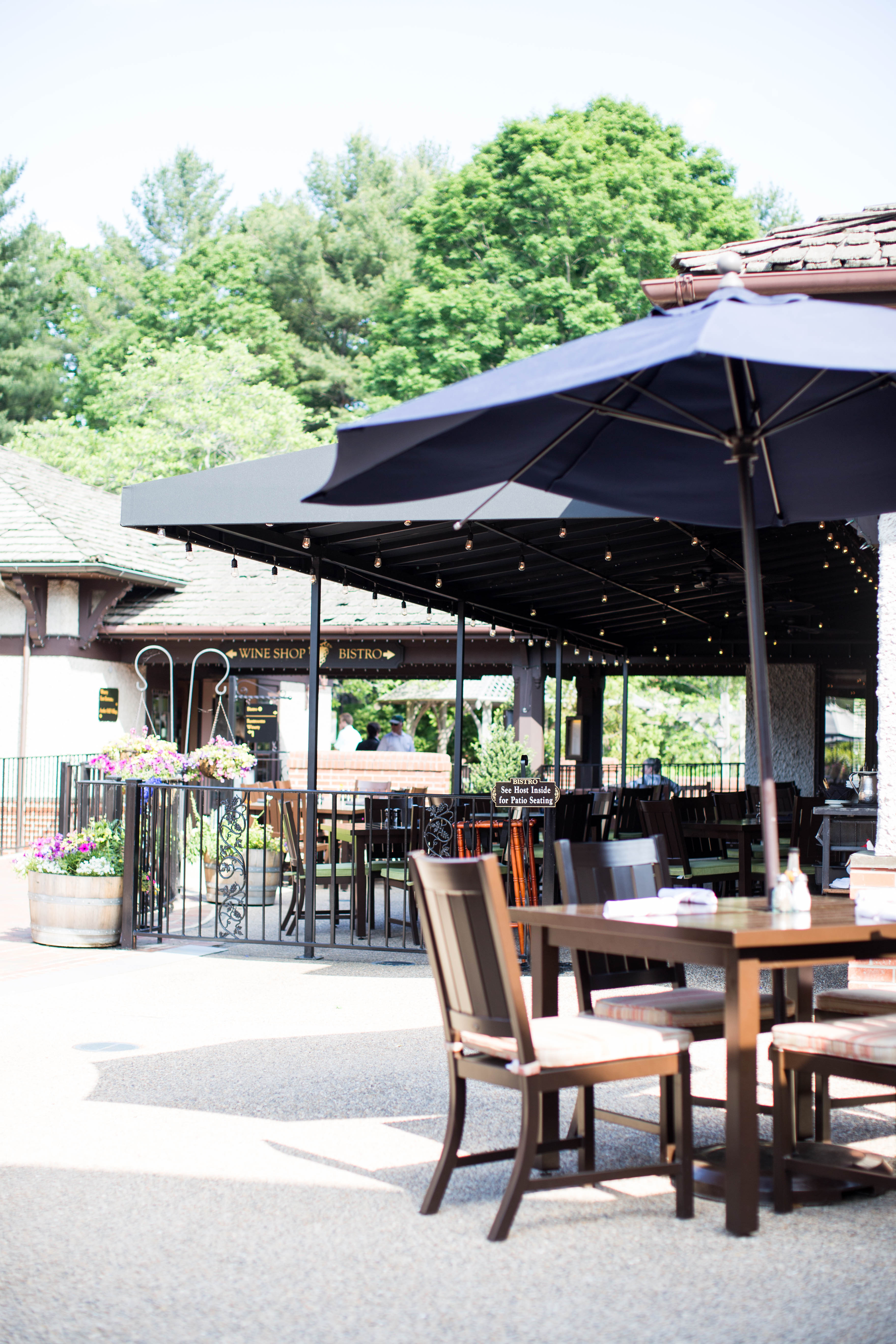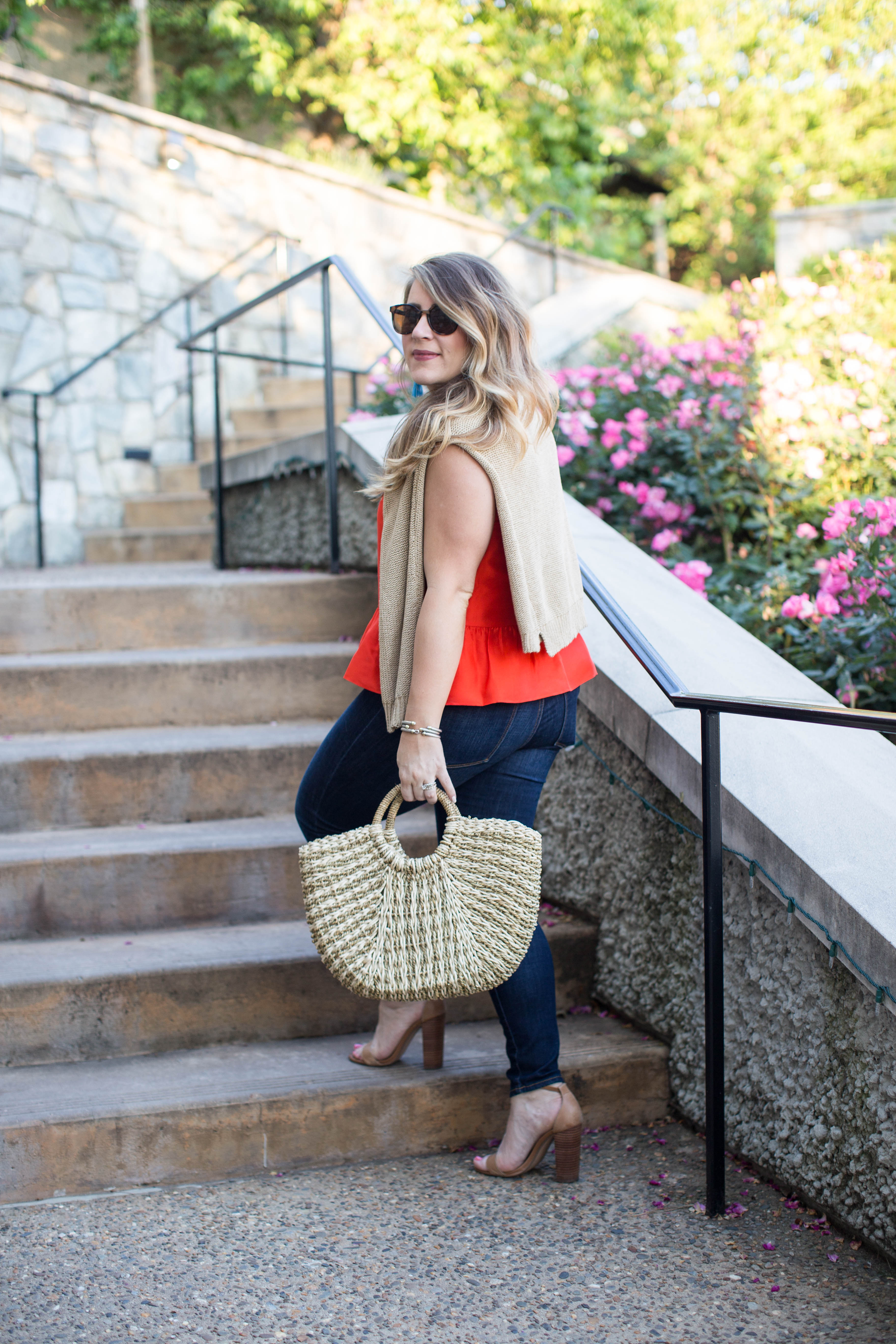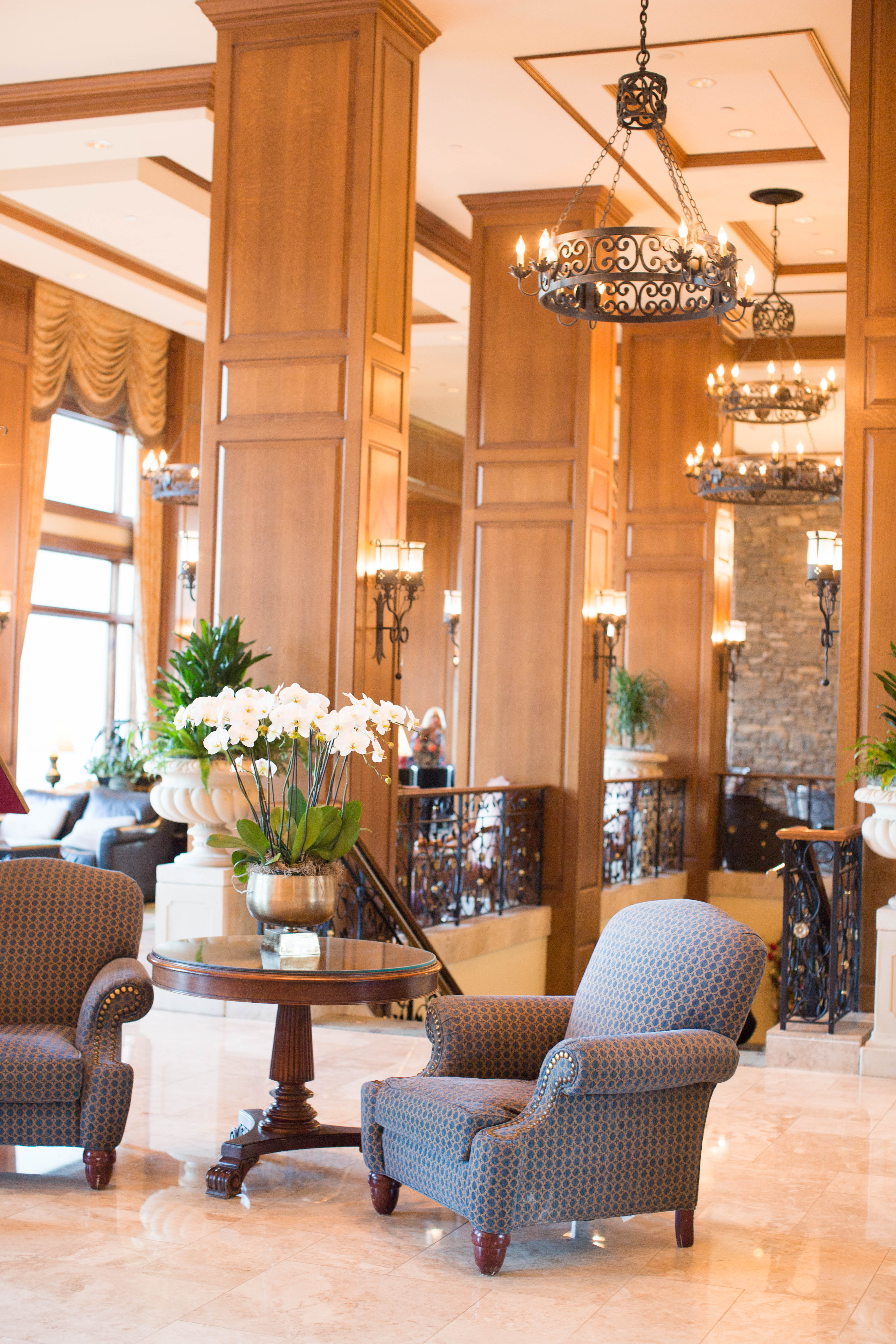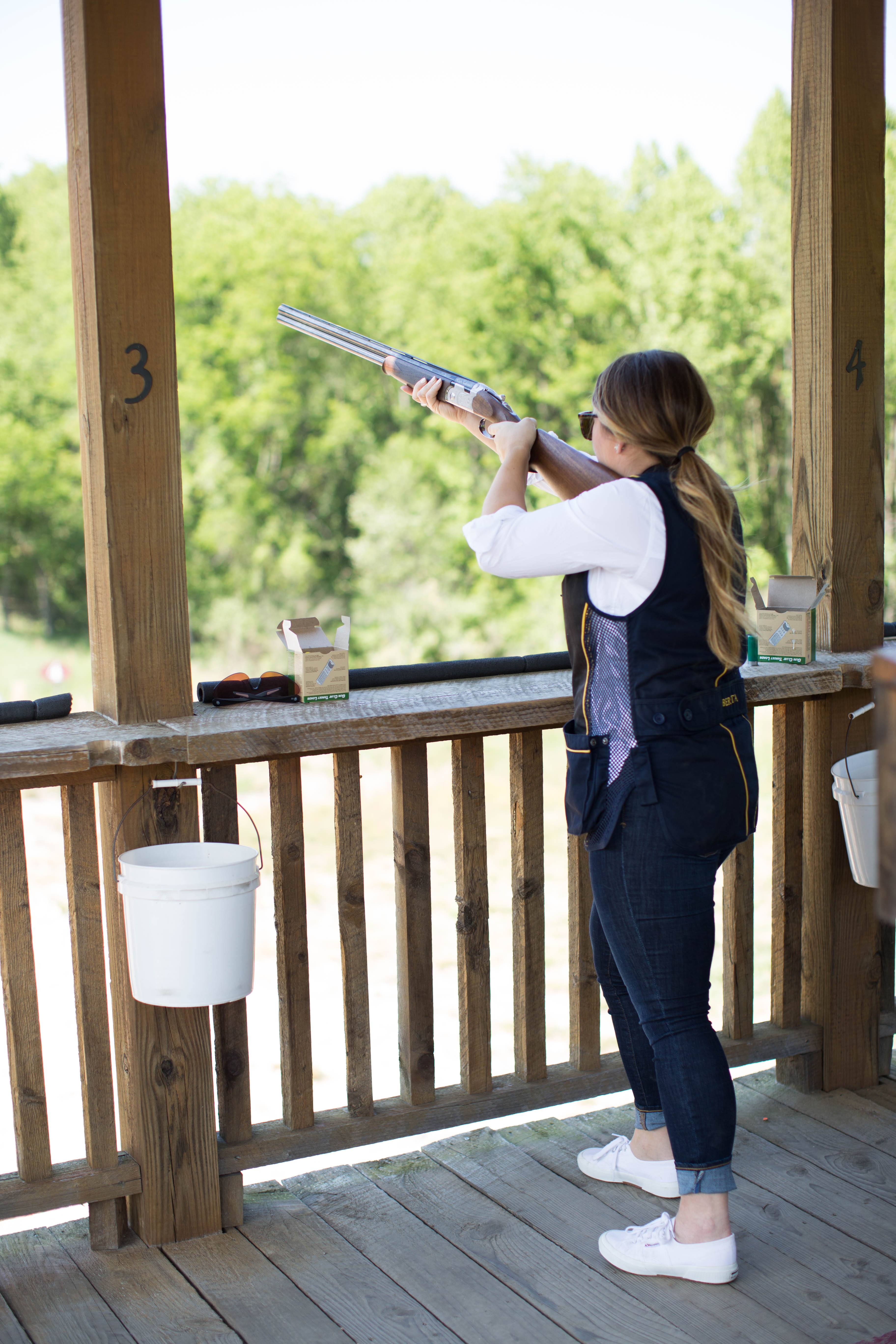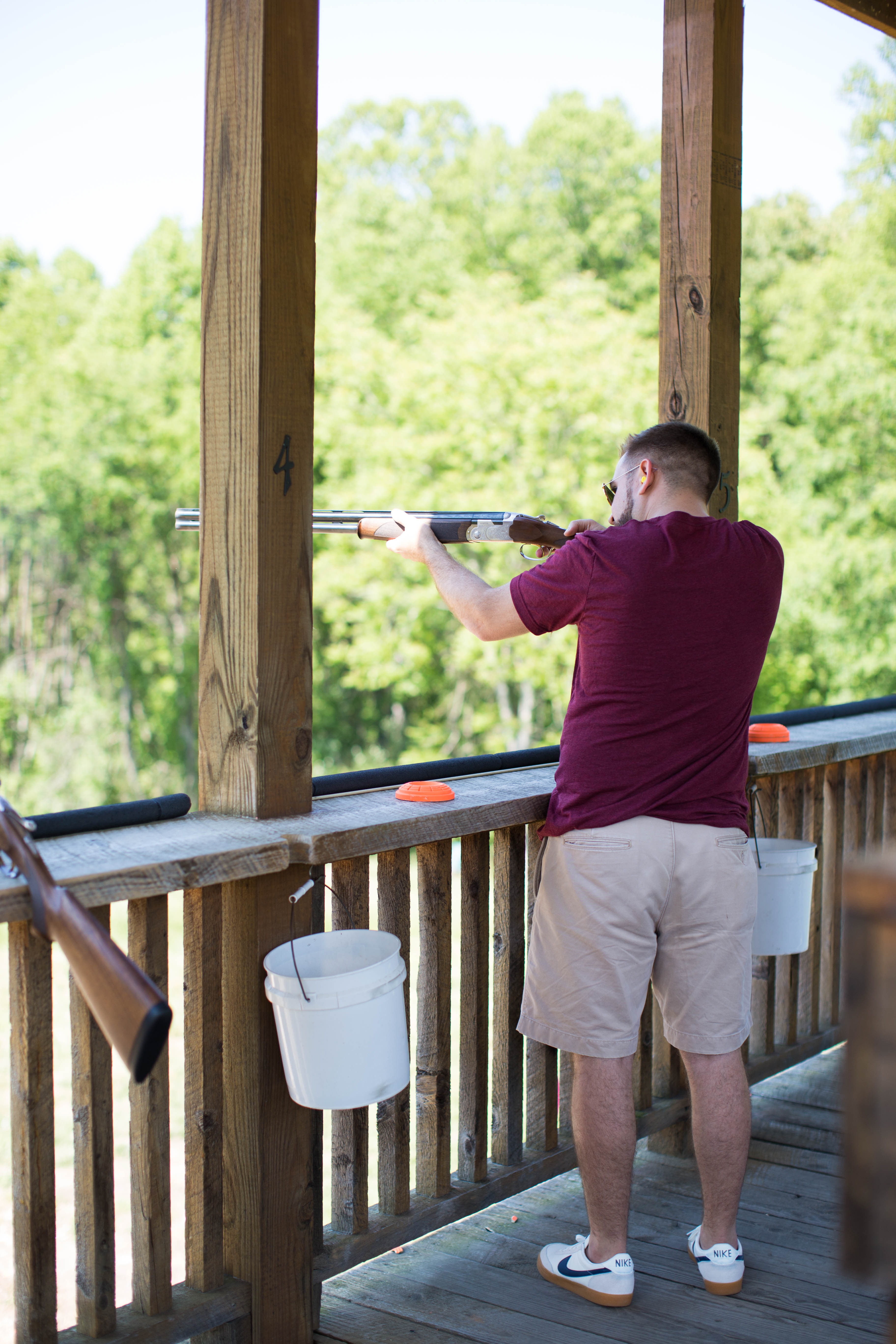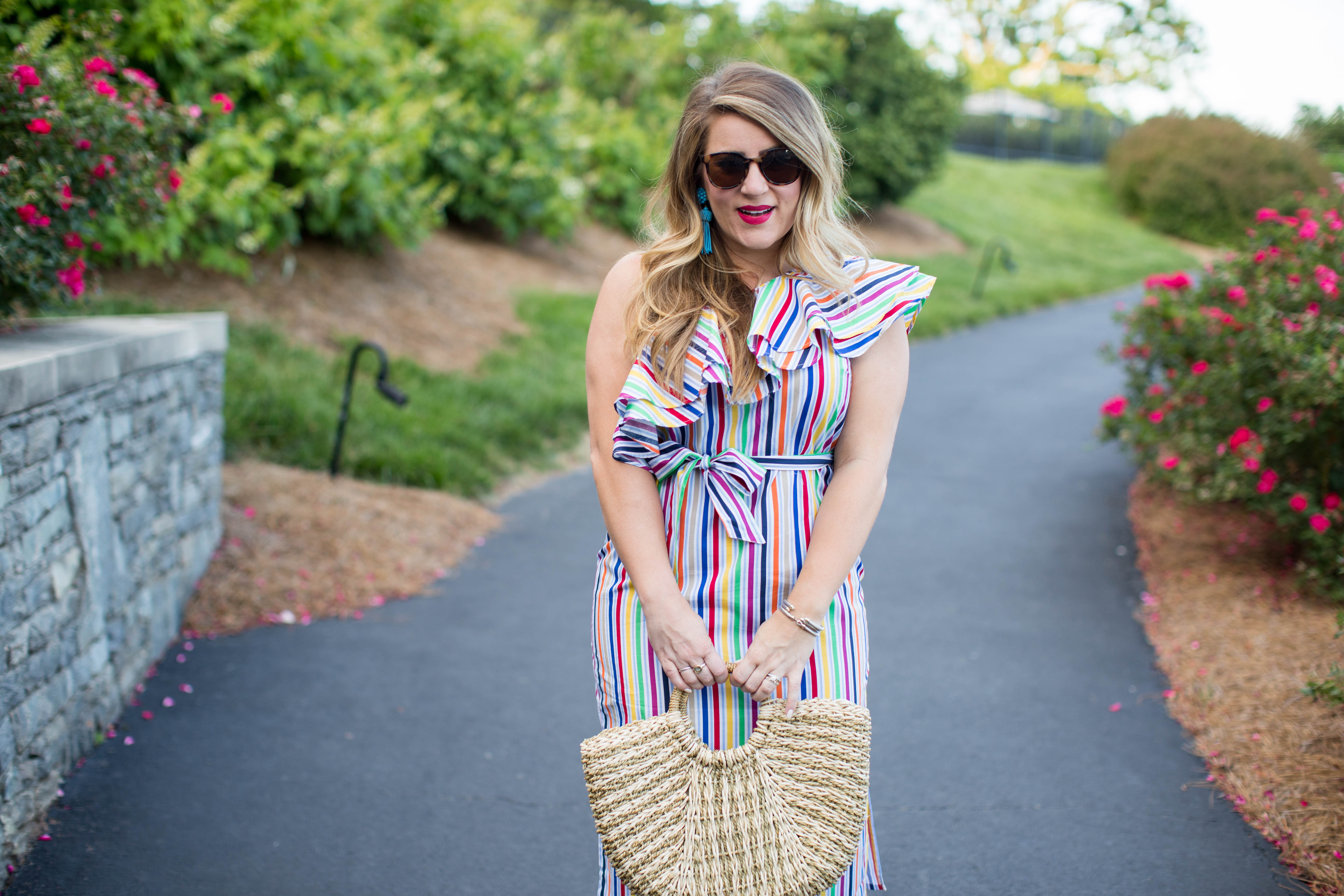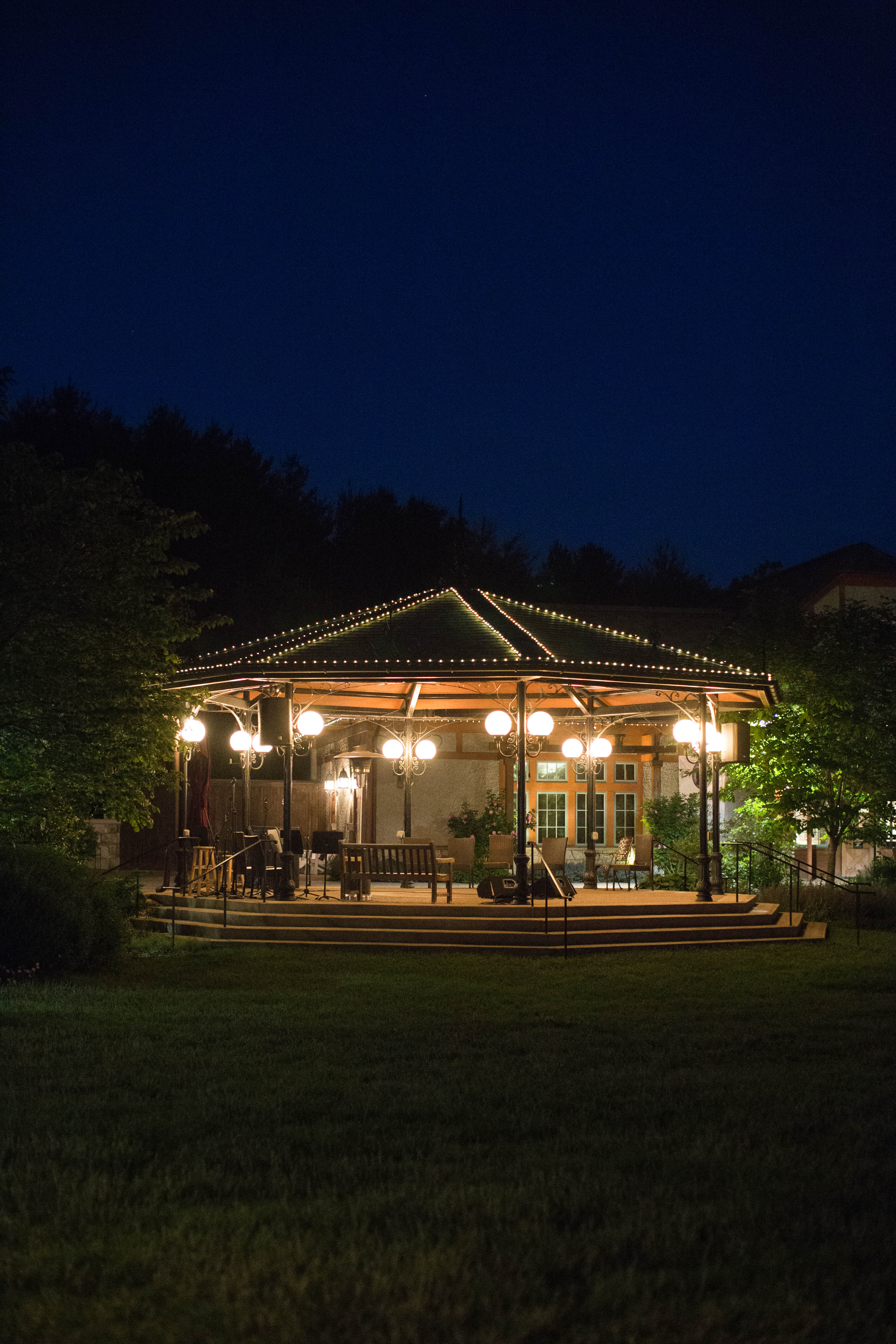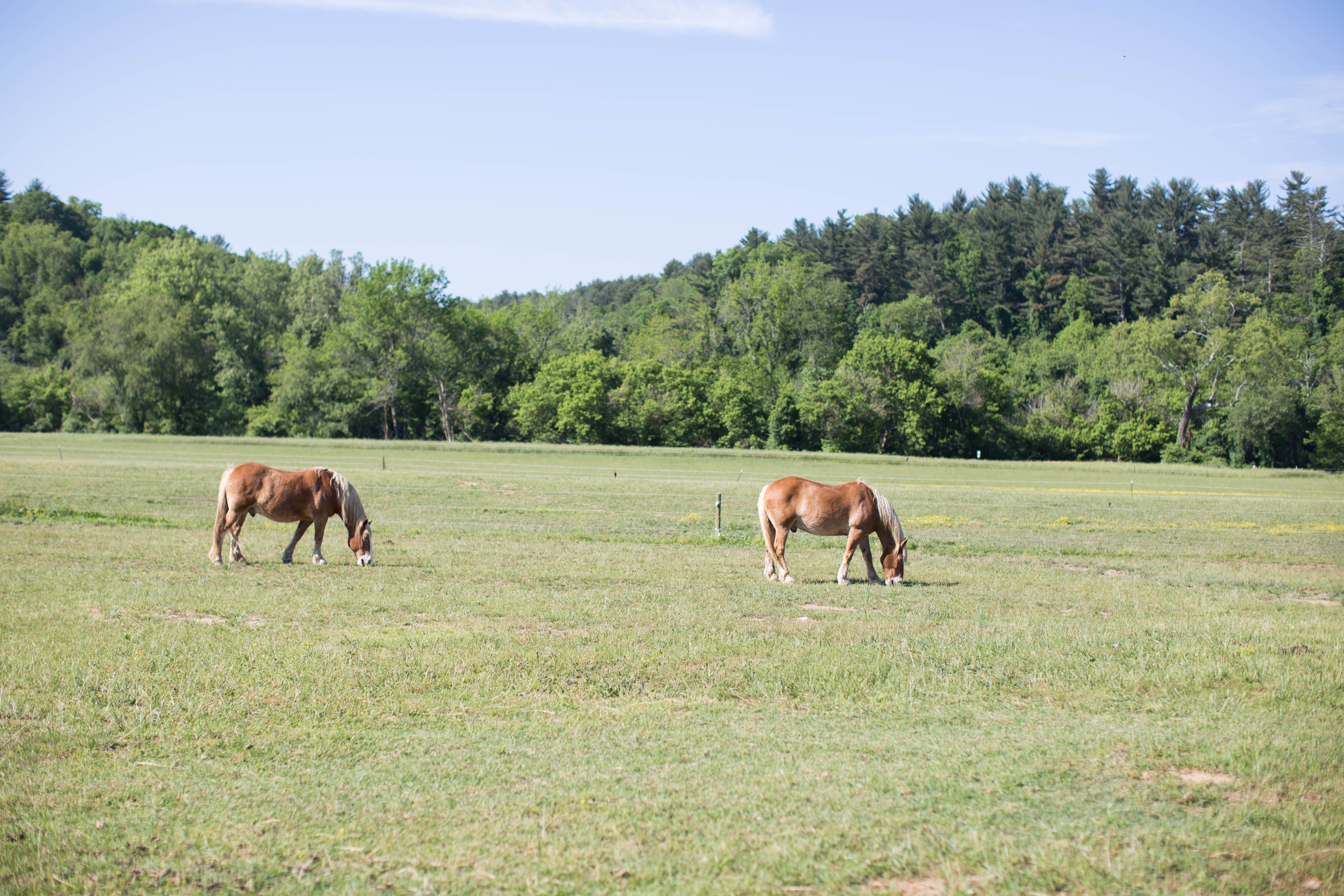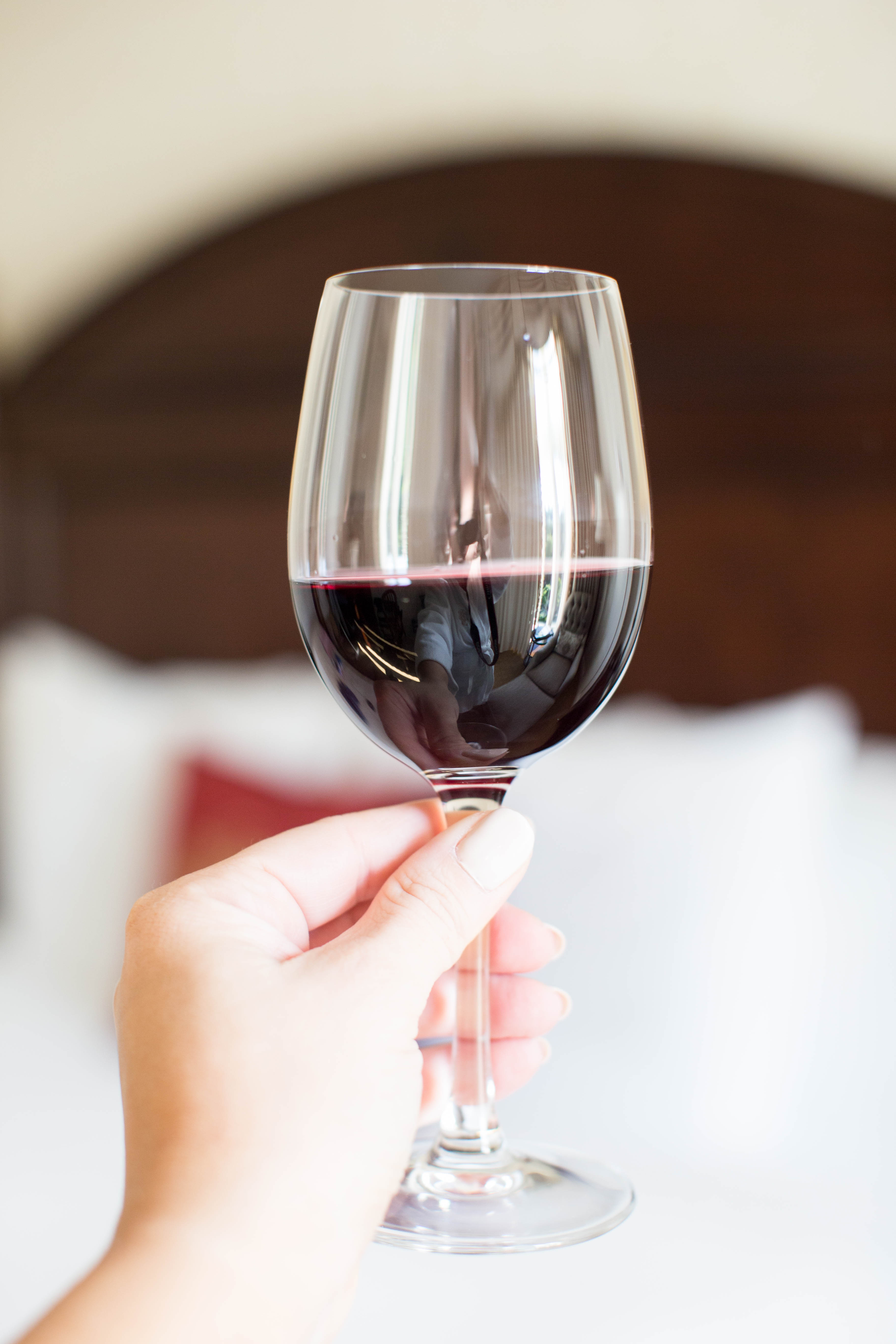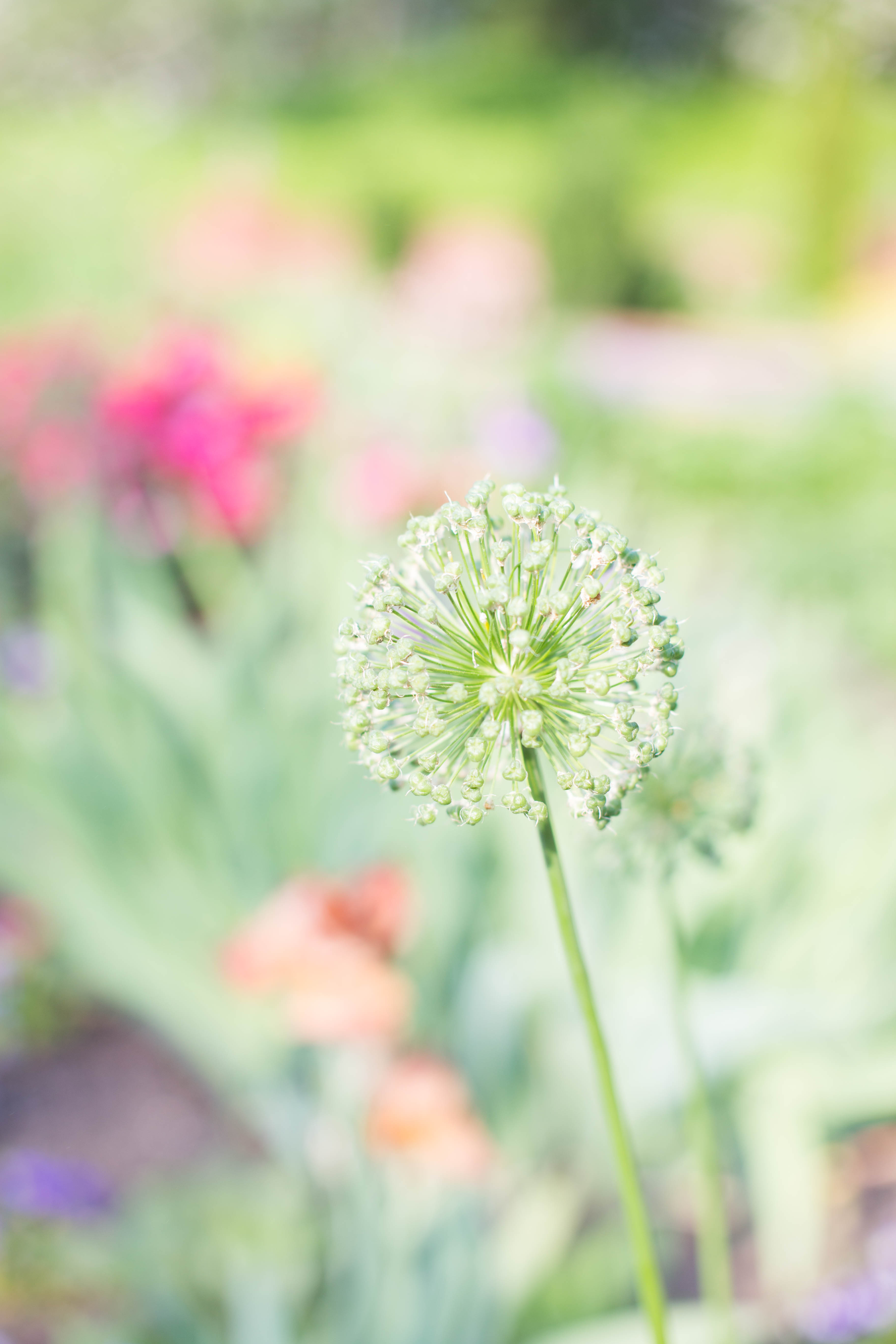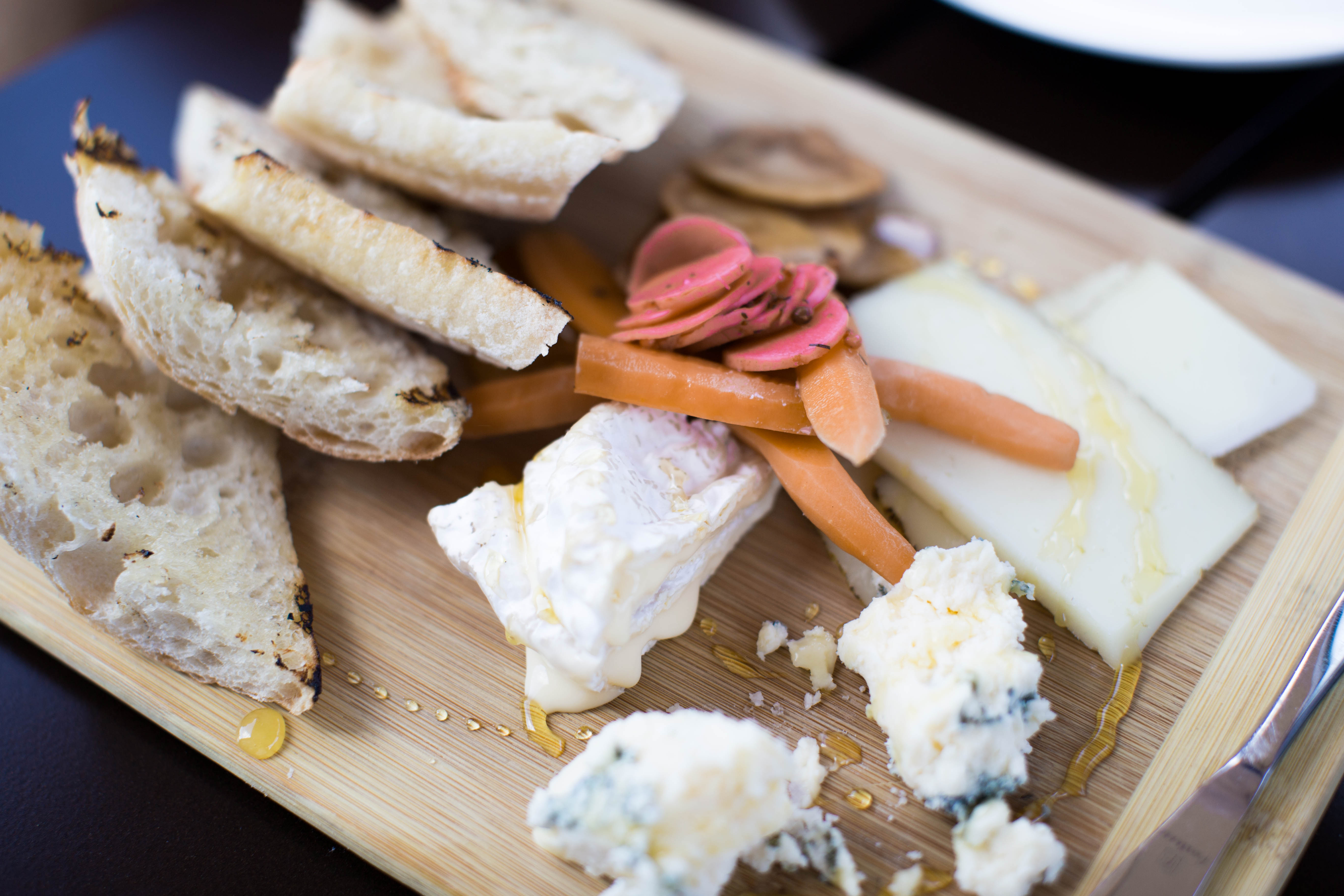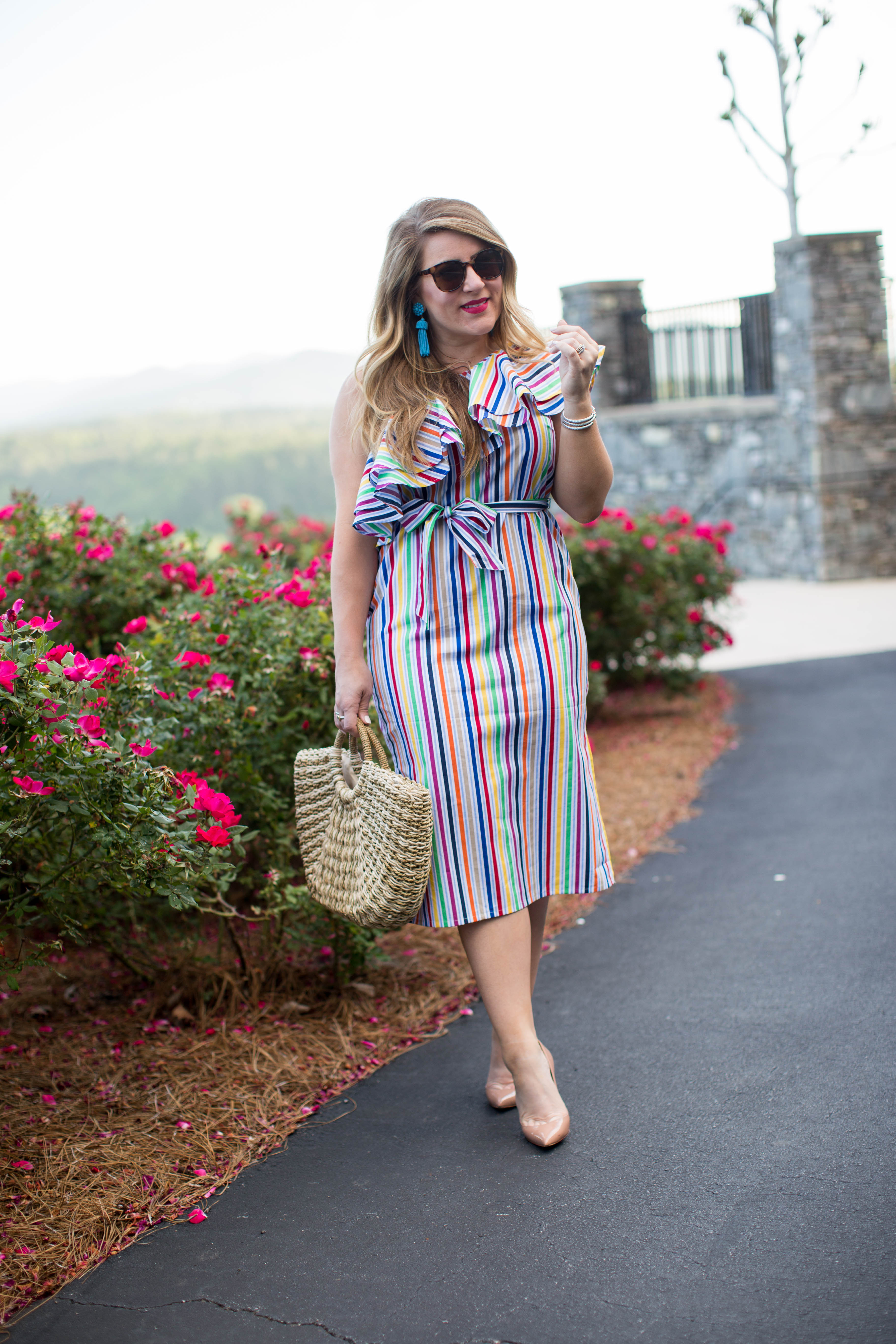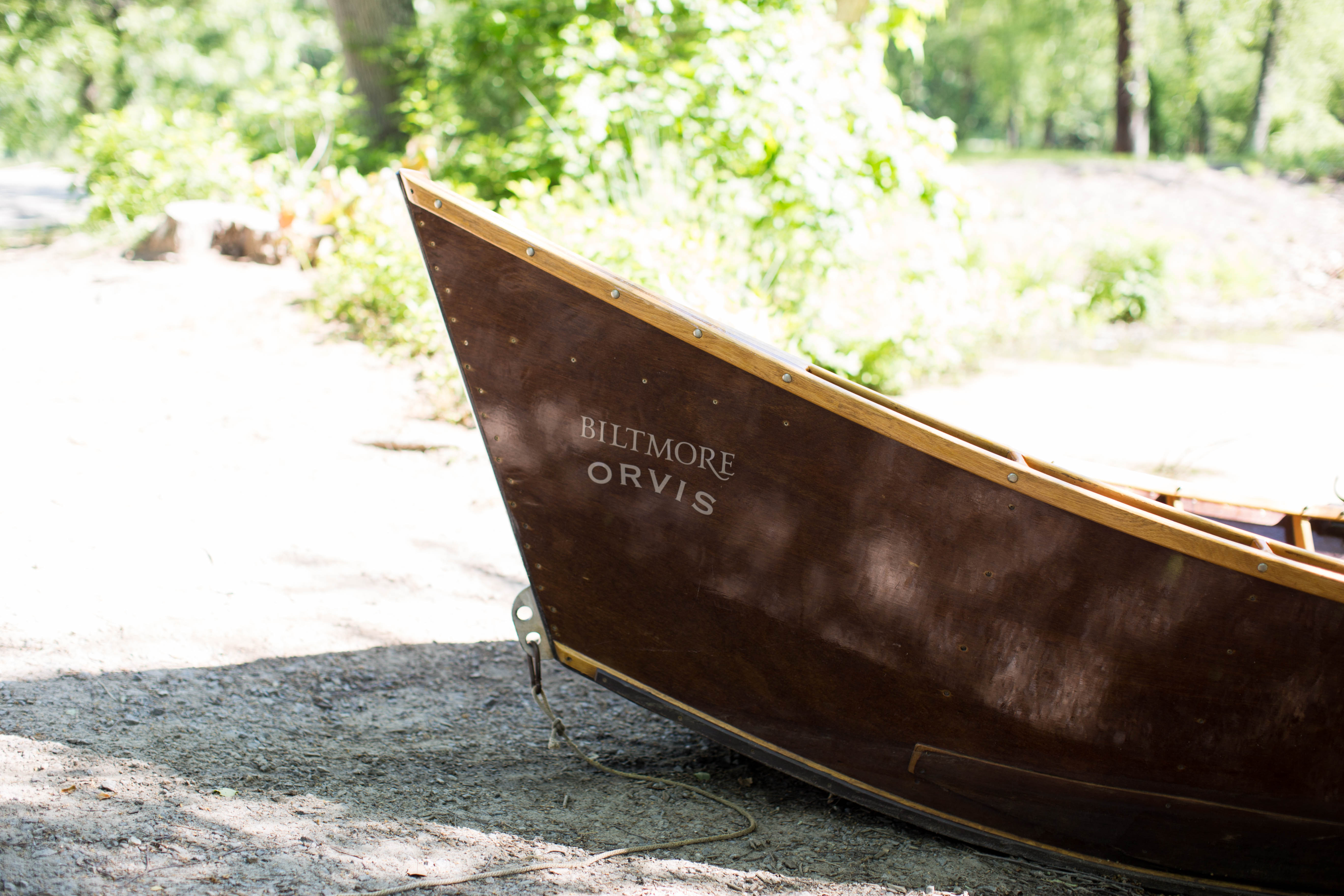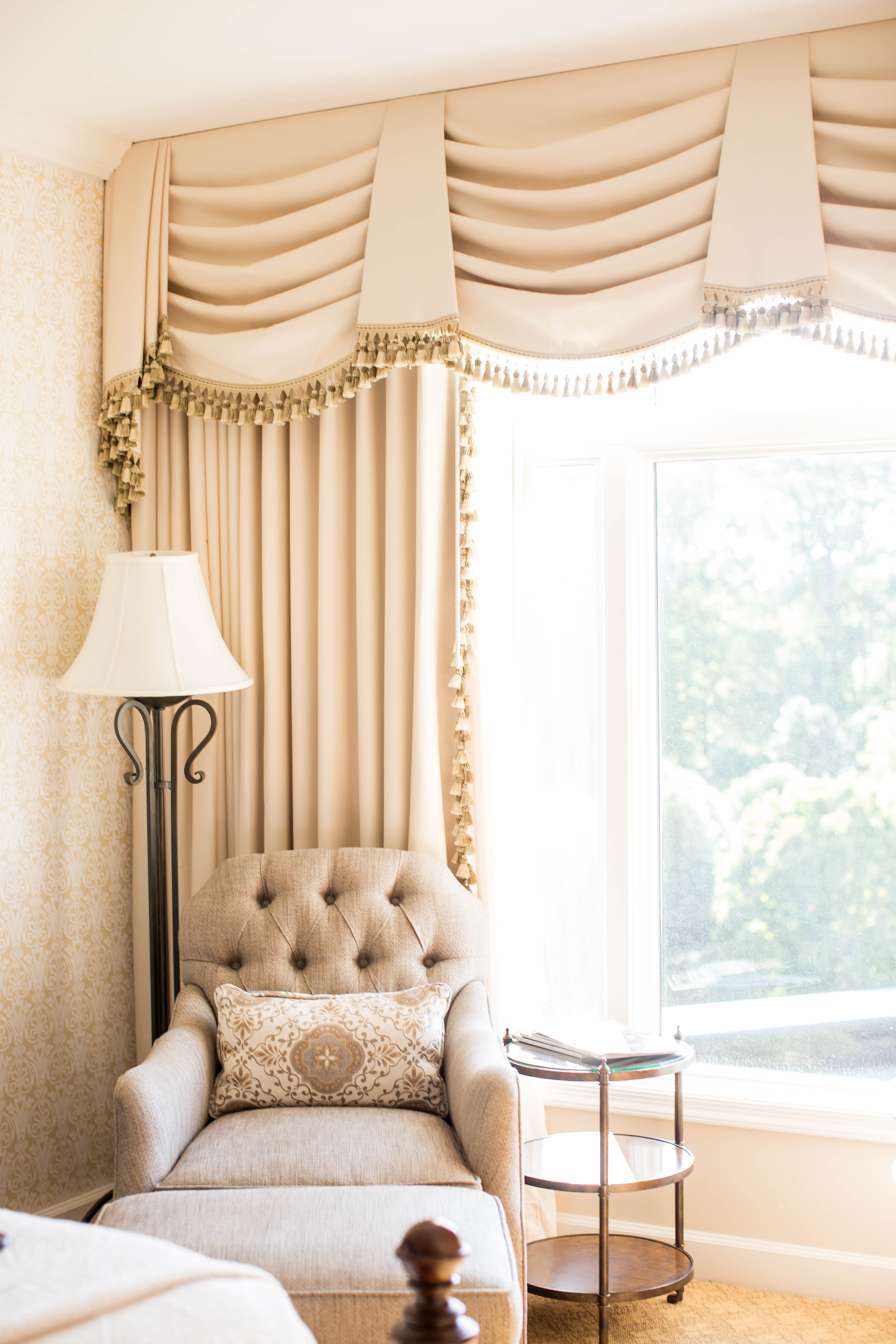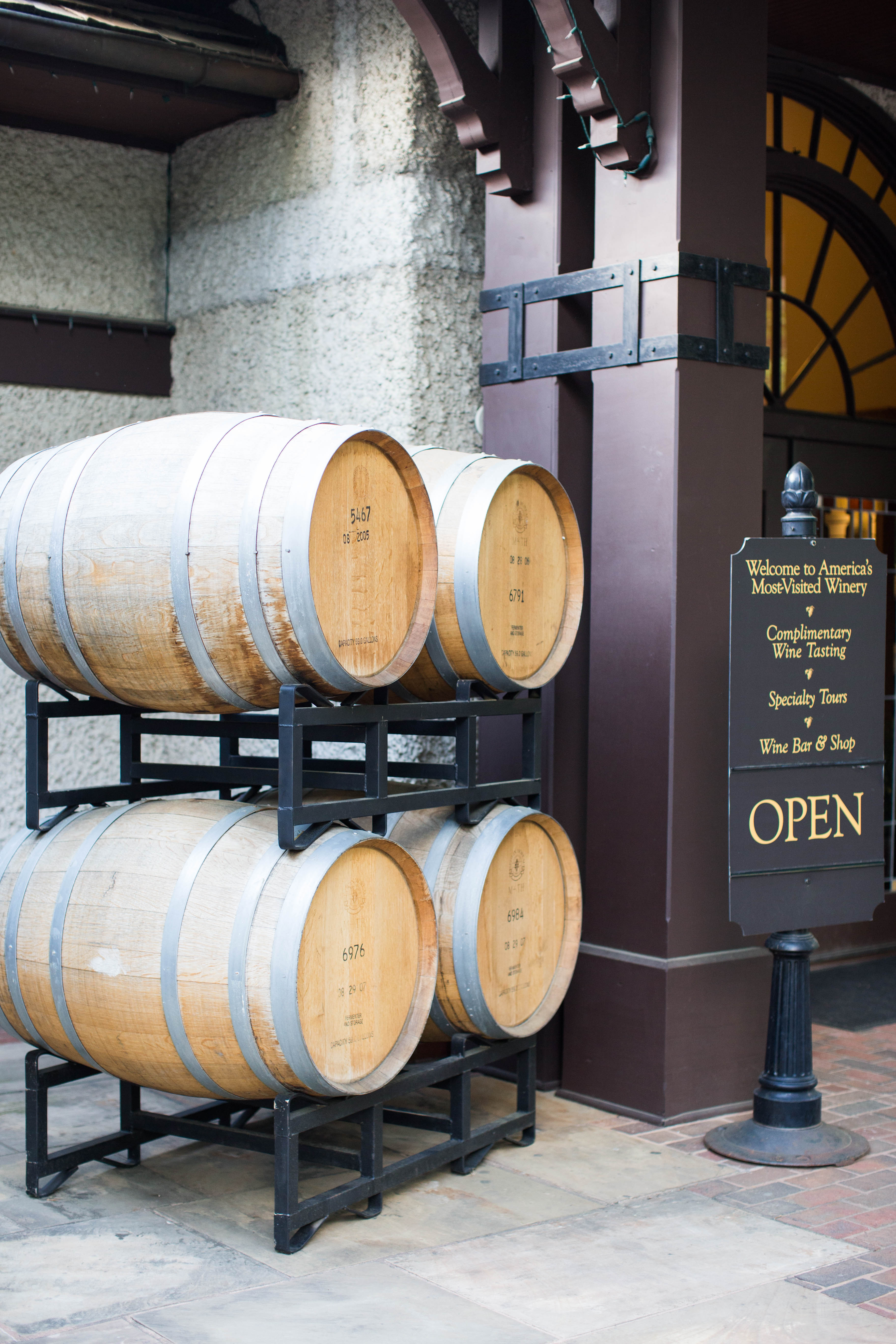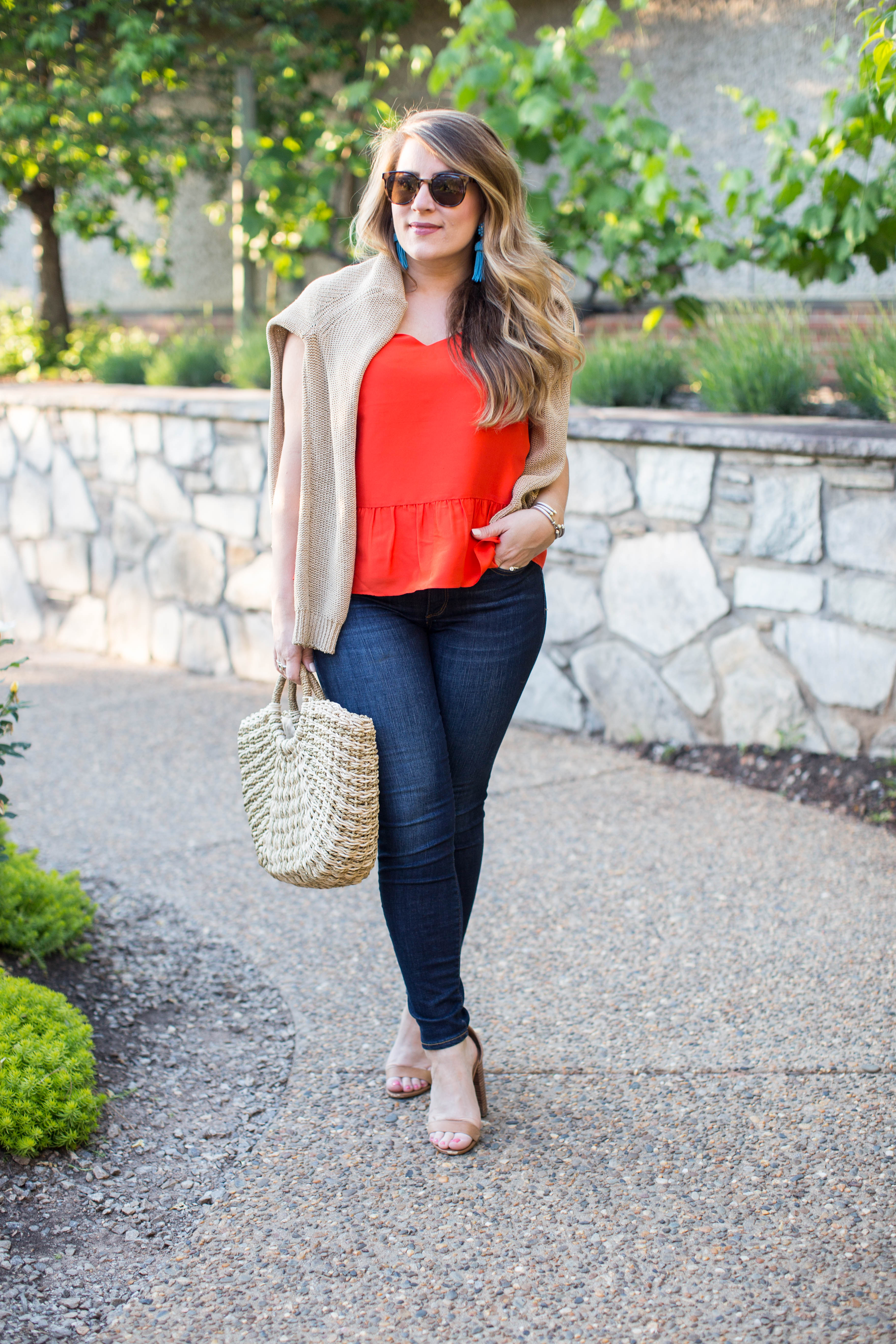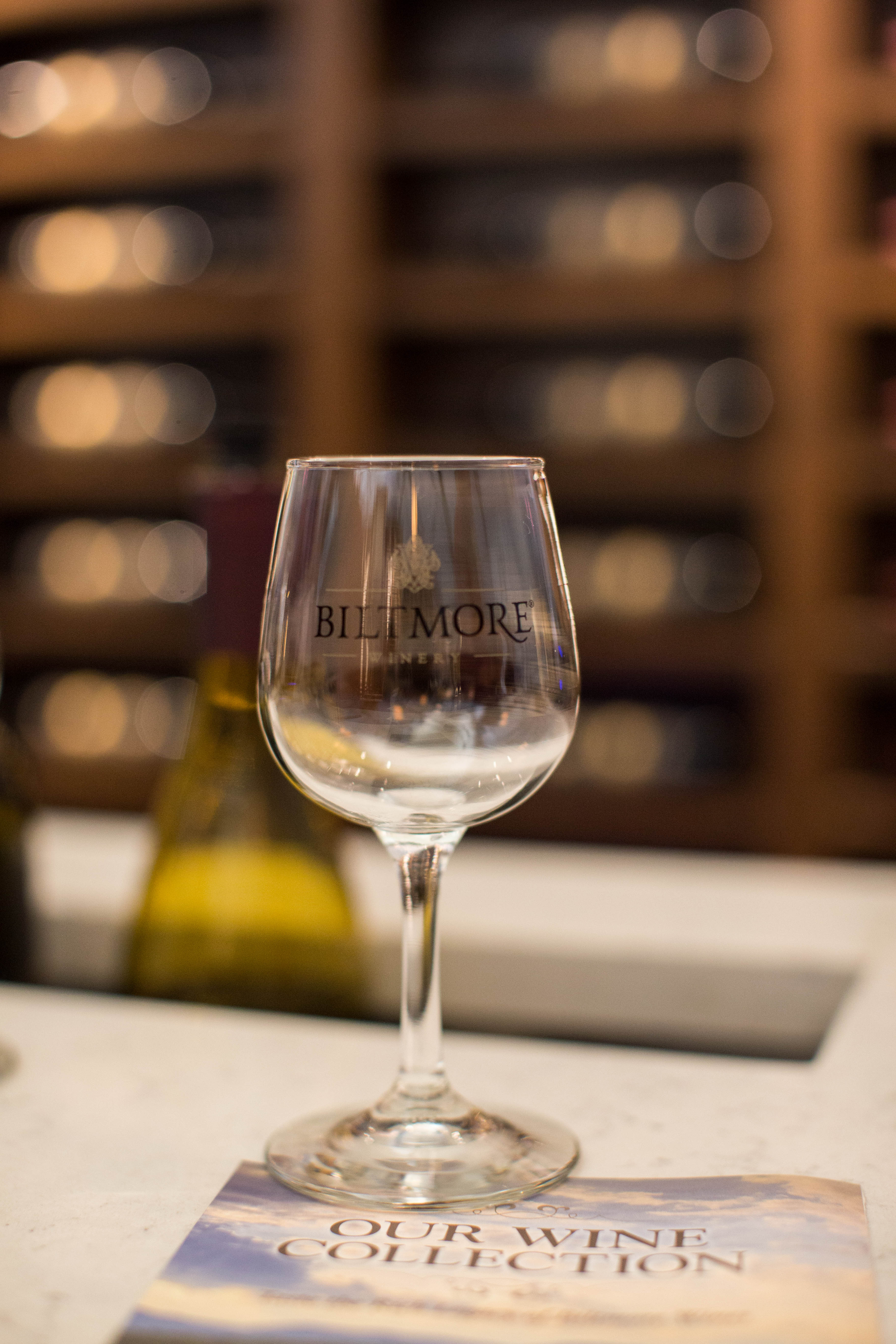 For the most part, we just walked around the house grounds and Antler Village and just took in the scenery. Some example itineraries are here in case you hate planning. If you do plan a trip to the house, but forego Antler, I think you're missing out personally. At least go see the gorgeous horses and taste some wine! 🙂
Let me know if you've been or are planning to go! I'd love to know what you've enjoyed, done, seen or anything!
Thank you for reading friends, it is SO appreciated always!
XX