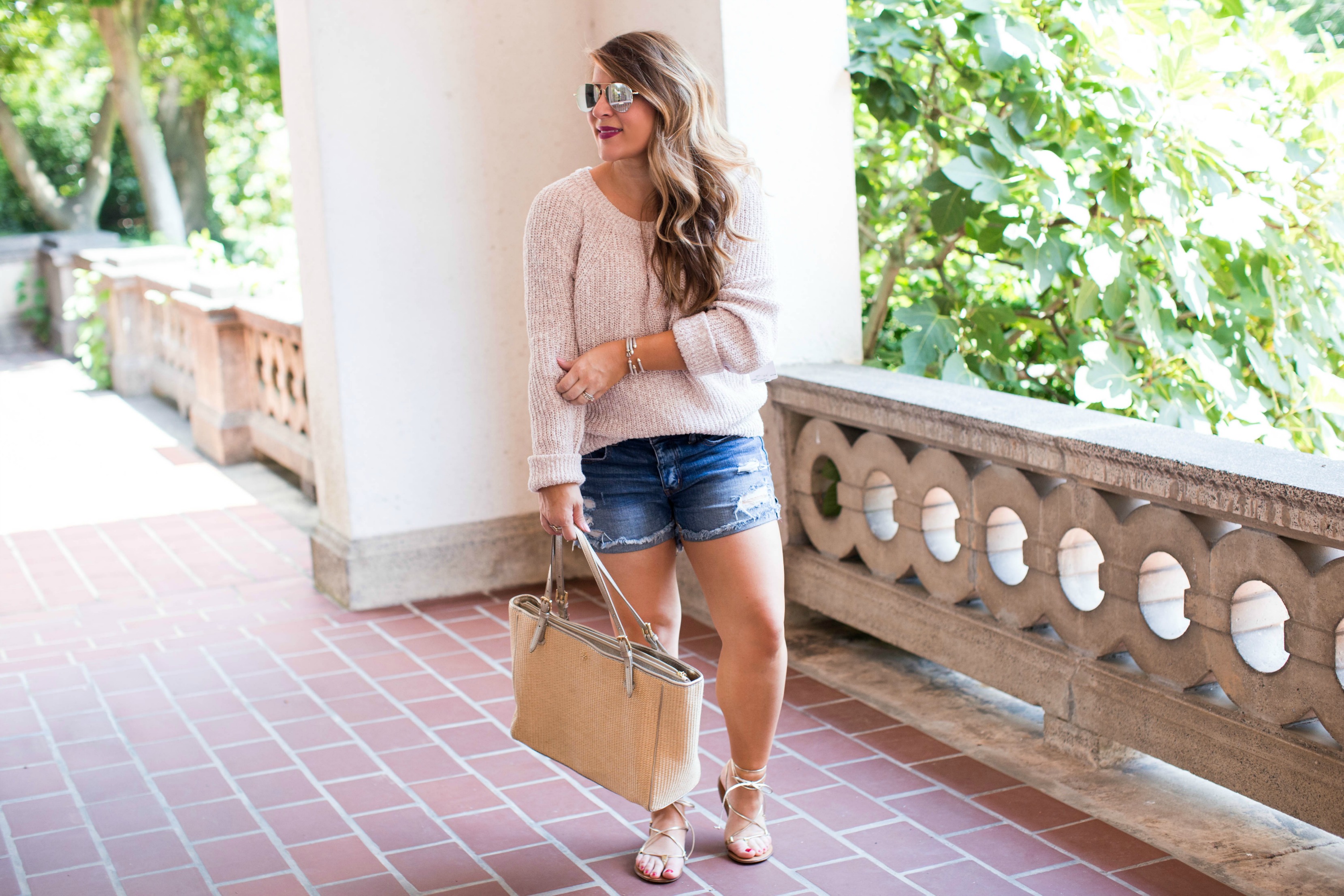 Sweater (I am wearing a M for oversized look) / Jeans Shorts (similar) / Shoes / Bag (old, similar) / Sunglasses (under $15)
I have always loved the look of a great
summer sweater
with jean shorts, but there is one problem. I don't wear shorts. I've hated my legs for as long as I can remember and avoided anything cut above the knee. At only 5'2, my legs are definitely stocky and I often have to size up in jeans to fit my thighs even though my waist is a smaller size. I've gained about 15 lbs since moving to Durham four years ago and while I'm embarrassed to admit that (thank you Southern food) it is what it is. While I'm already thinking about kicking my butt back into shape once baby arrives, these are the thighs I've been given and the ones I'll have to live with. Even at my thinnest weight, my legs were still big. My mom has the same legs, so do my sisters (although they are taller than me, so it lengthens theirs – womp womp). I have never really been someone that's into "self-love". I admit, I've looked at my thinner friends and literally have been so envious of their petite and small size 2 bodies that I've wanted to cry. They have made comments about my legs or boobs in the friendliest of manners that have hurt my feelings so bad even when they didn't mean to….I'm sensitive because I lack confidence in this body of mine.
I tell you this not because I've found the magic formula for loving my legs all of a sudden, I wish. I tell you because I want you to know that I struggle too. I struggle with self love, acne, big thighs and even the changes that my body is going through to grow a tiny human. And some days I want to cry, but others I think "you know what, it's 100 degrees outside and I may hate my legs, but I'm wearing shorts so I don't melt." I had a friend tell me recently that my social media didn't seem authentic and while it hurt, I want y'all to know that all of it, the photos, the playfulness, it's all a highlight reel. Yes, I have a great life for a 30 year old, but there are also dark days. There are days when nothing fits, that I feel "fat", that I see a dot of cellulite and wonder why I spend time in the gym if it doesn't even help. There are days I look at other bloggers and wonder, "why am I even wasting my time, no one wants what this short/stocky little 5'2 girl is wearing". But while it's so easy to fall down those rabbit holes, one sweet comment from a friend or reader is all it takes to put it into perspective, even if just for a little while. It's in those moments that I remind myself, these thighs ran a marathon, these thighs have carried a body for 30 years and these thighs will carry a baby (hopefully) to full term for 36+ weeks. They aren't cellulite free, they don't fit into size 2 jeans and they are not long..but they are mine. It's something I'm working on daily and struggle with daily, but I want you to know if you struggle too, you're not alone.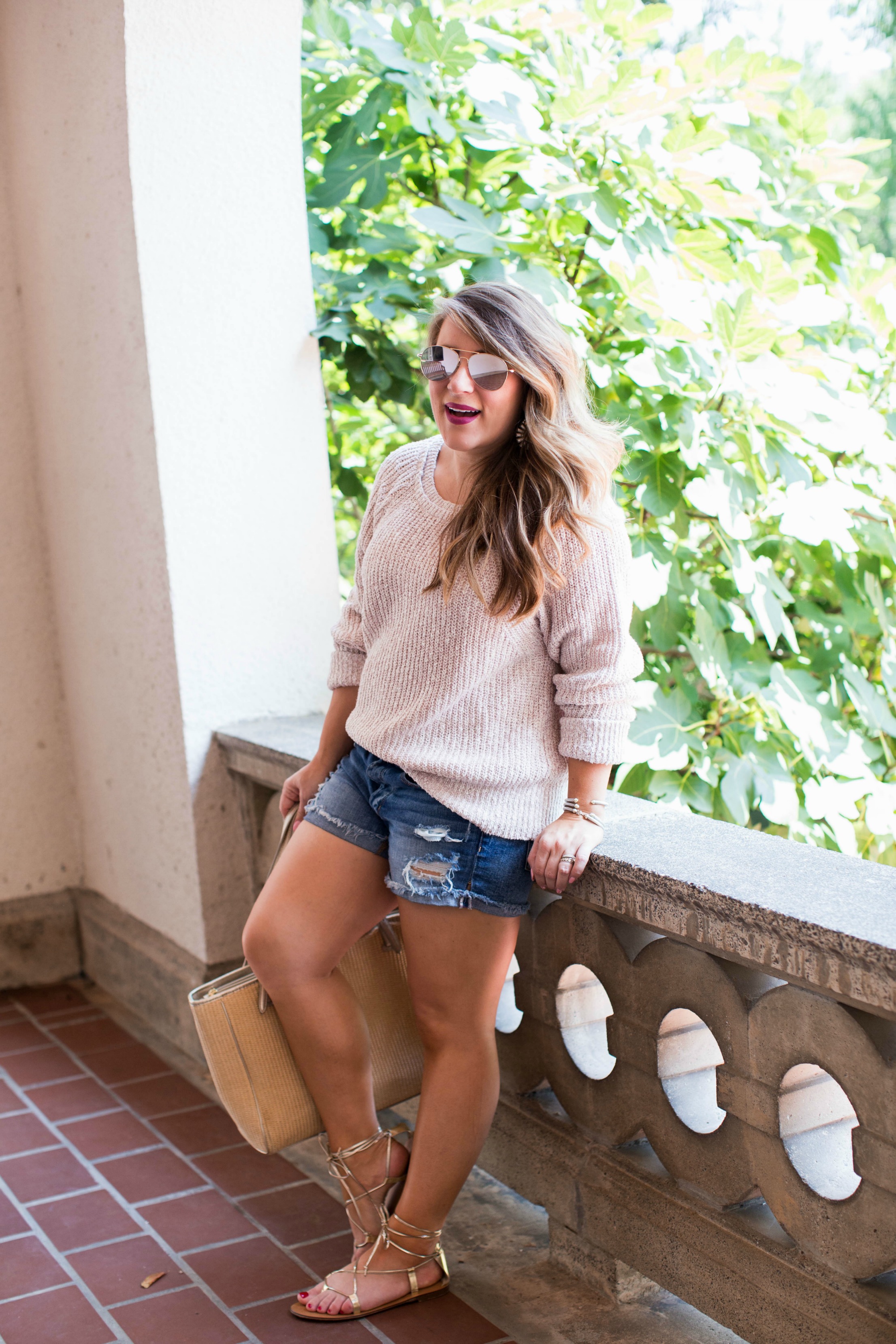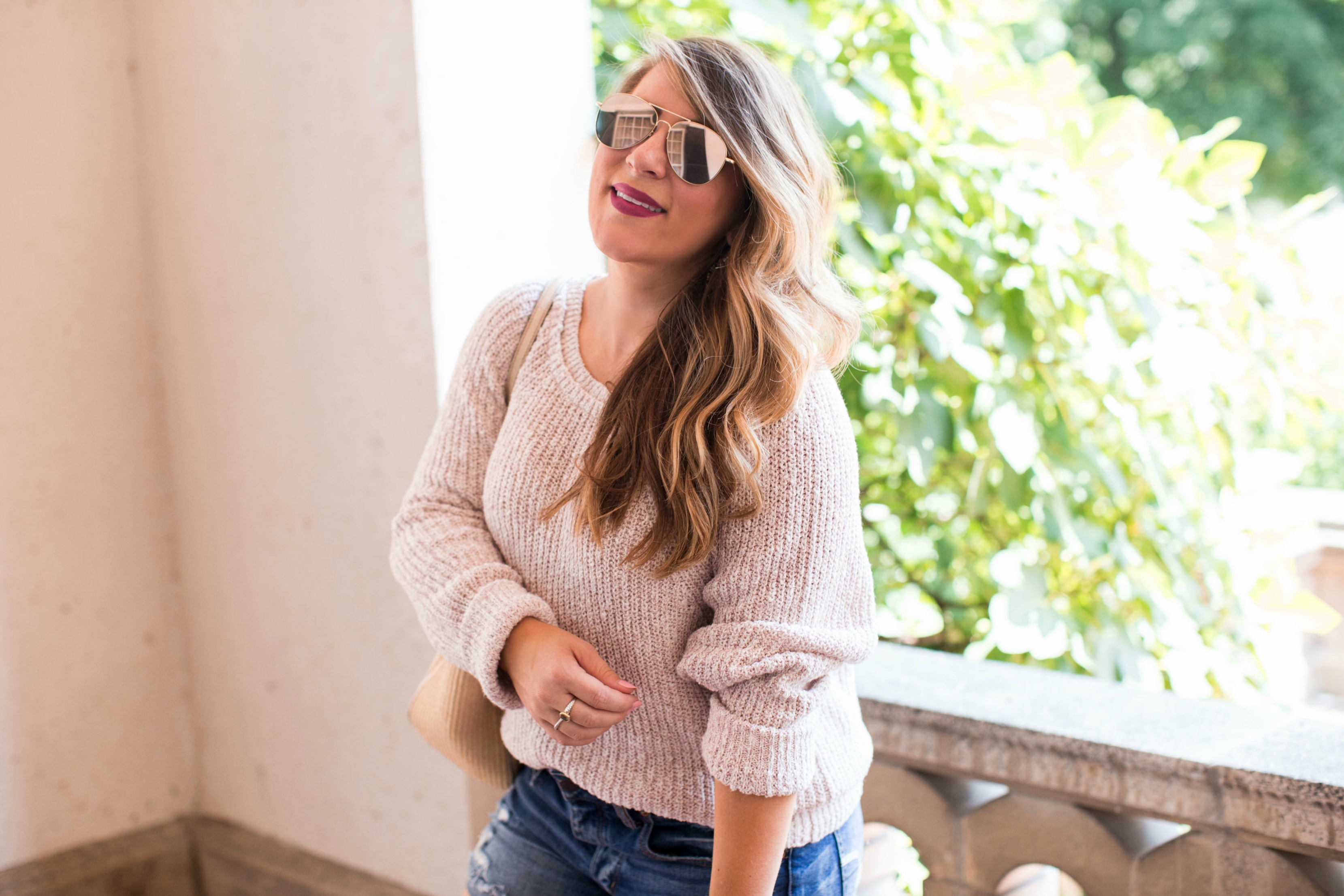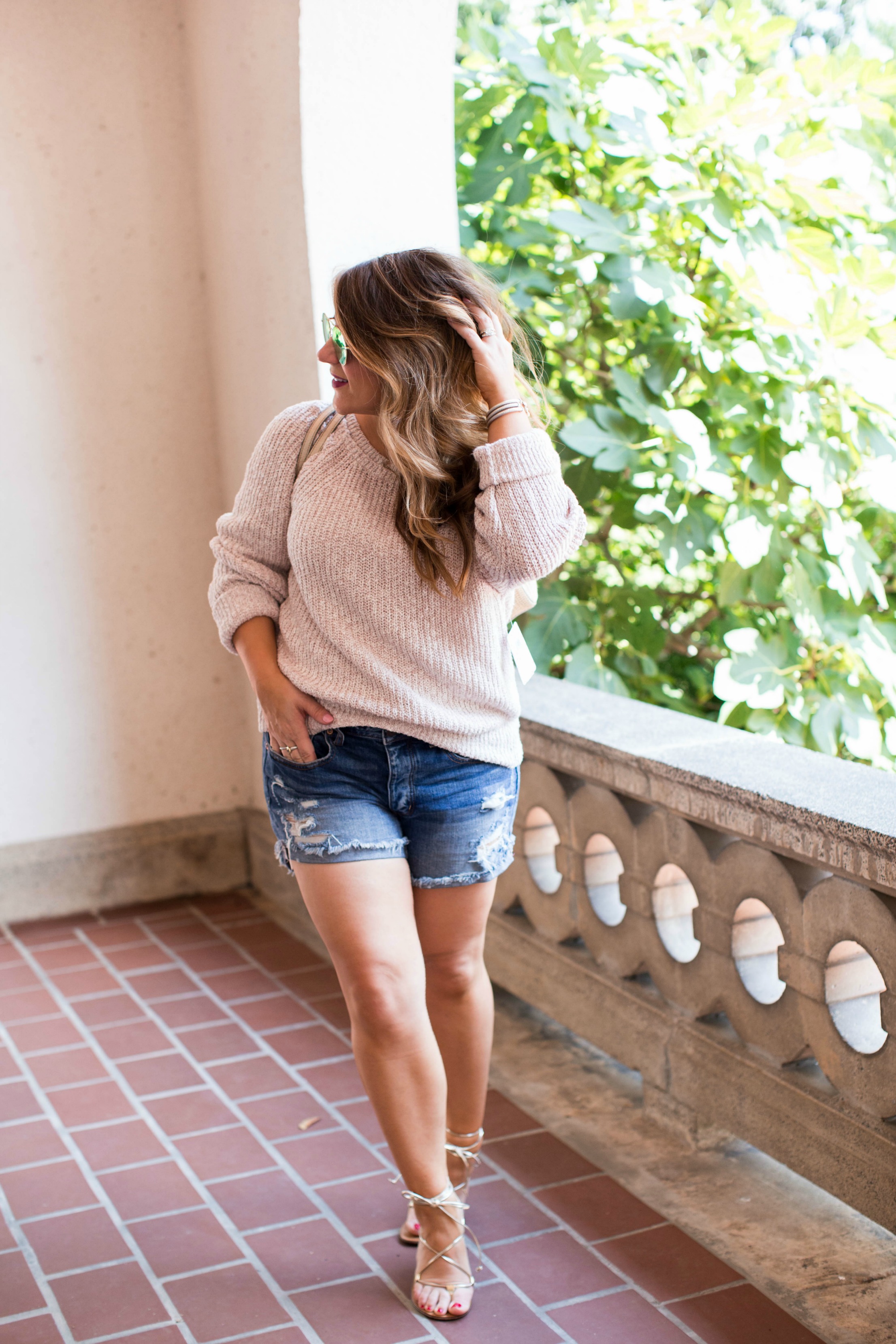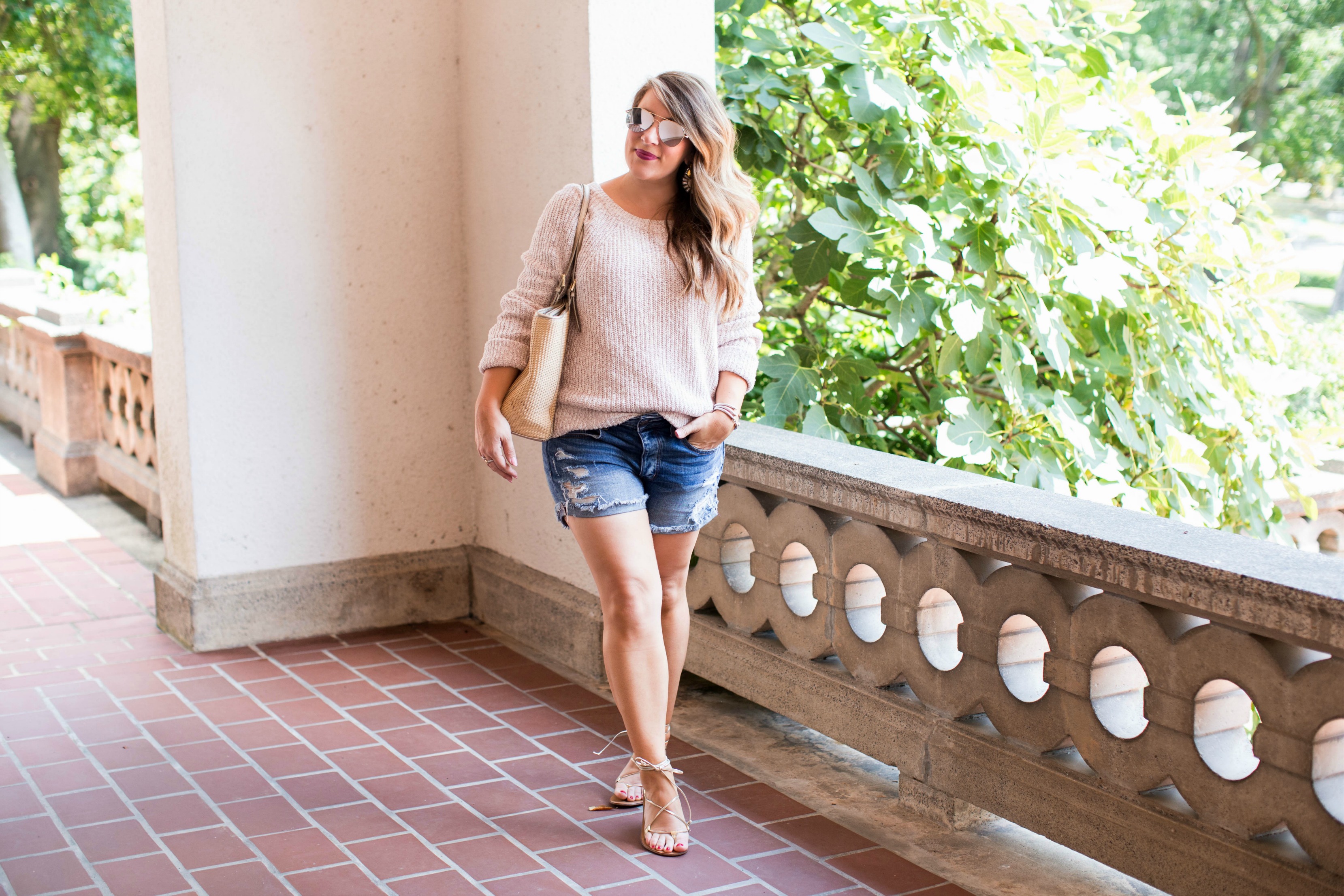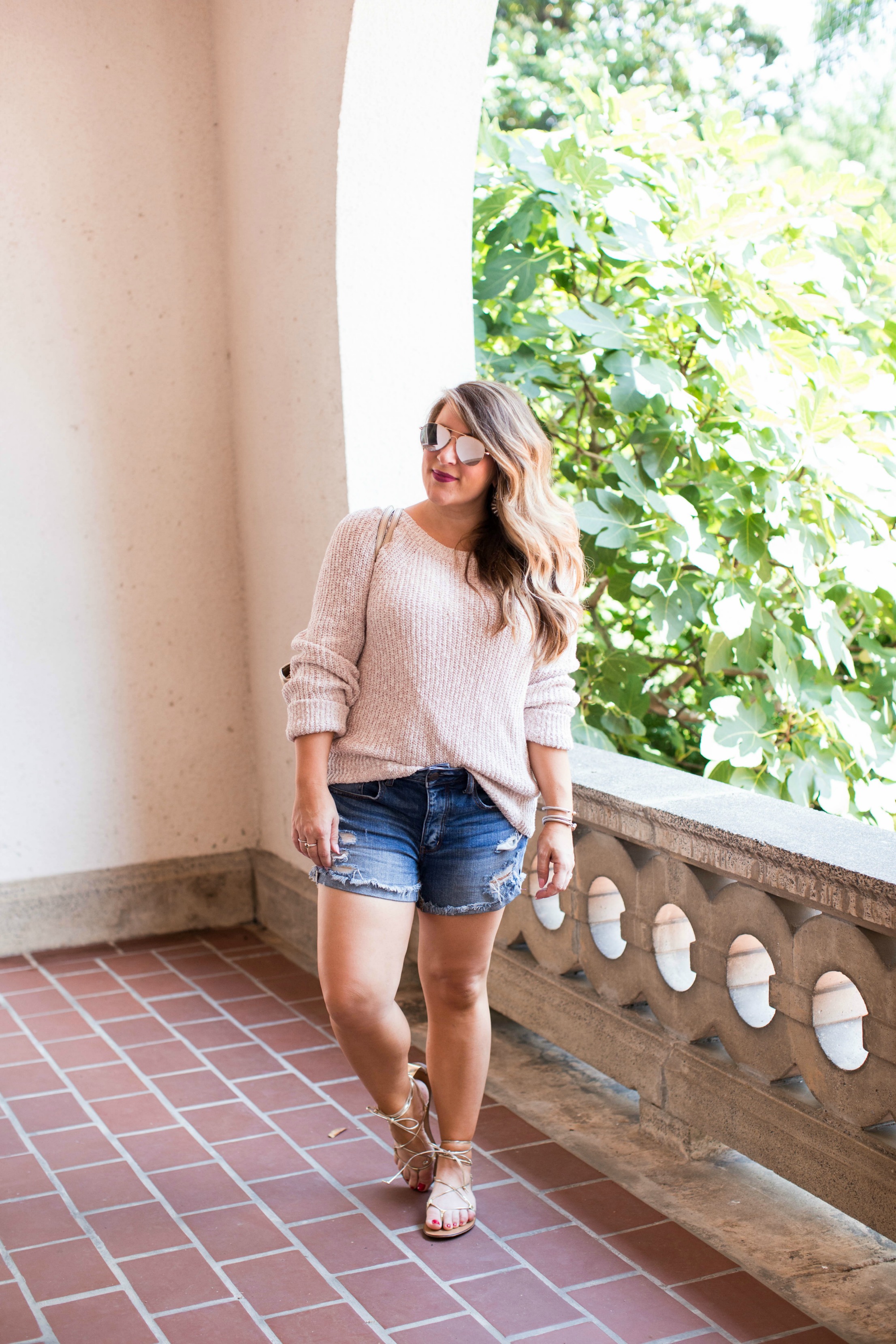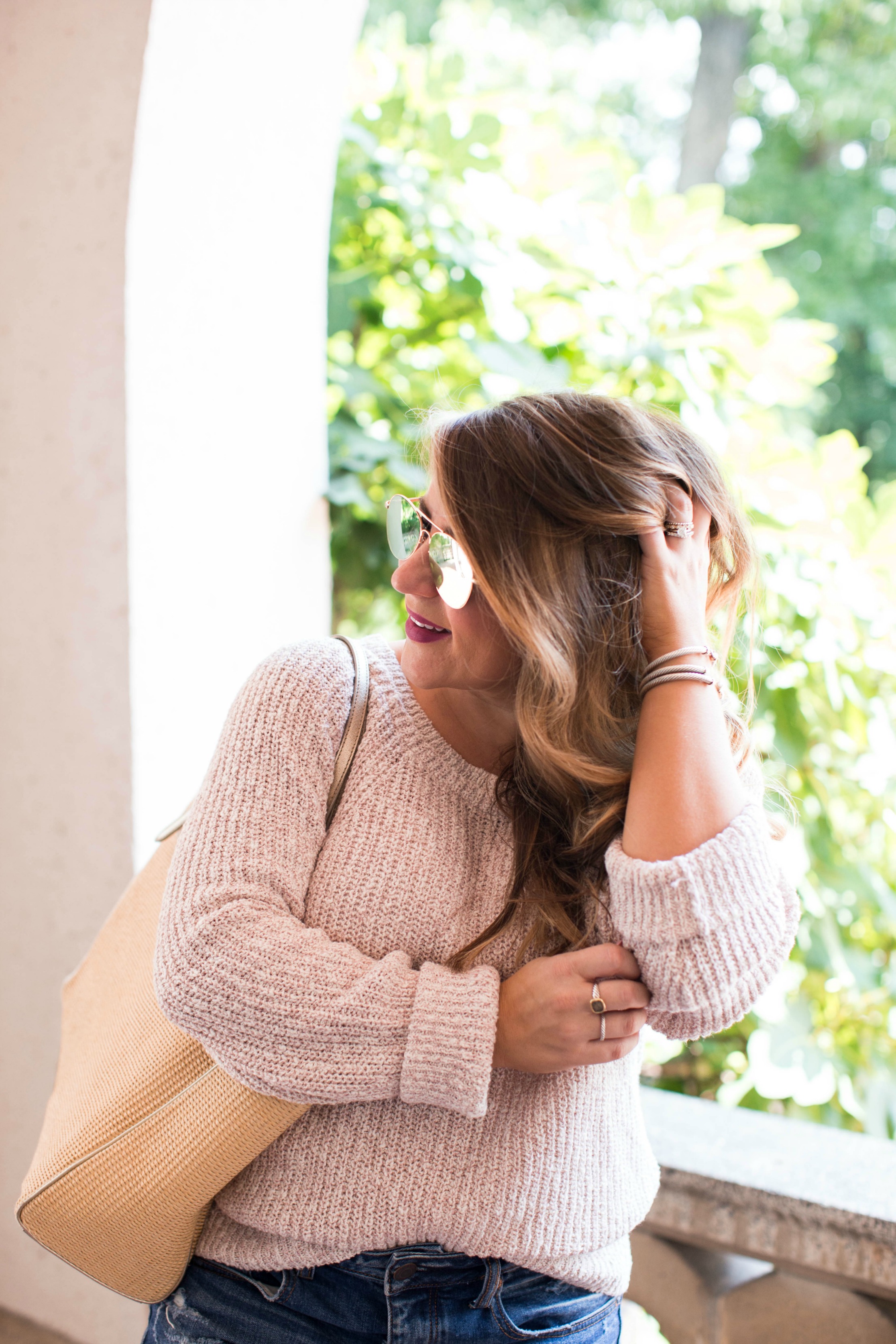 I know this post is a little deeper than most, but honestly, I'm a little tired of always being a highlight reel. I'm hoping to take the time to write more like this because even if I inspire one person, it's worth while to me.
And with that, I've linked a ton of my favorite summer sweaters below currently on major sale at the Nordstrom Anniversary Sale. The sale opens to the public this Friday!

As always, thank you for reading, it truly means the world to me. XX