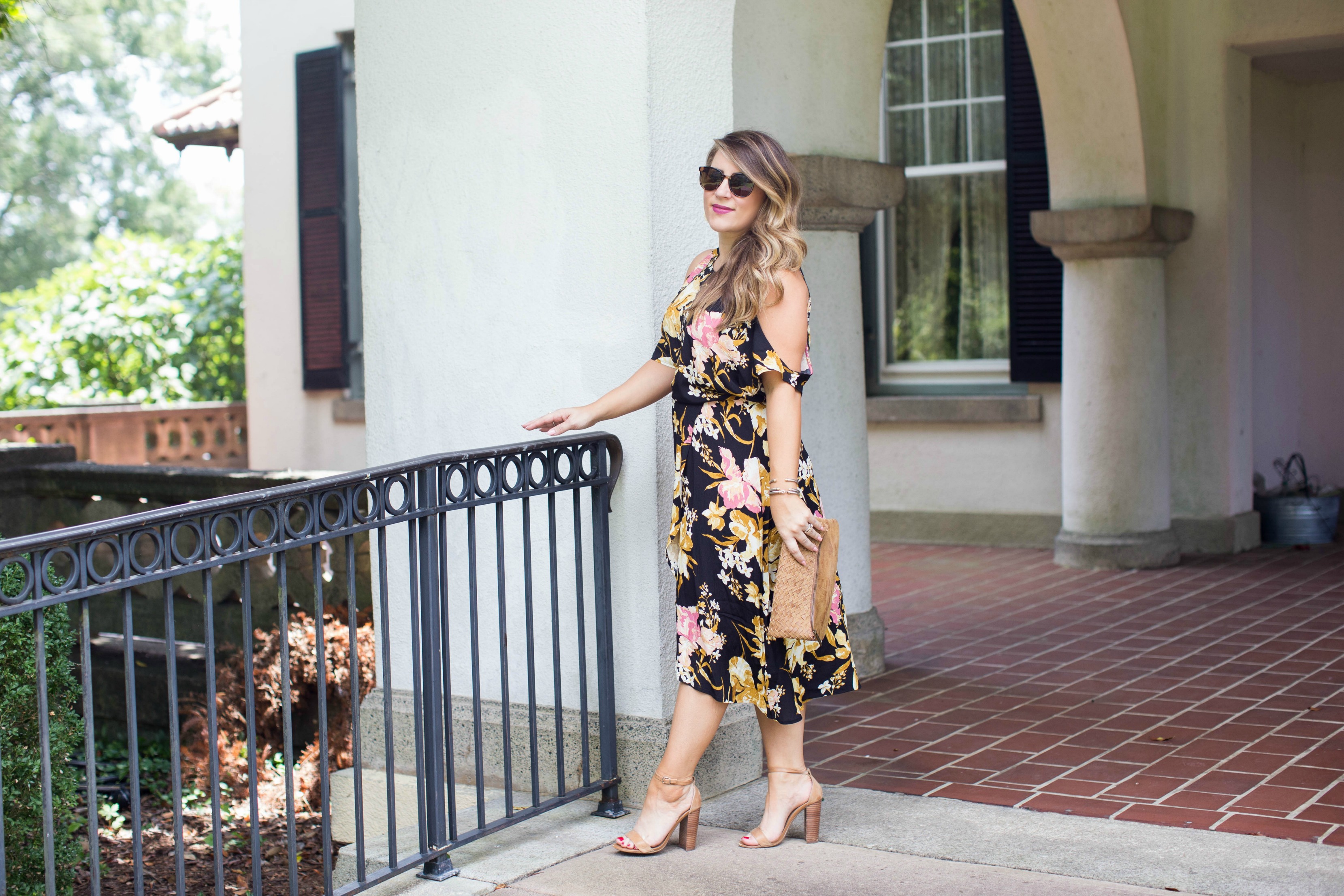 Dress / Cardigan (similar) / Boots (similar) / Bag / Clutch / Sunglasses / Heels
I think one of the biggest annoyances to me (and probably many of you!) is all the hype over the Nordstrom Anniversary sale because much of it's fall and it's currently in the 90's today! Trust me, I get it. All that to say though, there are SO many great items you can wear now and then later, so while I was literally sweating taking these pics, I wanted to give y'all an example with this summer dress that's still in stock!! I always take the Nordstrom Sale as an opportunity to stock up on great fall cardigans because they are so easy to layer over summer dresses come fall which means you get more bang for your buck because you can wear summer items into fall, make sense?
On another note, how was everyone's weekends besides hot!? Goly, these temps in NC + the humidity is MIZ! Luckily, we were either in the AC or by the pool, so it wasn't the worst way to spend the weekend. We did start our registry at Buy Buy Baby and wowza, it was overwhelming to say the least! But fun in a big way and exciting! We also finally saw Moonlight and Trolls thanks to Netflix and a Redbox machine. Both highly recommend if you haven't watched, but both very different. Other than that, it was a pretty lay low weekend which is nice from time to time.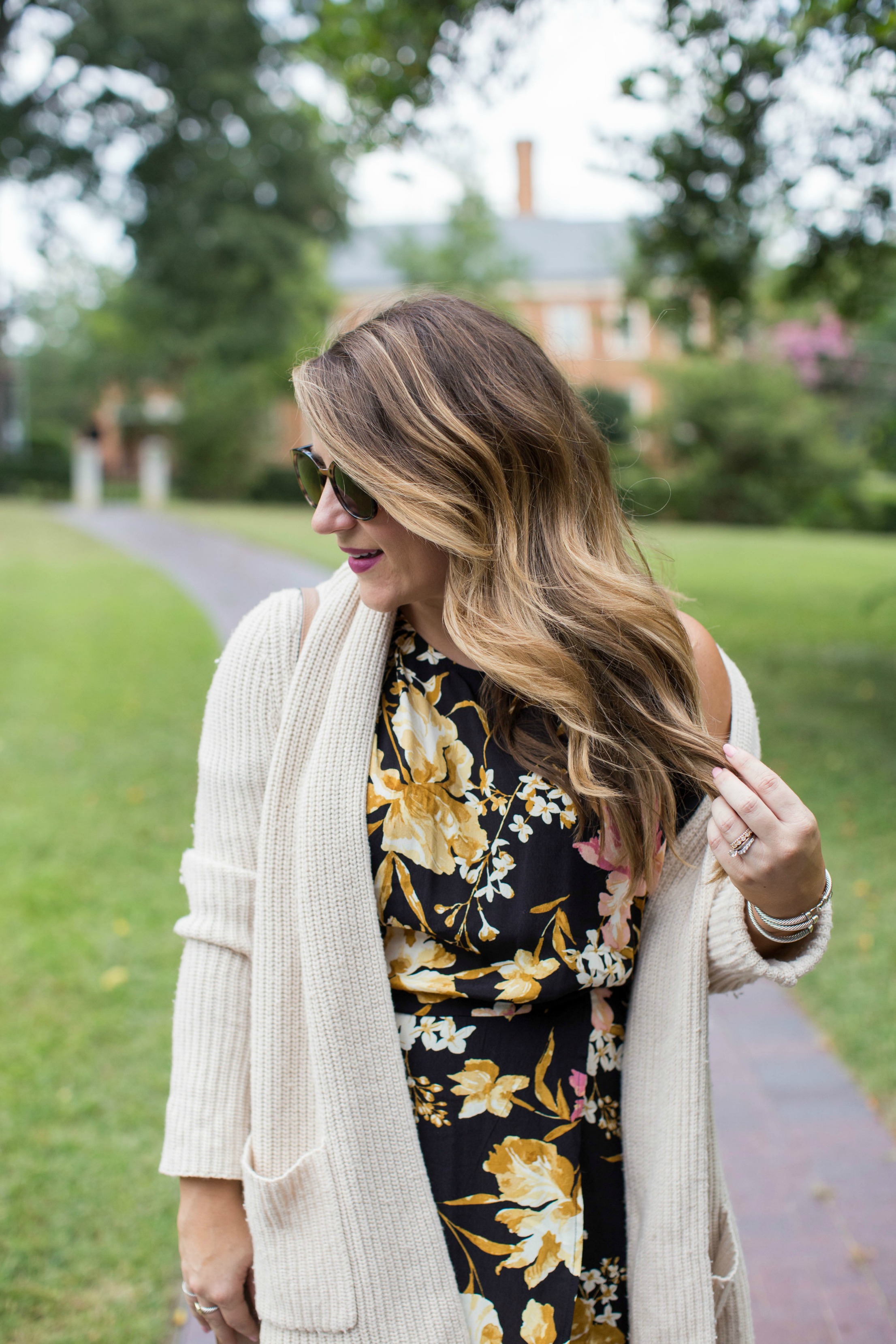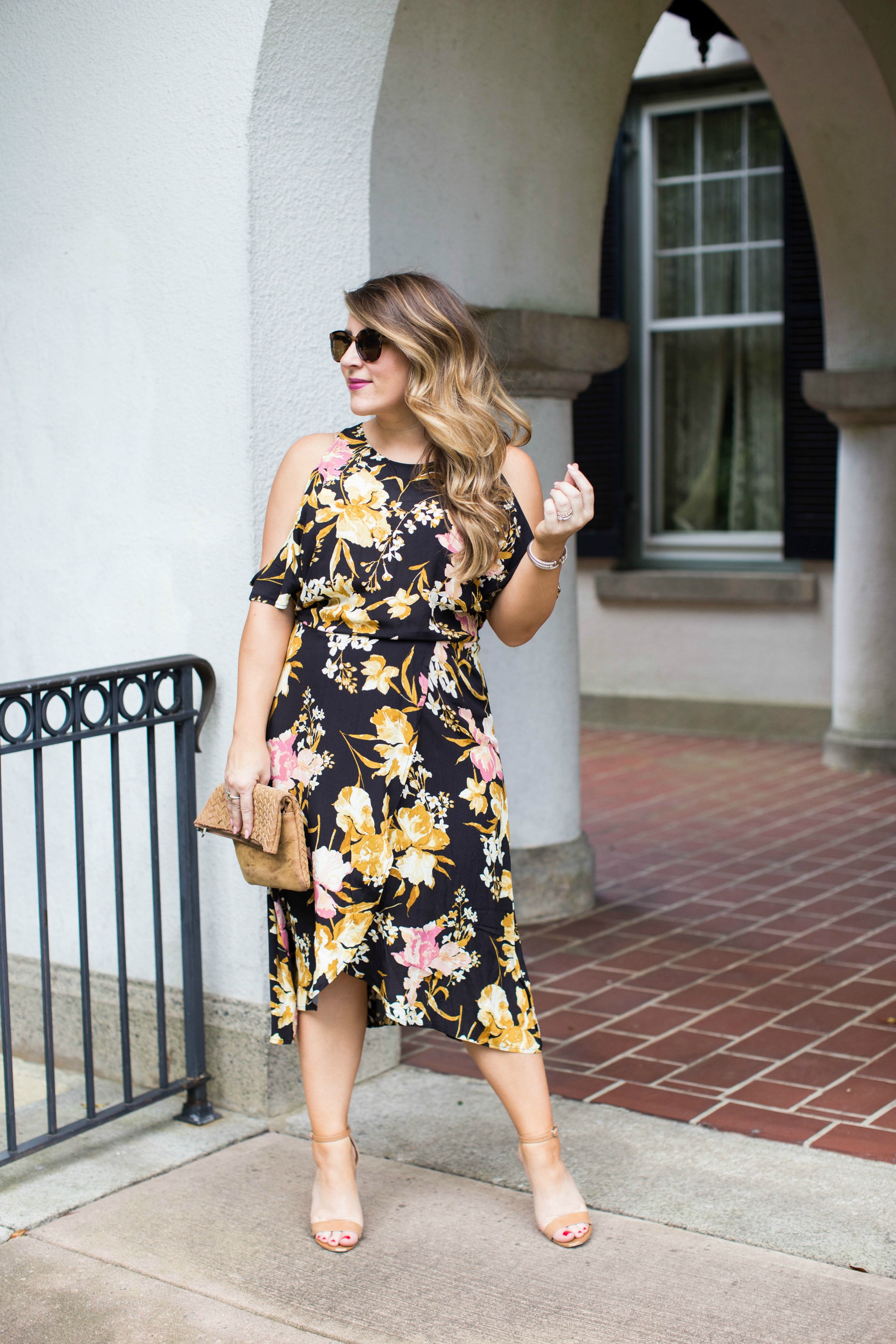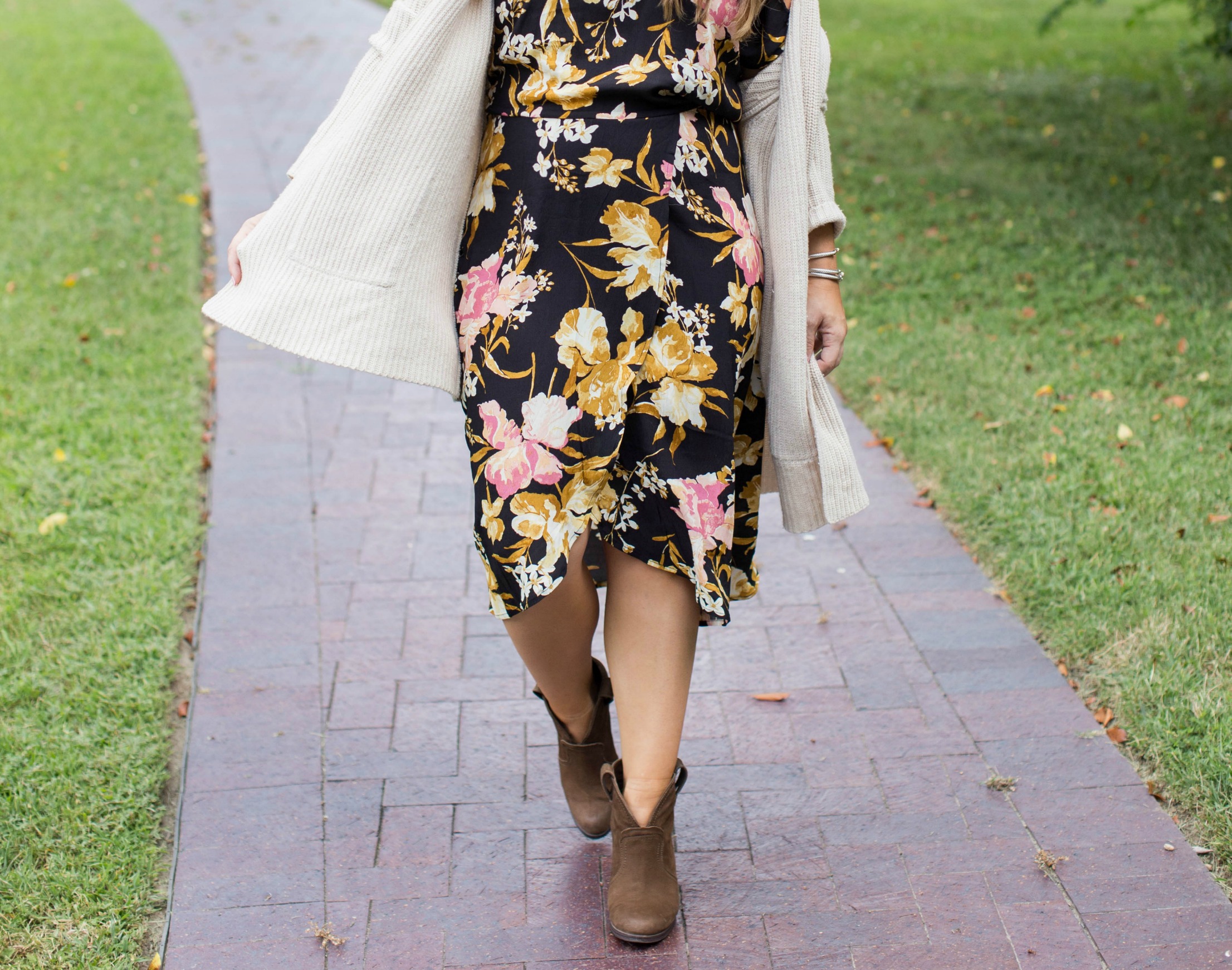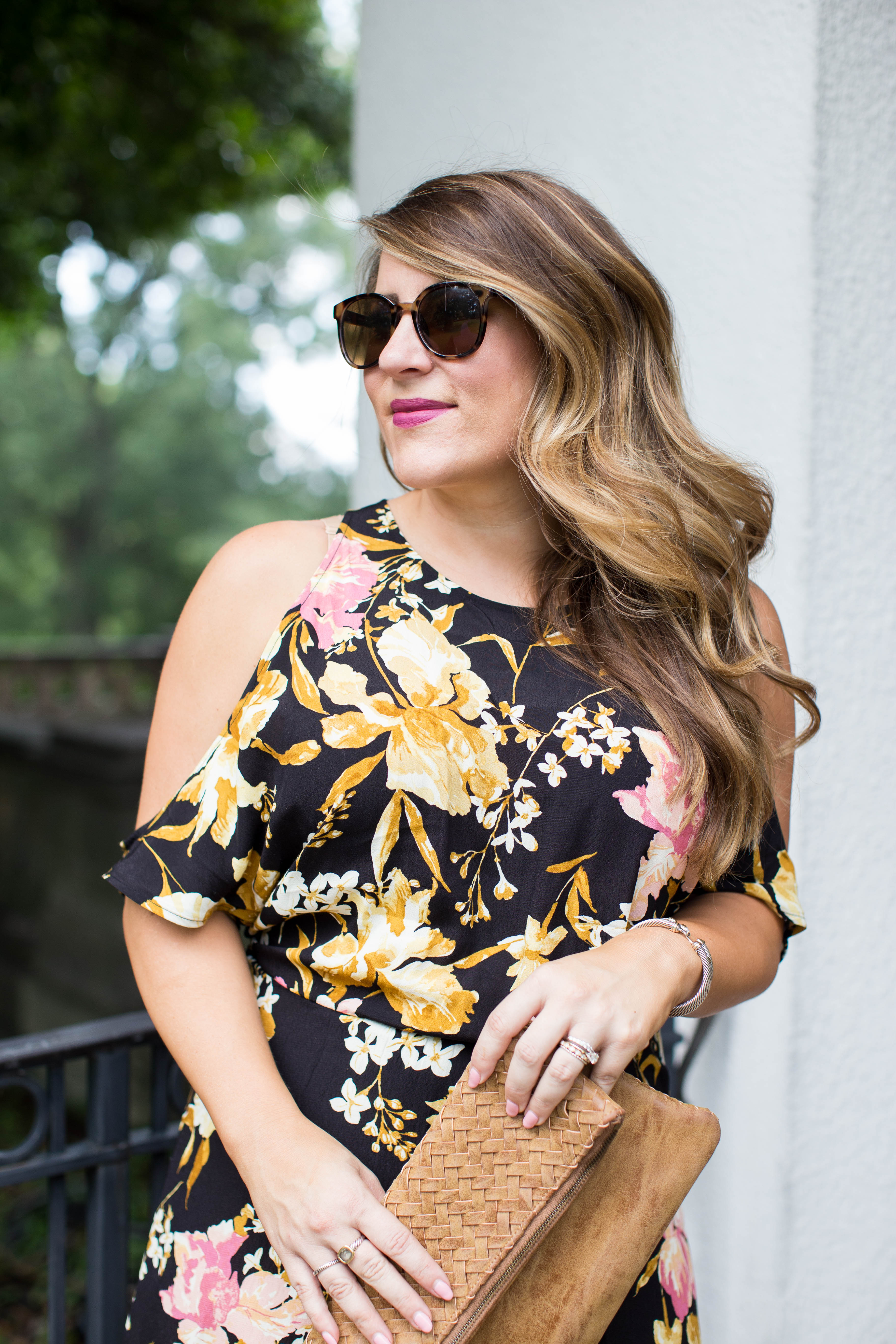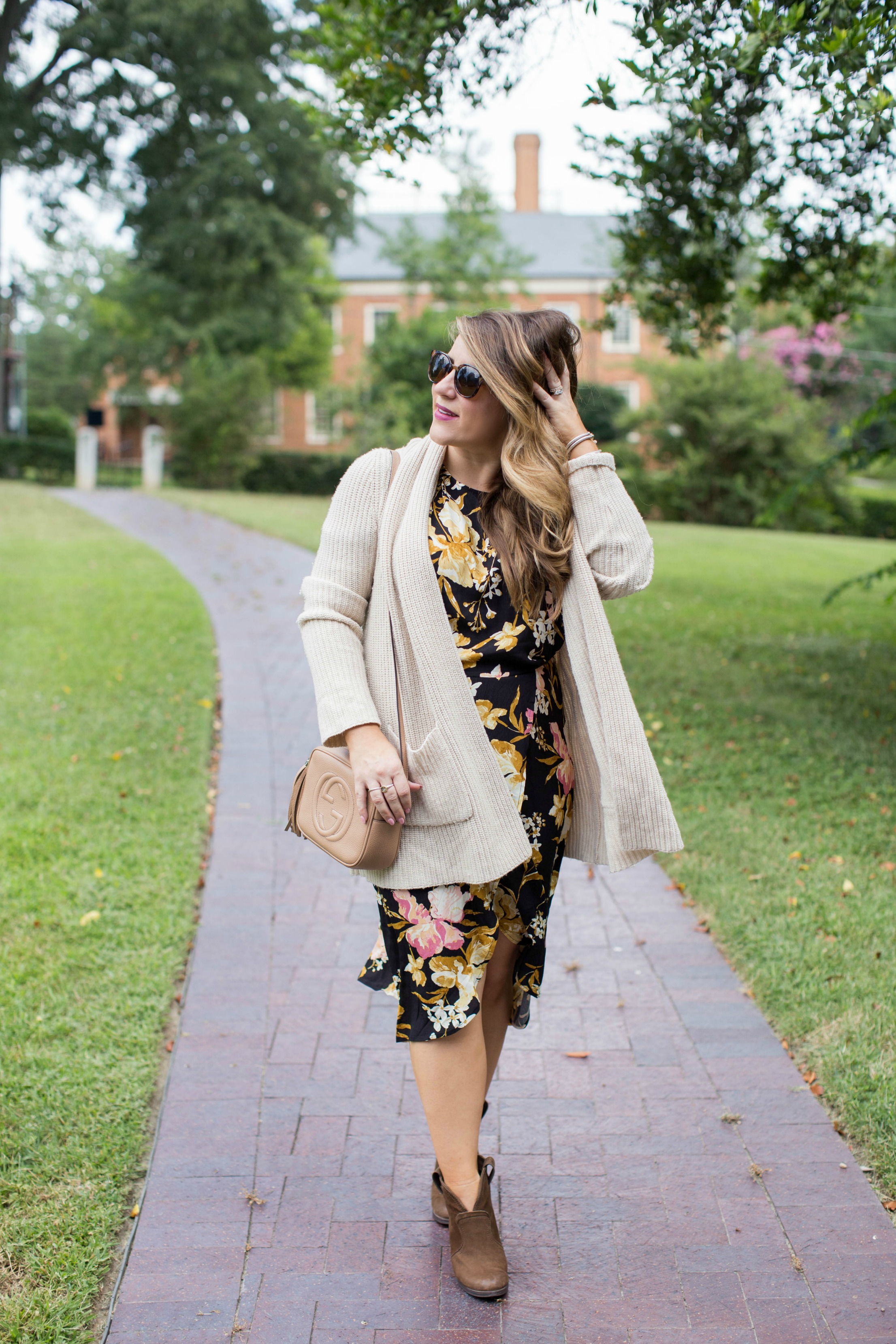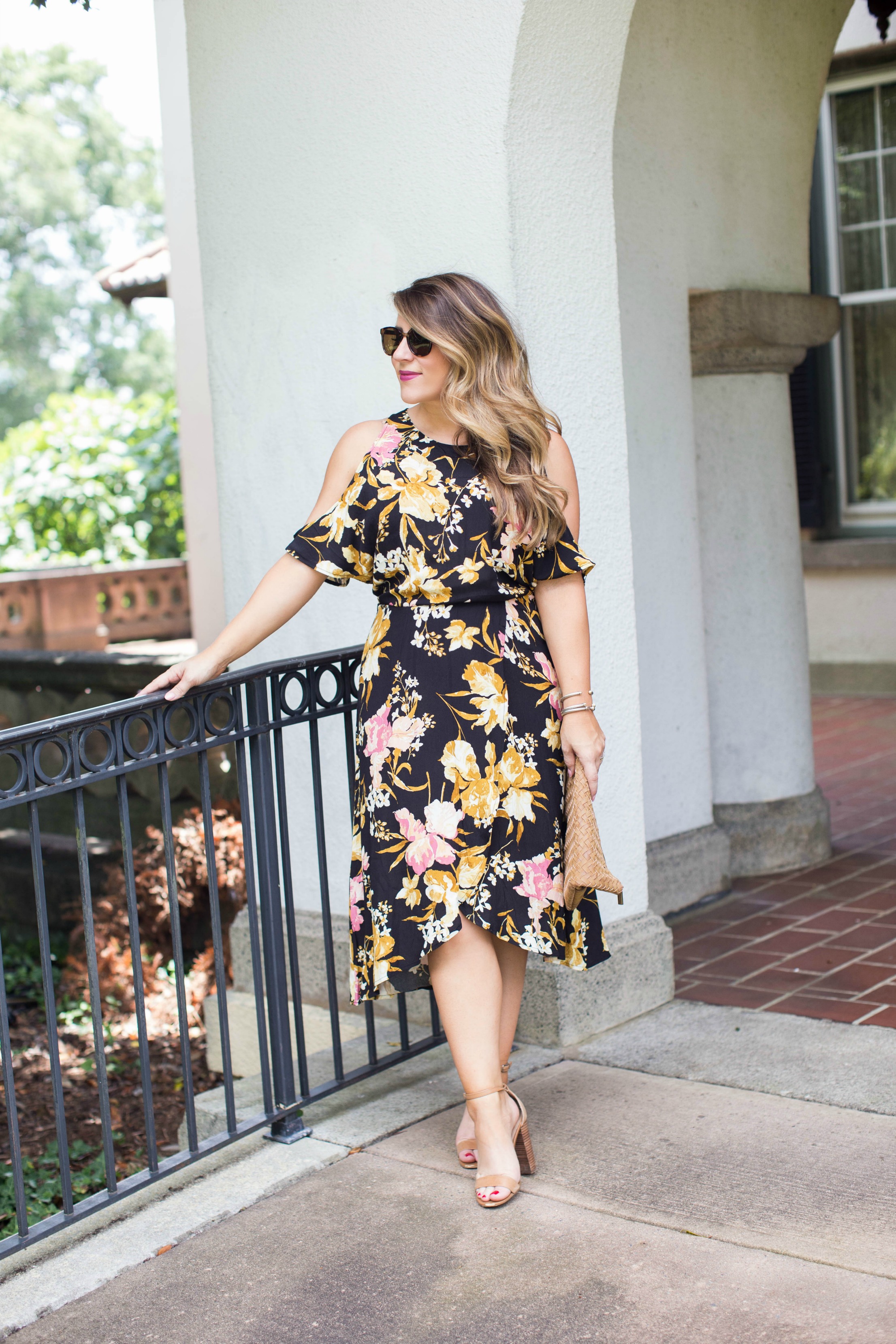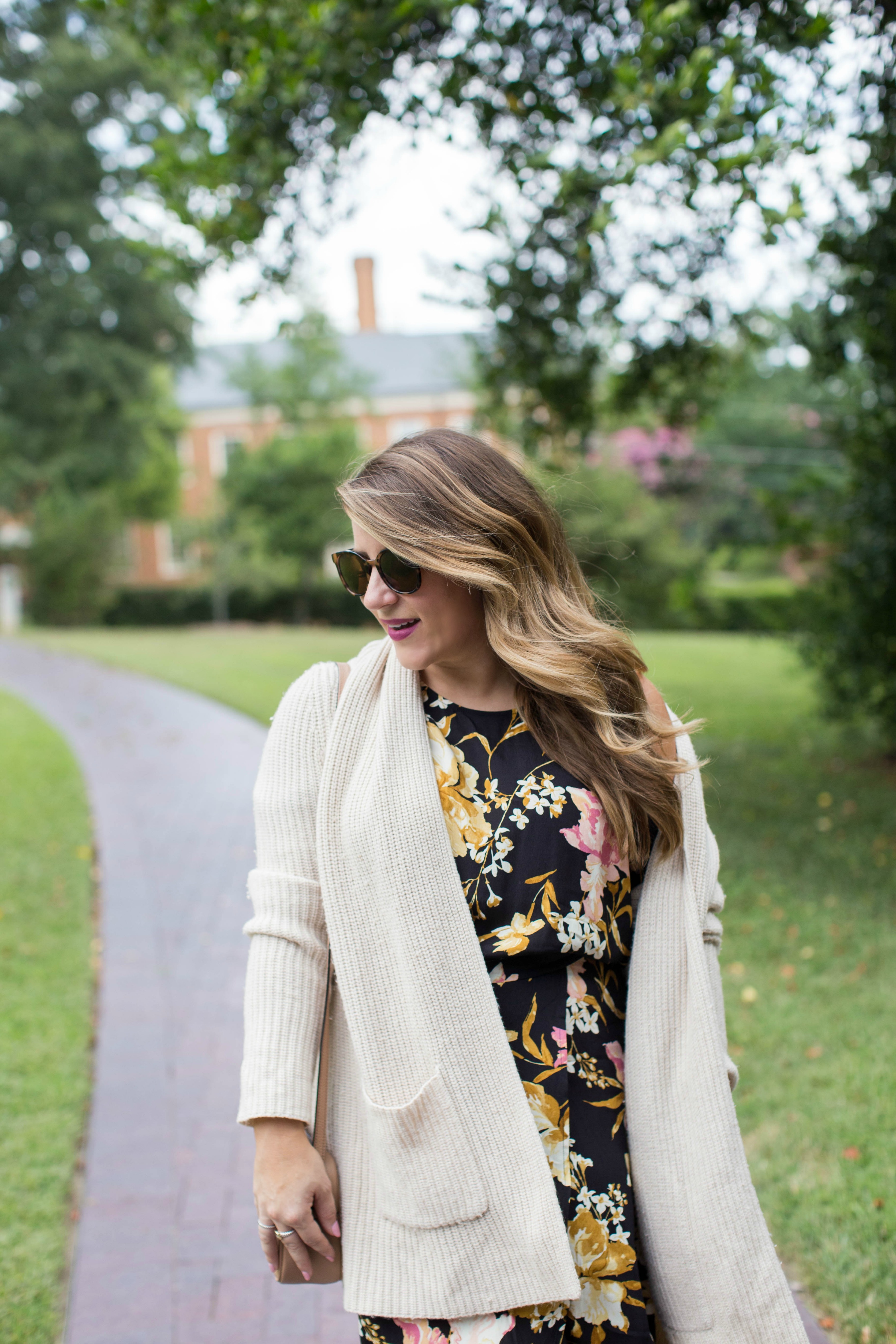 What about you? Did you see/do anything good? Do you have a favorite summer dress?
Also, I had a question I wanted your help with. As I transition into this baby/motherhood stage, I wanted to know, how much do you all want me to share? A lot, a little, etc. I don't plan on turning this into a baby blog by any means, but I thought I'd scatter some content in here and there, or is that not of interest? I would seriously love to know your feedback!
Have a great day, onto coffee and some emails, but always thankful for another Monday to get the week right!
XX