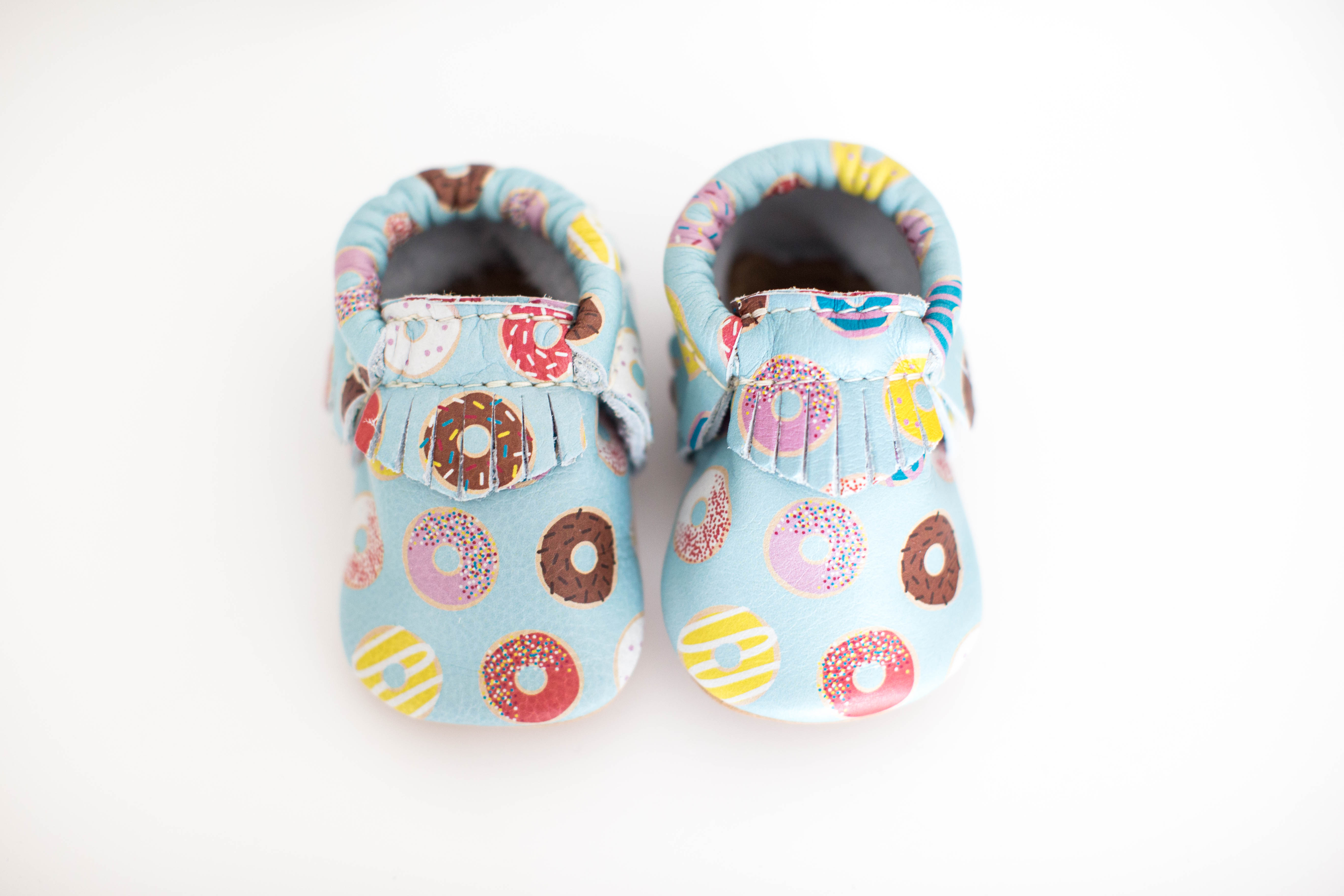 The cutest new pair of Freshly Picked moccasins for the babe!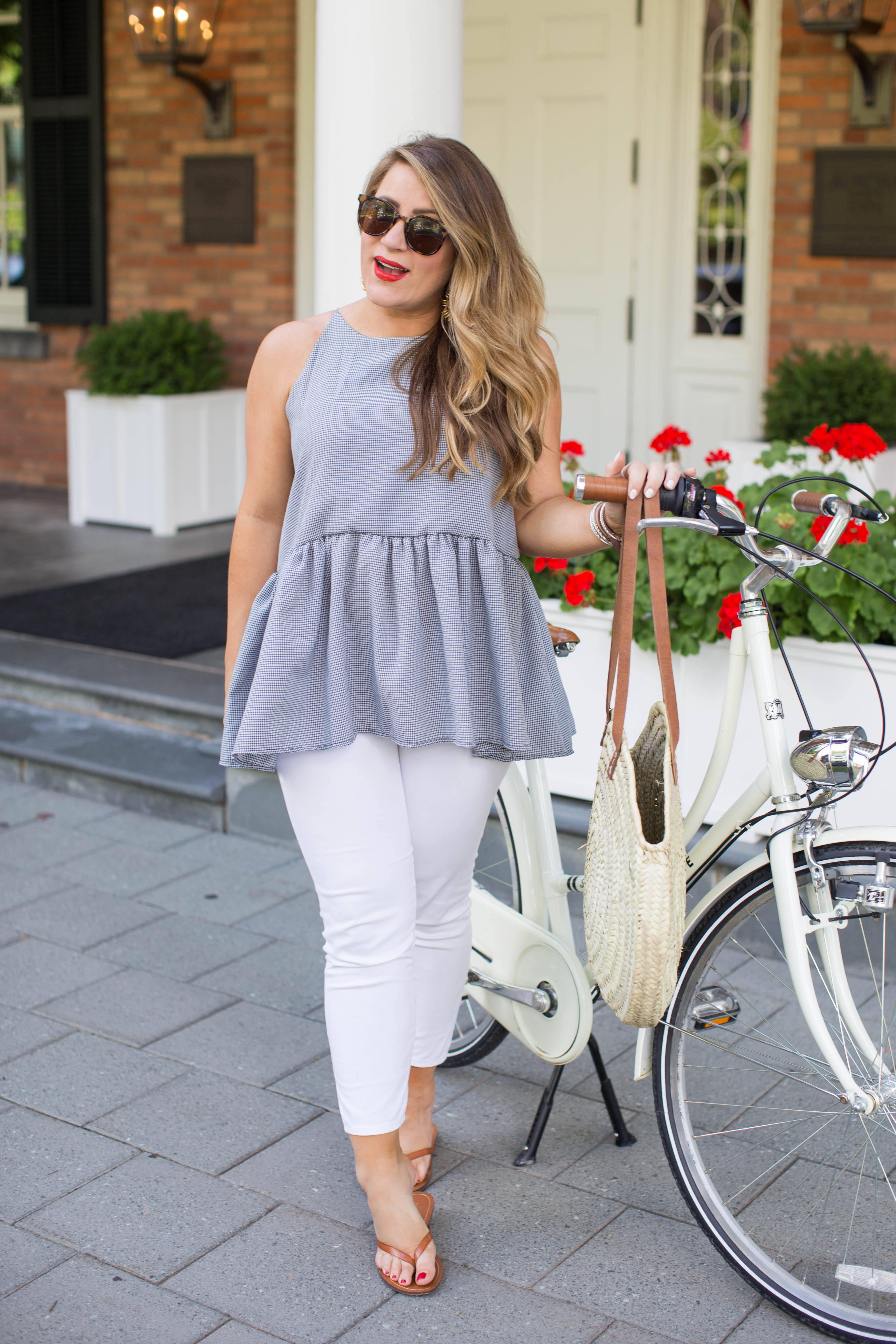 A bike ride (kind of) during my MacKenzie-Childs trip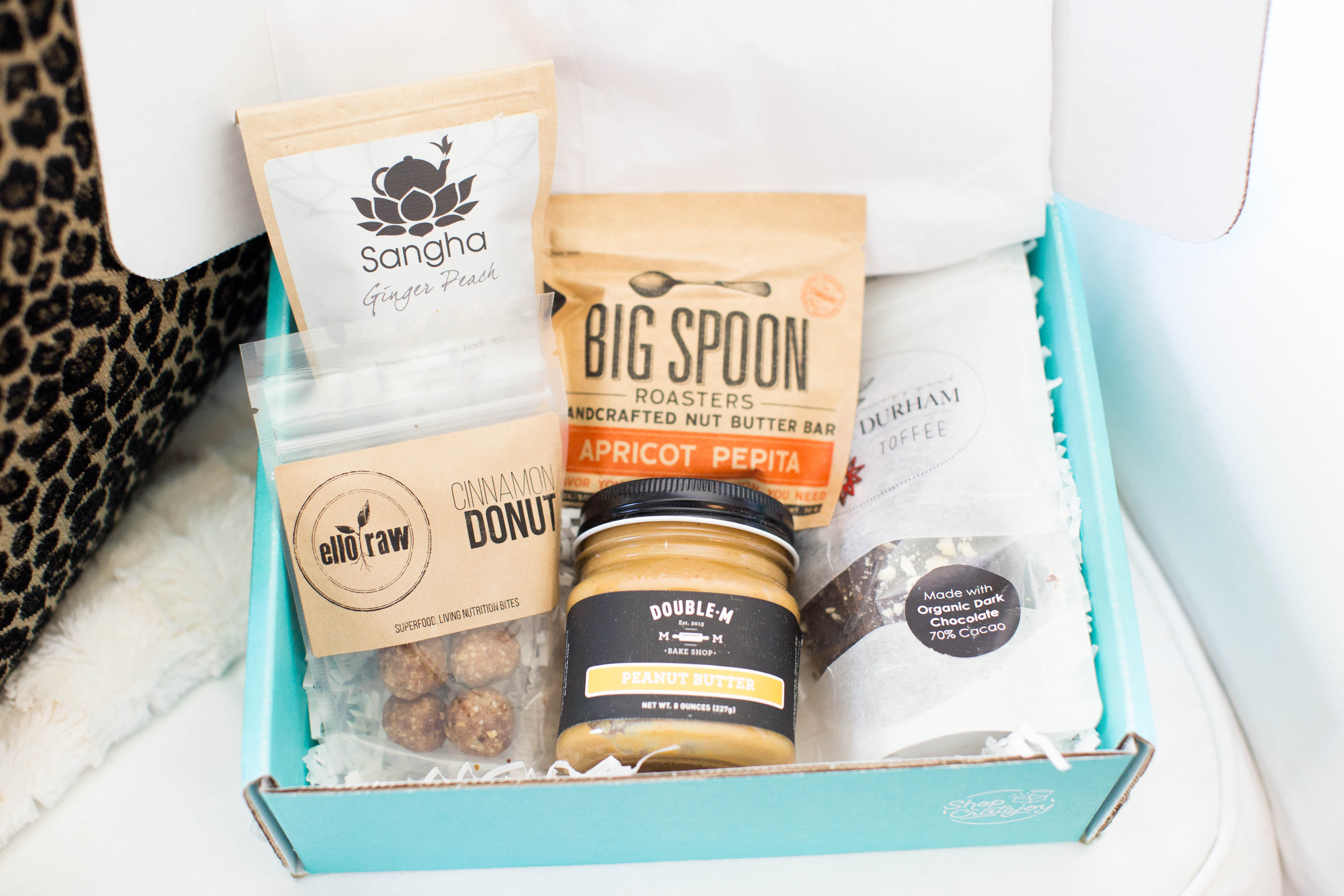 A box from Taste and See full of Durham, NC goodies!
The most fun pair of workout leggings! (I need all the motivation I can get right now)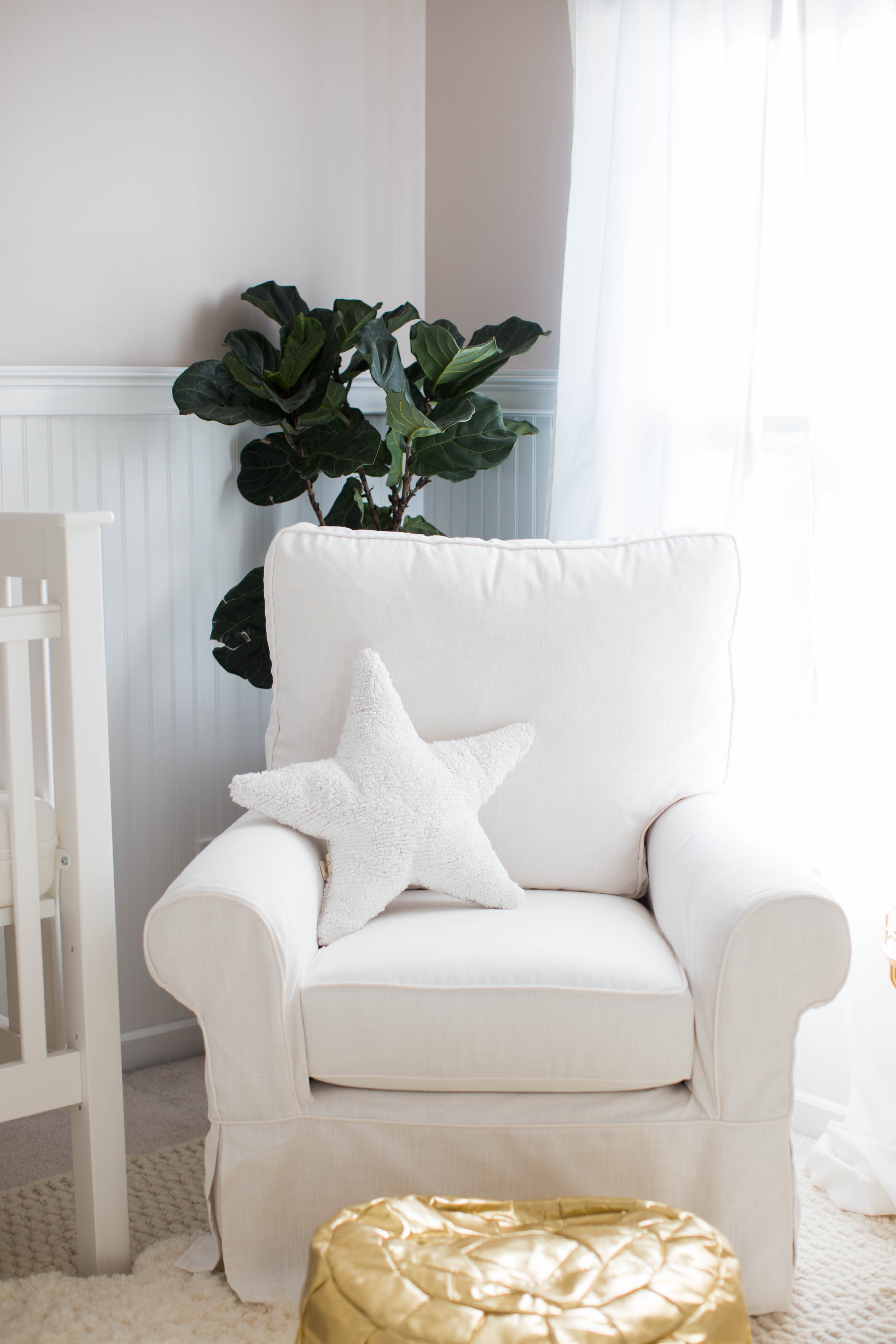 Sneak Peak of a "coming along" nursery (chair / pouf / crib / rug)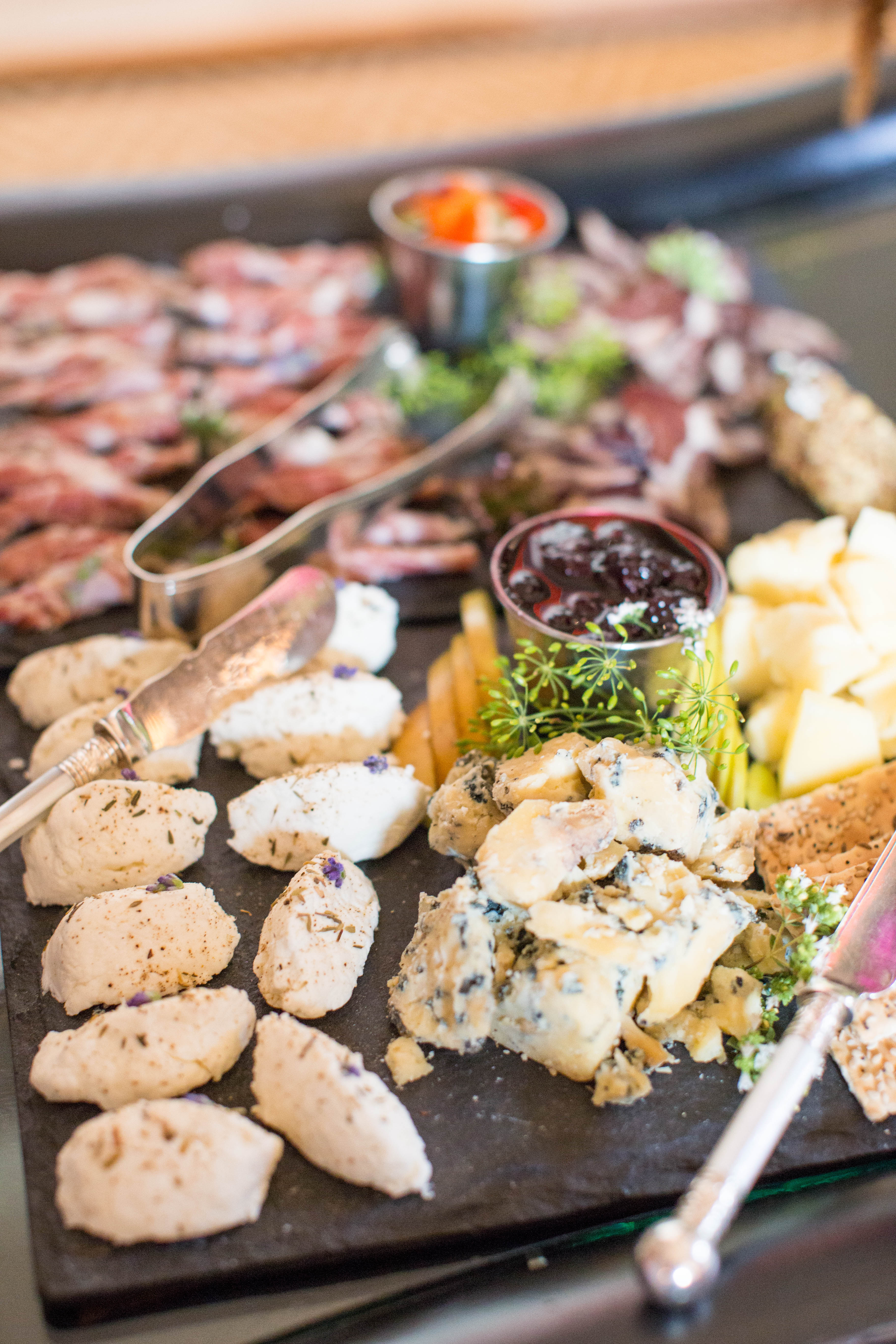 A dreamy cheeseboard that was all the heart eyes.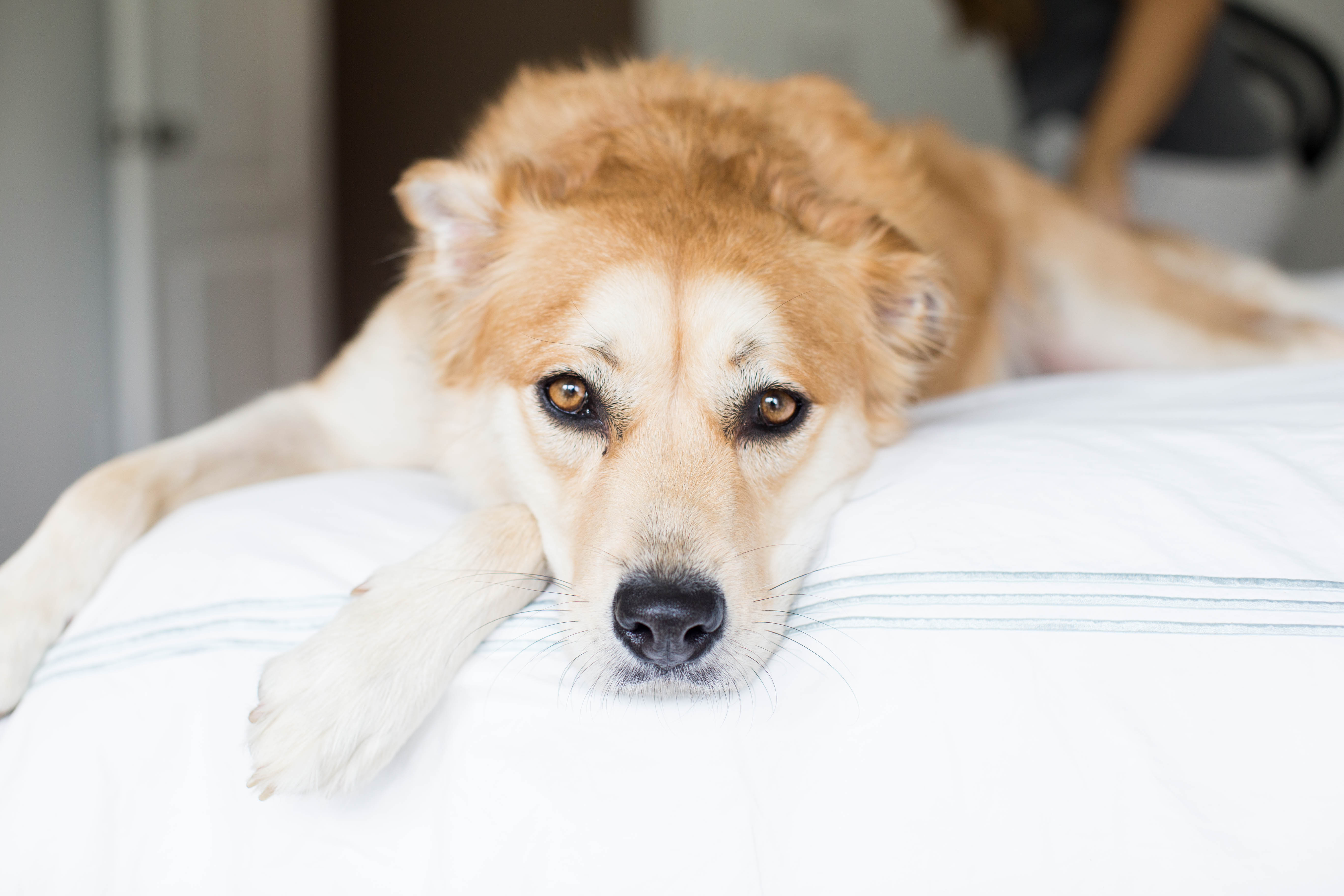 Trying to soak in all the love with our pups until baby arrives (and after too!)
Friday, you are here and thank goodness. It has been a long/hard week, so I'm happy to welcome the weekend before we head out of town next weekend. Luckily some highlights like this adorable box made it a better week – Aaron and I devoured the toffee in one sitting, oops! And it would make such a fun gift to give someone! And how fun are these Confused Girl in the City leggings? I've definitely been lacking motivation to stay on my workout game and would SO appreciate any recommendations you have for me.
Anywho, this weekend, Aaron is off, but since he's still studying for boards (which are over in a few weeks, thank goodness) I'll be trying to get a few things accomplished around here. We are having our last piece of nursery furniture delivered today and I'm super excited to finally start really working on the space. Our September and October are pretty busy, so anything I can get accomplished before then is a huge help! Of course, I also want to clean everything out prior to baby's arrival, but we'll see how that goes! Speaking of baby, I feel like the bump is finally making its debut and DEFINITELY is during evening hours after eating all day. It's weird to not be able to fit into clothes I could just last week, but I'm also thankful that we have a baby who is healthy and growing. Positive vibes, prayers, etc. are always welcome if you're extending them!
Have a great weekend friends and remember, there is always, always, always something to be thankful for.
XX