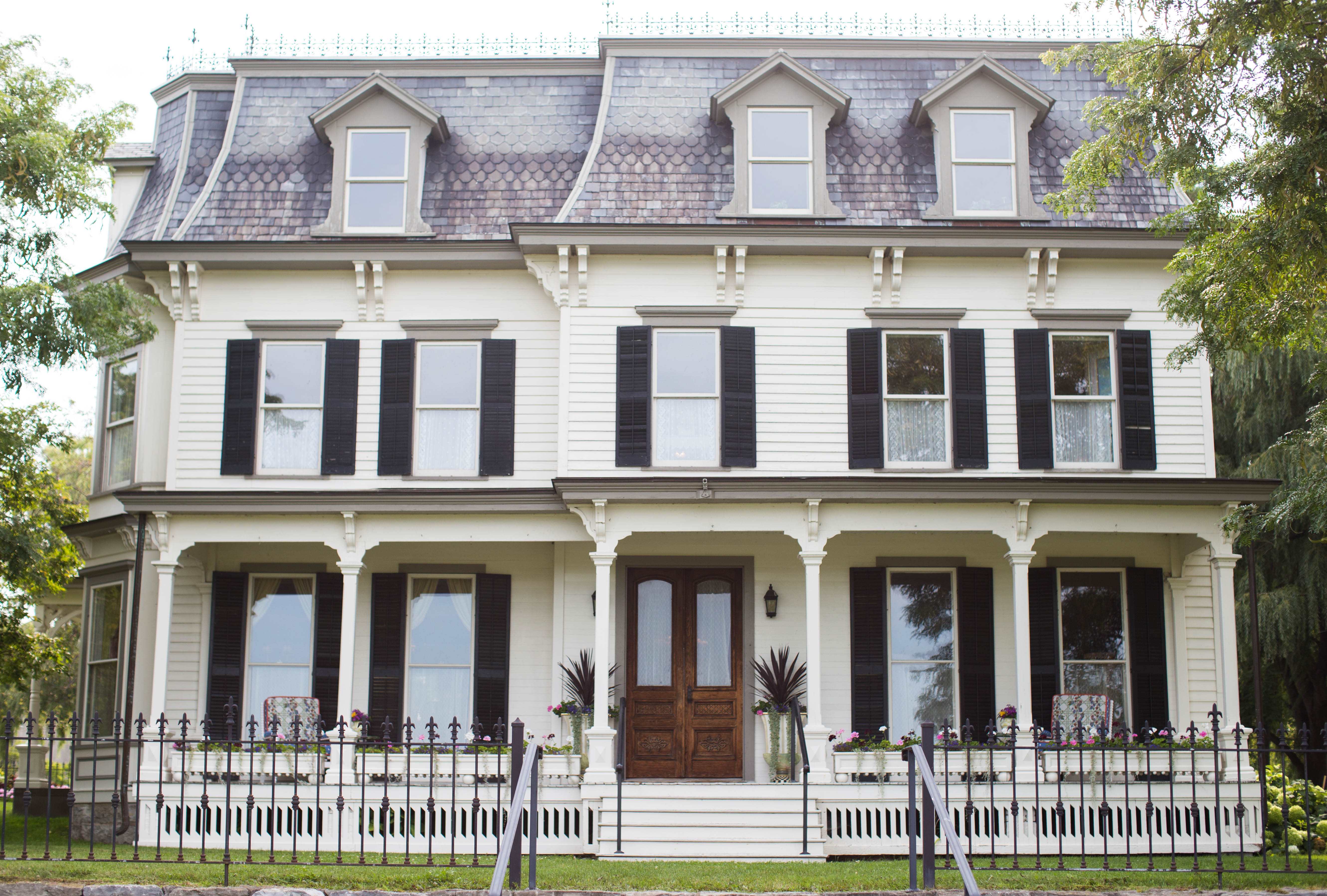 Two weeks ago, I had the pleasure to venture out to Aurora, NY with some other fabulous bloggers and tour/visit the MacKenzie-Childs farm on one of their #campcourtlycheck trips and stay stay in the gorgeous E.B Moran House, part of the Inns of Aurora. I've chatted about MacKenzie-Childs before (here and here) and have long since been an admirer (my college roommate had some pieces), but visiting the farm was such an amazing experience that gave me a far deeper appreciation for this "passion brand" than I previously had before.
First of all, while it sounds cheesy, the farm is truly whimsical and magical. I actually called Aaron at some point during our trip and his response was "are you having fun in fairytale land?" after seeing many of my posts on Instatories. The gardens and MacKenzie-Childs' Farm House (that was once the corporate HQ, complete with pink bathtub that dreams are made of and themed MacKenzie-Childs' rooms decked ceiling to floor) are immaculate. Geese, sheep, ponds, weeping willows, I can't imagine walking into work at such a beautiful place every day and when the week came to an end, I wasn't ready to say goodbye to the farm, nor our rooms back at the end. On the property we not only toured the amazing Farm House, but we were offered a "behind the scenes" look of the actual warehouse where pieces are hand-made and painted by artisans. While there, we actually got the opportunity to clay form and paint a piece of pottery ourselves and y'all, these artisans that work there make it looks easy! I would definitely be fired in a day for lack of skill!
One of the things that stuck out to me the most was not only how friendly everyone was, but how truly in love with the brand they were. We had the pleasure of meeting the CEO, investors, the Creative Director and many artisans, and I think it always speaks volumes when people have been with companies for 5, 10, 15, 20+, etc. years which is what we found speaking with man of them. You don't stay somewhere that long if you're not truly fulfilled, challenged and passionate about a project and to me, it made me love the brand so much more for that and the fact that all of these wonderful people took the time out of their days to share their MacKenzie-Childs' stories with us.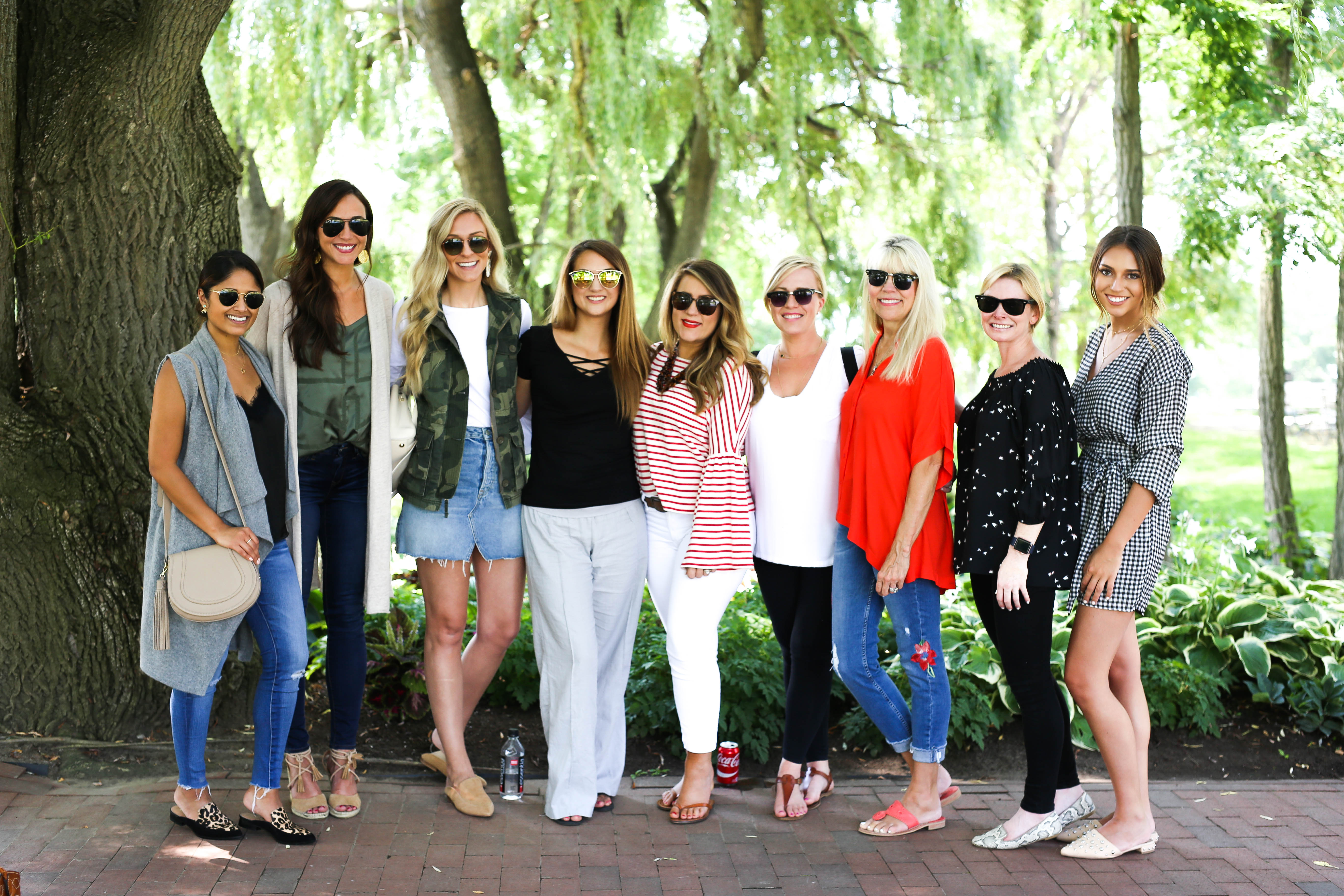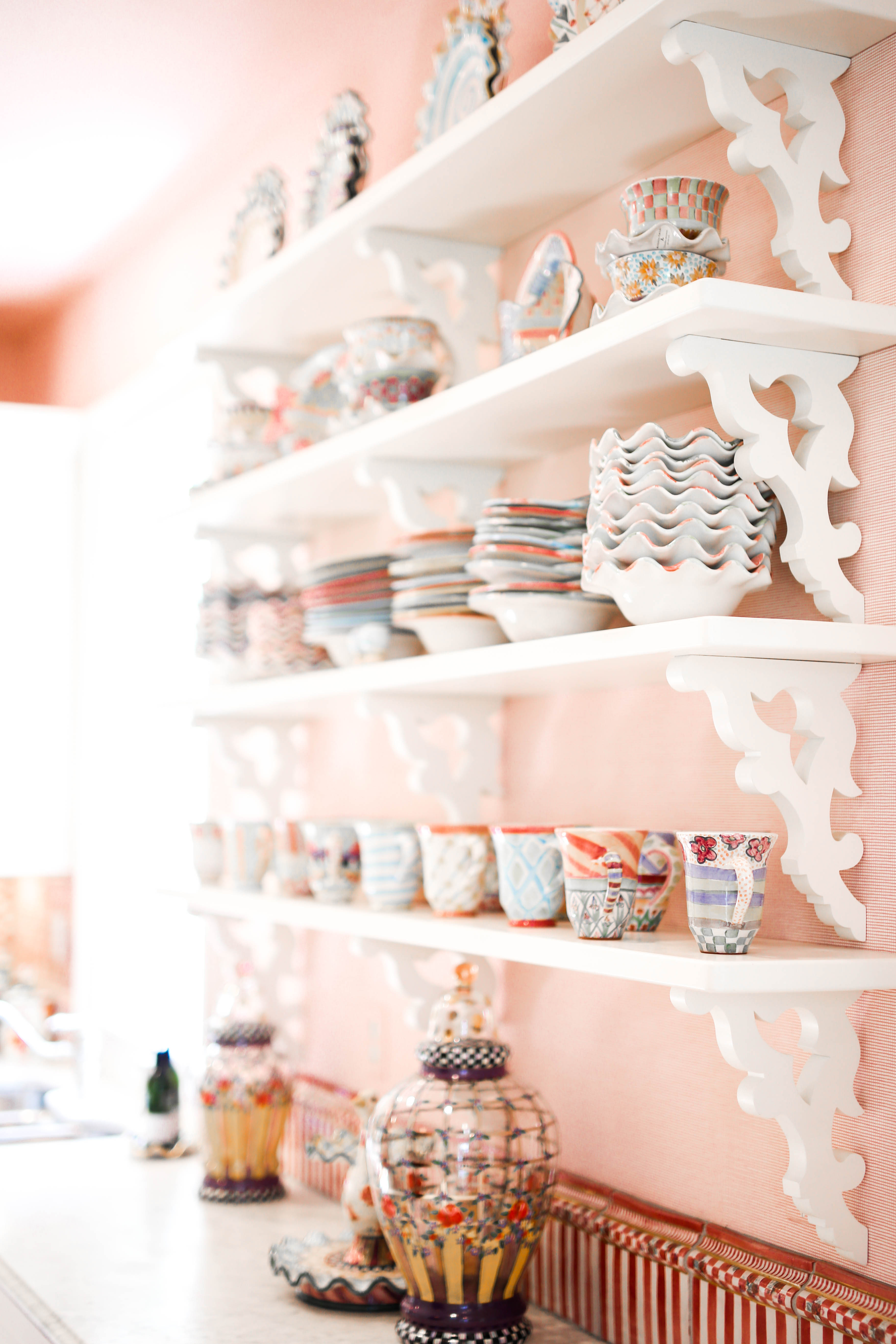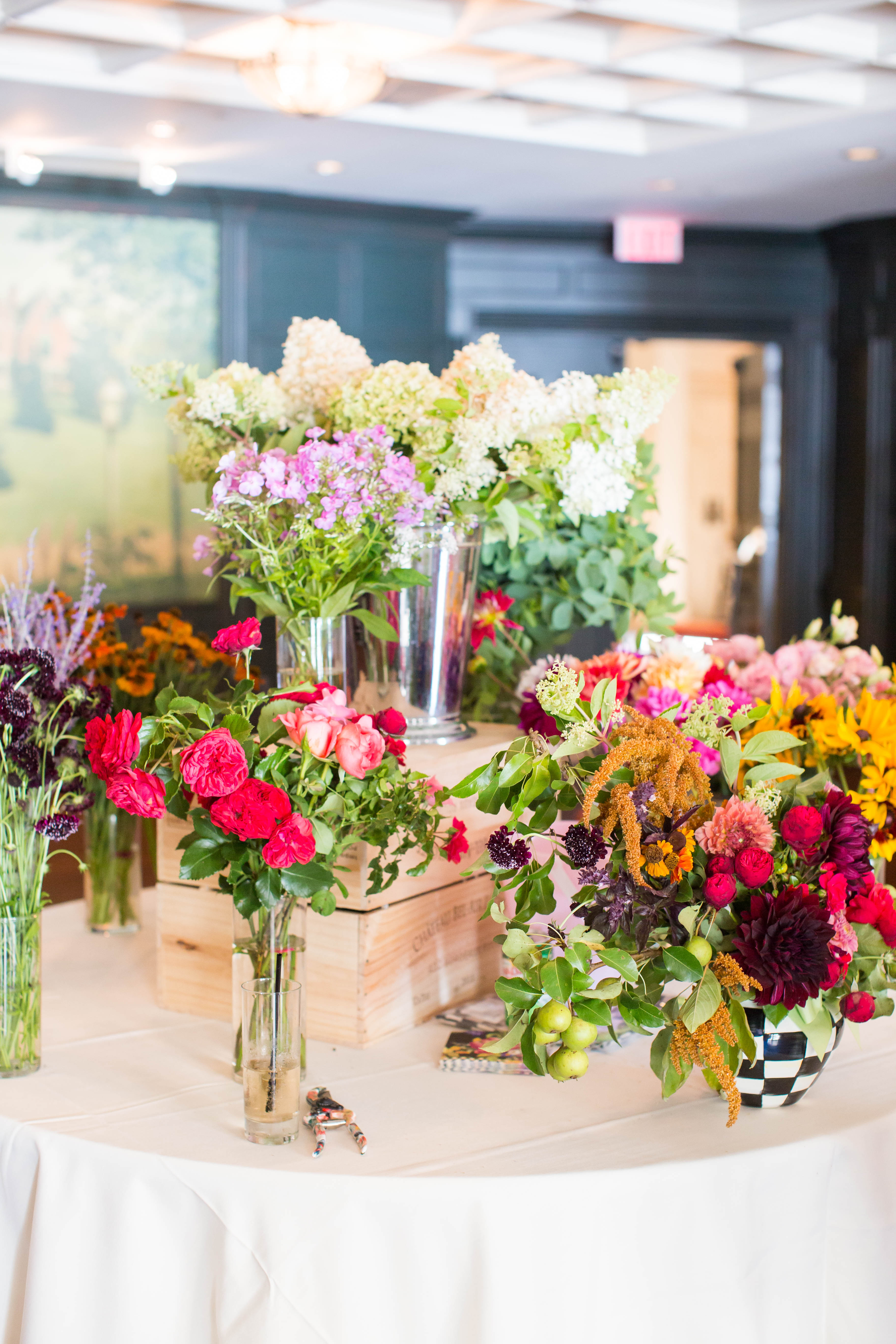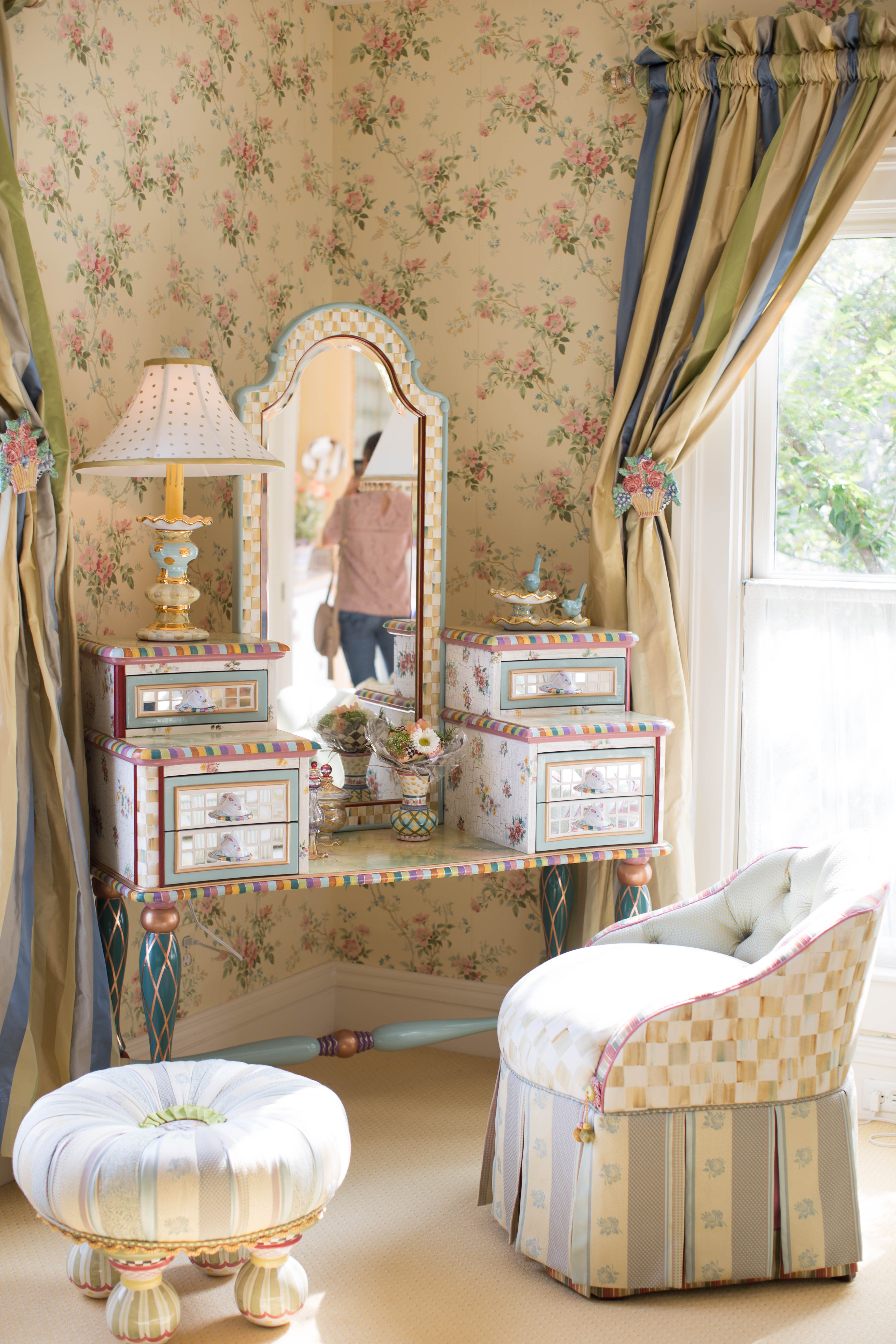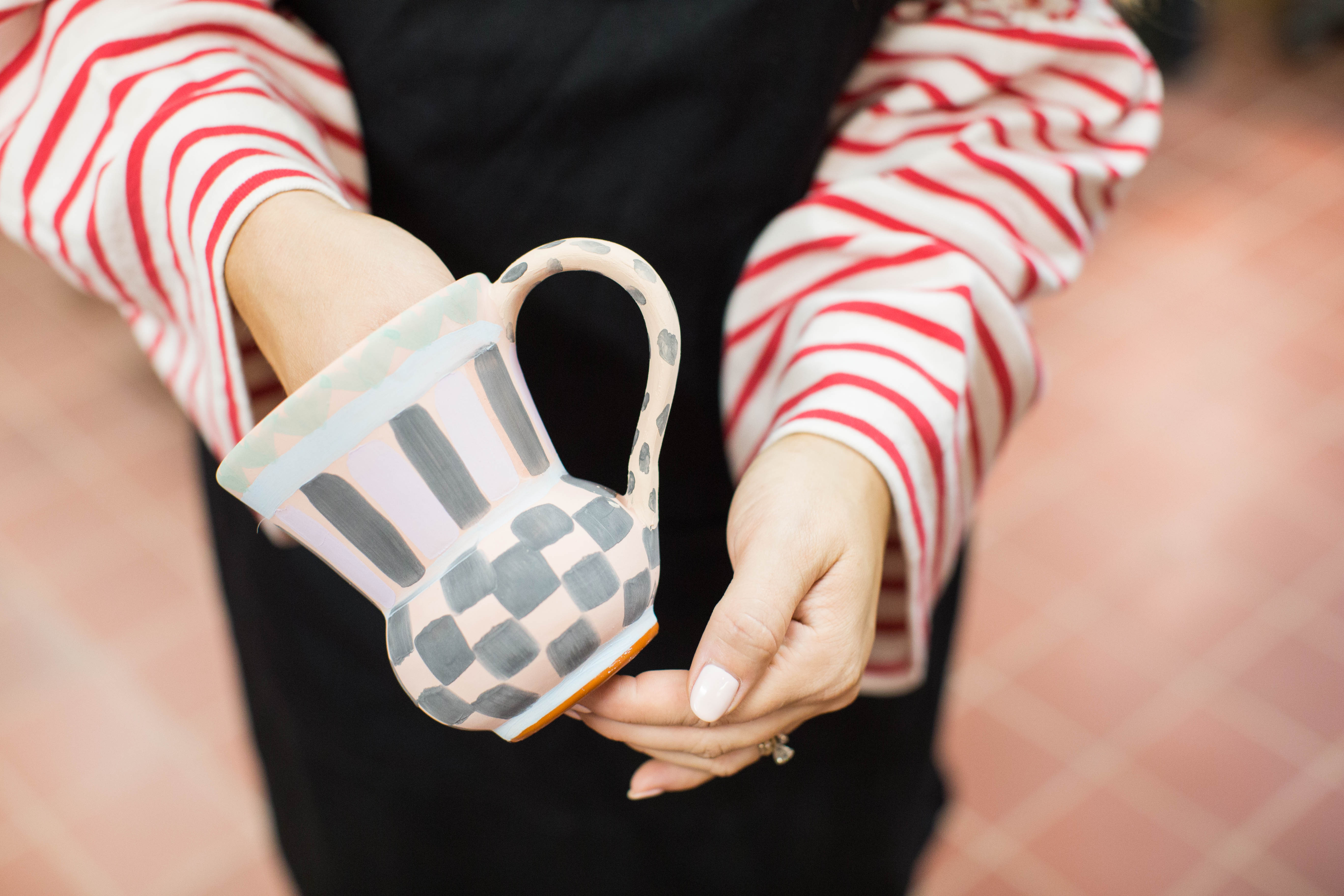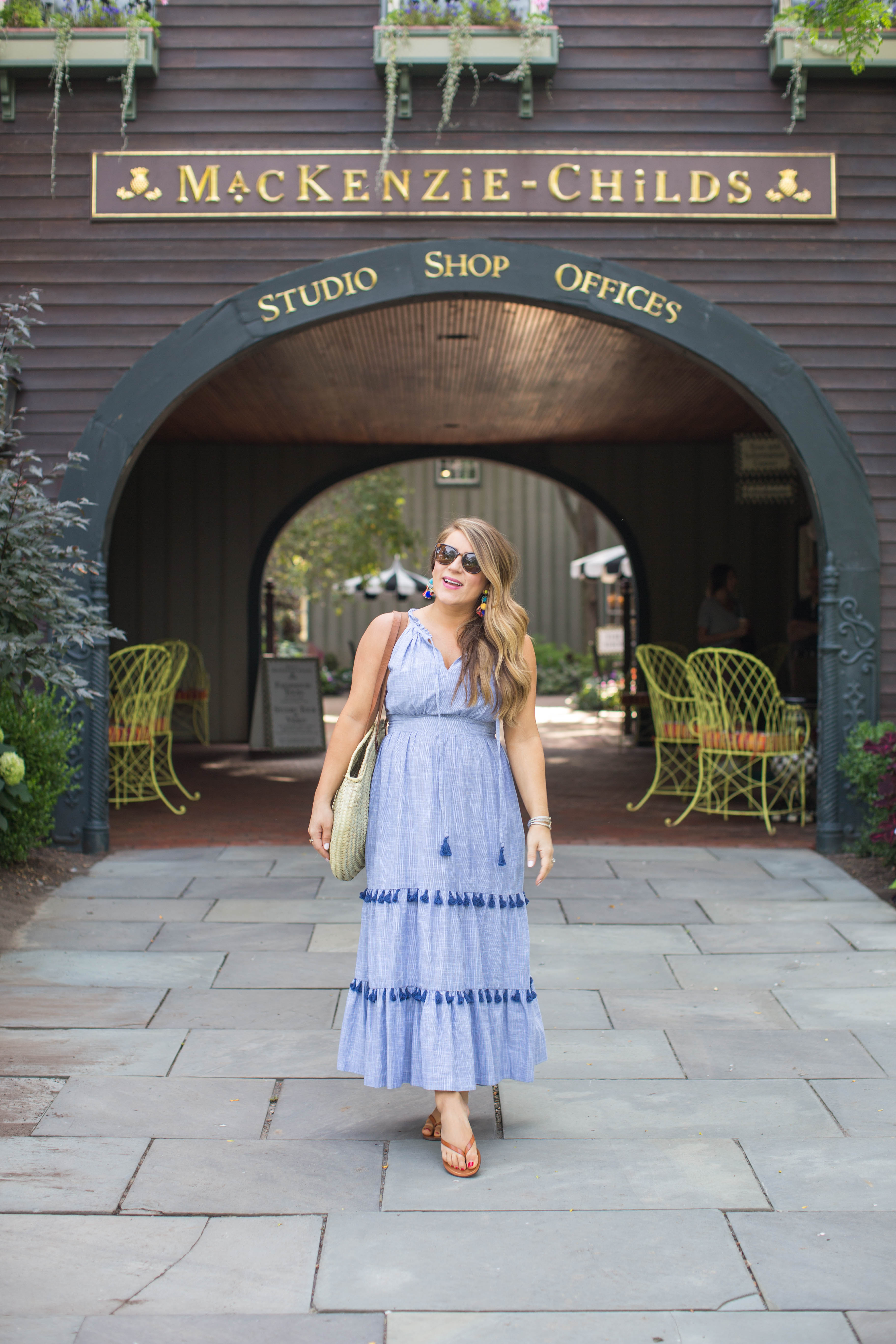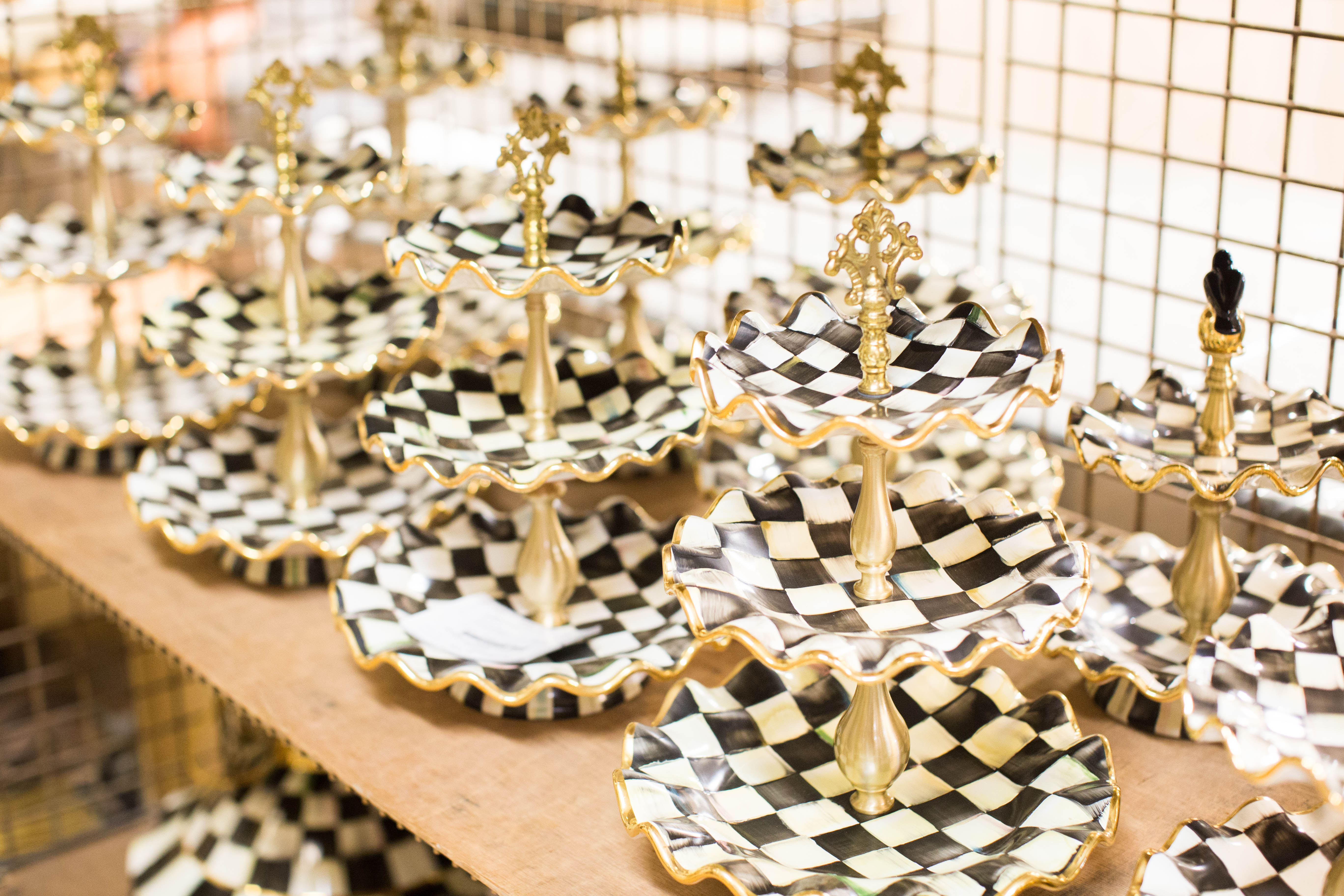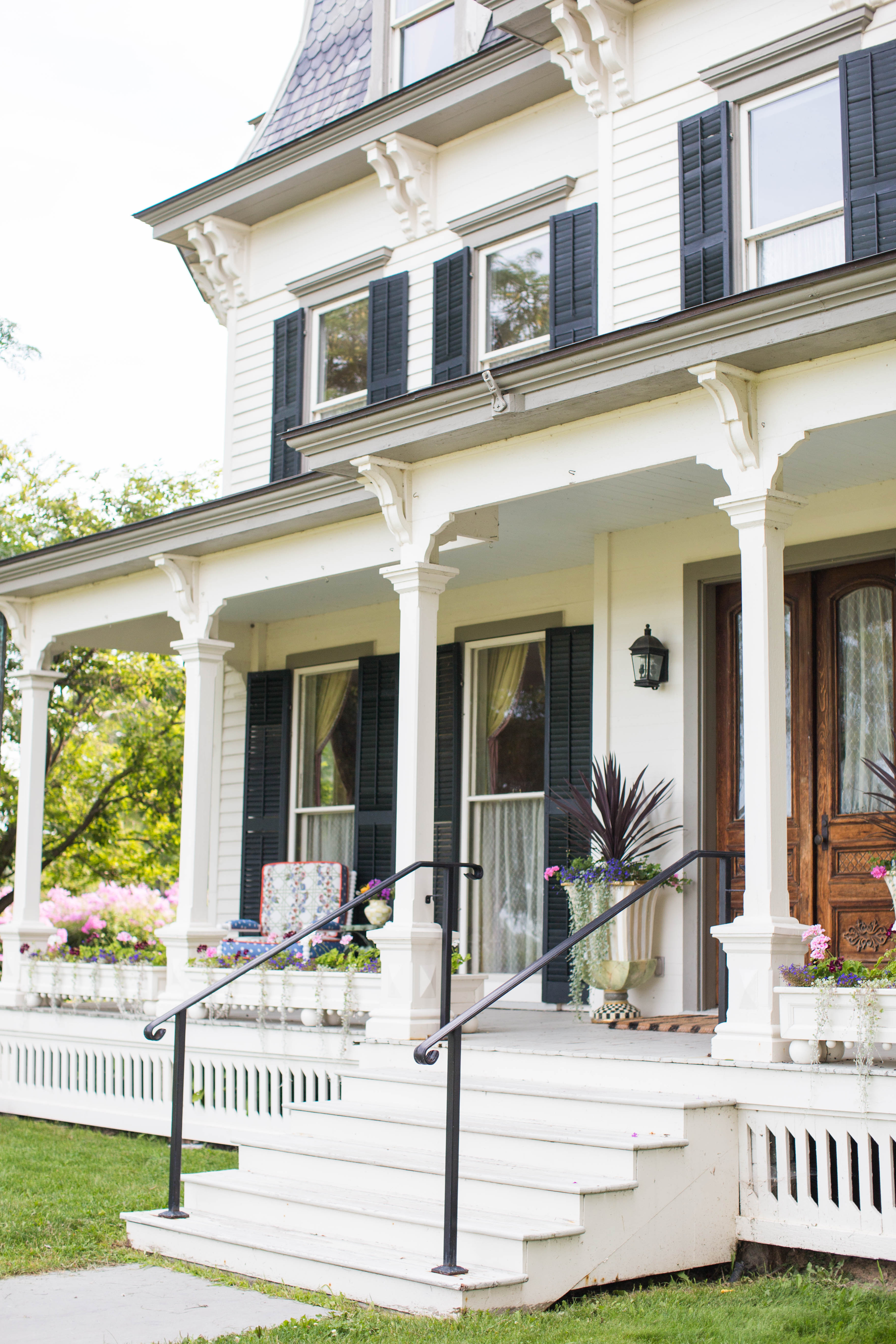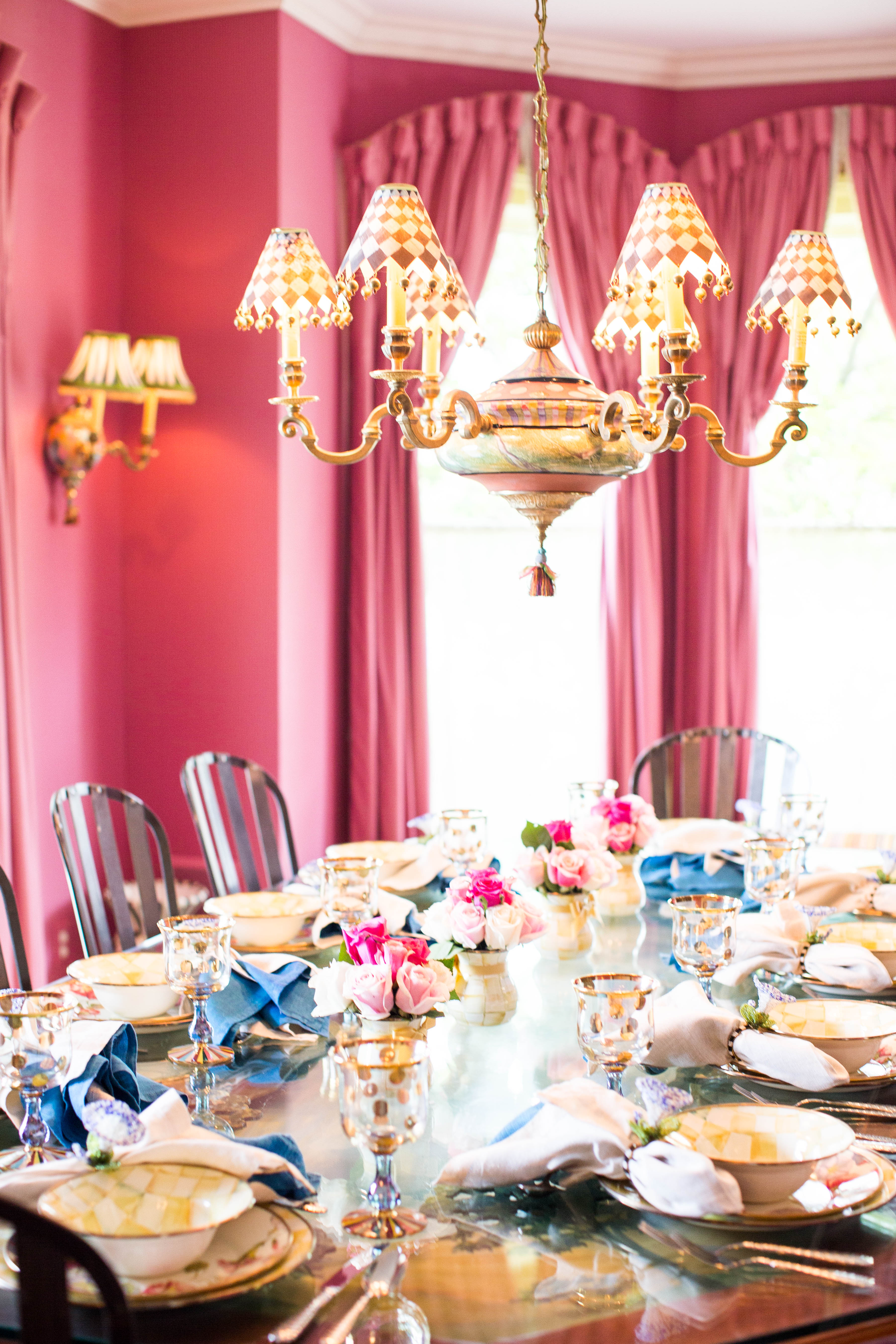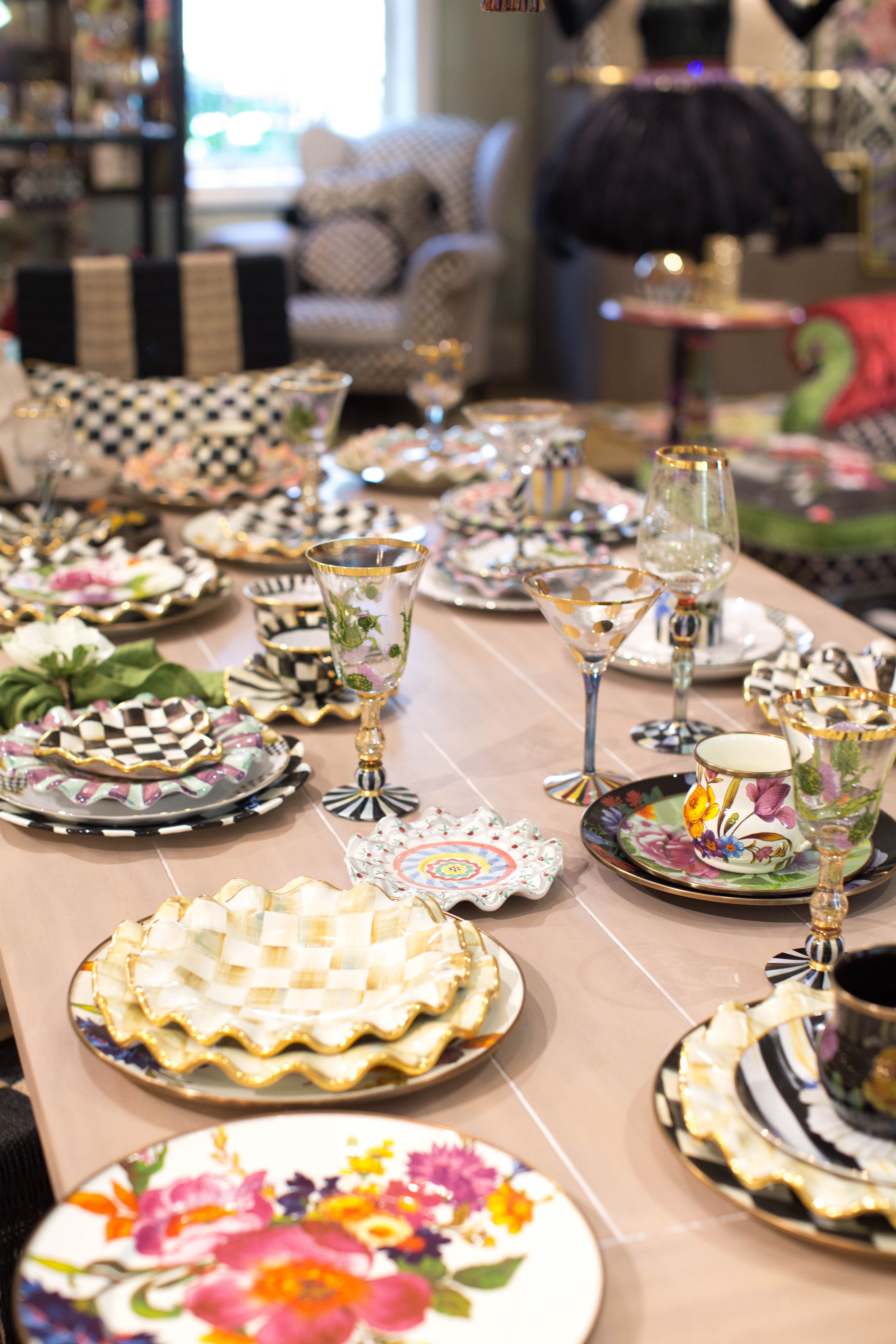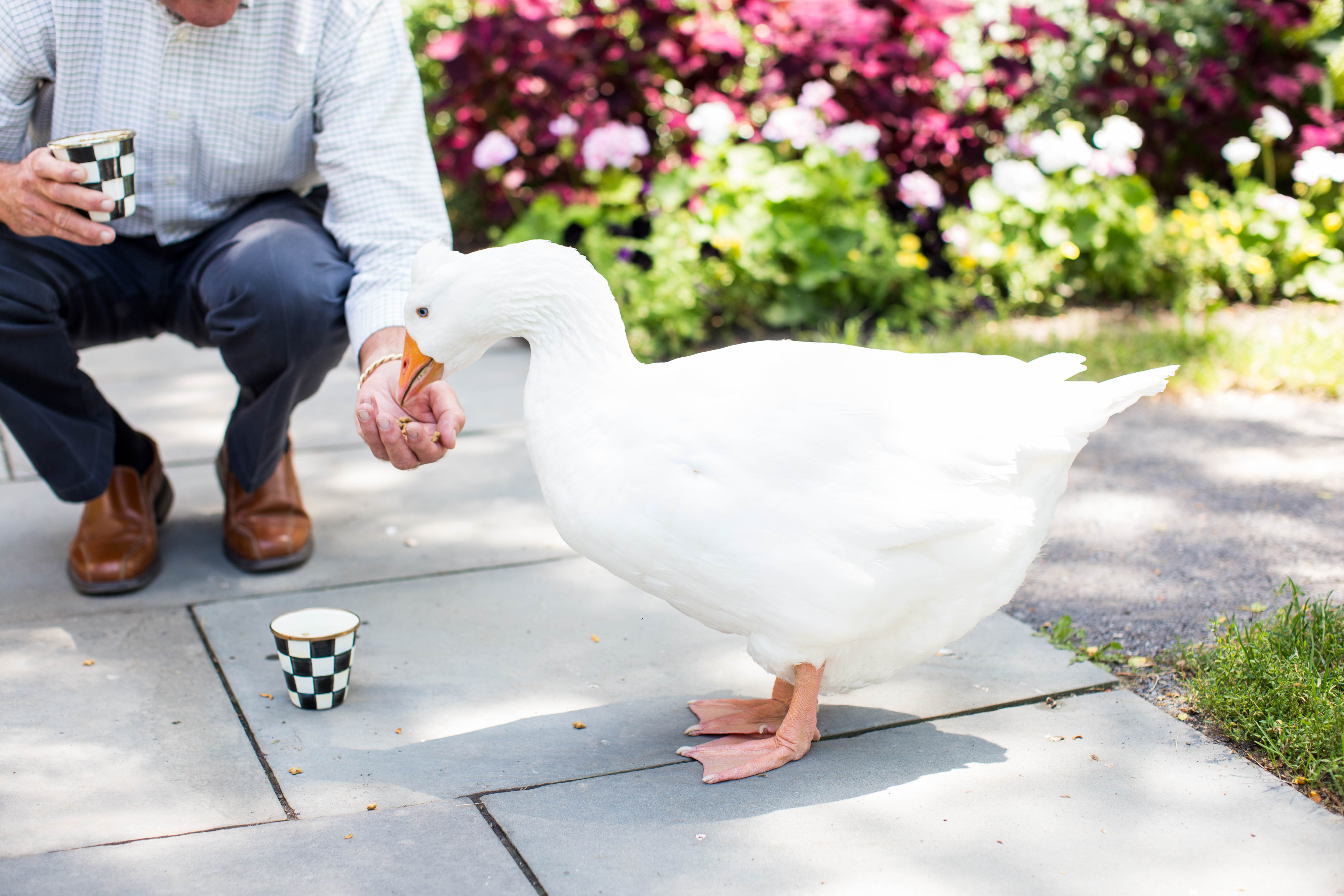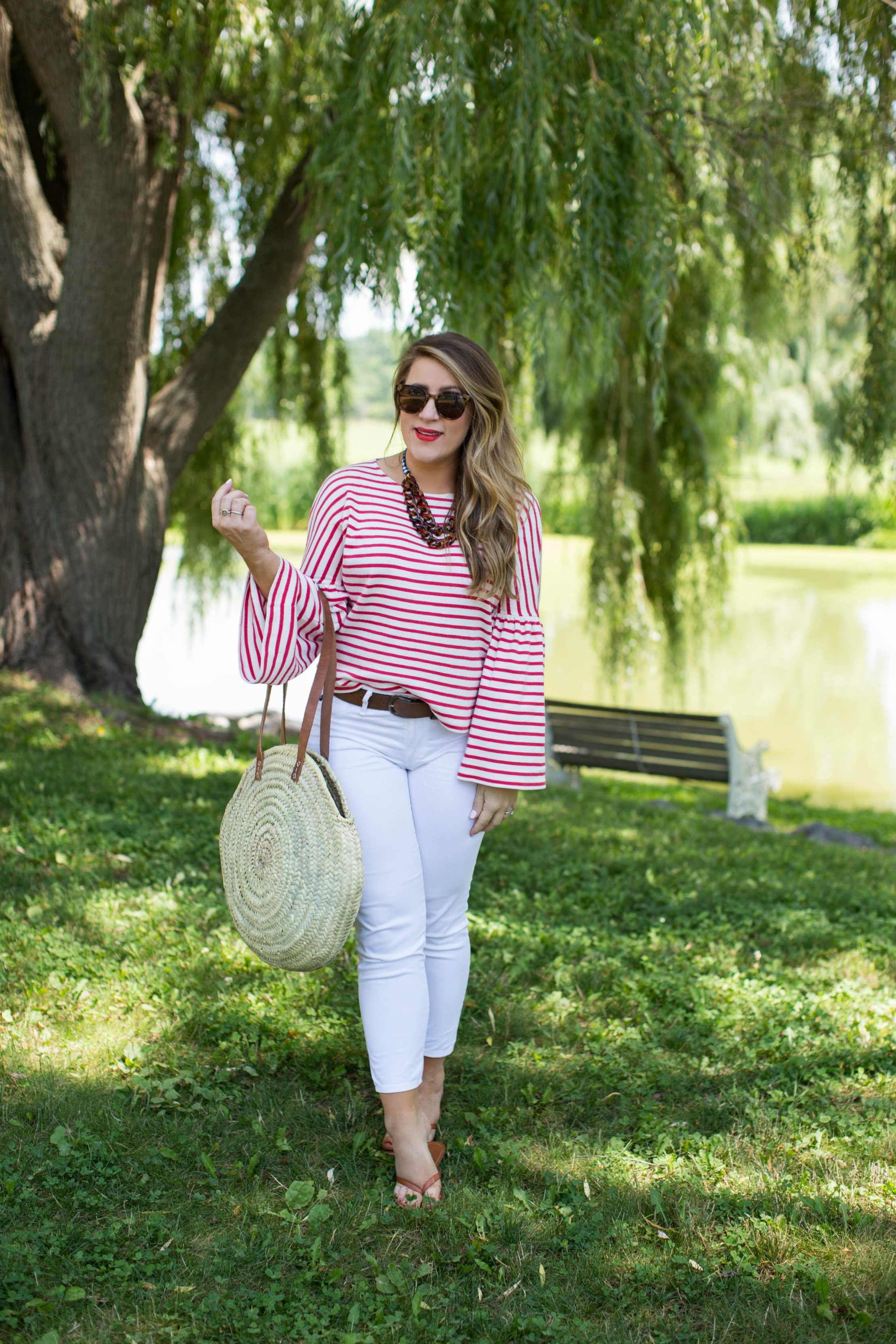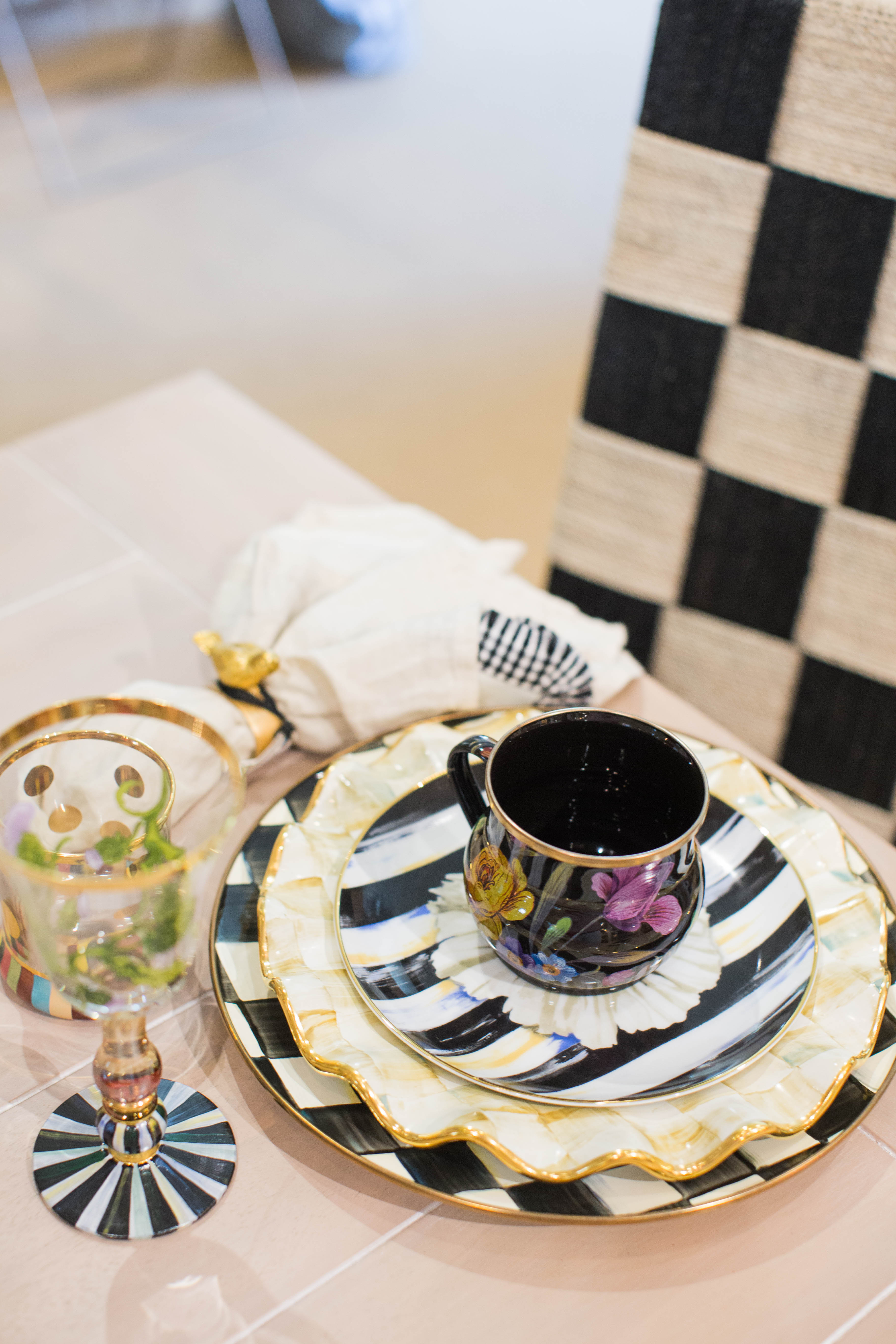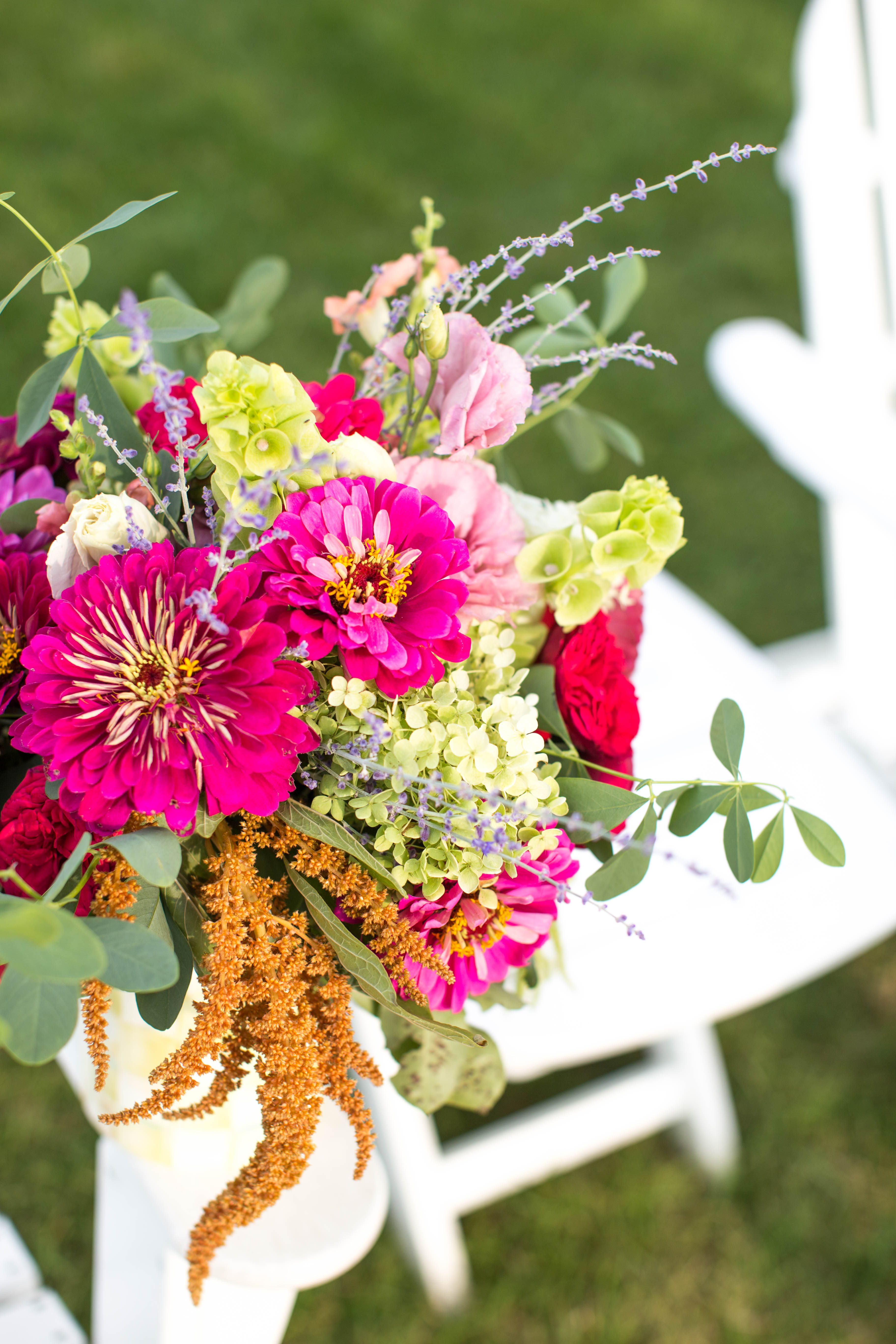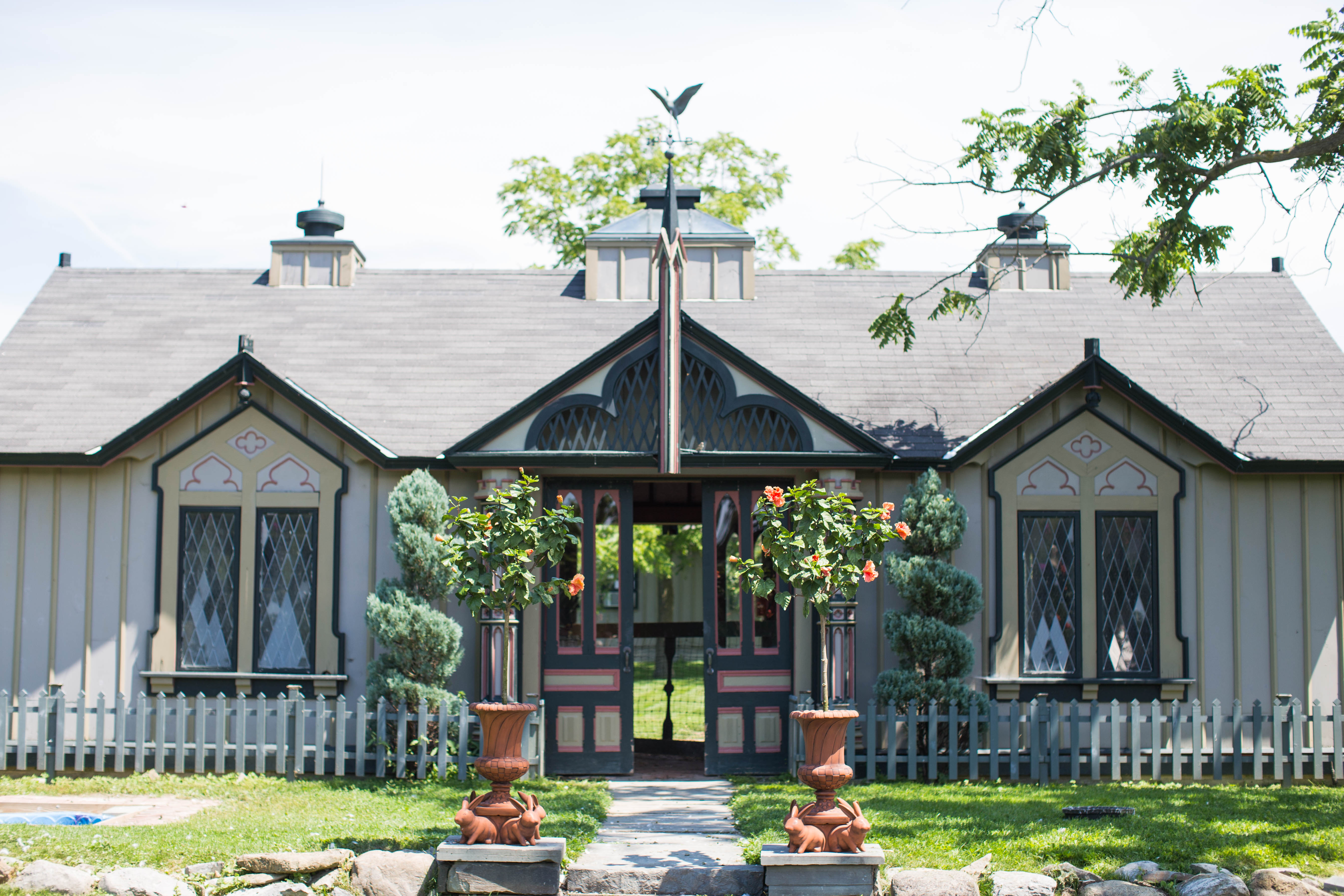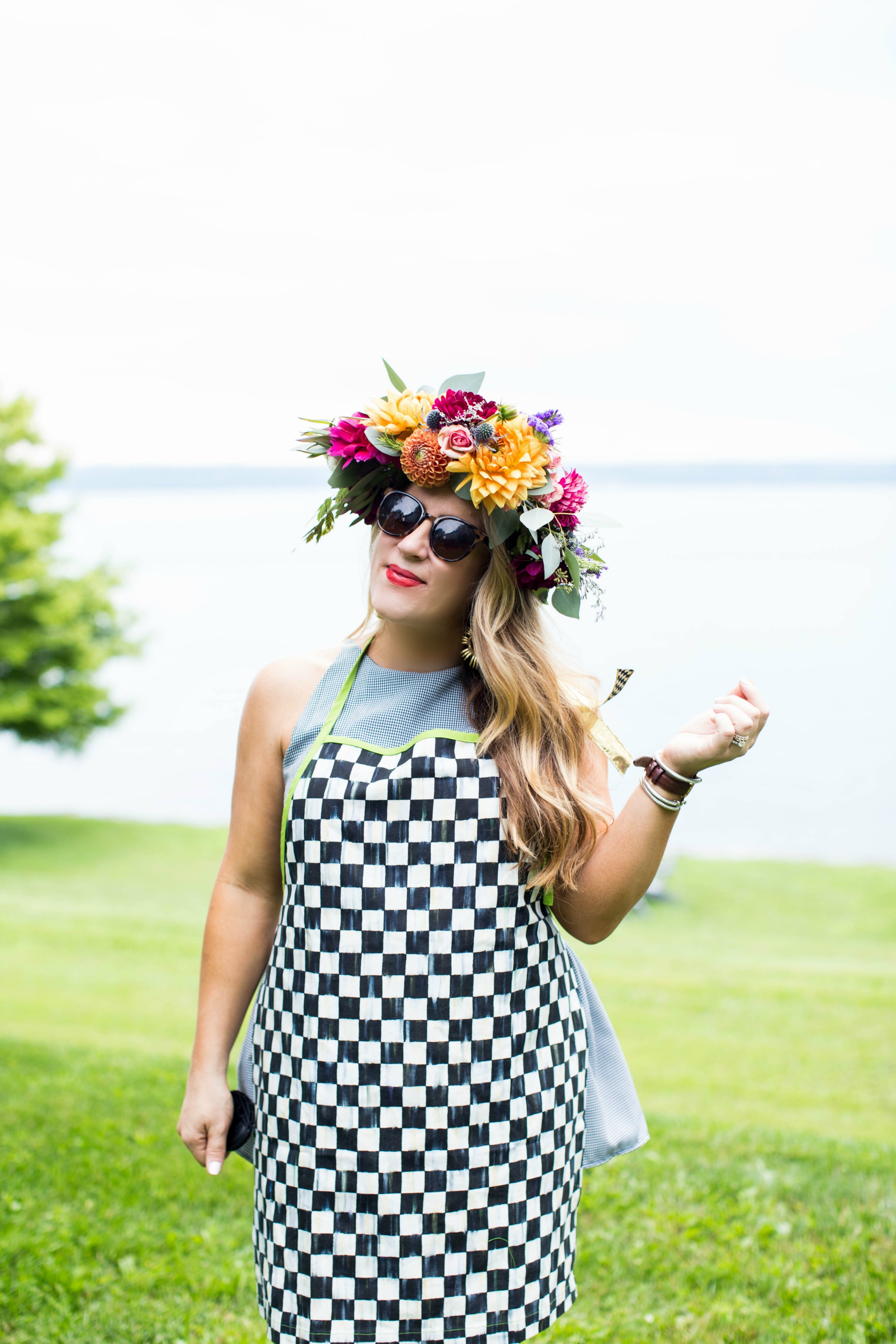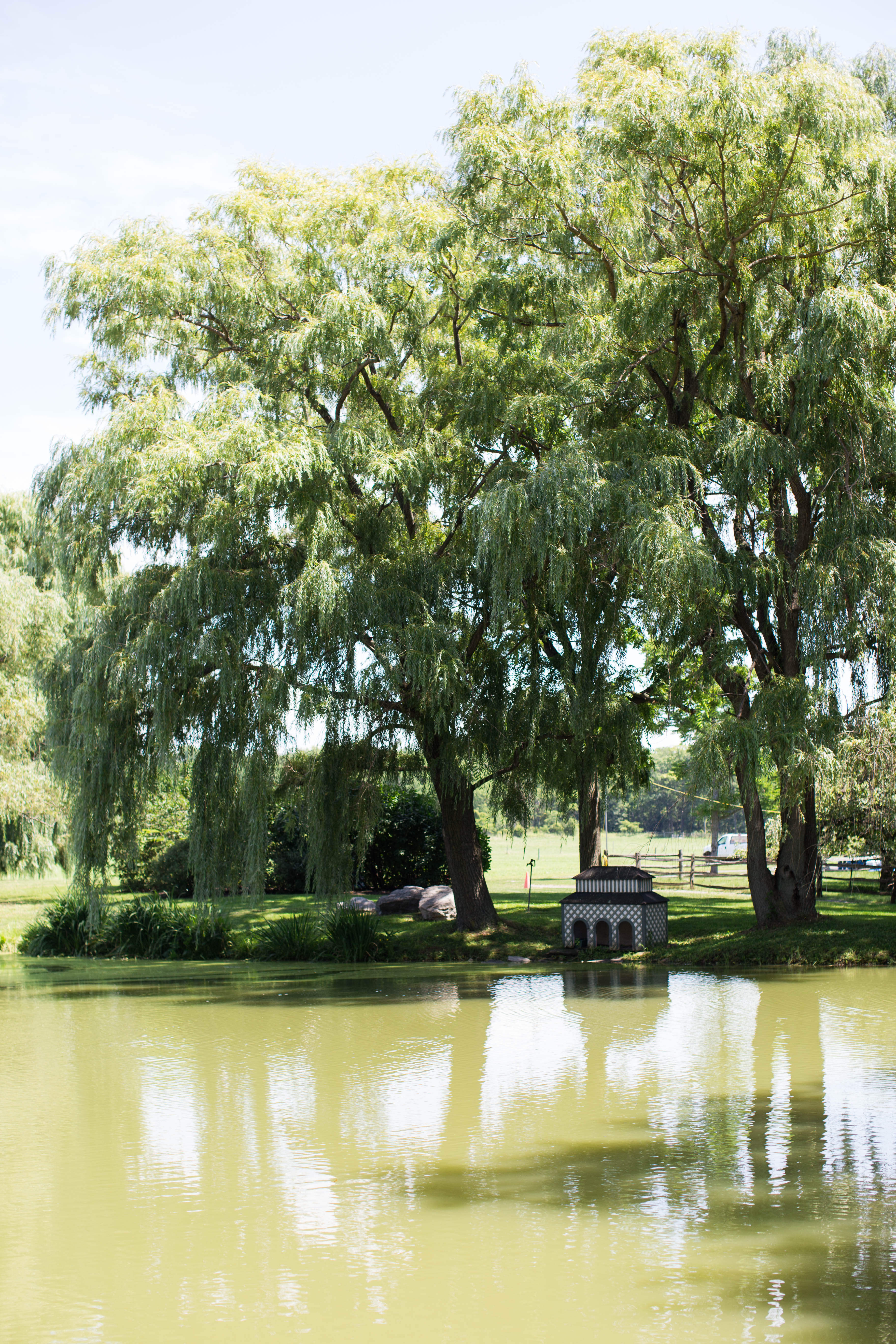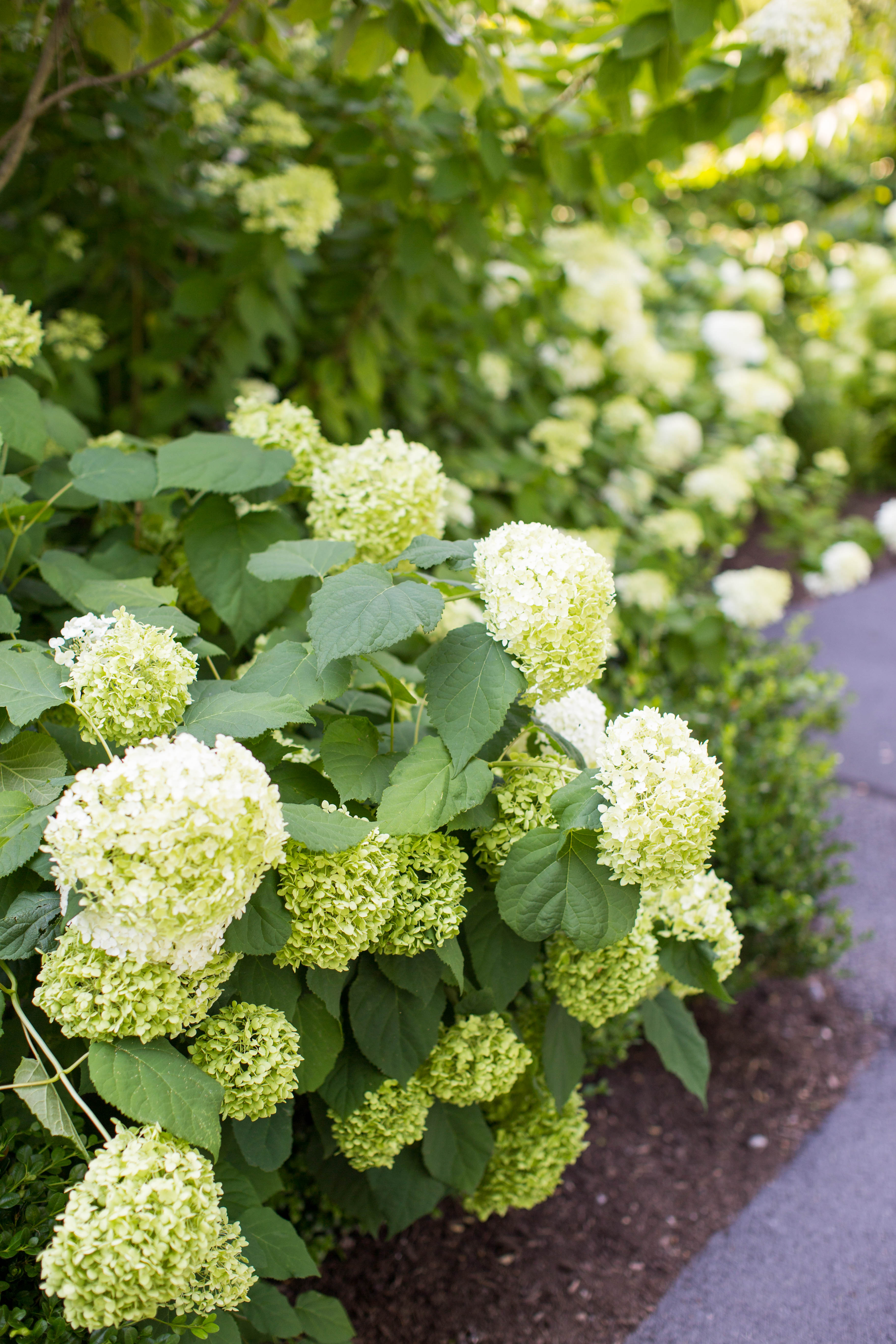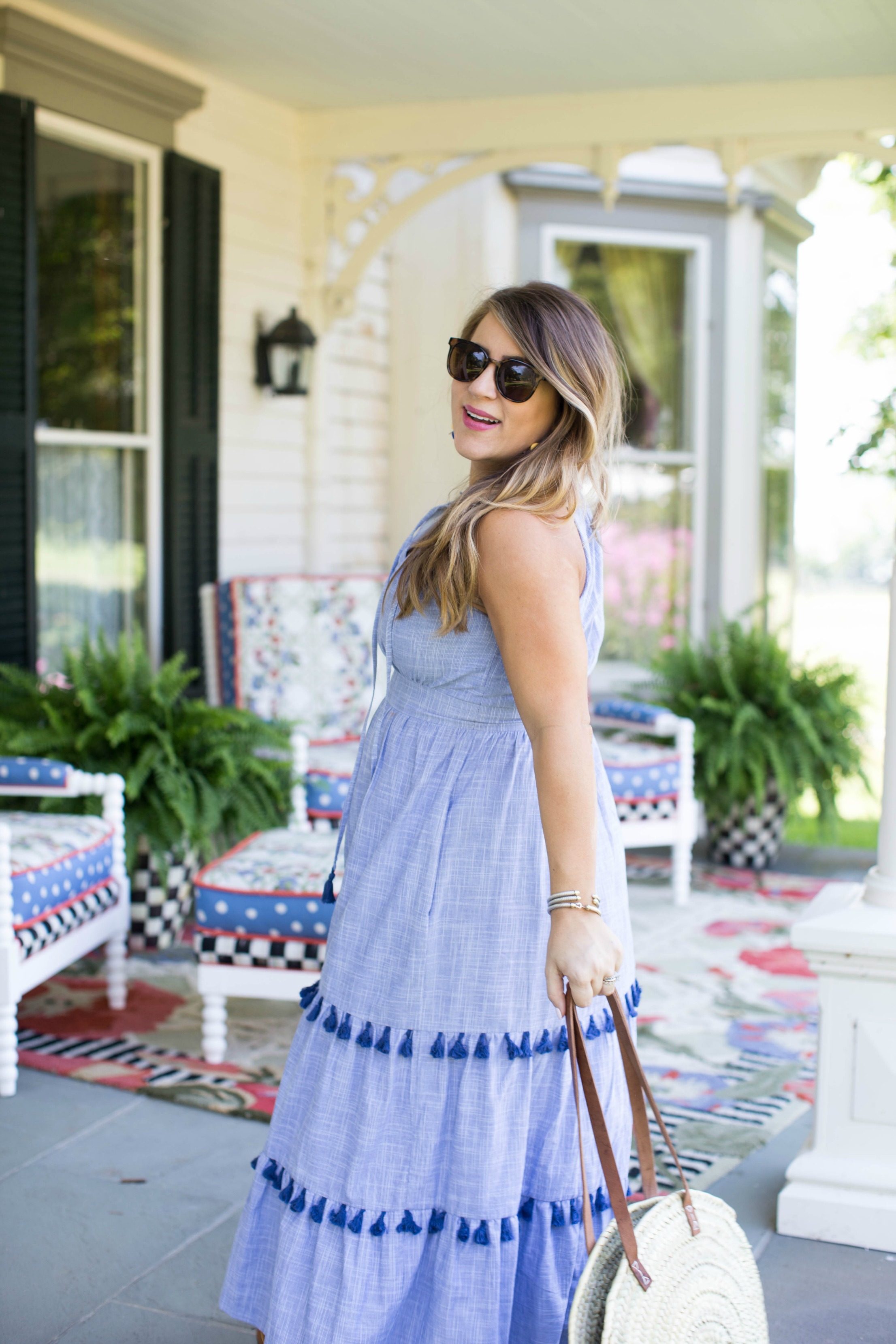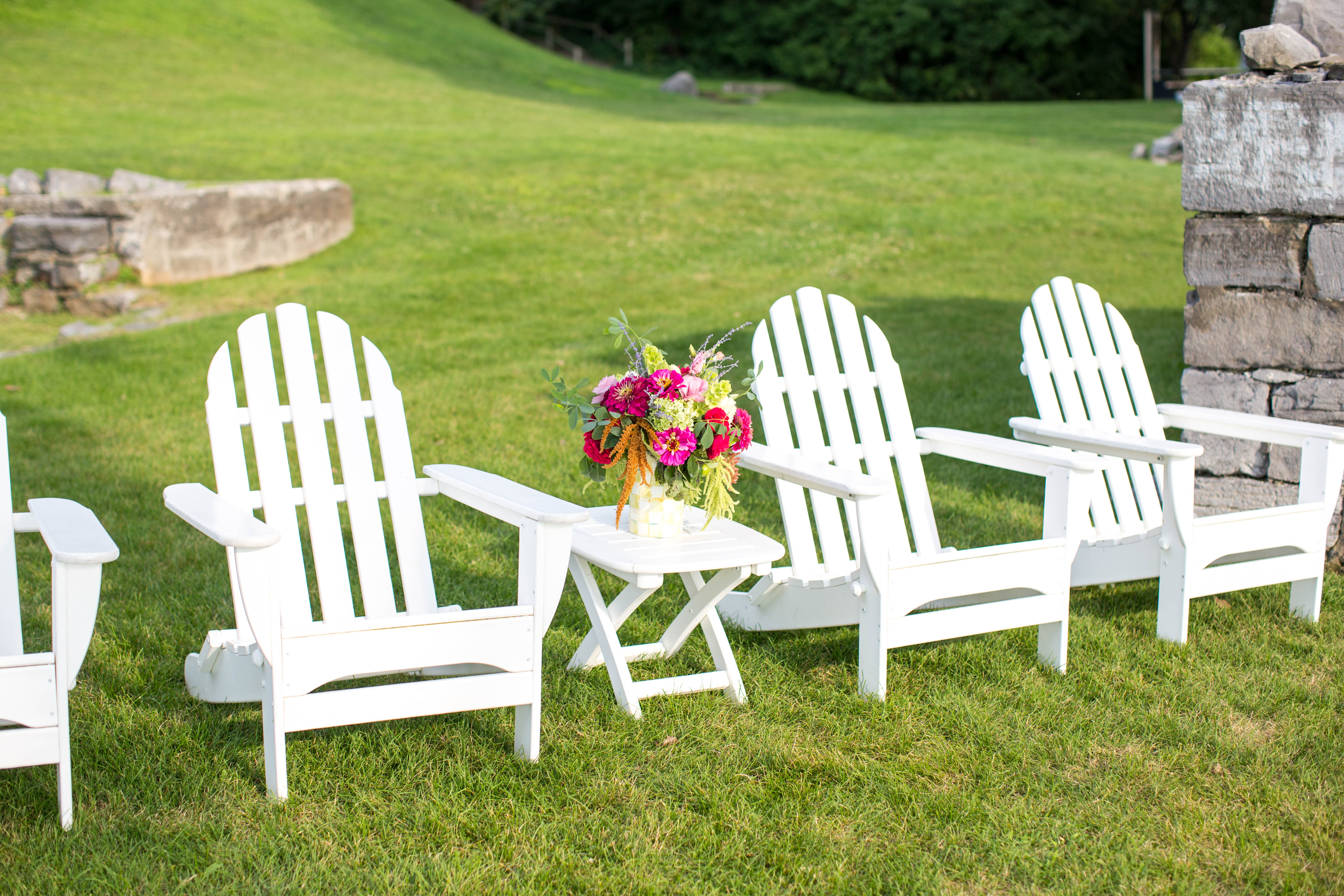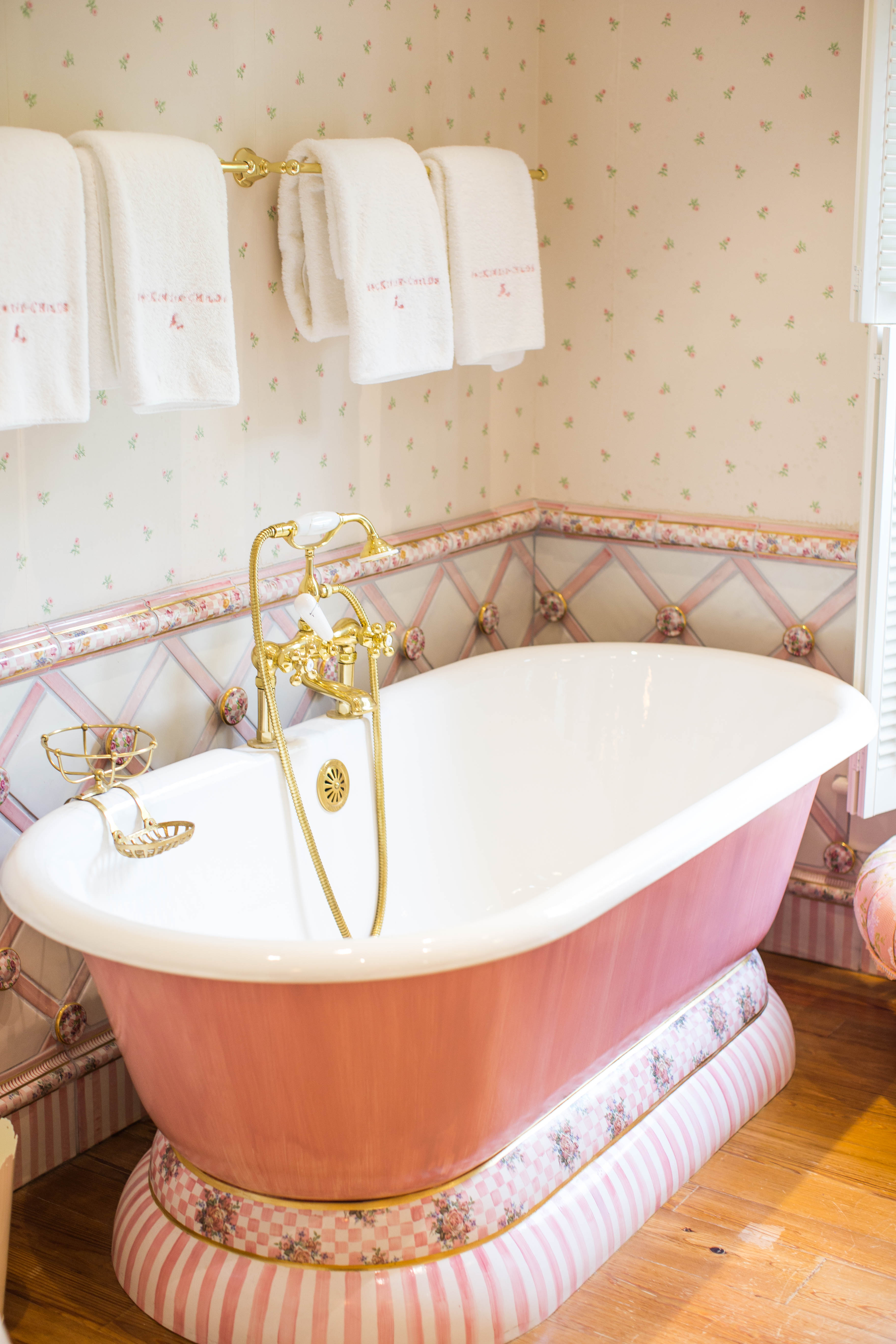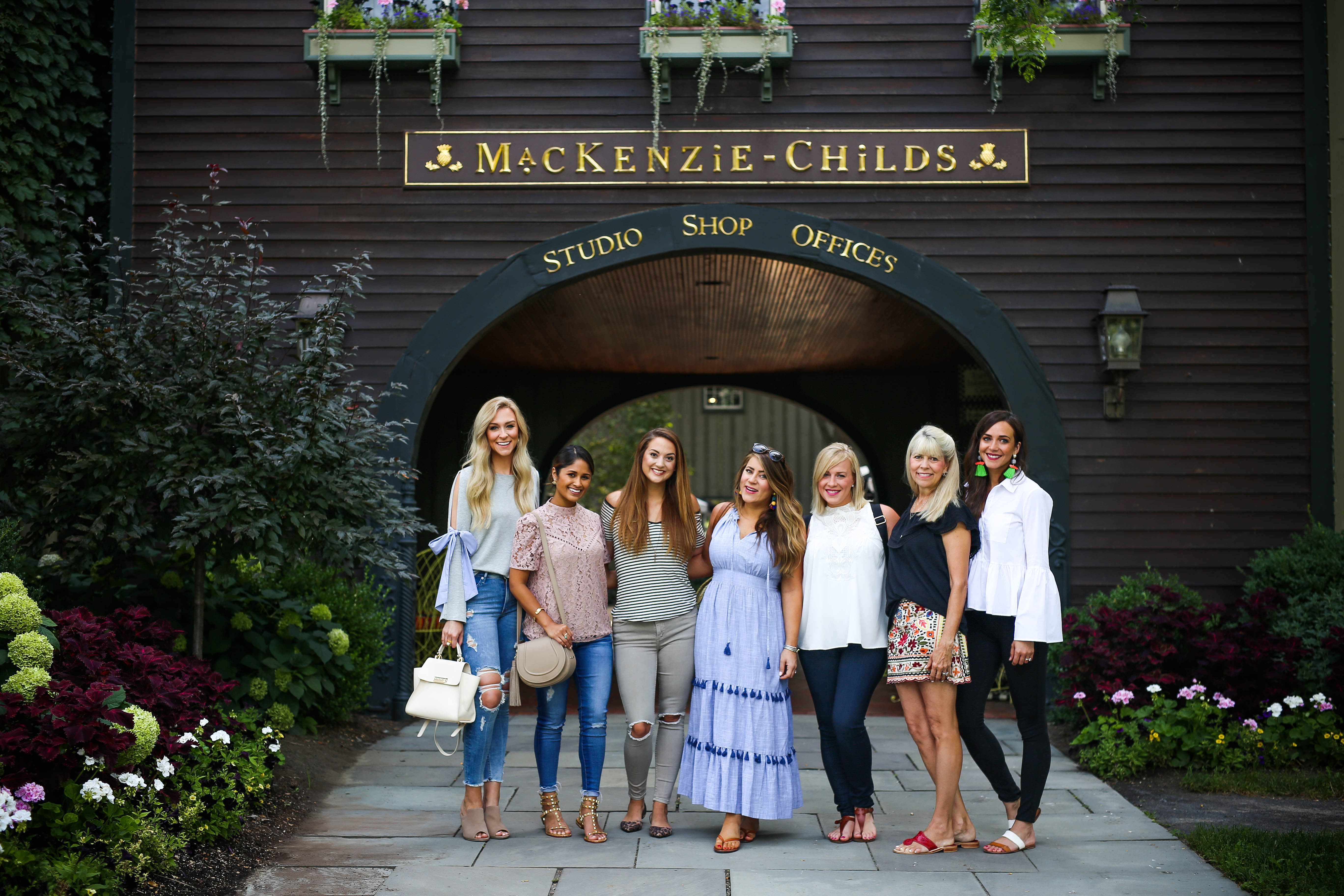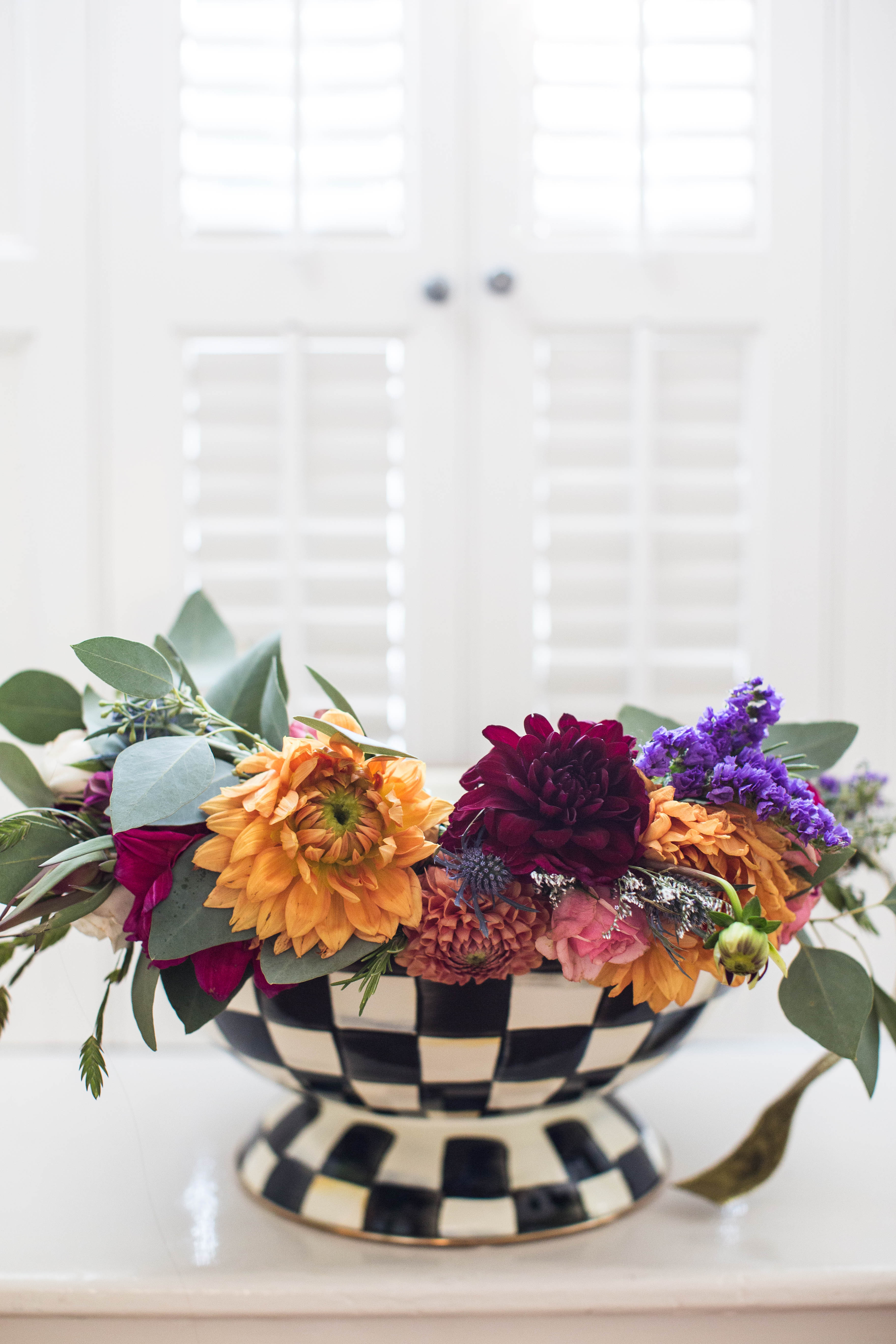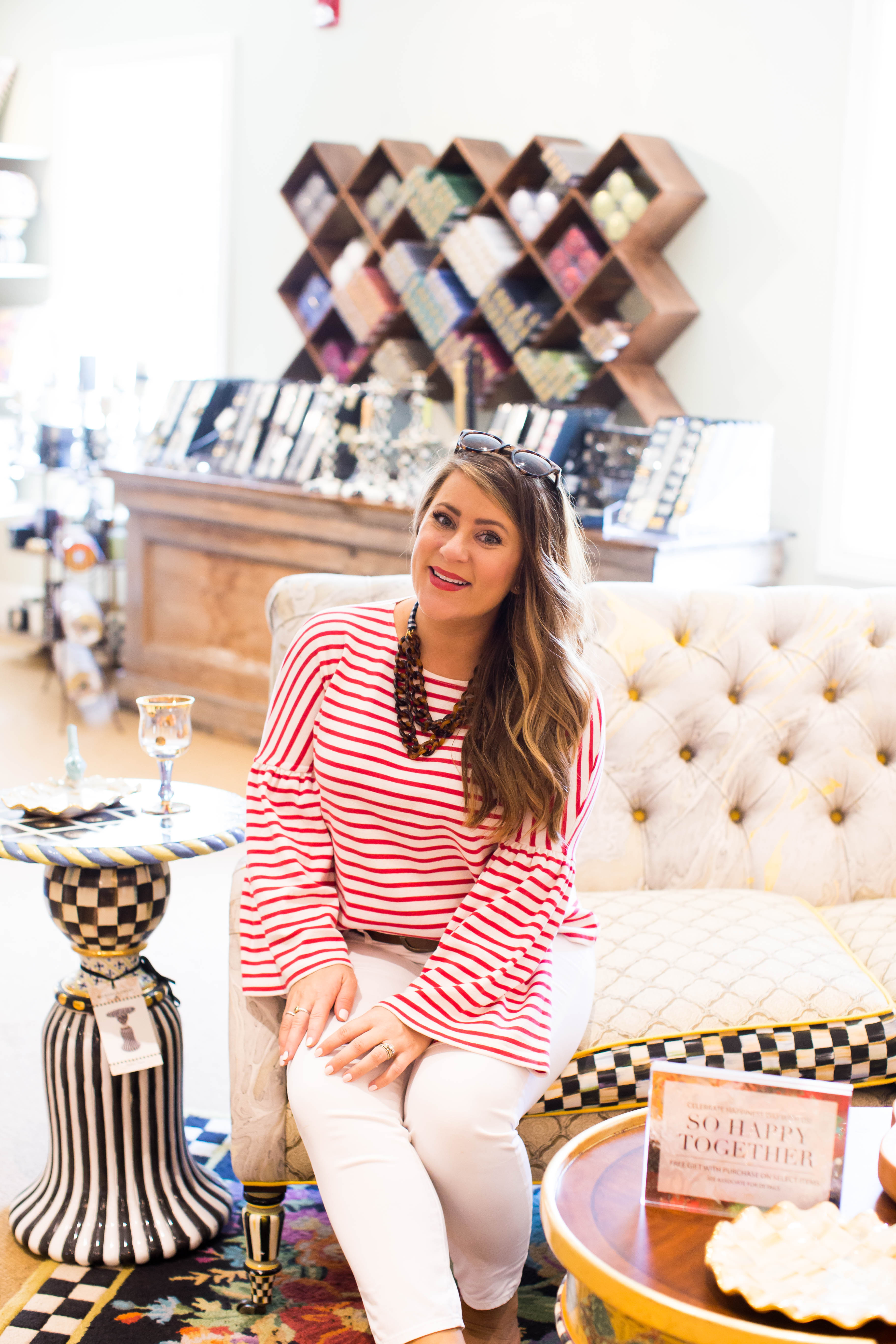 One of the best things about the trip was meeting the other girls and hearing how MacKenzie-Childs came into their lives. Some had been fans for years, and some were just discovering it for the first time, but I think it's truly safe to say that we all left loving it and wanting to share it with our readers. It sounds so cliché, but this brand tells a story and therefore, having a piece in your home makes you a part of that story. Whether it's finding a stack of old love letters in an attic chest (how the print parchment check was inspired), or just having a teapot sitting on your stove from your wedding (one of their most sold/beloved pieces), you just can't look at the brand and think about its past without smiling.
Between floral arranging classes, our gorgeous rooms, tours "led by" Simon the goose or just perusing the MacKenzie-Childs store, it was one of those weeks that will forever be memorable in my mind and by far my favorite work trip I've had the pleasure of attending. If you don't have any MacKenzie-Childs in your home, there is always time to start. Or if you're feeling generous, there is always time to give a story to someone you love! You can shop my favorite items below as well as some of my outfits!
Thanks to MacKenzie-Childs for having me, sharing your story and sponsoring this post.