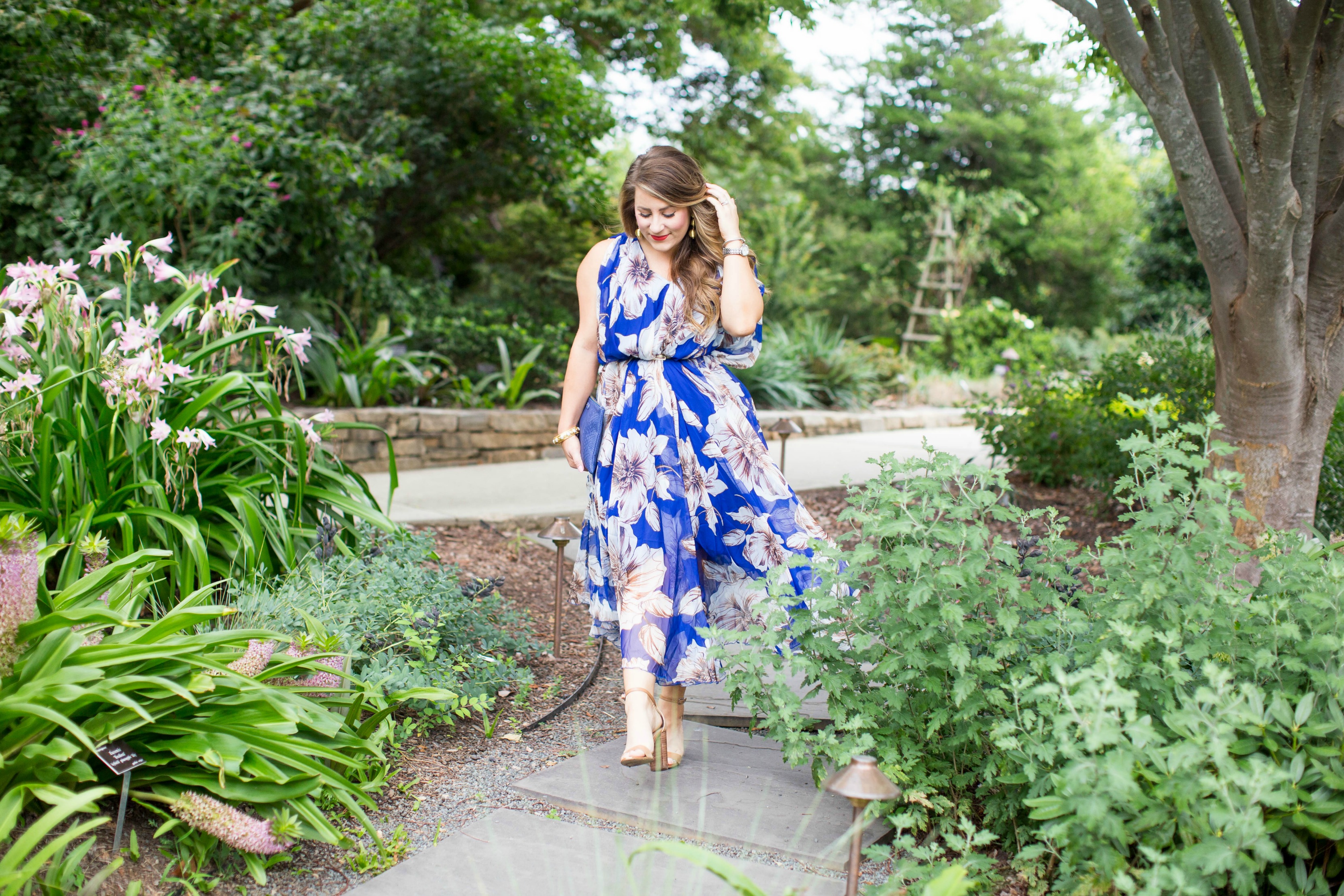 Dress / Sandals / Belt / Bag / Earrings / Watch
The worst part of the week is over, welcome Tuesday. 🙂 I wore this dress the other night out with Aaron and of course it started sprinkling just before we took these pics. WOMP WOMP. Nothing like some damp/frizz hair for blog pics! Regardless, summer date nights are my favorite to dress for, especially when they include chiffon dresses that are soft, yet oversized.  I'm not really "bumpin" yet, but I will say, I'm not a fan of anything too tight around my mid section, so this date night outfit will be perfect for when I actually do have a large and in charge bump and don't belt it. Until then, I created a waist with this gold belt (I switched out the belt that the dress comes with) and paired my Maurice Lacroix favorite watch with the dress because it's my favorite items to pull out for a date night outfit (and every other outfit of the week). Perfect for a night with wine (<le sigh>) on a patio, or even a summer wedding (oh, and it's super affordable under $55 bucks!). I personally hate dressing for summer weddings since I'm so drawn to neutral colors, so this is a gorgeous color that wont take the spotlight away from the bride-to-be.
Do you have any weddings coming up? Surprisingly, we've only had one this summer, but we do have a few early fall that I'm excited about and looking forward to. Hopefully this belly isn't out of control by then! eeK. In other news, I did go for my check up yesterday and baby is definitely growing which means I'm growing more excited and also nervous! I'd love any advice mommas have for me! Seriously.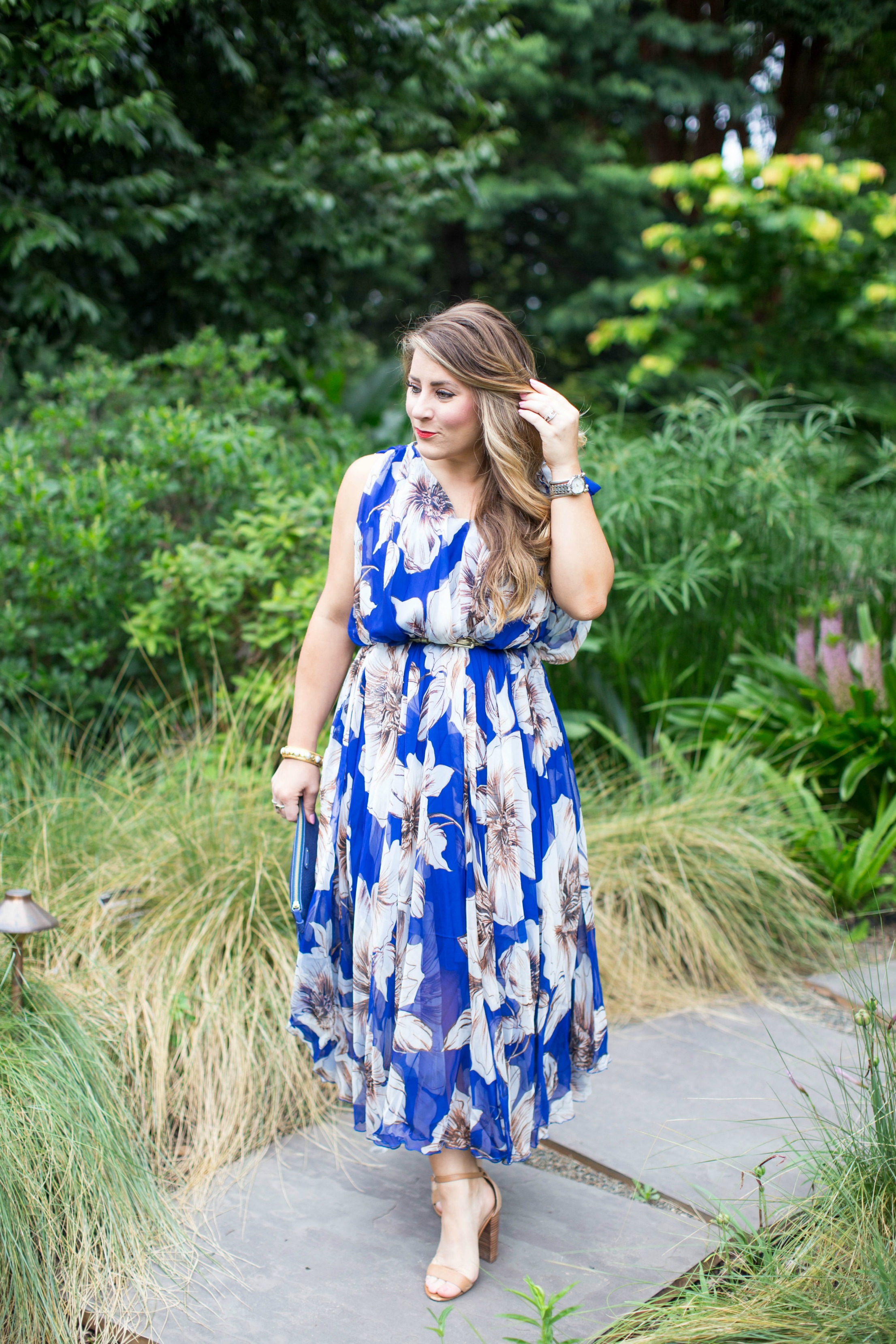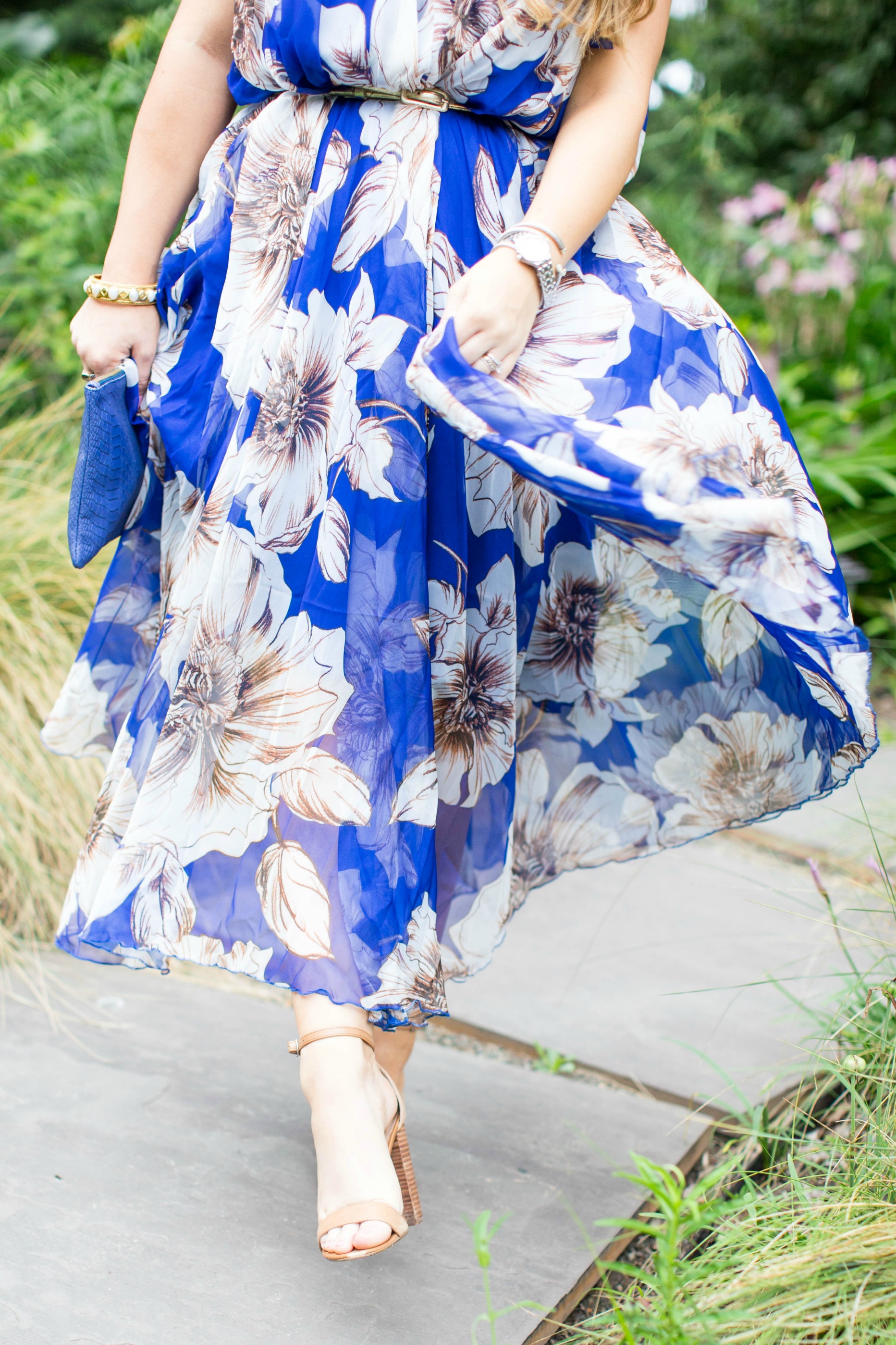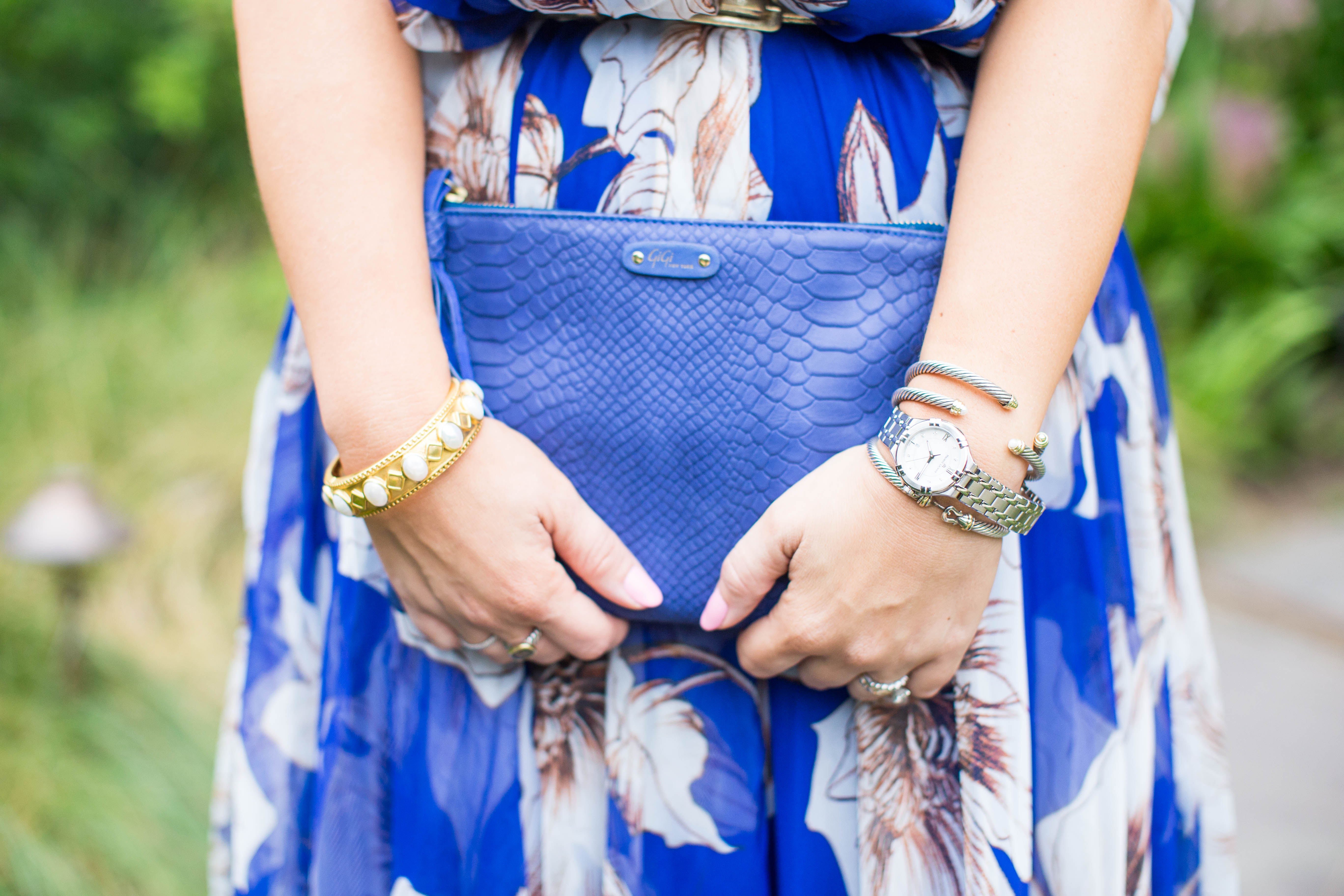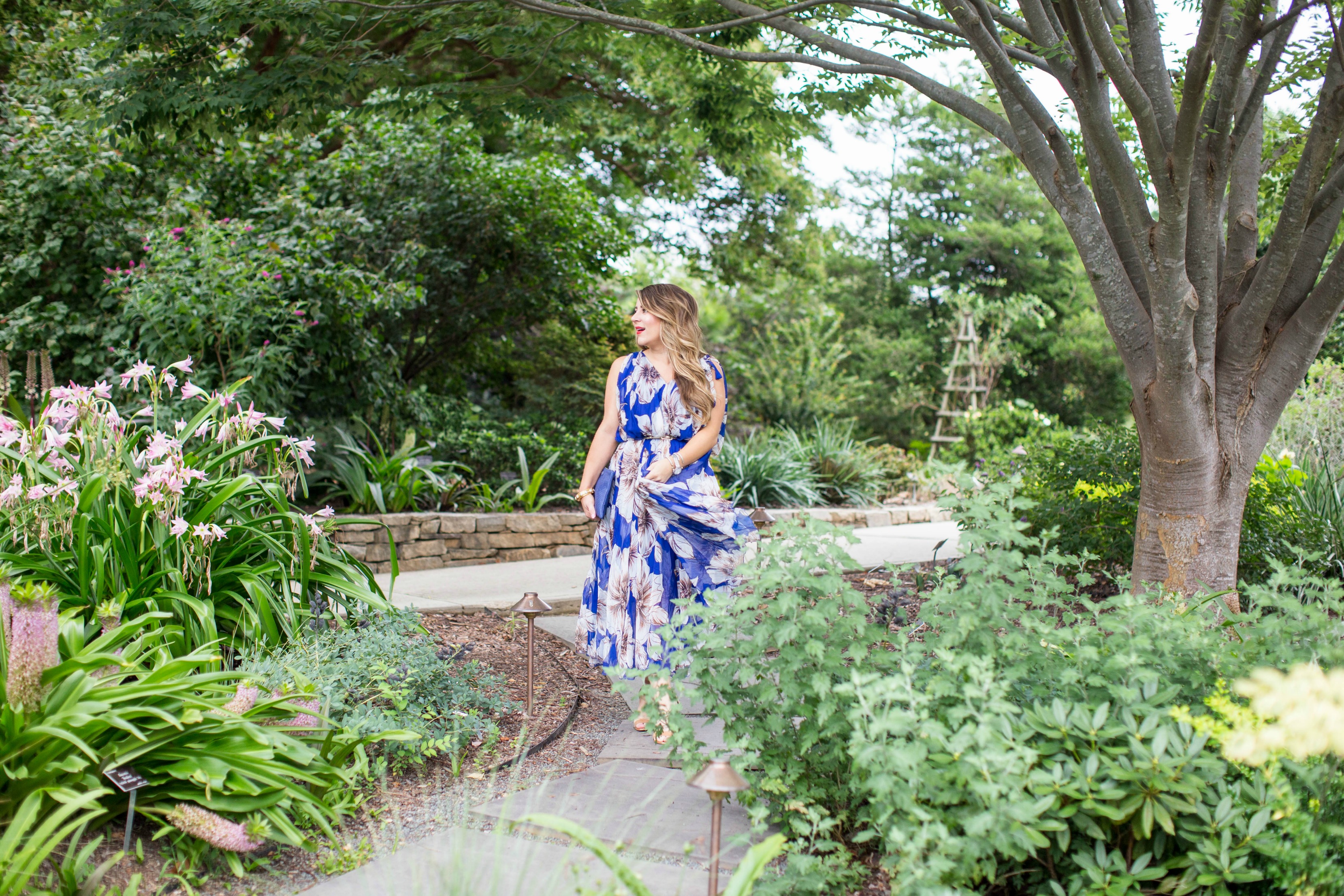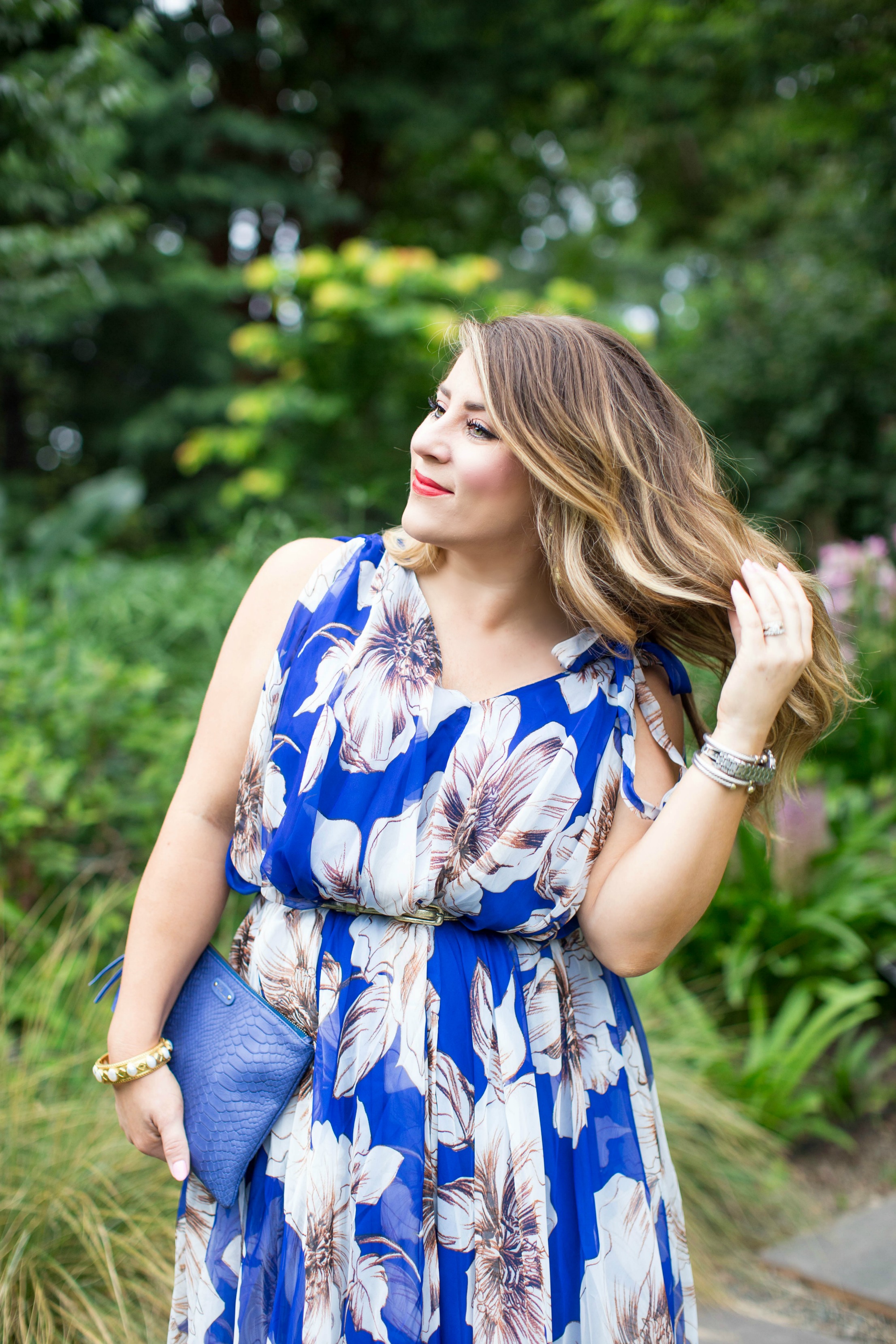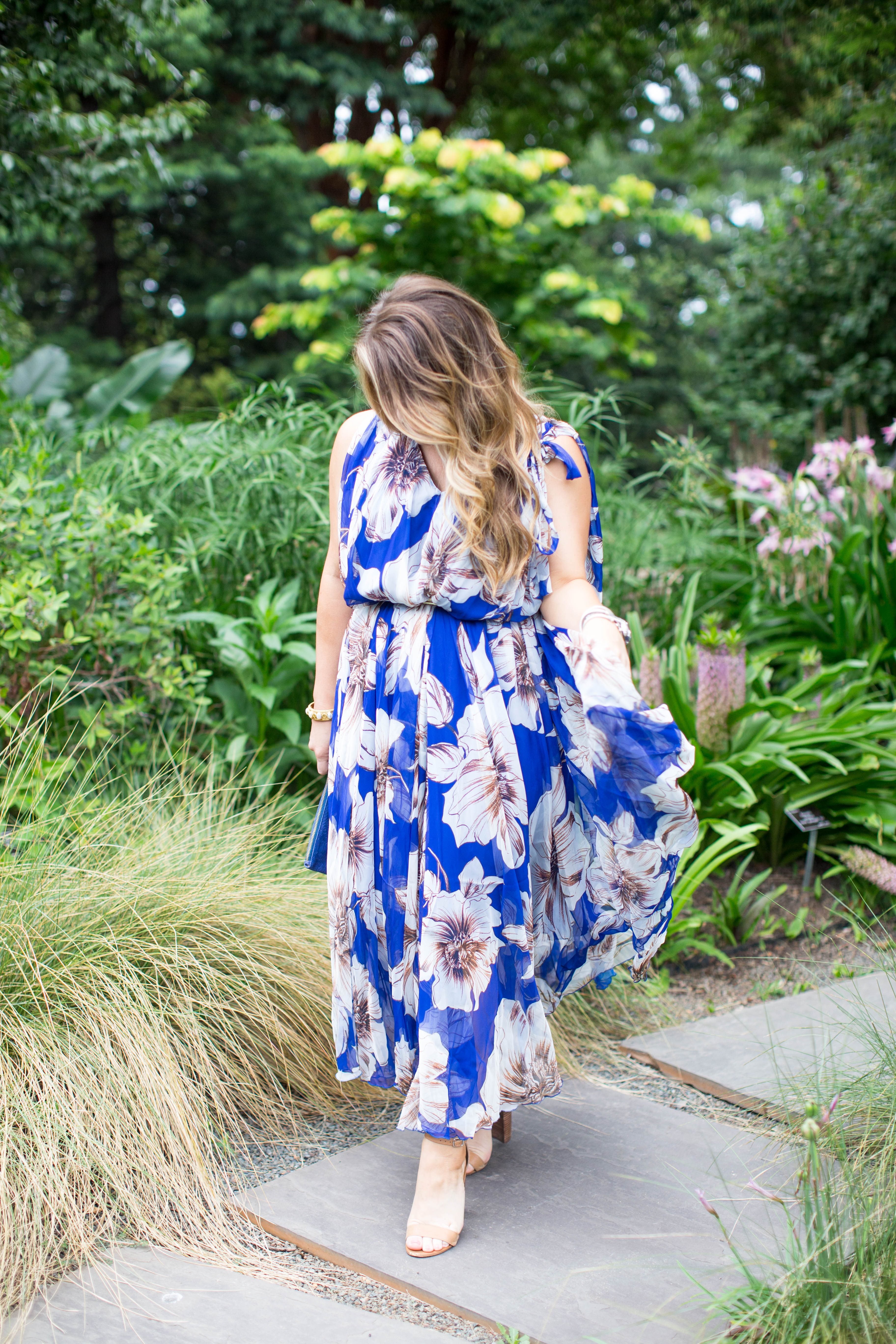 Enjoy your Tuesday friends. May it be filled with a nap, two cups of coffee and productiveness all around!
XX