mothThis post is sponsored by Buy Buy Baby, but all opinions are my own. We had an amazing experience registering with them and can't wait to show you what we picked for Baby L!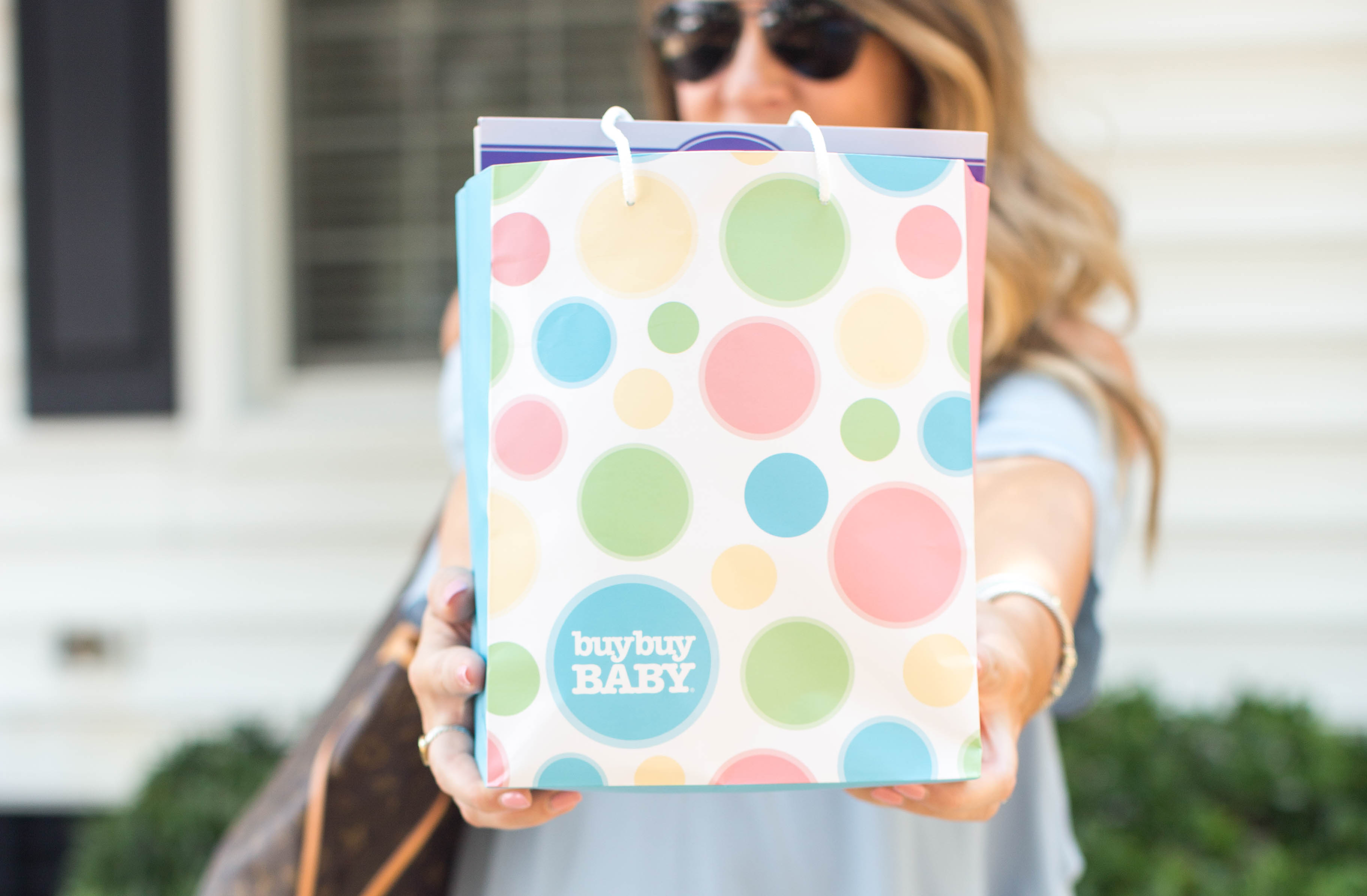 A few weeks ago, Aaron and I set out to register for our little bambino at Buy Buy Baby. While I knew some of the name brands of the items I wanted, I didn't do too much research ahead of time, expecting it to be as carefree and breezy as wedding registering was. I quickly learned it was extremely different. I mean, picking out pots and pans is WAY different than picking out items to keep your child safe. And since I felt like an amateur (aren't we all for our firsts?), I thought I'd share some baby registry essentials that you can expect when you go to register for babe.
Expect to ask questions…a lot, its okay, really. I actually felt like it was encouraged by the staff and thank goodness they knew their stuff! When you first walk in, you sign up with a store associate and they are happy to walk you around and show you the ropes if needed. While this added some time to our visit, it was SO HELPFUL. Warren at our location was amazing and took the time to show us the difference between safety features in the strollers/car seats and this was immensely helpful. I knew brands I liked prior to arriving, but the safety features are really what you want to be "in the know" about. Without him, we would have been so lost in that department.
Expect it to take longer than you thought. I thought we'd be in and out in a few hours, but it took much longer. There are so many options available at Buy Buy Baby and before just scanning I wanted to make sure we knew what we were registering for. Of course, you can always edit online, but I wanted to get it as close to done as possible. Luckily, the little booklet they give you upon your registry sign up, is very helpful for knowing what you need as you navigate around the store.
Expect to feel overwhelmed. Its totally normal, that's what the store associates are there for (re: #1). We definitely felt overwhelmed, but when we needed someone to weigh in on pros and cons, or even what was their best selling items, they were our go-to's. Warren checked in occasionally, so we were never too long without help when needed, but it wasn't pushy which we loved.
Don't expect to have it finished in one day/be perfect. Even Warren encouraged us to take a break, it can be a lot. He said many people break their registry into two days. For us, we did half the store, took a lunch break and then came back after refueling. And since then, thanks to Buy Buy Baby's easy online system, I've tweaked a ton!
Expect to feel more excited. I definitely felt like the whole pregnancy was more "real" after picking tiny items out all day and we definitely felt like we made a great decision going with BBB. Everyone was so friendly and it made the task much less daunting and much more real. It's crazy to think that in a few months we'll have a little tiny human using all those things! 🙂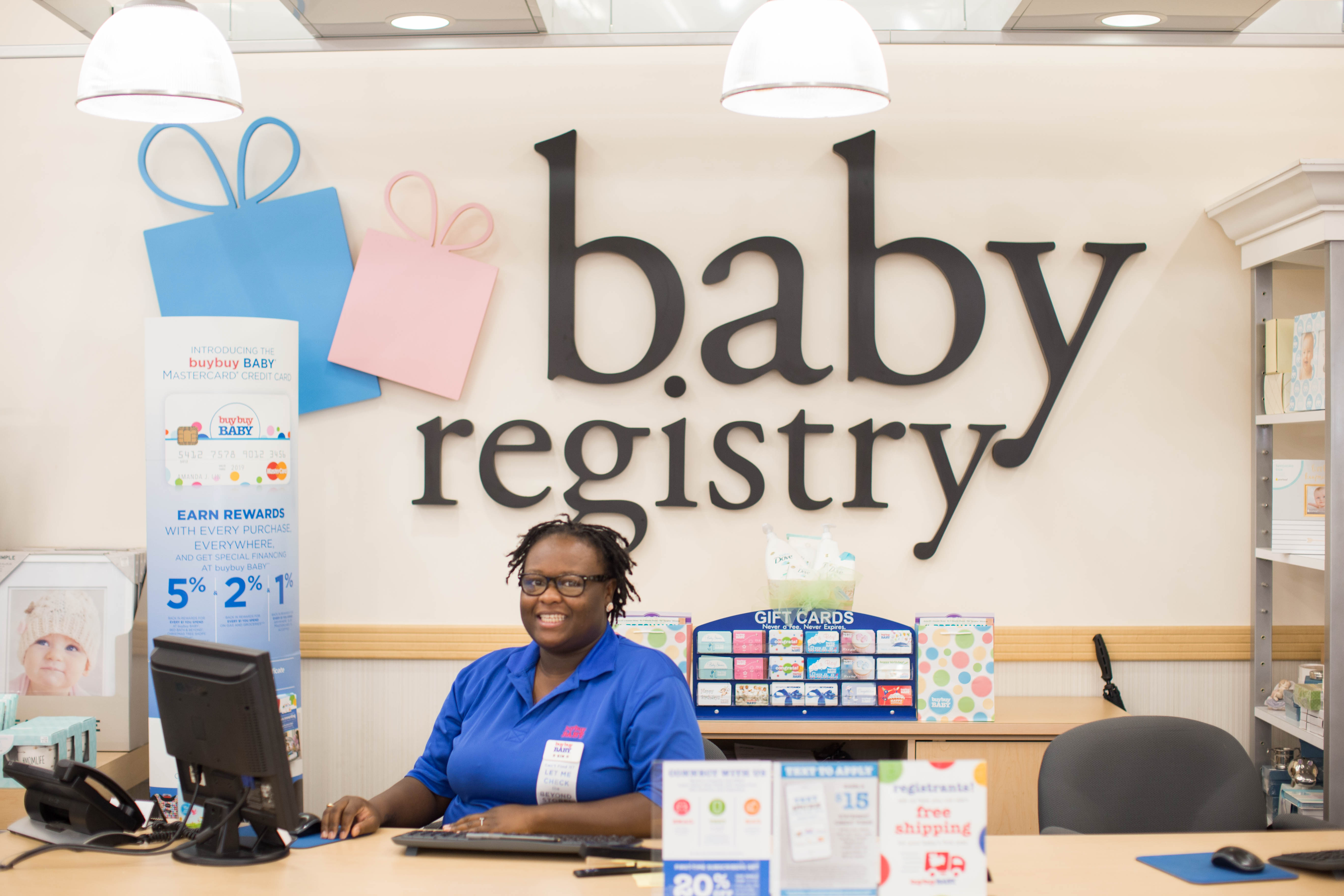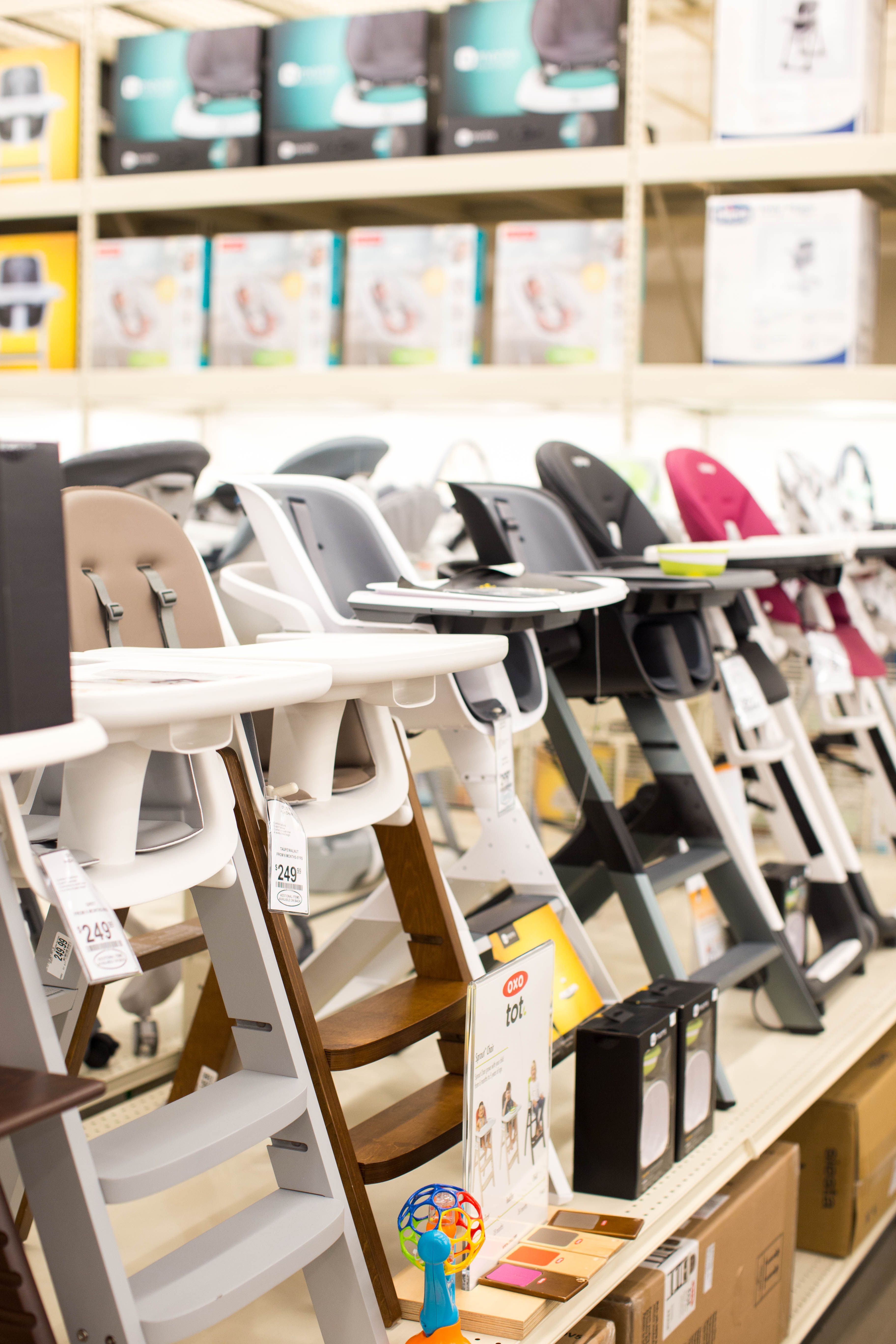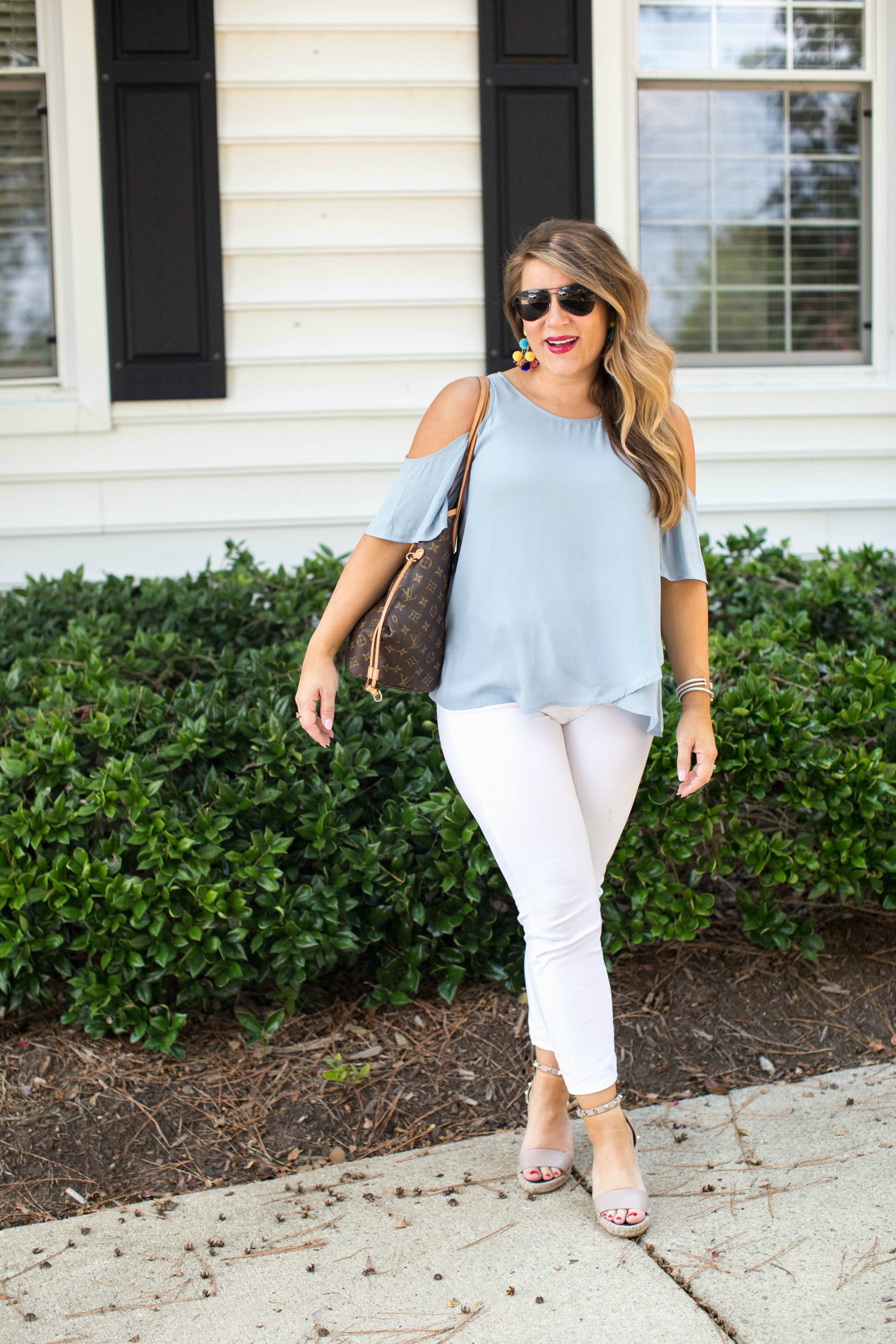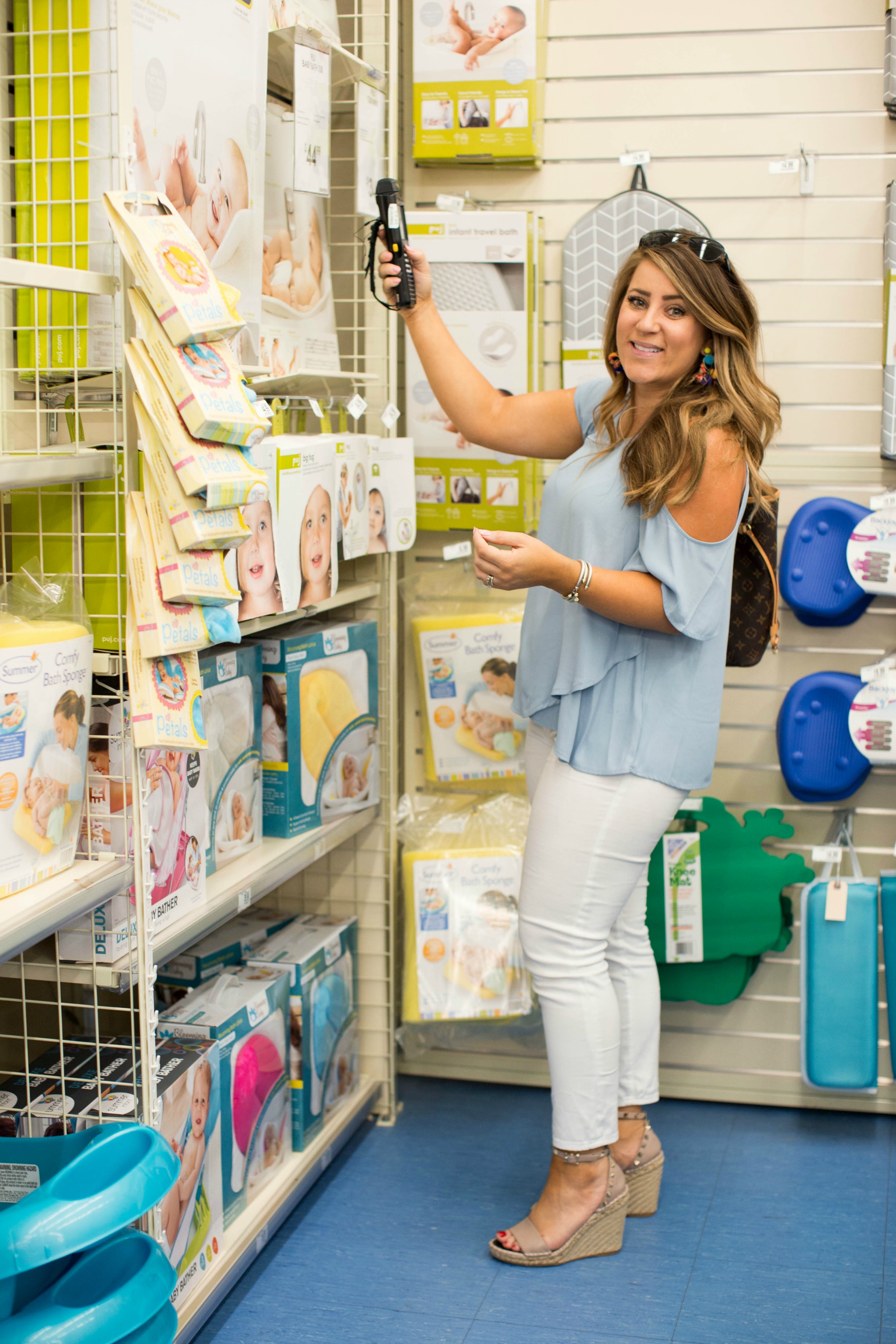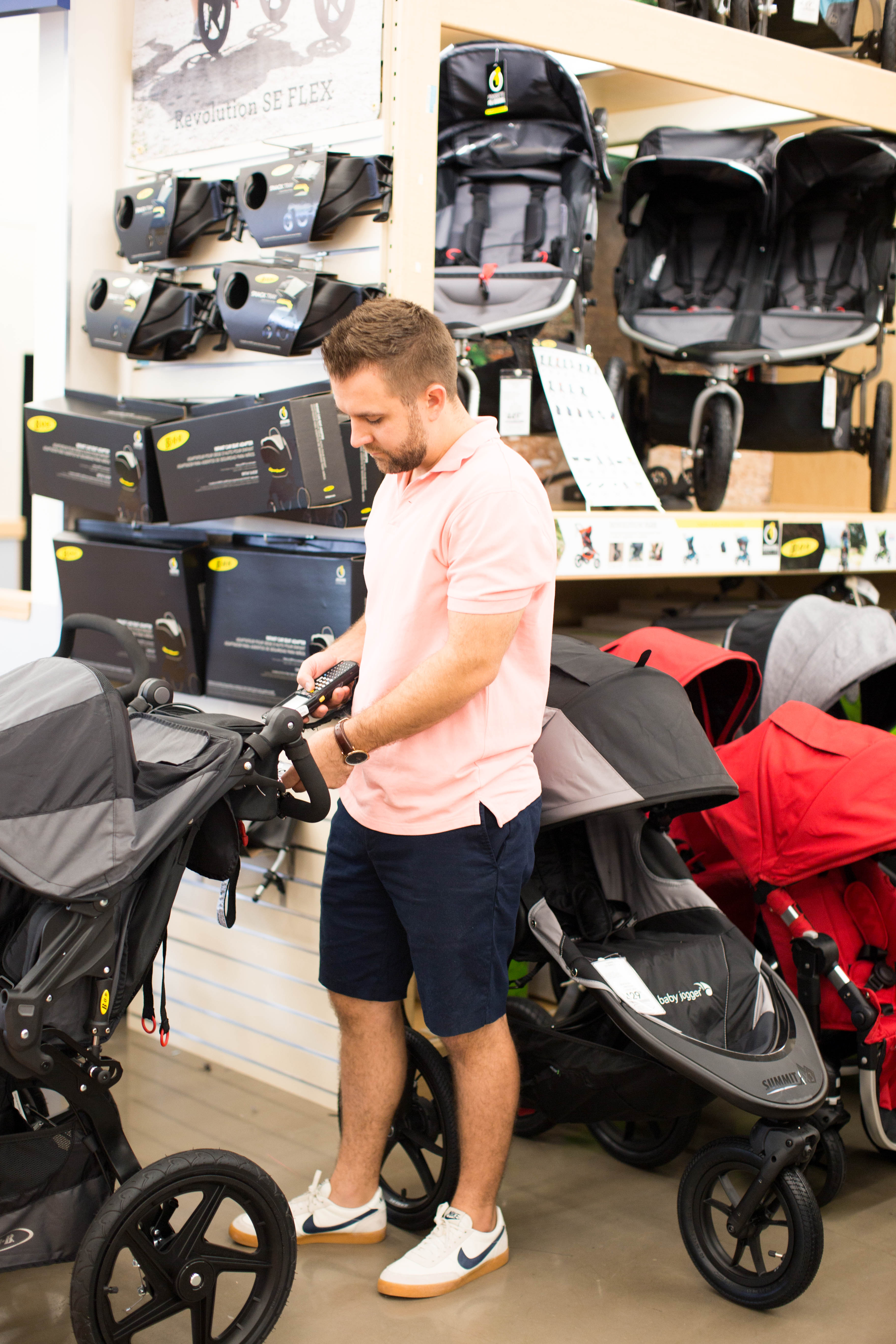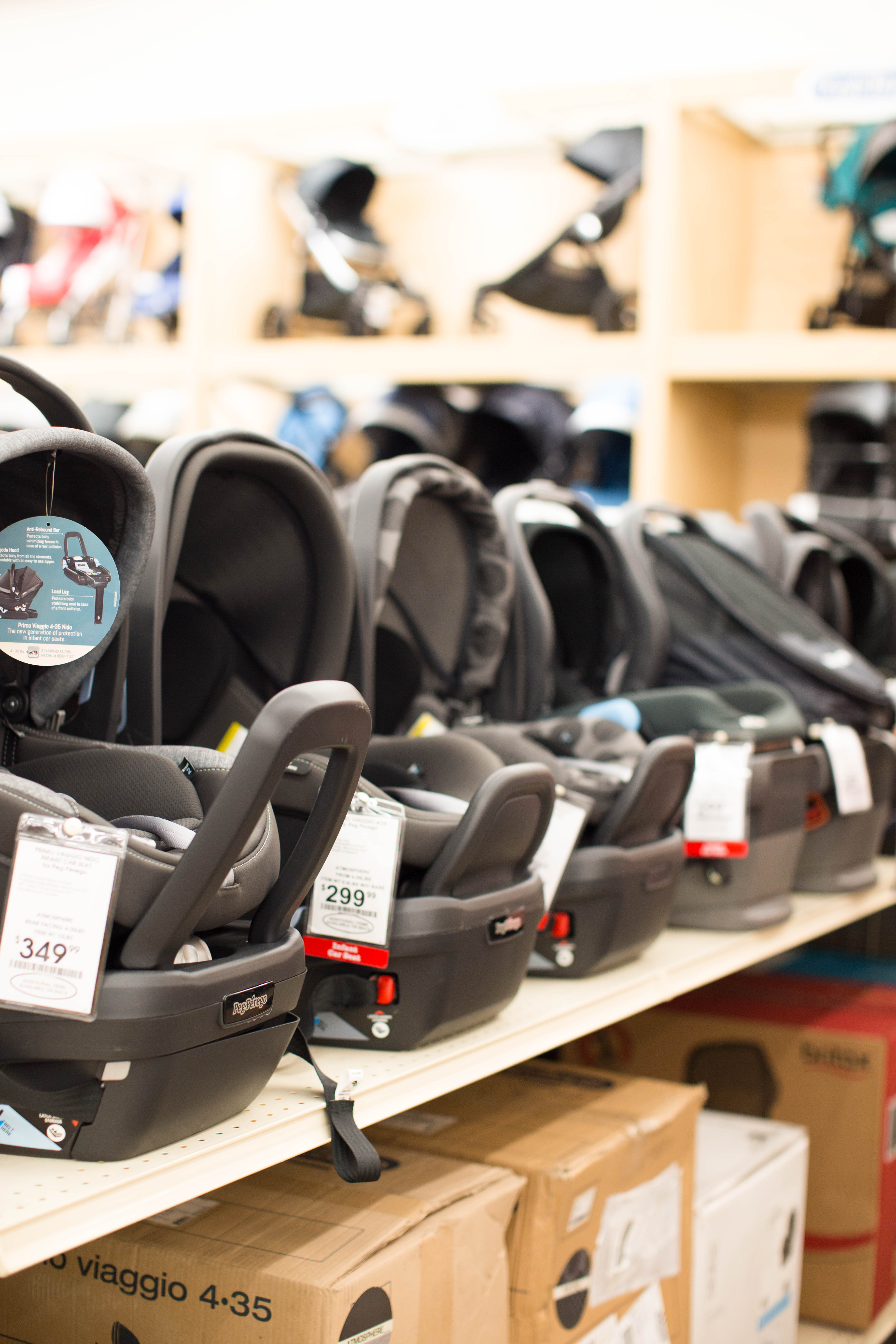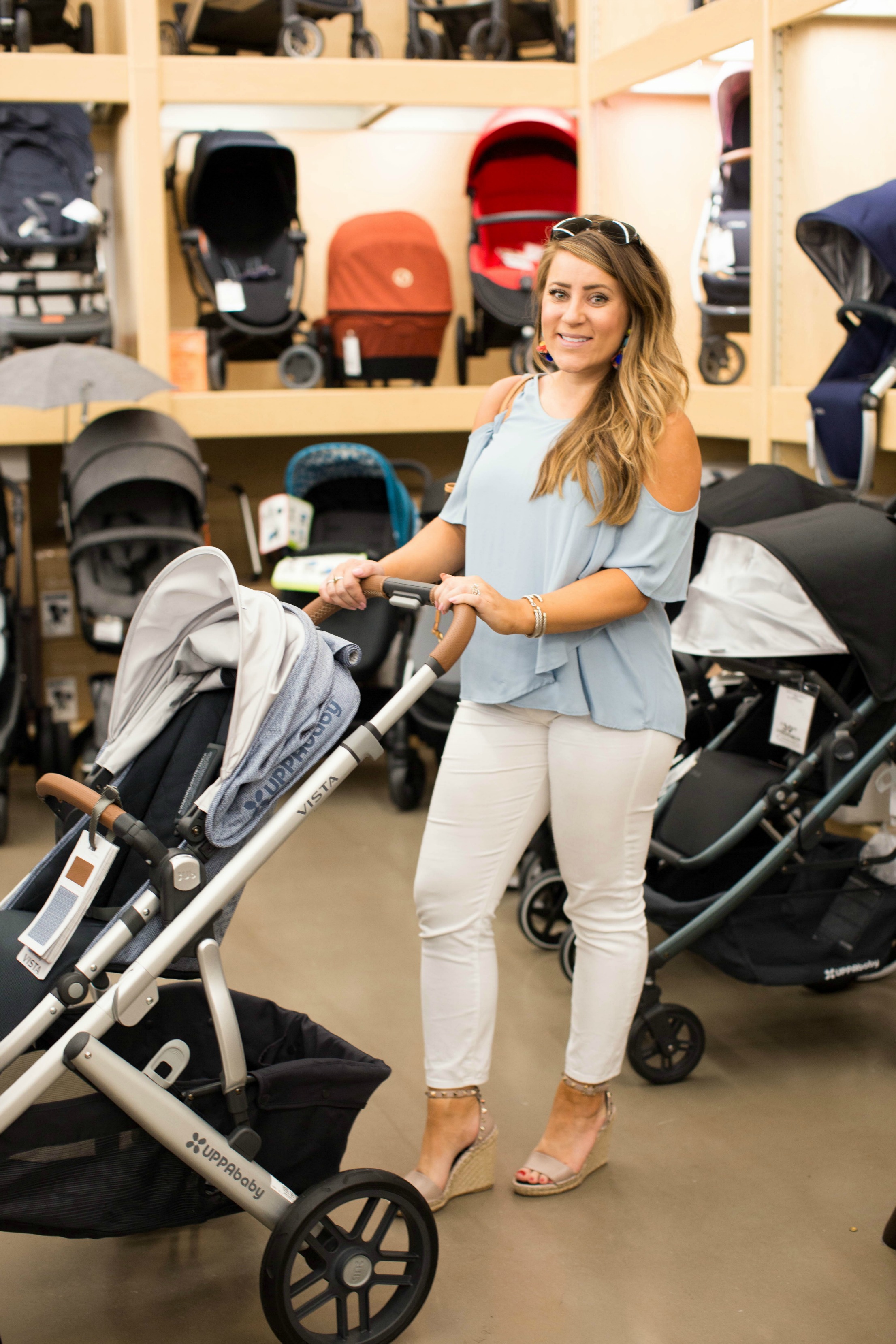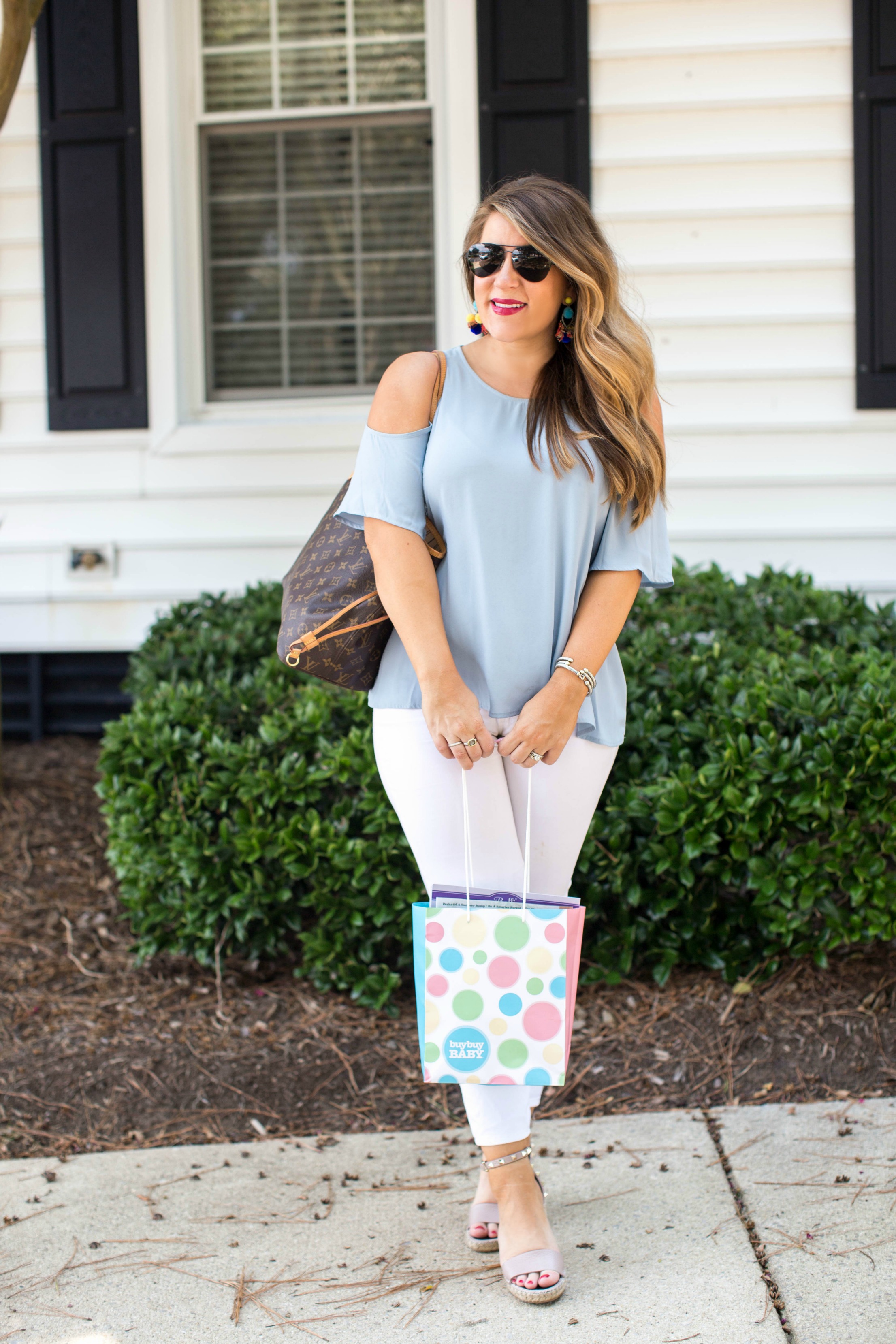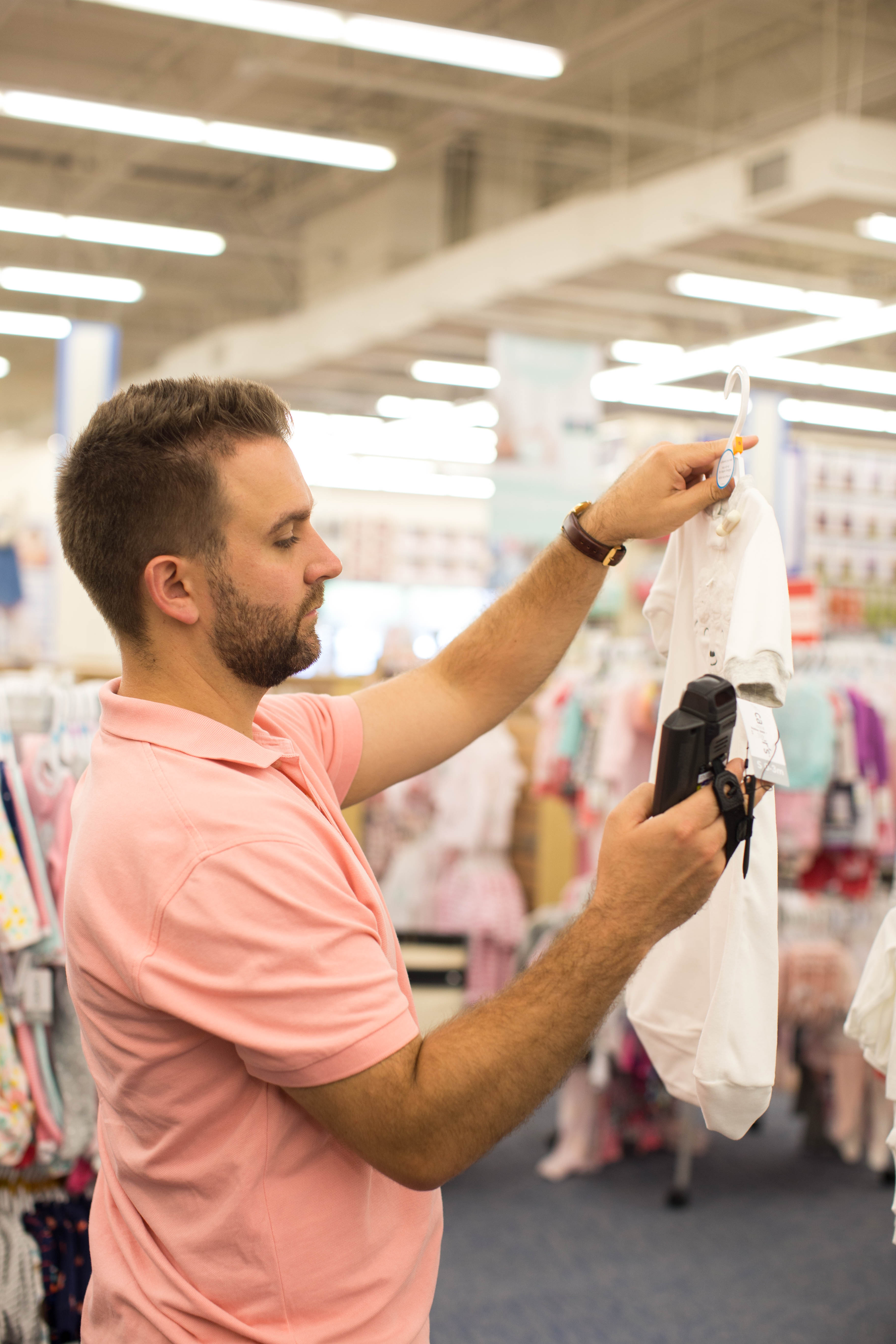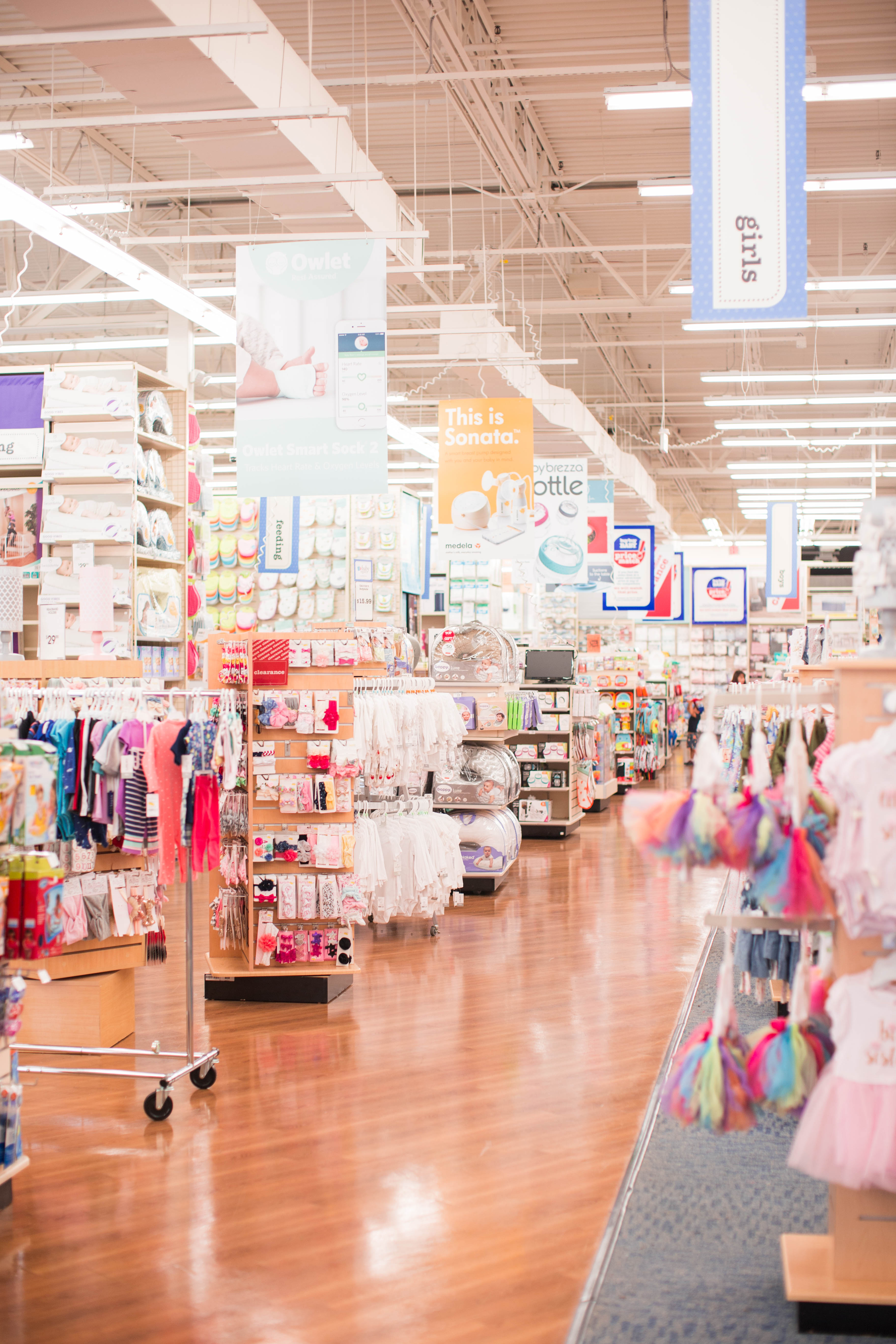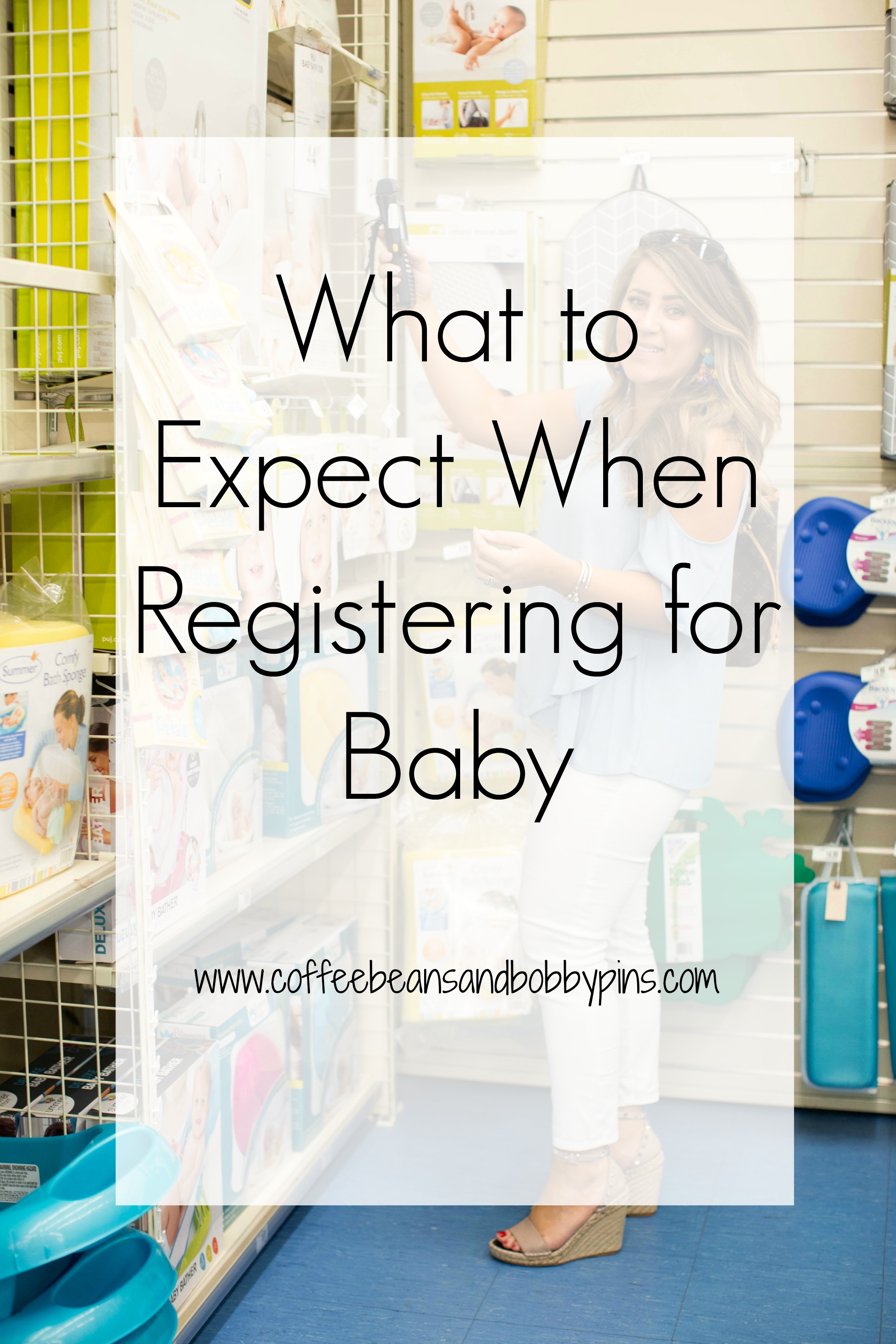 I definitely recommend Buy Buy Baby for one of your registries if you're at that stage. The staff is both friendly and knowledgeable and they have amazing brands (plus coupons on many of them!) to choose from. Just remember to take deep breaths, ask questions and maybe even take a snack. 🙂 You're preparing for something so important!
I'd love to know if you have little ones what your biggest surprise from registering was. Soon I'll be sharing our favorite registry picks and I'm looking forward to starting some more motherhood/baby focused posts with y'all through this journey!
Thanks for reading, always and happy Wednesday! Coffee coming up!
XX