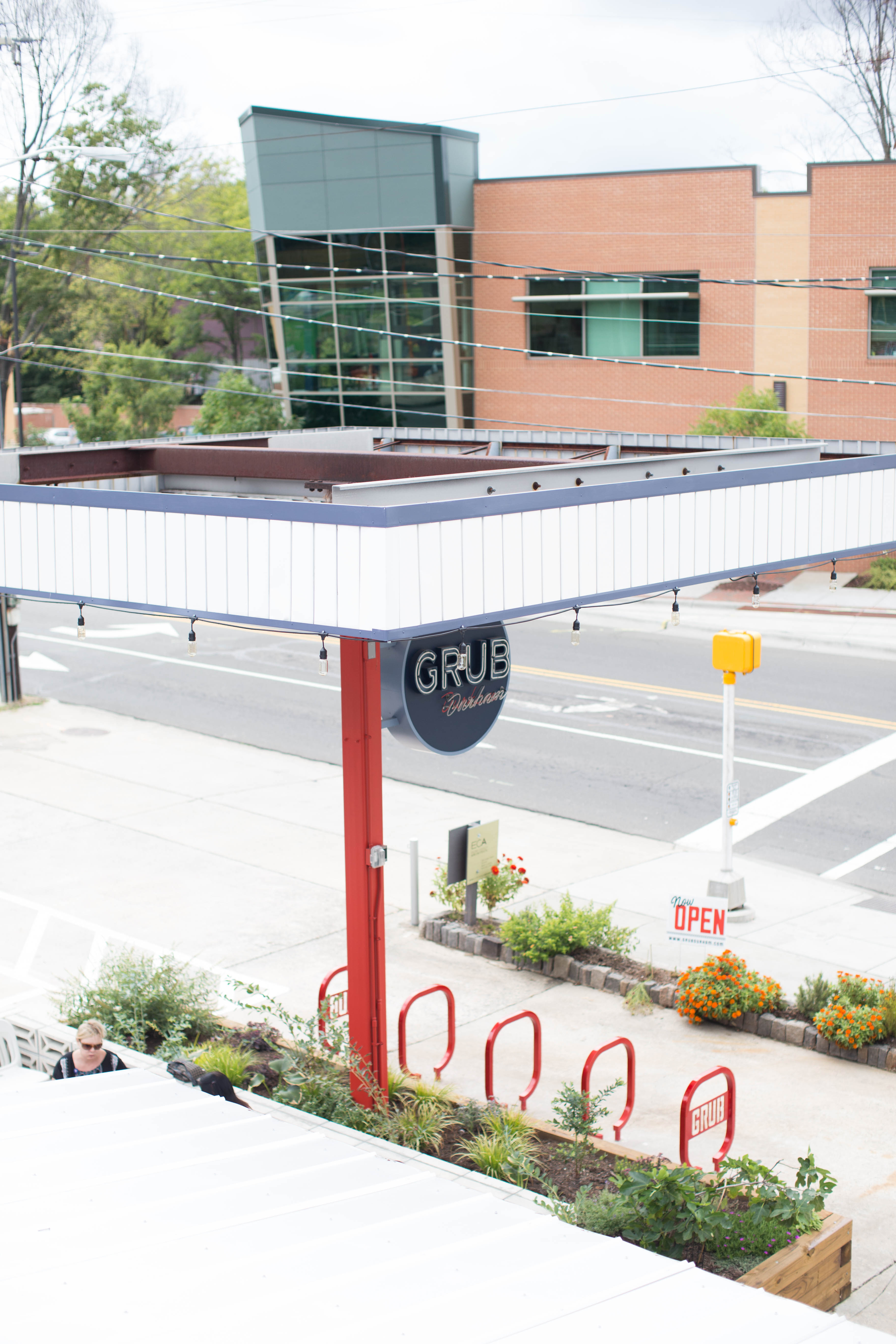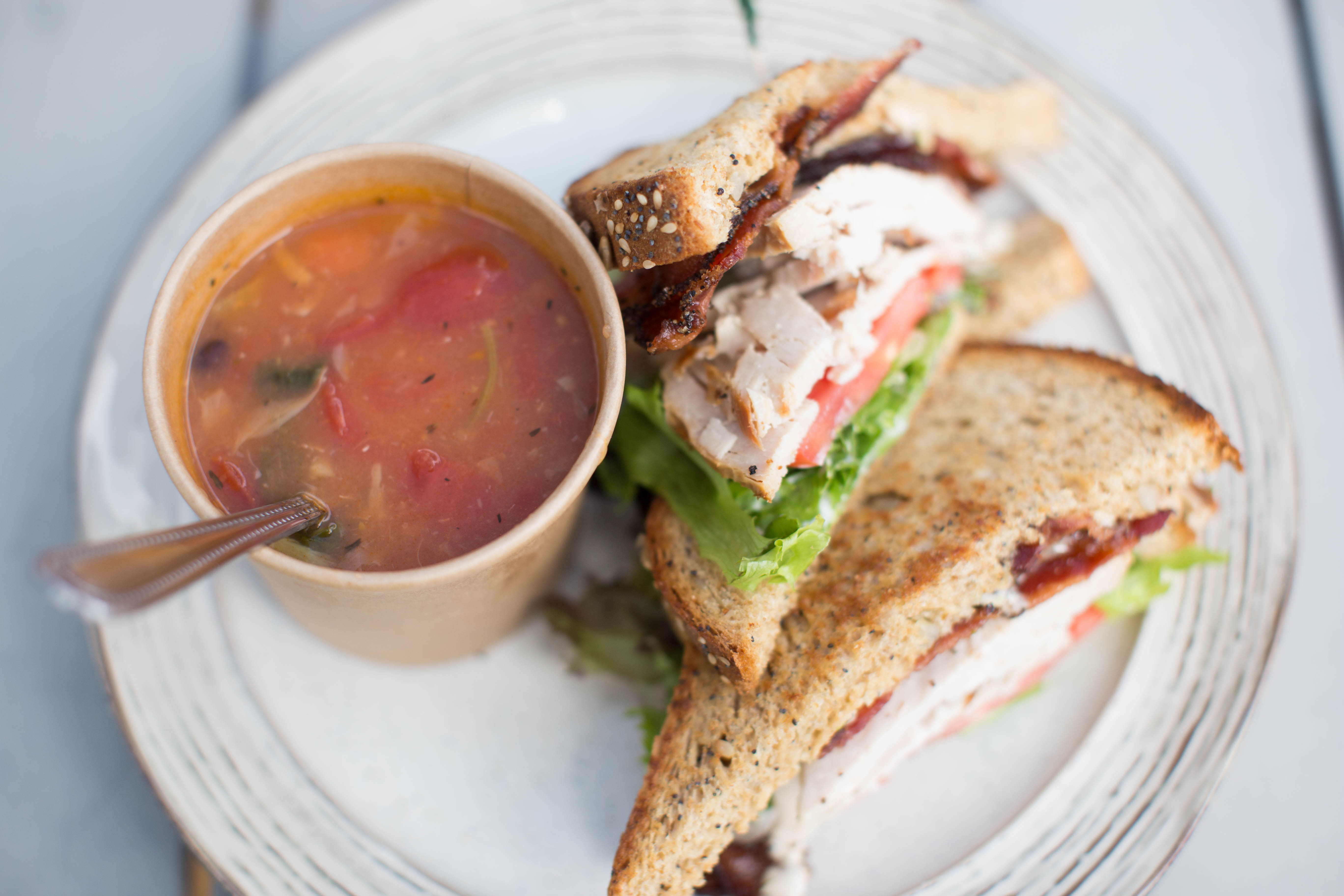 Trying Grub Durham, a great lunch spot if you're local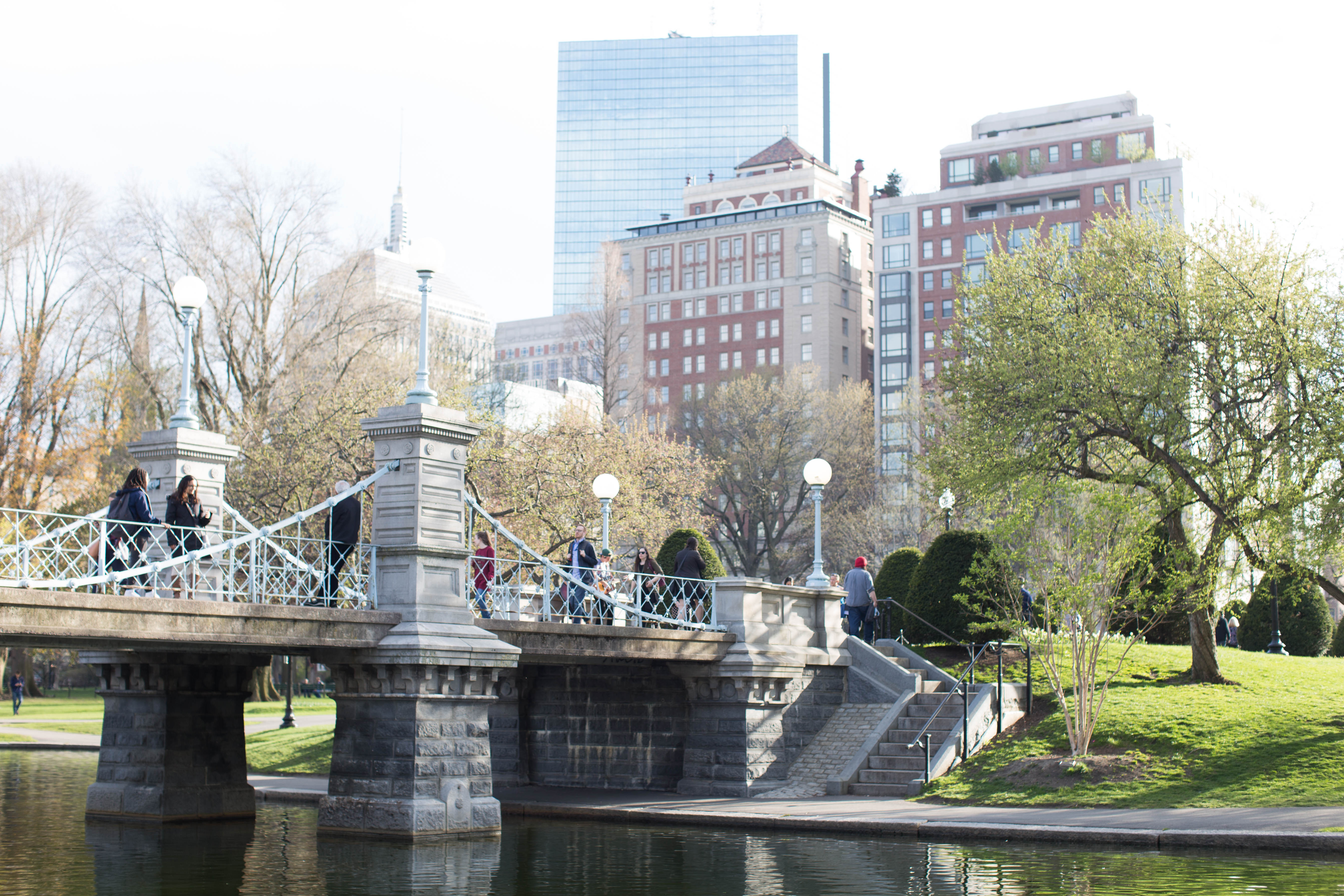 Getting so excited to head back to MA in two weeks for our Babymoon.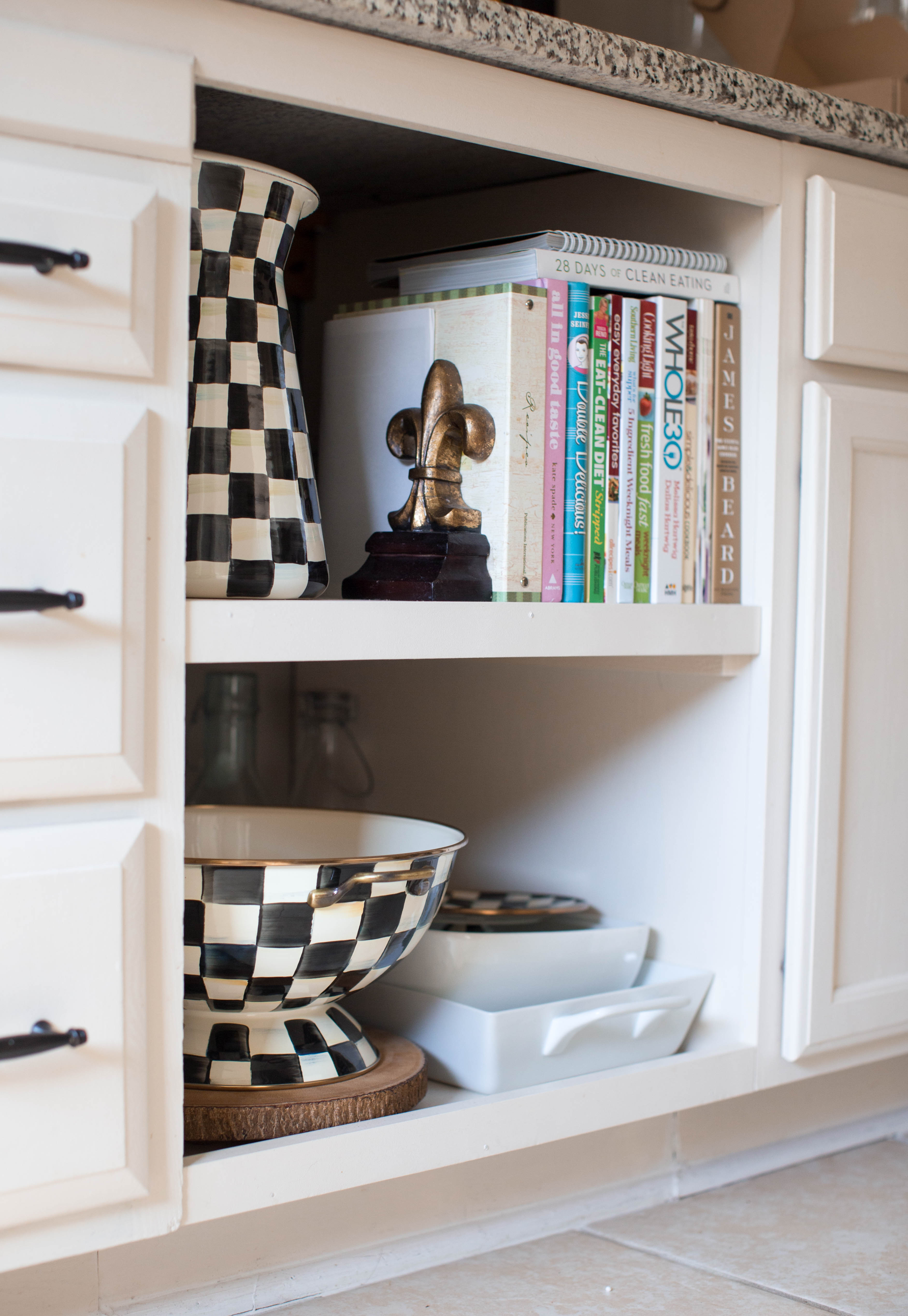 Loving all the MacKenzie-Childs in the kitchen.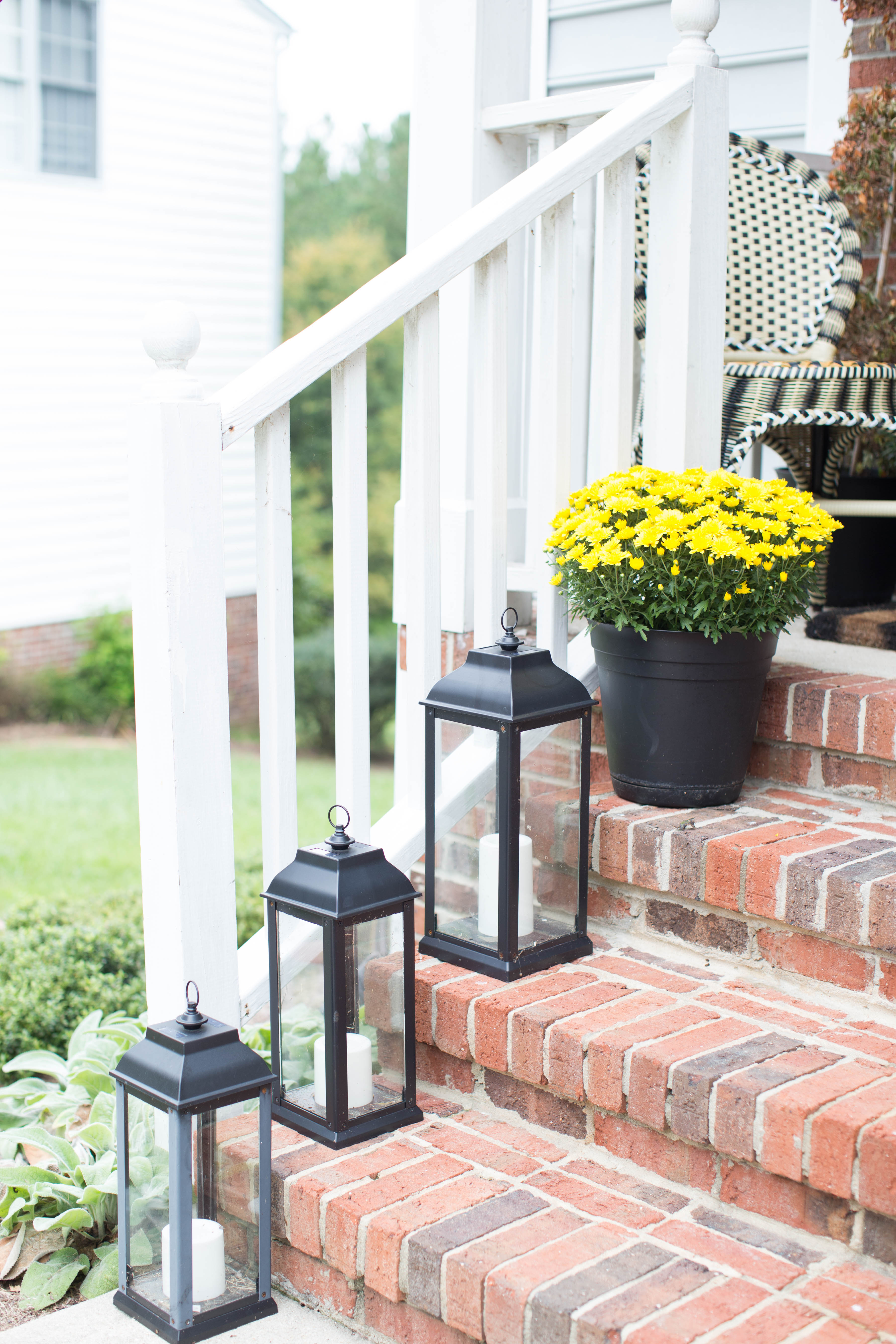 Adding some fall mums to our front porch.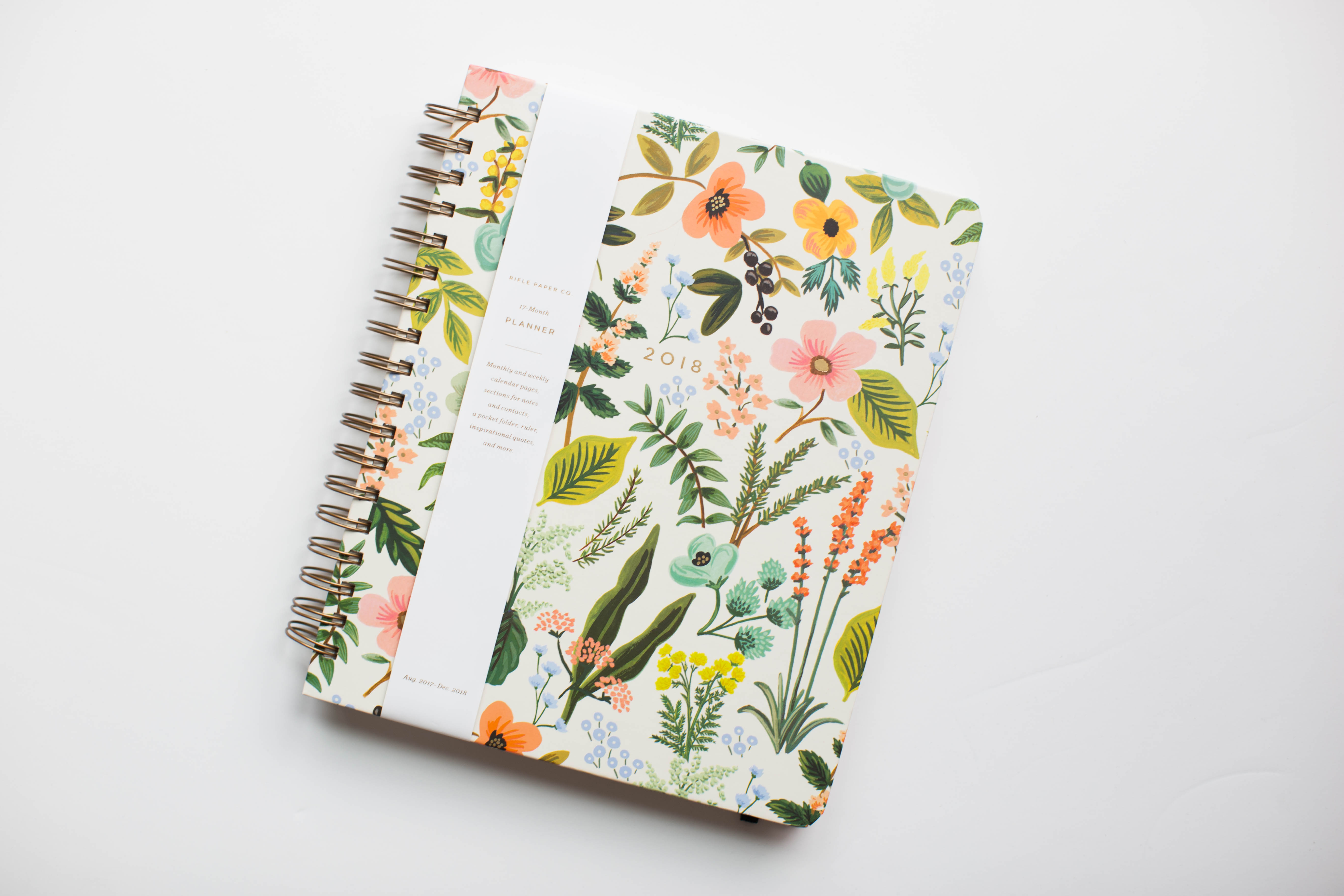 Picking up a new planner for 2018 a little early.
We made it friends! Why si it that short weeks seem to go slightly slower than the full five day ones? I'm so happy because Aaron comes back into town today after being gone for the last couple of nights and while it's been short, I missed him! He's been studying for boards like crazy (and they are over next week), so even though he's been here, we haven't spent much time together. I was looking forward to spending the weekend together for a bit (even though he'll still be studying), but with Irma heading towards Florida, my in-laws are heading up to get out of the storms path. Of course, we are happy to have them, but it makes me look forward to some quality time with Aaron even more. Luckily, we'll be heading on vacation next Saturday (countdown is on) for a whole week and I am so excited. We'll be flying into Boston and then be-boppin' around Cape Cod, Falmouth and Martha's Vineyard. Although we were in Boston earlier this year, we didn't get anywhere besides the city, so I'm excited to explore some of the New England area that's a bit slower pace. If you have suggestions for food, I'd love to know! This pregnant lady loves to eat!
I hope if you're in the storms path, that you're safe and I hope you know you're also in my prayers. If you're close to NC and need a place to stay, come on over! It will be a full house this weekend with four dogs and four people, so the more the merrier!
Have a great one friends, thanks for reading!
XX