This is a sponsored post written on behalf of myself with Amazon Baby Registry. We truly love and use Amazon weekly in our home and it's been so fun shopping for Baby L on the site and taking advantage of the Amazon Baby Registry #BundleOfBenefits. Learn more here!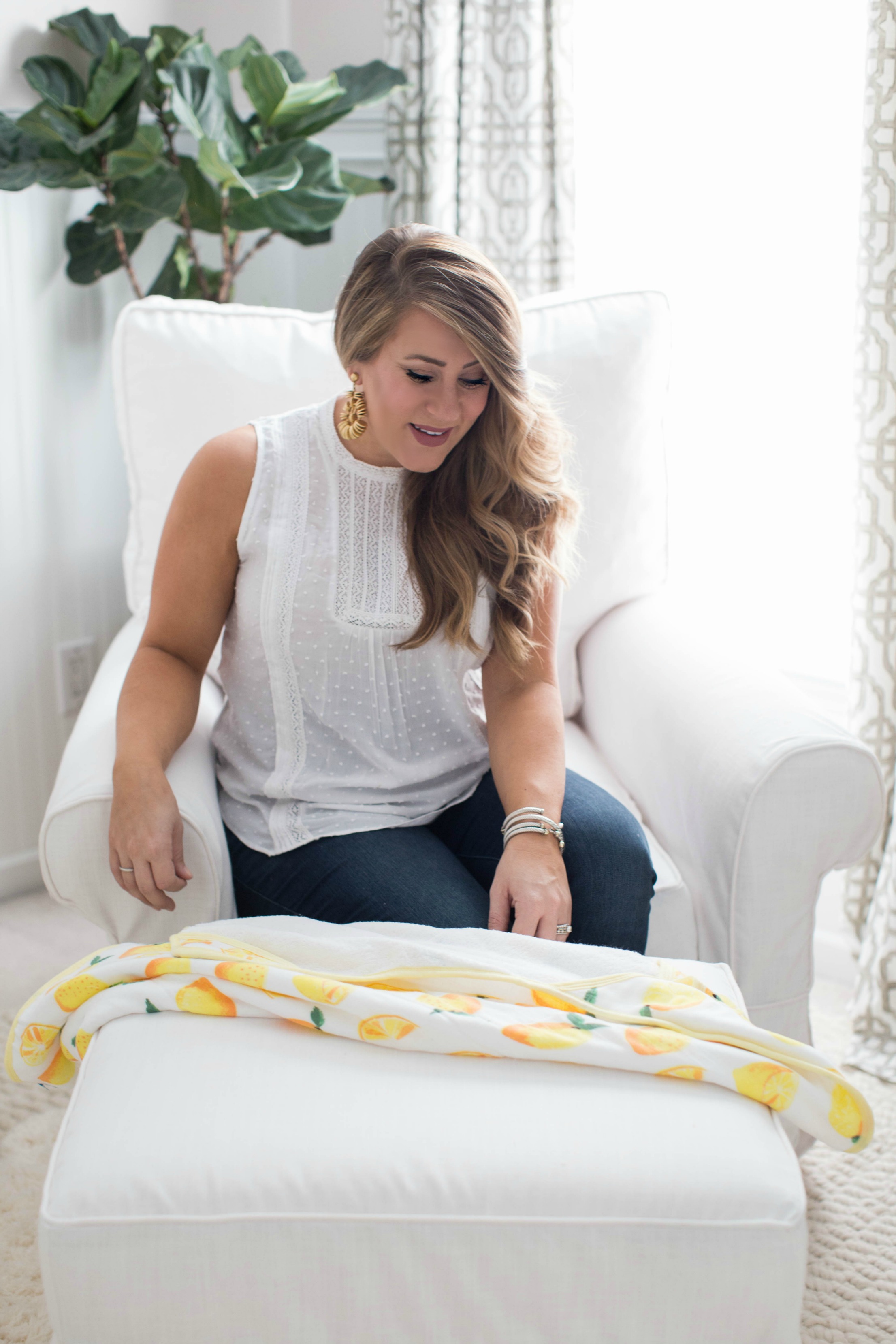 You guys, I'm having a bit of a panic attack. This past weekend I realized "Baby L" will be joining our family in roughly 3 months and while I'm so stoked, I'm also so, so nervous! I don't know how to have a baby! I need a manual! However, I do know how to decorate, so today I wanted to share a sneak peek of our nursery as well as some must have nursery items I've picked up off of our Amazon baby registry already. Who doesn't love Amazon because I may have to bop you on the head! We caved and got Amazon Prime a few years ago and as bad as it sounds, it's my best friend. Sometimes I'm lazy and don't even go to the store to get makeup or deodorant because I know Amazon will bring it to me. Free shipping, hello! It's a godsend already and will be a lifesaver once Baby L comes. J I had such a blast creating our Amazon baby registry because I know how convenient it is and knew family would love the simple shopping and free shipping features. For example, due to some medical complications, my sister can't drive, so Amazon is the PERFECT solution for her and I knew she'd appreciate being able to shop for "Baby L" herself.
These are the few nursery items that we consider must-haves for our nursery (so far anyway!):
Books: While we plan to create a few registries to give family and friends options, Amazon is definitely my go-to place for baby books. I mean, they have EVERYTHING and their selection is so much more affordable than paying full price in a normal book store.
Hatch Nightlight: We recently got the Hatch nightlight and sound machine and it's so cool! Not only does it light up numerous different colors, but it has a great sound machine. I love that Amazon carries an array of different brands and those nursery items that make baby's room more enjoyable.
Swaddles and Hooded Towels: Since we don't know what the sex of baby is, it's been a little difficult to purchase clothes, so I've been stocking up on swaddles and hooded towels that are oh.so.cute.
4moms Mama Roo: I am so pumped about this purchase, I've heard amazing things and thanks to Amazon, we got a great price and free shipping. We may or may not have put Bella in it as a test subject.
Diapers/Wipes: Whenever we place an order on Amazon, we've also been picking up size 1 or 2 diapers. We also plan to utilize the Amazon automatic diaper delivery services –we've heard amazing things and we've also been told you can't have enough! This is a biggie, learn more here.
Storage: I picked up a few storage organizers and baskets off our registry already to make sure everything is in perfect order for Baby L. I know after showers we'll have so much stuff to go through, put away, etc. and in my opinion the more organized we are, maybe the less stressed we'll be once baby is here. J
Décor: Okay, so I know this is not a baby necessity, but I love being in this room because it reminds me of all the wonderful things to come in our life. I've loved picking up pictures, little pieces (like this hello sign) and other odds and inns to make baby's room feel more "real"
Furniture: Can you say free shipping? Yes please. We've loved furnishing baby's room with pieces we've fallen in love with.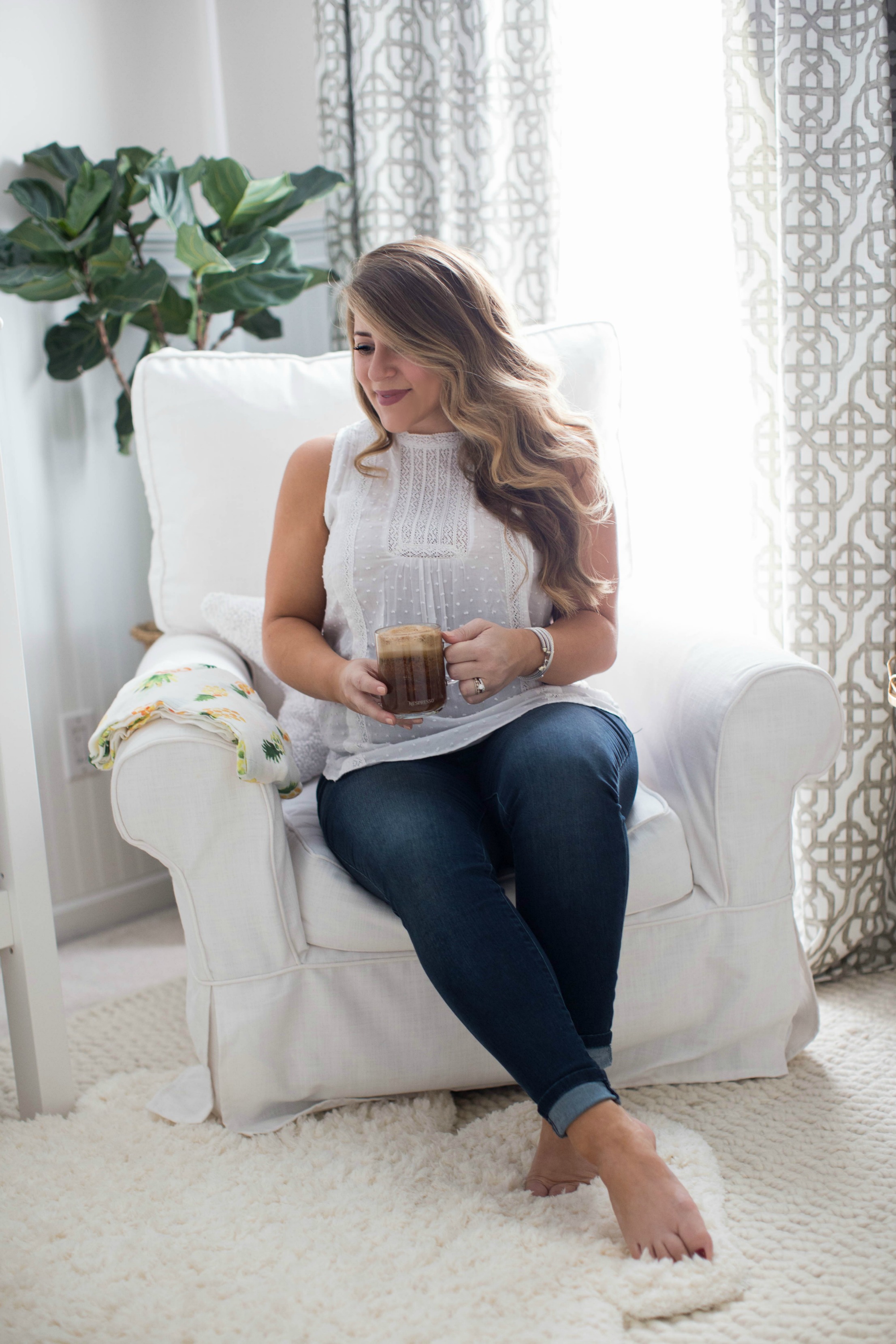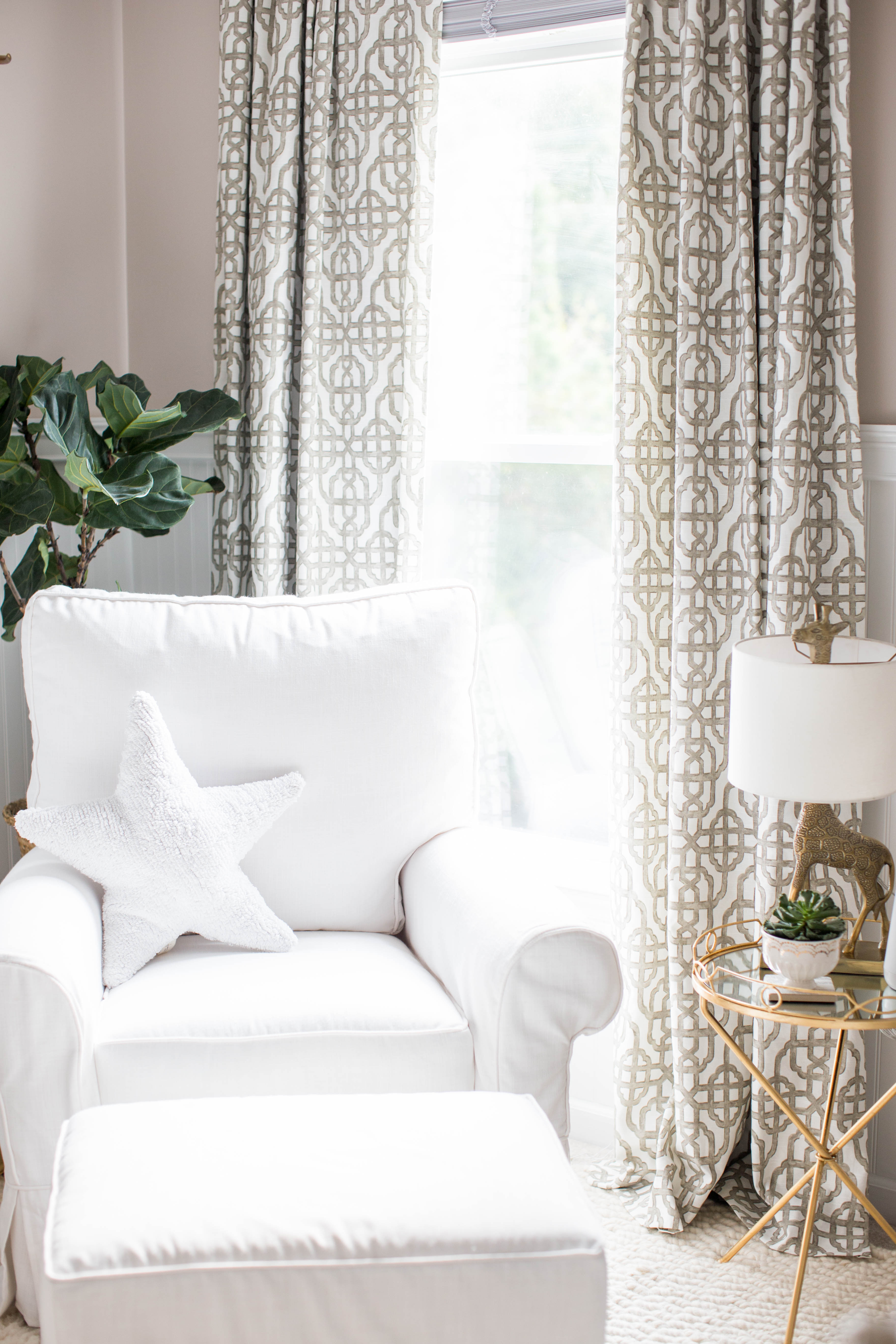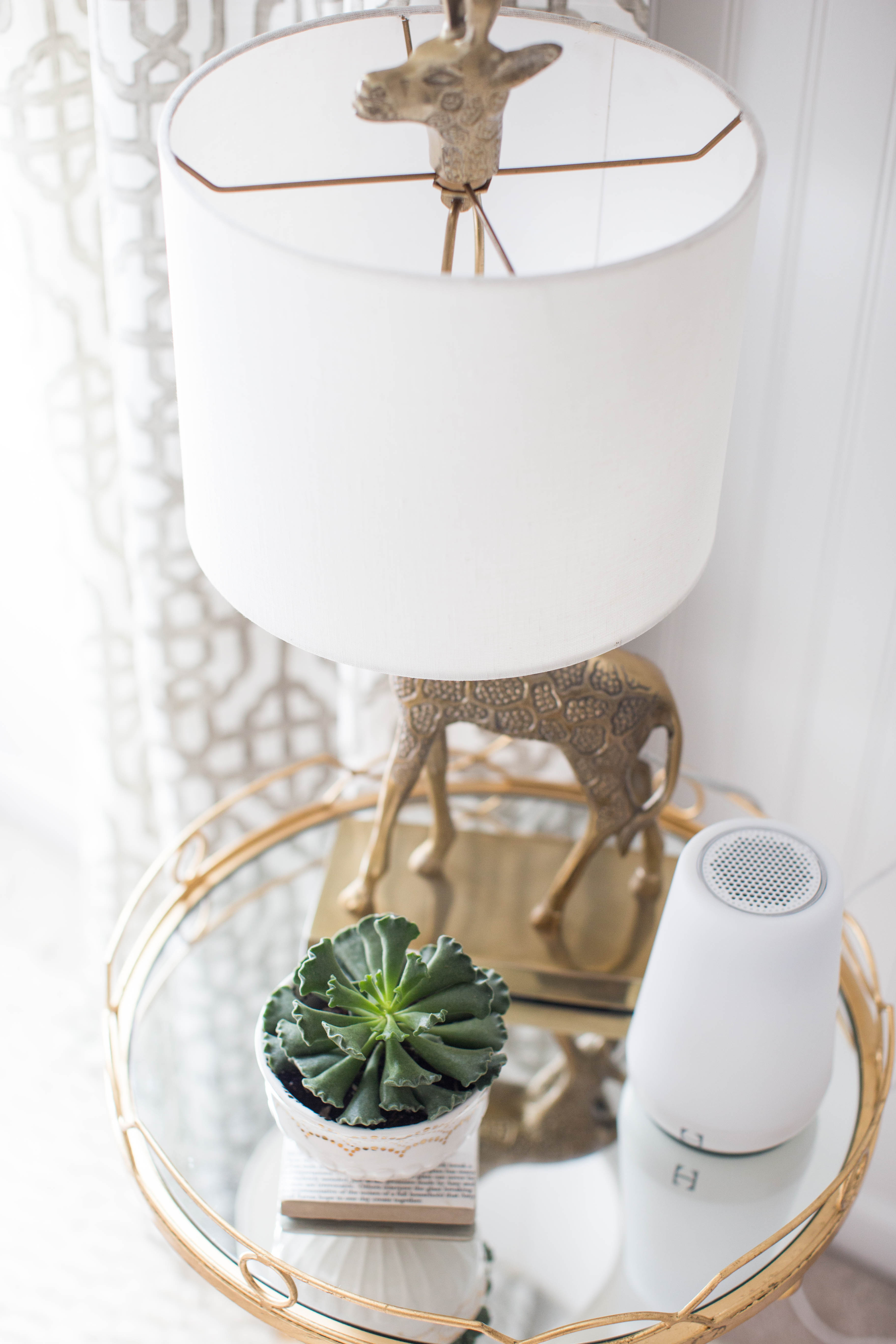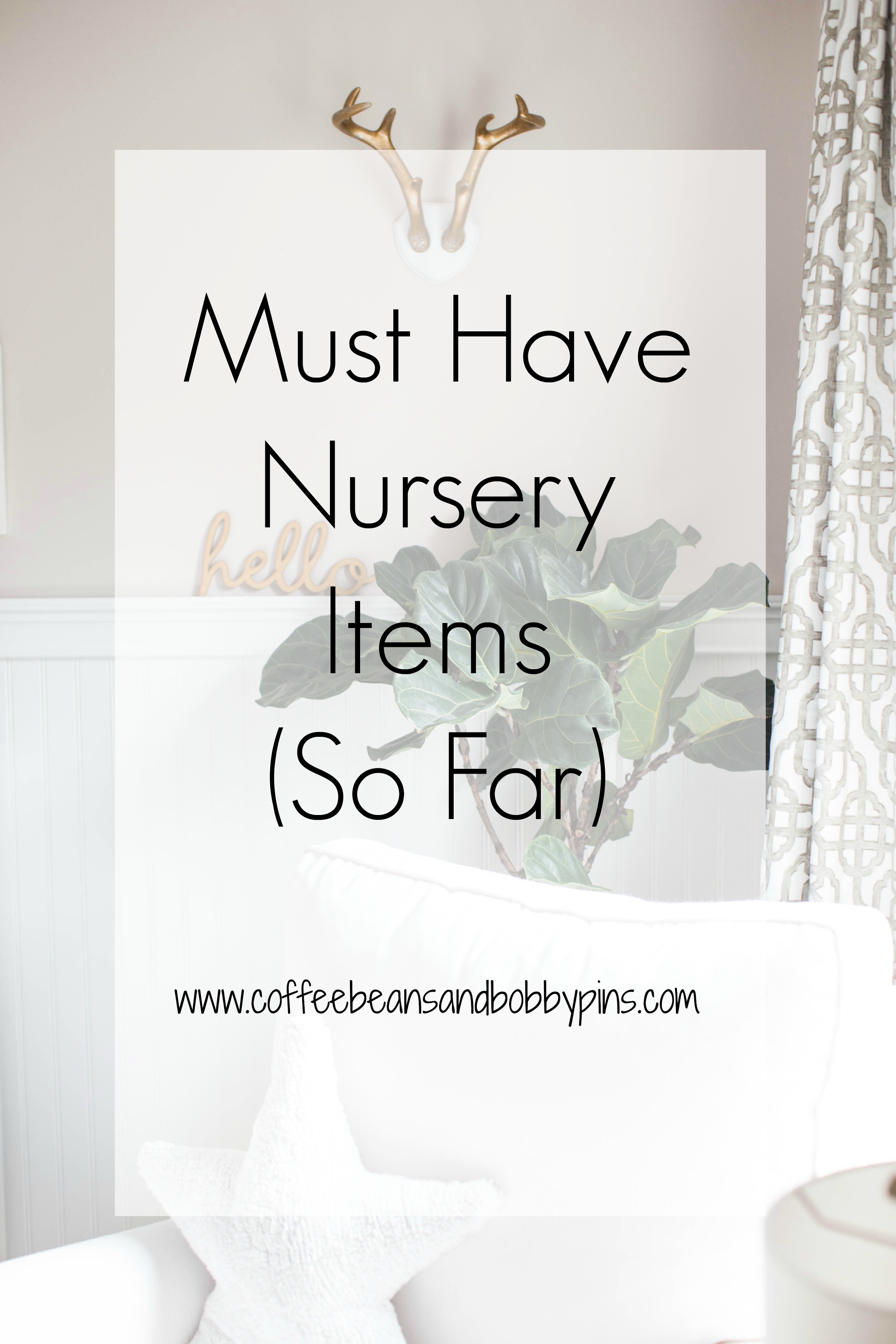 We obviously still need a lot and have a long way to go to finish, but I also don't want to go overboard and buy everything when I know we have some great family and friends that have offered to host showers for us. Thankfully, with Amazon, it's so easy to add items and take items off our registry. I''s fun to know that even when the shower is over and we discover we still need more for Baby L, we can buy up all the nursery items remaining on our registry for 15% off! I do love a good deal!
I plan on sharing the entire space soon (hopefully). Even with plenty to finish, I find myself visiting this room at the end of the hallway at least twice a day.
Learn more about Amazon Baby Registry #BundleOfBenefits here.
This is a sponsored conversation written by me on behalf of Amazon. The opinions and text are all mine.