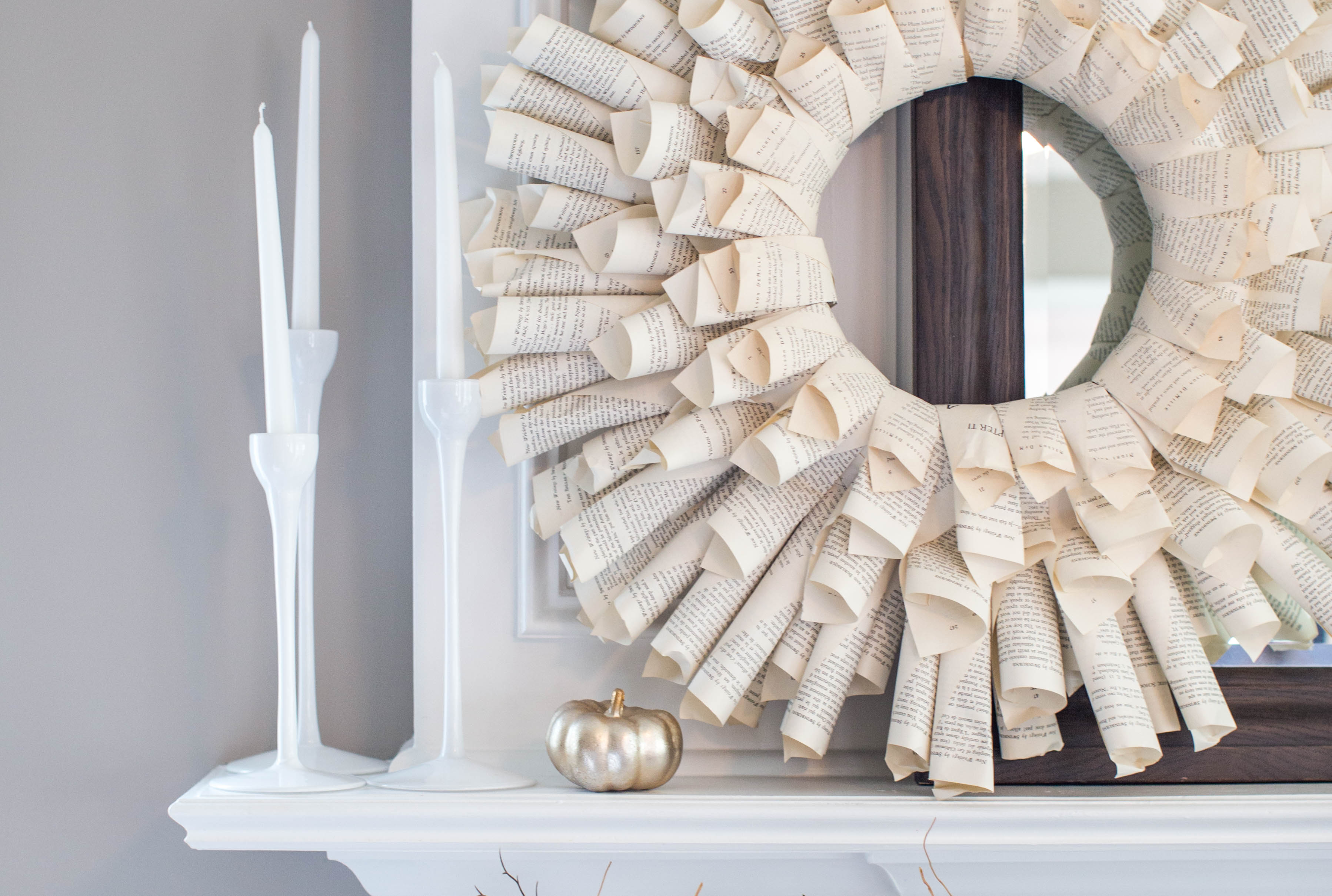 Happy Monday friends! How was your weekend? We spent yesterday decompressing from vacation which was SO nice! Typically we come back on Sundays, but this time we decided to give ourselves an extra day to get thing in order for the week and I am so glad we did. My only complaint besides vacation being over is that we arrived back in NC to 90 degree heat! UGH.
I for one am SO ready for fall home decor, but I'm well aware that some people have a hard time letting go of summer. I get it. Summer vacations, long summer walks with your pups, pool days, cold beers by the pool – it's all perfection, but fall, is so, so good too! If you're struggling with embracing the "fall mentality," here are 5 ways to help you get in the fall home decor mood stat!
Purchase/Light some fall candles – a fall home decor staple. My favorite ever is this one. There is nothing better than an early Saturday morning in your bathrobe, pups at your feet, catching up on social media/reading while the smell of fall fills your home. If you're anything like me, you probably have six candles burning instead of just one.
Pumpkin EVERYTHING. As #basic as it is, bring on the Pumpkin Spice Lattes and everything pumpkin flavored (breads, cream cheese, cheesecake, pie, etc.). I recently stumbled upon the new Greenie Pumpkin Spice flavors and thought, "well the girls should indulge as well!" My favorite thing about fall is treating myself to all things pumpkin, so of course I want to treat the girls too! We have long been fans of Greenies, not only for their dental/breath benefits, but apparently they taste great too (just ask Georgia and Bella) AND they come highly recommended by Vets. So I pour some pumpkin coffee (PSLs anyone!?) and they get an all-natural pumpkin Greenie and everyone wins! (They also come in a variety of sizes, just like PSL for both our "big" girl and "little" girl!).
Decorate / Bake! Add some pumpkins to your grocery list, and also to your fall home decor. Grab a bouquet of fall flowers and visit the pumpkin patch to pick up some warty pumpkins.
Get cozy. Pull out the big oversized blanket you love for this time of year, throw on your favorite movie and get cozy with a big bowl of popcorn and your dogs' favorite fall inspired treats (Greenies). 🙂
Plan a fall activity. Pumpkin patches? Yes. Dog walks in the leaves with PSL and Greenies in hand/paw? Yes. Hayrides? Sign me up. Plan something outside that is "fallish" and then throw on your riding boots and a blanket scarf and enjoy!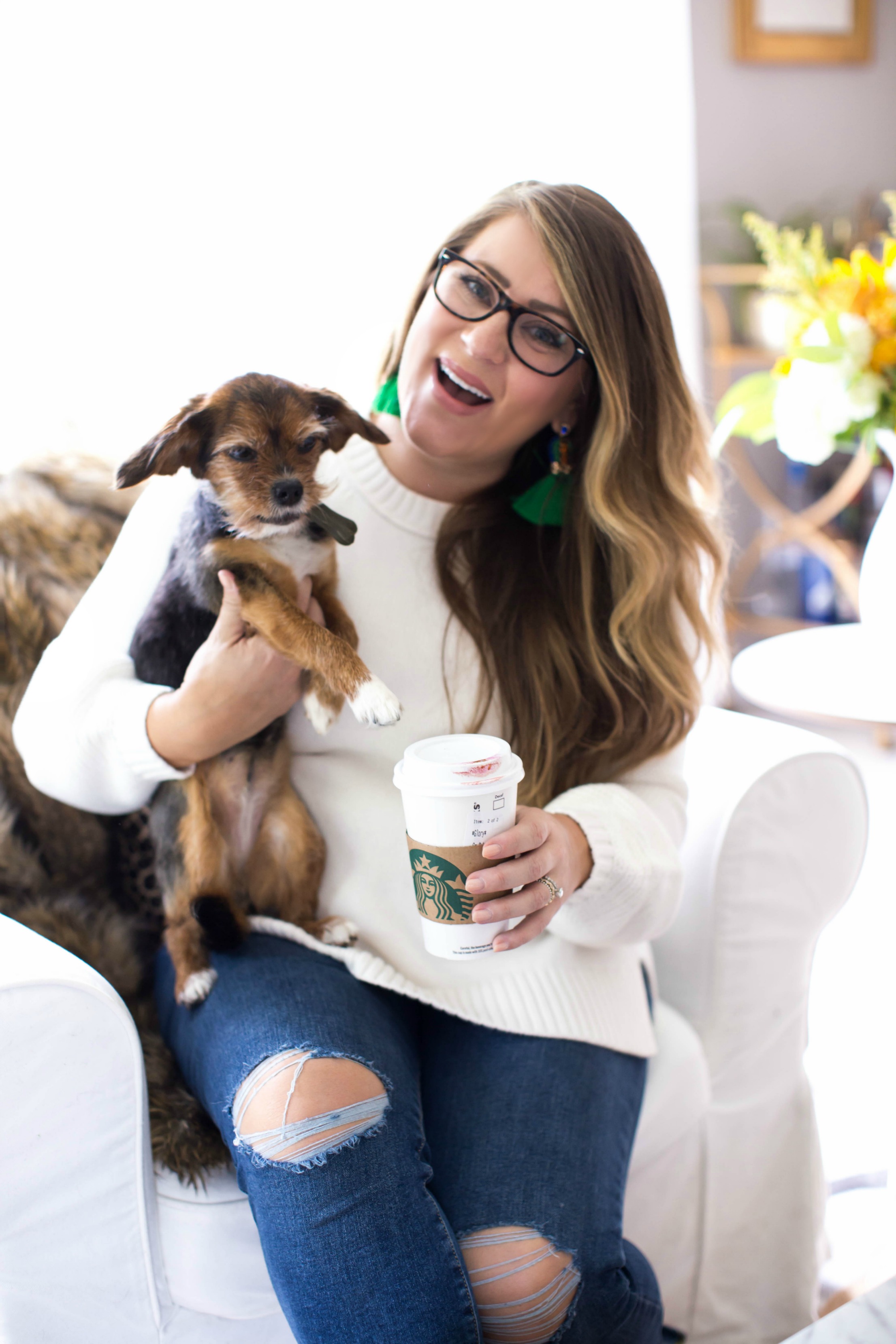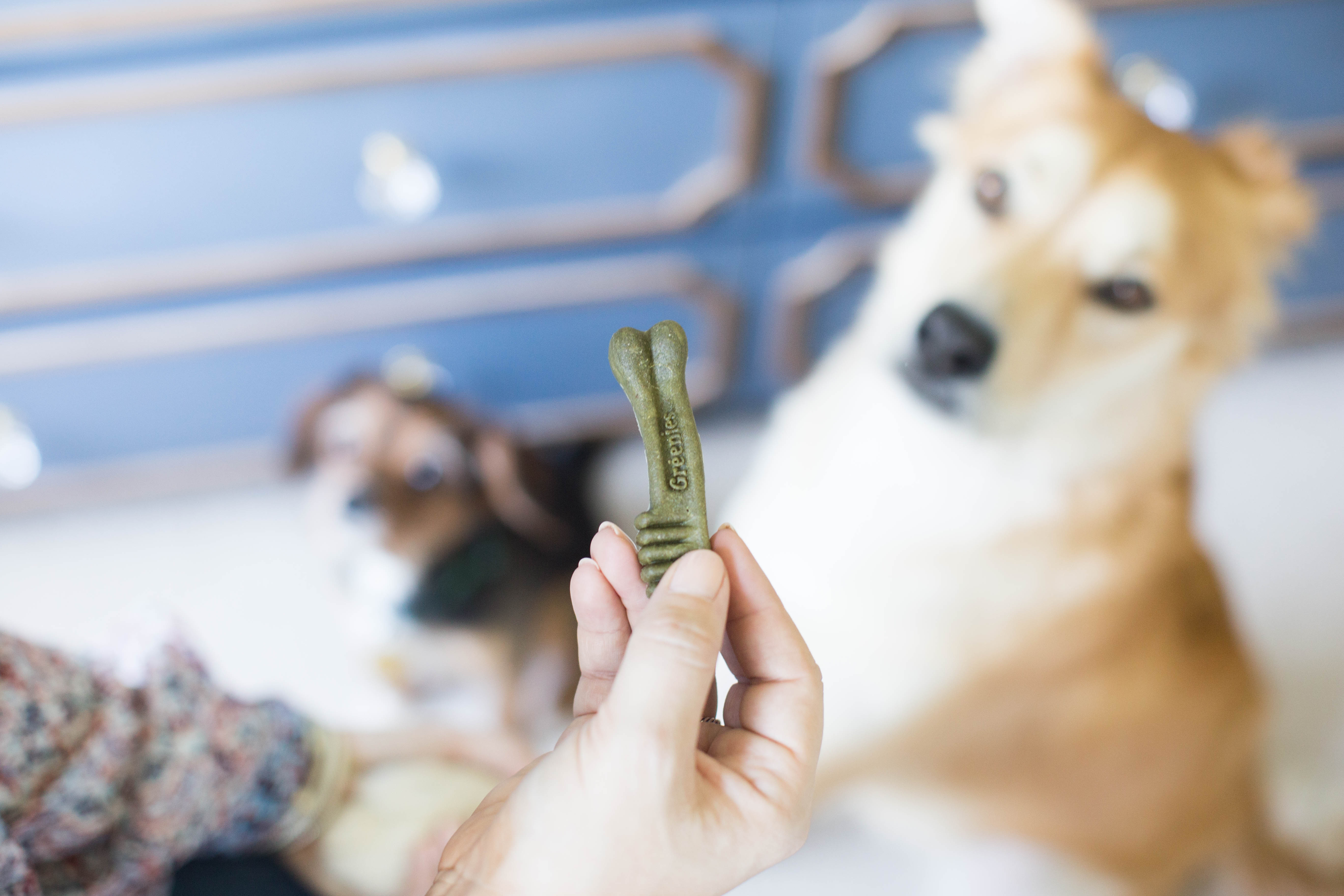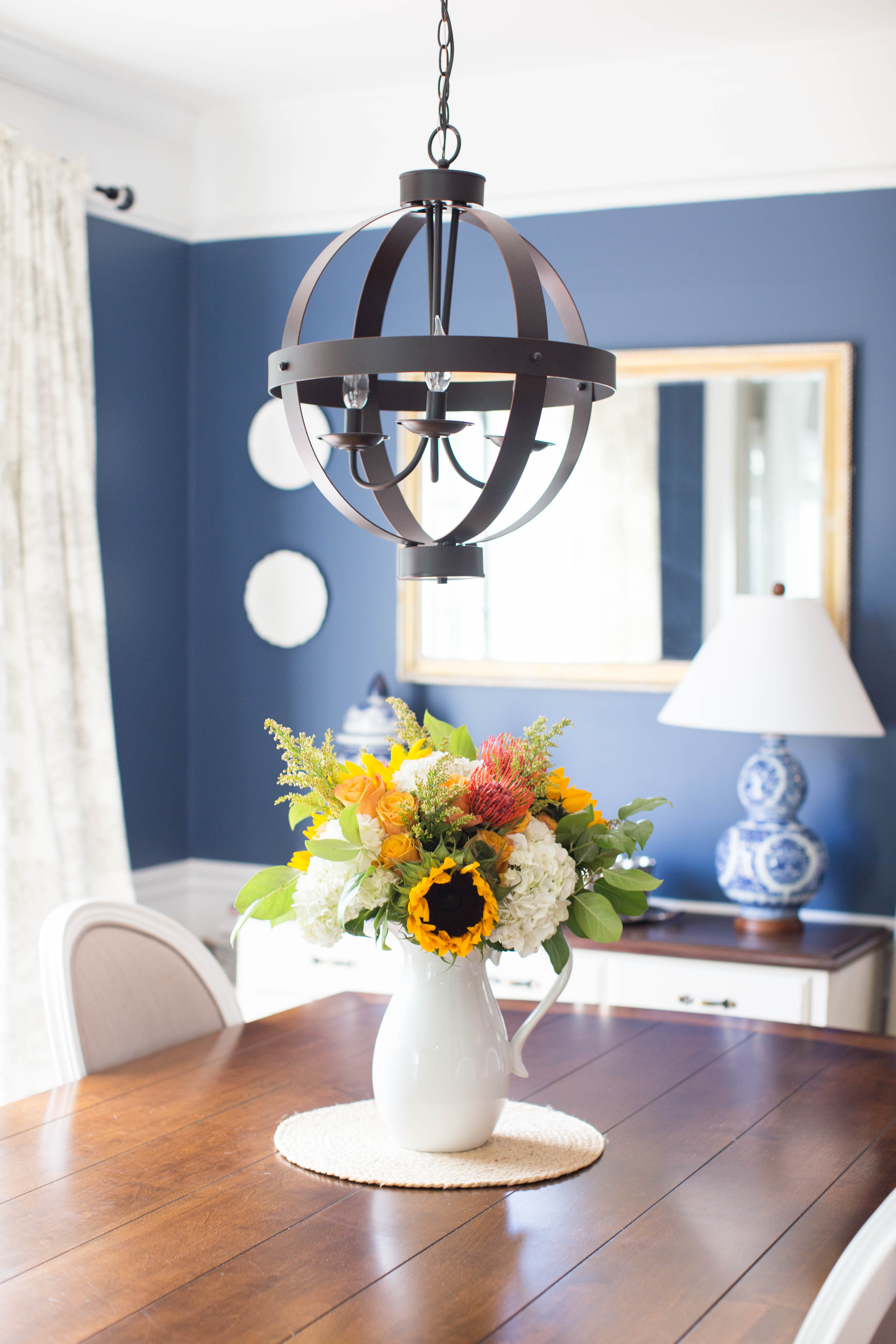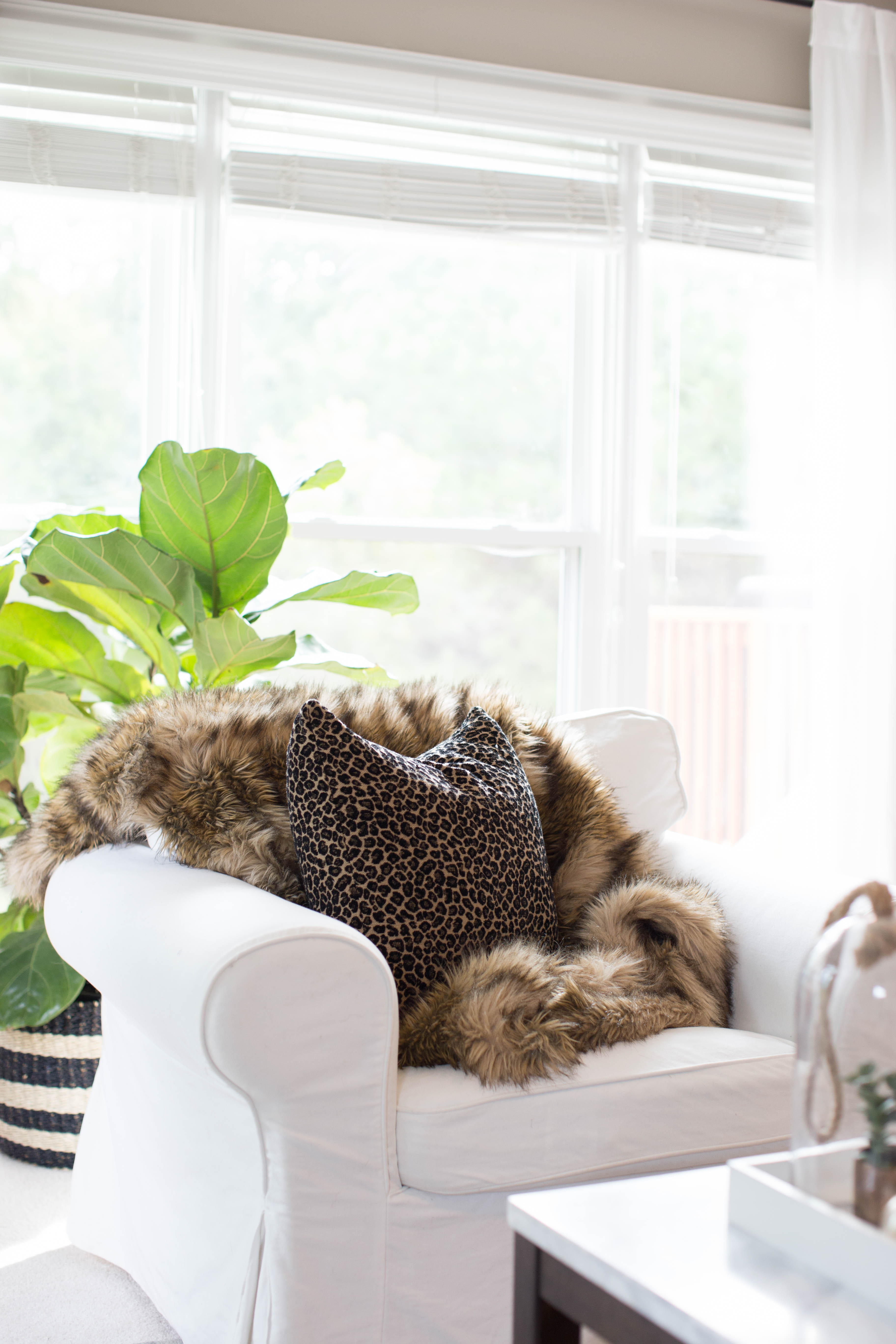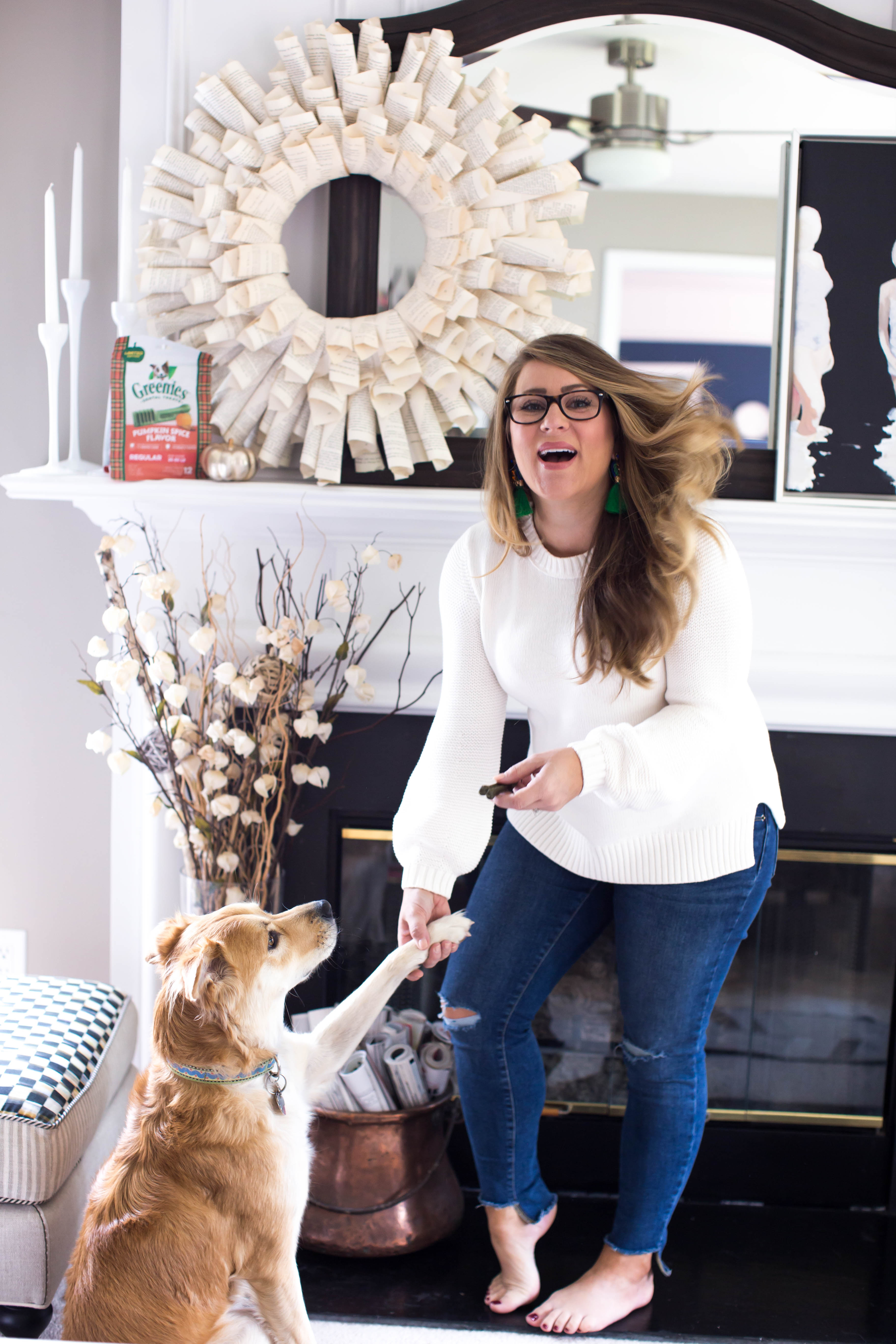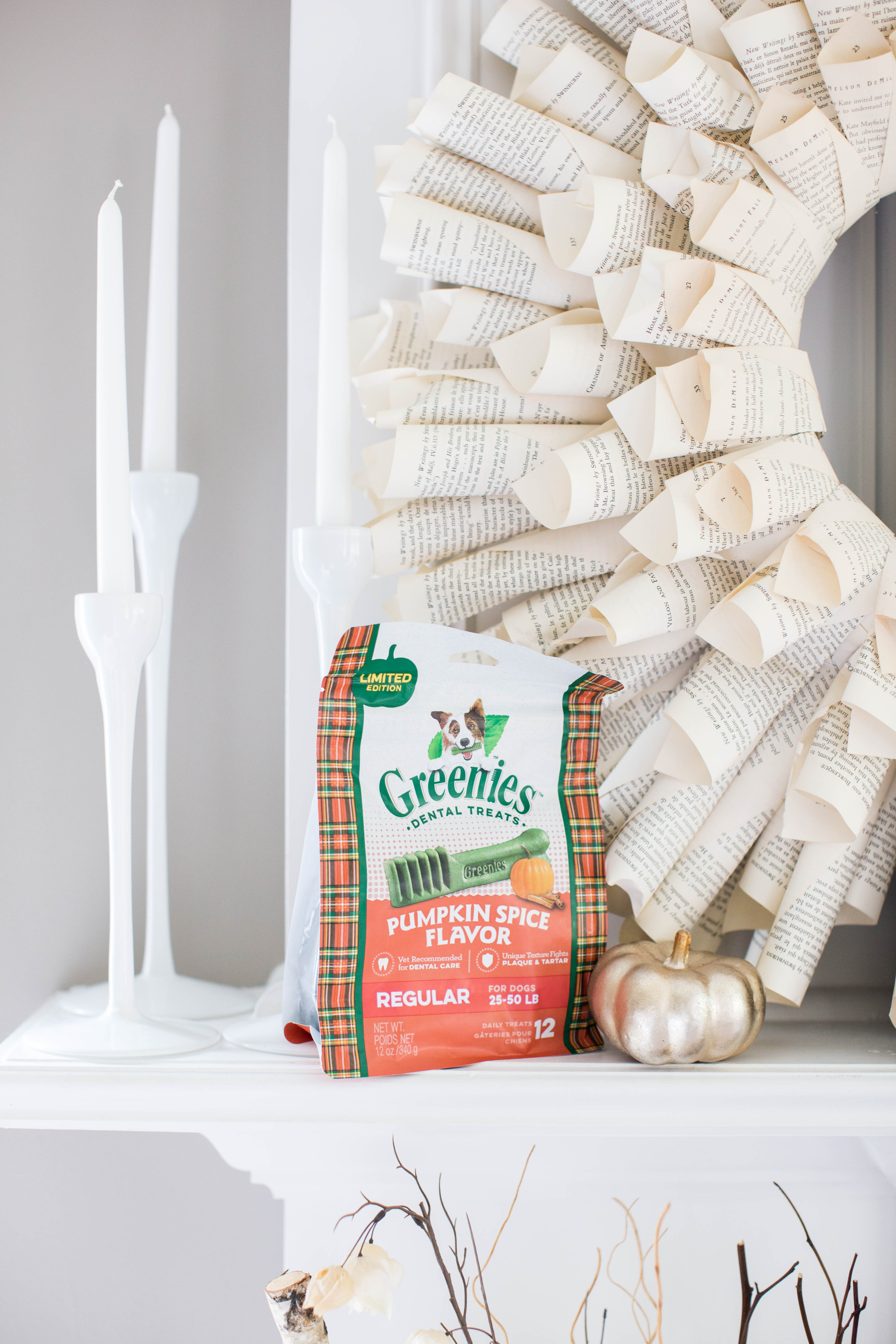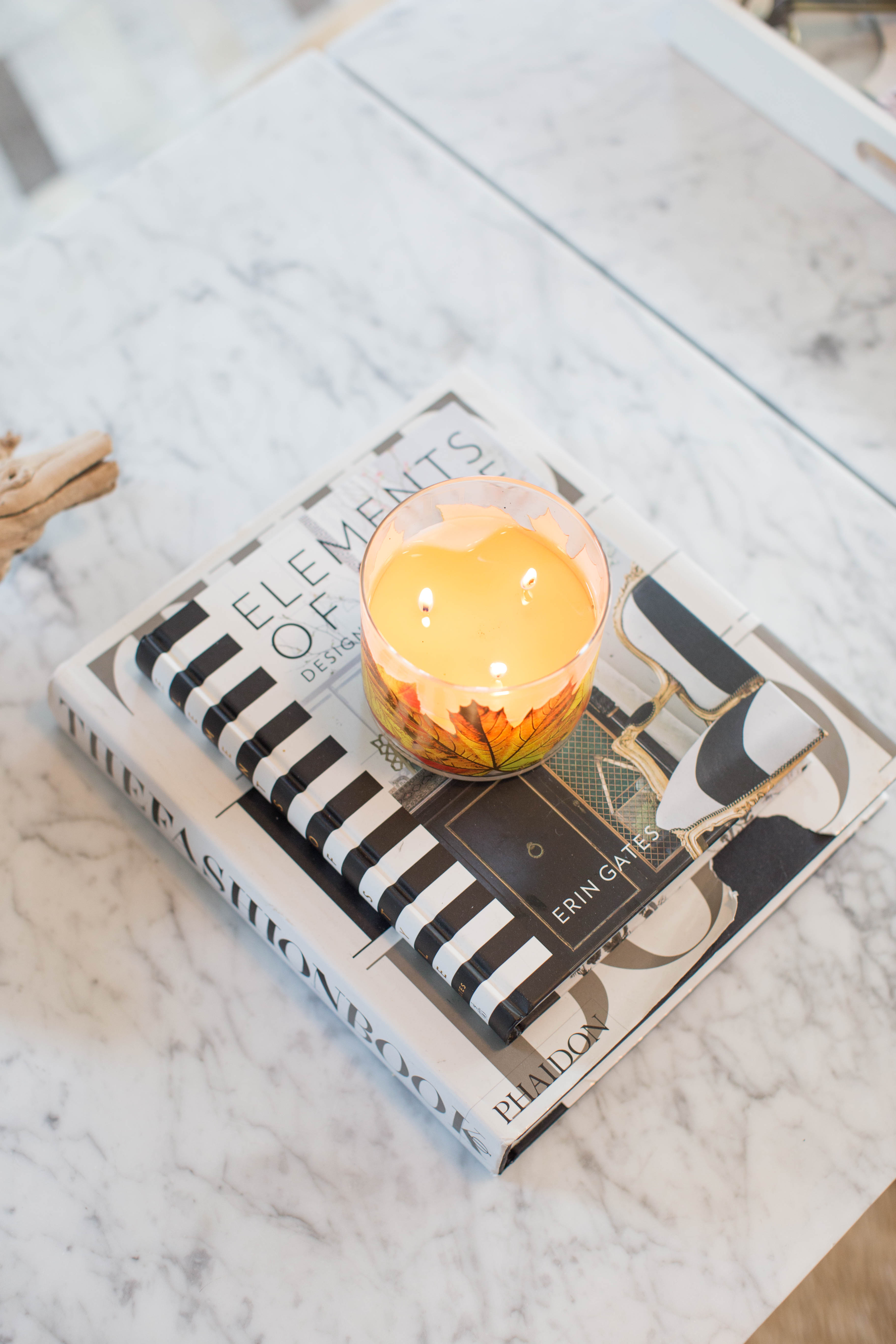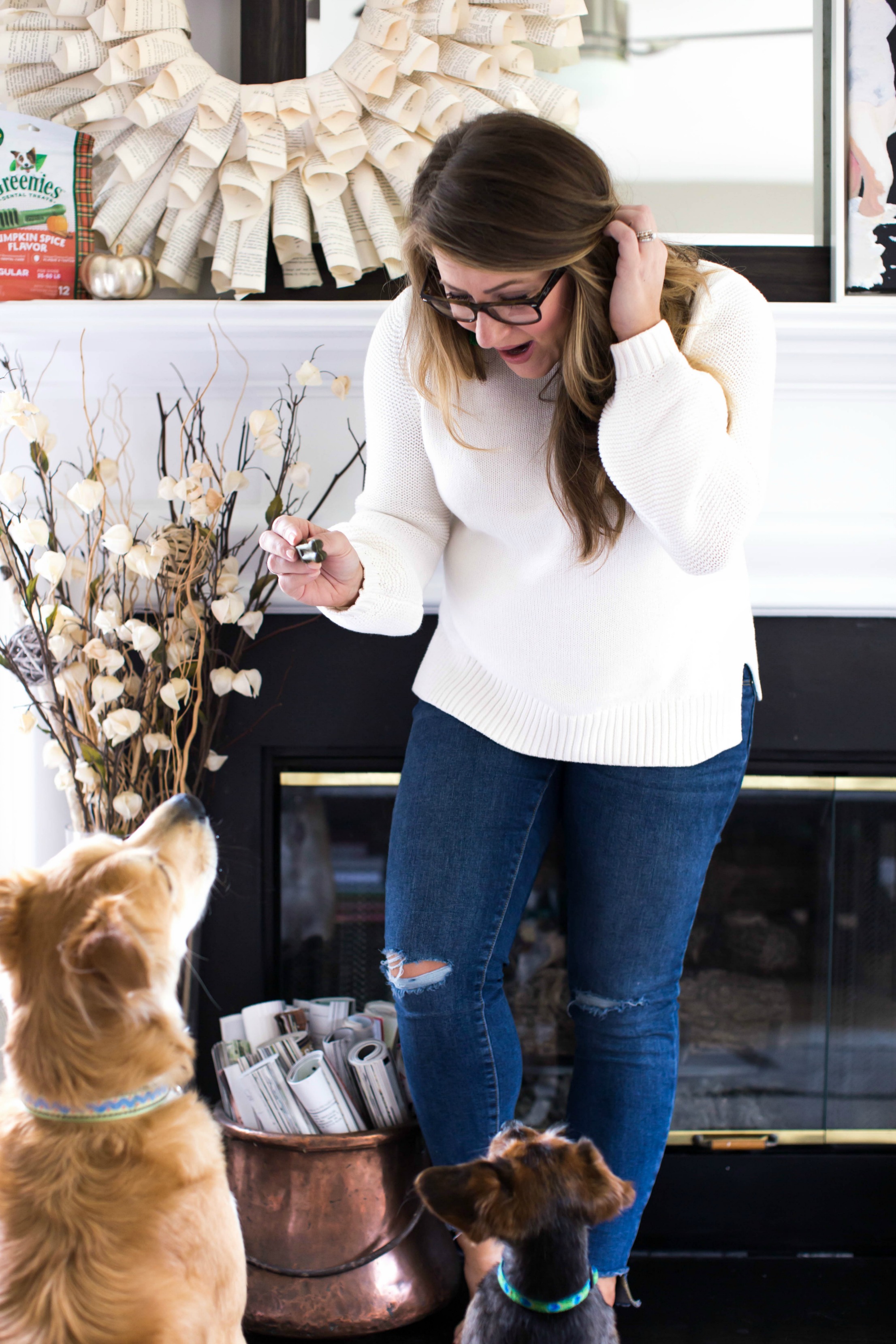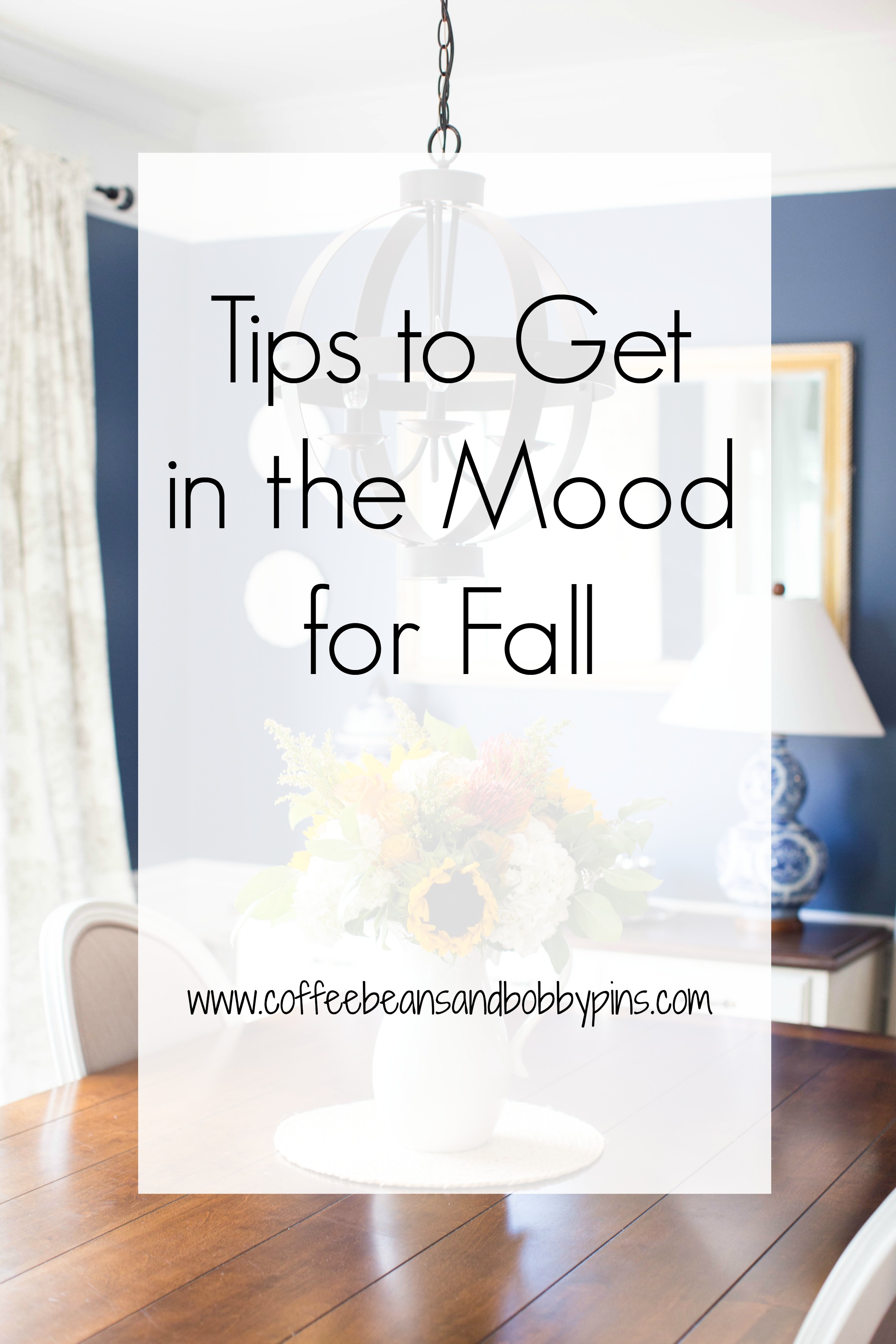 Now I'm excited and Georgia and Bella are too (they get pretty excited about anything having to do with treats. Shhh don't tell them they are actually good for them!).
What's your favorite fall activity? I'd love to know!
Also, if you have a pup, don't forget to let them get "basic" with you and get them some Greenies Pumpkin Spice chews! I'd love to see you sweet pups on Instagram! Share a picture of your pup enjoying fall using the hashtag #GreeniesPUPkinSpice for a chance to win a bag of treats!
To enter, please follow the directions below!

XX
This post is sponsored by Greenies, but all opinions are mine, Georgia and Bella's alone. We truly love being "basic" and fall!