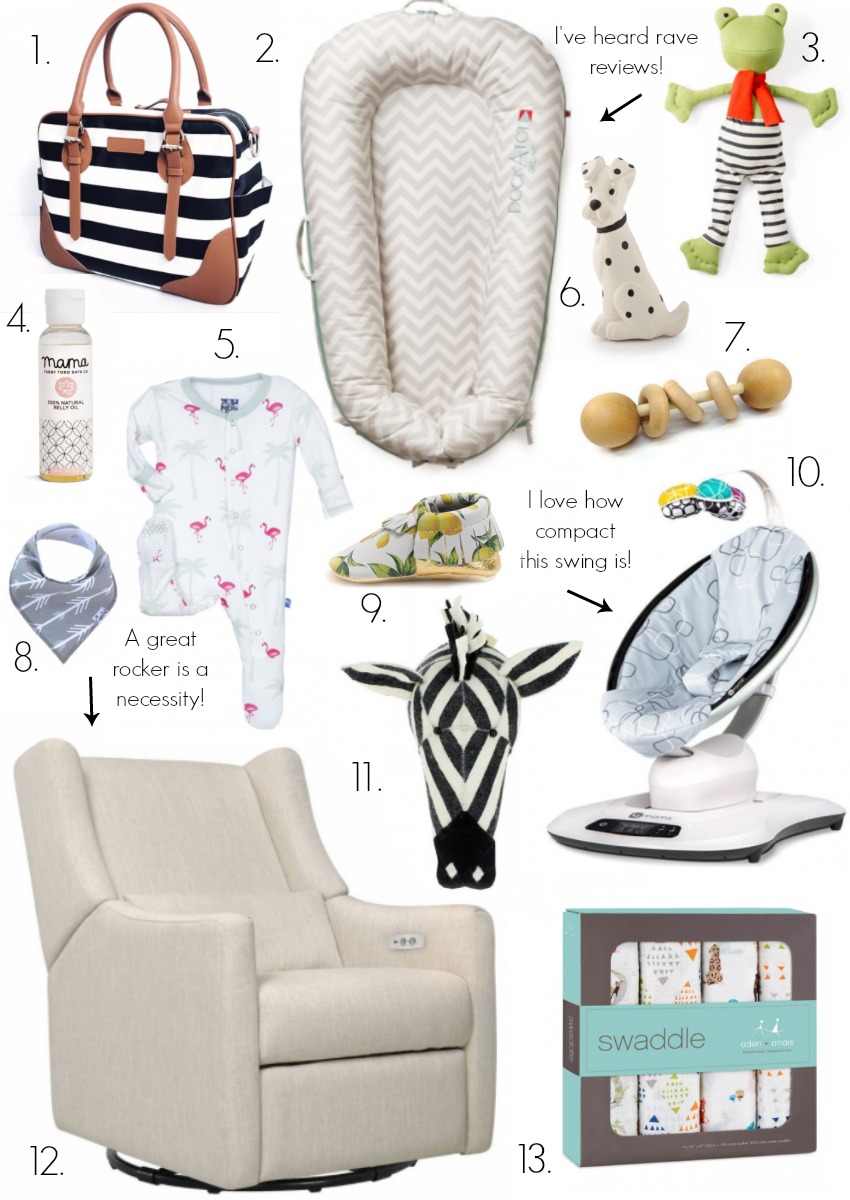 Since I've been pregnant, it's been fun to take a back seat on buying things for myself in order to prep and get teeny, tiny things for our little one's arrival. I remember when I first started blogging, I stumbled upon so many amazing shops and boutiques that I'd never heard of and I loved being able to support not only smaller stores, but find items that not every single person had. Fast forward to now being pregnant and I feel the exact same way. I've stumbled upon so many great baby brands and stores that have so many unique items that I've never seen before and that are so practical for moms and dads.
The Baby Cubby is one of these stores. Not only do they carry some of the "popular" baby brands that you're probably heard of and seen at larger baby stores, but they also carry unique baby brands and pieces that are sure to not only be practical, but not something everyone is going to have. Plus, The Baby Cubby price matches everyday offers free shipping nationwide for orders over $49.
A few of my favorite baby brands I've discovered are below!
Did I mention they also engage with their readers/customers on their blog? I love that they are trying to help moms and dads because none of us know what we're doing after all!
I'd love to know any amazing baby brands you've stumbled upon that I need to check out ASAP? Let me know in the comments below!
Happy Tuesday babes, make it a fabulous one!
XX