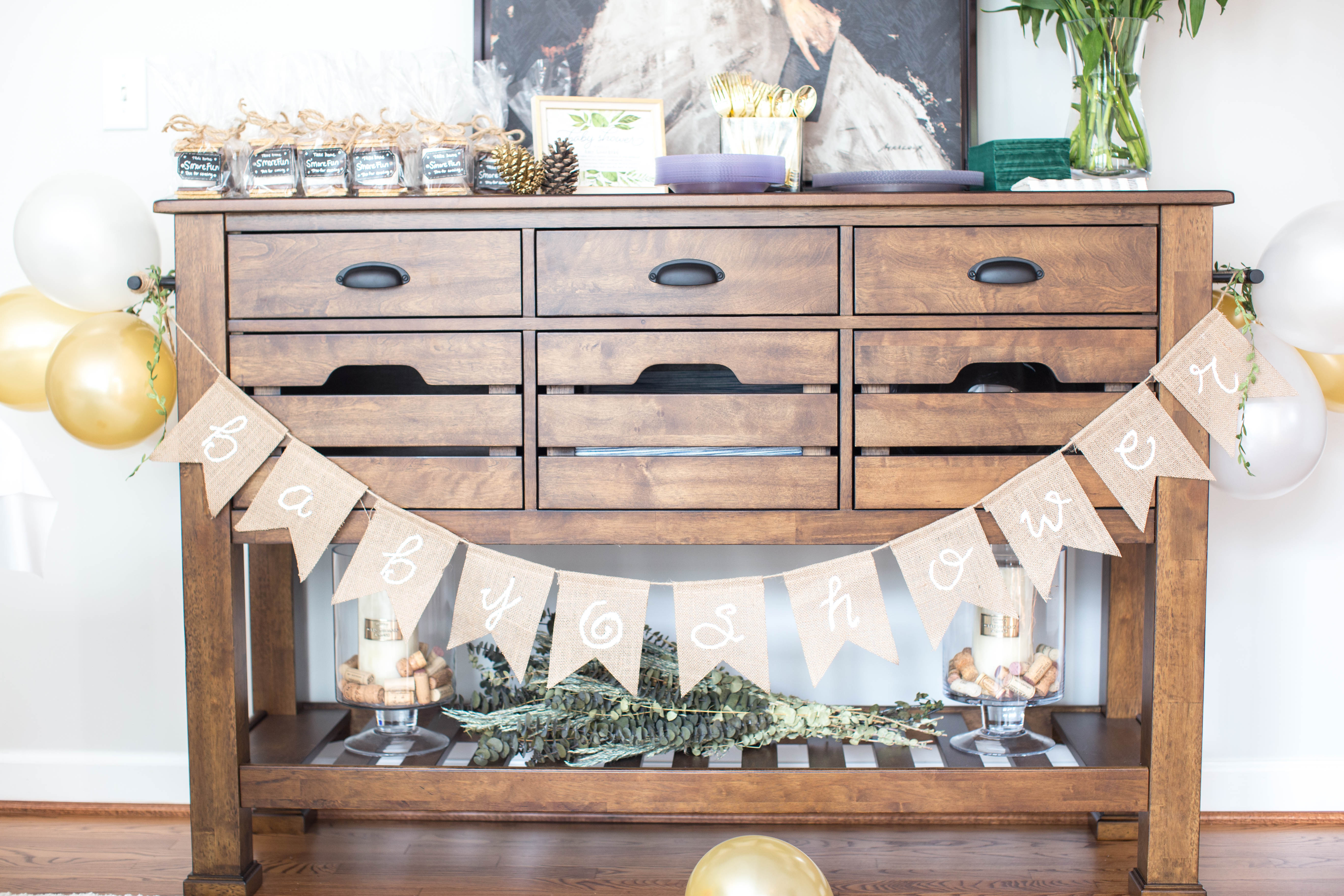 The cutest set up from my Durham Baby Shower.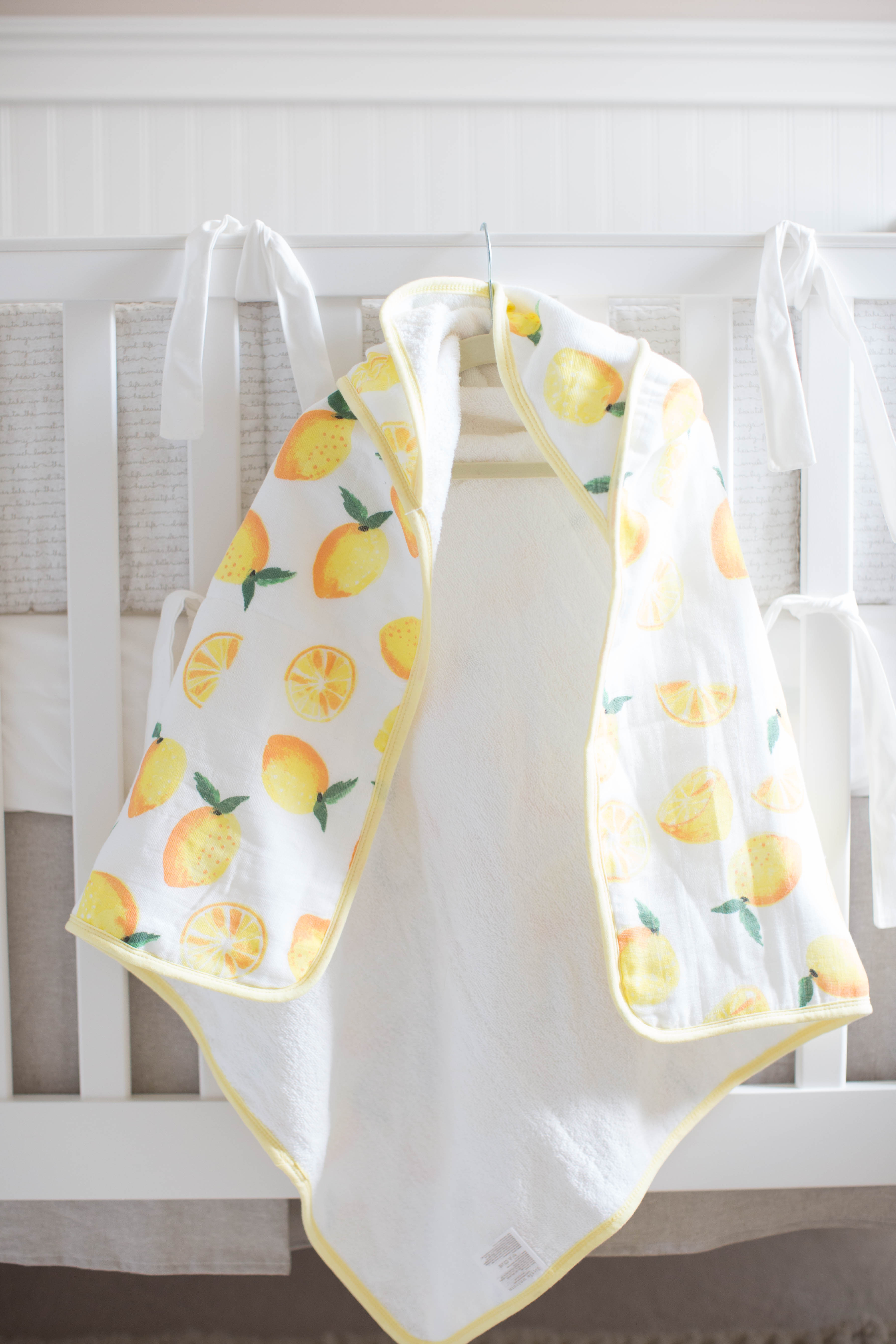 Washing baby clothes to get ready and just in awe of how cute/tiny everything is.
This fur baby who is always happy and always so, so soft.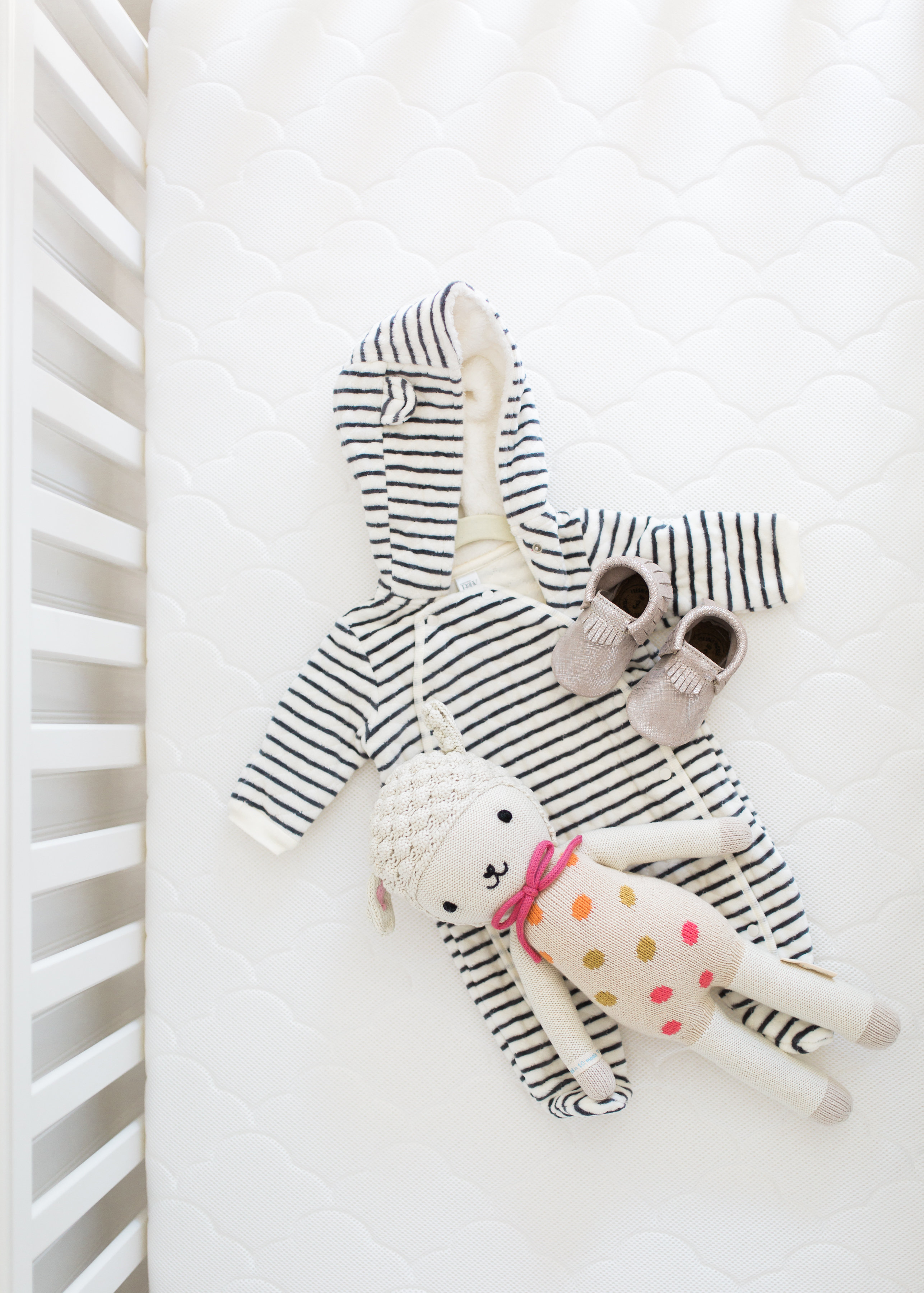 Getting our awesome Newton Baby Crib Mattress and being jealous ours isn't as comfy!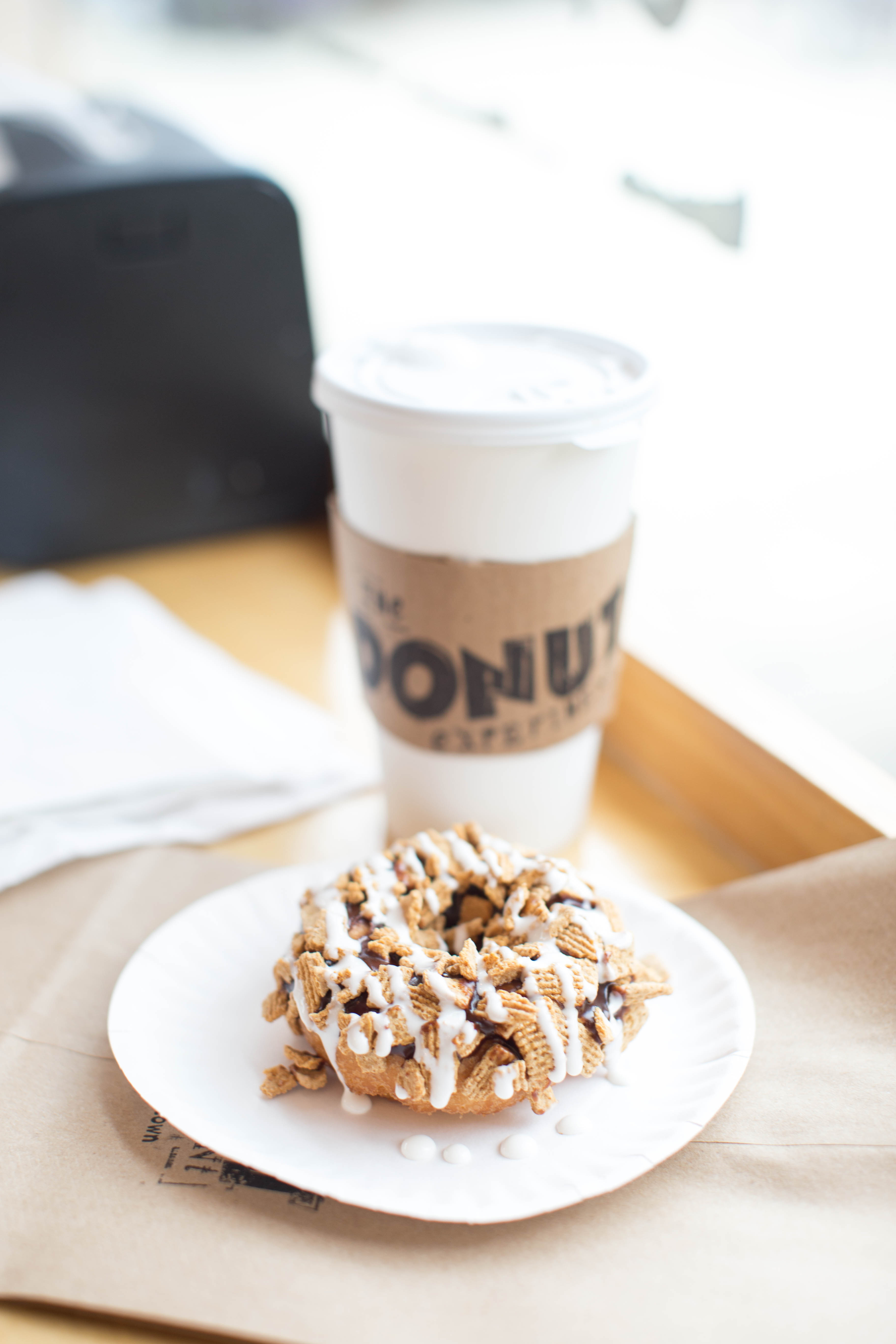 Putting together out travel guide for Cape Cod and still dreaming about this s'more donut.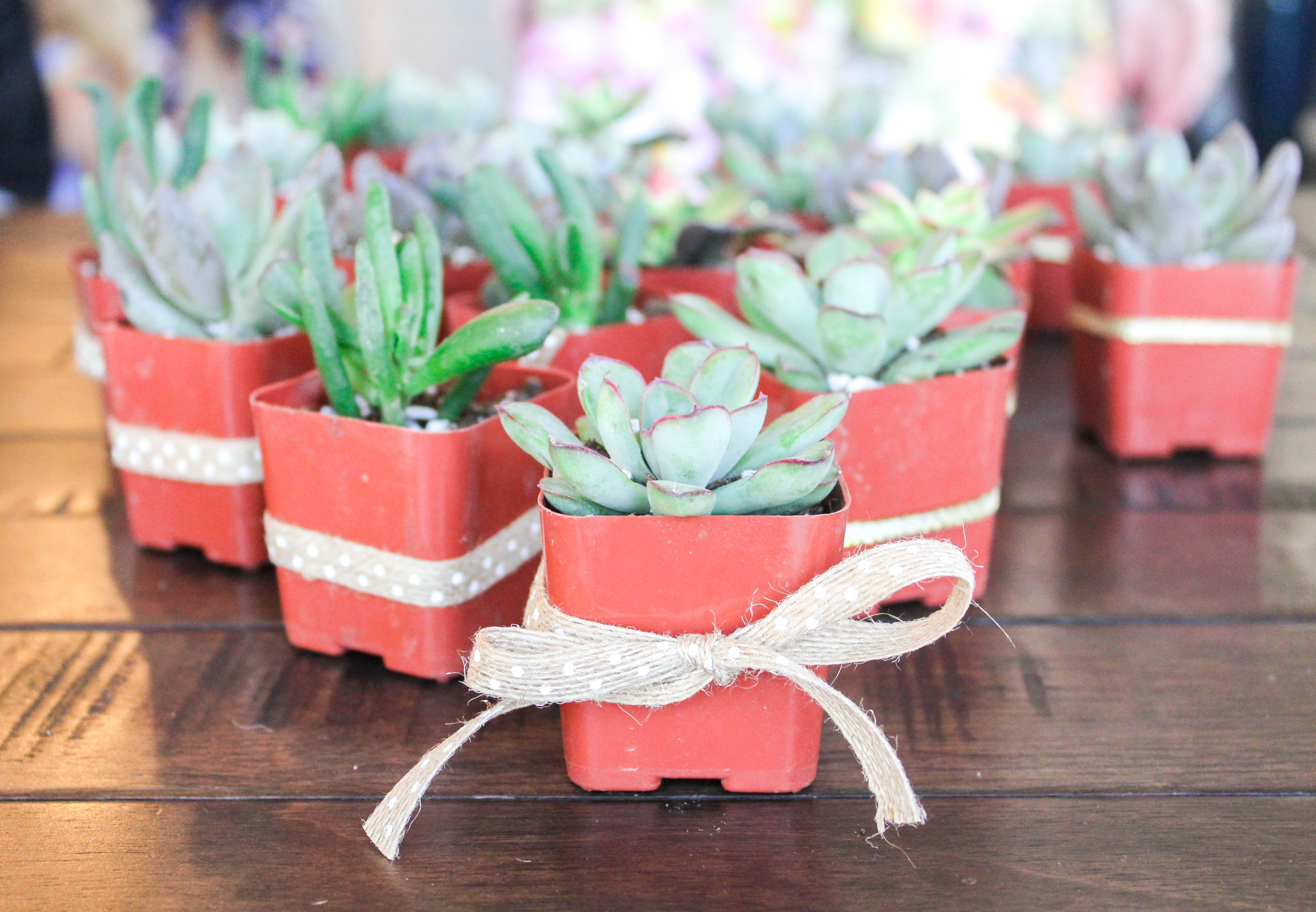 Cutest favors from Shower #2. Baby L is so, so loved.
Welcome to Friday my sweet friends. It's been forever since I've done a Favorites Lately…life has been busy! We have been so consumed by Aaron's interview schedule, plus all things baby that time is flying in a good way! We are actually jumping in the car one last time before baby arrives to head to our third baby shower back home this weekend. Baby L has been so spoiled by people that love him/her and I am so humbled that people are willing to celebrate this important moment in our lives. So, we're heading to OH for the shortest weekend ever, but one that's sure to be filled with love and gratitude.
Last week we spent a few nights doing all of baby's laundry so far and also putting the baby crib mattress! #gettingreal We opted for the Newton Baby which has amazing reviews for a baby crib mattress and is so breathable that it helps prevent suffocation for baby. Knowing how paranoid I am about our dogs makes me know that I'll be paranoid as a momma too, so safety is good. 🙂 Oh, and this baby crib mattress is washable for accidents and leak through, so I'm sure that feature will be coming in handy too! I told Aaron it was important for baby to have a comfortable baby crib mattress because who wants to sleep uncomfortably? Not me, and I don't want our child to either!
I hope your weekend is full of amazing plans or R&R, whatever is in need right now. Thank you all for reading, it means SO much!
XX