Duvet / Pillow Shams / Sheets / Euro Sham Covers / Bed & full Bed / Nightstands / Lamps
I remember registering for sheets when we were getting married and being so confused by thread counts, materials, etc. We ended up opting for something reasonably priced in fear that no one would get what we wanted if we went too pricey. Flash forward five years and those sheets have long since been tossed…and now I get it. Y'all, sheets and nice bedding are life changing. I know that sounds SO dramatic, but I swear to you, good quality sheets and pillowcases truly make so much of a difference when getting a good night's rest. You know what else is a perk? When a bedding company not only makes great quality nice bedding, but does it in an ethical way. My friend Molly is a huge advocate for ethically made goods, so this past weekend I was telling her all about Boll & Branch, the company we just got our new bedding from. I couldn't say enough good things about the pieces we ordered.It"s a family run and established company that cuts out the middle man, bringing you the best prices for the best quality pieces. You can tell the company truly prides itself on creating quality and timeless pieces that are traced back to the farms and communities in which the cotton derives from.
Just opening up the packaging everything arrived in was swoon worthy. Isn't that always the first hint if something is fabulous, the packaging? 🙂 Second, just taking it out of the box, it felt luxuriously soft, durable and beautiful. And once I put our new nice bedding on our bed and laid down, I was convinced I needed a nap. That night, Aaron got home, laid in bed and said "I feel like I'm sleeping on a cloud." Y'all this coming from a man who doesn't understand why we can't buy everything we need in life from the Dollar Store, but he is now a nice bedding convert. His only complaint was that I opted for white again, but white to me is so crisp and clean, I can't sway. Plus, bleach.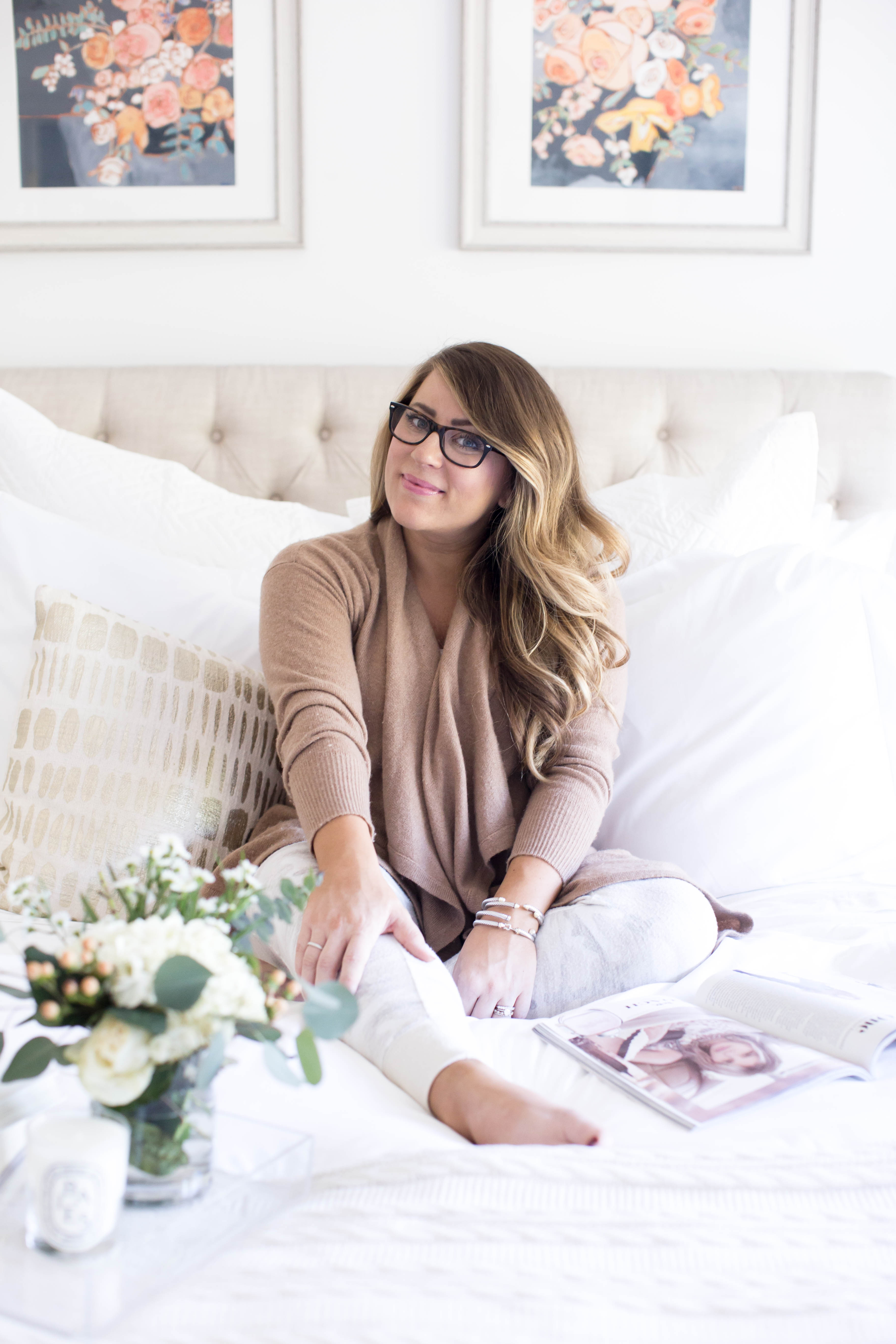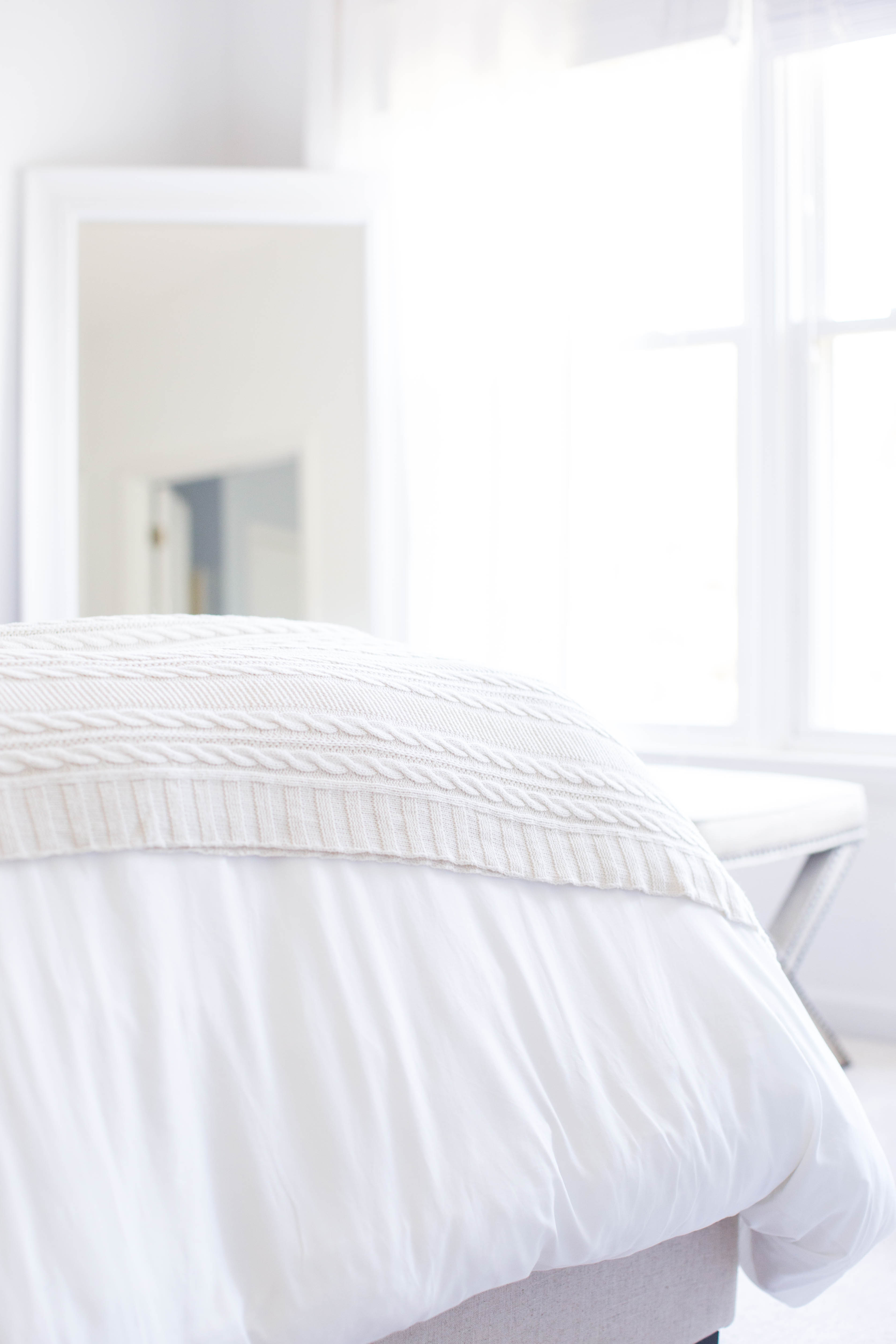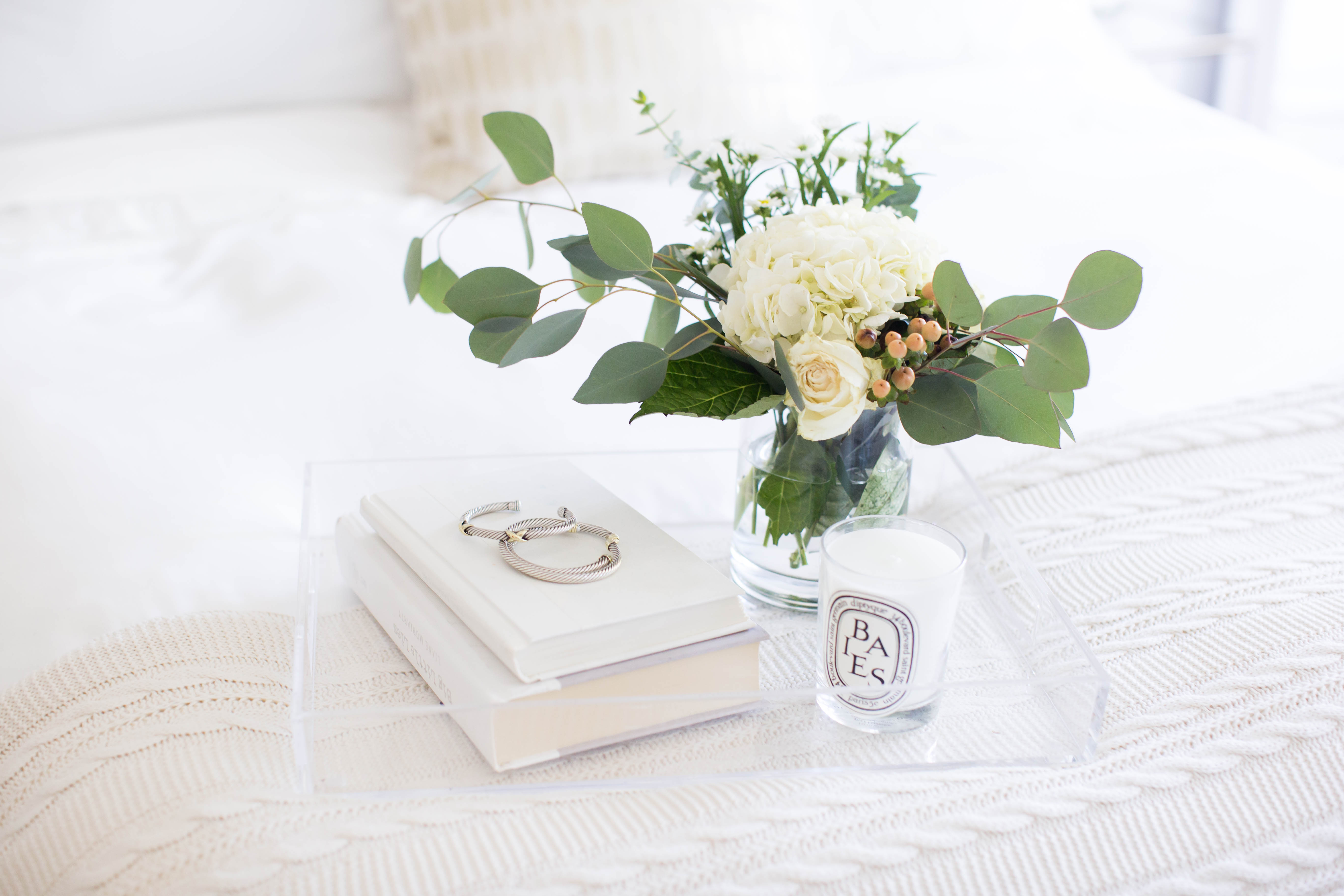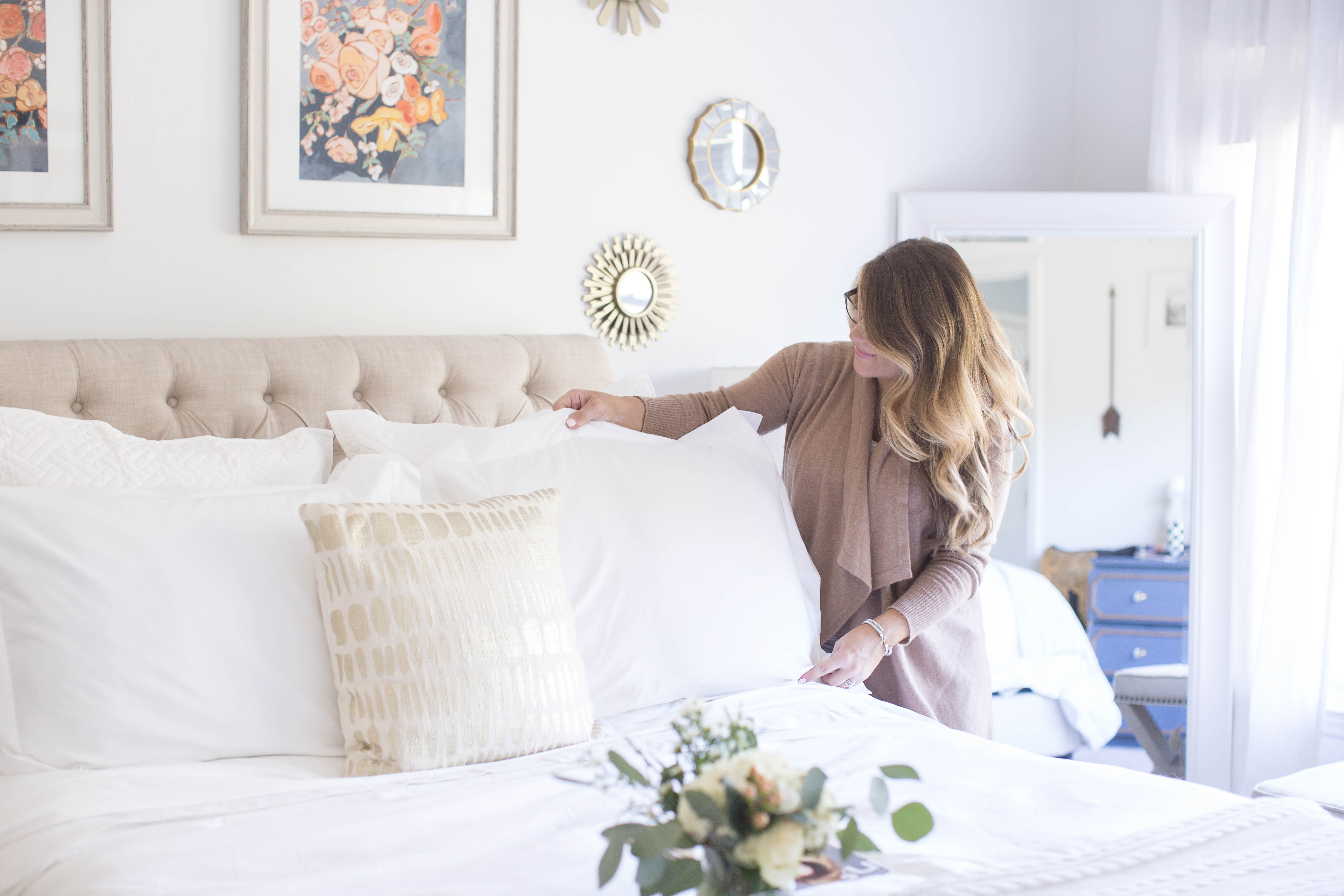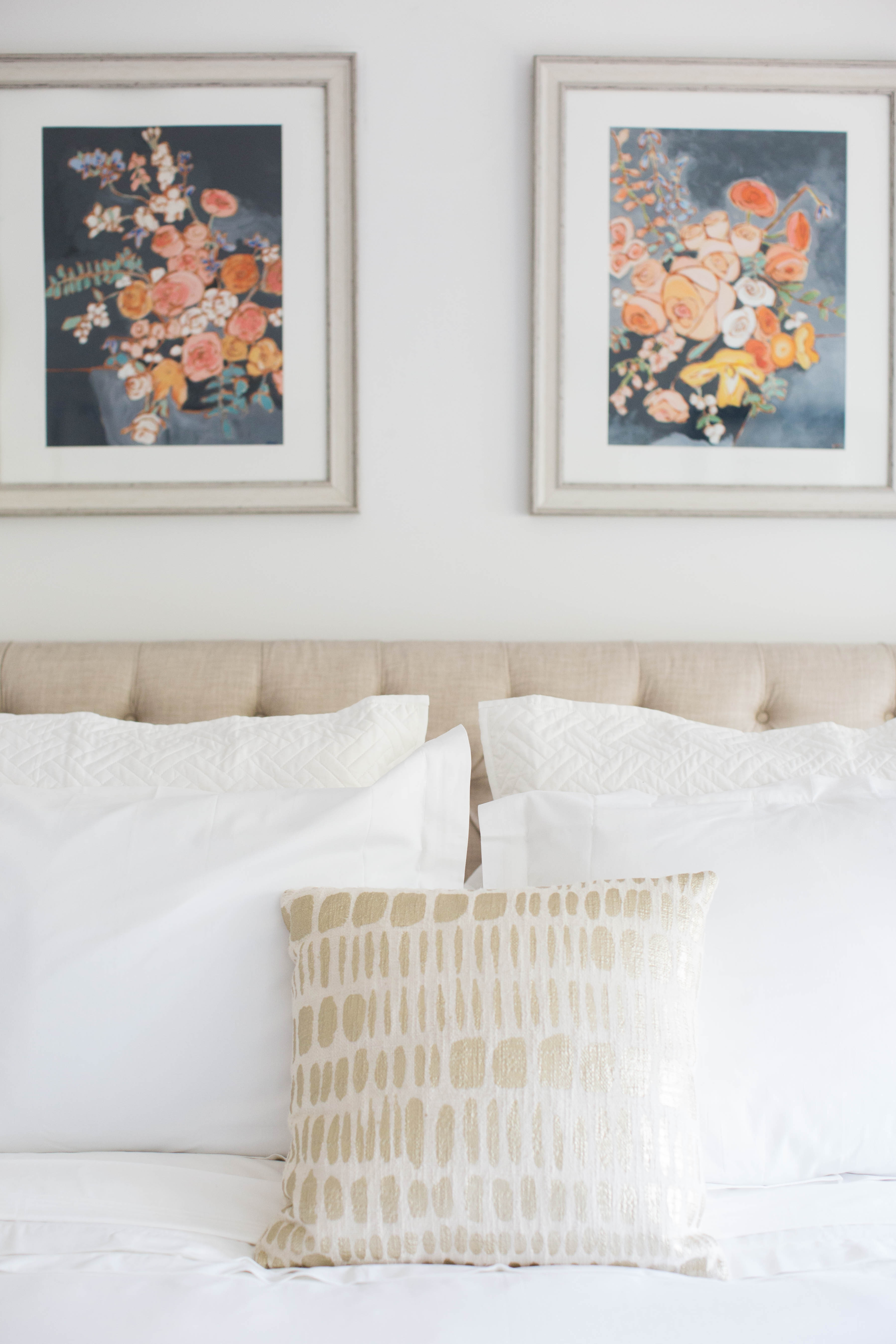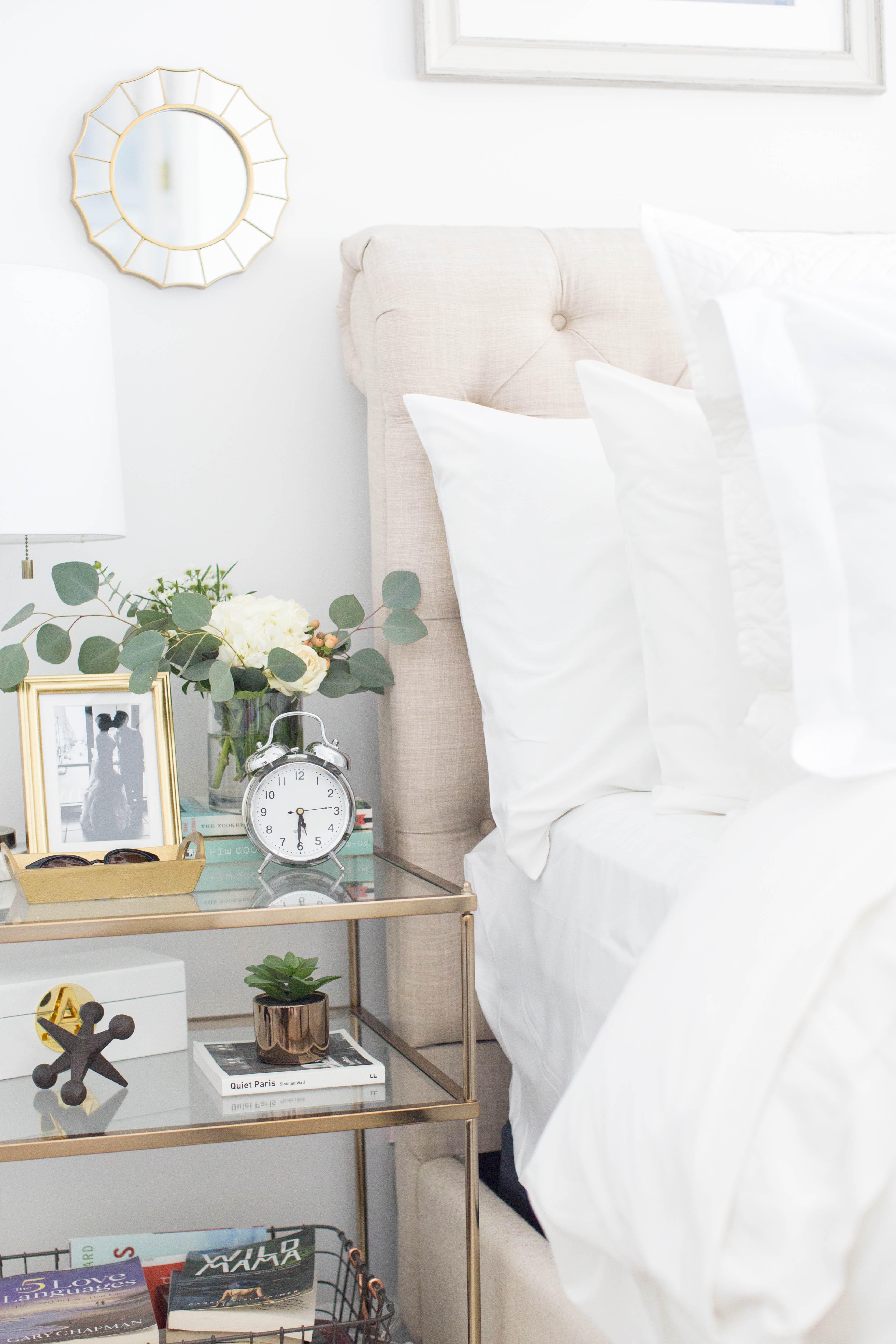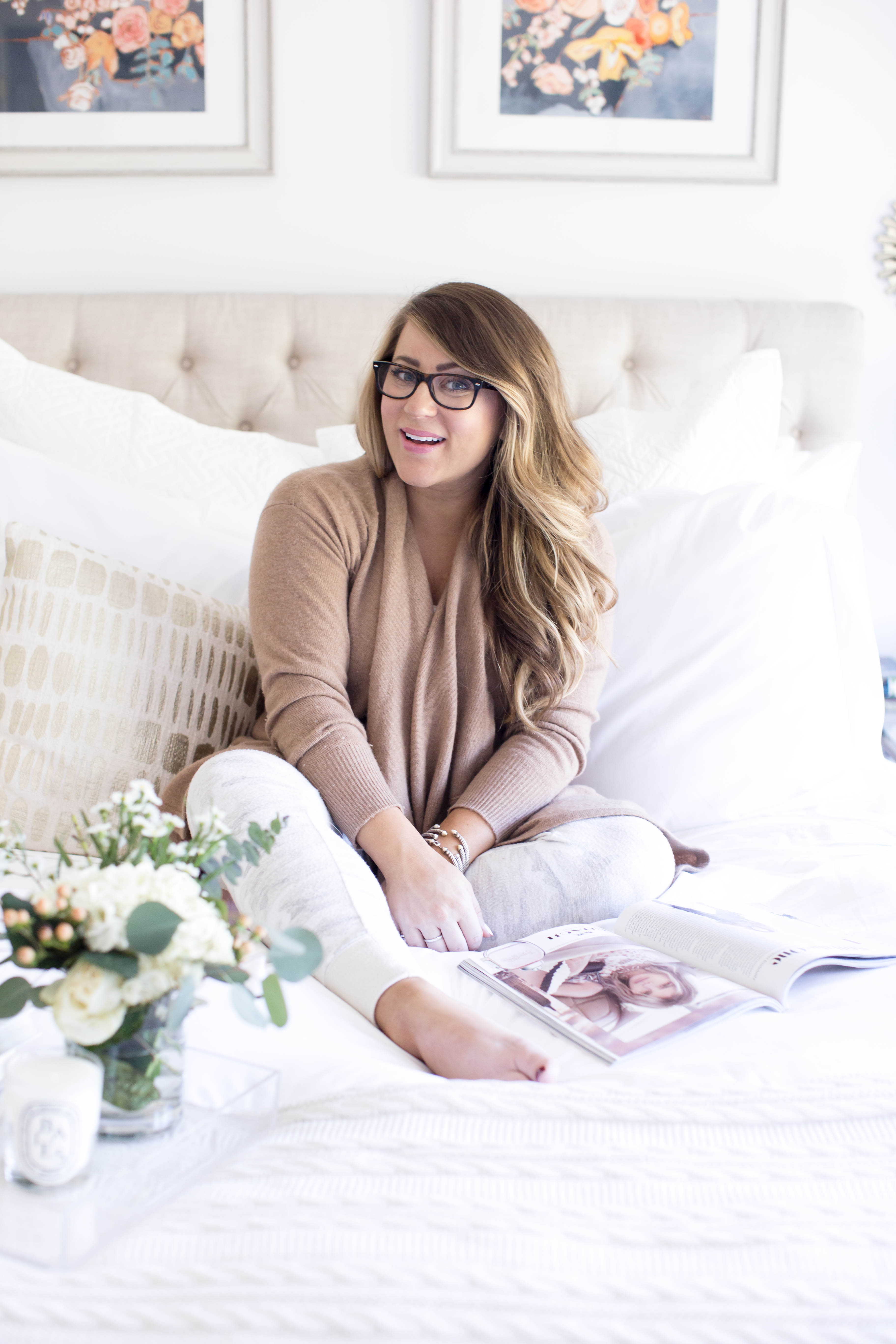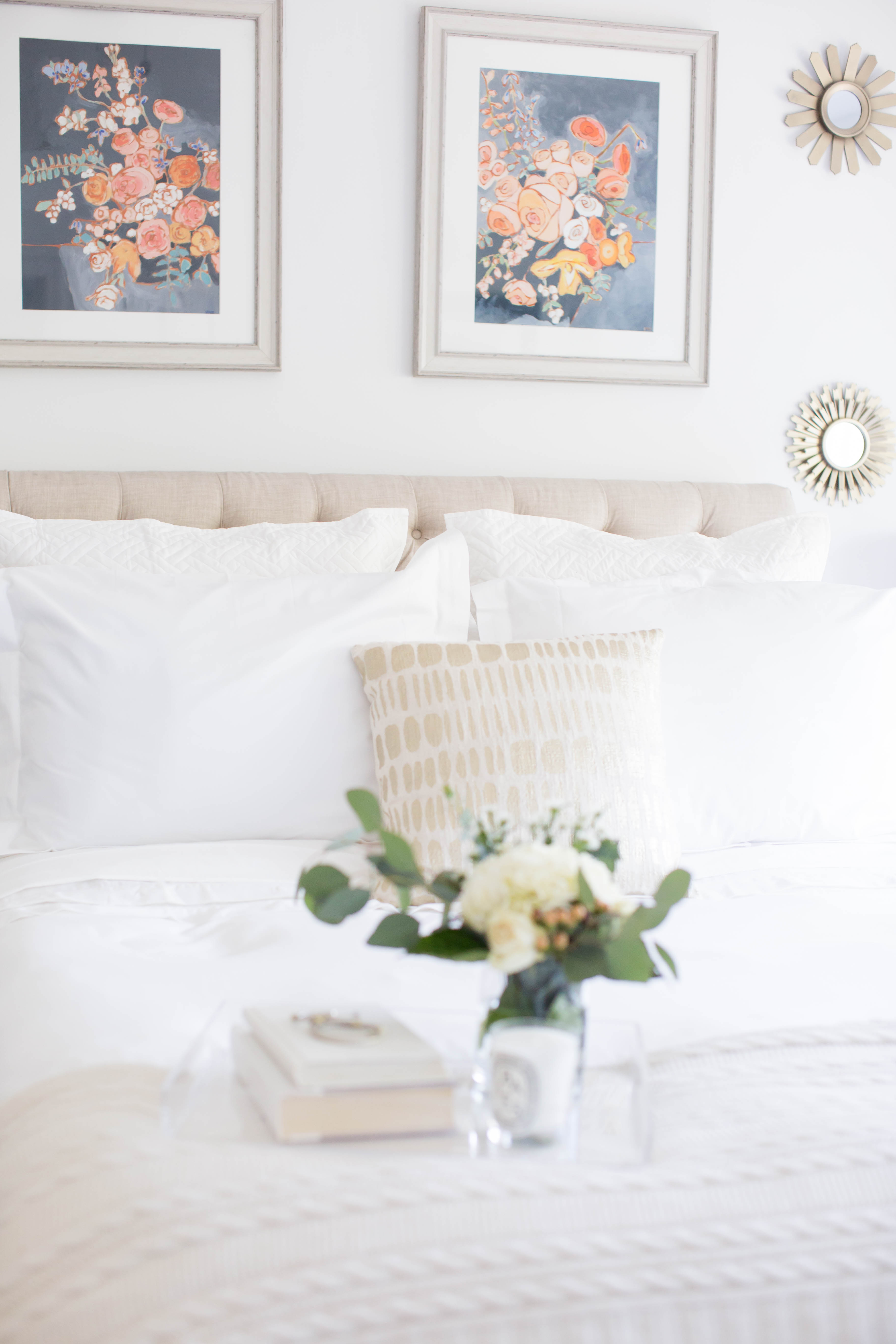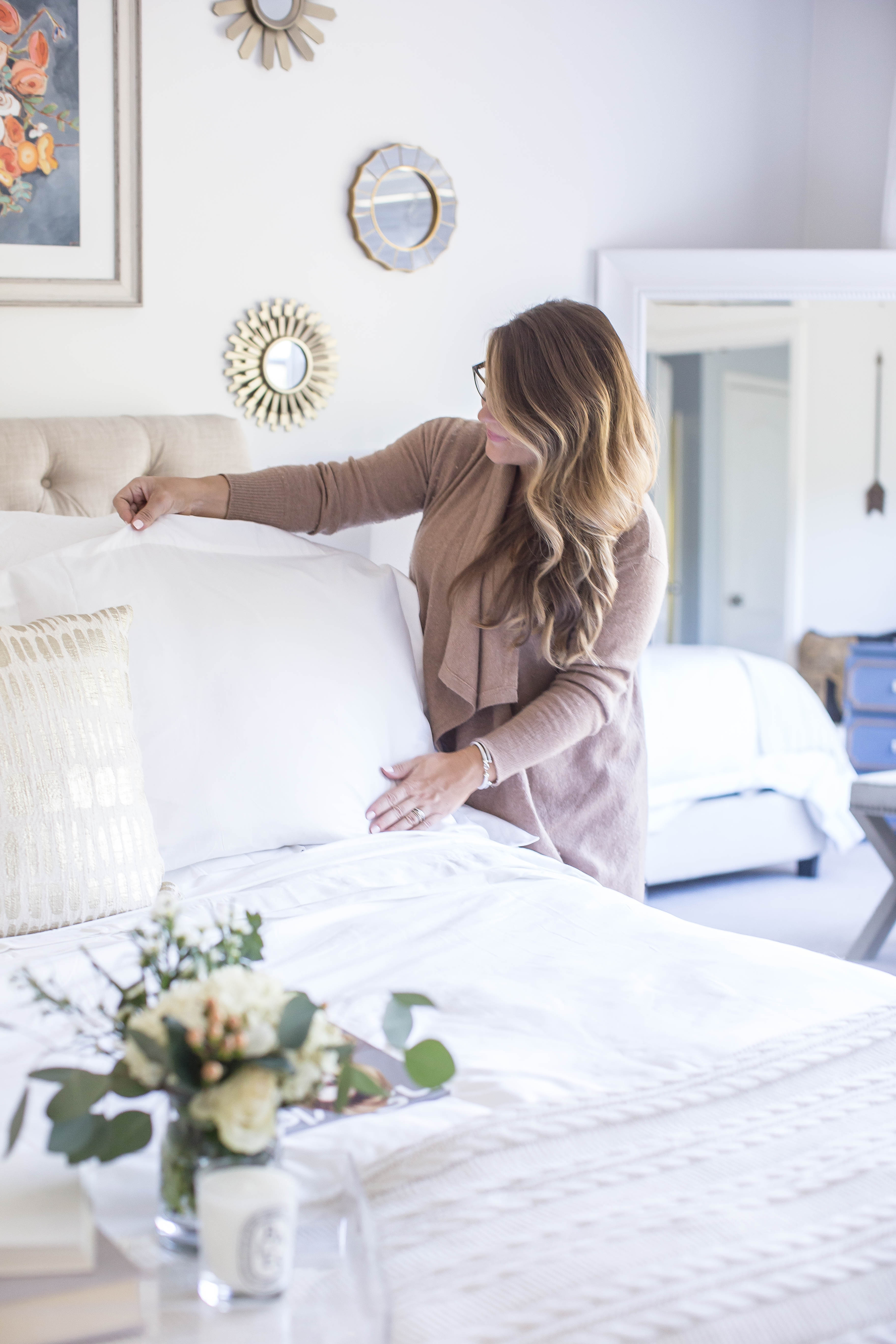 In all seriousness, if you're getting married, or in the market for new nice bedding, check out Boll & Branch. Since being pregnant, I have not slept well and I'm definitely sleeping better on this bedding. Sure, I still get up to use the restroom more times than I'd like to admit, but falling asleep is so easy because I really feel so comfortable. Honestly, anything that touches your bare skin should be an investment in my opinion. Great quality clothing, great towels (we desperately need an upgrade) and bedding should all be something you're willing to spend an extra few bucks on because it's longer lasting and more durable. So in my eyes, if you can do that, why not pick a place that's straight from the source like Boll & Branch? Also, they just came out with nursery bedding and I'm definitely thinking Baby L needs some crib sheets!
What are your thoughts on nice bedding? Take it or leave it? If you say leave it, I recommend reading the reviews on the Boll & Branch site! 🙂
This post is sponsored by Boll & Branch, but all opinions are my own. This bedding is truly such amazing quality! Thank you for supporting to the brands that makes CB&BP possible!